Loading page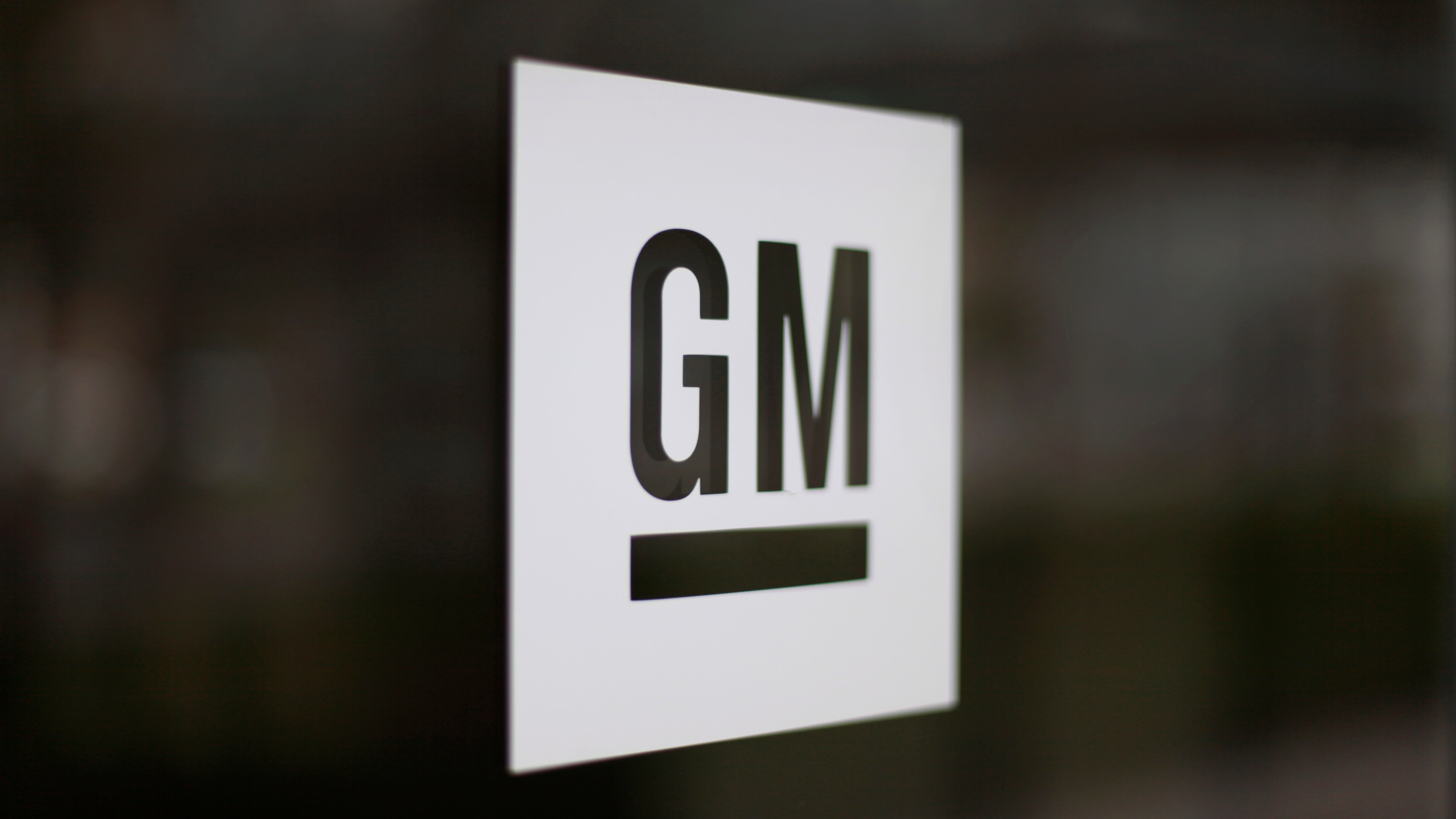 ---
How does your car go around corners without screeching tyres? That's the magic of the differential, a seemingly complex meshing of various gears and splines that delivers separate power to each driven wheel. This pre-World War II video produced by General Motors is actually an incredibly straightforward and informative look at what goes on underneath your car to make it move.
---
Over the weekend, General Motors went on a bit of a spending spree: as part of the growing suite of self-driving car companies that it has purchased, GM can now call San Francisco-based Cruise Automation its own. The two-year-old startup cost GM — one of the world's oldest, largest, and most storied automotive brands — a cool US$1 billion.
---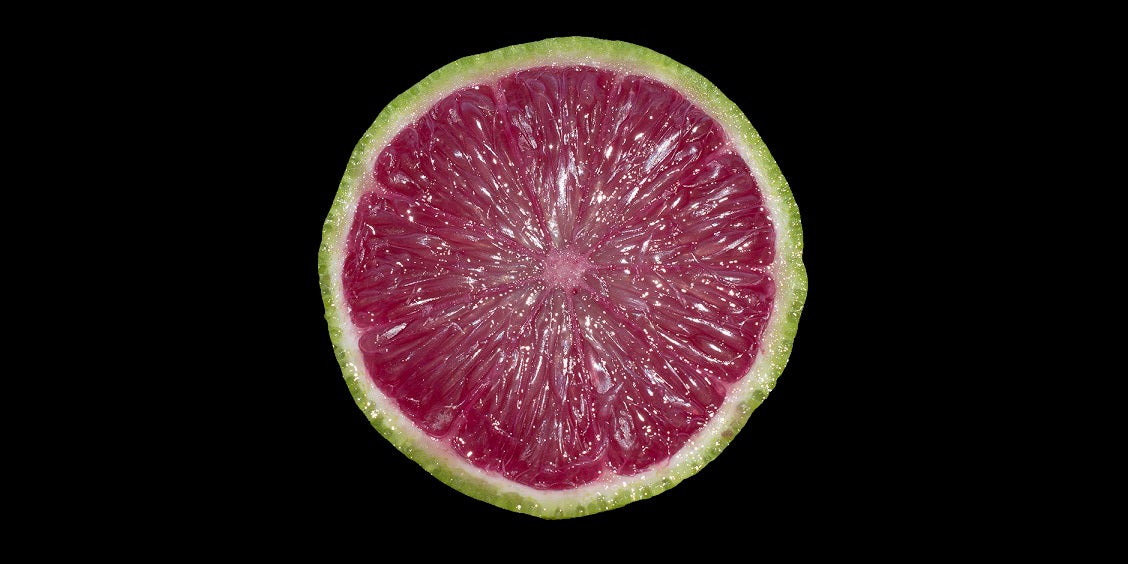 ---
The overriding sense you get from this year's Consumer Electronics Show, wandering the north hall where all the US' major car manufacturers show off their latest cars and what they see as the next five or ten years in personal transportation, is that big, fuel-guzzling vehicles are on their way out. Concept cars are always sleek, but these are sleek and friendly and don't kill the planet at the same time.
---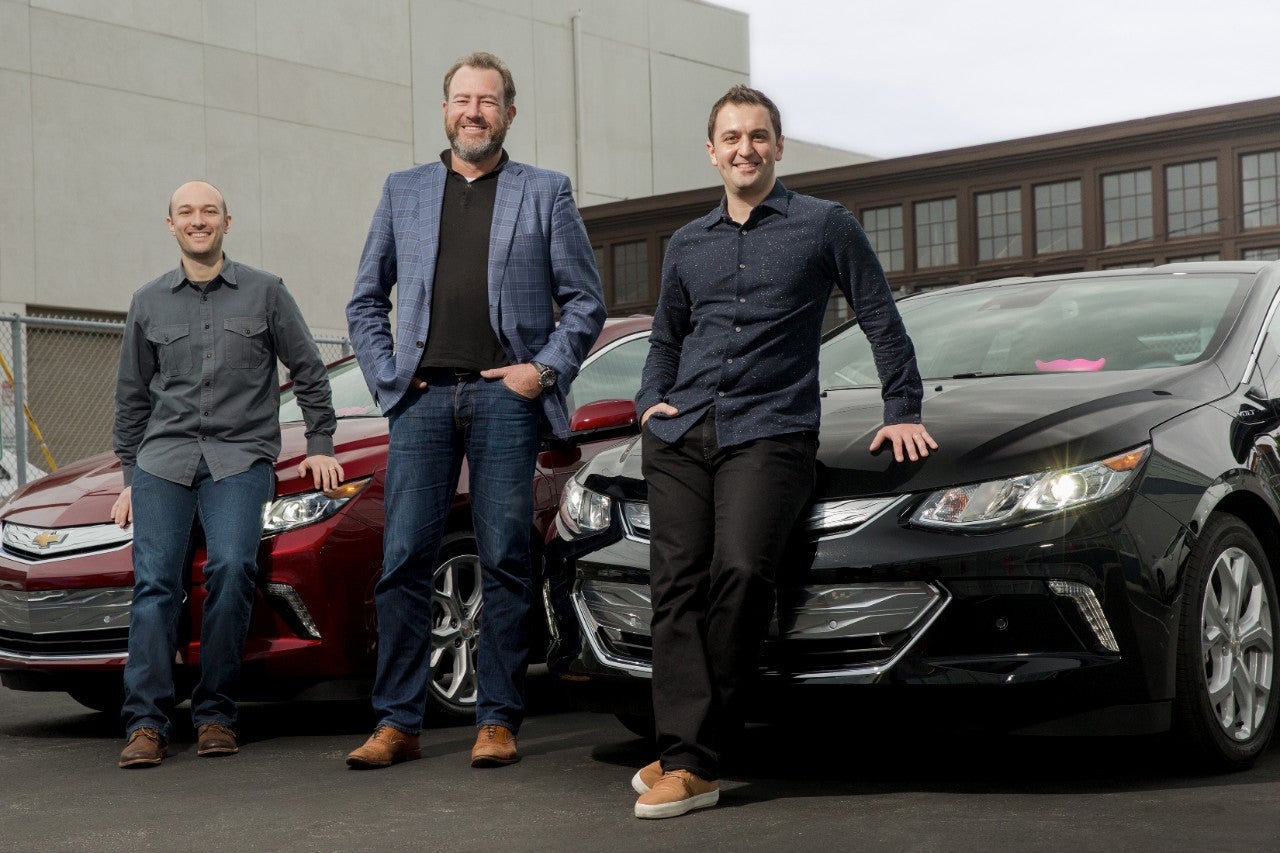 Detroit is more than a little worried about the tech-centric future of automobiles, namely the ones that drive themselves. So it's no surprise that GM is investing $US500 million in Lyft to build a network of autonomous cars. Why not just buy the whole company?!
---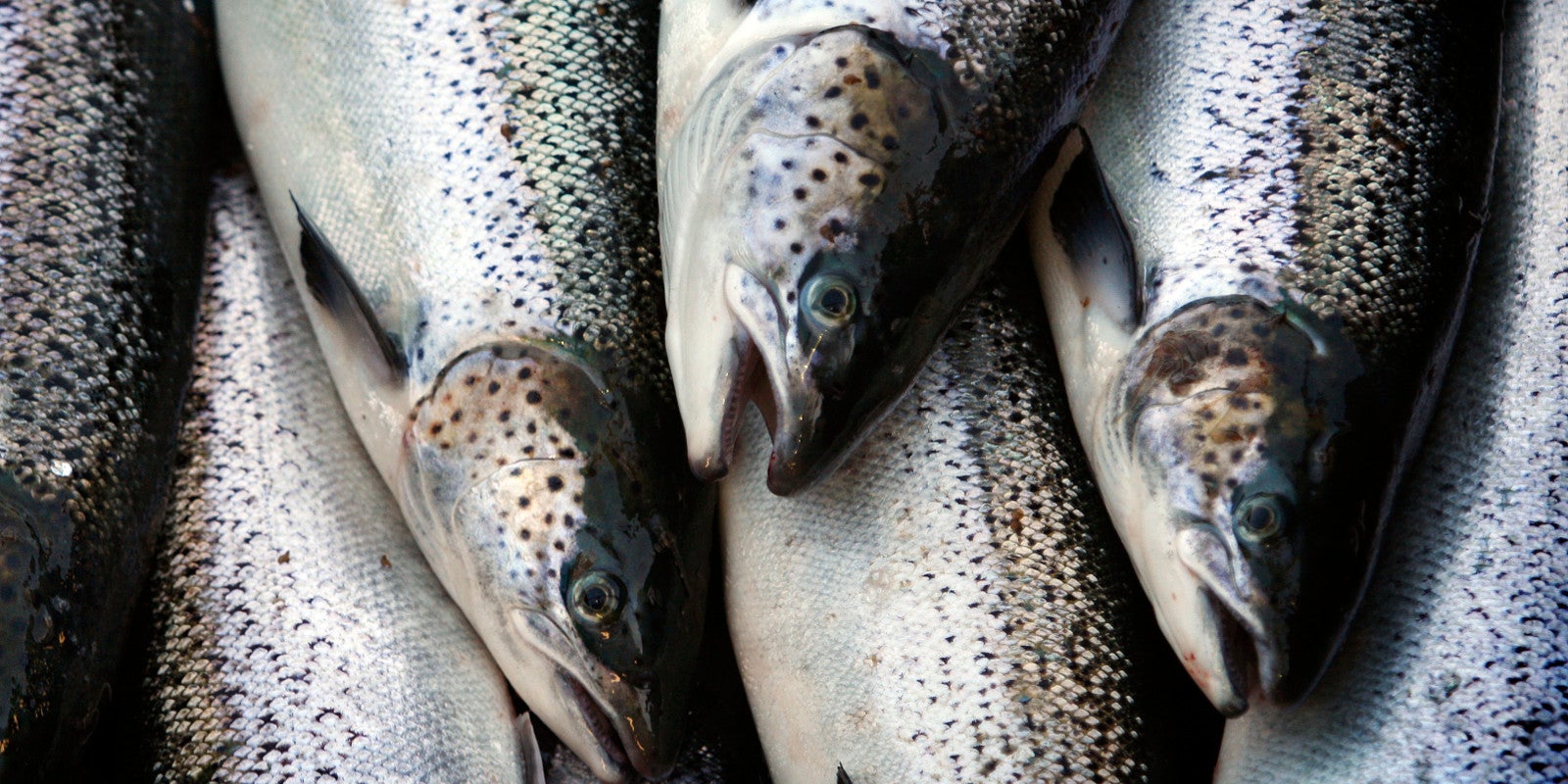 ---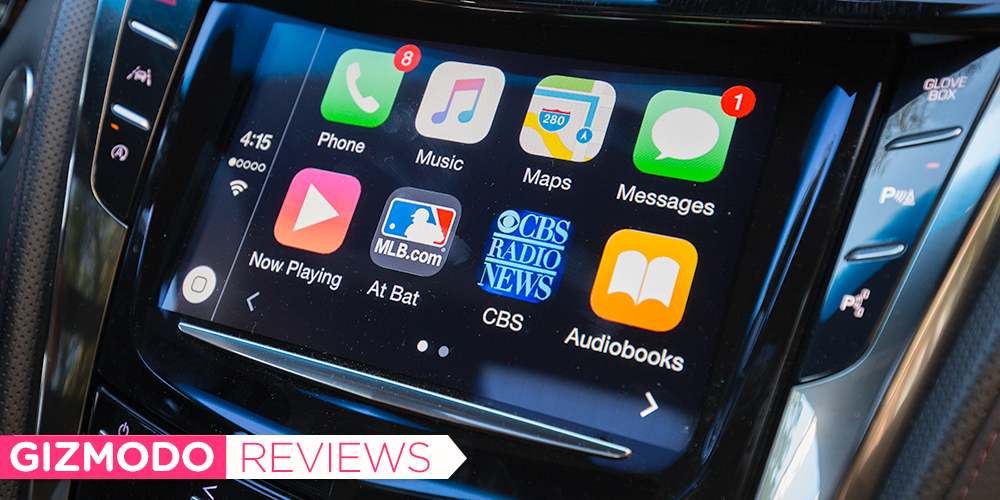 The first time I saw CarPlay in action, I couldn't believe it. You could plug your iPhone into the infotainment system and then get iOS on your dashboard?! It seemed like Apple finally found a way to turn an automobile into a rolling computer like Knight Rider.
---
Loading page