Loading page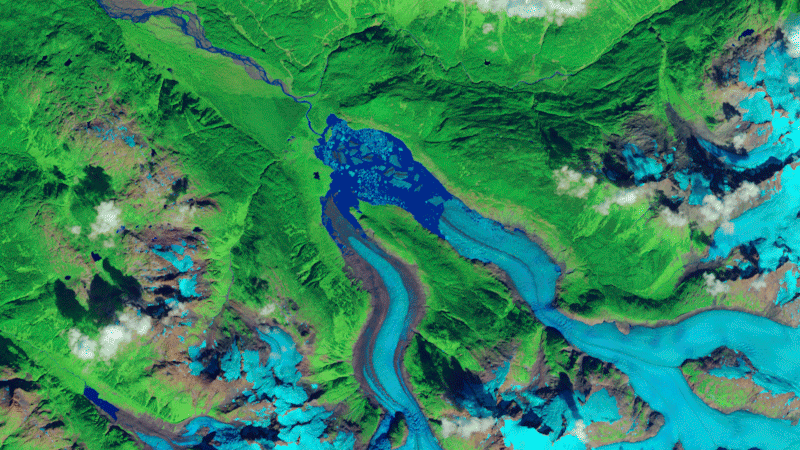 ---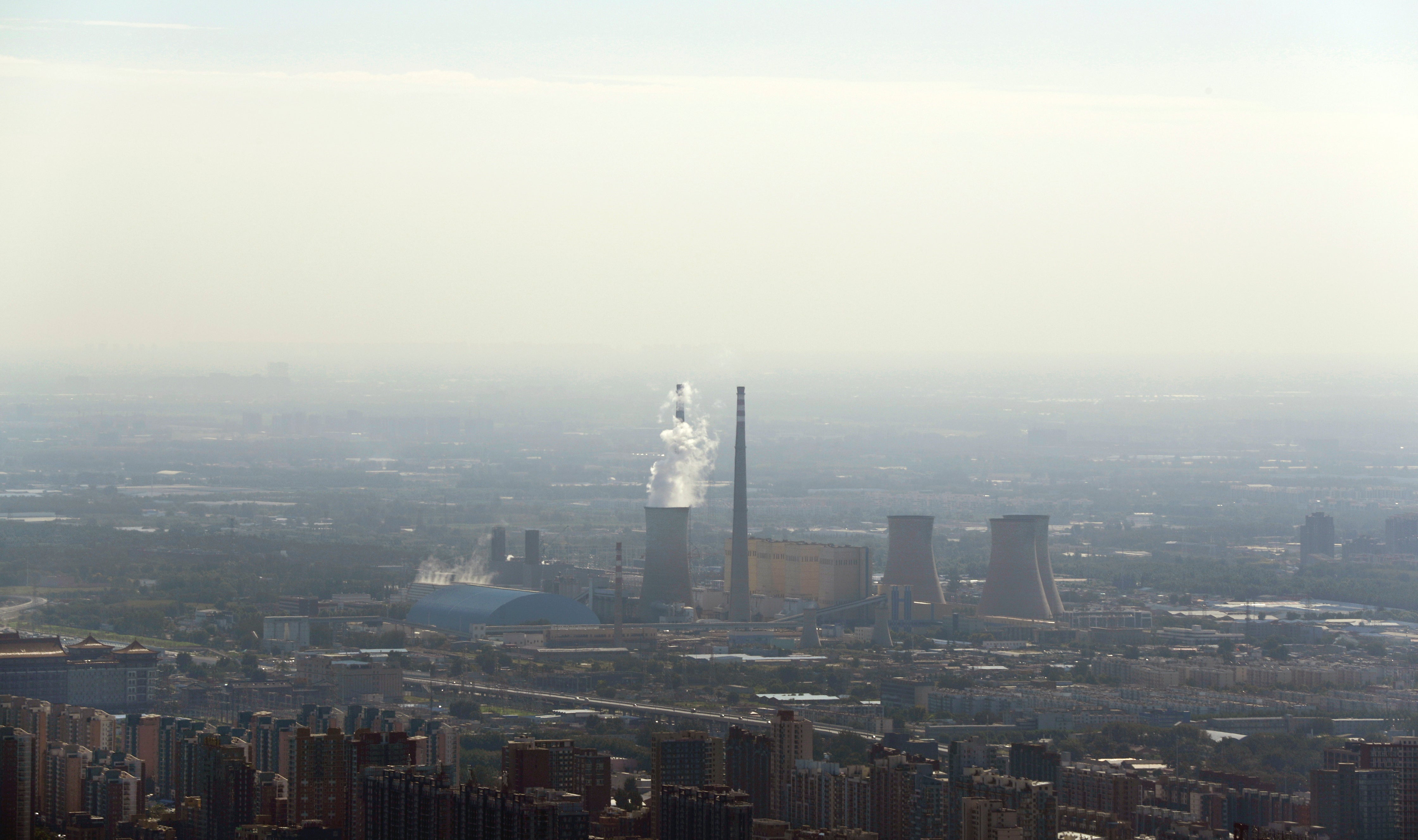 Last week, the Paris climate agreement cleared its final hurdle, when the European Union formally signed on. With the support of 73 nations accounting for 57 per cent of global carbon emissions, the deal enters legal force on November 4. So what does that mean, and how soon do we kick our addiction to fossil fuels?
---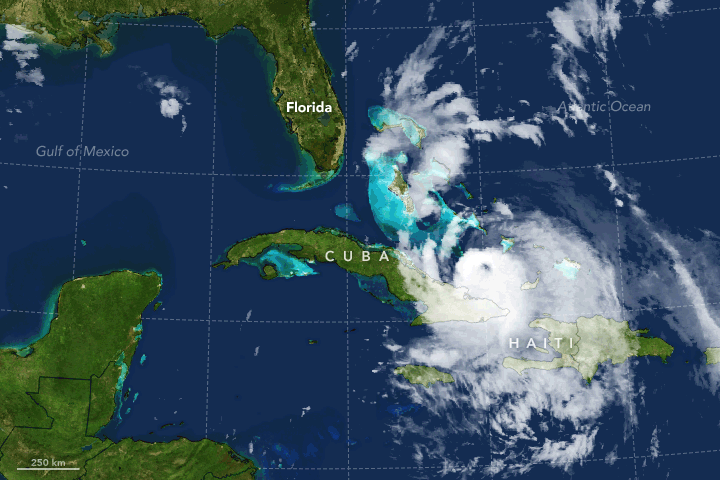 ---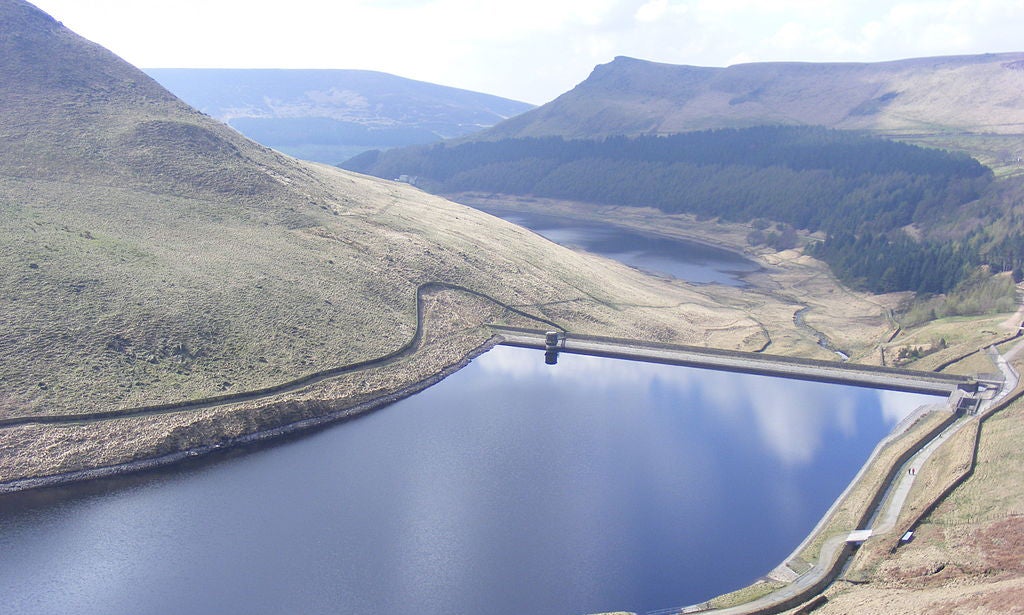 File this under bad news for humanity's climate ambitions: The dams and reservoirs we use to harness 'clean' hydroelectric power and irrigate our crops apparently emit carbon. A lot of it. All told, man-made reservoirs release roughly a gigaton of heat-trapping greenhouse gases each year. That's more than the entire nation of Canada.
---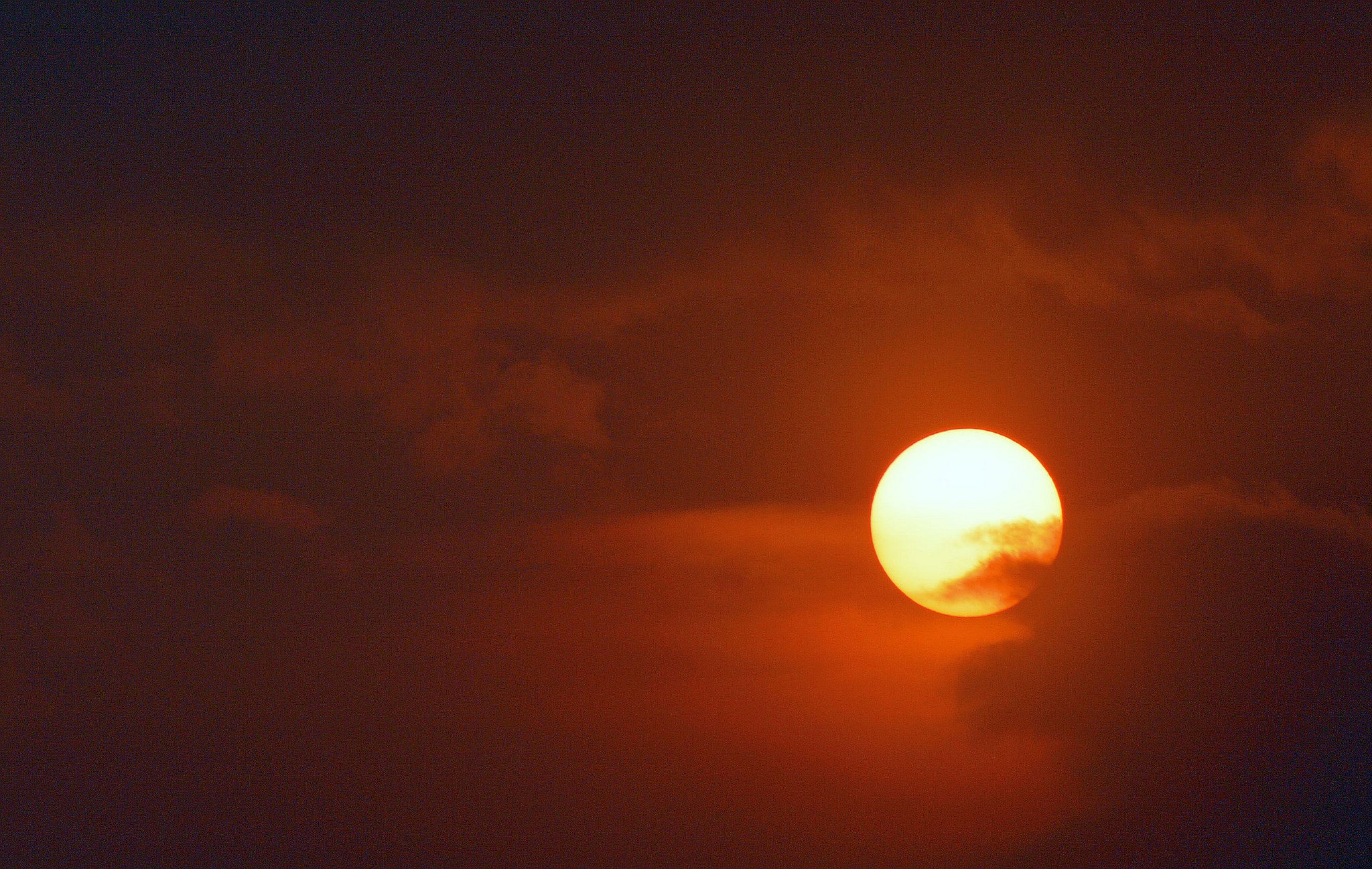 ---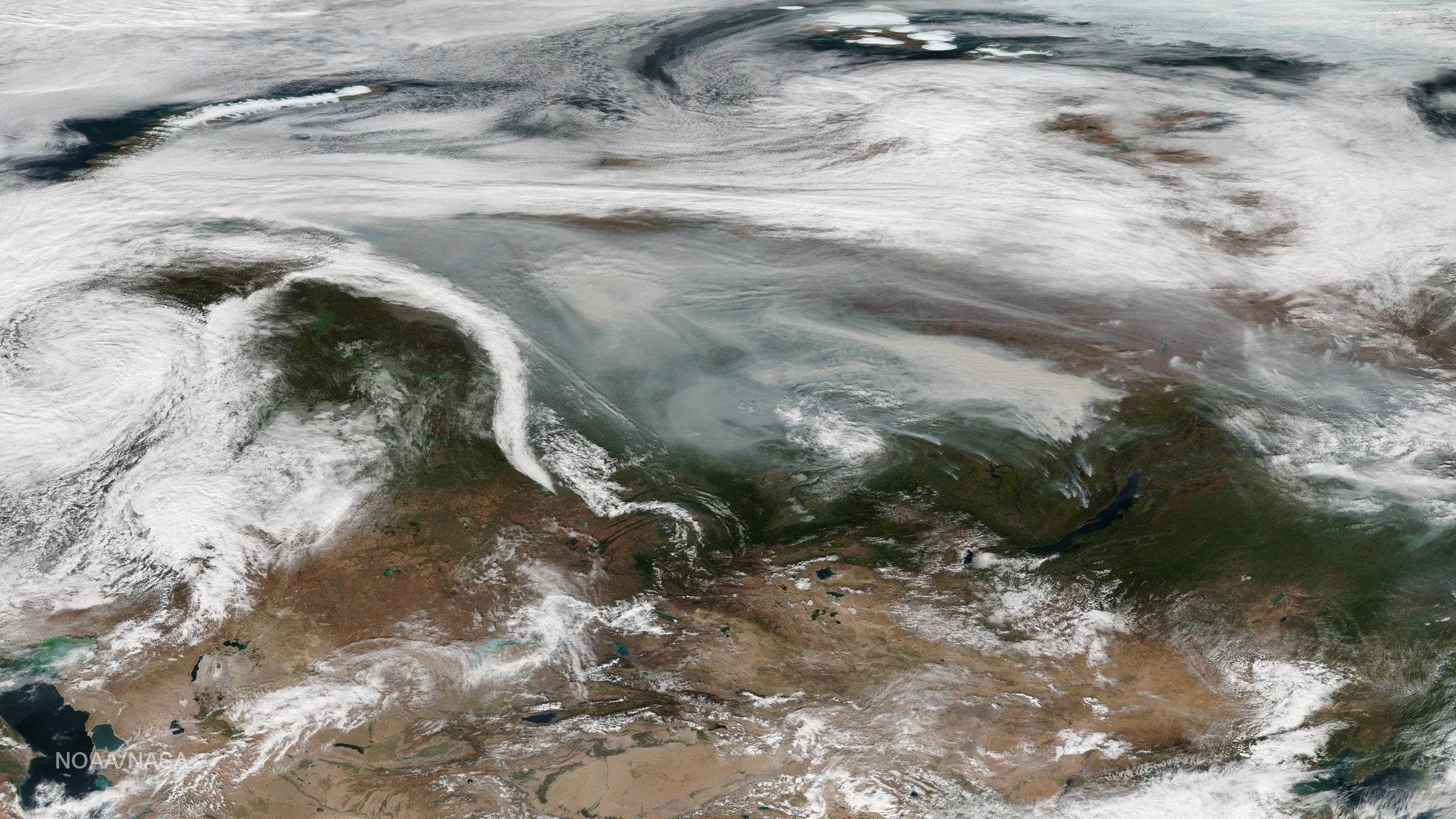 As enormous wildfires in Canada and the United States make headlines on the daily, Siberia has been burning ferociously all summer, and nobody seems to be noticing.
---
Good news, Earthlings: The Paris climate agreement had passed a critical milestone toward adoption. At a UN General Assembly meeting in New York this morning, 31 nations officially signed onto the accord, making it very likely that the deal will enter legal force this year.
---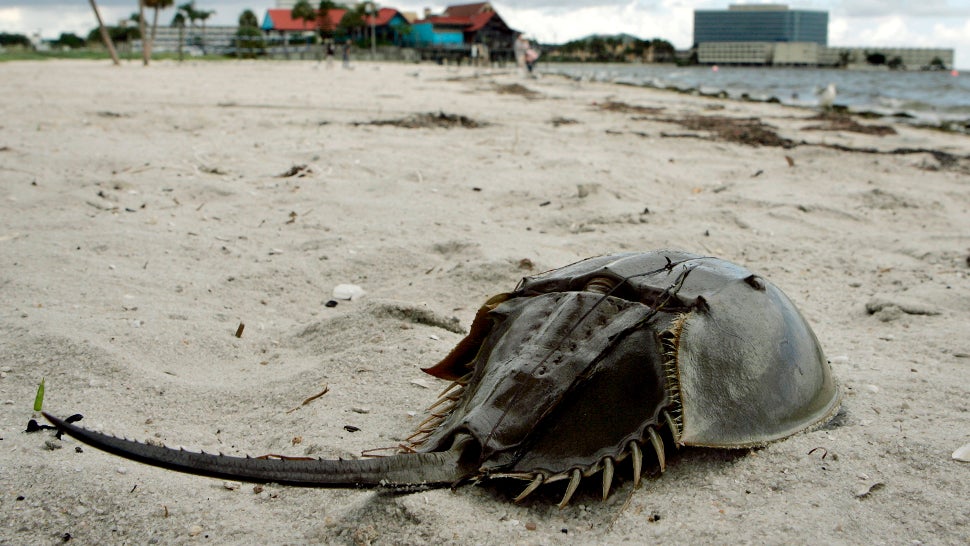 Horseshoe crabs are known as "living fossils" and for good reason. The blue-blooded, side-walking arthropods have been around for 200 million years, surviving the last five mass extinctions. But something appears to be wrong as hundreds of dead horseshoe crabs have recently washed ashore in southern Japan, leaving scientists confounded.
---
Loading page