Loading page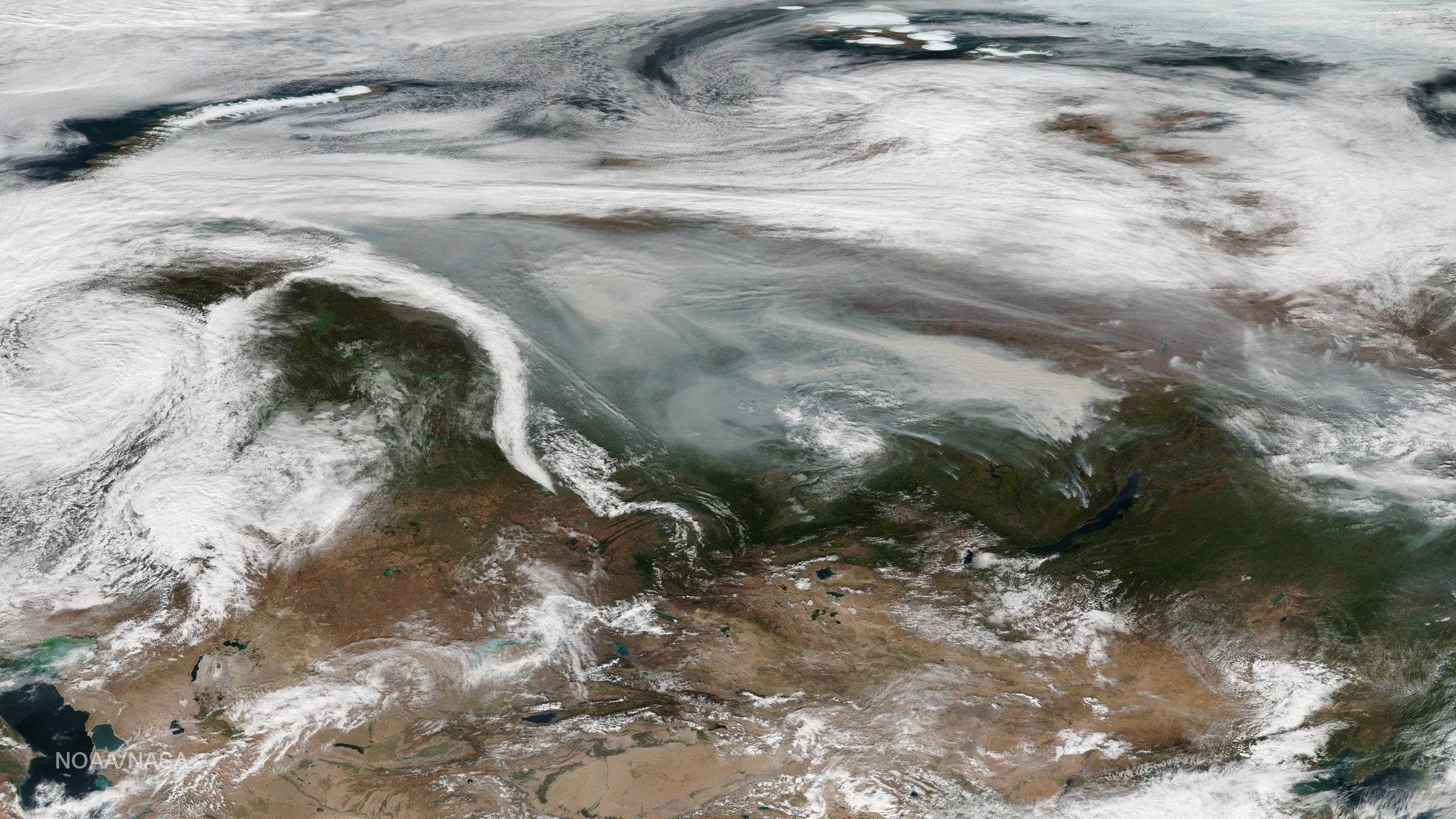 As enormous wildfires in Canada and the United States make headlines on the daily, Siberia has been burning ferociously all summer, and nobody seems to be noticing.
---
Good news, Earthlings: The Paris climate agreement had passed a critical milestone toward adoption. At a UN General Assembly meeting in New York this morning, 31 nations officially signed onto the accord, making it very likely that the deal will enter legal force this year.
---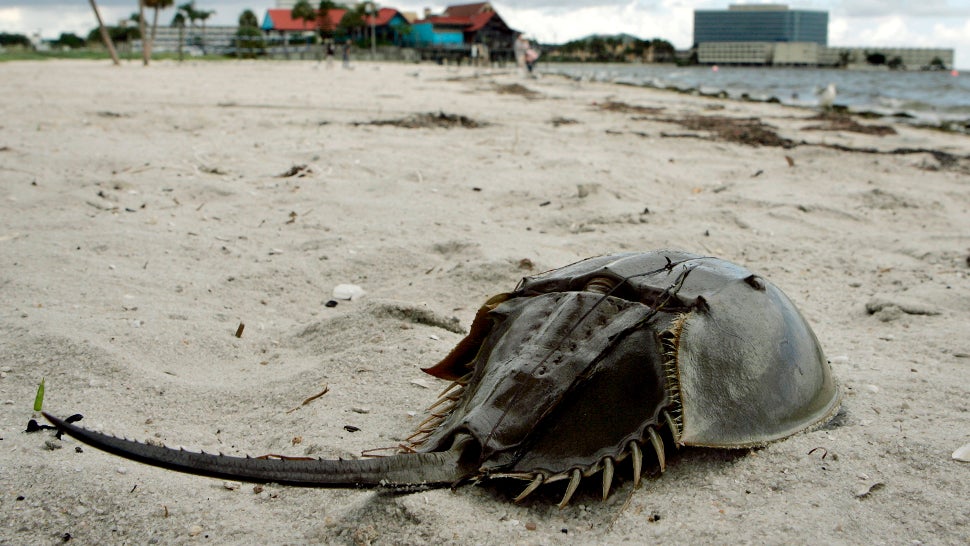 Horseshoe crabs are known as "living fossils" and for good reason. The blue-blooded, side-walking arthropods have been around for 200 million years, surviving the last five mass extinctions. But something appears to be wrong as hundreds of dead horseshoe crabs have recently washed ashore in southern Japan, leaving scientists confounded.
---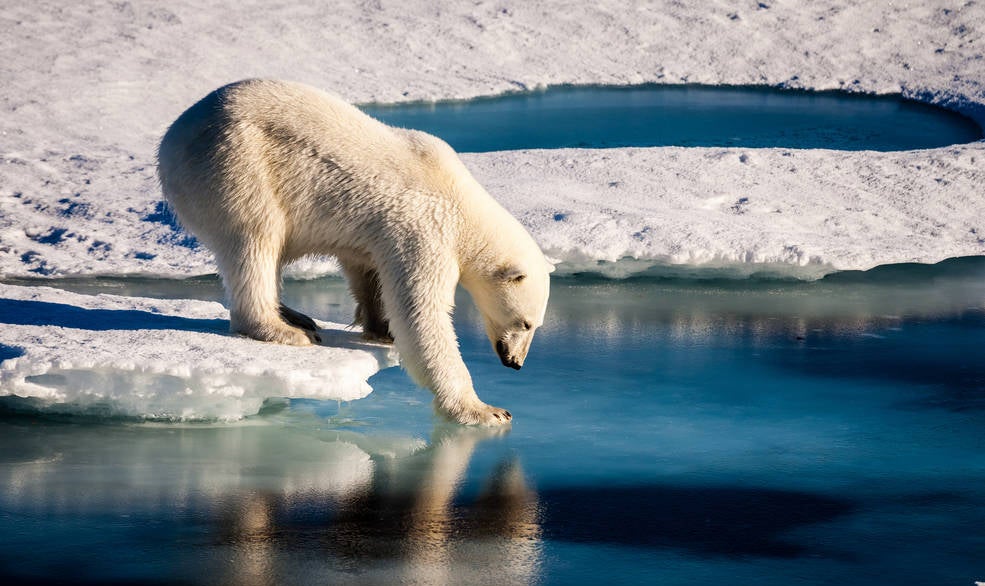 As Arctic sea ice flirts with its lowest levels in recorded history, polar scientists are taking the opportunity to remind us that it isn't just humans who are screwed because of melting ice caps. Remember polar bears, global warming's first darling poster child? They're still around, and they're not happy with what we've done to the planet.
---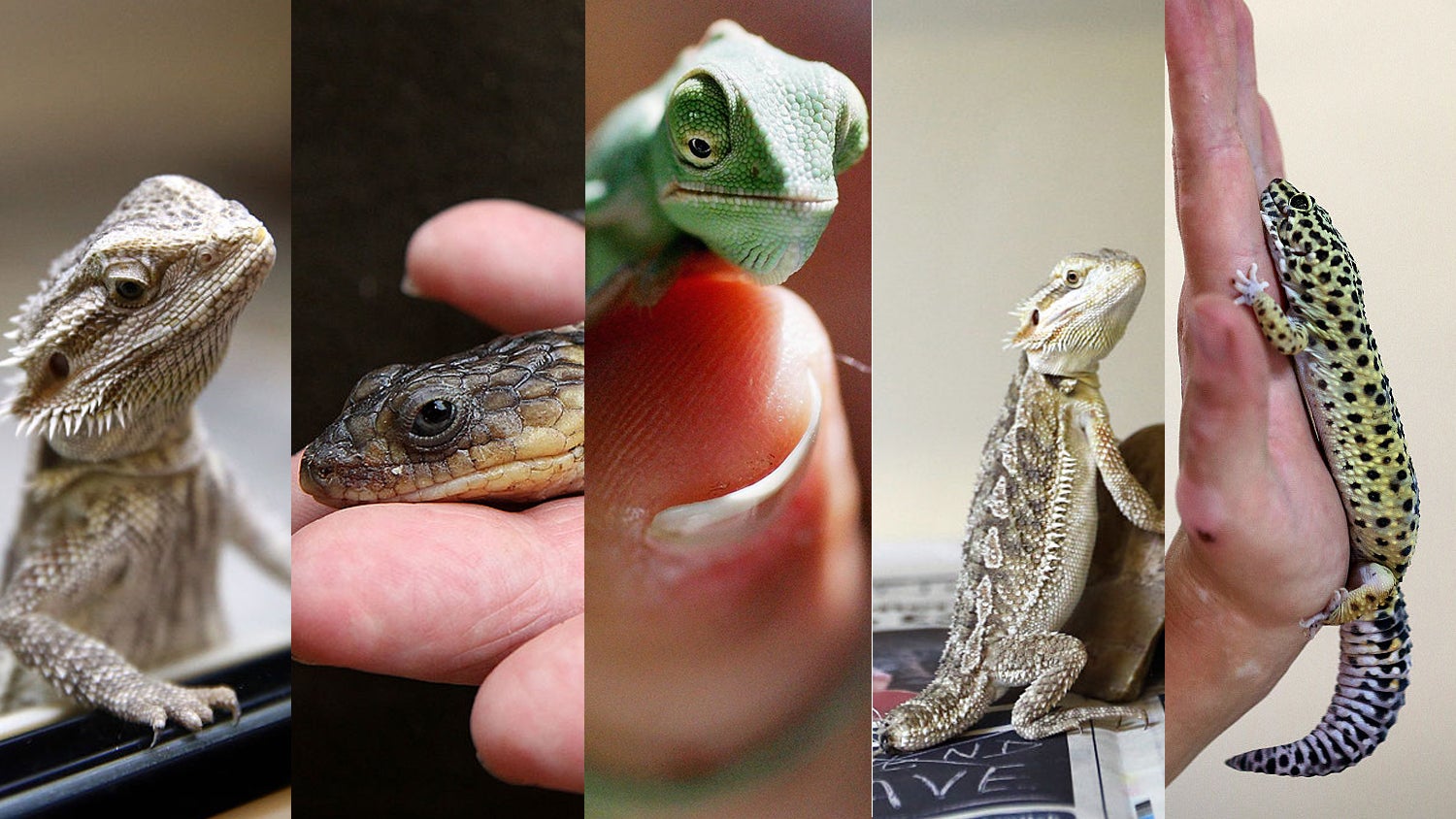 Who the run the world? Lizards, of course. But their reign might be coming to an end, thanks to global warming.
---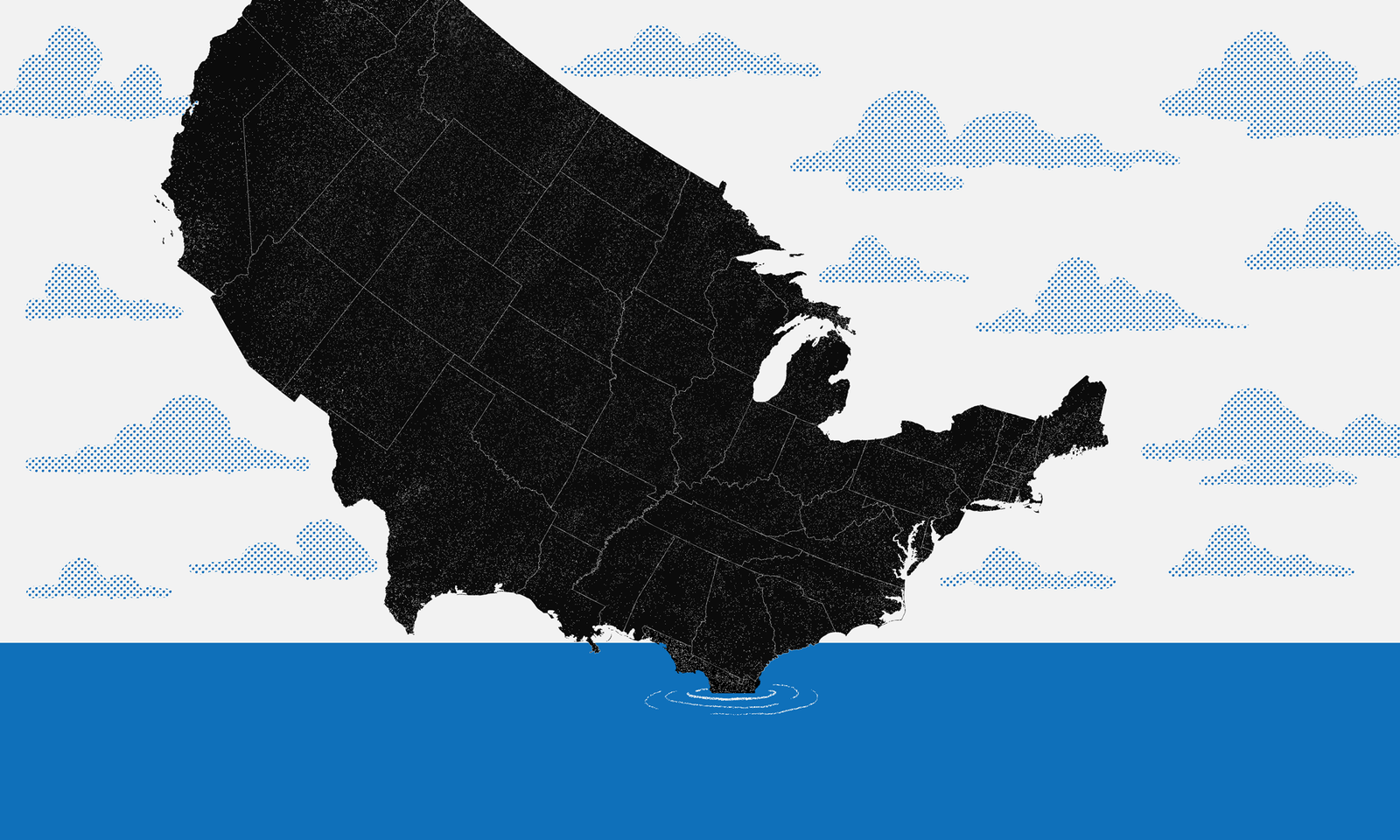 It's a scorching midsummer day, and the sawgrass is still under a pale blue sky. Waist-deep in water and sinking slowly into the muck, I fend off mosquitoes as a man from South Florida's Water Management District mixes a bag of salt into a hot tub-sized bucket on the side of the road. Nine metres away in the marsh, another city official wearing waders and a bug hat stands on a narrow steel walkway, dangling the end of a long hose over a plexiglass chamber.
---
Loading page