Loading page
Siberia, land of frozen lion cubs and inexplicable craters, is in the news again this week thanks to yet another wacky natural phenomenon. Is the ground supposed to bounce like that? Not really, but there's a likely explanation: Lots and lots of gas.
---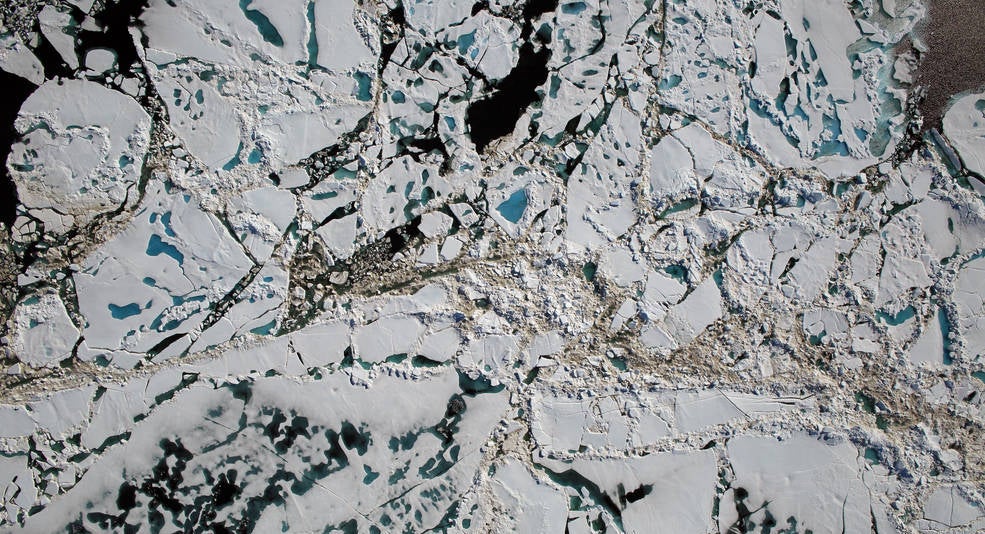 If your life has felt like a hot mess this year, you're not alone. Same goes for the Arctic, which month after month has seen its ice cover contract to new lows. By late September, Arctic sea ice may reach its lowest extent since satellite record-keeping began.
---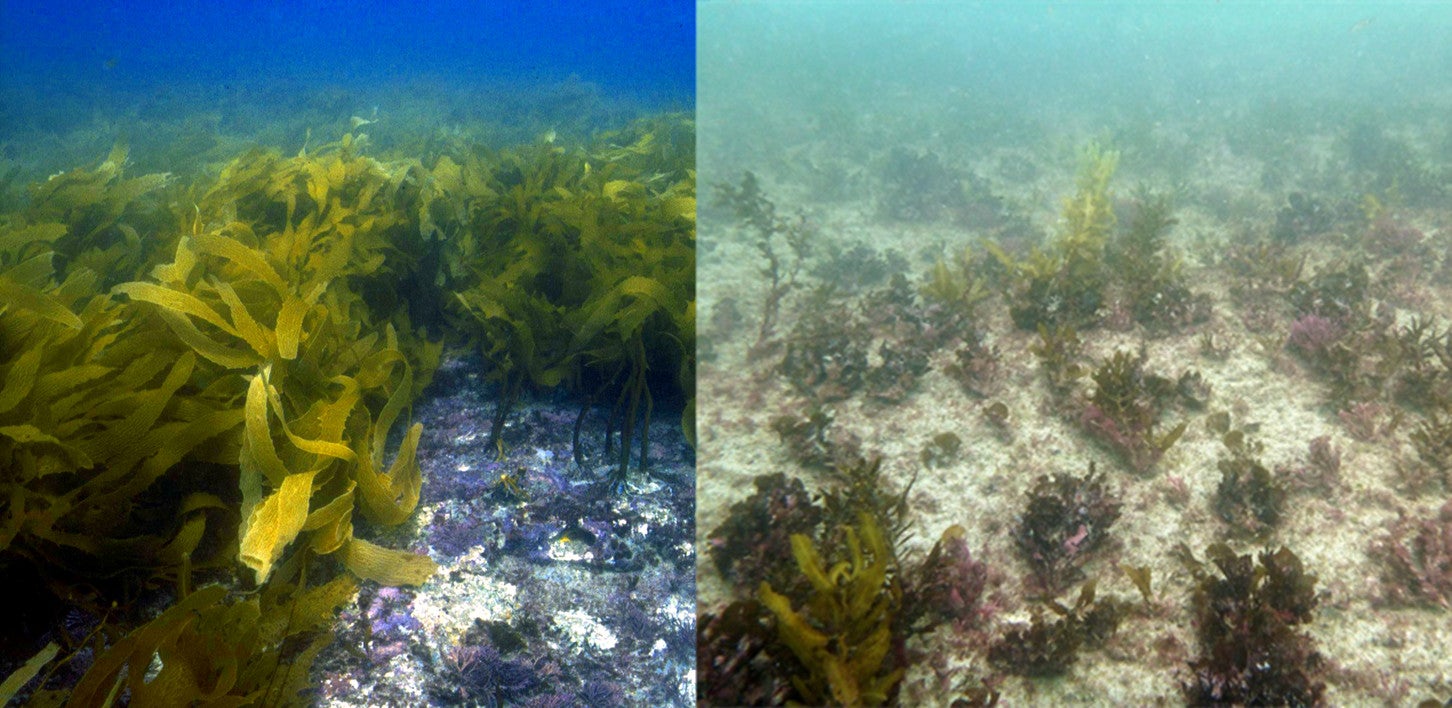 ---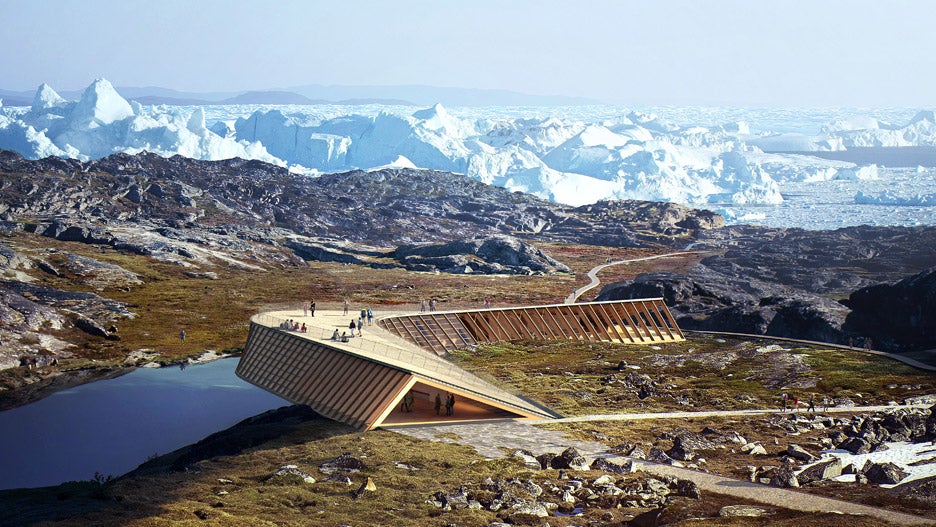 ---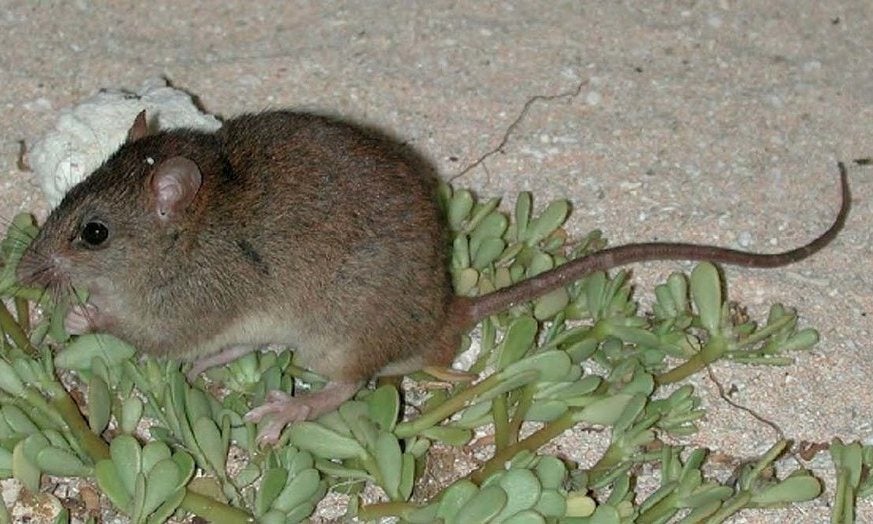 ---
We've heard a lot of buzz recently about the Anthropocene, the geologic epoch of man and machine. Does it exist? Are we in it right now? Later this summer, the International Stratigraphic Union will convene and attempt to answer these weighty questions.
---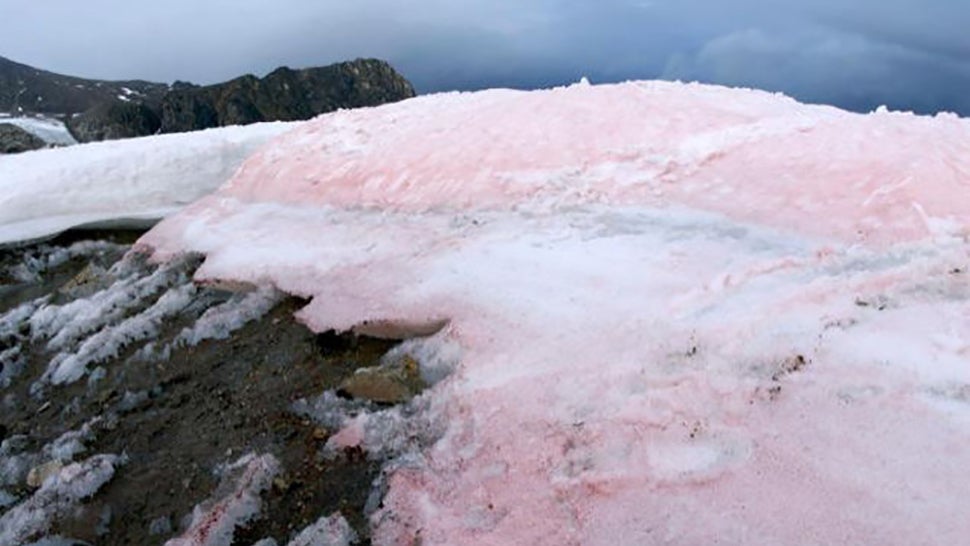 ---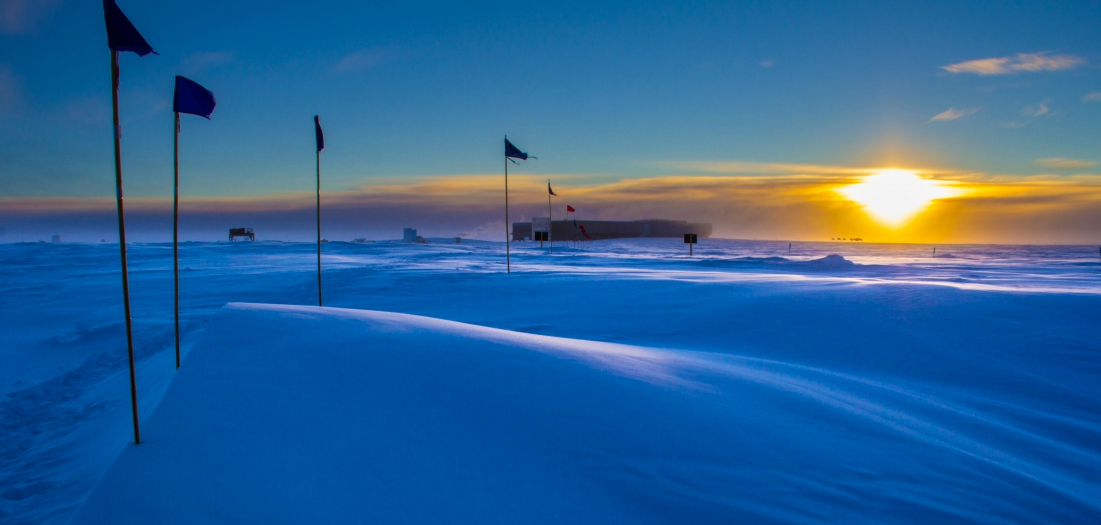 ---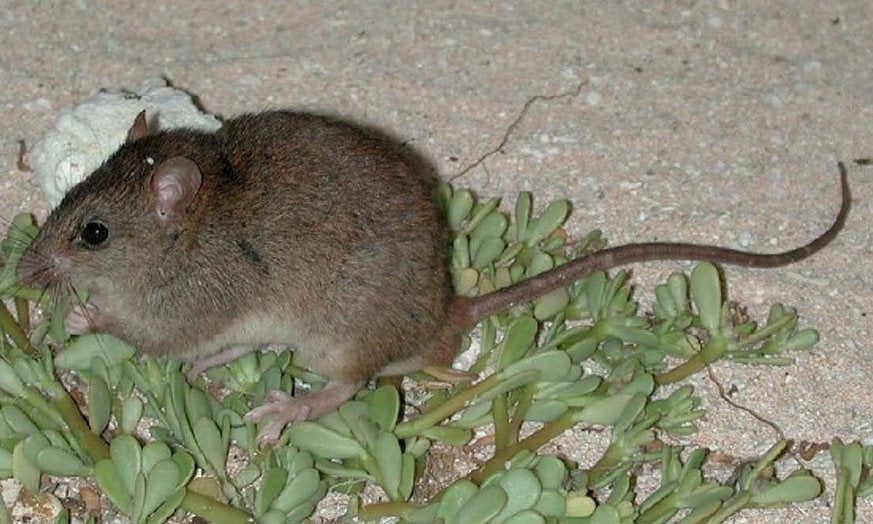 ---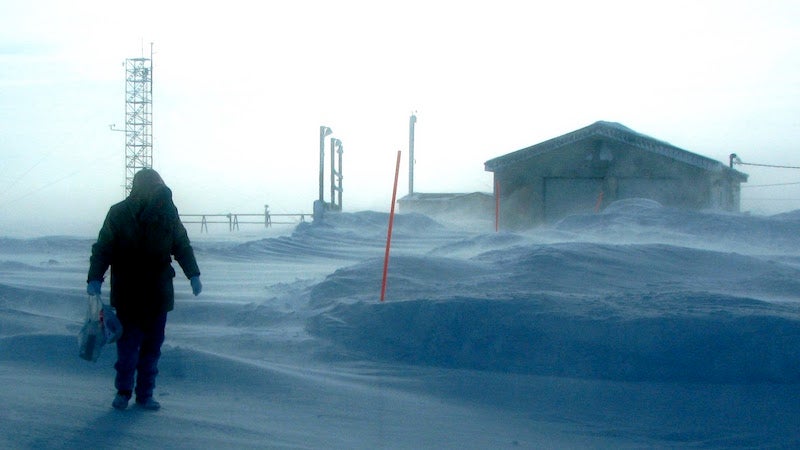 ---
Loading page