New documents obtained by Greenpeace via freedom of information filings show that a leading climate change denier, Wei-Hock Soon, known as Willie, allegedly accepted $US1.2 million over the past 14 years from energy companies and additionally failed to report conflicts of interest in his own research.
---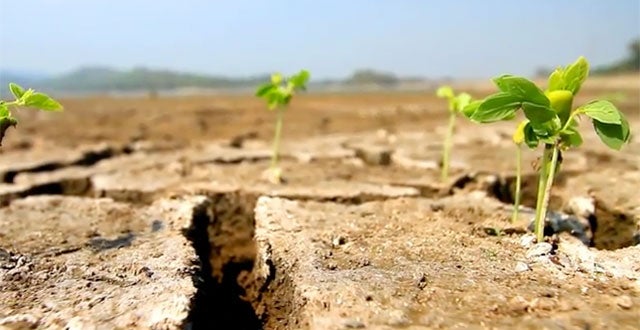 This week, NASA published its most robust study of drought prediction — and the news isn't good. Within the next century, the American southwest, and more regions across the world, could experience landscape-altering megadroughts due to rising carbon emissions and global warming.
---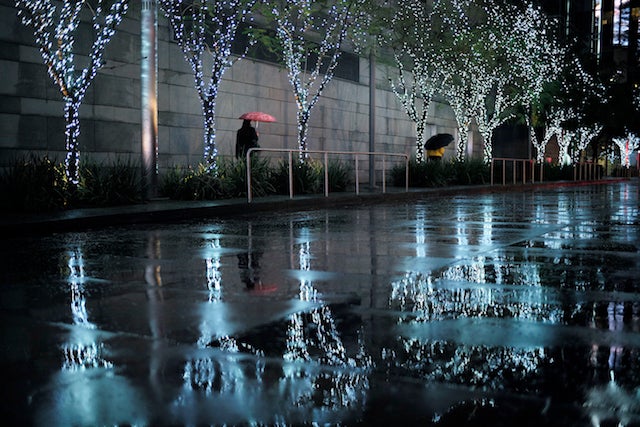 ---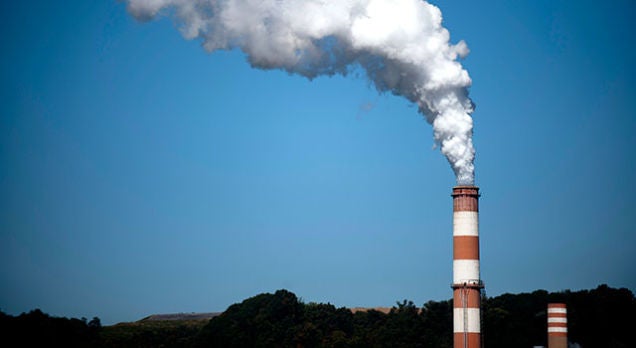 A mini drama just played out in Lima, the capital city of Peru. More than 190 countries have agreed to a tentative deal to lower carbon-dioxide emissions by 2020. The salvaged agreement, which was threatened by clashing views from the U.S. and China (of course!), will set the stage for the United Nations Climate Change Conference in Paris next year.
---
In 1845, the explorer John Franklin set off to sail the fabled Northwest Passage, an Arctic sea route that would hypothetically connect the Atlantic and the Pacific. He never returned. His ship was lost to the ice. But now, thanks to the obsession of Canada's prime minister, an expedition has located one of Franklin's two ships. Why does Canada care so much about this old vessel? Climate change.
---
It's not just you, city-dwellers. Urban areas actually do get noticeably hotter than the rural areas around them, and that's especially problematic in summertime. Why does that happen? Well, a new study says it all has to do with the aerodynamic shape of your city. In other words, the smoother your skyline, the hotter you'll get.
---
In a few decades, global warming will likely make our unbearable summers hotter, longer, and even more unbearable. So think of the chickens. Or, if you can't find a place for chickens in your heart, think of the chicken nuggets and hot wings that you'll miss. That's why researchers at the University of Delaware want to breed a heat-resistant chicken with no feathers on its head and neck.
---