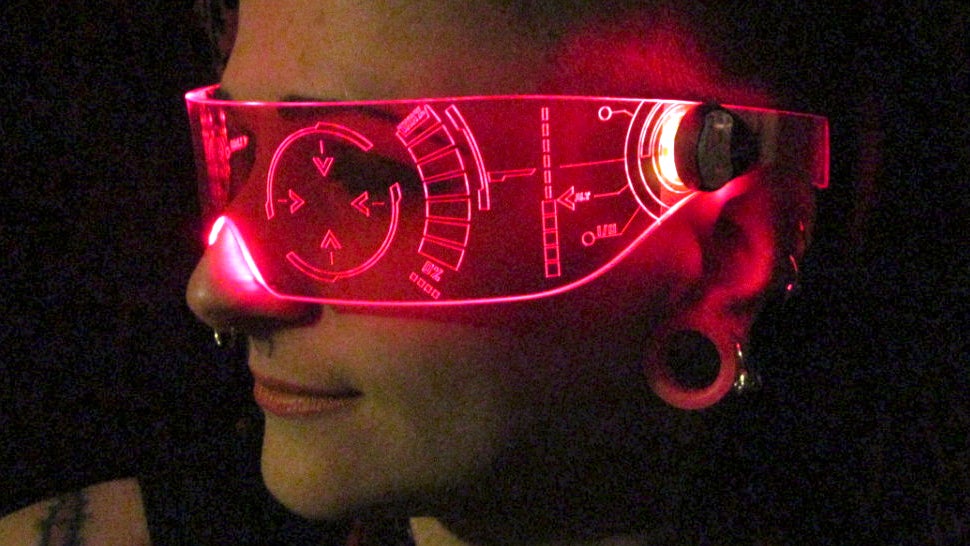 There are countless reasons why it would be awesome to wear one of Tony Stark's Iron Man suits, not the least of which being the slick heads-up display providing info on targets and other nearby threats. But for just $US55 (instead of billions) these laser-etched glowing plastic shades provide a similar experience on the cheap.
---
Until a few weeks ago, I'd never had an eye test. I've been thinking about this more and more recently — after a long day in front of the computer, writing for Gizmodo (or pretending to write for Gizmodo while actually playing Skiing Yeti Mountain on my phone), my eyes hurt.
---
It's no secret that the whole 3D-thing didn't revolutionise the movie going experience — the second time around. But was it really because of expensive ticket prices, crappy 3D conversions, or more convenient home streaming options? Maybe. Or maybe it was because theatre-goers didn't have their choice of Avengers-themed 3D glasses.
---
AVG is a name well-known in the Windows world for its decent and free anti-virus software, but the company is apparently looking to expand outside of just software and protect people's privacy in the real world now. At Mobile World Congress, AVG is demoing a concept pair of glasses that both foil facial recognition software, and make it difficult for someone to snap a photo of your face.
---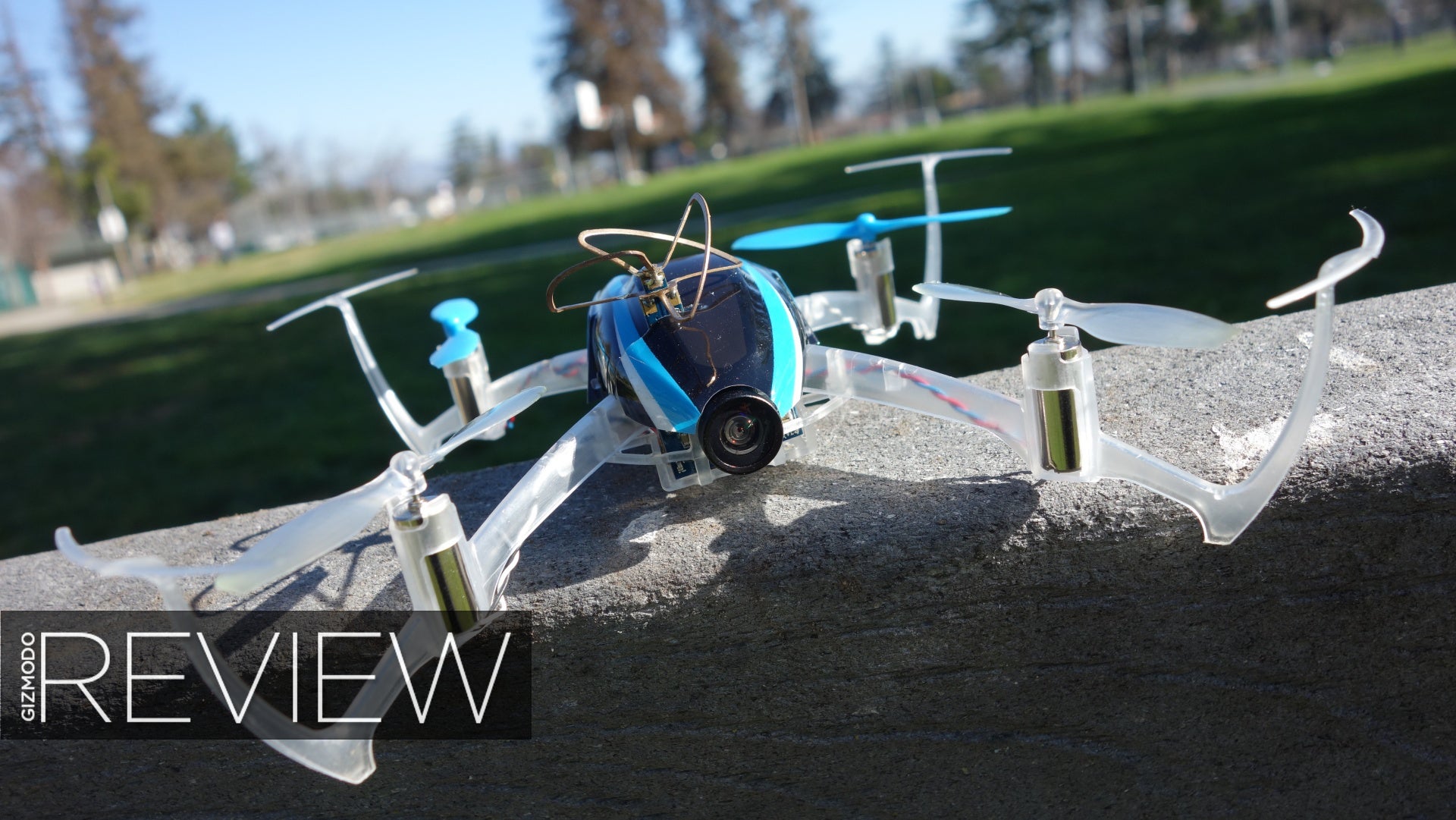 I have a confession: I've been having out-of-body experiences. They feel like a video game. I'm a spirit in the sky, watching my flesh-and-bone self shamble about as I float on the breeze. How? Because I've been testing one of the coolest toys ever made: a tiny drone with a pair of wireless video goggles that let you see the world from high above.
---
Most eyewear innovations these days involve the addition of tiny screens and cameras to turn your glasses into a 'smart' interface for your phone. But a company called REM Eyewear has actually come up with a clever way to improve the glasses themselves with a unique segmented hinge and cable system that helps them not only fit any sized head, but also stay put when worn.
---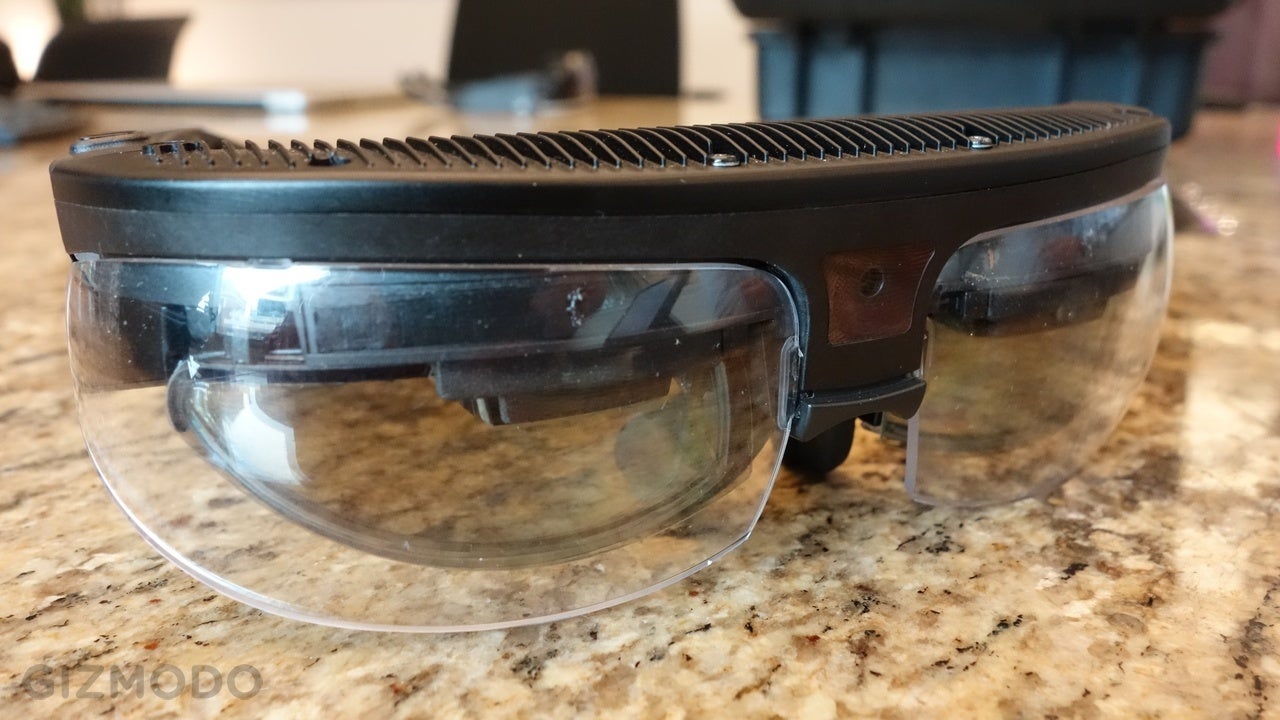 Ever heard of Ralph Osterhout? He's known as the real-life "Q". He created underwater vehicles featured in two James Bond movies. He's the guy who shrunk down night vision goggles to a size soldiers could afford to wear. He invented some of the most popular toys of the '90s, including the Yak Bak, the TalkBoy F/X+ and the gadget-filled Power Penz. And now, his Osterhout Design Group is back with a new Google Glass competitor.
---
All humans have a weakness, something they simply can't resist, and while that can vary from person to person, there's not a single human on the planet who can overcome the temptation of popping a sheet of bubble wrap. But attempting to pop this set of bubble wrap glasses will only lead to a trip to the emergency room.
---