Loading page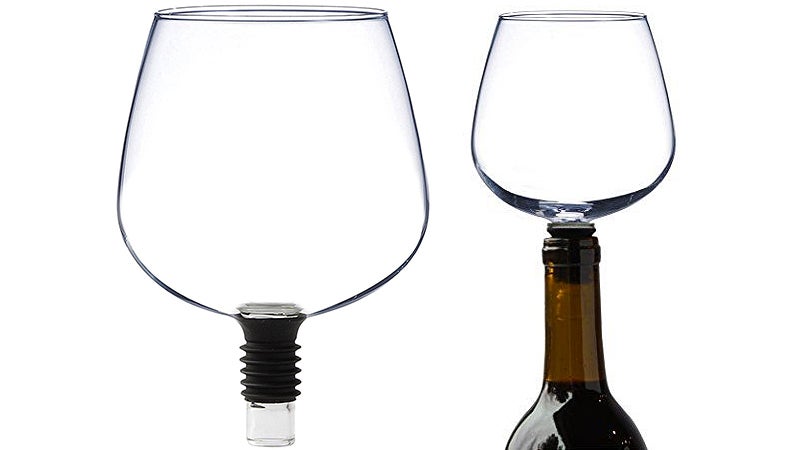 ---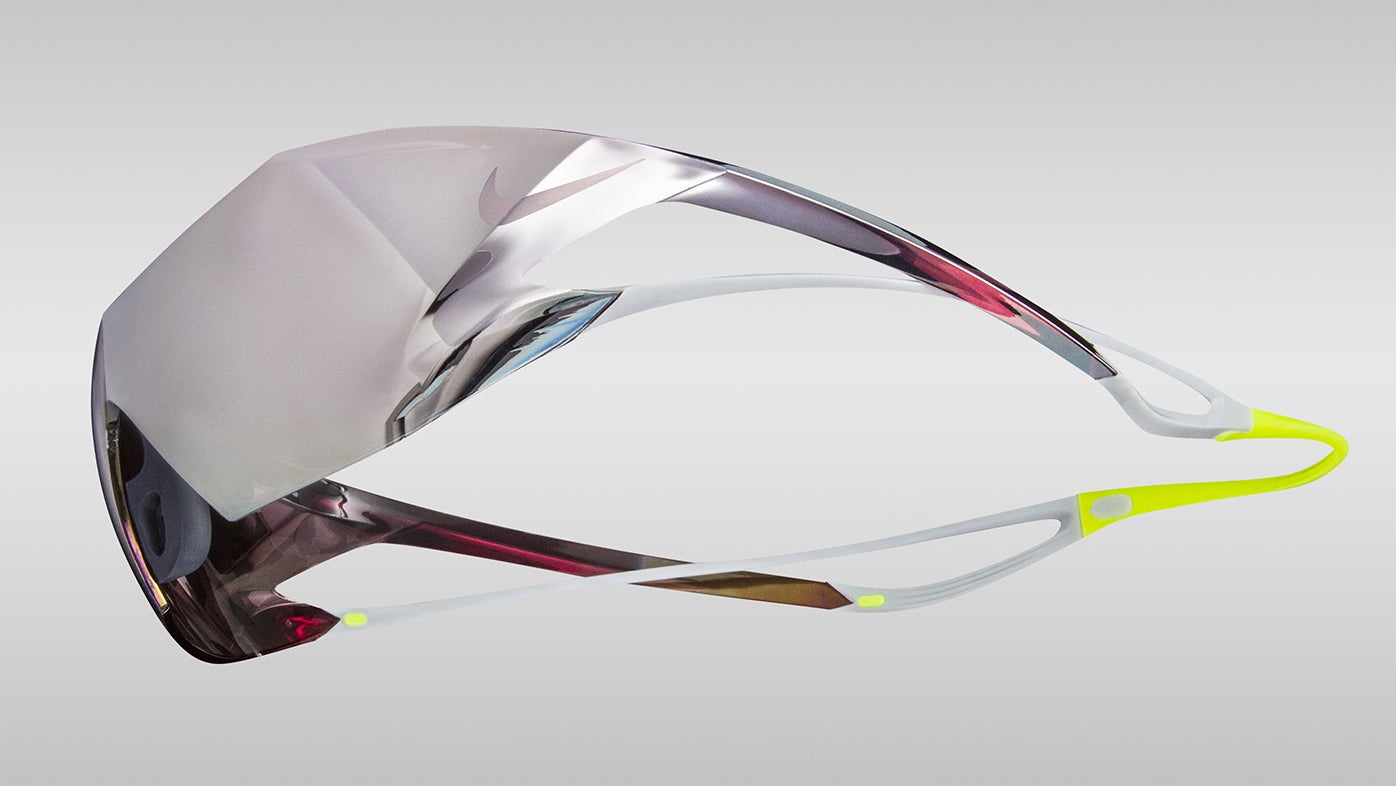 ---
Video: It's pretty simple. The cornea and the lens needs to focus light right onto the retina in the back of the eye in order for us to see clearly. If our corneas and lenses are screwed up, it will pinpoint the light in front of or behind the retina, causing us to only be able to see what's right in front of us or what's really far away. Basically, slapping a pair of glasses on your eyes refocuses light so that it hits the retina, as it's supposed to. The prescription is adjusted to what you need.
---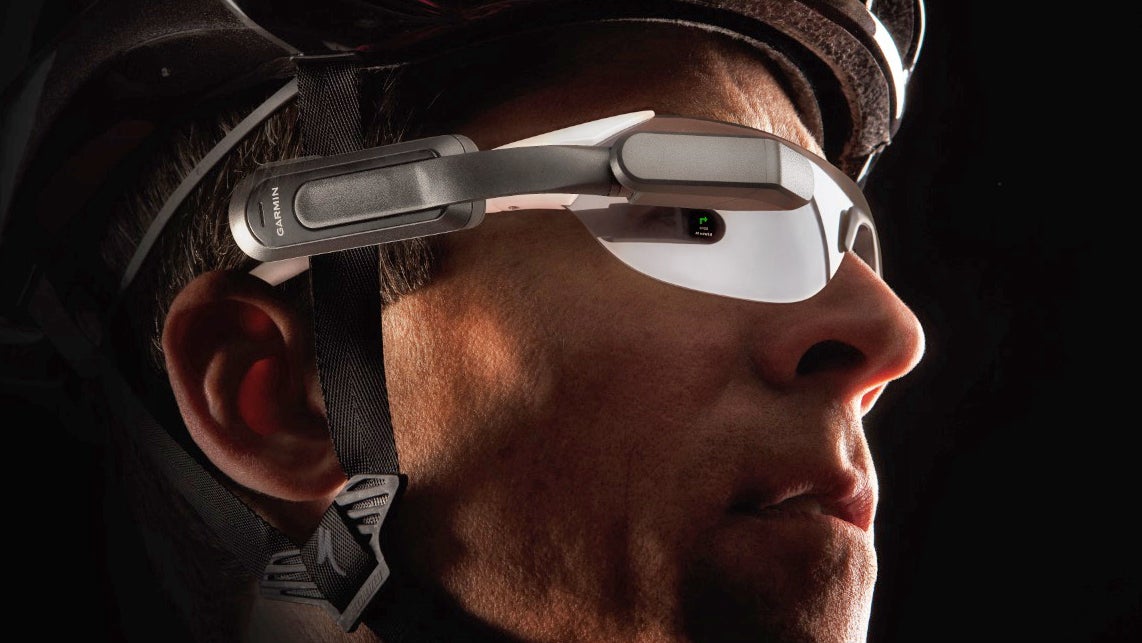 ---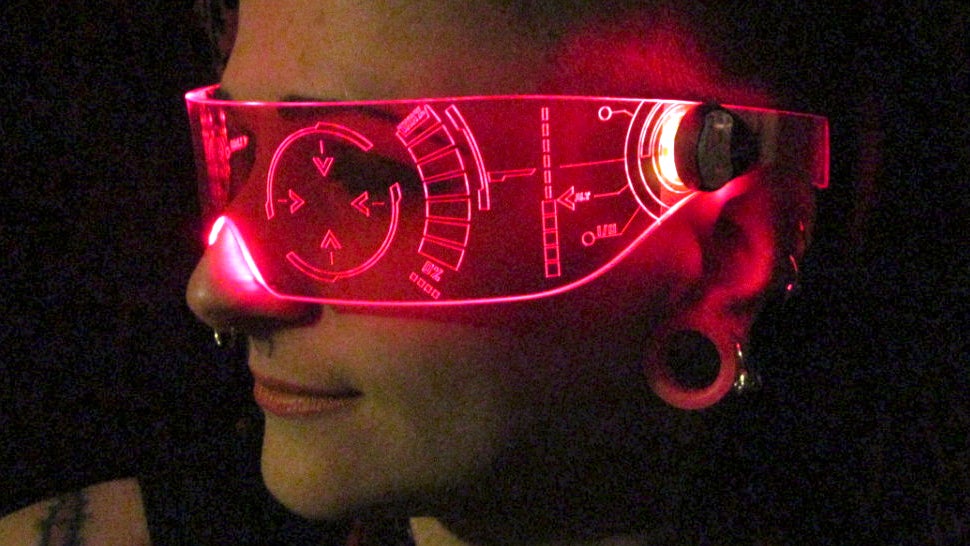 There are countless reasons why it would be awesome to wear one of Tony Stark's Iron Man suits, not the least of which being the slick heads-up display providing info on targets and other nearby threats. But for just $US55 (instead of billions) these laser-etched glowing plastic shades provide a similar experience on the cheap.
---
Until a few weeks ago, I'd never had an eye test. I've been thinking about this more and more recently — after a long day in front of the computer, writing for Gizmodo (or pretending to write for Gizmodo while actually playing Skiing Yeti Mountain on my phone), my eyes hurt.
---
It's no secret that the whole 3D-thing didn't revolutionise the movie going experience — the second time around. But was it really because of expensive ticket prices, crappy 3D conversions, or more convenient home streaming options? Maybe. Or maybe it was because theatre-goers didn't have their choice of Avengers-themed 3D glasses.
---
AVG is a name well-known in the Windows world for its decent and free anti-virus software, but the company is apparently looking to expand outside of just software and protect people's privacy in the real world now. At Mobile World Congress, AVG is demoing a concept pair of glasses that both foil facial recognition software, and make it difficult for someone to snap a photo of your face.
---
Loading page