The internet is a fire hydrant of content. Keeping track of the pages you enjoy is a pain. A team of UK design students has a conceptual solution: Amoeba, an electronic monocle that files away the pages you find most interesting, as measured by your biofeedback response. It's the emotion-tracking Google Glass you always wanted!
---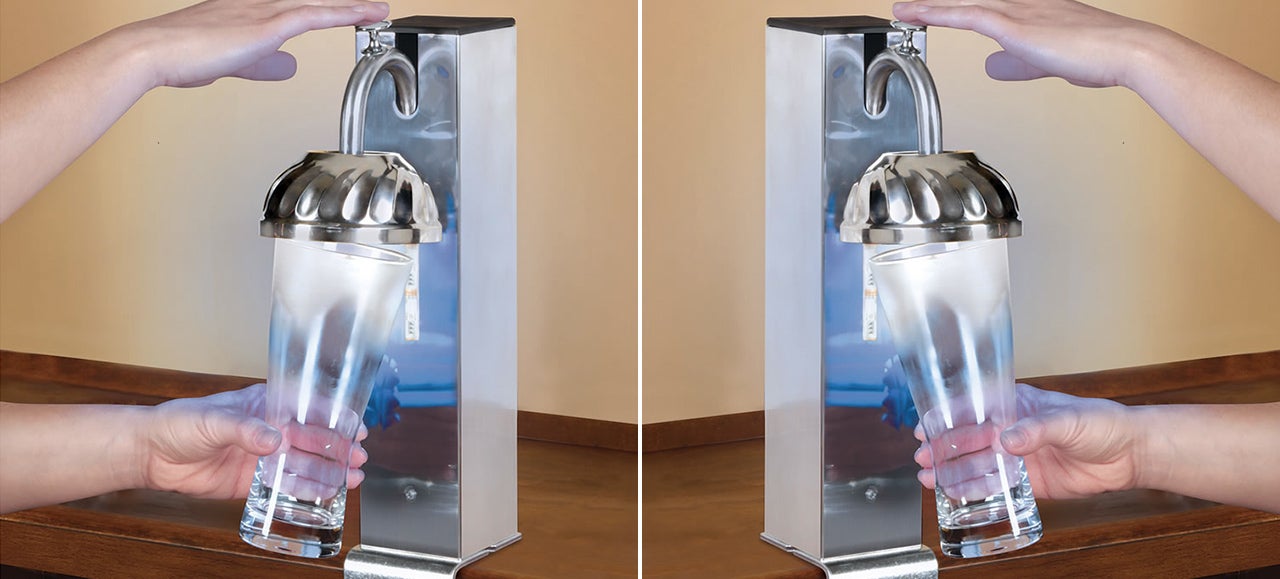 ---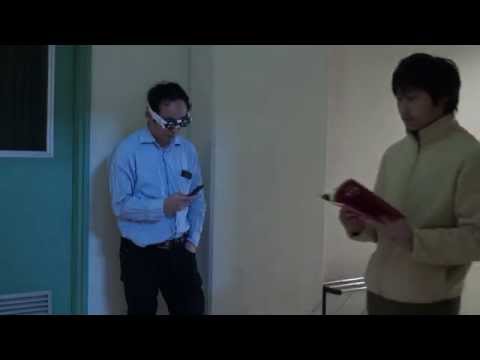 ---
Who's your favourite X-Person? If it's Cyclops, a) that's lame, but also b) you're in luck! Spice up your lonely bathroom-mirror cosplay with a pair of real-life laser goggles that can set paper on fire and pop black balloons!
---
That screen you're staring at all day is screwing up your eyes, but you don't do anything about it. For years, Gunnar Optiks has sold glasses that help take the strain off, but let's face it, they make you look like an arsehole. So Gunnar is trotting out a new line of glasses that look more like beachware than nerd glasses. Now you can be the the person everyone stares at while you're trying to work — for a good reason.
---
Tired of people looking at your screen on the train or in the office? Try this incredible home-made privacy filter on that means only you can see what's on your display.
---
You know that sad feeling you get when a headache's coming on while watching a 3D movie and you remember that you can't actually take the glasses off for a few seconds of relief because the ghosted 2D image is even harder to watch? That could be a thing of the past as researchers from the University of California Santa Cruz have developed a new kind of 3D display that doesn't appear ghosted when you're not wearing those special glasses.
---