Unless you stash them in a case when you're not wearing them, the arms on your glasses are free to flop and flail about, increasing the risk of them getting bent or broken. It's admittedly a first-world problem, but one that design studio Nendo has still solved with an improved nosepiece that now features a simple clip to secure the arms.
---
When Sony announced its intentions to take Oculus Rift head-on, we were excited. The Rift (rightly) gets all of the attention and praise for its VR prowess, but a little competition would be good for the emerging technology. Today at E3 in Los Angeles we finally got to try Project Morpheus for ourselves, and it's pretty awesome.
---
If you require reading glasses, you'll inevitably get to an age where you tire of constantly misplacing them and just accept that a neck strap is the way to go. But they're actually a handy accessory, and if you want to make the upgrade earlier without looking 20 years beyond your age, this pair of reading glasses actually features a secret integrated neck strap.
---
For those times when you really only want or can really only handle half a pint of hooch, these modified beer glasses leave no doubt that you're drinking with a little moderation. Because instead of being shorter, thinner or modified in shape, they look like a standard pint glass that's been bifurcated with a guillotine.
---
The internet is a fire hydrant of content. Keeping track of the pages you enjoy is a pain. A team of UK design students has a conceptual solution: Amoeba, an electronic monocle that files away the pages you find most interesting, as measured by your biofeedback response. It's the emotion-tracking Google Glass you always wanted!
---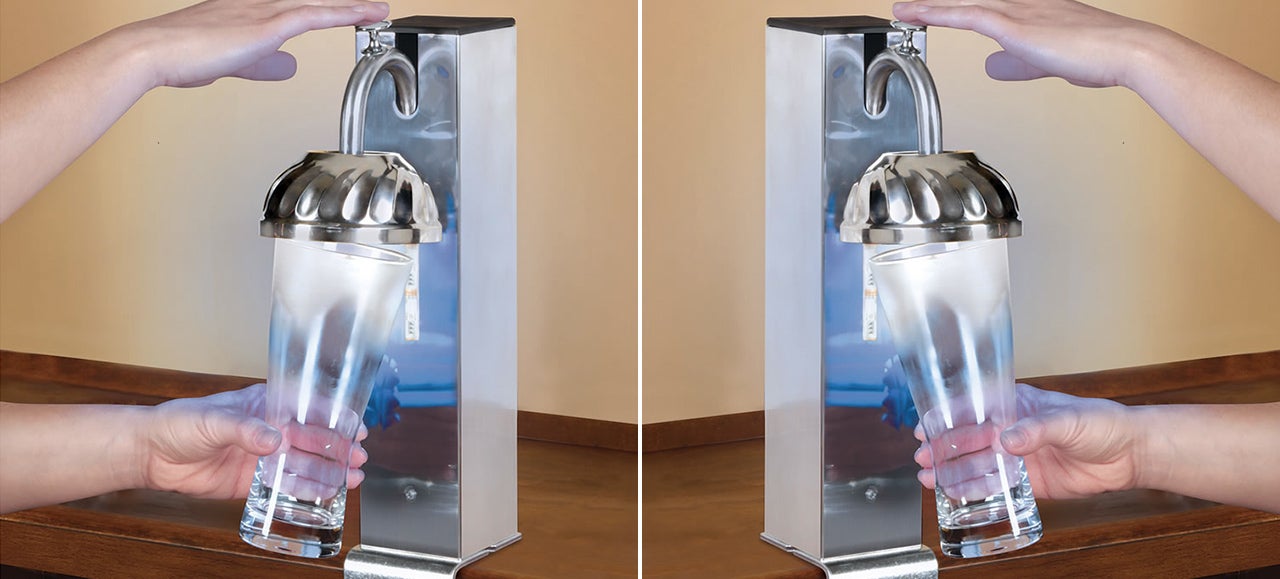 ---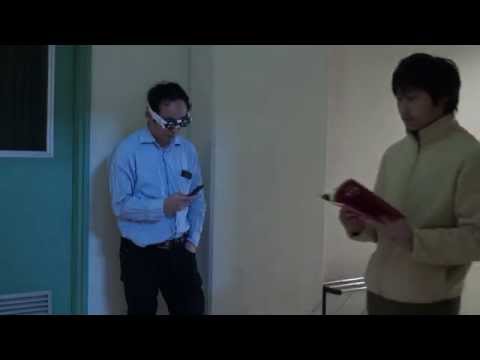 ---
Who's your favourite X-Person? If it's Cyclops, a) that's lame, but also b) you're in luck! Spice up your lonely bathroom-mirror cosplay with a pair of real-life laser goggles that can set paper on fire and pop black balloons!
---
That screen you're staring at all day is screwing up your eyes, but you don't do anything about it. For years, Gunnar Optiks has sold glasses that help take the strain off, but let's face it, they make you look like an arsehole. So Gunnar is trotting out a new line of glasses that look more like beachware than nerd glasses. Now you can be the the person everyone stares at while you're trying to work — for a good reason.
---