It's no secret that the whole 3D-thing didn't revolutionise the movie going experience — the second time around. But was it really because of expensive ticket prices, crappy 3D conversions, or more convenient home streaming options? Maybe. Or maybe it was because theatre-goers didn't have their choice of Avengers-themed 3D glasses.
---
AVG is a name well-known in the Windows world for its decent and free anti-virus software, but the company is apparently looking to expand outside of just software and protect people's privacy in the real world now. At Mobile World Congress, AVG is demoing a concept pair of glasses that both foil facial recognition software, and make it difficult for someone to snap a photo of your face.
---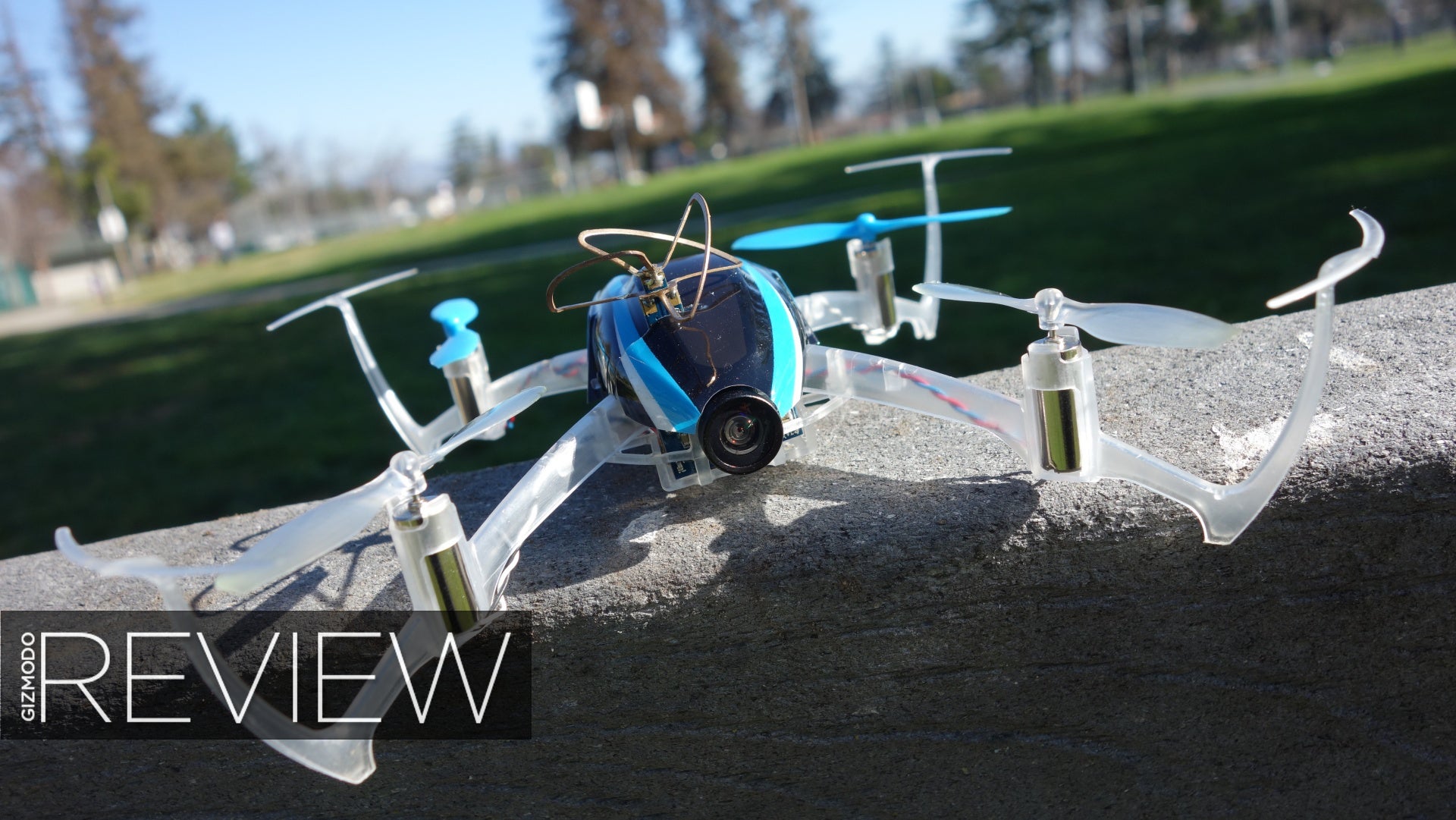 I have a confession: I've been having out-of-body experiences. They feel like a video game. I'm a spirit in the sky, watching my flesh-and-bone self shamble about as I float on the breeze. How? Because I've been testing one of the coolest toys ever made: a tiny drone with a pair of wireless video goggles that let you see the world from high above.
---
Most eyewear innovations these days involve the addition of tiny screens and cameras to turn your glasses into a 'smart' interface for your phone. But a company called REM Eyewear has actually come up with a clever way to improve the glasses themselves with a unique segmented hinge and cable system that helps them not only fit any sized head, but also stay put when worn.
---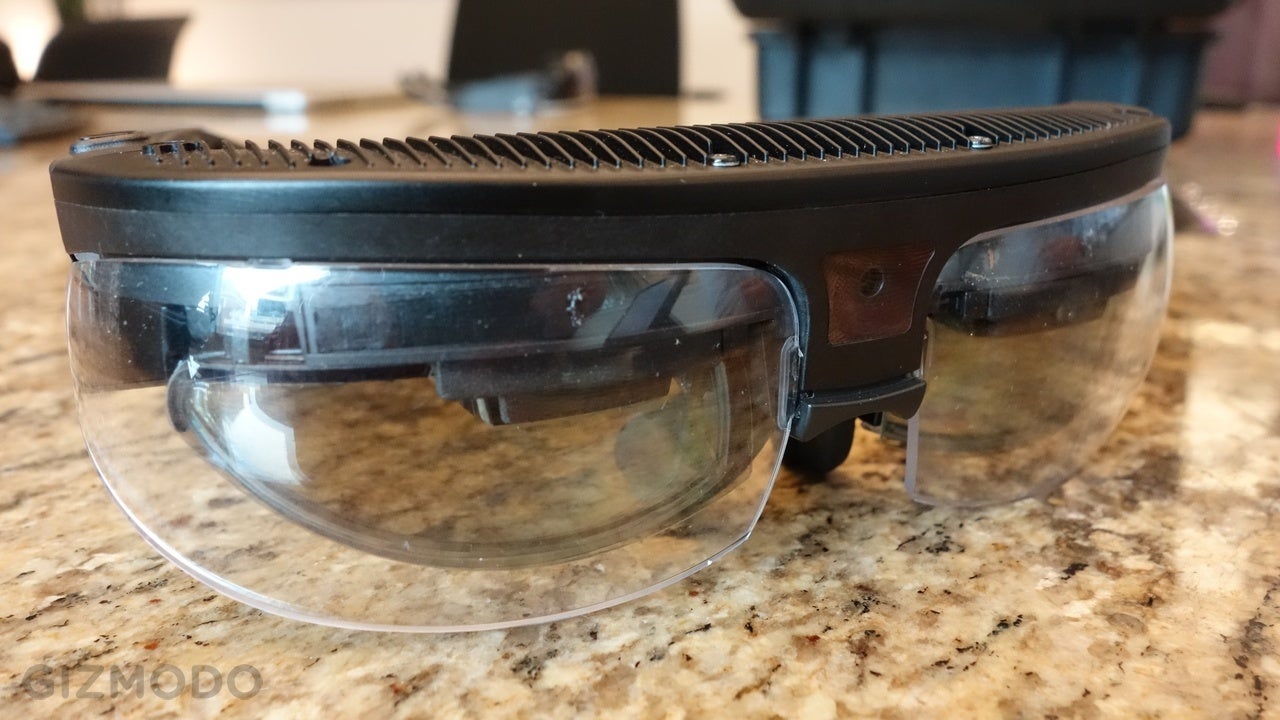 Ever heard of Ralph Osterhout? He's known as the real-life "Q". He created underwater vehicles featured in two James Bond movies. He's the guy who shrunk down night vision goggles to a size soldiers could afford to wear. He invented some of the most popular toys of the '90s, including the Yak Bak, the TalkBoy F/X+ and the gadget-filled Power Penz. And now, his Osterhout Design Group is back with a new Google Glass competitor.
---
All humans have a weakness, something they simply can't resist, and while that can vary from person to person, there's not a single human on the planet who can overcome the temptation of popping a sheet of bubble wrap. But attempting to pop this set of bubble wrap glasses will only lead to a trip to the emergency room.
---
I spend too much of my waking life staring at screens. If you're reading this, you probably do too. So instead of putting things on or in front of our imperfect eyeballs to correct and protect them, how about rethinking the screens we're staring at? Researchers at Berkeley, MIT and Microsoft have developed a prototype that could one day make glasses or contacts obsolete — at least when you're looking at your phone or computer.
---