Loading page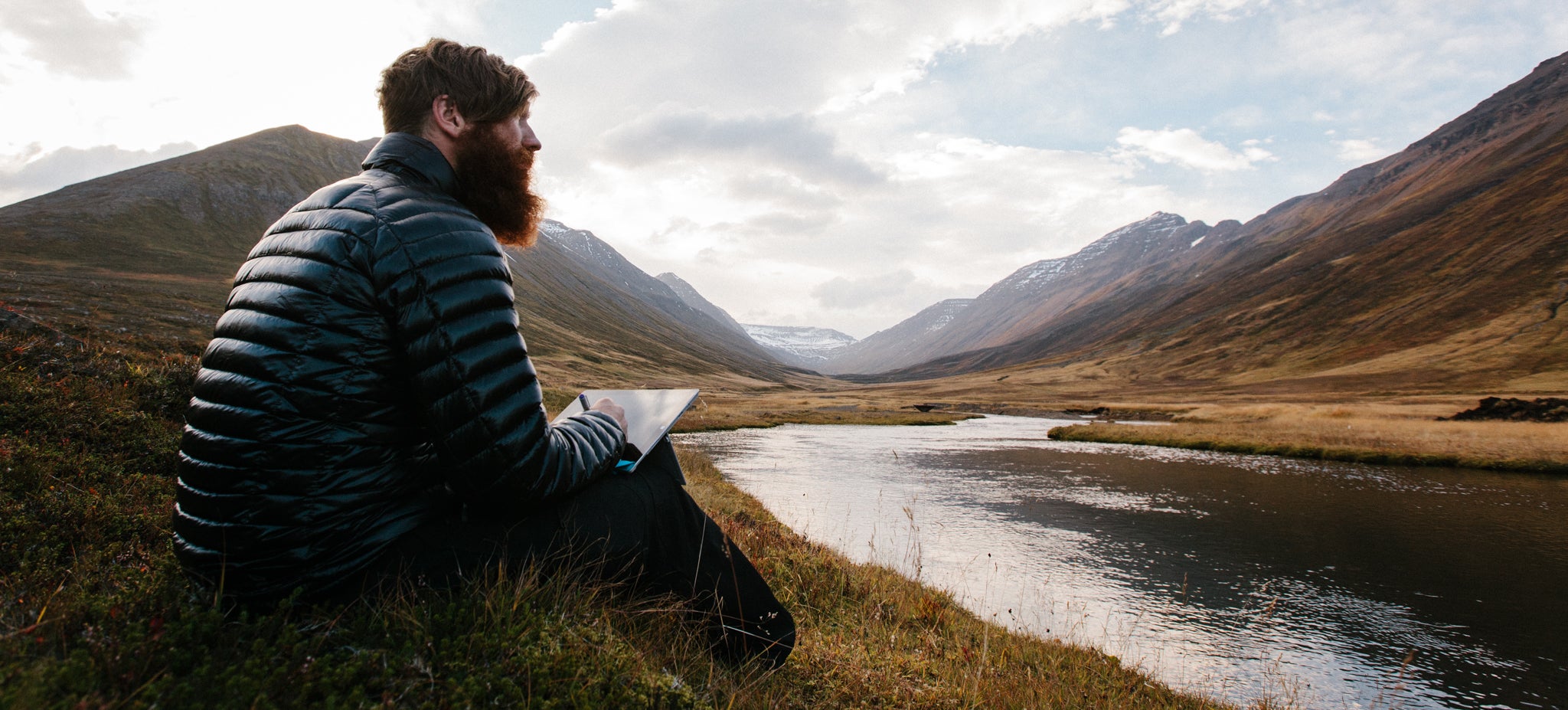 ---
---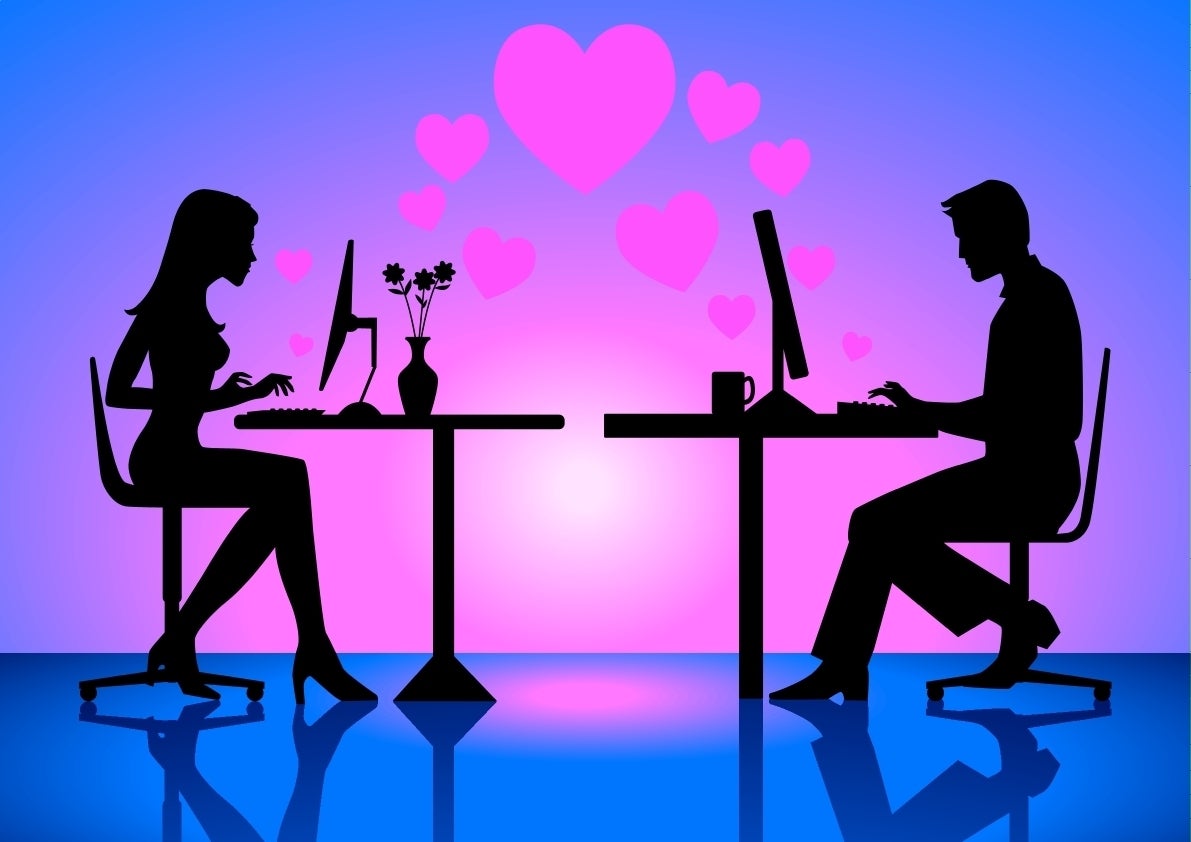 Once again, Valentine's Day is creeping up and many of you may have, sort of left your present purchasing to the last minute. Again. You last minute shoppers will know that, while online shopping appears to be a more convenient option, those pesky, lengthy delivery times often mean a last-minute, dreaded dash to the shops is inevitable. Never fear. We've put together a rather excellent gift guide of presents without the 14 day delivery period. Whether you have a week or less than three days, we got you covered.
---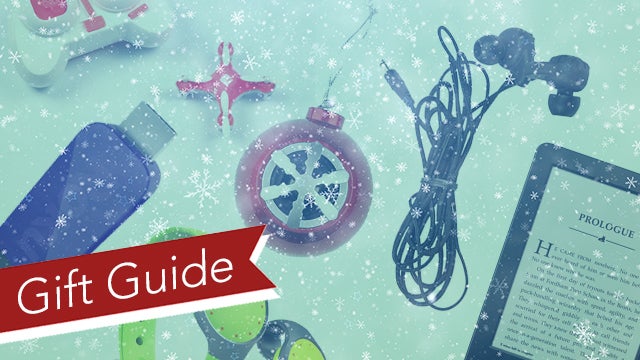 ---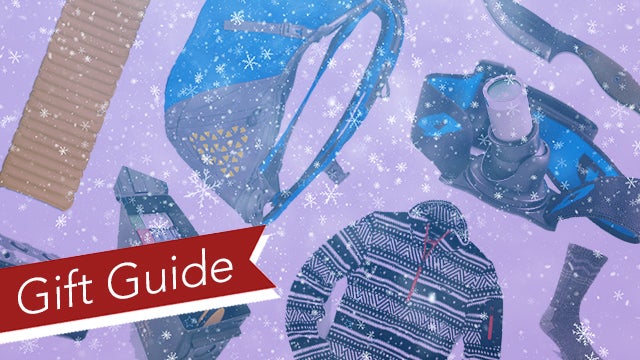 ---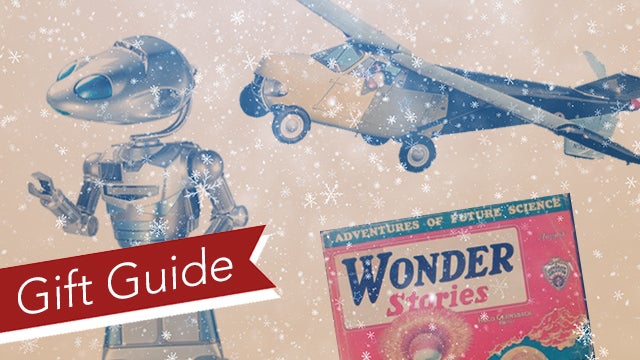 ---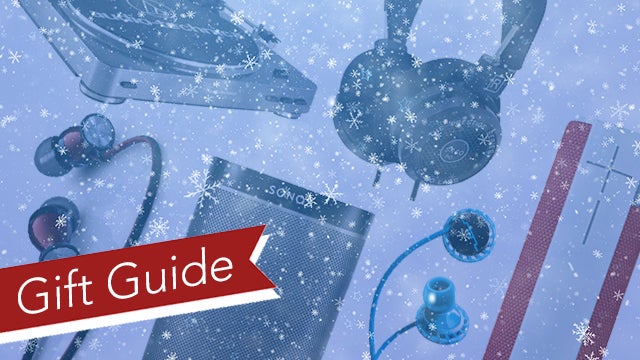 ---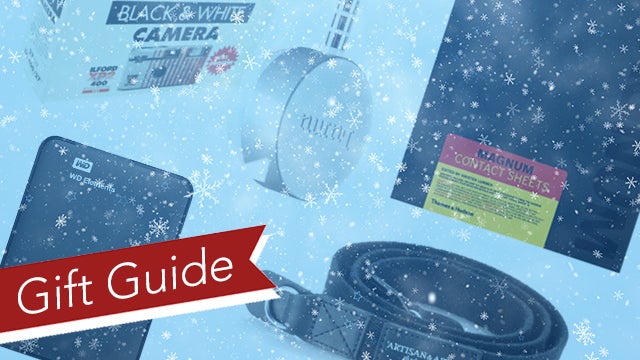 ---
Sure, you could celebrate the victories and lament the losses of your favourite sports team in front of a gigantic HDTV. But wouldn't you rather sip those ice cold brewskis and munch on delicious grilled meats a little bit closer to the action? The tailgate party is still one of America's favourite pastimes, and you don't need to be a stereotypical gun-toting, pickup-truck-driving sports fan to enjoy yourself. Here's some gear that will let you booze, snack, cook, and sit in style. Or not, depending on your inebriation level.
---
When shopping for that special someone who loves the great outdoors, it's easy to be overwhelmed. There are so many companies and so many items with so many different features that it's hard to know where to start. That's why we thought we'd kickstart this party with some of our favourite camping gear. We hope H.D. Thoreau would be down.
---
Loading page