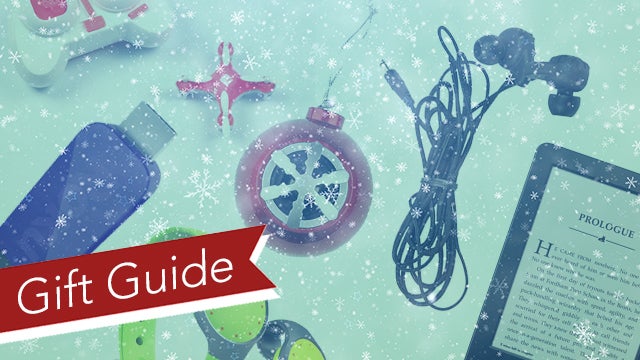 ---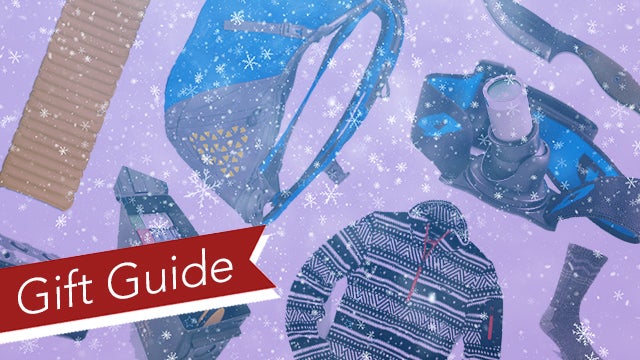 ---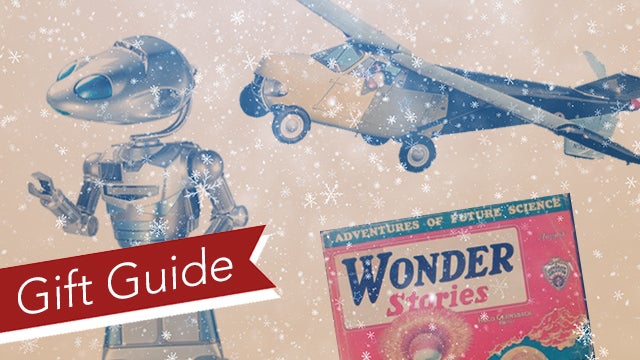 ---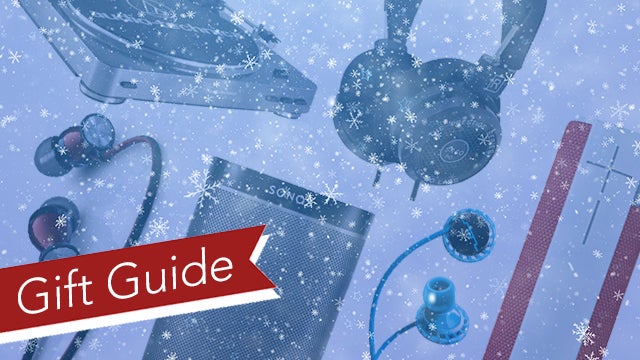 ---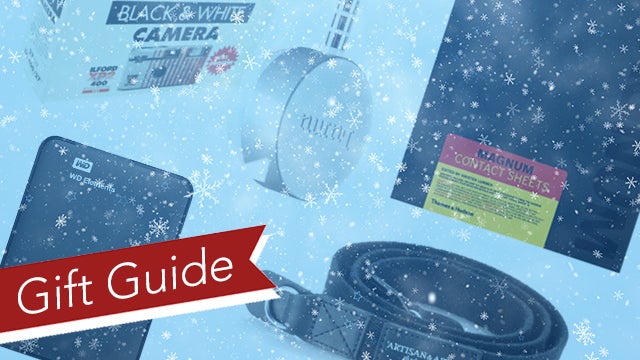 ---
Sure, you could celebrate the victories and lament the losses of your favourite sports team in front of a gigantic HDTV. But wouldn't you rather sip those ice cold brewskis and munch on delicious grilled meats a little bit closer to the action? The tailgate party is still one of America's favourite pastimes, and you don't need to be a stereotypical gun-toting, pickup-truck-driving sports fan to enjoy yourself. Here's some gear that will let you booze, snack, cook, and sit in style. Or not, depending on your inebriation level.
---
When shopping for that special someone who loves the great outdoors, it's easy to be overwhelmed. There are so many companies and so many items with so many different features that it's hard to know where to start. That's why we thought we'd kickstart this party with some of our favourite camping gear. We hope H.D. Thoreau would be down.
---
Nothing helps put you in the holiday spirit like…spirits. We all know that person who believes truly, madly, deeply that alcohol makes everything better. (In moderation, of course.) Whether that person's a liquor lover, a beer snob, or a wine connoisseur, I've distilled a fine selection of the choicest gifts, straight from the internet's top shelf. And I wanna hear what you've got in mind for lovers of alCOOLhol, too!
---
---
It's bad enough that you have to deal with the mouth-breathers at your office five days a week. Now you've got to spend your hard-earned money on a Secret Santa present for them as well? Thank you, no. Express your displeasure with these fantastically snarky gift ideas. Let this serve as the anti-gift guide to our positive one earlier today.
---