Loading page
Remember the brilliant Star Wars Snowspeeder costume that Ryan Scott Miller built around his son's wheelchair last Halloween? He's already managed to top himself a year later by now turning Jeremy's wheelchair into a miniature version of the Ghostbusters' Ecto-1. This kid is getting so many lollies.
---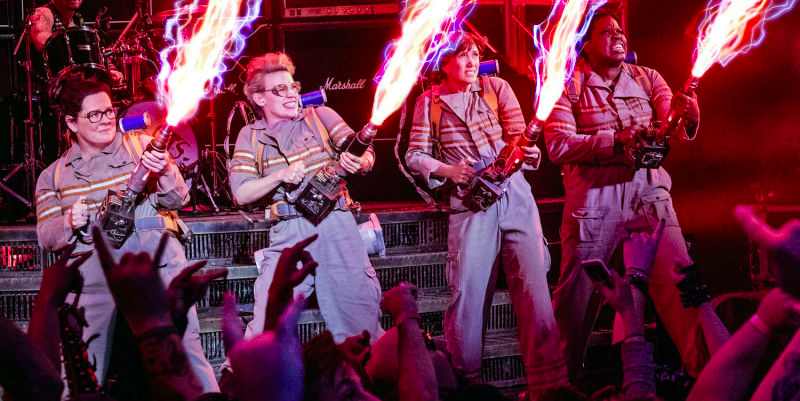 Director Paul Feig once said that his original cut for this year's Ghostbusters was four and a half hours long, which he then cut down to a "slim three and a half hours". In the end, the movie was 114 minutes, but the extended cut (available on DVD and Blu-ray on October 12, available in digital form now) has added 15 minutes of extra moments. Is it worth it? That depends on how much dancing you like.
---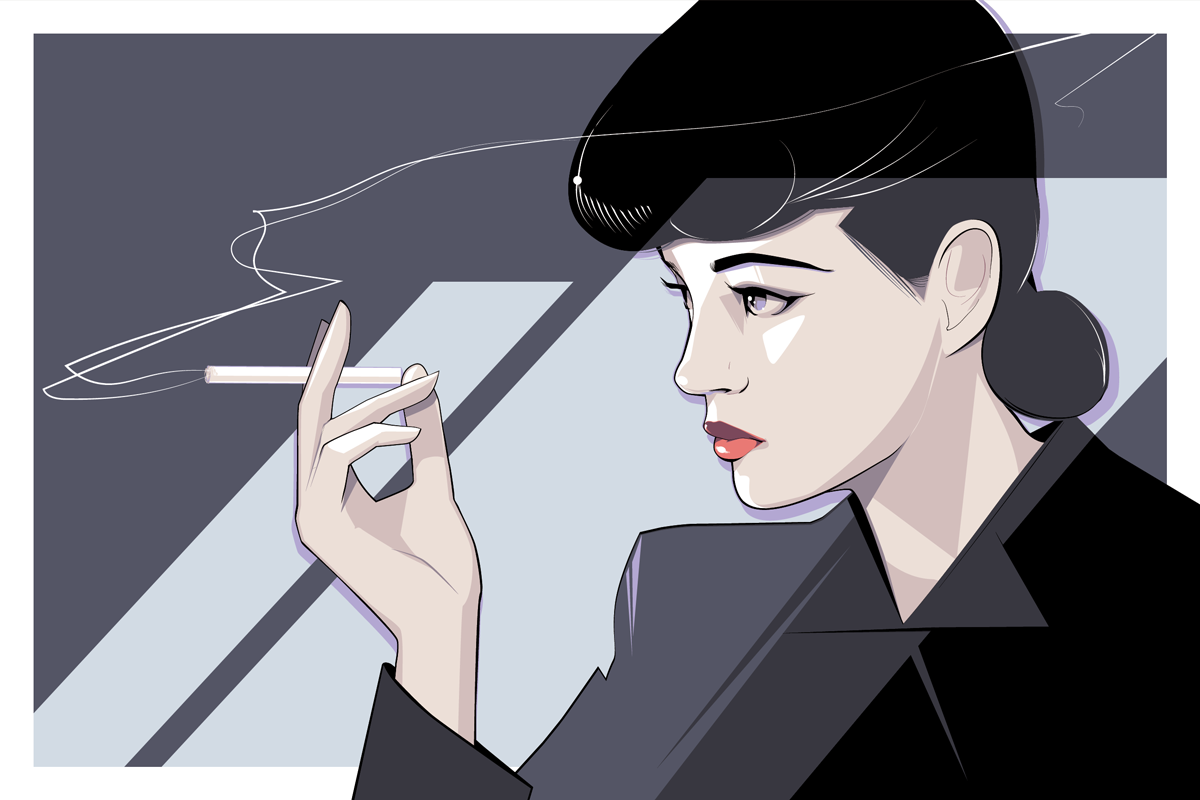 ---
I thought we were past this but apparently not. Now that Paul Feig's Ghostbusters film is coming to digital and Blu-ray next month, reports have started to circulate that the title has suddenly been changed. This isn't true — mainly because the film's real title was Ghostbusters: Answer the Call even before it was released.
---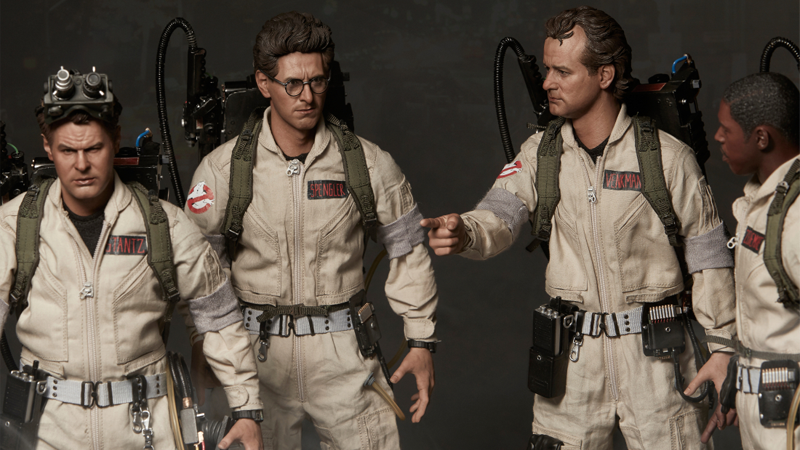 We were blown away when Blitzway announced they were making a series of 1/6-scale figures based on the original Ghostbusters team at Comic-Con, but now they have revealed even more pictures of the gorgeous toys, and new details on how to get them… while unfortunately mistreating poor Winston Zeddemore yet again.
---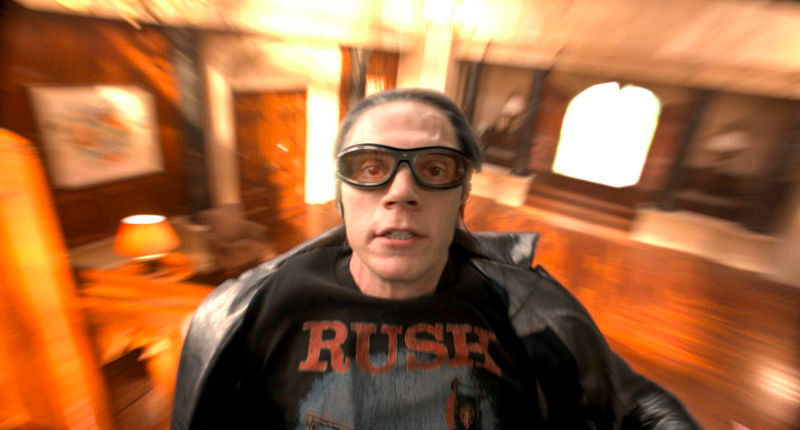 ---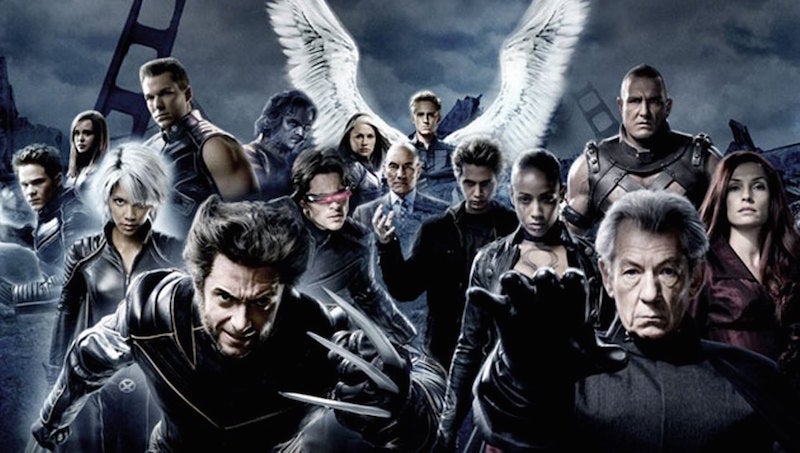 It's 2016, and things are looking pretty grim. As prognosticators of the future, we're here to assess the present, and remind everyone that as bad things are, they can always get much, much worse — and they are much, much worse in mirror universes and parallel worlds. Here are 16 alternate realities that make the original look like home sweet home.
---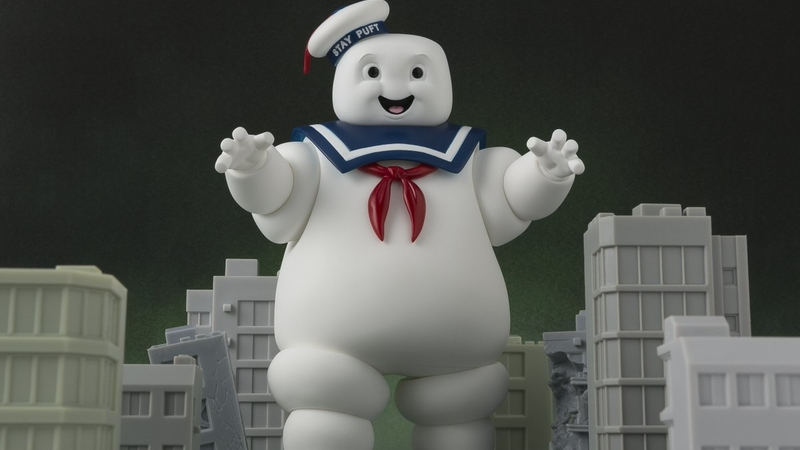 ---
Loading page