Loading page
Blitzway has officially revealed its upcoming lineup of sixth-scale Ghostbusters figures based on the cast from the original film, and just like how the characters were trapped in that evil painting at the end of Ghostbusters 2, there's a good chance these actors have been somehow imprisoned in these impossibly accurate collectibles.
---
In a perfect world, Leslie Jones would have spent her day celebrating the release of her new childhood-ruining movie, Ghostbusters: Attack of the Feminmiminismsists, but instead she's putting up with some bullshit on Twitter. Tuesday morning, Jones exposed and called out the insanely racist abuse she's been receiving.
---
If you saw Ghostbusters this weekend, we hope you stayed throughout the credits. Not only were there some good laughs during them, but there's also a shocking revelation at the very end of them. We talked to the film's director and producer all about it what it means for the future of the Ghostbusters.
---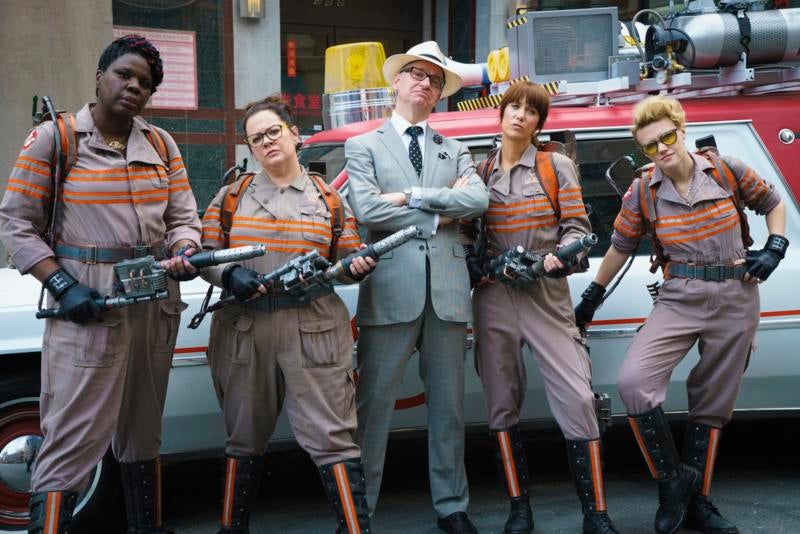 ---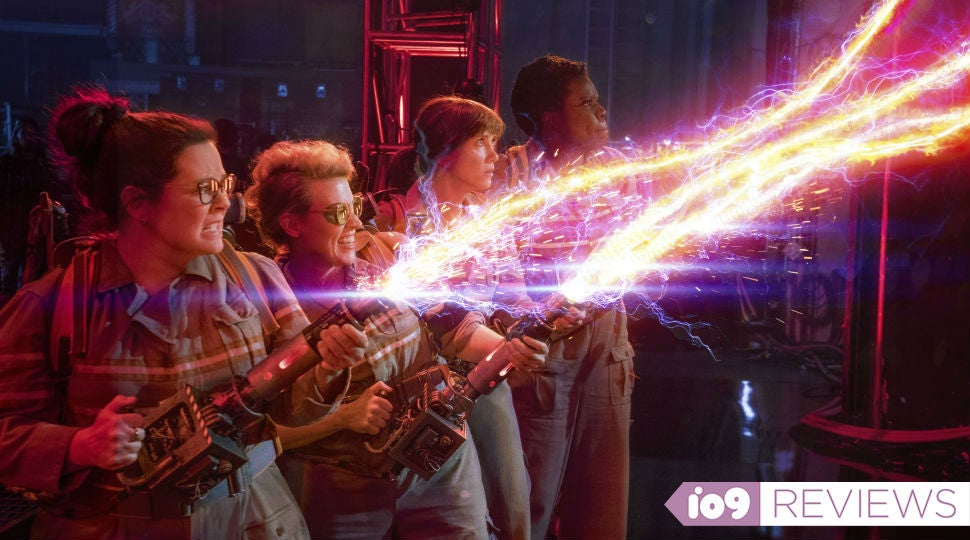 Paul Feig's Ghostbusters is a film for anyone who ever watched the first Ghostbusters and thought, "I wish they got to use their guns more." It's bigger, brighter, and louder — it's the sort of movie that features the Ghostbuster shooting ghosts in slow motion set to the iconic theme song. It's also incredibly funny. The only problem is that all the jokes and action don't leave much room for the story.
---
---
Loading page