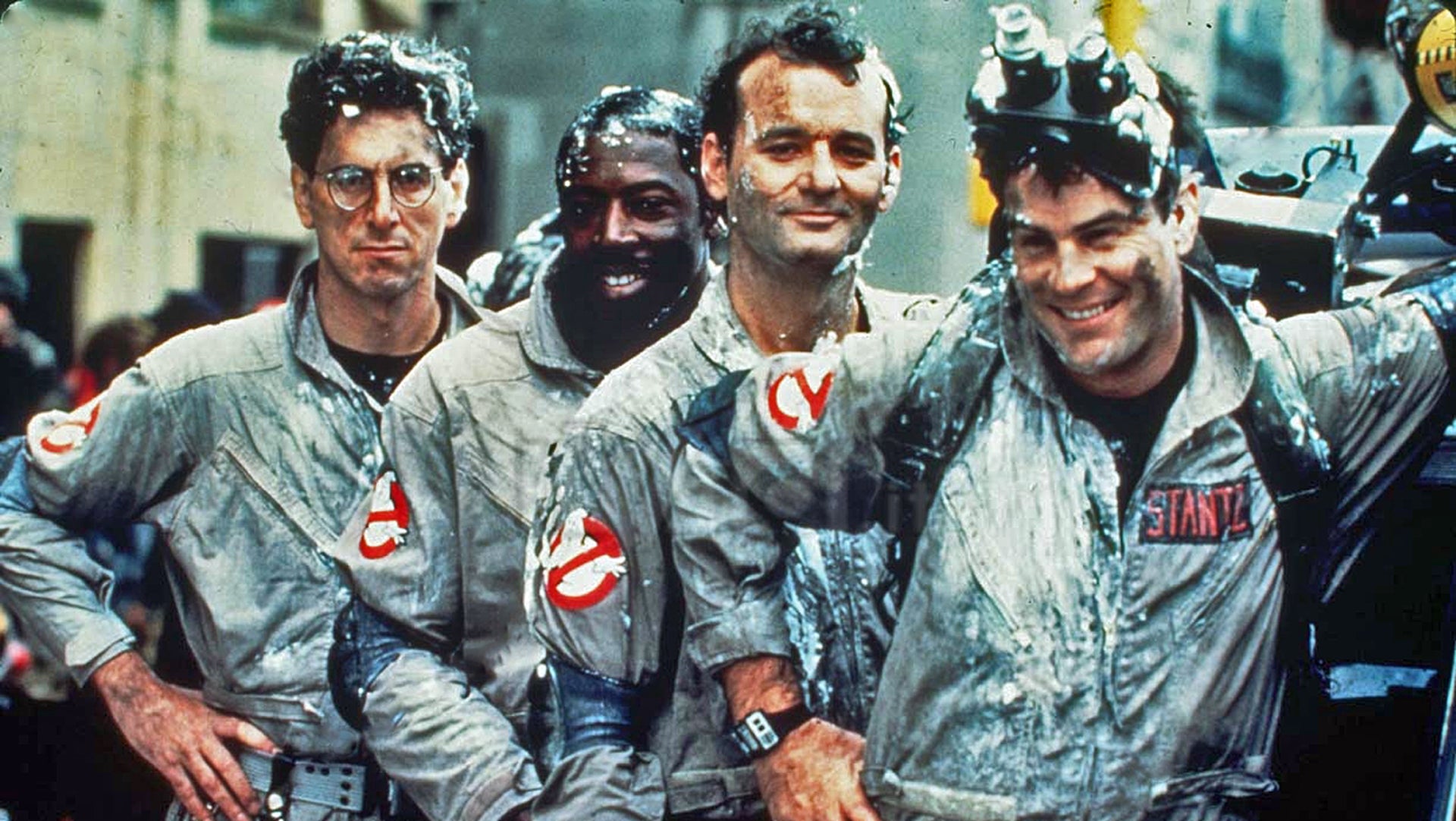 When Harold Ramis passed yesterday, we — like most of you — shared our favourite memories and moments from his works, our own way of memorialising a great man we'd never met. It didn't take long to uncover the fact that while Groundhog Day is one of my favourite movies, I had a shameful secret. I've never seen Ghostbusters. At least, I hadn't until yesterday afternoon.
---
The sad news that actor, screenwriter, and director Harold Ramis passed away yesterday has unsurprisingly resulted in a wave of cinematic nostalgia, with #ghostbusters trending globally on Twitter and seemingly everyone, at least in this office, talking about films such as Groundhog Day, Caddyshack, and National Lampoon's Vacation.
---
---
Imagine walking into the world's biggest toy store except that everything you see is completely brand new — and you can't buy any of it just yet. That's exactly what covering Toy Fair — the toy industry's annual trade show — is like. It's a tantalising glimpse into what kids will be begging their parents for over the upcoming year, and we've sifted through all the hoopla to bring you the best of the best.
---
Do you recognise Cooper? Probably not, because he's a year older than the last time you saw him driving a tiny time-travelling DeLorean and wearing an adorable Marty McFly costume. This year, however, Cooper's hitting the trick-or-treating circuit in a wonderful Ghostbusters getup complete with his trusty push car turned into an absolutely amazing miniature Ecto-1.
---
If you thought you were a big fan of Bill Murray movies, you've got nothing on one Italian fan who has built an impossibly perfect replica of the basement of the Ghostbusters' firehall headquarters. Everything from the equipment, to the furniture, to even the cinder block walls has been painstakingly recreated.
---
It seems all of Apple's secret 1980s propaganda videos are leaking out of Cupertino. Just a week after we saw Steve Jobs bizarrely masquerading as FDR, here's another super-corny cameo-ridden treat for you. Apple's 1984 Ghostbusters spoof, called Bluebusters, takes the fight to IBM.
---
I wish Apple still made ads like this Ghostbusters-possessed creation from 1984. The modern ones, while obviously very good at contributing to Apple's bottom line, just seem so sterile in comparison.
---
It's been 27 years (!) since Ghostbusters came out but the crazy far off gadgets they used to snag bad guys are still awe inspiring. Take this Ghost Trap by Mattel, it's ridiculously detailed with sound, shake, and moving effects.
---
Staring at this Lego-ised version of a Ghostbusters ghost trap brings back memories of being six-years-old and having the toy version. It was so awesome that it made me awesome by association. I'm pretty sure that's when I peaked.
---