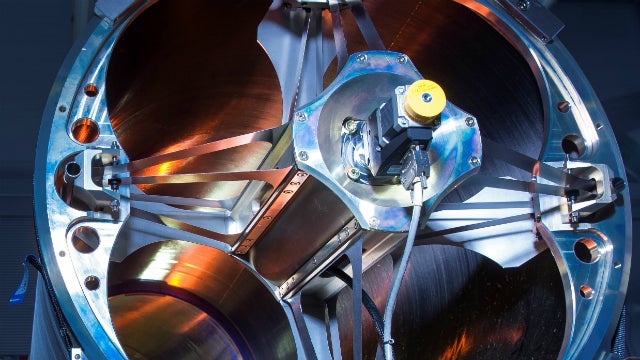 Here comes yet another drone-zapping laser: A German missile manufacturer built this Death Star-like beam to protect world leaders. And it works, too: in a field test, it took down a mini-drone in three seconds flat.
---
Thanks to an old-fashioned law that treats ebooks like movies, online booksellers in Germany are eligible for a $US56,000 fine if they sell erotic ebooks before 10pm. That means any young fraus desperate to buy sensual Clippy stories may have to wait until after dark if booksellers come up with a plan to comply.
---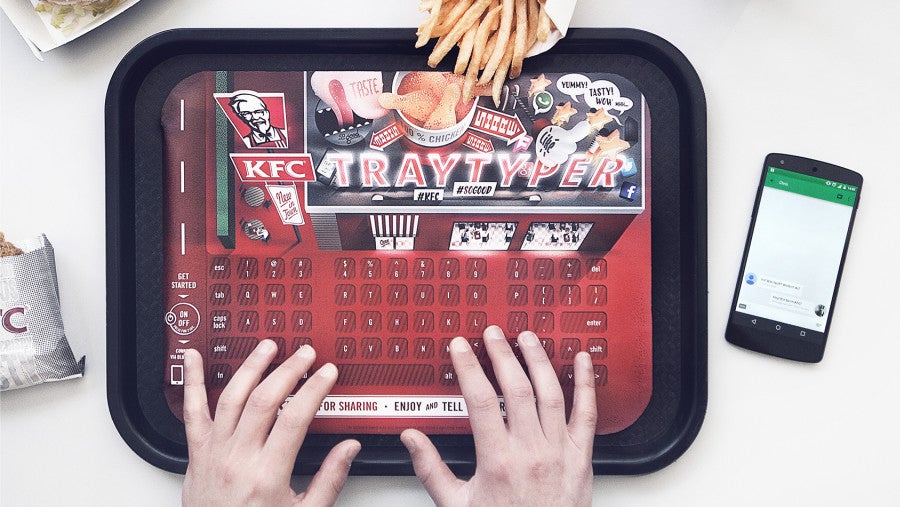 ---
It's hard to imagine what the world was like during World War II. Of course, we've read it all in history books and and we've seen movies and TV shows showing what life was like, but it's just far enough back in time and just painful and shocking enough that it's hard to fully understand how life worked back then.
---
Cheaper plastics, terrible battery life, buggy software and about a million different toys based on Disney's Frozen? It's about time that someone stepped forward and gave the toy industry a good shakedown. And who better than this tiny Playmobil version of Germany's Martin Luther who was last seen nailing his latest theses to the main entrance of the Nuremberg Toy Fair a few weeks ago.
---
At this point, it's obvious that cyberattacks can have devastating, far-reaching consequences. Look at the fallout from the Sony hack. But it's still very rare for digital aggression campaigns to cause direct physical damage, which is why a recent cyberattack that screwed with a blast furnace at a German steel mill is so disturbing.
--- Berlin lies hundreds of kilometres from the nearest ocean. But, that didn't stop one determined man from discovering a rare local break, then teaching himself to surf it. This is his story.
---
In a remote stretch of the Amazon rainforest, a skinny steel tower will soon rise over 300m into the sky — higher than the Eiffel Tower, way higher than the trees. The Amazon Tall Tower Observatory is a joint effort by Brazil and Germany to figure out exactly how carbon dioxide fluctuates inside the South American rainforest, one of the "green lungs" of the planet.
---