Loading page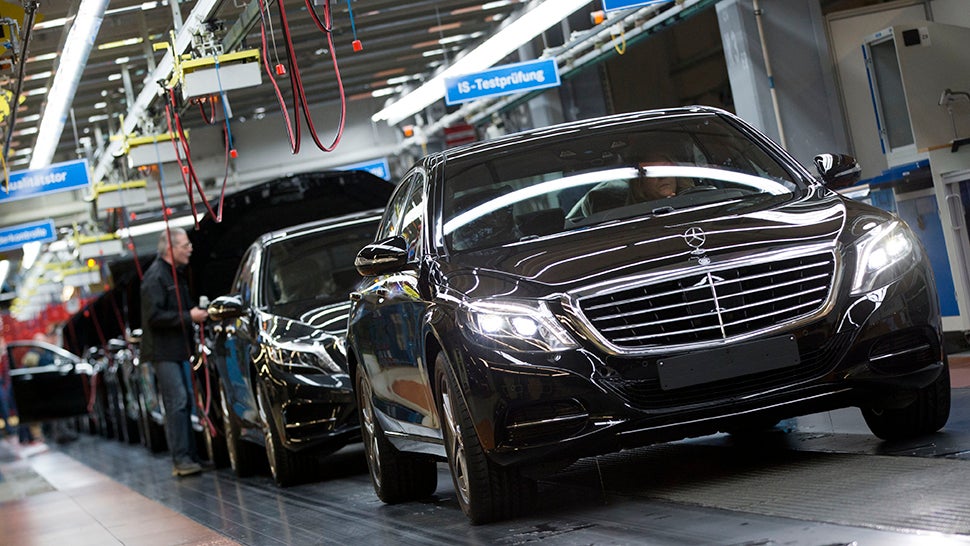 ---
Earlier this year, WhatsApp betrayed its longstanding commitment to privacy when it announced that it would share user data with its parent company Facebook for the purpose of selling ads. Yesterday, a German regulator announced that it is putting the brakes on Facebook's plan.
---
Video: When you combine an unhappy group of people with a leader who is more than willing to feed and exploit their fear with wild speeches and rhetoric, things can go bad. When people in business and intellectuals want to be on the favourable side of public opinion, so they start doing things they don't believe are right, things can get worse. But how can it ever be so bad that someone like Hitler can rise to power and do worse? Ted-Ed explains in this haunting video.
---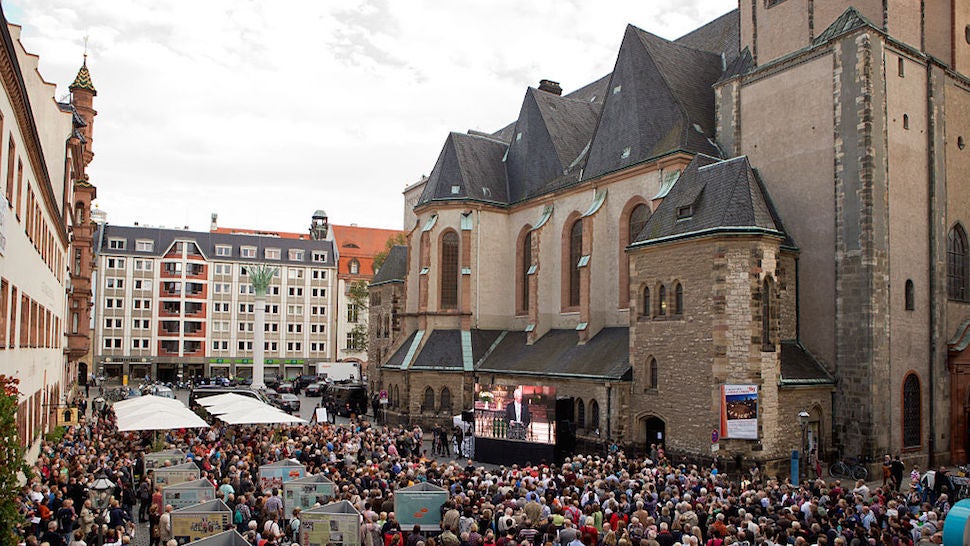 ---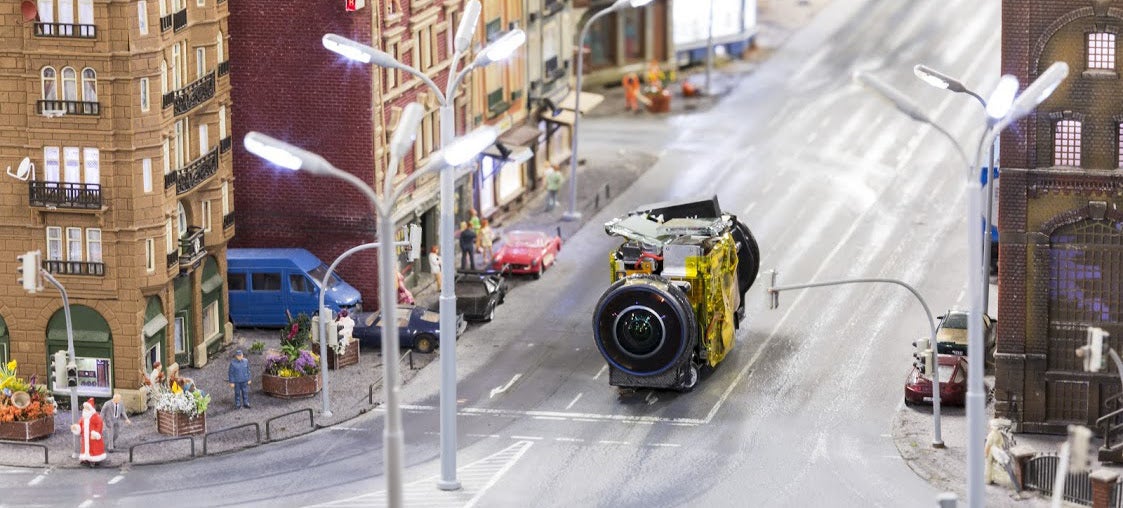 ---
Ankommen (meaning "Arrive") is a free smartphone app from the German government aimed at helping asylum seekers feel at home in their new country. It includes German customs and values, along with a language course, asylum application information and tips on work or study options.
---
Homeland is a show that evolves with the fears of the Western World. Now the Emmy award-winning show is turning its eye toward the technological terrors of global hacking rings, and it looks amazing.
---
Loading page