Loading page
The Samsung Galaxy Note7 is dead. Samsung won't build or sell any more after ongoing battery fire issues, and it wants customers to return every single one for a refund or an exchange to a different phone. Even if you keep your phone — and you shouldn't — it's being gimped more and more with over-the-air updates; first the battery charge was capped at 60 per cent, now Oculus has stopped the Note7 from working with its Gear VR virtual reality headset.
---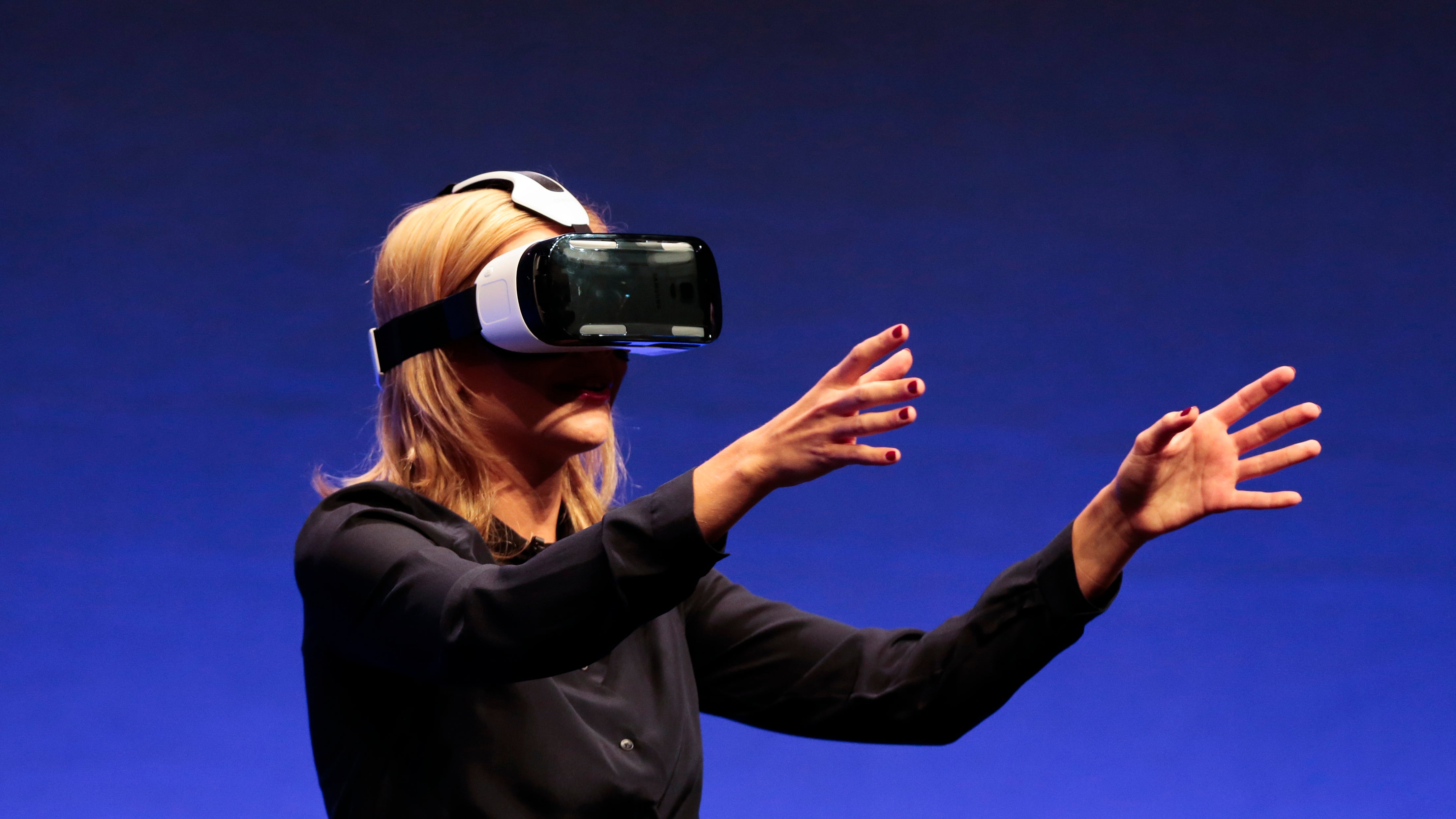 The Samsung Gear VR is one of the easiest ways to experience virtual reality, but some users are learning that convenience comes with its costs. Owners of Samsung phones such as the S6, S6 Edge, S7 and S7 Edge are reporting that Oculus app is destroying their phone's battery life.
---
If you have a relatively recent Samsung Galaxy smartphone, your phone works with the Gear VR, a mobile virtual reality headset that clips said phone into place and runs an Oculus app with a bunch of different games and virtual reality experiences. The headset is usually over $150, but you can find it for as little as $88 today through this deal.
---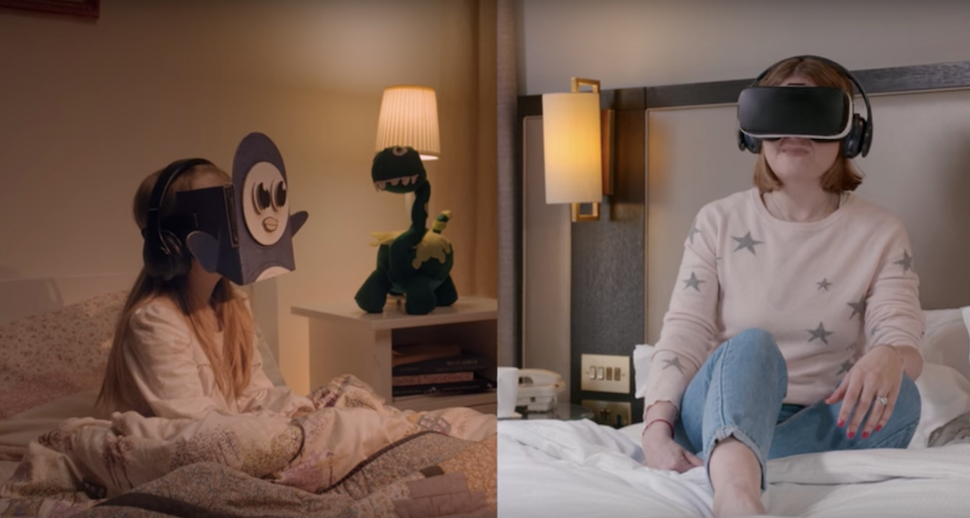 ---
We get it, OK? Virtual reality — it's all very exciting and cool. Who wouldn't want to be transported to another world that's way more awesome than this one? But Samsung, who's known for overdoing it, is now turning popular roller coasters across North America into insane torture machines using Gear VR headsets.
---
It's a common story in technology. Hardware always develops faster than the content enjoyed on it. Ultra-high definition (better known as 4K) televisions fought the problem, and virtual reality can't escape a similar battle. So Samsung is taking the matter into its own hands, and yours, with the Gear 360.
---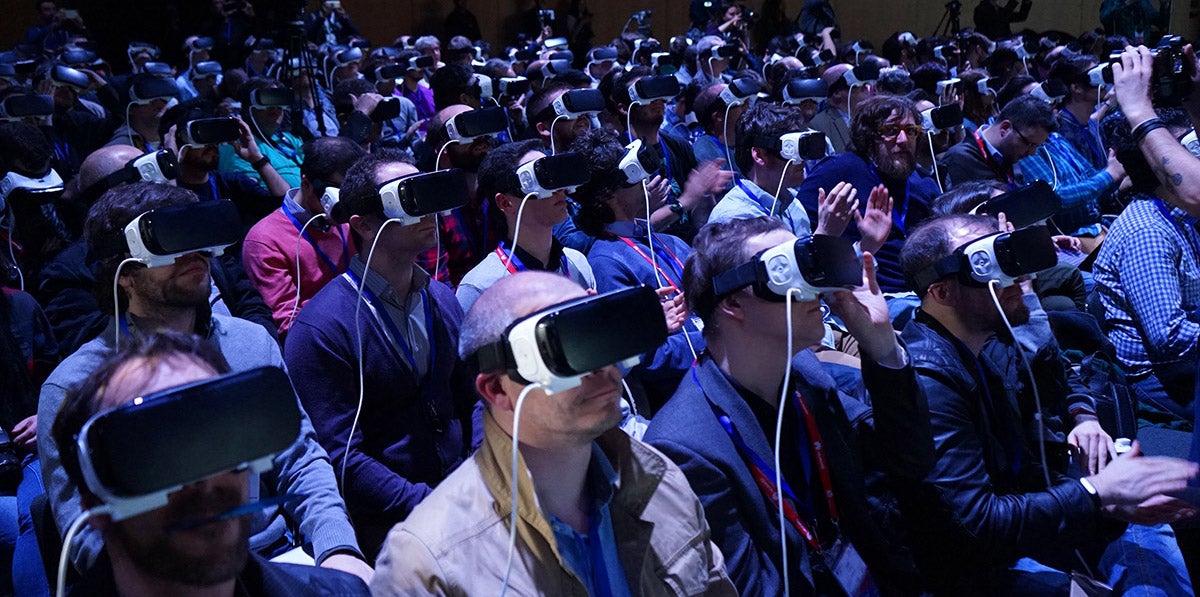 Today was weird. Samsung's events are not something that usually fall under the definition of normal, but today was particularly crazy. See, I sat in a gigantic dark room filled with 5,000 other people while we watched the new Galaxy S7 phone being revealed — through a VR headset. It was terrifying and cool, but mostly terrifying.
---
Loading page