Loading page
If you have a relatively recent Samsung Galaxy smartphone, your phone works with the Gear VR, a mobile virtual reality headset that clips said phone into place and runs an Oculus app with a bunch of different games and virtual reality experiences. The headset is usually over $150, but you can find it for as little as $88 today through this deal.
---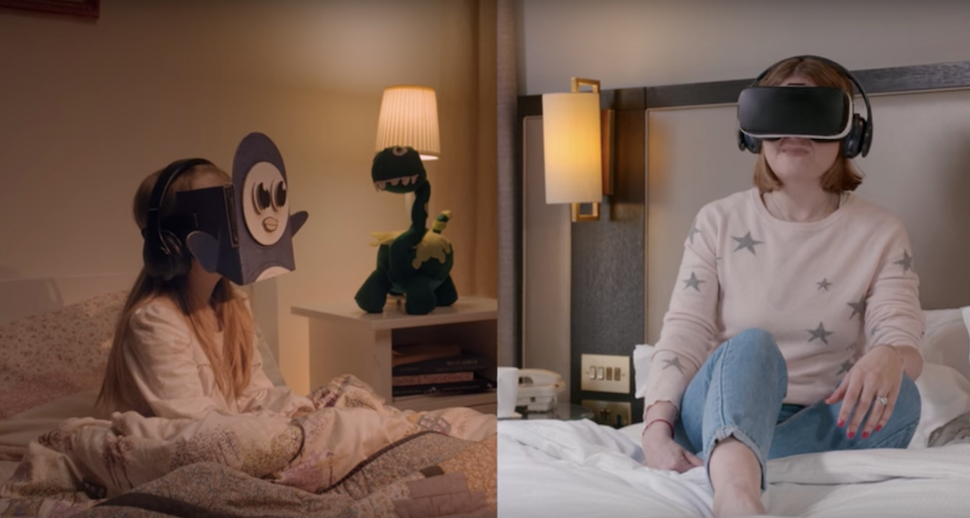 ---
We get it, OK? Virtual reality — it's all very exciting and cool. Who wouldn't want to be transported to another world that's way more awesome than this one? But Samsung, who's known for overdoing it, is now turning popular roller coasters across North America into insane torture machines using Gear VR headsets.
---
It's a common story in technology. Hardware always develops faster than the content enjoyed on it. Ultra-high definition (better known as 4K) televisions fought the problem, and virtual reality can't escape a similar battle. So Samsung is taking the matter into its own hands, and yours, with the Gear 360.
---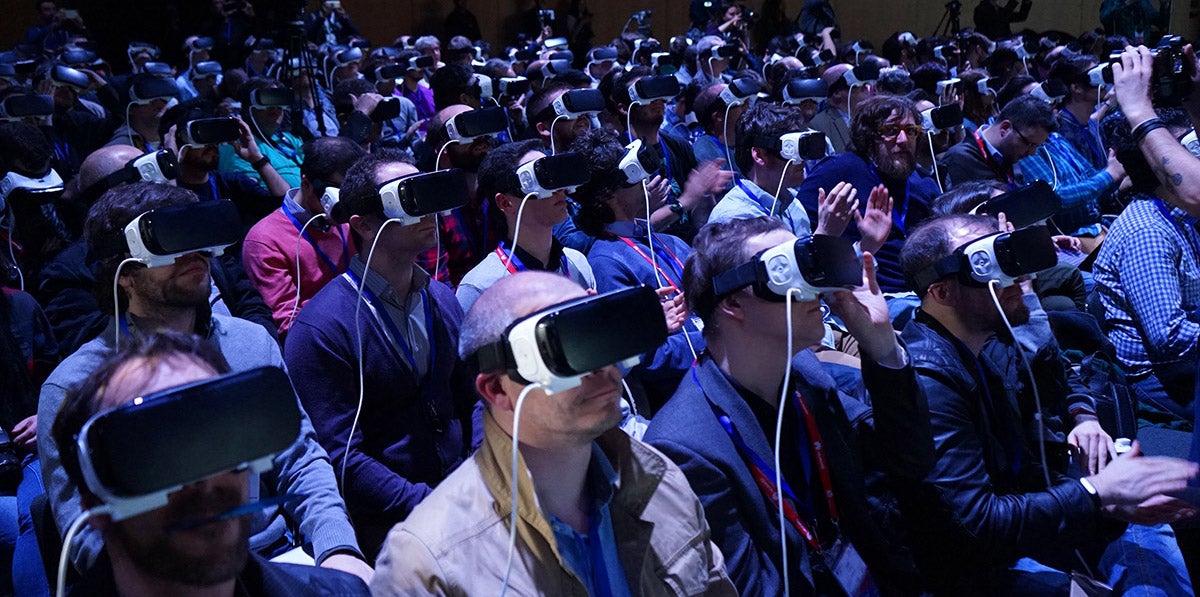 Today was weird. Samsung's events are not something that usually fall under the definition of normal, but today was particularly crazy. See, I sat in a gigantic dark room filled with 5,000 other people while we watched the new Galaxy S7 phone being revealed — through a VR headset. It was terrifying and cool, but mostly terrifying.
---
While a lot of VR apps and games allow you to tour a virtual version of a real-world art gallery, the Dalí Museum has taken that concept one step further, letting you go for a tour inside a beautiful painting by Salvador Dalí. The Archeological Reminiscence of Millet's Angelus, as seen above, has been lovingly rendered for a fly-through VR experience.
---
Loading page