Loading page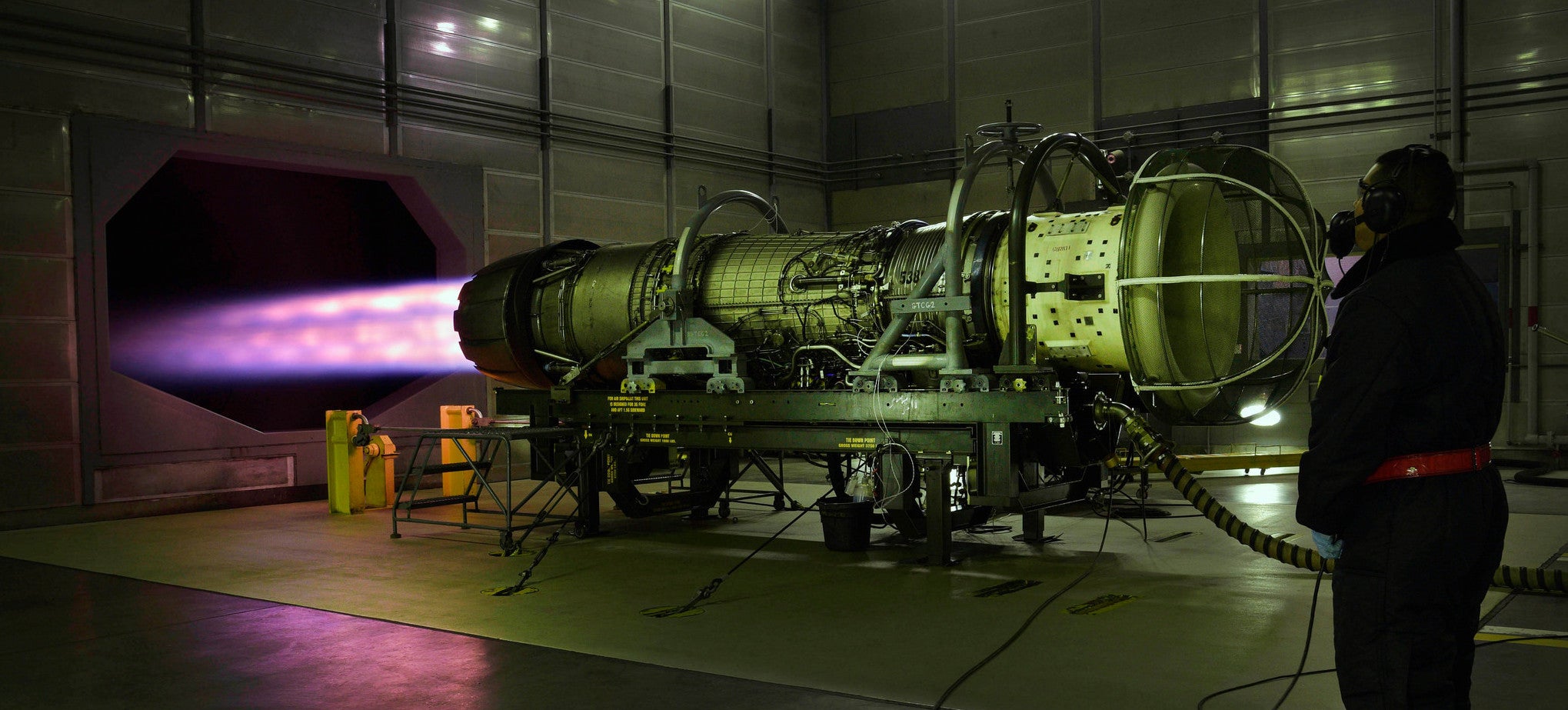 ---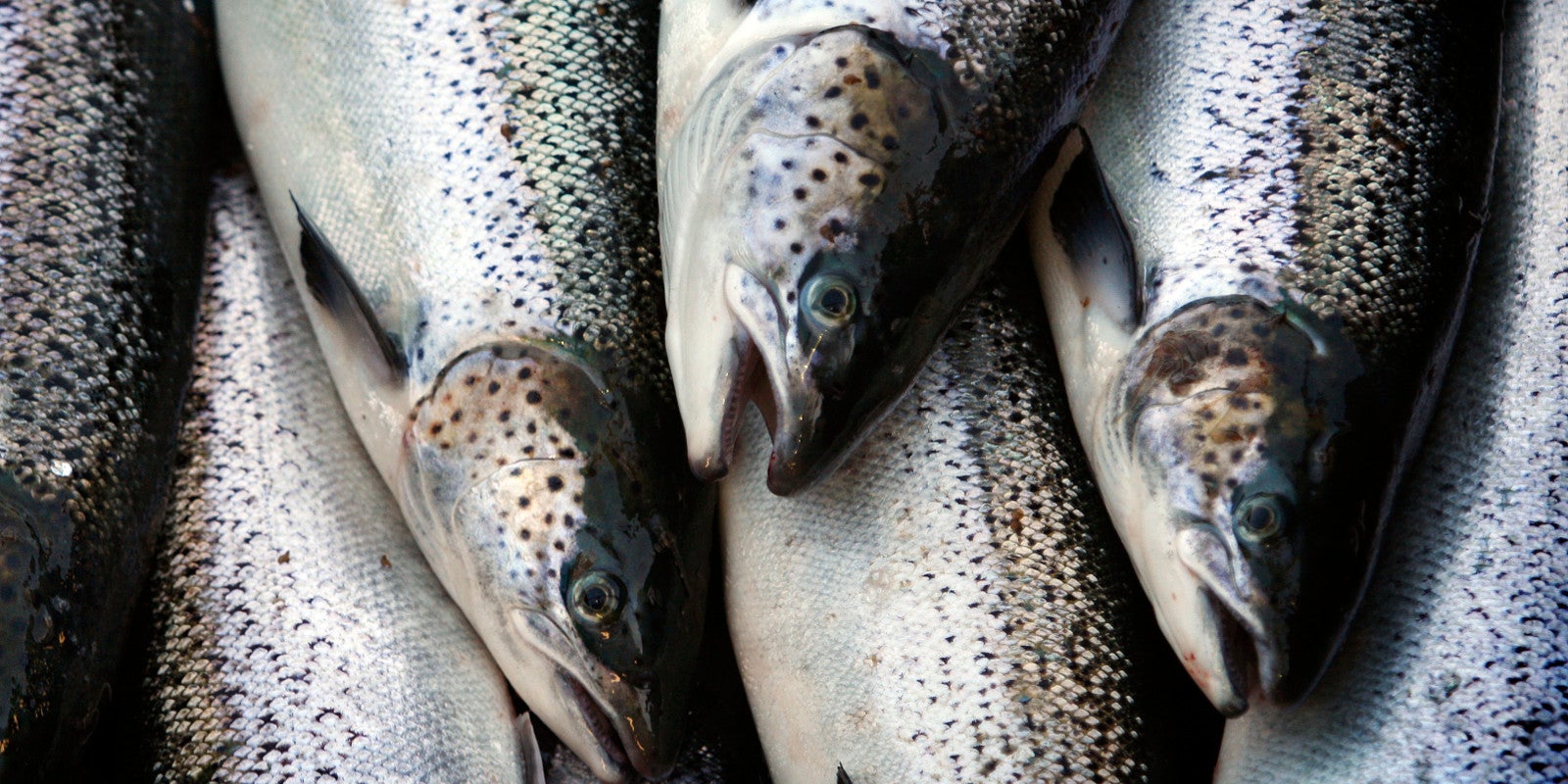 ---
When a jetliner's engine explodes moments before take off, people ask questions. Now, less than a week after that very thing happened to a British Airways 777, answers are starting to emerge — and they're scary.
---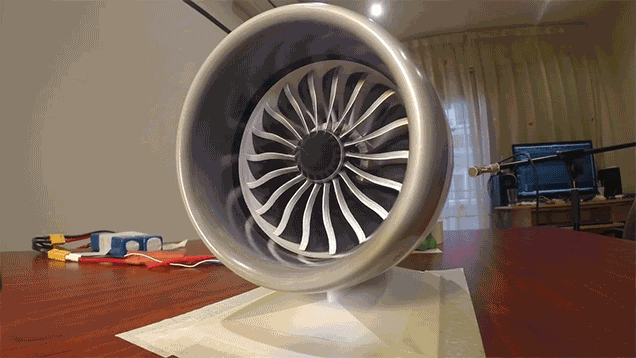 ---
X-rays, the technology that allows us to peer inside the human body in real-time, can only be used for limited durations for safety reasons. So GE has developed new software that instead relies on ultrasound, which is safe for even foetuses, to generate real-time 3D views of our internal organs.
---
Quirky is becoming a much different kind of Quirky. Put bluntly, the democratic design pioneer needs money and is radically changing its direction. Part of that new direction involves no longer making or selling Quirky products, but Quirky — and its community — will still help giant corporations like GE design products.
---
To ensure a locomotive pulling a heavy load has enough grip when a winter's blast covers the tracks in ice and snow, engineers at GE's transportation division have spent the last five years perfecting what can be described as a supersonic hair dryer that blasts tracks clean just inches in front of a train's front wheels.
---
Loading page