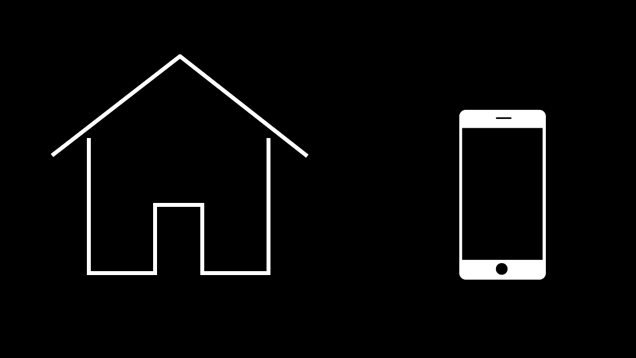 A few weeks ago, a couple friends and I were about to watch a surprisingly bad sci-fi movie in my crowded apartment. One of them asked if we could dim the lights, and started to head to the switch. "No, no, I've got it," I said, reaching into my pocket. "He's reaching for his phone!" said the friend. This was the moment I'd been waiting for. Time to show off my smart home.
---
Revived sometime in the mid-1960s, sous vide is a method of evenly cooking food using an airtight vacuum-sealed plastic bag submerged in a temperature-controlled water bath, and it's become increasingly popular for home use in recent years. But instead of requiring yet another appliance that occupies precious kitchen counter real estate, GE has developed a wireless sensor that turns its new range of induction cooktops into space-saving sous vide machines.
---
Cree's always impressed us with good-looking LED lightbulbs at wonderfully affordable prices. Now, the North Carolina company is raising the stakes with a new connected bulb that's not only dimmable and programmable; it also lasts for 25,000 hours, just like its less-smart sibling. The best part? It's still a bargain.
---
You can complain about the quality of the coffee they produce all you want, but now that those pod-based Keurig hot beverage machines come built right in to GE's new Café French Door refrigerator, they aren't going to disappear anytime soon. And if you think the Keurig machine is the greatest thing since sliced bread, you can now reclaim some valuable counter space the next time you upgrade your fridge.
---
In September, Florida's West Kendall Baptist Hospital got a very cool (and very important) new tool: The very first "superfast" body scanner designed by scientists at GE. The team at West Kendall just wrapped up a study of the machine — and the images and GIFs that resulted are wild.
---
There's a veritable gold rush going on beneath the world's oceans as nations and multinational corporations alike vie to discover and exploit a wealth of minerals and energy trapped within. Off the coast of Western Australia, for example, General Electric has tapped into a massive reserve of oil and natural gas, pumping the valuable resources to the surface with help from a forest of highly specialised "Christmas Trees".
---
Christmas lights are a uniquely American tradition. That's not just because the first electric Christmas lights appeared in America. The tradition embodies a certain American-ness, an ingenuity and hunger for innovation, that's easily overlooked. America doesn't just make things. America makes things spectacular.
---