Since early 2012, the Garmin Forerunner 910XT has been the best triathlon watch, period. Others have tried to step up, but to this date nothing has equalled its wealth of features. And now it seems Garmin has raised the bar for itself. The new Forerunner 920XT is everything the 910 was, and much more.
---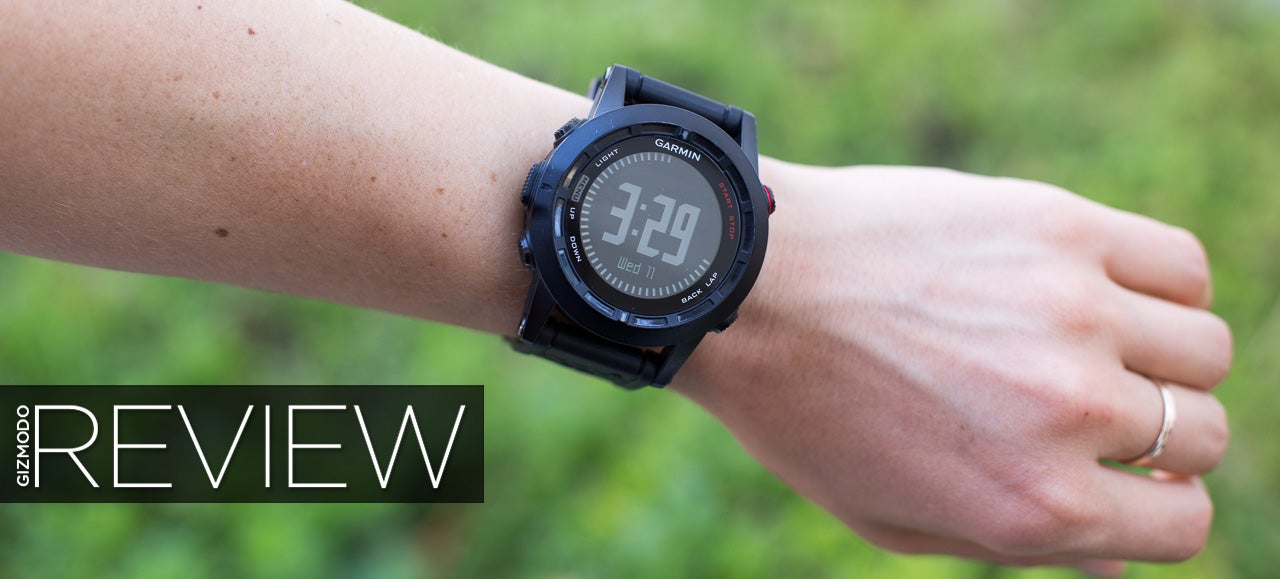 The Fenix 2 is the watch Garmin has made to appeal to active people who might end up doing… well, just about anything outdoors. It's not just for runners, just for swimmers, just for snowboarders, or just for hikers, it's for people who want a single watch to track their complete athletic lifestyle. The good news is that the Fenix 2 is truly fantastic for almost all of those things. Almost.
---
When last we checked in on Garmin's fitness trackers earlier this year, we saw the Vivofit present some good ideas but ultimately fall short of being a good product. Well here comes take two: The Vivosmart, which packs in the good stuff of an activity tracker, plus the notifications of a smartwatch. It definitely sounds like an improvement.
---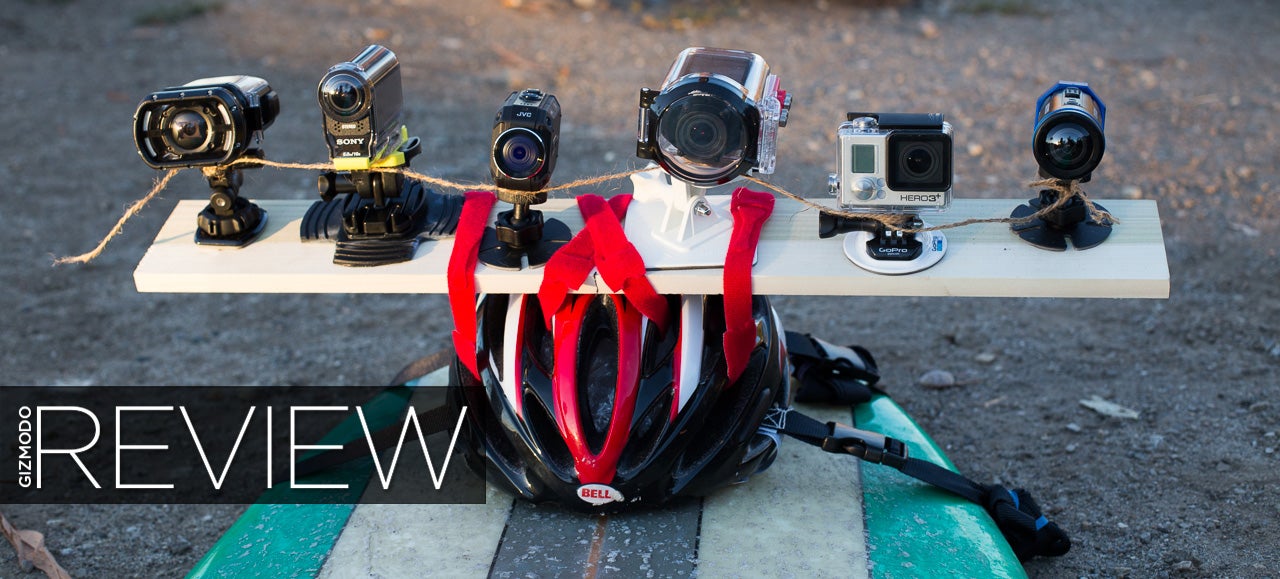 ---
While the phones in our pockets have been getting smarter and smarter at an alarming rate, bike computers (despite having the word "computer" right in their name) have been lagging way behind. But as sensors, radios and chips have shrunk smaller and smaller, we've seen more and more intelligence come to the handlebars. The new Edge 1000 from Garmin is trying to pack the most in.
---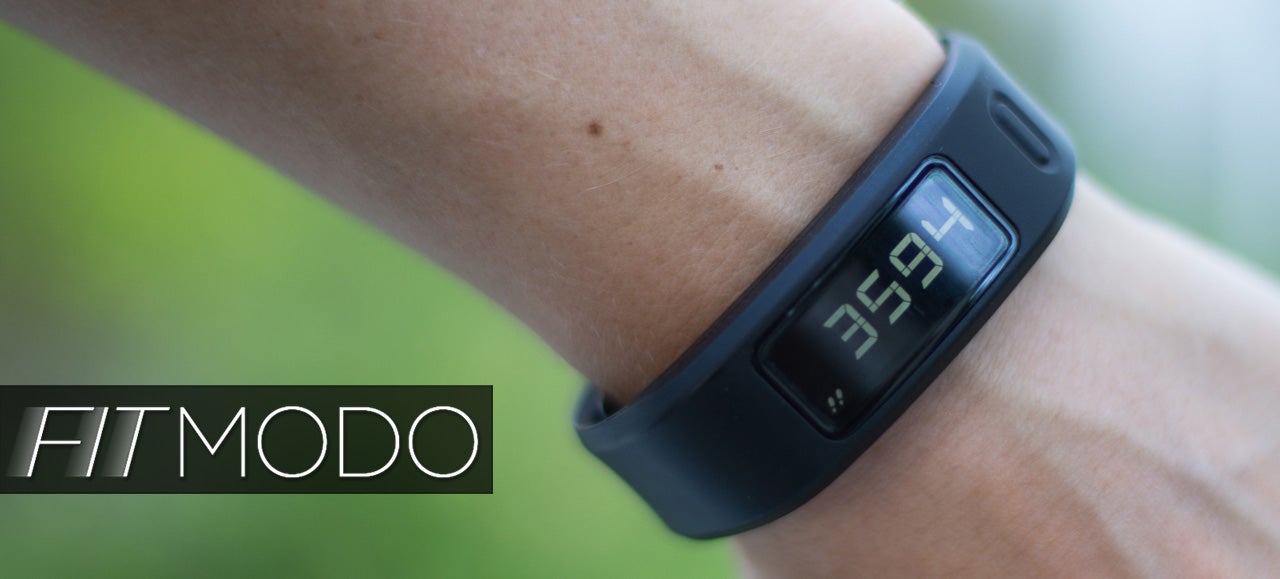 In the ever-expanding pantheon of wearable fitness trackers, Garmin is looking for an open seat, ideally at the Cool Kids' Table (CKT). Garmin makes some of the best GPS sports watches out there, so expectations were high for the company's first tracker. While it adds a nice trick or two, the holes are just too many.
---
Garmin has had a lot of success with its GPS watches in recent years. There's the Forerunner 910XT, which has been the king of triathlon watches for years now. There's the recent Forerunner 620 (and the 220) which added advanced analysis of running dynamics to the equation. And then, of course, there's the original Fenix, which was an incredibly versatile outdoor watch that focused on exploration. Wouldn't it be awesome if Garmin Voltronned the best features of all those watches together into one all-powerful training and outdoors watch? Yes, it would. Meet the Fenix 2.
---
Garmin has been at this running-watch thing for a while. Most recently, the Forerunner 10 was the company's best attempt at a simple, easy-to-read watch, but, for all that, it still wasn't as simple to use as it ought to have been. Enter the Forerunner 220. It's the 10′s younger, smarter, better-looking, more sophisticated brother, and it's well worth some wrist space.
---
Russia seems to corner the YouTube market when it comes to crazy dash cam videos. But that could soon change when Garmin's new Dash Cam hits the market in February. The tiny camera sits inside your windshield and records everything that's happening in front of your vehicle through a wide angle lens. And in the event of an accident, it automatically time-stamps and geo-tags that footage so in the event of an insurance claim or police investigation, there's no debate as to how events unfolded.
---