Loading page
This. This right here is what I have been waiting for. The first product in Rocaat's new Sova Gaming Board family is here, and it is especially made for gaming from your lounge, bed, or basically anywhere without access to a regular desk setup.
It has cushioned padding beneath, an ergonomic palm rest, and "ideal" weight distribution and size — ultimately the Sova is designed to be so comfy in your non-conventional gaming space you'll forget you're using it.
---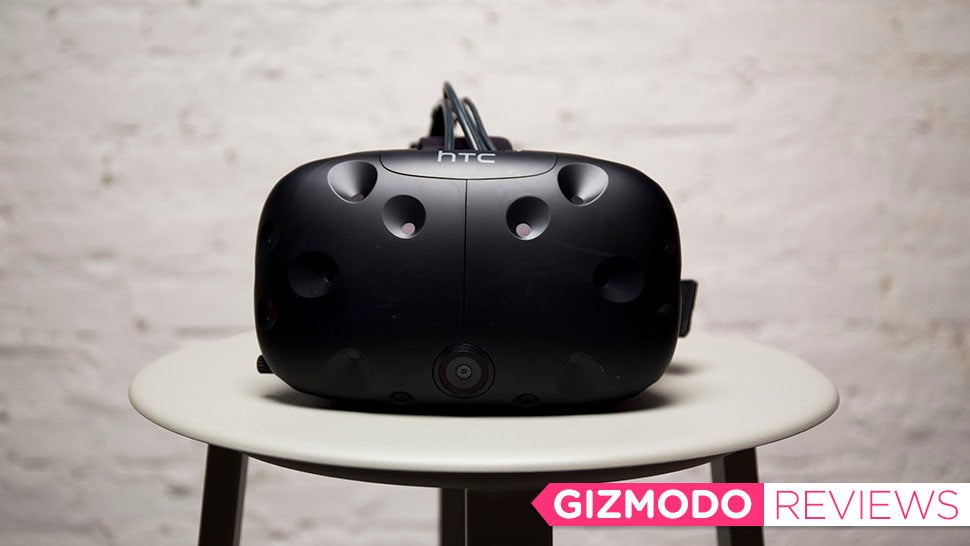 The HTC Vive is the most advanced VR system ever sold. Its headset is ridiculously powerful, so you can look around in all directions without a hitch. Its wireless controllers make it easy to interact with objects in the virtual world. Even cooler than all that, the Vive lets you walk around in the game — which sets it apart from every other VR headset ever made.
---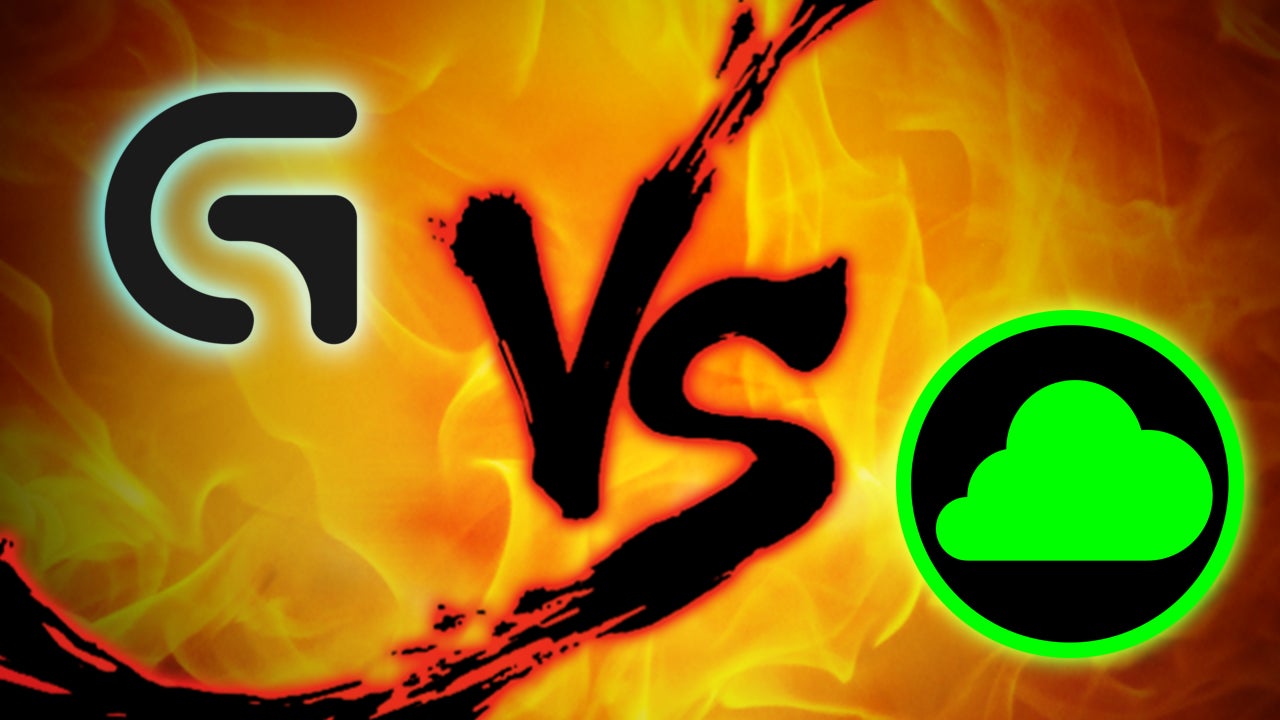 Logitech and Razer both have some pretty awesome gaming peripherals. Whether you're playing games or getting real work done, they're both great options. The software they use have some small, but important differences. Here's how they stack up against each other.
---
Gaming is more popular than ever these days, and if you want the most versatile gaming experience you're better off playing on a PC. Not only do you get the option of incredible graphics, there are a whole bunch of different ways to actually play everything. If you're looking for some gear to get you started on PC, or to improve your existing gaming experience, then look no further.
---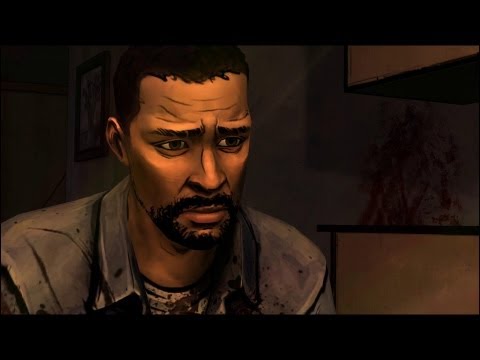 ---
Not to be confused with the actual Game of Thrones board game, Hasbro has gone and pumped out a Westeros-flavoured version of Risk. Risk already has about a billion different variations based on popular licenses, so I guess this isn't entirely unexpected. In fact, I wouldn't mind getting my hands on it.
---
Loading page