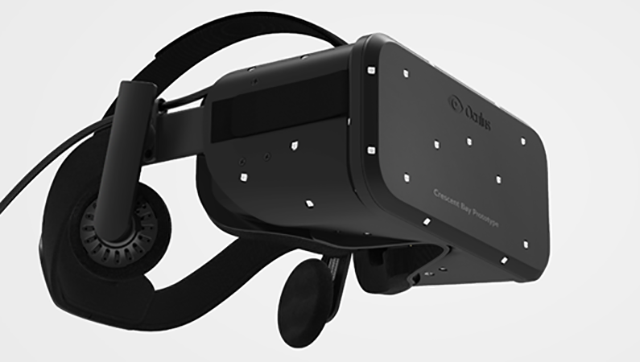 ---
I've tried practically every version of the Oculus Rift VR headset, from some of the original duct-taped prototypes through to the latest DK2 developer kit and the Samsung Gear VR. Nothing I've seen prepared me for the new Crescent Bay demo. I just tried one of the best games I've never played. I want more.
---
Some of the biggest brains behind the Oculus Rift virtual reality headset were on stage earlier today, chatting about the future of VR, and they had some bittersweet news. They just don't yet see any way to build a proper controller to go with their incredible headset.
---
Conflict photographers regularly report from war zones and disaster areas. This is tough stuff — creating images of anguish and death and upset, remaining distanced from the events without affecting and influencing them or losing your humanity. For something different, TIME assigned a photographer to catalogue the disaster of The Last Of Us: Remastered.
---
Streaming games over the internet has yet to massively take off, especially here in Australia where such a service would unusable without local servers. If reports are to believed, that hasn't stopped Microsoft from plugging away at its own browser-based technology, which would allow users to play Xbox games on their PC (or other browser-equipped device). Say what?
---
This week we brought you the news that Microsoft is reportedly looking to purchase Mojang, the Swedish developer behind the wildly successful game Minecraft. Now, Reuters says Microsoft will announce the $US2.5 billion deal on Monday.
---
---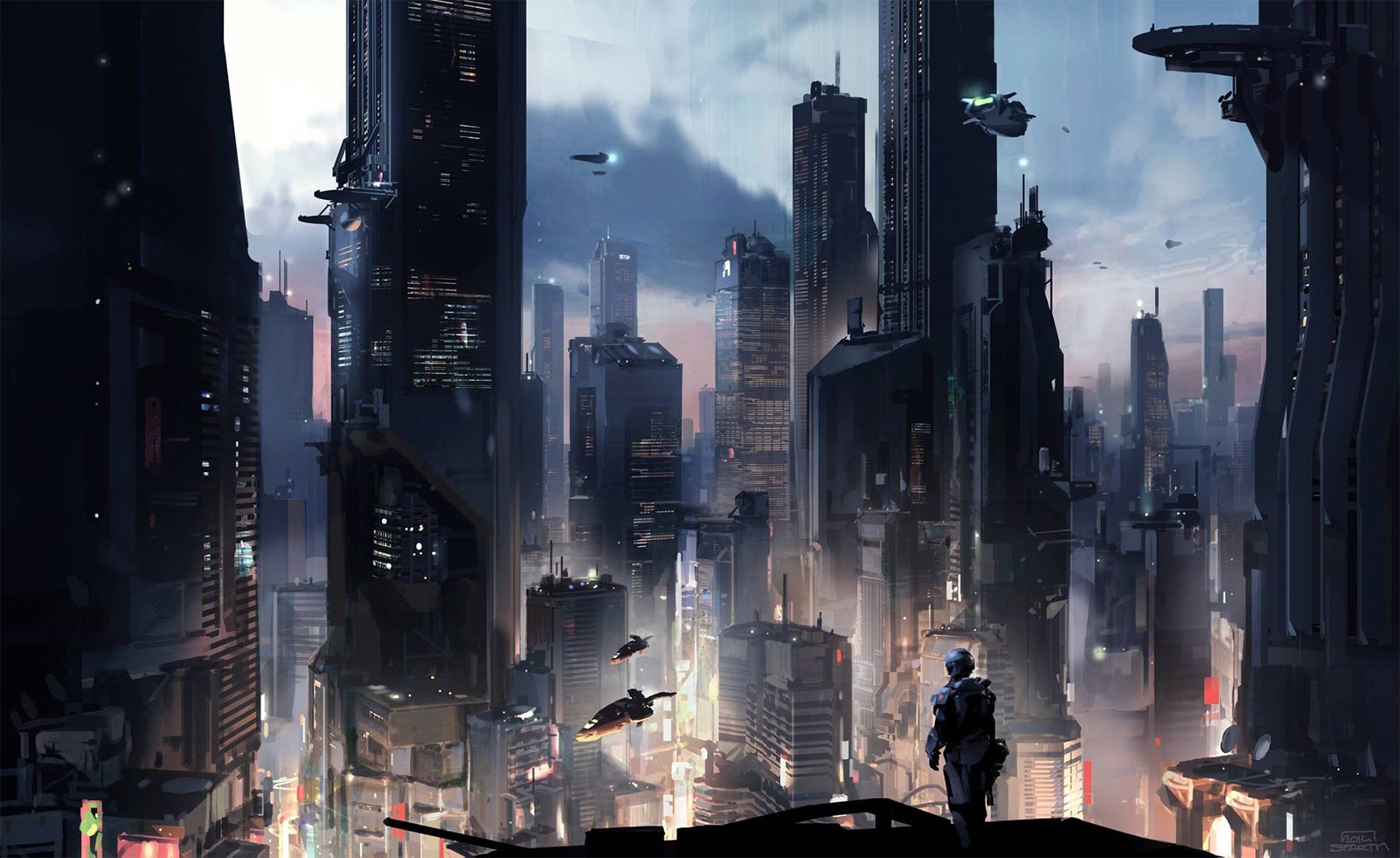 Gallery: I don't know much about Halo 5: Guardians but, looking at the scale and detail of these new environment concepts, I know that I would really like to play it. Give me an Oculus Rift and I will get lost in those city streets forever.
---
The PS4. It's awesome. You want it. And you could pay $548 over at JB Hi-Fi for the 500GB PS4. Or, you could head over to Dick Smith's official eBay store from 10am AEST on Sunday and pick one up for just $399.20 after voucher. Here's how to get that special code.
---
Video: It's always fun to realise that all your favourite childhood characters are completely disgusting creatures. Like Sonic the Hedgehog, who in real life can run really, really fast but would also create foam poo with its mouth to rub it on itself for no reason at all. In fact, hedgehogs love all kinds of poo. Plus, his best friend totally wants to eat him. Childhood memories are best ruined by hilariously gross scientific facts.
---