Back in 1970, I doubt John Cleese ever rubbed his hands in glee at the prospect of transforming the Monty Python sketch "The Ministry of Silly Walks" into a mobile game. Not that the concept of a smartphone was even a thing 40 years ago. Yet, here we are in 2014 and right now, for around 200 cents, you can download Boondoggle Studios' side-scrolling platformer, based on the fictional organisation for absurd gaits. It's even voiced by Cleese himself.
---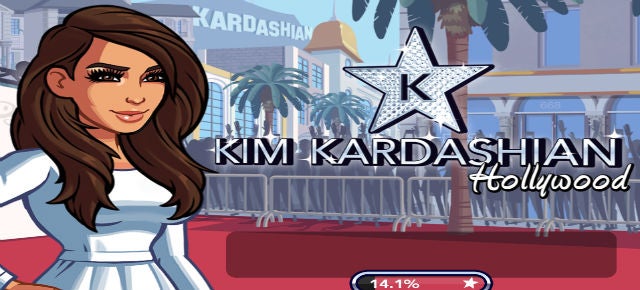 ---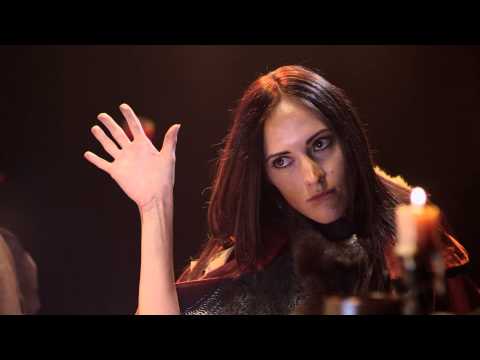 Games allow us, if briefly, to escape the mundane trappings of life. Going to work, mowing the lawn, using charms to impress members of the opposite sex… wait, what was that last one? I guess if another, Tolkien-like dimension existed where fantasy races with mystical occupations wanted to role-play, they might sit down to an enthralling game of Dungeons & Dragons Cubicles & Careers.
---
E3 2014 had some huge moments for any avid gamer. There was a pervasive 'sequel' theme in the biggest announcements — existing franchises getting a reboot, or a next-gen upgrade, or some new story — but some experimental titles also caught our attention. The next year in gaming looks to be pretty action-packed.
---
---
Buying a pair of gaming headphones is a complicated process. Wired or wireless? Closed or open earcups? Stereo or surround sound? Integrated or detachable microphone? Turtle Beach's top PC gaming headset, the Ear Force Z300 Wireless, is chock-full of high-tech wizardry, and it doesn't come at too great a cost to overall sound quality.
---
The composer Bryant O'Hara participates in the Sunday Assembly — a kind of non-religious church, as it were — in Atlanta, Georgia, where some aspects of the secular service involve music. He wanted to think of another means to introduce music into the communal activity, and came upon the idea of a collaborative video game system that uses game controllers to collectively build a composition in real time. As he describes it in some extensive documentation of his process, which also goes into his choice of programming languages, among other details.
---
Denmark is a beautiful country. You really should check it out. And now, thanks to the Danish government, you can just that without leaving the comfort of you own home. Just open up Minecraft, and go exploring. It's all there.
---