---
A few days ago, images of an AMD-branded tablet — complete with red trimmings — found their way onto the internet. The most prominent feature of the device was a gamepad-like peripheral, hinting at the possibility the semiconductor company might want to light a fire under the gaming tablet market. Which is kind-of accurate, but not the entire story.
---
The PlayStation family has a lot of stylish members — and one very upright, ashen patriarch that started it all. Let's take a look at how their aesthetics evolved.
---
So sci-fi author Neal Stephenson's CLANG has been put on ice, the promised medieval fighting game running out of cash and disappointing its many Kickstarter backers. Not a great situation, to be sure, but it did push one Australian engineer to come up with his own wireless sword-shaped controller.
---
It was only a matter of time before someone harnessed the power of immersive virtual reality and focussed it into getting our rocks off: sex toy company Tenga looks to have created the first sex simulator using the Oculus Rift and a series of questionable aids.
---
Humans? Usually unappreciative and typically awful. But it wasn't always like this! When we didn't have fancy technology with so many features they become useless and couldn't trap amazingness in a box in our pockets, we enjoyed the little things. Like 8-bit graphics and physical buttons and cords and cartridges. Hell, we even though the graphics were great. Now? It could be real life and we wouldn't be impressed.
---
We love typography at Gizmodo, so it's no surprise that we're rather taken by Type:Ride — a mobile game that let's you solve riddles and puzzles while learning about fonts along the way.
---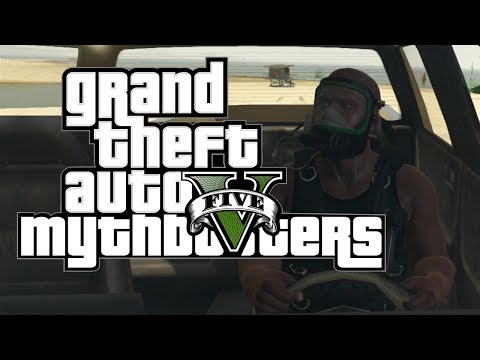 Will a car with no fuel still explode when you set it on fire? Can you be blown back by the wash from a fighter jet? Do motorcycle helmets reduce damage when you ride head-first into a wall? These and many more myths are being challenged in the latest GTA V Mythbusters episode.
---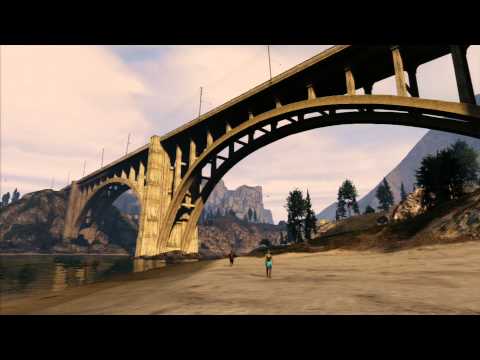 It's official. Living in the world of GTA is way better than living in real life. Hell, the only thing real life had on being a criminal in Los Santos was gaspingly beautiful time lapse videos that would pop up every and now again to capture your attention and make you wonder why you can't see the world like that every day. No more. Here's a time lapse video created in the world of GTA V. It's perfect.
---