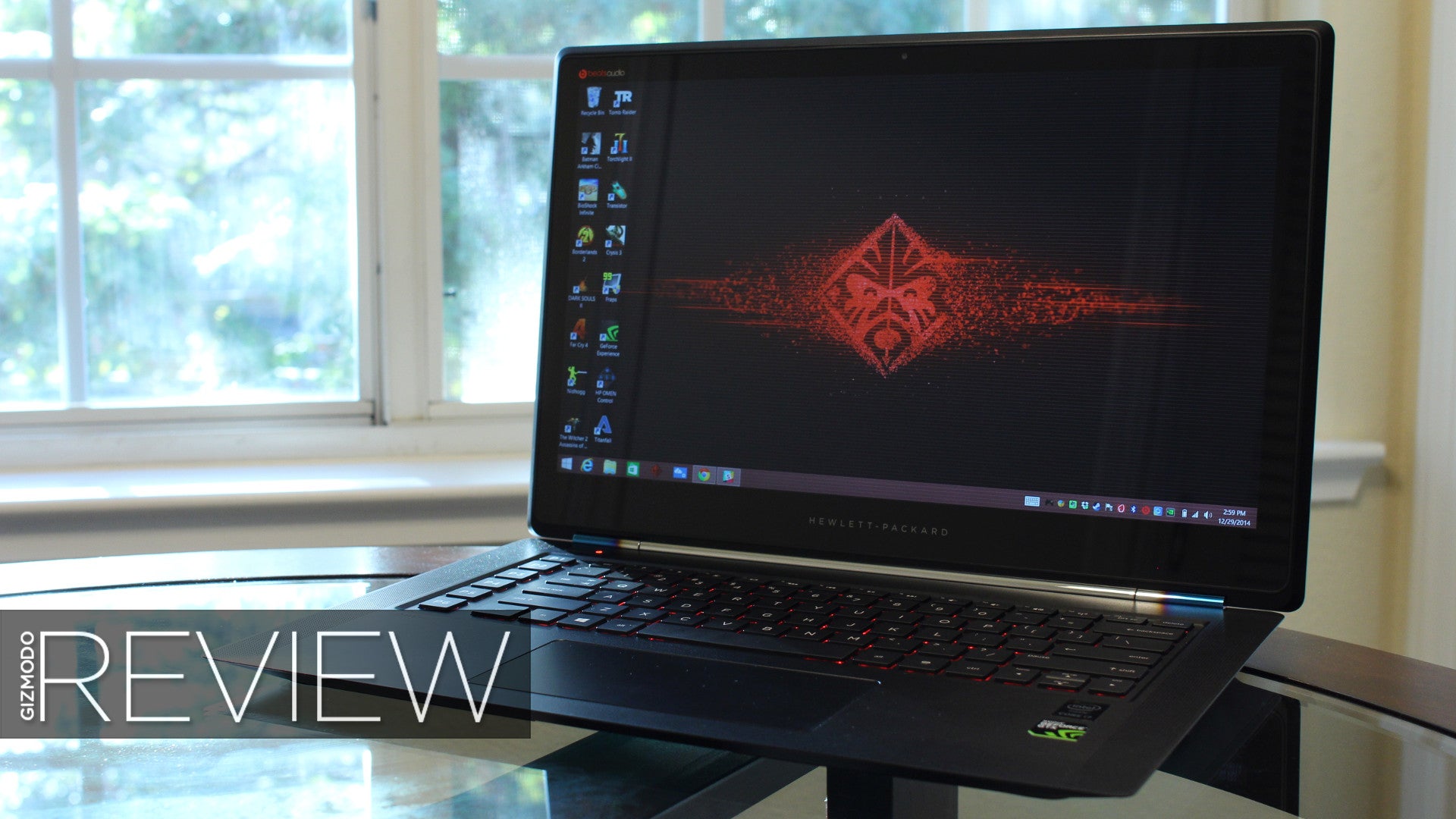 ---
Design student Bryon Mallett might be onto something with this impressive virtual realty rig for playing and composing music. Finally somebody's building something actually useful for Oculus Rift that's not just a damn advertisement.
---
Phil Spencer, Microsoft's head of Xbox, is confident Windows 10 will be the platform for PC gamers when it hits later this year. And it has to be, given the mess that Vista was (despite the inclusion of DirectX 10) and the unpalatable, though improved, experience of Windows 8 / 8.1.
---
Despite their games being incredibly outdated by today's standards, anyone who grew up in the '80s has a perpetual soft spot for their first video game console, which, depending on where you're from, is either Nintendo's NES or Famicom. So while this card-reading portable charger from Datel isn't particularly outstanding when it comes to features, it doesn't matter, because we're all going to buy one anyways since it's shaped like a classic Nintendo Famicom controller.
---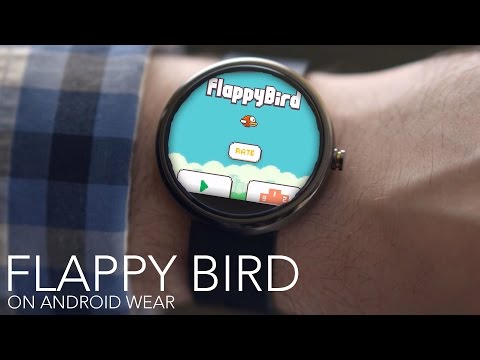 Smartwatches are good for certain things. Music. Notifications. Fitness monitoring. Social alienation (kidding!). But one activity they have consistently sucked at, ever since calculator watches first spelt naughty letters, is playing games. A proper version of Flappy Bird for Android Wear could change all of that.
---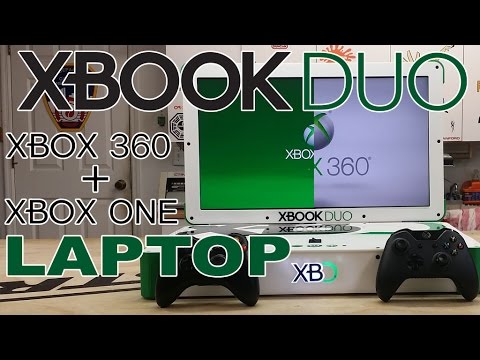 This is some seriously impressive hacking in a seriously ugly container.
---
---