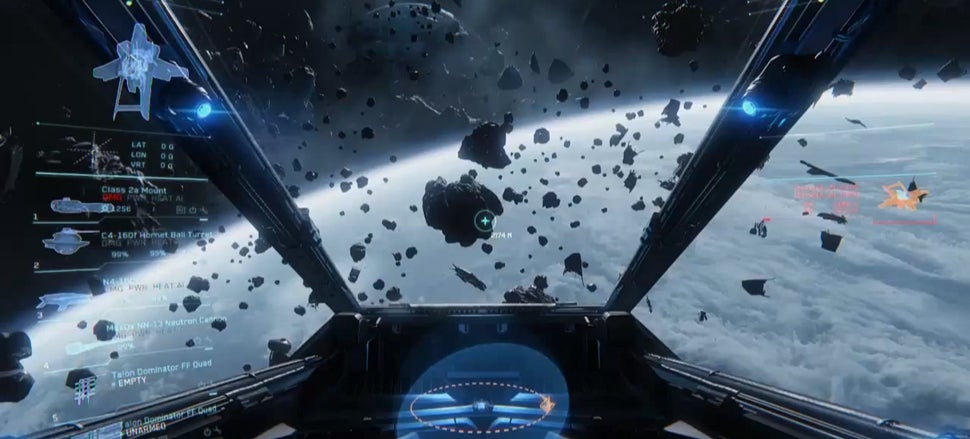 Video: Here's 12 minutes of gameplay footage of Star Citizen, a space flight simulator video game that will let you live in a parallel universe. Not only pilot a spaceship, but have a living avatar there. And with Oculus Rift support, it will be a total alternate universe experience. It looks absolutely fantastic.
---
This week, Microsoft officially marked Windows XP as "end-of-life", which means it will no longer provide updates or support for the aging operating system. The company decided to celebrate XP's end with a neat browser game called "Escape From XP" that, despite what you may think, doesn't involve typing "format c:" into a command prompt.
---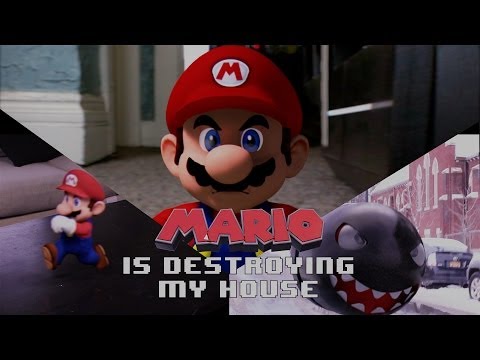 Ever wonder what Super Mario does when he's not running across your screen kicking Koopa Troopas? Filmmaker John Huffnagle shows us what everyone's favourite plumber might do if left alone in your house. Long story short: Don't let Mario out of your sight.
---
I'm not really sure what's going on here. This video seems to be demonstrating the mind-blowing virtual reality capabilities of Oculus Rift by taking people on a stroll through a virtual land. But it's not an alien landscape, a grizzly battlefield, or even a national monument. It's the damned supermarket. Huh?
---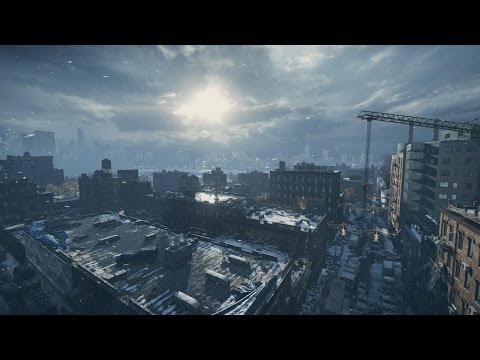 ---
Not only is Titanfall, the video game that everyone can't stop talking about, an incredibly fun game that surpasses the hype, it also has this fantastic cinematic intro sequence that makes me almost wish I could watch the movie version of Titanfall instead of playing the video game.
---
---