---
Welcome to Reading List, a short round up of great science and technology reads from around the internets. This week we have a sexy foray into the first erotic computer game and the story of a scientist whose discovery of the rare element francium ultimately caused her death. Get to readin'.
---
---
---
The likes of Sony, Nintendo and Microsoft have gotten better over the years at securing the consoles from external modification, though persistence (and a bit of smarts) can get you a long way. The PS3 eventually fell thanks to some determination and now the Nintendo 3DS has been hacked, so to speak, allowing users to run unsigned code on the platform.
---
Video: There might not be anything more awesome than going to space. It's an incredible achievement and the idea of exploring the unknown is fascinating. But as this short animation called Solus by Zac Dixon for Identity Visuals shows, it can get quite lonely. Watch it, it's nearly as good as any feature.
---
Since 1975 the Choose Your Own Adventure books have given millions of kids the chance to determine their own destinies (at least in a literary sense). Sadly, the author and publisher of those books, R.A. Montgomery, died this week. But he leaves behind an incredible legacy in both publishing and, perhaps surprisingly, gaming as well.
---
Videos: Blizzard announced their new game over the weekend. Its name is Overwatch and, looking at the short film — they call it trailer, but it is a short — they could produce a movie out of this. Make Brad Bird direct it and grab a few billion dollars on top of all the gazillion dollars that they are going to be making from the game.
---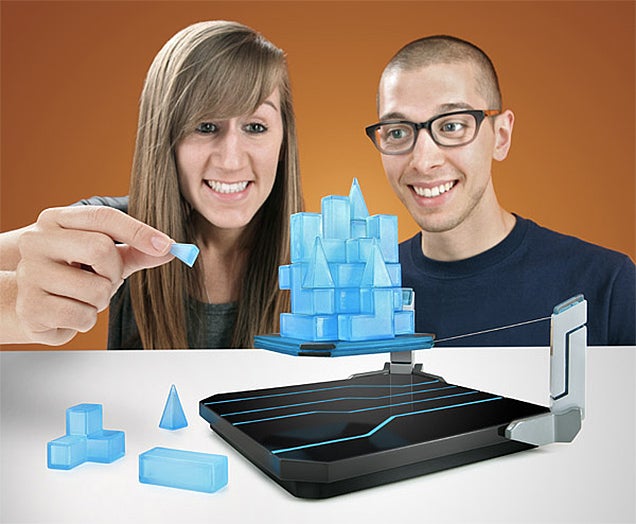 First revealed at Toy Fair 2014 way back in February, ThinkGeek's Hoverkraft Levitating Construction Challenge game is finally available. It promises all the fun of Jenga and Tetris, but with the added twist that you have to build your tower atop an unstable platform that's actually floating. So all that fun instead becomes maddening frustration.
---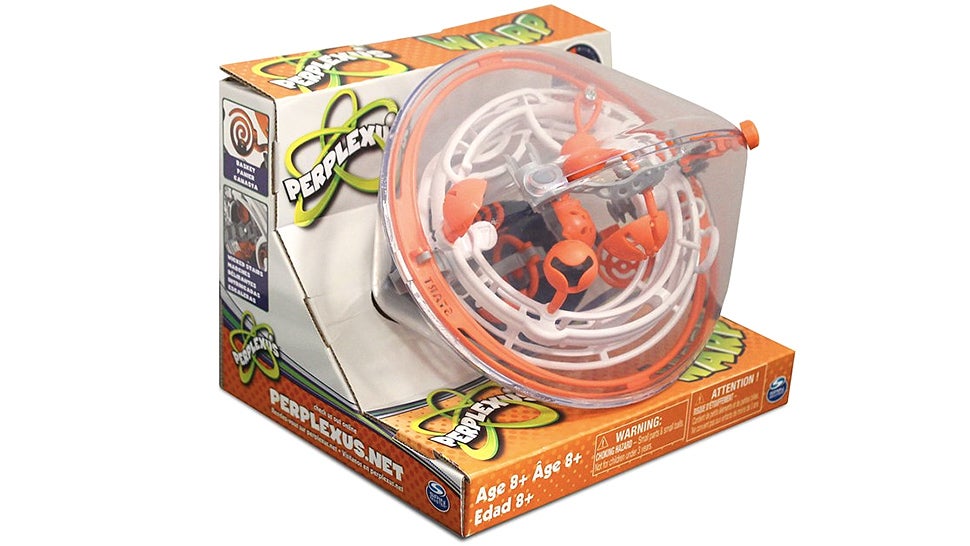 The trend to make everything 3D had an adverse effect on movies, but it works really well elsewhere. Remember those wooden Labyrinth games where you twisted a couple of knobs to manoeuvre a metal ball through a 2D maze? Well if you were to add a third dimension you'd end up with these Perplexus puzzles. And the latest version, the Warp, promises a whole other dimension of frustration, too.
---