It's impossible to improve the gameplay of classic board games like Monopoly, Scrabble, or even Yahtzee. So how do you go about convincing people to buy more copies of a game that stays playable for decades? You re-brand it. Monopoly is already available in about a thousand different flavours, and now it's time for Yahtzee to get upgraded as a glowing, flashing flux capacitor.
---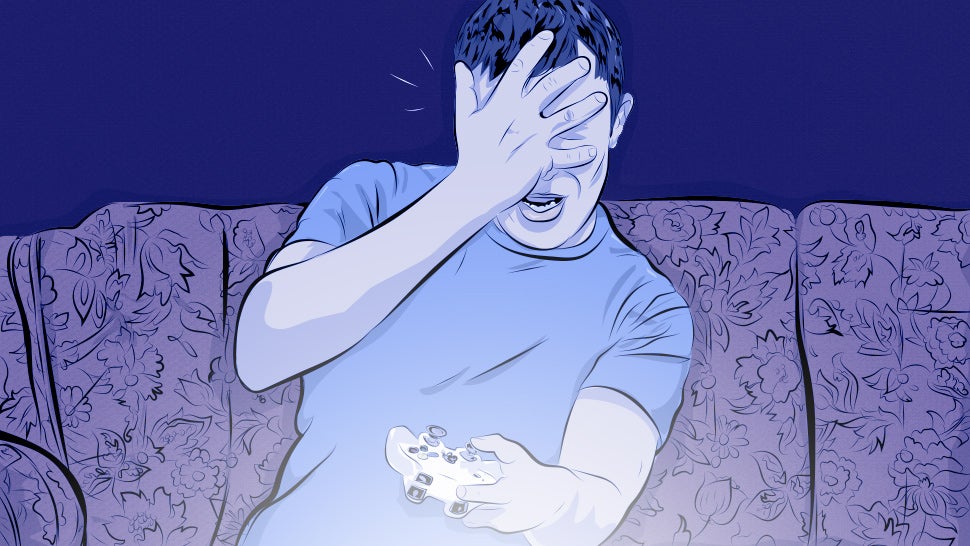 ---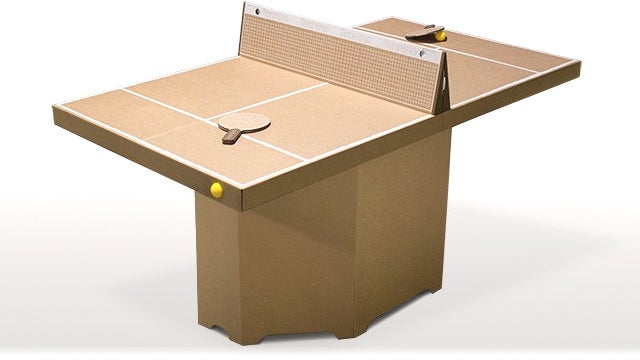 The next time you're stuck at an airport waiting for a delayed flight, instead of turning to your smartphone to pass the time, just make sure this cardboard version of table tennis is one of your carry-on items. In just seconds it can be unfolded and assembled into a working ping-pong table, complete with a cardboard net, cardboard, paddles and a cardboard scoreboard.
---
For players who can't bear the thought of being away from their favourite board game, there's a Portable Edition of Settlers of Catan that's been around for years now. But it comes packed in a flimsy cardboard box full of tiny cards and pieces that are easy to lose. That's why this new Compact Edition of Settlers of Catan, which folds up on itself for easy transport, is vastly superior in every way.
---
If you stop and think about it, Tetris is less a puzzle game, and more a simulator that has players building virtual forts using randomly-shaped couch cushions. Except that in real life they don't disappear when you've completed a layer, nor do these giant Tetris cushions that finally fulfil the game's true living room couch fort destiny.
---
Every nerd born before 1990 knows the Jurassic Park hacking scene. "It's a UNIX system — I know this!" Now, thanks to some nostalgic developers, you too can hack into the mainframe. A newly developed game mimics the 3D interface that Lex conquered to save everyone from the dinosaurs over 20 years ago. It's pretty fun!
---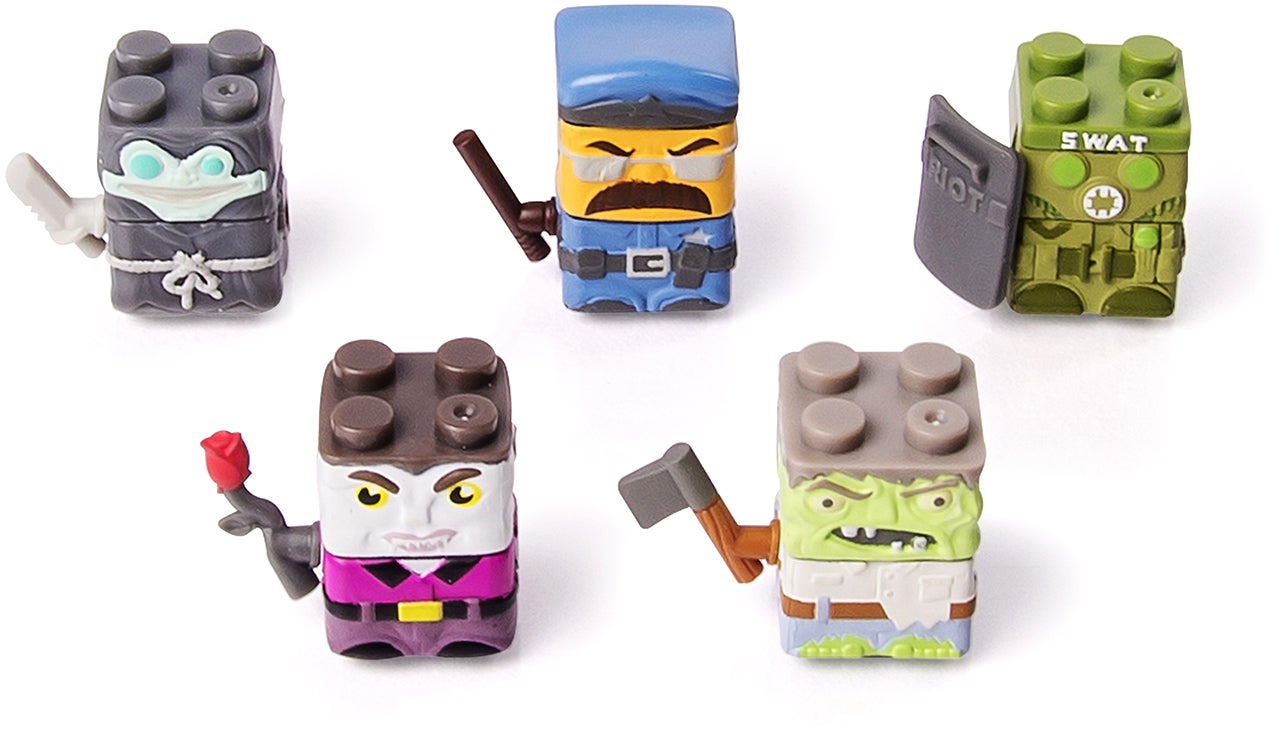 If the remarkable popularity of figurines like Disney's Infinity or Nintendo's amiibo have proved anything, it's that kids still love to collect things, and today's kids love being rewarded for those collections. So is there room for yet another collectible series of figures in kids' hearts? Of course there is. Especially when Spin Master has managed to blend building blocks, mobile gaming, and childish humour into its new toy line called Sick Bricks.
---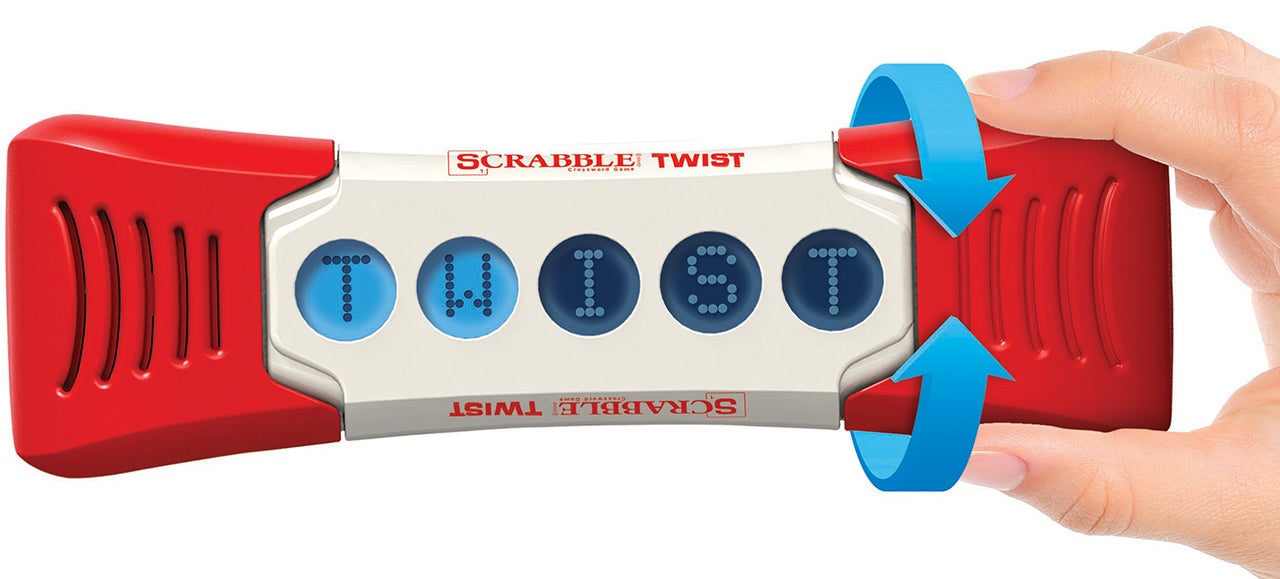 If you're hoping to quench your spelling lust while away from home, there are countless app versions of Scrabble you can download for smartphones and tablets. But Hasbro knows that part of the fun of board games is playing with others in the same room, so it's created an electronic portable version of the game called Scrabble Twist that has you competing against others to unscramble five random letters into words.
---
The history of Ghostbusters video games isn't exactly dotted with memorable titles, so when the folks at Cryptozoic (the same people responsible for the wonderful Adventure Time Card Wars game) wanted to re-visit the franchise, they decided to turn it into an episodic board game instead. And given the explosion in popularity of both board games and busting ghosts as of late, the company probably won't have much difficulty in making its Kickstarter campaign a success.
---