Even with an instruction manual, assembling Ikea furniture can challenge the most amateur of do-it-yourselfers. But in this simple Mac and PC game called Höme Improvisåtion, players are challenged to assemble a box of parts into lamps, desks and other furniture without any manuals, guidance or idea of what the final product should look like. It sounds like the most entertaining way to spend a frustrated afternoon.
---
When you're a kid, dominoes are for stacking and toppling in magnificent chains circling your bedroom floor. But when you're older, and realise that all those dots can be used to play an actual game, suddenly dominoes become yet another form of competition. And nothing says you're in it to win it like playing with a set of dominoes stuffed full of actual US currency.
---
After it was revealed that the Green Bay Packers were big fans of playing Settlers of Catan (which they now have lots of time to enjoy in the off-season), Jim Rodda of Zheng Labs created a replacement robber piece sporting pads and an unofficial Packers helmet.
---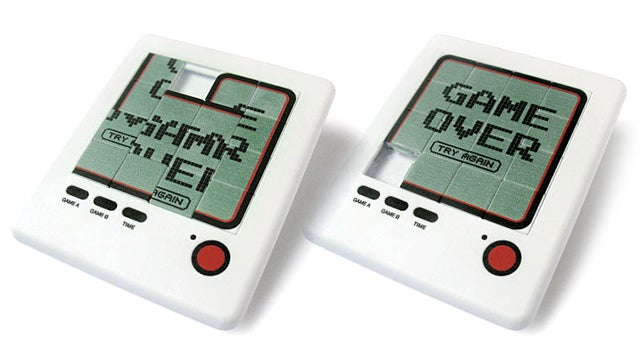 ---
Video: This looks incredibly fun. Filmed by the good times having Devin Super Tramp, it shows people hitting a piñata while ziplining. It's a good excuse to have a whack at things while zipping on by but also looks like a fun video game happening in real life.
---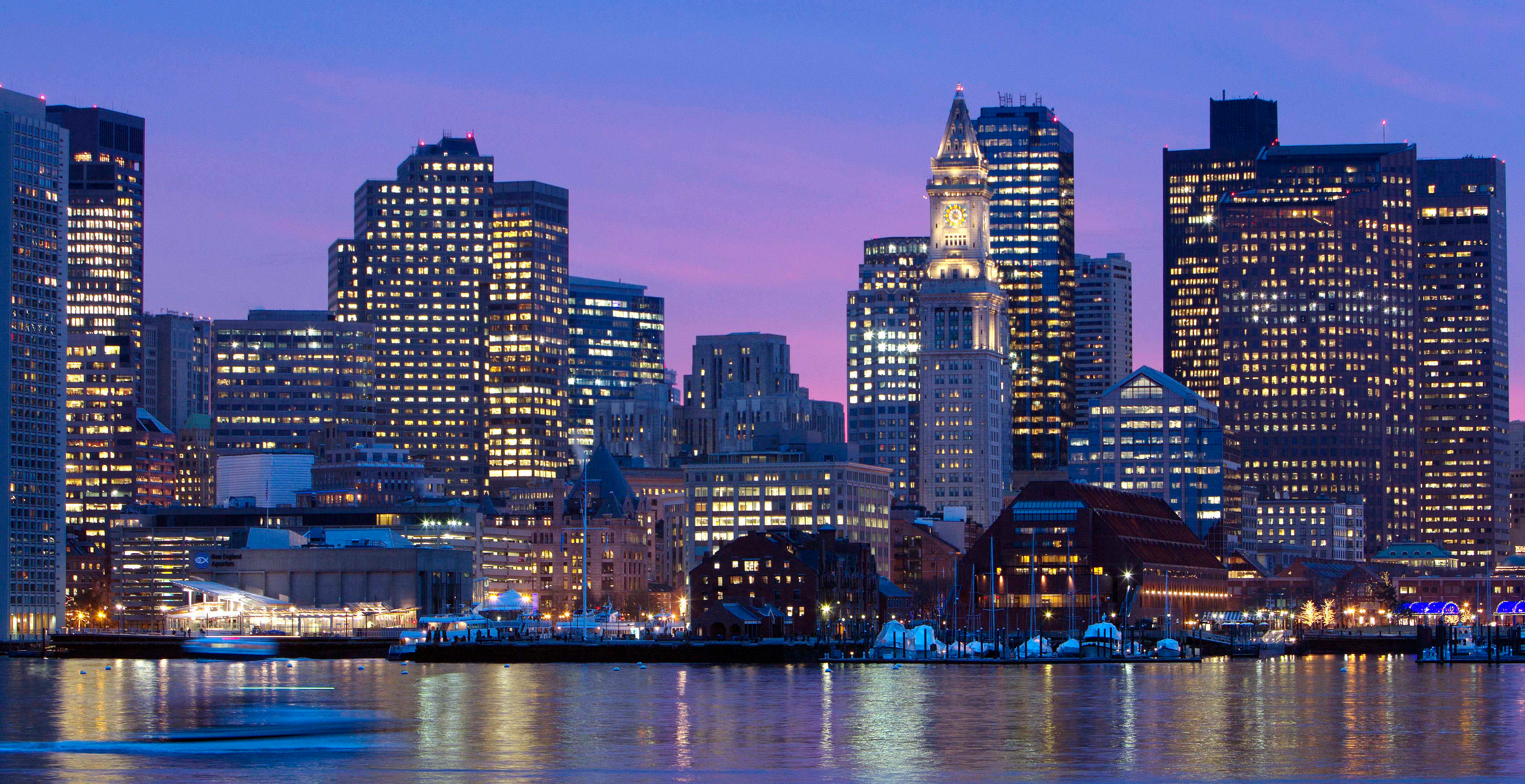 Last week, the United States Olympic Committee chose Boston as tribute to bid for the 2024 Olympics. Many Bostonians were not super happy about it, and it's easy to see why. The prospect of footing the bill for a $US4.5 billion party excites very few cities these days. Boston winning the games could be a major loss for the city — and it definitely won't fix the bigger problem with the Olympics.
---