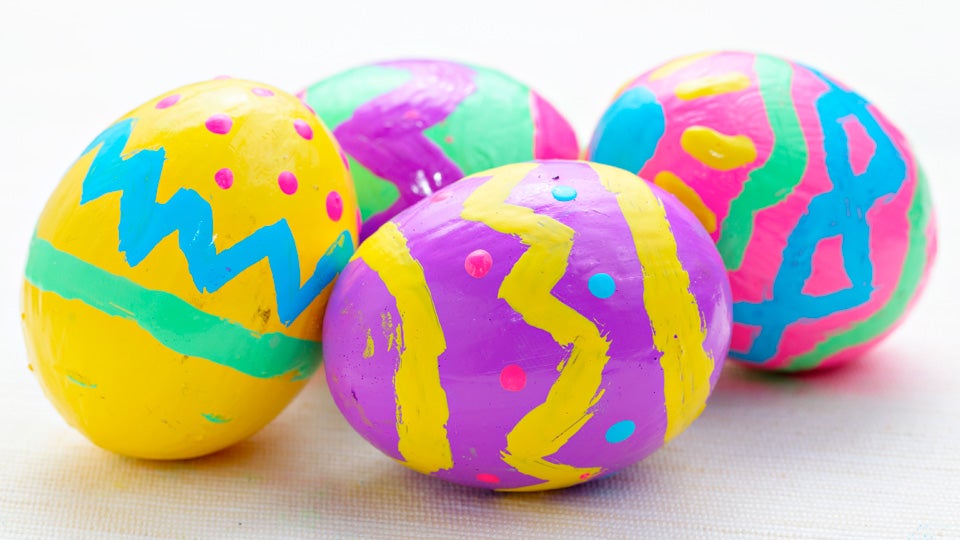 ---
Twenty-seven wooden blocks weighing 270kg each? That's no regular game of Jenga — that's a job for a team of five giant, yet agile, Cat excavators and telehandlers to take on. Just some machines having fun.
---
If you've reconciled your childhood frustrations and animosities towards the Rubik's Cube, you might be happy to hear there's now yet another way to make the iconic puzzle a part of a room's decor. Believe it or not this Rubik's Cube LED lamp is actually solvable, although you probably won't want someone to ever mess it up in the first place.
---
Last night, hundreds of people crowded around the 29-story Cira Centre building in downtown Philadelphia to fulfil every classic Game Boy lovers' dream — playing Tetris on 100,000-square-foot screen for all the world to see.
---
I fondly remember one of the very first games I played on the Sinclair ZX Spectrum: The Hobbit, a text adventure with crude illustrations that was probably made in BASIC. It was crap, but this Hobbit game looks great. So good that it makes me hate the Cinefix guys for making these awesome videos without actually releasing any real games.
---
When you're shuffling a deck of cards, you're trying your best to ensure everything gets as mixed up as possible. But it turns out you might not have to try so hard. In this wonderful TedEd animation, Yannay Khaikin outlines the staggering number of ways a deck of 52 cards can be arranged.
---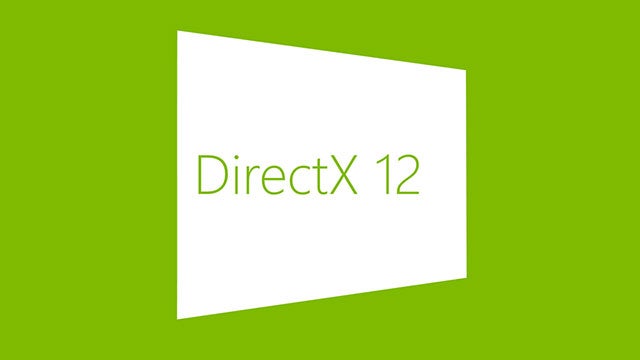 ---