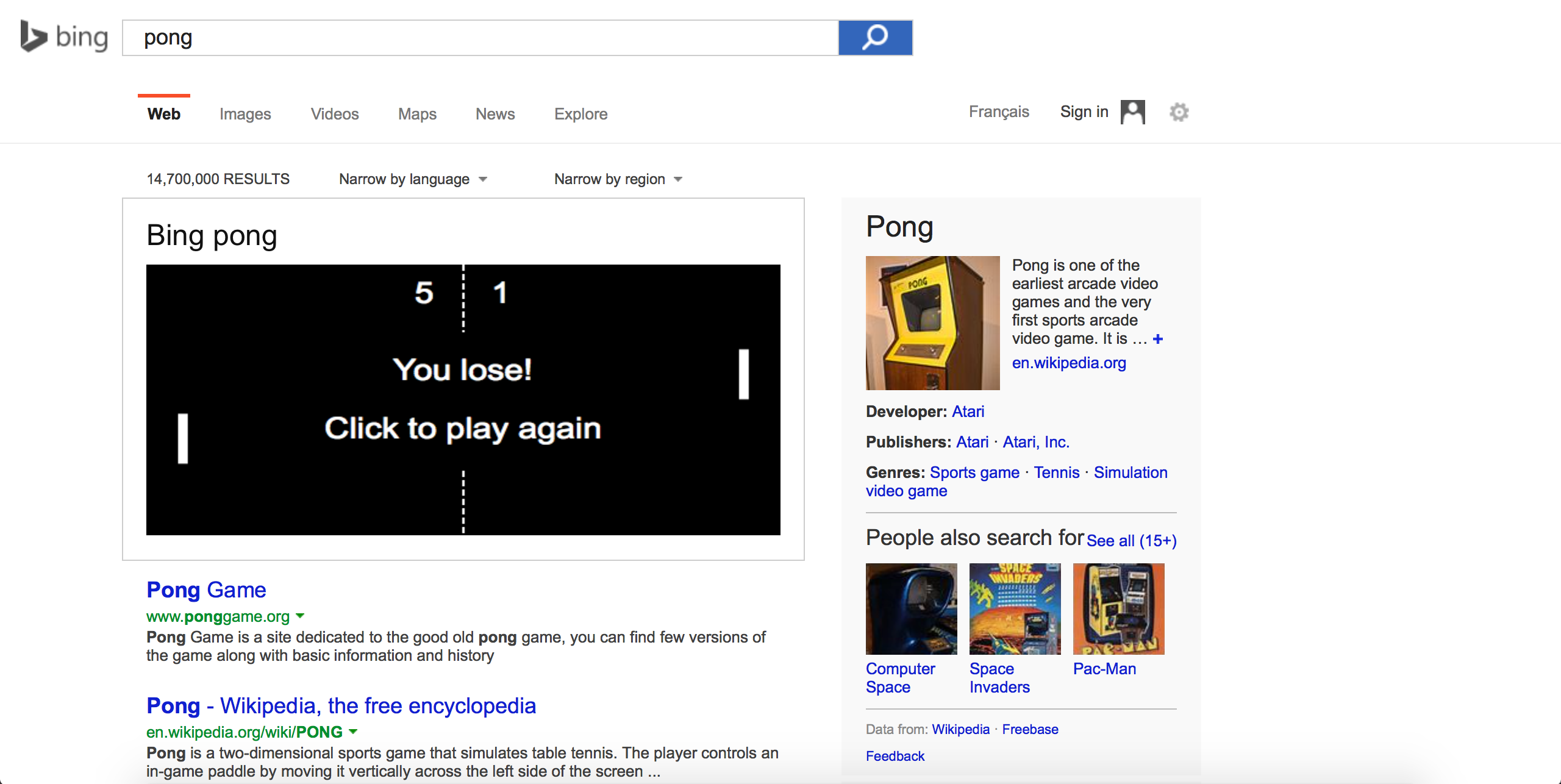 ---
You'd probably expect a deck of Jaws-themed playing cards to be chocked full of gory imagery and only available in the back pages of Fangoria magazine. But the artwork on this deck is downright beautiful, to the point where you'll almost want to frame an image of a swimmer being attacked by a great white shark — almost.
---
---
---
In Jurassic Park, its sequels and Jurassic World, there are plenty of people being eaten by dinosaurs. But the toys released alongside those Jurassic movies usually tip-toe around that ugly reality. Except for Play-Doh, who wholeheartedly encourages kids to make tiny plasticine people destined to be dino dinner. Awesome.
---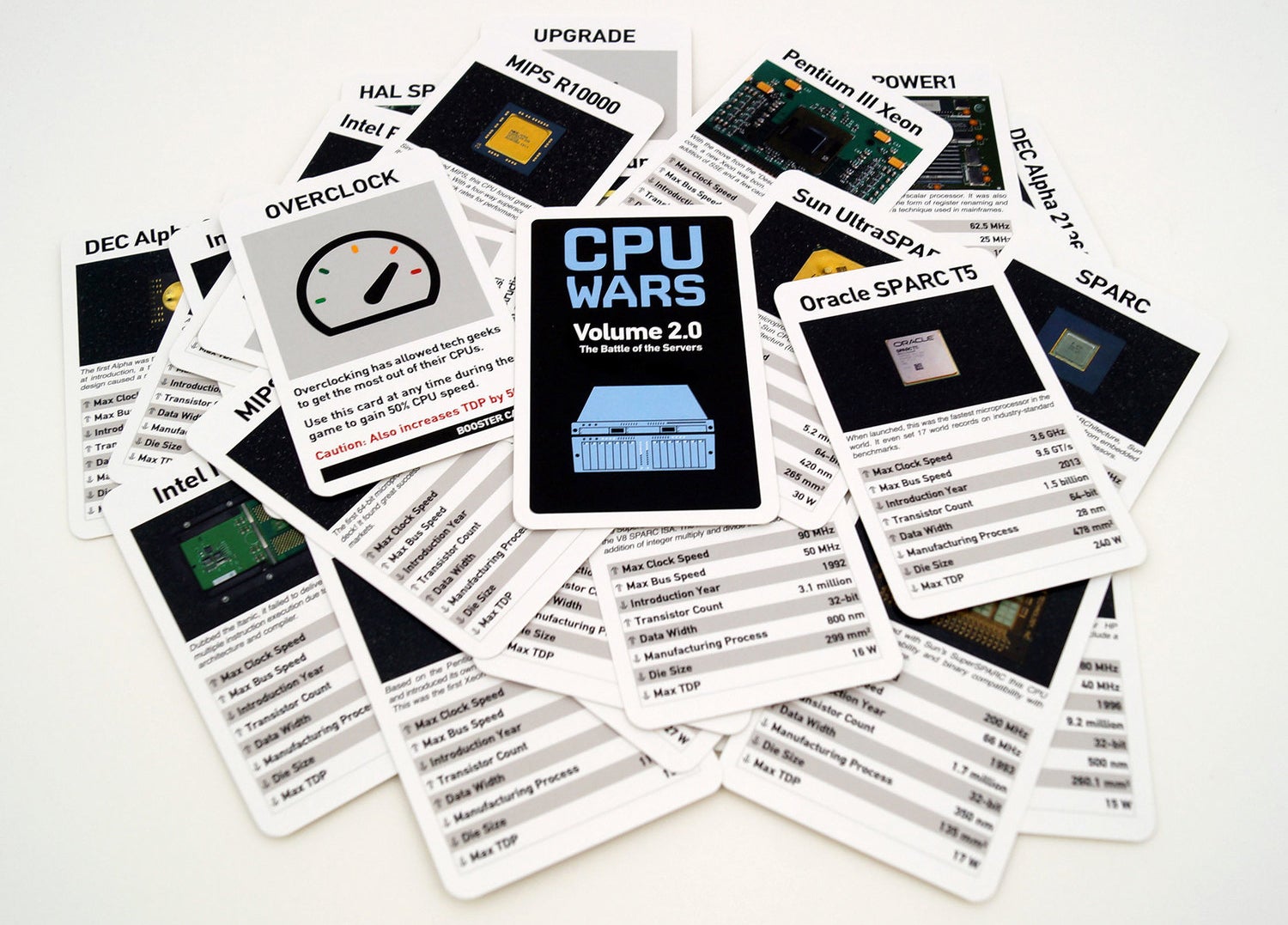 If casting spells and magic elixirs just aren't your thing, the original CPU Wars was a unique non-fantasy take on the trump style card game. Players dealt damage to their opponents based on the tech specs of real-life computer CPUs, and now there's a sequel to the game featuring processors you'd only find in powerful servers.
---
I sit down in the dilapidated wooden chair, and put on the headset. It's the 12th time this week. I've gotten really used to Sony's Project Morpheus, and I love the way it feels. I pretty much just press a button to pull the display closer to my face, and boom — I'm in another world. I just wish there were more worlds I'd actually like to explore.
---
The makers of those spherical Perplexus maze puzzles are masters at driving you to the brink of insanity. And now they have gone and created an even faster way to frustrate you with a miniature four-inch version of their original maze sphere requiring an even steadier hand to solve.
---
---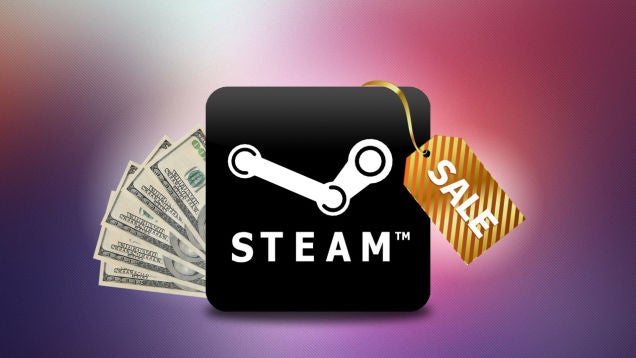 ---