It's not as monstrous as the wall-hanging Scrabble board that Hammacher Schlemmer sells, but Restoration Hardware's take on the classic spelling game will look a little classier hanging on your walls. And it even includes a chalkboard for keeping score and publicly shaming players who can't spell worth a double-letter-tile.
---
Now that Apple has finally introduced widgets for iOS 8′s Notification Center, we're starting to see some great ways to quickly access important info on our iPhones. But a few clever developers are pushing those widgets beyond just notifications. A new iOS game called Overglide can actually be played directly from your iPhone or iPad's Notification Screen, without even having to unlock your device.
---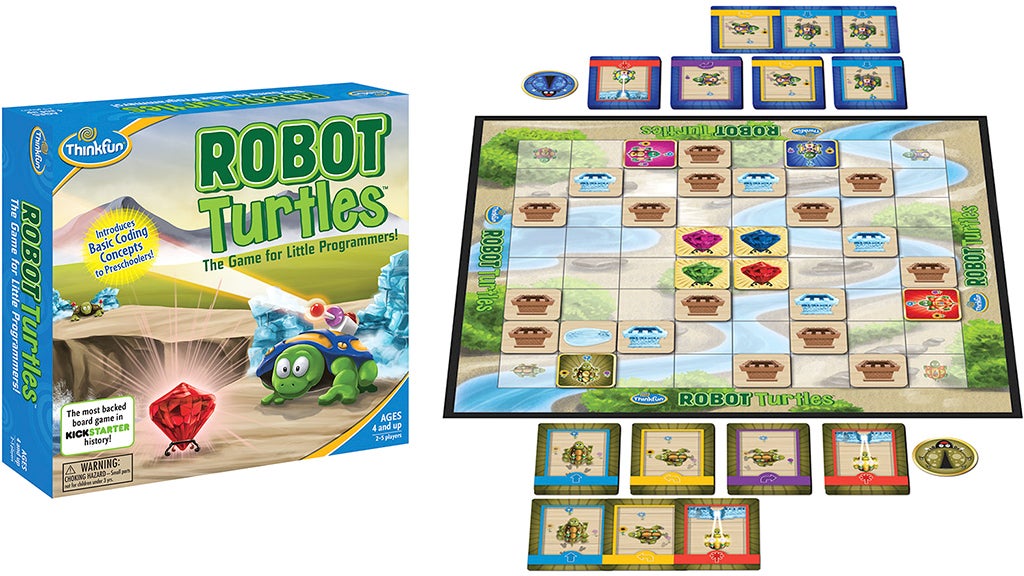 When was the last time a champion speller rolled up to a Bee in a Ferrari? Never. If you really want to guarantee your kids make something of themselves one day, you'll want to forget board games like Scrabble and focus on building real-world skills. Not only does Robot Turtles teach a love of Herpetology (the study of reptiles) it also teaches them the basics of computer programming — aka coding.
---
Gadgets have come such a ridiculously long way in the past 15 or so years. Need proof? It's totally possible to play the flagship console games of yore on a watch now.
---
If you're really serious about communicating with the dead, one would guess you'd get the best reception with a Ouija board that's conveniently installed in a cemetery. This is the headstone of Elijah Bond, who patented the Ouija board, the beloved game that's entertained and terrified people for over a century. Can you visit this Ouija grave to see it for yourself? Y-E-S.
---
Are you now, or have you ever been, a kid? If the answer is yes, chances are good that you've played Connect Four. (If the answer is no: Are you Benjamin Button?) If you're still into the game but not so into the plastic frame and primary colours, this very classy set will most certainly impress even your most refined opponent.
---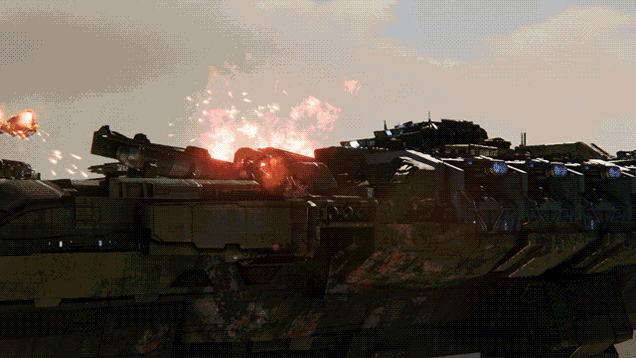 "The TV show Firefly is a big inspiration for us," Dreadnought project director Peter Holzapfel was saying to me recently during a San Francisco preview event. "So is Sid Meier's Pirates." And then, for just a moment, that ceased to matter as a ship ten times the size of mine warped right in front of me.
---