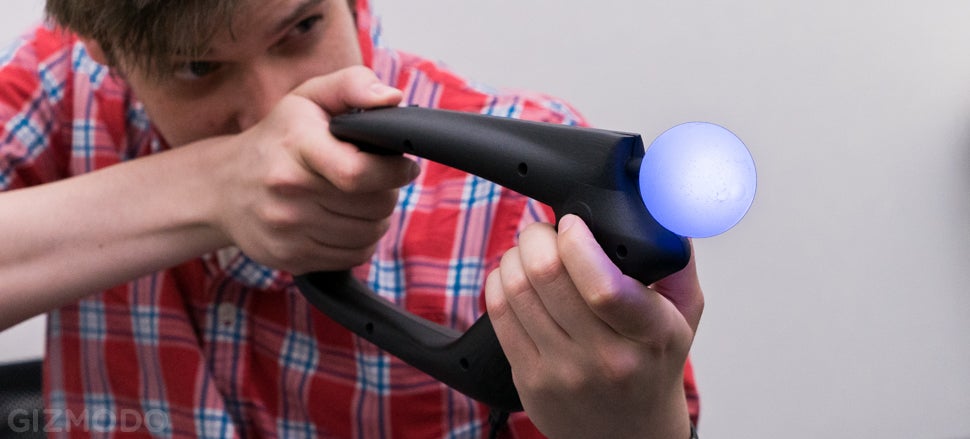 ---
We can all agree that classification is a complex issue and despite an R18+ rating for video games getting the go-ahead early last year, its existence and application will continue to be discussed (and potentially legislated) for years to come. Western Australia is the latest state to reconsider the ramifications of the rating, with a recent report suggesting games classified as R18+ should be banned outright from sale in the state.
---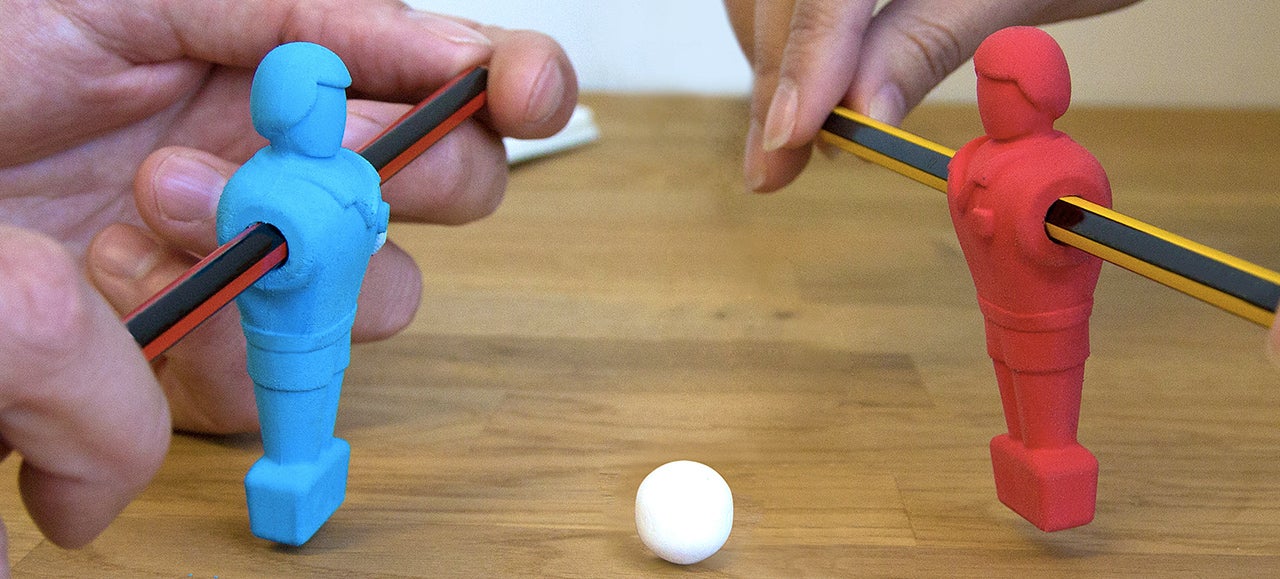 ---
---
Swings are a wonderful childhood staple, but it turns out that they're not quite as straightforward as you may have realised in your younger days. This video explains the physics behind them.
---
You only need to glance at the announcements from last week's E3 gaming mega-conference to realise that game studios are constantly engaged the pursuit of absolute realism in their titles. But to this day with all the next-gen consoles on Earth, not a single game beats real-life. That's why physical games like IRL Shooter, Zero Latency and the now failed Z Day are taking off. A new real-world game centred around testing a player's psychology has landed. It's called Escape Room, and it's designed to drive you mad.
---
E3 2014 had some huge moments for any avid gamer. There was a pervasive 'sequel' theme in the biggest announcements — existing franchises getting a reboot, or a next-gen upgrade, or some new story — but some experimental titles also caught our attention. The next year in gaming looks to be pretty action-packed.
---