Before the Game Boy came along, handheld gaming consoles were limited to just a single title, played on a low-quality segmented LCD display. At the time it was cutting edge stuff, but by today's standards they kind of suck. So to scratch his nostalgic gaming itch, Instructables contributor Andrew Hannay built his own Game & Watch with improved electronics so it could be loaded with multiple games.
---
We all get a little hangry from time to time, and if you want to show your support for Top Gear host Jeremy Clarkson and his recent 'disagreements' with the BBC, you can now 3D-print some replacement heads for the popular Hungry Hungry Hippos game turning each animal into a ravenous miniature version of Jezza.
---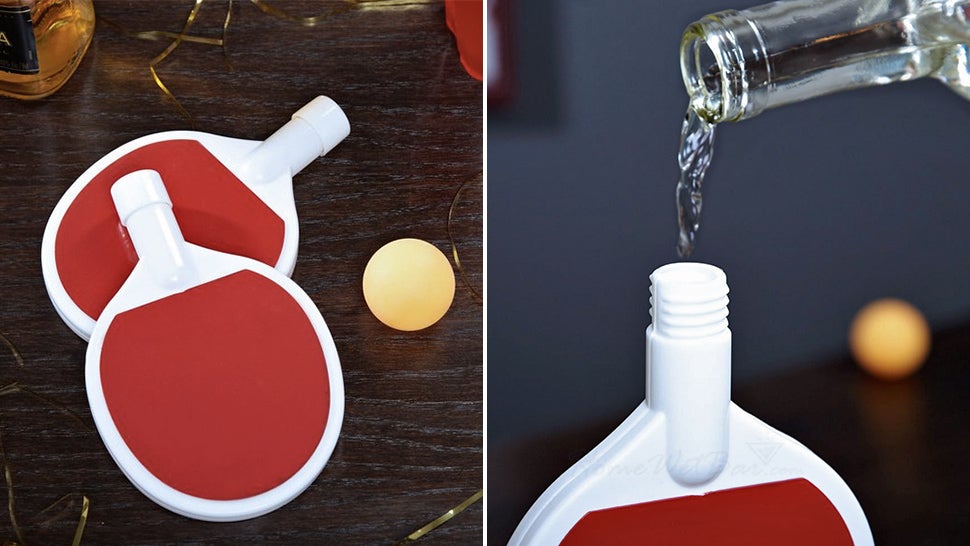 ---
Sometimes the challenge of just completing a puzzle isn't enough. When you're trying to prove you're better than your friends you need a specific metric to validate your superiority. So this puzzle, made of randomly-shaped pieces that assemble into a perfect cube, has a built-in timer that starts when the cube breaks apart, and stops when you've successfully re-assembled it.
---
Scrabble has been a staple of board game night for decades, and now you can impress your friends with the perfect decor the next time you all get together to challenge each other's vocabulary. These Scrabble lights actually come all blank out of the box, allowing you to use a set of clear stickers to spell out any message you want.
---
It's impossible to improve the gameplay of classic board games like Monopoly, Scrabble, or even Yahtzee. So how do you go about convincing people to buy more copies of a game that stays playable for decades? You re-brand it. Monopoly is already available in about a thousand different flavours, and now it's time for Yahtzee to get upgraded as a glowing, flashing flux capacitor.
---