---
Putting "I won three games in a row" on your resume probably isn't going to get you in the door at Dow Chemical, but a new card game called Ion that has players attempting to make compounds using the element cards they have been dealt could certainly be a solid first step towards getting your PhD in chemistry.
---
Have you ever wanted to play a classic '90s video game inside a tweet? Neither have I. But now, thanks to the Internet Archive, you can embed over 2400 free MS-DOS games directly into tweets. Is it useful? I'm not sure. Is it awesome. Yup!
---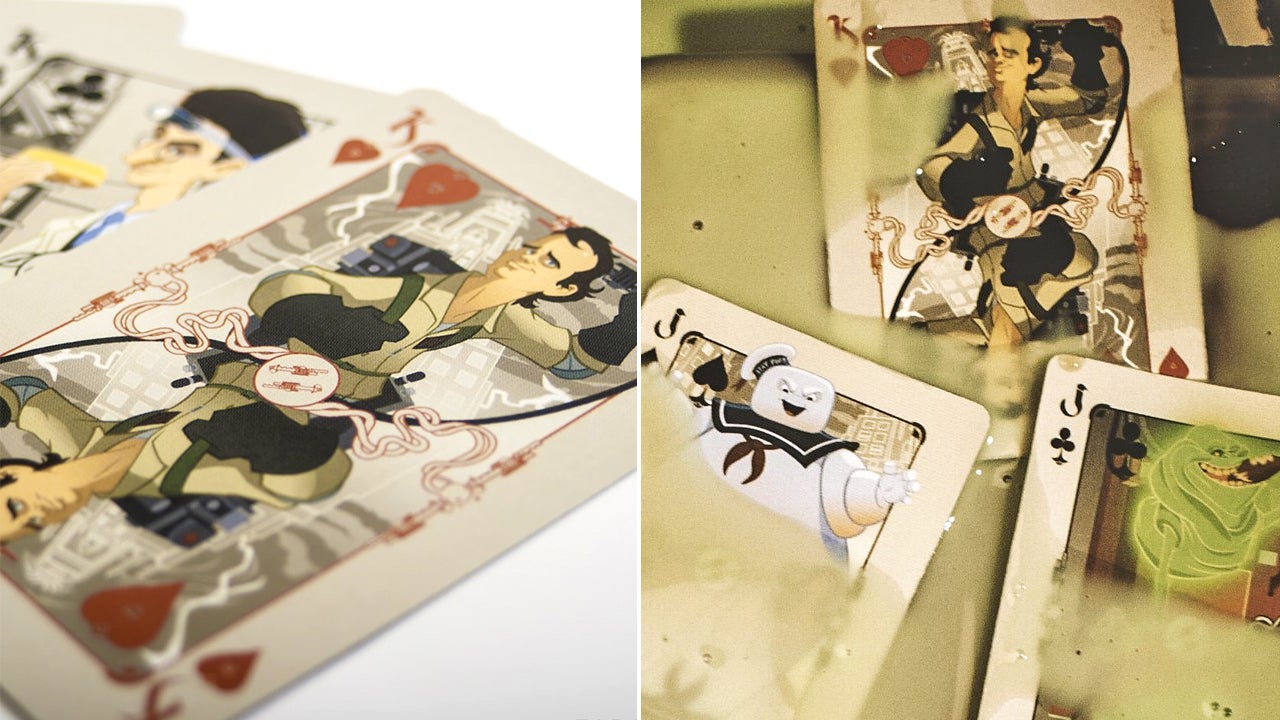 You probably don't need much of a reason to spend $US14 on a pack of Ghostbusters-themed playing cards — you loved the movie, you love Texas Hold'em, it's the perfect match. So consider it a nice bonus that every single card in this deck features beautiful caricature-esque illustrations of all the characters — dead or alive — from the movie.
---
Gosh, wouldn't it be nice to play a little Bloodborne tonight? Shame my wife will be using the TV. If only I had a way to stream the game from my PlayStation 4 to another device. How about a hacked version of the PS4 Remote Play app that works on Android phones and tablets — and my Nvidia Shield? Yes. Yes. That will do nicely.
---
You could dedicate an entire blog to covering all of the different versions and variations of Monopoly that are now available. But why bother because an official Jurassic World version of Monopoly is coming in June that swaps those boring car, top hat and cat tokens for a DNA sequence, a park tour vehicle and a T-Rex skull, among others.
---