Loading page
Directing an episode of Game of Thrones can be nearly as demanding as directing a feature film — especially when, as Miguel Sapochnik has done, it's an iconic episode with tons of action, like "Battle of the Bastards" or "Hardhome." Hollywood took note, and now he's set to helm a new take on Sinbad.
---
It's been rumoured for a while, but we've finally gotten confirmation that a certain character, long absent character who has not appeared on Game of Thrones in many years, will be re-appearing in season seven.
---
Actually, George R.R. Martin's Game of Thrones/Westworld crossover plan makes more sense than the actual show. His idea is that there's a Game of Thrones World next to the Westworld park. And there should be one. Because we all know, with the state of creative capitalism being what it is, that the first totally immersive, android-populated theme world would be based on an already existing story.
---
Avengers: Infinity War may not be as connected to its follow-up movie as we thought. Take a look at a few new minor characters from the world of Rogue One. A familiar face is returning to Doctor Who. Plus, what's to come from the CW/DC TV universe, new looks at the next episode of Agents of SHIELD and the Minecraft movie gets a writer. Spoilers!
---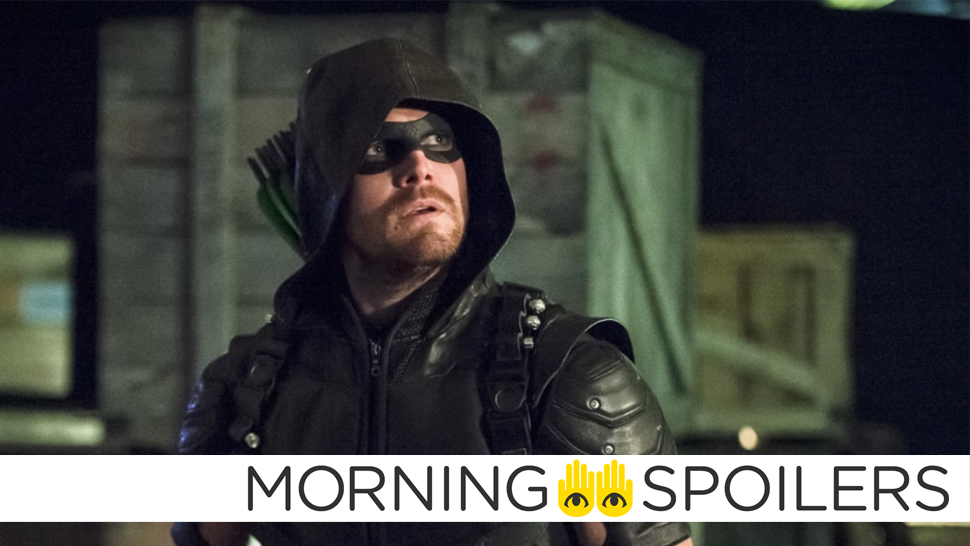 A familiar Star Wars actor is confirmed for Episode VIII. Daniel Craig's future with the Bond franchise is still up in the air. The men behind Game of Thrones probably won't return if HBO makes a spinoff. Plus, a look at a weird new Russian alien invasion movie, and new images from Guillermo Del Toro's new animated series. Spoilers!
---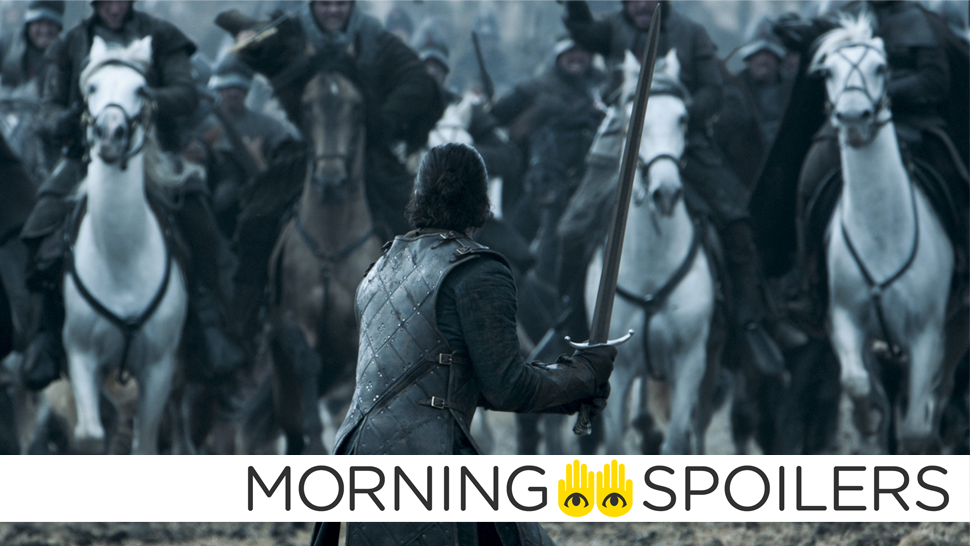 ---
According to his Instagram, Kristian Nairn has been keeping busy with his DJ career now that he's no longer needed on Game of Thrones. But that doesn't mean the fan-fave actor has completely left his life as Hodor behind, as he discovered when he returned to his parents' home in Belfast and saw this.
---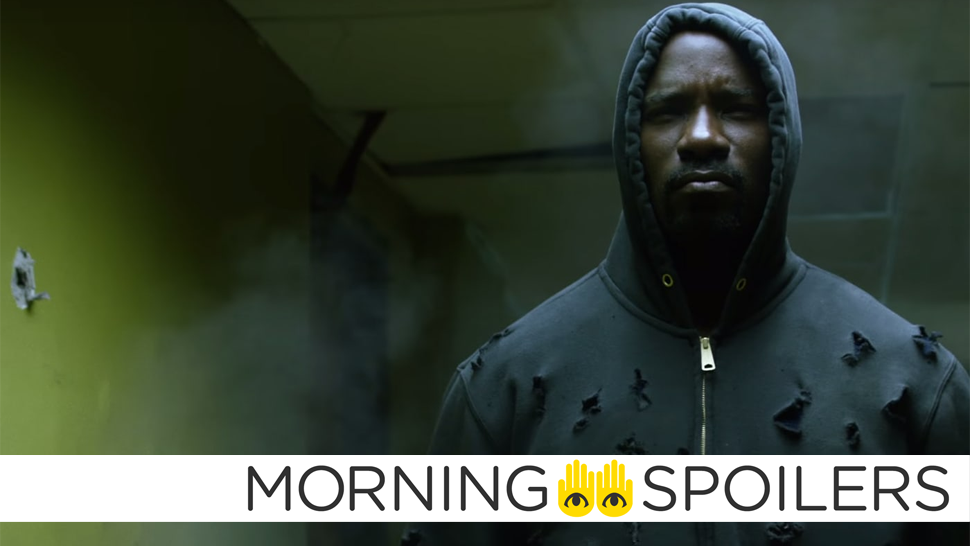 ---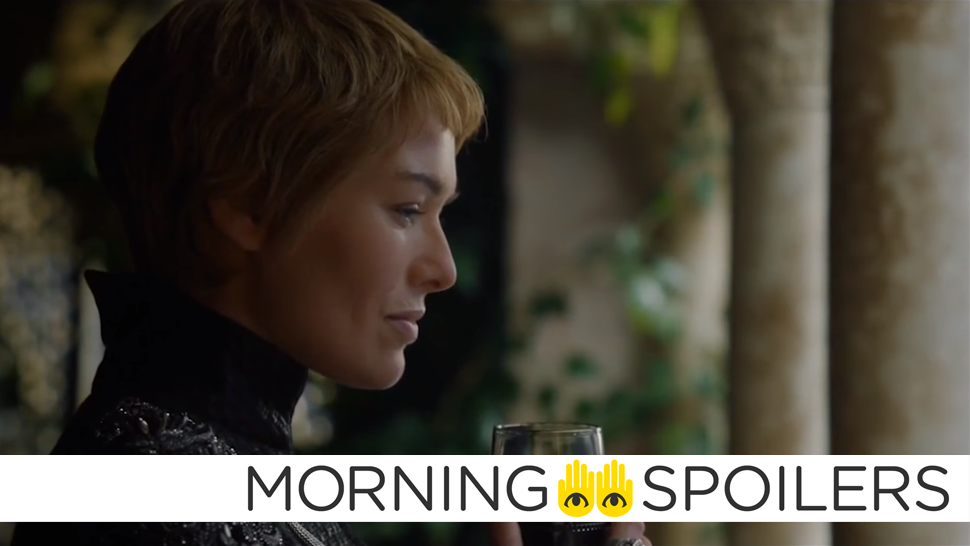 Don't get your hopes up about those Mad Max prequel rumours just yet. An unsurprising character will return to Marvel's Netflix universe. The Lost in Space reboot casts its Judy Robinson. Plus, Jed Whedon teases a Doctor Strange connection to the next season of Agents of SHIELD, and a new Scream Queens clip. Spoilers now!
---
Loading page