Loading page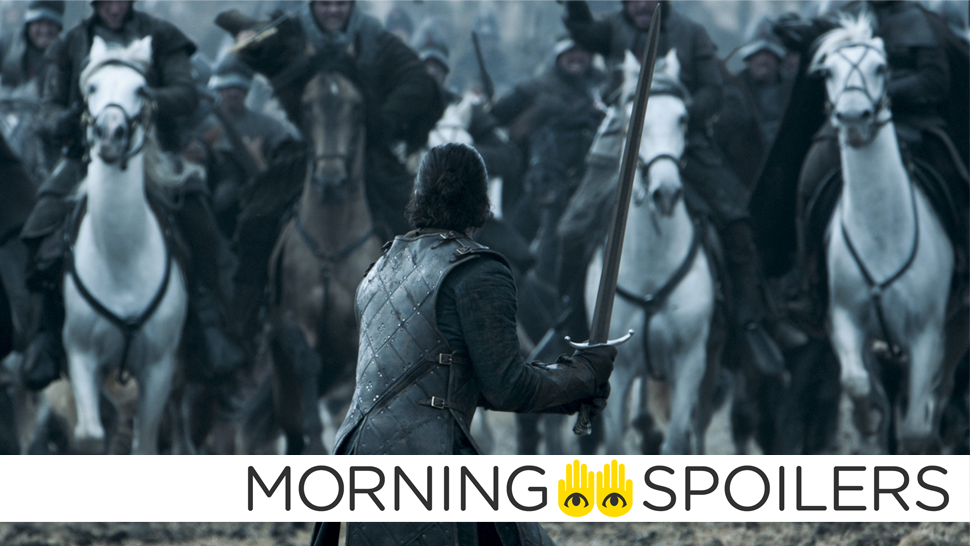 ---
According to his Instagram, Kristian Nairn has been keeping busy with his DJ career now that he's no longer needed on Game of Thrones. But that doesn't mean the fan-fave actor has completely left his life as Hodor behind, as he discovered when he returned to his parents' home in Belfast and saw this.
---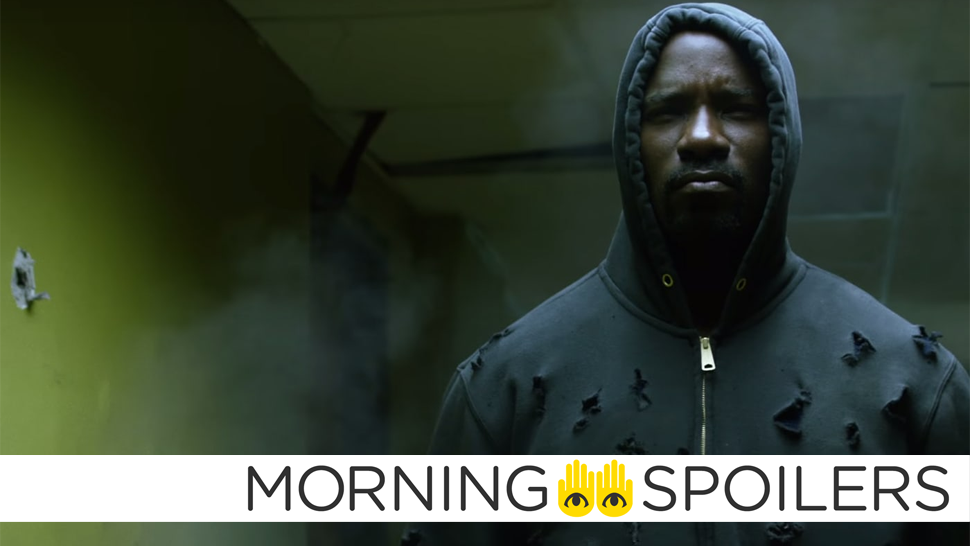 ---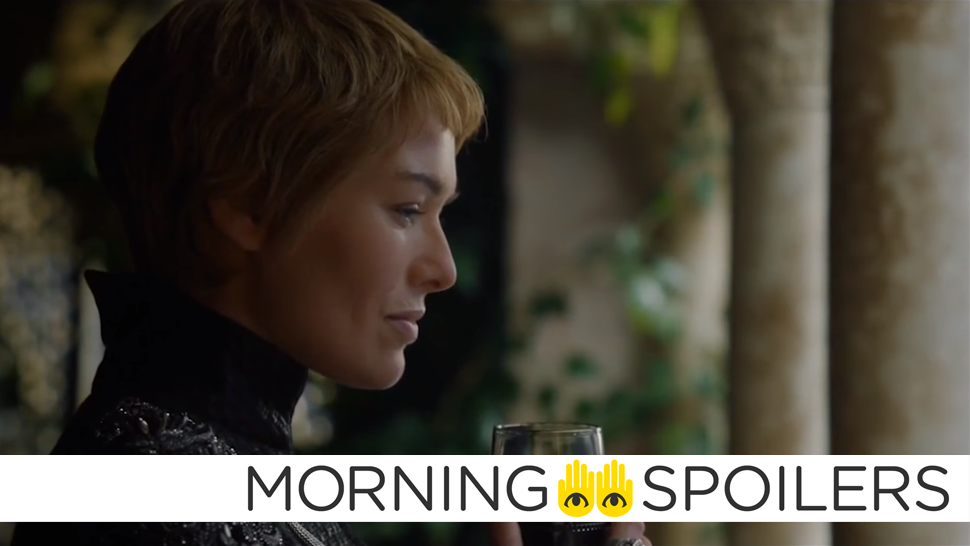 Don't get your hopes up about those Mad Max prequel rumours just yet. An unsurprising character will return to Marvel's Netflix universe. The Lost in Space reboot casts its Judy Robinson. Plus, Jed Whedon teases a Doctor Strange connection to the next season of Agents of SHIELD, and a new Scream Queens clip. Spoilers now!
---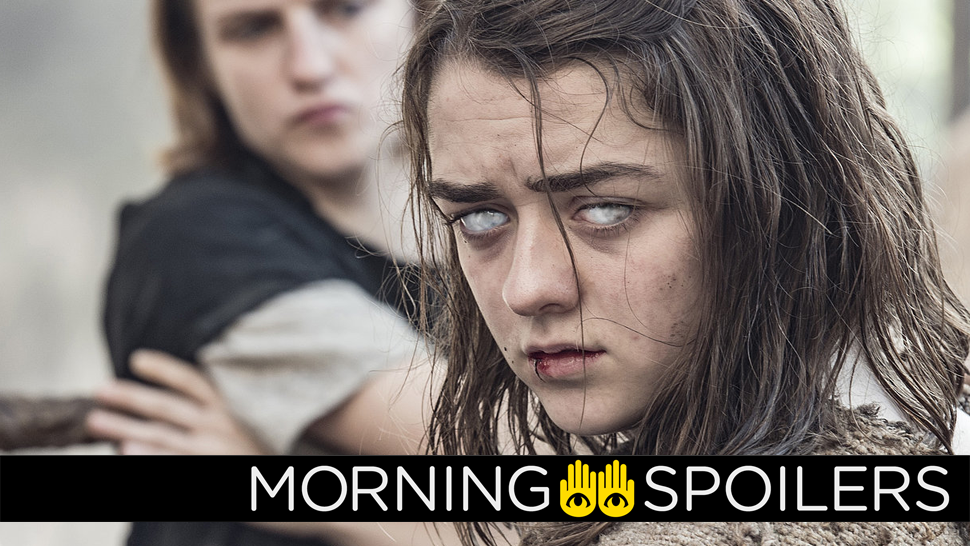 ---
Game of Thrones loves itself a good, gory death scene. Aside from "tits and dragons," as Ian McShane once put it, they're practically GoT's raison d'etre. But sometimes even the team behind the show thinks they might be going a little too far, and pull back — and if they hadn't, one of season six's major deaths could've been way more disgusting.
---
No, Angela Lansbury won't be heading to Westeros. Supergirl will explore Kara's feelings about her more popular cousin. Jared Padalecki discusses the eventual end of Supernatural. Plus, don't expect an Oliver/Felicity recoupling on Arrow just yet, and new looks at Westworld, Outlander, and Channel Zero. To me, my spoilers!
---
Loading page