Loading page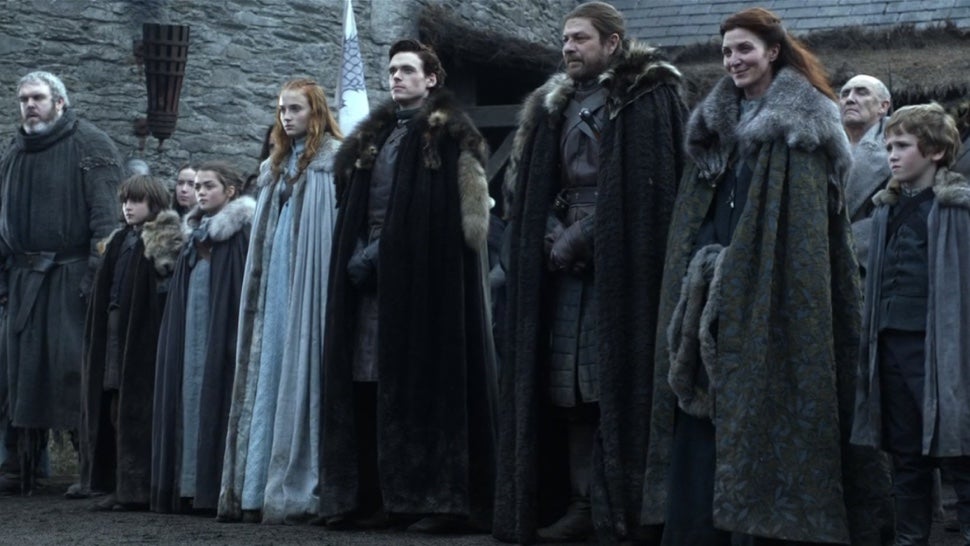 ---
Video: Given that Game of Thrones' astounding sixth season only came to close a month or so ago, it seemed unlikely that the showrunners would have much to say at their Comic-Con panel — especially since we know production on season seven has been delayed. But they did have two little treats for fans.
---
Video: Were you, for whatever reason, still waiting to get into Game of Thrones but have suddenly decided to jump in? Well, then, Samuel L. Jackson's got a summary of pretty much everything you need to know about the series up to the most recent season, including the story, the characters and the dragons.
---
If for whatever reason, you're not up-to-date with Game of Thrones, best turn back now unless you love spoilers. Otherwise, venture onward and enjoy the show. Well, a video featuring bits and pieces of the show related to everyone's favourite brooding Night's Watchman.
---
There are more than a few Game of Thrones fans who wish that George R.R. Martin would lock himself in a room and finish the damn Winds of Winter already, especially now that the TV show has overtaken the events of the books. And now we have yet another distraction to blame for this delay: Outlander. He's a huge fan.
---
---
---
Loading page