Loading page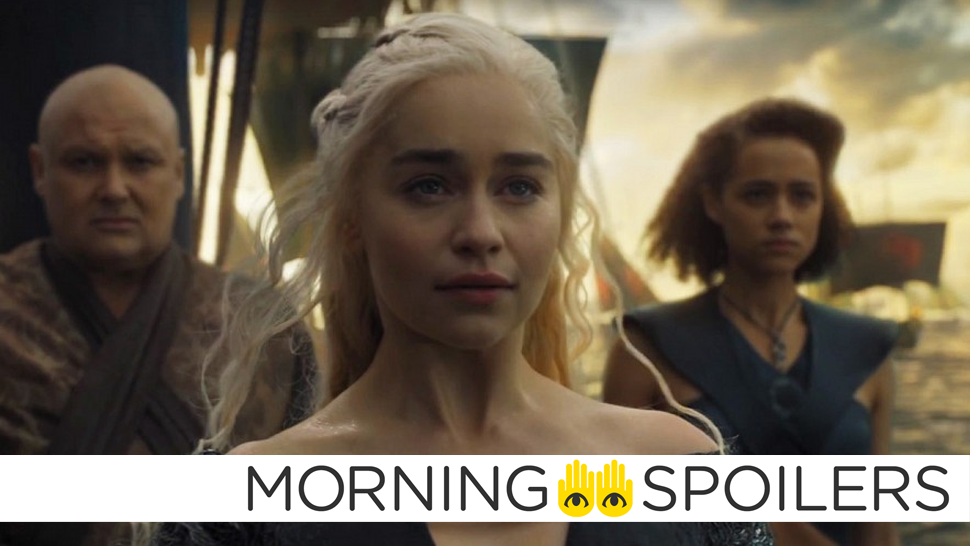 It might be a while before we learn the title for Episode VIII. More details about Star Trek: Discovery's protagonist have been revealed. Michael Cudlitz may have let slip a tiny part of The Walking Dead's big secret. Plus, Jerry O'Connell in Scream Queens, a new location for iZombie and new stills from Rogue One. To me, my spoilers!
---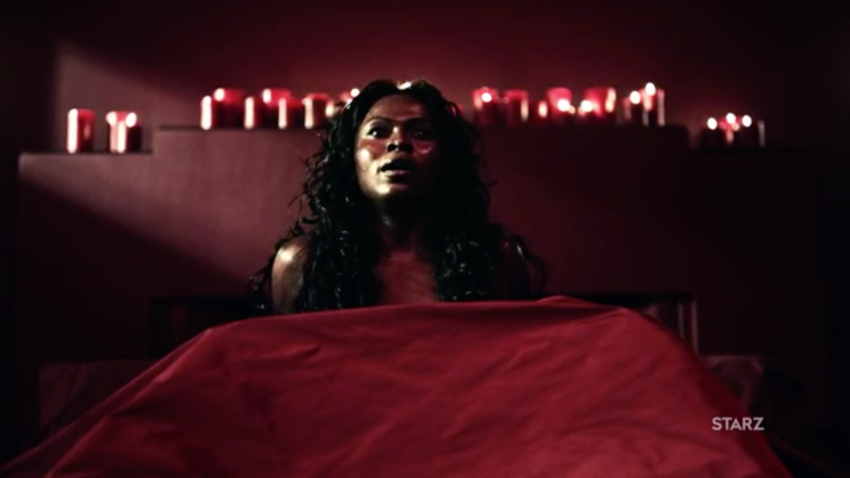 ---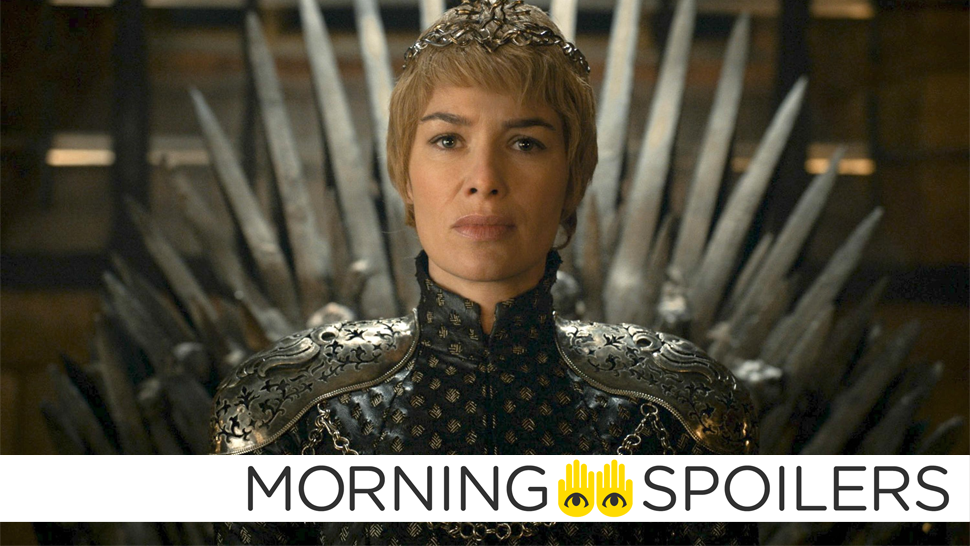 ---
It's going to be a long while before we get to start hearing solid details about Game of Thrones' seventh season, considering they're having to wait for winter to actually come before they can start filming. But what we can do in the meantime is speculate a whole bunch about what these newly revealed casting calls could mean.
---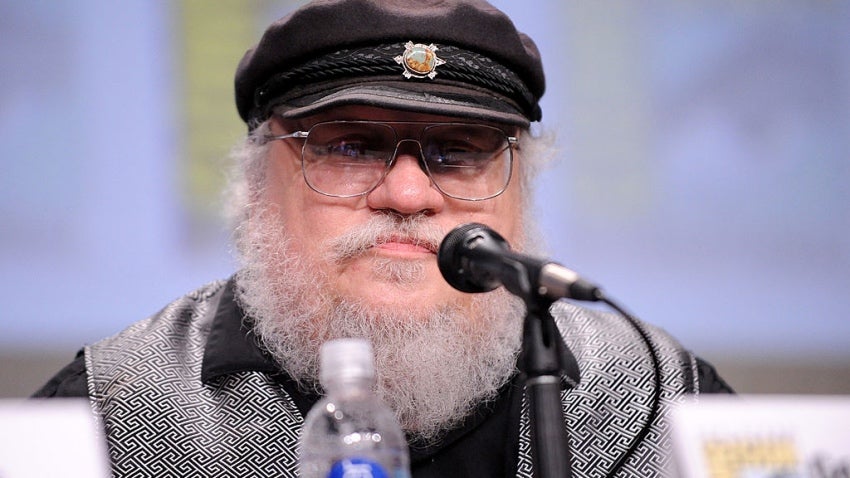 Game of Thrones is ending in two years, but George R.R. Martin isn't done with television yet. In fact, he says an even bigger world is on the way. Martin posted on his LiveJournal Saturday that Universal Cable Productions (part of NBC Universal) has acquired the rights to adapt his long-running anthology series Wild Cards.
---
The future of Game of Thrones has been a topic of much debate of late, with news of just how much of the show is actually left, and even talk of a potential spinoff series, making the rounds. There are so many questions left unanswered, but we will apparently learn about an "extension to the Game of Thrones universe" soon… at a concert of the show's music next Monday.
---
Loading page