Yesterday was a tough day for my inner-geek. I love comic book movies and Game Of Thrones, and had plans to spend my long-awaited holiday leave to catch up on the adventures in Westeros and the new Captain America movie. Yesterday I had both of these "spoiled" for me, either by my co-workers, commenters or the internet at large. And you know what? I don't care, and neither should you. Nobody should care about spoilers any more.
---
Pirates downloading Game Of Thrones In Australia is bad, and the story is the same around the world. Everyone from Sydney to London is pirating HBO's flagship show. The pirate's justification is that the show simply costs too damn much. Here's how much you pay for Game Of Thrones around the world on legal channels.
---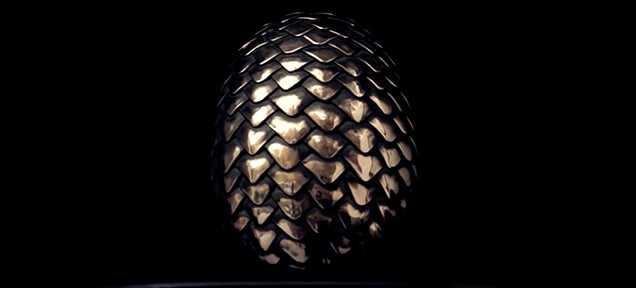 ---
Foxtel had to know this was coming, right? Right? When Foxtel signed the papers with HBO to shut out iTunes and Google Play from carrying Game Of Thrones, they had to know that people would pirate the show by the shipload. Despite what should have been an obvious wave of incoming pirates, Foxtel is still upset that you did it, and now it's shouting about it in a new open letter.
---
Game Of Thrones is probably the most pirated show in history, and Australians are at the front of the mob, diving head-first into the record books. We download the HBO drama more than anyone else in the world per capita. Why? Why are we such prolific pirates? How did we get here?
---
Mike Wrobel is a brilliant graphic artist — he's made some great pop pieces inspired by movies like Fight Club, Escape From New York, Inception and Alien, and from shows like Breaking Bad, True Blood and The Sopranos. One of his most recent works is a three-piece series for HBO, commissioned to inaugurate the fourth season of Game of Thrones, but in 2013 he also re-imagined the show's main characters as if they were living in the '80s and '90s.
---
Australia's national day of piracy is on again: it's Game Of Thrones season premiere day! Thankfully, Foxtel is going to air the first episode of season four in Australia within two hours of it ending in the US.
---