HBO's Game of Thrones simultaneously holds the record for being the most expensive, most successful and yet also the most pirated TV series in history. Episodes from the first four seasons were downloaded more than 7 million times worldwide from 5 Feb to 6 April April 2015, with a 45 oer cent increase from 2014. What can this teach us about how to make money in the new world of TV?
---
"There is no longer any excuse to pirate Game of Thrones." That's what the self-satisfied think-pieces were telling me. That's what the smug folk on Twitter are saying. It seems every time I refreshed I was regaled with the all-too loud declarations of those who wanted everyone to know they would be paying to watch Game of Thrones. Bully for you.
The lady doth protest too much. I'd wager a small fortune that every single one of them have a torrent client installed on their computer alongside a conveniently placed ThePirateBay shortcut on their browser of choice.
---
---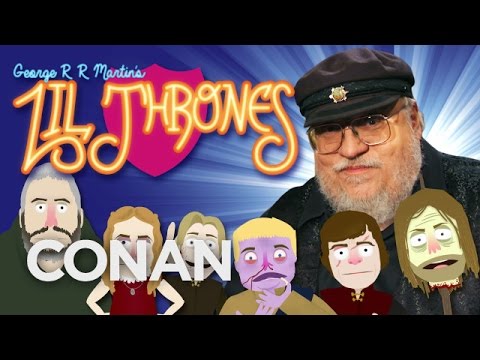 Video: No doubt we're all a little bleary-eyed this morning from staying up and watching Game Of Thrones over and over. It might just be because we're a little sleepy, but how good would GoT be if it were animated? Conan O'Brien and George RR Martin made it so, and it's called Lil' Thrones.
---
Video: We've weighed in on who might die in the upcoming season of Game of Thrones, but how did everyone die up to this point? Key and Peele have you covered.
---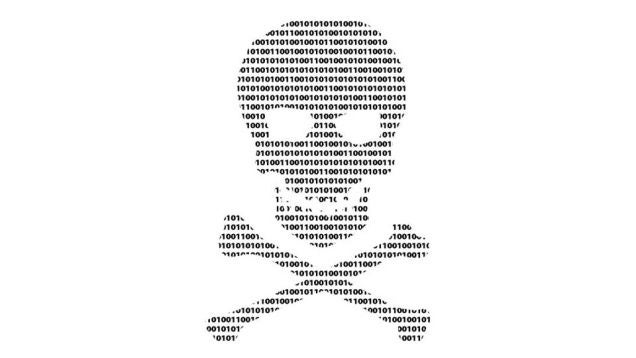 The fifth season of Game of Thrones is being released simultaneously across the globe right now, which means Australians had had access since 11am (AEST) today. HBO has decided to not drip-feed the episodes across differing regions, a method more commonly used for television series. One reason for the change is an attempt to curb the high piracy rate associated with earlier broadcasts of the popular television series, particularly in Australia.
---
The fifth season of Game Of Thrones kicks off in a few hours' time and speculation is heating up on who will survive to the very end. In characteristically sadistic fashion, series creator George R. R. Martin has promised more shock deaths to come — including characters who are still alive in the books! We asked our resident GoT expert to speculate on who will die this season and why…
---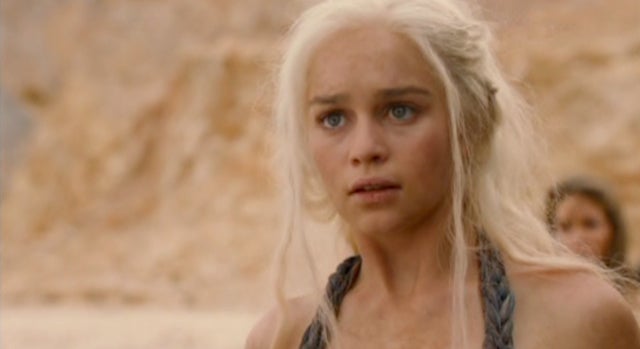 Game of Thrones is already one of the most pirated shows on TV, and now, on the day of season 5's release, word is that the first four episodes have been leaked simultaneously.
---
Game of Thrones is one of the best shows on TV but sometimes the plot twists, sudden deaths and cruel storylines can make it hurt to watch. You never know when you're going to fall in love with a character and then see their head get chopped off or smashed in. This hilarious animation of Game of Thrones gets rid of all that sadness and replaces them with things we all want to happen instead.
---