Loading page
---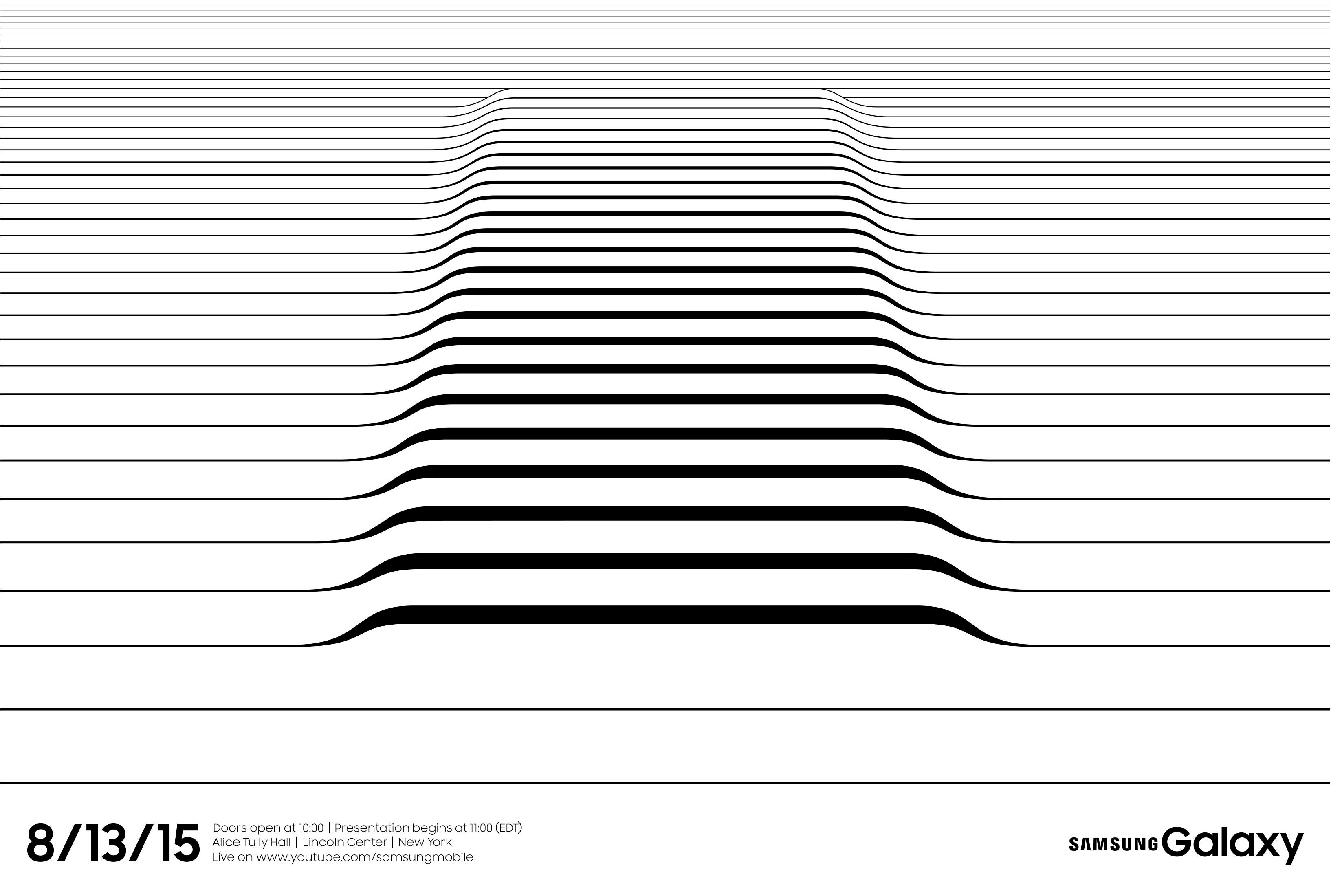 That's right. Samsung's next smartphone is coming in less than three weeks. Given the time of year, it's probably a new Galaxy Note. And we're pretty sure you can expect a new version of Samsung's Gear VR virtual reality headset attachment to go with it.
---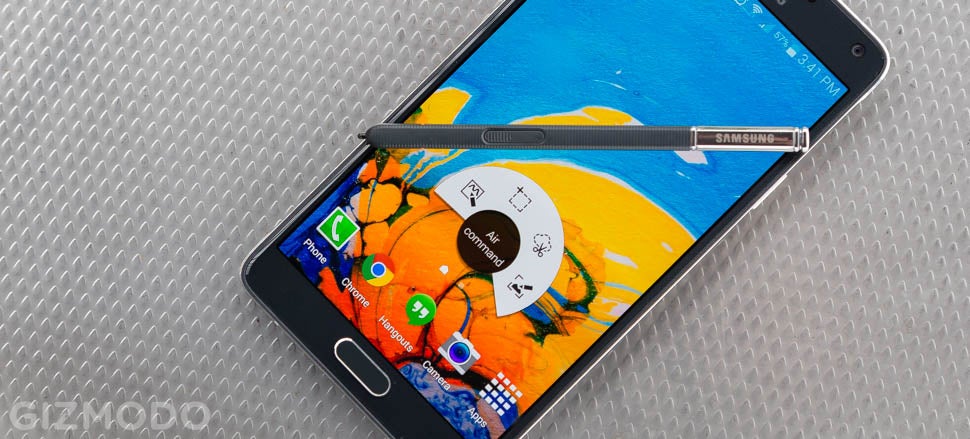 While Apple has only just released its first huge phone, Samsung's gargantuan Note is already on its fourth iteration. In a lot of ways, it's the big phone that started this runaway screen-size race. But even though it's facing an ever-growing army of up-sized competitors, the Note 4 is the only giant phone that gets it right.
---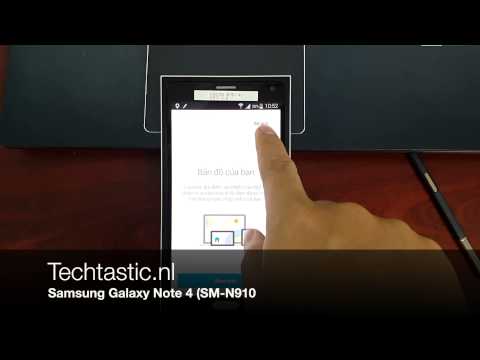 Samsung's Galaxy Note 4 should be coming very, very soon, almost certainly at Samsung's Unpacked event next week. But in the meantime, it's made a sneak appearance in an extremely short leaked video. Not the shortest we've seen, but close.
---
There is a long, proud lineage of Apple product rumours, reaching back to before the original iPhone. Some come true, most do not. The latest, from Bloomberg, seems likely to split the difference: Two new, gigantor iPhones being developed in some Cupertino subbasement, ready for release this time next year.
---
---
Samsung may well be the first company to actually deliver on the endless promise that flexible displays are on the way, with a limited edition Galaxy Note 3 with a plastic OLED screen said to be in production.
---
---
Loading page