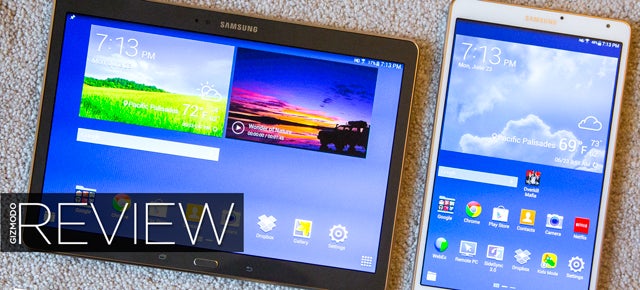 Samsung's tablet approach the last few years has been to toss every conceivable size into the stores to see if anything takes. They tended to all look they same, perform the same (not great), and vary by just an inch or two here and there. The Galaxy Tab S is different though. It grabs you by the eyeballs and won't let go.
---
Briefly: Android Police just published renders and specs on a rumoured nine-inch HTC Nexus tablet. With an 8.9-inch, 2048 x 1440 display, Tegra K1 processor and zero-gap aluminium body, Android Police's intel says the device, named Volantis, will launch later this year at $US400 for 16GB. Though it might not look exactly like the render above.
---
When it comes to mobile gaming, the iPhone gets all the glory, but the iPad Mini actually serves as a decent portable console as well, particularly with that larger display. The Gamevice, from the same folks responsible for the Wikipad, adds a much needed set of physical buttons and joysticks that clamp onto either side.
---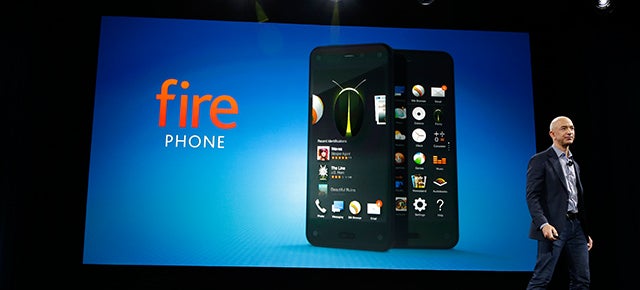 ---
4K has securely replaced 3D as the buzzword feature on new TVs, and as content producers scramble to churn out genuine ultra HD content, it looks like Sony's new A7S just might be their weapon of choice. It trades the 36.4 megapixels of the A7R for a 12.2-megapixel sensor optimised to shoot incredible low-light video in the darkest of conditions.
---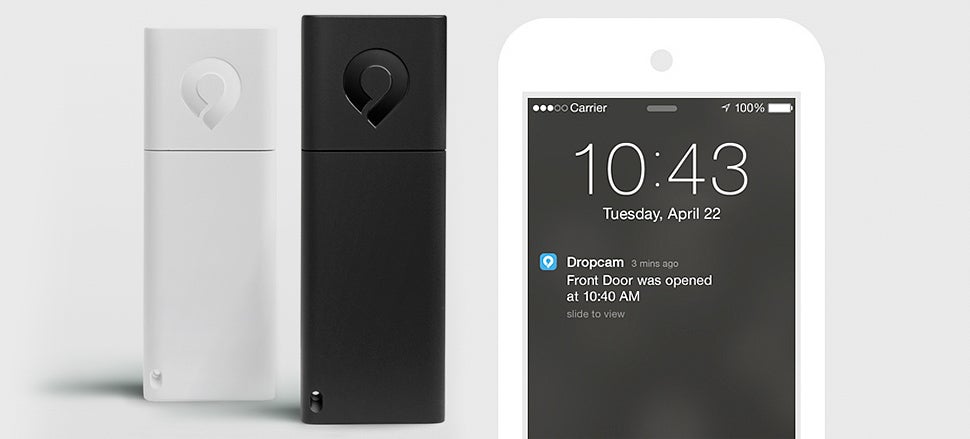 With the release of Dropcam's Pro webcam last year, the company set the scene for some interesting wireless accessories with the inclusion of built-in Bluetooth LE. With an API it hopes to get other companies to make accessories too, and to encourage development the company has just revealed its own official accessory: a cheap motion sensor that lets you know when doors or windows have been opened and closed.
---
If you use a piggy bank as an interest-free savings account, you're probably happy to wait and be surprised at how much money you amass. But if you instead use a piggy bank as just a place to store pocket change, this simple weigh-scale bank will let you know when you've got enough money to buy a coffee or bagel.
---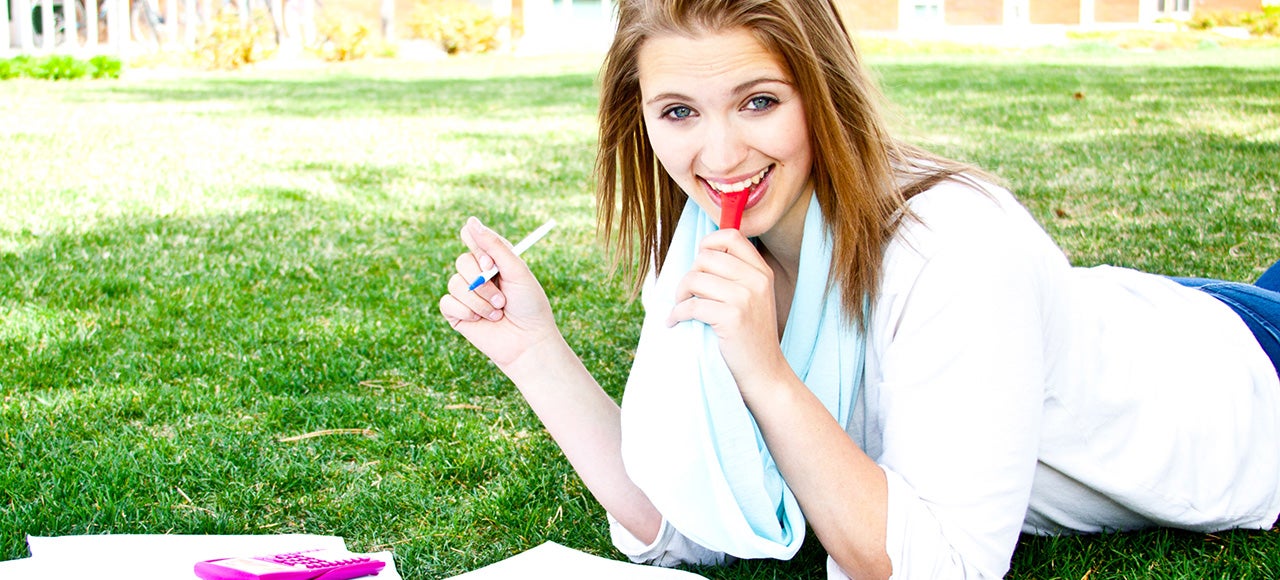 ---