There's a good chance that more people would 'get' and maybe even learn to appreciate art if it did something more practical for them. Van Gogh's Starry Night could serve as a nightlight, for example, and Seurat's A Sunday Afternoon could double as an air freshener, just like DaVinci's Mona Lisa is now a functional wall clock.
---
Here's our first detailed look at the Hewlett-Packard "luxury" smartwatch teased a few months ago. It's designed to look like a fancy metal rich-guy watch, but at $US350, you won't need to be a rich guy to buy it.
---
We recently learned that Sonos is beta testing integration with Android Wear, good news for anyone who ever dreamt of switching the song via wrist. But for many of us, the lure of the smartwatch doesn't end with being able to control a playlist from your watch.
---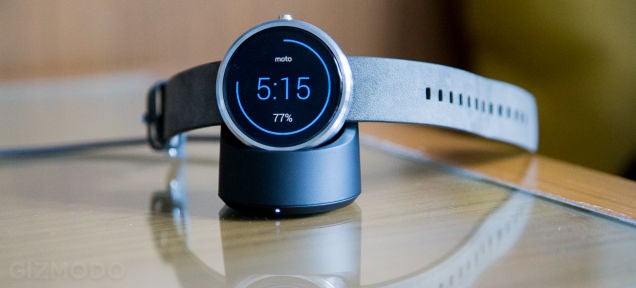 ---
The two biggest factors when it comes to choosing a printer are price and capacity. The bigger an item you want to print, the more expensive the printer will be. But if you've decided to just tip-toe into the world of 3D printing, and are just testing the waters, the $US299 iBox Nano looks like a great choice, as long as your printing plans aren't overly ambitious.
---
Tech deals so good they're scary: 15% off Canon cameras, up to 20% off Samsung TVs and 15% off Asus Notebooks over $500! That brings the Asus Transformer Book T100 hybrid laptop/tablet down to just $479! Dicksmith.com.au also exclusively has the new Pebble Steel smartwatch up for grabs at just $229. Here's what you need to know.
---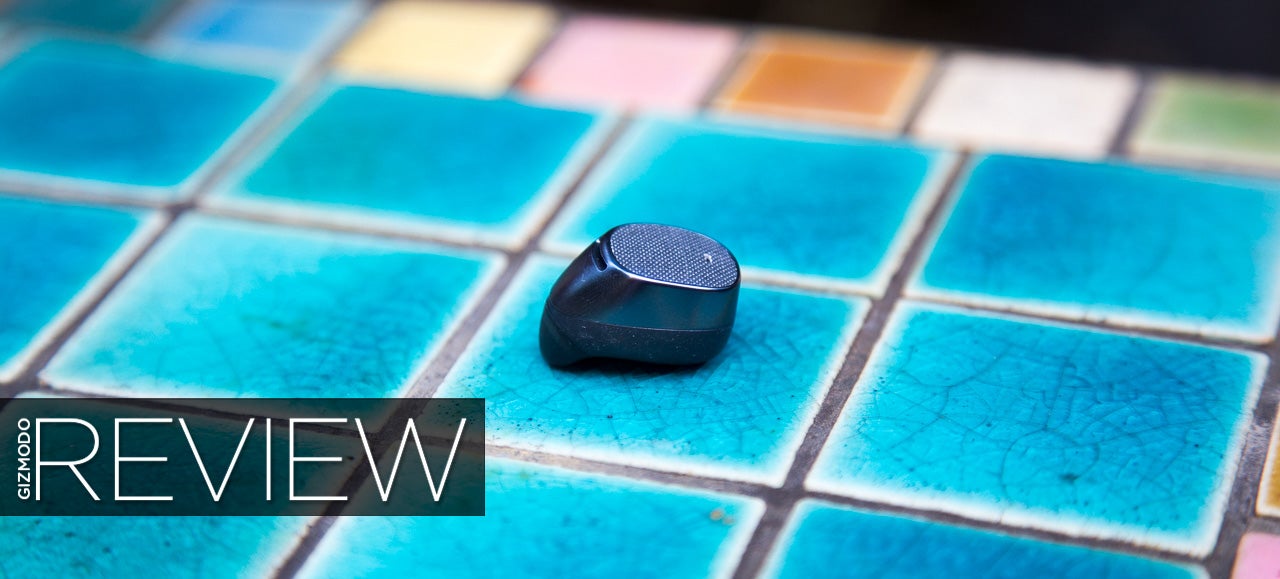 Bluetooth earpieces have always stuck out. I mean they have literally stuck out of your ear. Perhaps they're not as much of a fashion faux pas as Google Glass, but there's definitely a stigma about them. To combat the cyborg look, some wearable manufacturers are building smartwatches, but Motorola also has a backup plan: a tiny, handsome earbud that can act like a personal assistant.
---
Need a new power laptop? The official Dick Smith eBay store has slashed $300 off the impressive HP Envy 17 with 17-inch display, 2.4GHz Core i7 processor, 16GB RAM and 2GB Nvidia graphics – now just $1699! Until midnight Monday you can also save $30 on Samsung's premium 8.4-inch Galaxy Tab S and score hundreds off Samsung's huge 65-inch Ultra HD LED TV. Here are the details.
---
Briefly: Having recalled its Force fitness tracker earlier this year, Fitbit has said that it's not going to do the same for the Flex — despite some user reports of the same skin rash problems as dogged the Force. Rather, future Flex units will ship with a warning that the product contains nickel, a common allergen.
---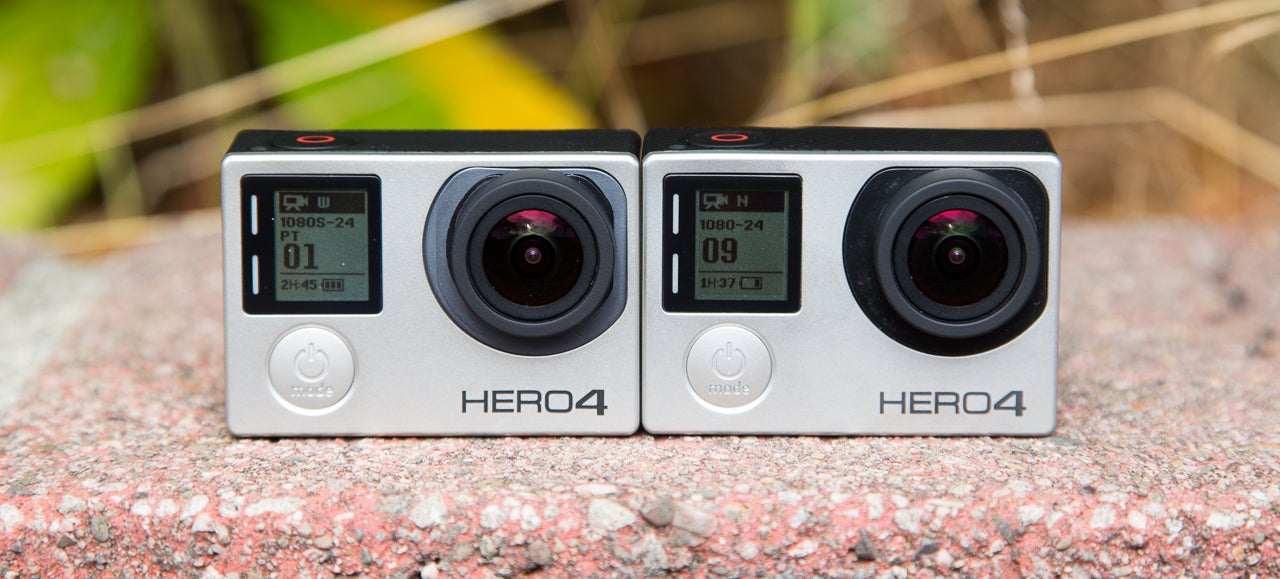 After several gazillion leaks over the last few days, they're finally here: GoPro's 2014 line of action cameras. As rumoured, there are in fact three models. There's the Hero, GoPro's new entry-level camera that comes in super cheap; the Hero4 Silver, which is basically last year's best action camera plus an LCD touchscreen; and last but certainly not least,there's the Hero4 Black, which seems to demolish every other action camera out there.
---