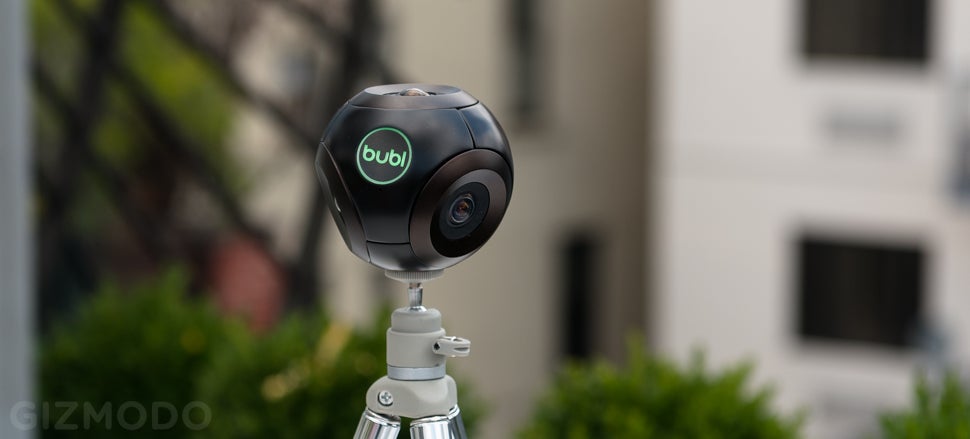 ---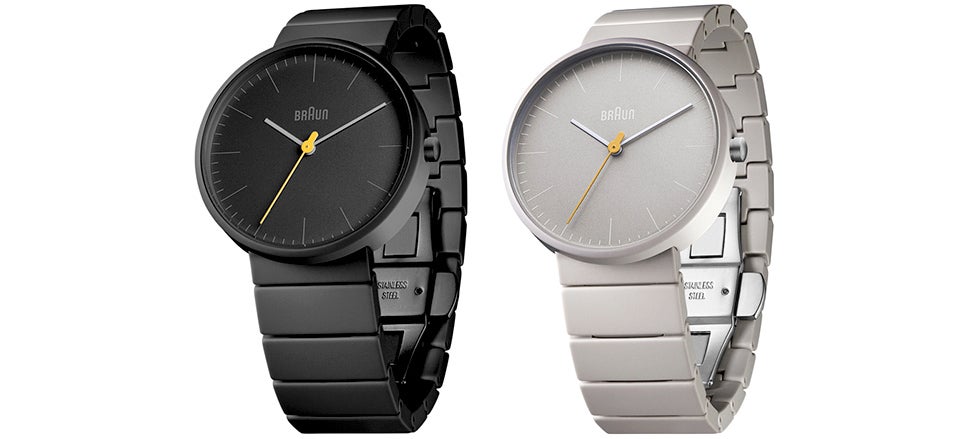 At $US440 it's not the cheapest or most functional timekeeper you can strap to your wrist, but if aesthetics are your priority when buying a watch, you're not going to find anything simpler or cleaner than one created using Dieter Rams' design philosophy.
---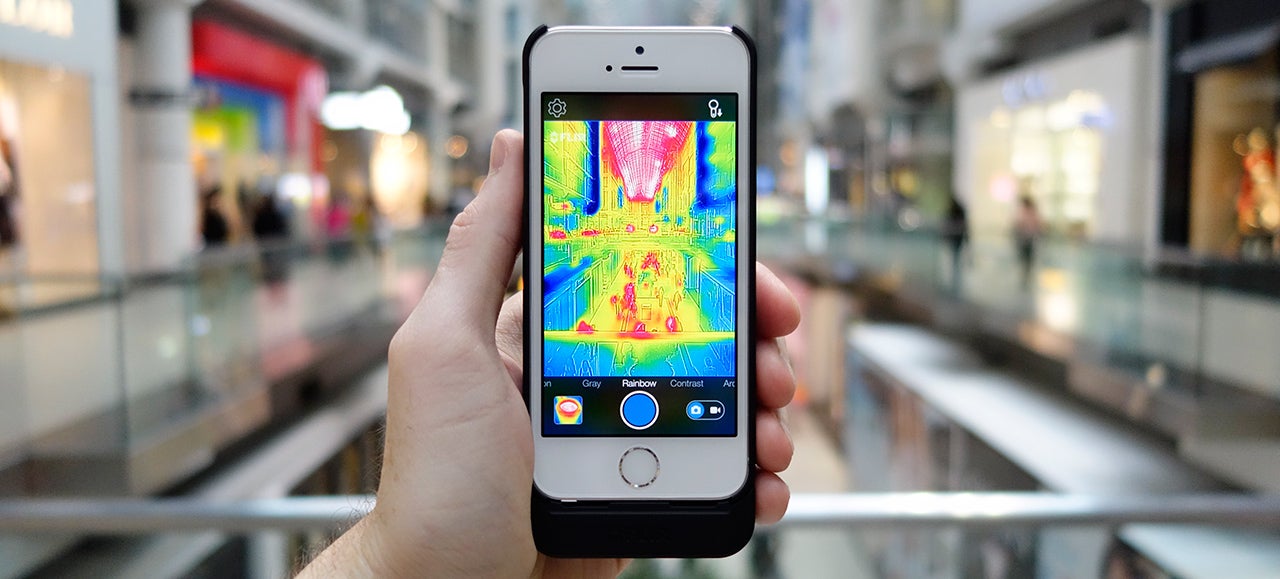 ---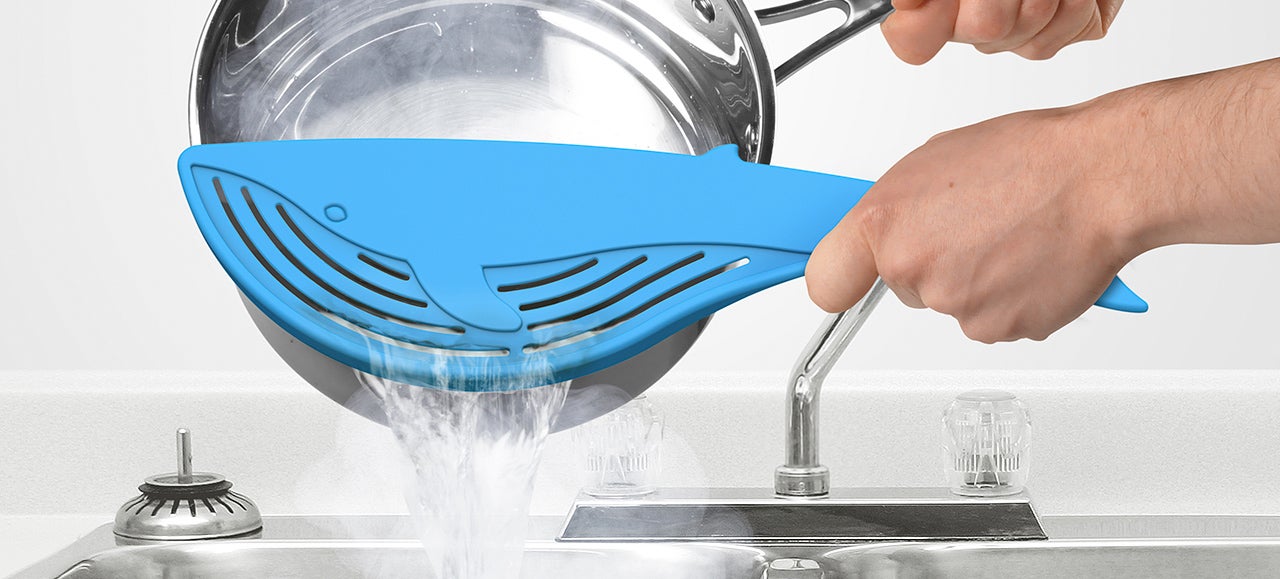 If adorable is the only criteria you look for in kitchen accessories, your hunt for a new pot strainer just ended. Taking inspiration from how a Blue Whale strains the ocean for krill using the baleen in its mouth, Fred & Friends' $US10 Big Blue pot strainer quickly drains a pot leaving only pasta, veggies, or whatever you've boiled behind.
---
Briefly: Like the harmonica, the slide whistle is one instrument you need no skill to play — you just blow in one end, and slide the other in and out. Unfortunately, that means that handing out a bunch of these adorable Wet My Whistle musical straws at your next get-together will result in a room full of amateur musicians trying (and failing) to play a tune.
---
Need an alarm clock? You're spoilt for choice, depending on how eager you are to chase it around the bedroom. Loud noises aside, we all know the key to really waking up is injecting caffeine via one's teeth, a task designer Josh Renouf can mostly help you with, if he ever mass-produces his "Barisieur" — an alarm clock and coffee-cooking station all in one.
---
Touchscreens are fine for solving puzzles and flinging birds, but for action-based mobile games nothing will ever beat a physical controller in hand. The makers of the FC30, a Bluetooth controller that paid homage to the original Nintendo Famicom, are back with a new and improved wireless gamepad that now hearkens back to the NES.
---
Back in January, we stumbled across one of the most exciting iPhone accessories we've seen in years. FLIR took the thermal imaging technology it sells to law enforcement and the military and squeezed it down into a compact iPhone 5/5S case called the FLIR ONE that will finally be available for pre-order starting tomorrow for $US350.
---