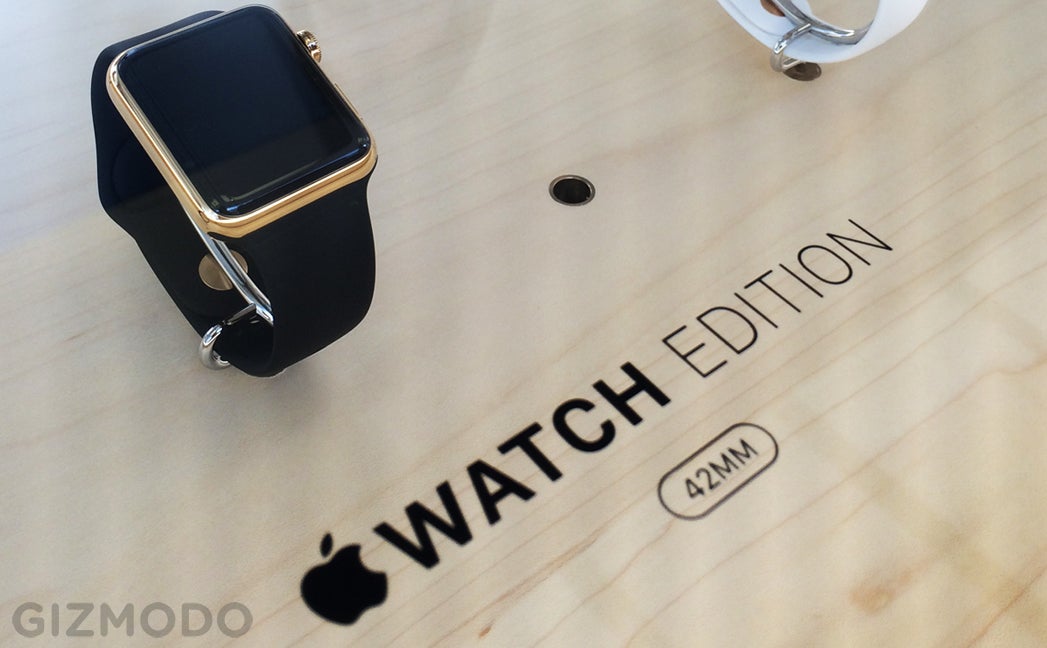 ---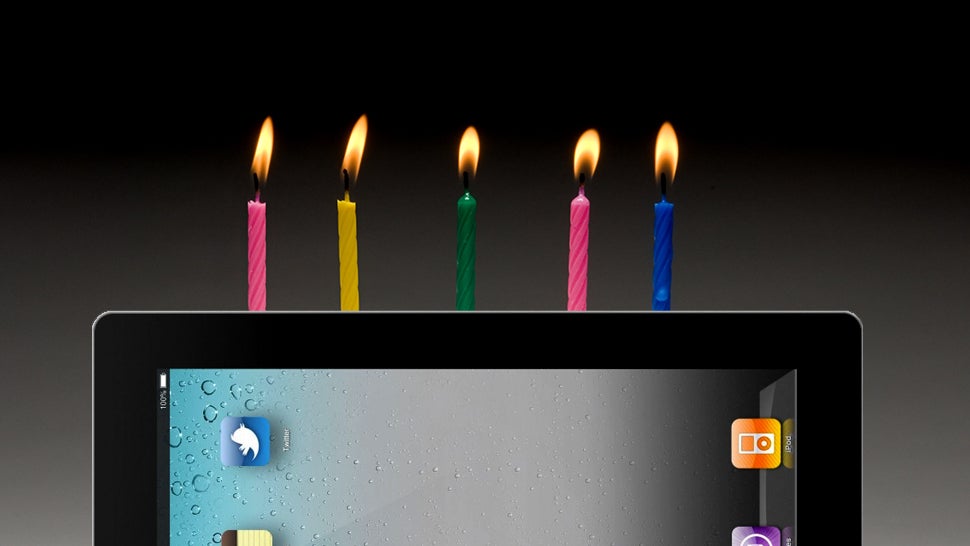 ---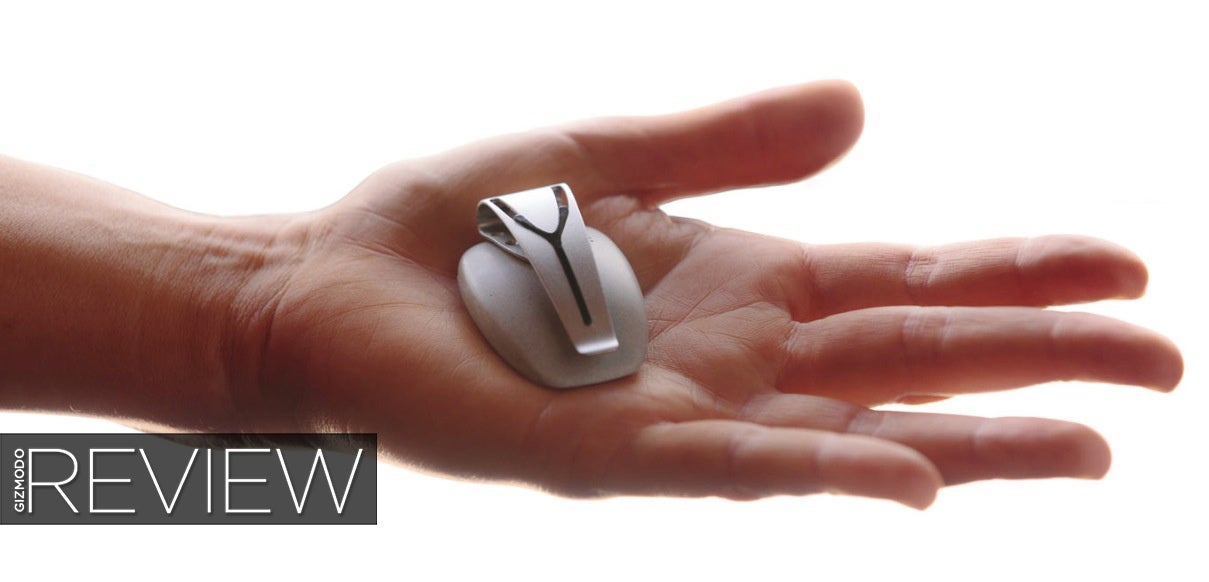 The Spire is a fitness tracker that also measures your breathing, so you can keep tabs on your lungs as well as your steps. Why would you want to do that? Creators Jonathan Palley and Neema Moraveji, of the Stanford's Calming Technology Lab, claim it can help make you a calmer person.
---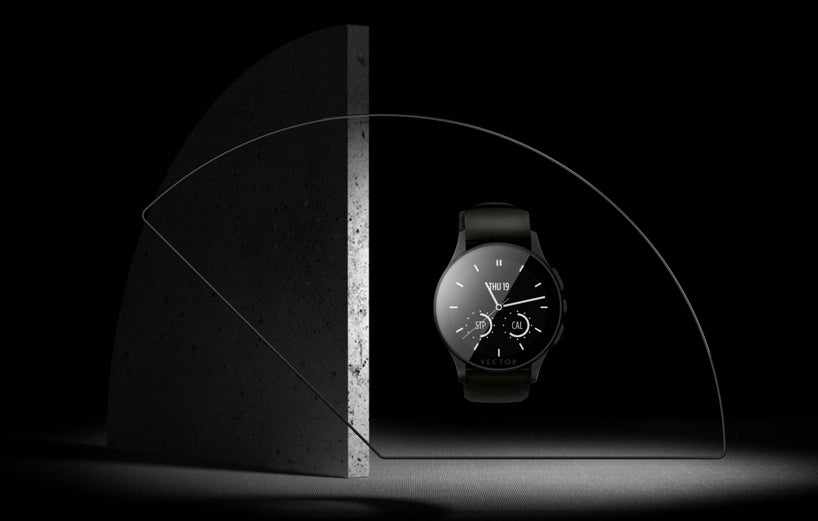 ---
I wish I had the disposable income to purchase niceties like this and pretend I'm some sort of swash-buckling captain of a steampunk boat of the skies. Until this fantasy becomes reality (never), I'll just have to admire the handwork of others, with this excellent lamp from a crafty fellow by the name of Leander Lavendel being a prime example.
---
Many have criticised Apple for trying to cram too much functionality into a wearable device with a tiny touchscreen and short battery life. Breitling's first smartwatch is simpler: the B55 Connected will wirelessly communicate with your smartphone too, but only to make the watch's core functionality easier to use.
---
Just because a product seems perfect doesn't necessarily mean there isn't room to squeeze just a little more usefulness out of it. Take the humble binder, or bulldog clip, as it's often called. Its simple design lets it keep giant stacks of paper in order, prevent loose cables from sliding off your desk — but with a tiny design tweak, it can also serve as a handy spot to hold a cup of coffee.
---