Remember Skip-It, the toy kids shackled and spun around their ankles in an attempt to rack up the high score on its built-in counter? It's back, and now packing some legitimate technology in the form of a kid-friendly wearable fitness tracker that remembers their high score, as well as other fitness-related metrics.
---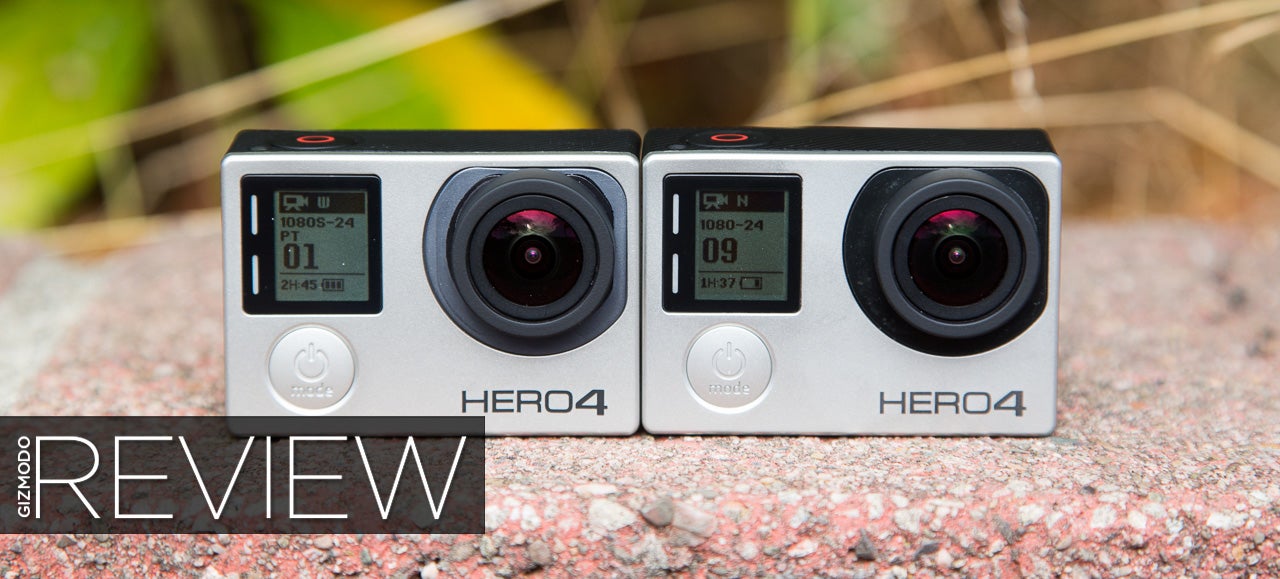 You know how people call every kind of facial tissue "Kleenex," even if it's technically from another brand? These days, GoPro is practically synonymous with action cameras. I can't use any other action cam without someone asking me, "Is that a GoPro?" But there's a damn good reason why GoPro is on top of the world.
---
When I started college, my family bought me a Mondaine Swiss Railway watch based on actual Swiss Railway clocks. I loved it. How could you beat a classic? Now, a new addition to the MoMA Design Store from Uniform Wares has shown me the way — in the form of a timepiece designed to look like Bauhaus-inspired wall clocks from British factories.
---
Fuel cell technology gets mentioned all the time, but you'd be hard-pressed to name more than a few implementations that are commonly used today, especially by the general public. eZelleron's "Kraftwerk" could change that, with the 198g gadget apparently capable of recharging an iPhone over 10 times before it needs a quick, three-second refilling.
---
Fitbit is such a tease. In October, the company announced three new fitness trackers just in time for the holiday gift-giving season — but decided not to ship two of them till 2015. Well, having now spent time with the Charge, Charge HR, and Surge, we believe the Charge HR is the one you want.
---
Whether you're mining for gold deep in the heart of Western Australia, or trying to find your way downstairs to replace a blown fuse, this retro-styled lantern from Barebones will light the way without needing a single drop of kerosene. Because instead of a flame, it uses a three Cree LED bulbs powered by a rechargeable battery.
---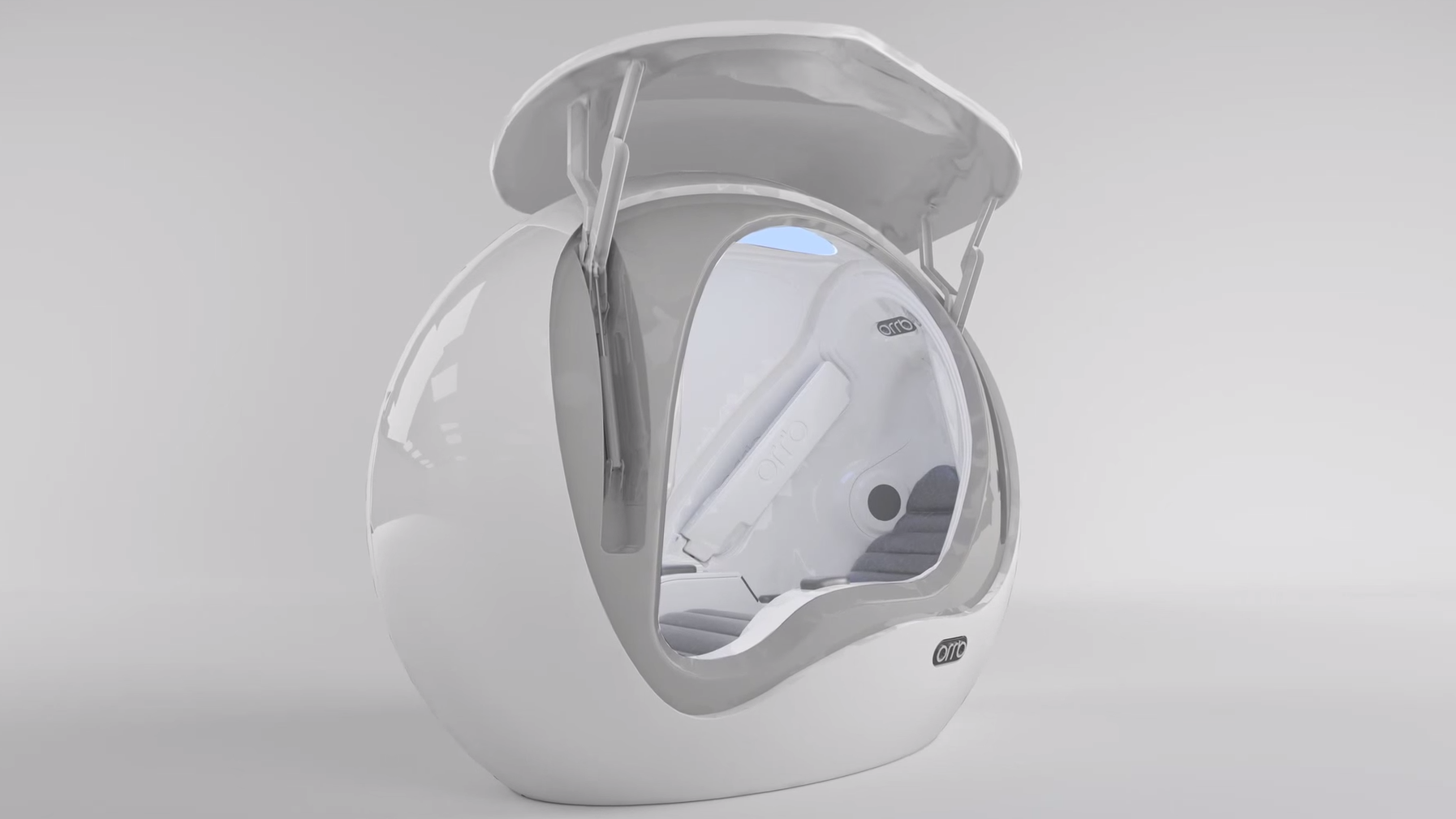 This is the Orrb. The futuristic pod is just large enough for one human to sit and stare at a screen in total isolation for the sake of "wellness and learning". It's like one of those nap pods you might find at Google, only more private and, somehow, more alien-looking. You know you want one.
---
A blazer and jeans is just about the official uniform for stand-up comics with a modicum of success, and to guarantee you keep bringing down the house once you've made it, the folks at Adafruit have put together a tutorial showing you how to make a jacket with a built-in laugh track (and other useful sound effects).
---
Photo: The folks who run the @Fuuwa Twitter account claim that if they can manage to get 2000 retweets, they will put this dangerous but handy-looking shuriken (aka throwing star) multitool into production. Despite assorted built-in screwdriver tips and wrenches, we all know this tool is only designed to fix one problem: baddies in pursuit.
---
If you're going to call a toy blaster the "Doominator" it better deliver on a sense of despair and foreboding — at least for those on the wrong end of the barrel. And it looks like Nerf has done just that because its latest creation features a set of four dart-laden spinning barrels that revolve around a larger spinning barrel to deliver a near-endless barrage of foam projectiles.
---