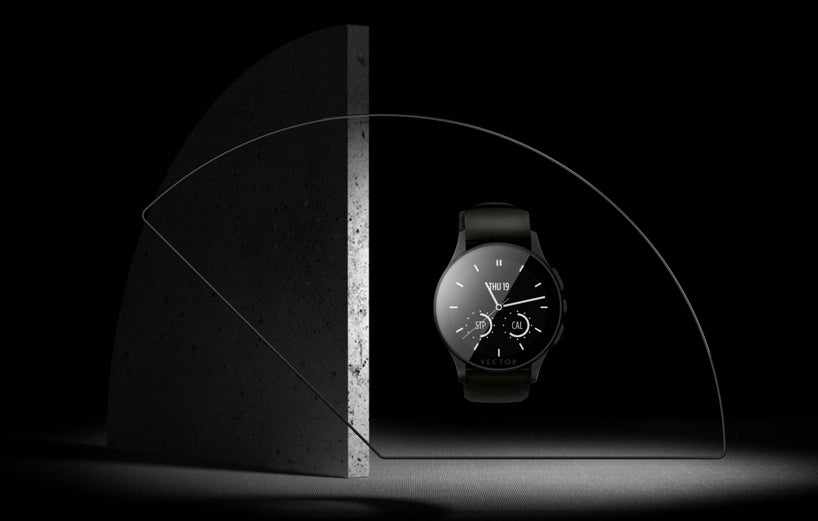 ---
I wish I had the disposable income to purchase niceties like this and pretend I'm some sort of swash-buckling captain of a steampunk boat of the skies. Until this fantasy becomes reality (never), I'll just have to admire the handwork of others, with this excellent lamp from a crafty fellow by the name of Leander Lavendel being a prime example.
---
Many have criticised Apple for trying to cram too much functionality into a wearable device with a tiny touchscreen and short battery life. Breitling's first smartwatch is simpler: the B55 Connected will wirelessly communicate with your smartphone too, but only to make the watch's core functionality easier to use.
---
Just because a product seems perfect doesn't necessarily mean there isn't room to squeeze just a little more usefulness out of it. Take the humble binder, or bulldog clip, as it's often called. Its simple design lets it keep giant stacks of paper in order, prevent loose cables from sliding off your desk — but with a tiny design tweak, it can also serve as a handy spot to hold a cup of coffee.
---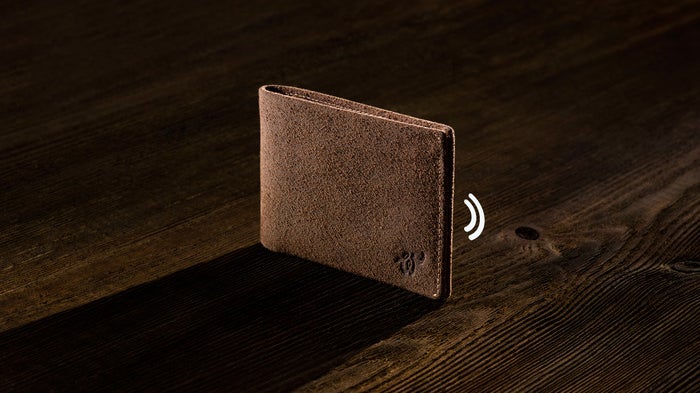 When a new Kickstarter launches for an everyday item with (Bluetooth/NFC/WiFi/solar panels/CNC'd aluminium unibody — delete as appropriate) capabilities on board, I'm normally first in the line of jeering sceptics. But a wallet with built-in Bluetooth actually makes a lot of sense. Sign me up, please.
---
Who hasn't stumbled across an episode of This Old House or New Yankee Workshop on a lazy Sunday morning and dreamed of being as skilled a woodworker as Norm Abram?
---
Video: I don't wear a watch and I hate time and yet I'm still so very impressed with the movement of this watch by FP Journe. It's stunning and it is the most complicated watch that FP Journe makes because it's a grande sonniere watch. Which means, it's a complication that is able to audibly chime out the time.
---