We all want our own Iron Man suit, complete with flying capabilities and palm cannons. The reality is none of us are billionaire geniuses, so we'll have to make do with what we've got. And that's this to-scale helmet from Tony Stark's famous costume that you don't so much wear on your head as, uh, listen to. Yes, it's a speaker.
---
Skateboard suspension is an idea that sounds long overdue — modern skateboarding is a lot rougher than it was when my parents were young. Professional riders fly through the air, grind across metal rails and land on hard concrete after jumping down enormous flights of stairs. They do it all without suspension, forcing them to make hard landings. It sounds unpleasant.
---
The Apple Watch starts hitting wrists today with one of the most incredibly enormous user guides ever produced for an Apple product: 23 topics, almost 100 pages, not even including the 10 videos produced to teach people how to use this thing. Apple started creating "guided tours" for its new products back in 1984 — here are some highlights from over the years.
---
Even if you've opted to spend a weekend car camping instead of truly roughing it with nothing but a pack on your back, you still don't want to pack too much stuff. So in lieu of a couple of awkward folding lawn chairs for cosying up next to the fire, Therm-A-Rest has created the Treo chair which folds up into a pod as small as a thermos.
---
This high tech board, whose Kickstarter campaign runs until mid-May, is the brainchild of Slovenia-based startup SipaBoards. Claiming to be the world's very first self-inflating stand-up paddleboard (who knew?), the device includes a fully-integrated electric motor that gives the paddler up to three knots of boost.
---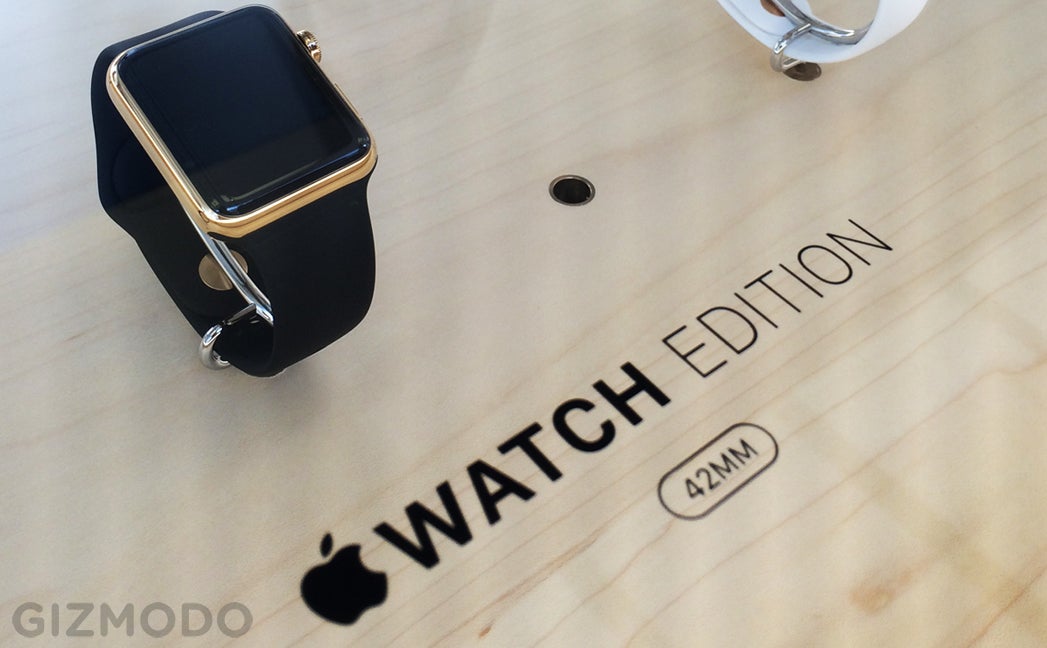 ---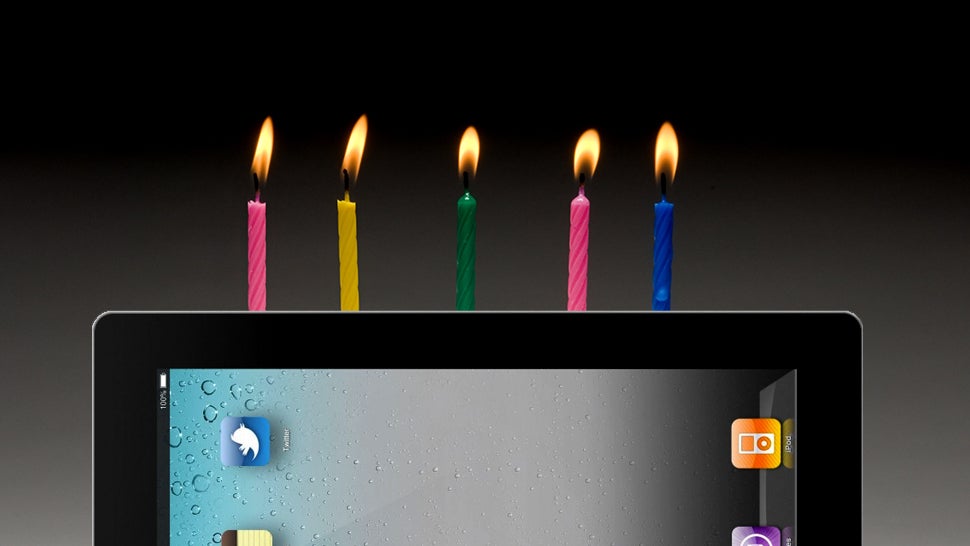 ---