If you're going to call a toy blaster the "Doominator" it better deliver on a sense of despair and foreboding — at least for those on the wrong end of the barrel. And it looks like Nerf has done just that because its latest creation features a set of four dart-laden spinning barrels that revolve around a larger spinning barrel to deliver a near-endless barrage of foam projectiles.
---
A multitool you can wear on your wrist? Neat! But, will it actually be useful as, you know, a tool? I don't think so. This is manly wrist fashion, not a genuinely useful wearable. For the last couple of years, braided lengths of paracord worn on your wrist have been a thing. The idea is that they enable you to easily carry 6m or more of the multi-purpose rope with you anywhere, leaving you prepared to tie stuff up on a moment's notice.
---
Unless you live in a retro-futuristic curvaceous bubble home, your house is probably filled with corners full of dust and debris and your boxy or round robotic vacuum can't quite reach them. It makes you wonder why all robot vacuums aren't designed like Panasonic's new MC-RS1 Rulo with its triangular-shaped form factor that allow its spinning bristles to reach and clean deep into corners.
---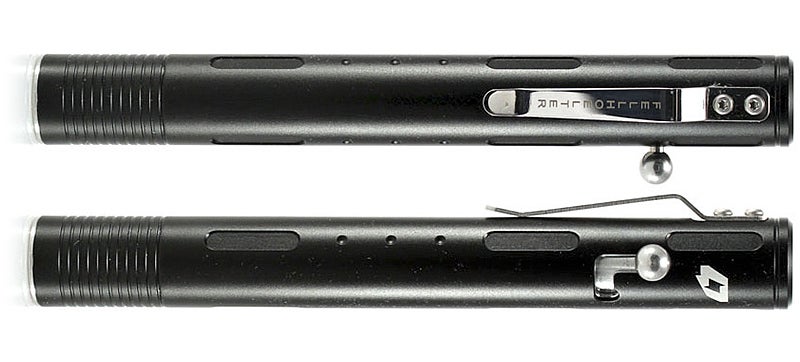 ---
As far as kitchen unitaskers go, Alton Brown would be horrified at this toaster that's actually only able to turn fresh home-made flour or corn tortillas into hard-shelled tacos. You cram a piece of bread in there and you'll probably be getting a (much appreciated) visit from your local fire station.
---
Is there anything worse than having to waste an evening hand-washing your clothes in a sink while on vacation? Absolutely not. So the creators of the Dolfi want their little contraption to do most of the work for you, passively scrubbing clothes clean using ultrasonic vibrations while you're sipping Mai Tais on a beach.
---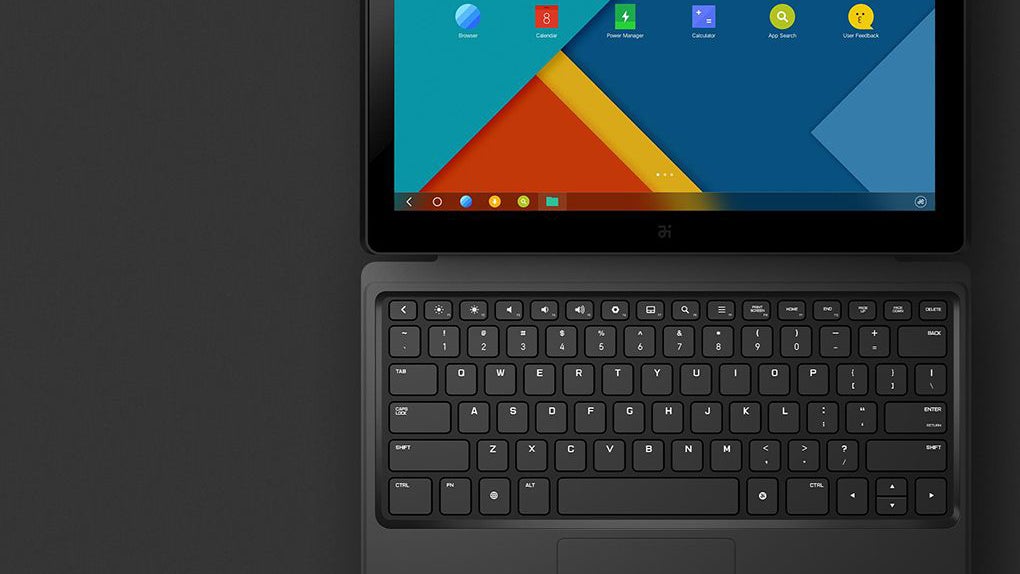 ---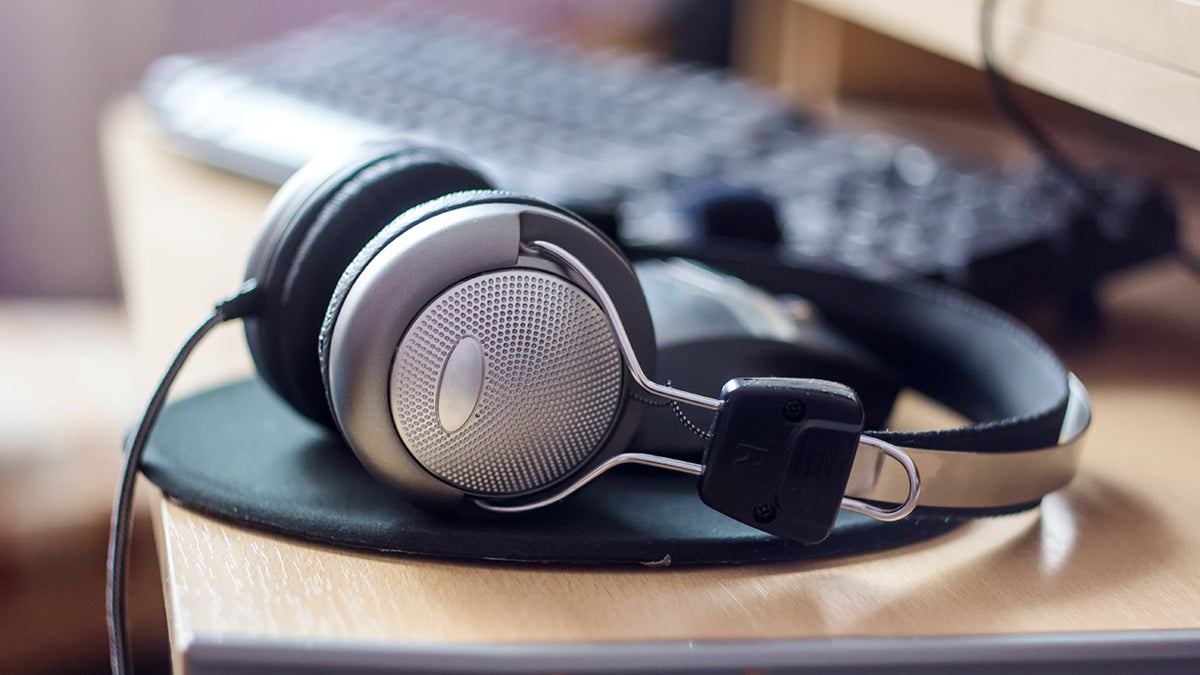 Headphones or earphones or whatever listening apparatus you have access to are crucial to having music and staying sane, so it's important that you treat them with the care and respect that they deserve. Keeping them in top condition is good for both your hygiene and the audio fidelity, so we've put together a variety of tips for doing just that.
---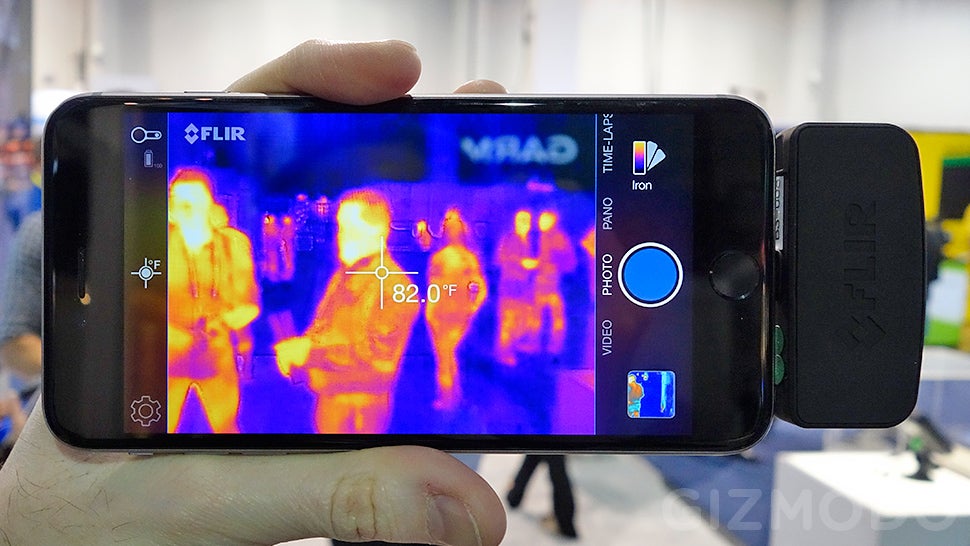 We loved everything about the compact FLIR ONE thermal camera the company announced at CES last year, except for the fact that it was initially only available for iOS devices, and it required your phone to be trapped inside a fairly cumbersome case. So the company decided to fix that, revealing a tiny new version of the FLIR ONE at CES this year that hangs off the bottom of either iOS or Android devices.
---