Nothing Apple announced on Tuesday has as much life-changing potential as this revolving keyring does. It's apparently based on a clever design from the late 1800s that was either lost to time, or confiscated by aliens to slow mankind's progress. Either way, it's back, and ready to save your fingernails every time you need to remove a key.
---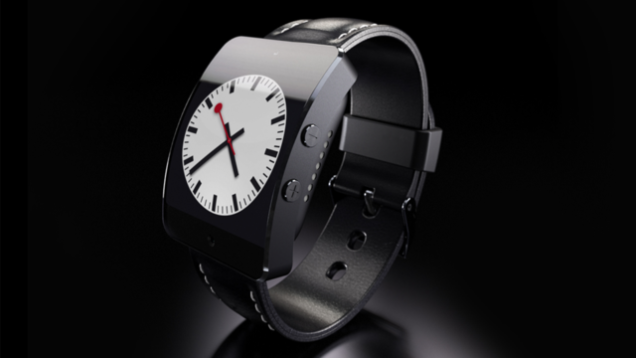 ---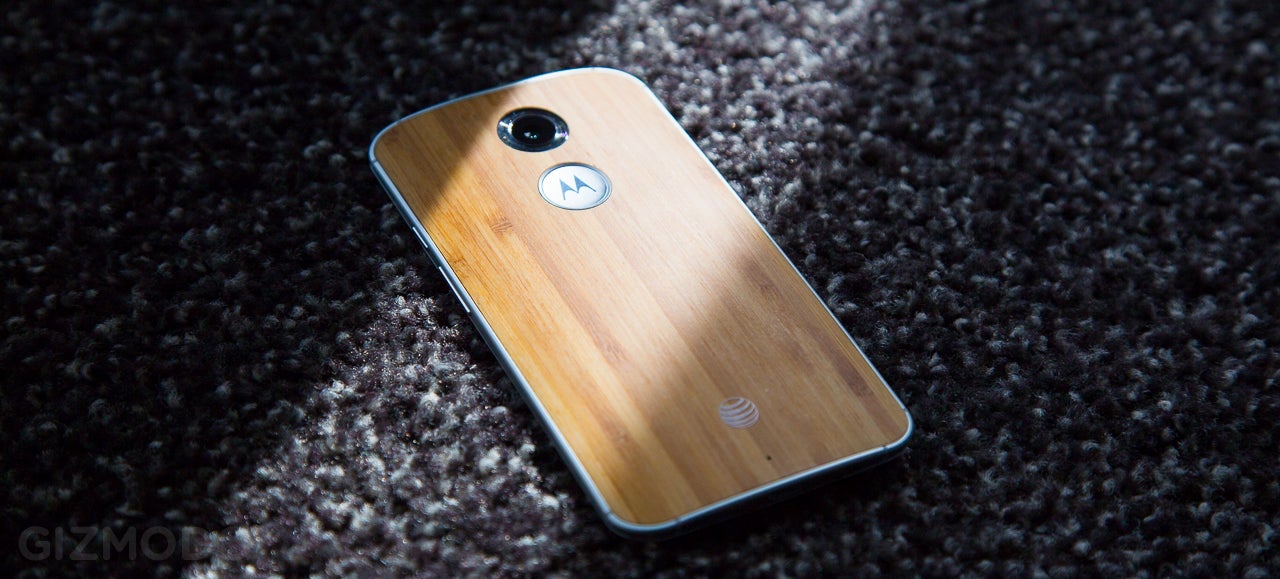 Here at last! The Moto X was one of our favourite phones from last year, and now the sequel is here. It's called… the Moto X. Guess the X+1 thing was just a codename. Labels aside, we've spent a good half day with the new Moto X, and so far it lives up to the lofty promise of its name.
---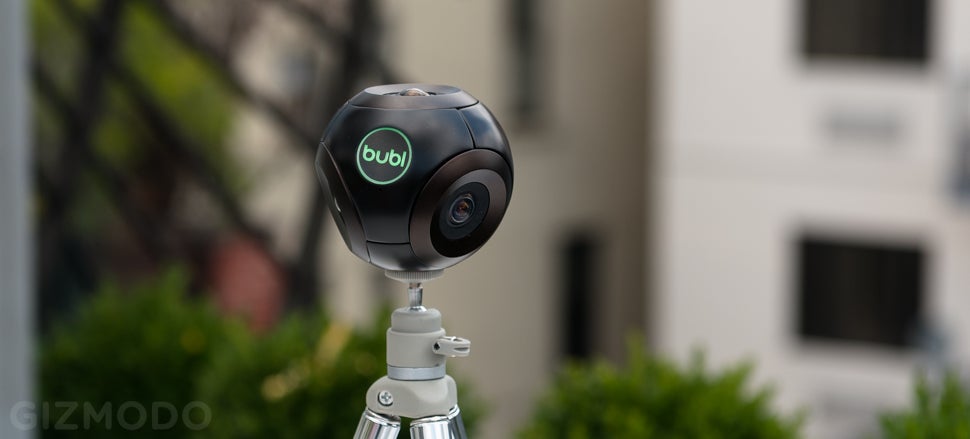 ---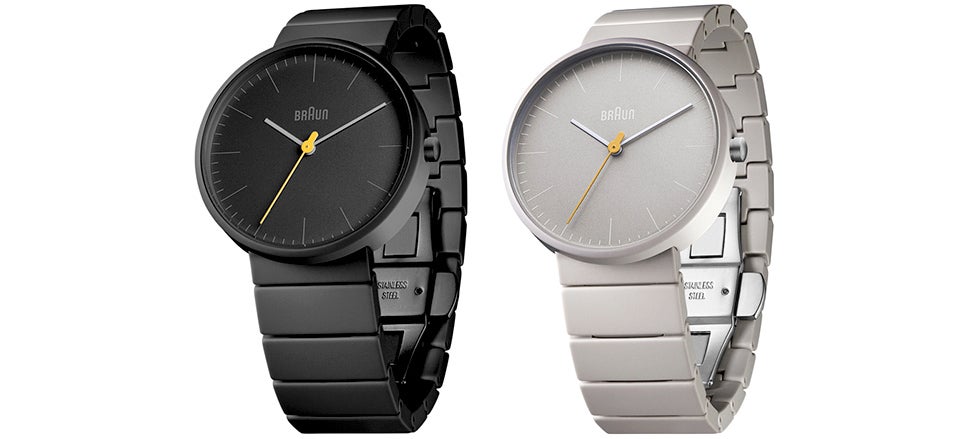 At $US440 it's not the cheapest or most functional timekeeper you can strap to your wrist, but if aesthetics are your priority when buying a watch, you're not going to find anything simpler or cleaner than one created using Dieter Rams' design philosophy.
---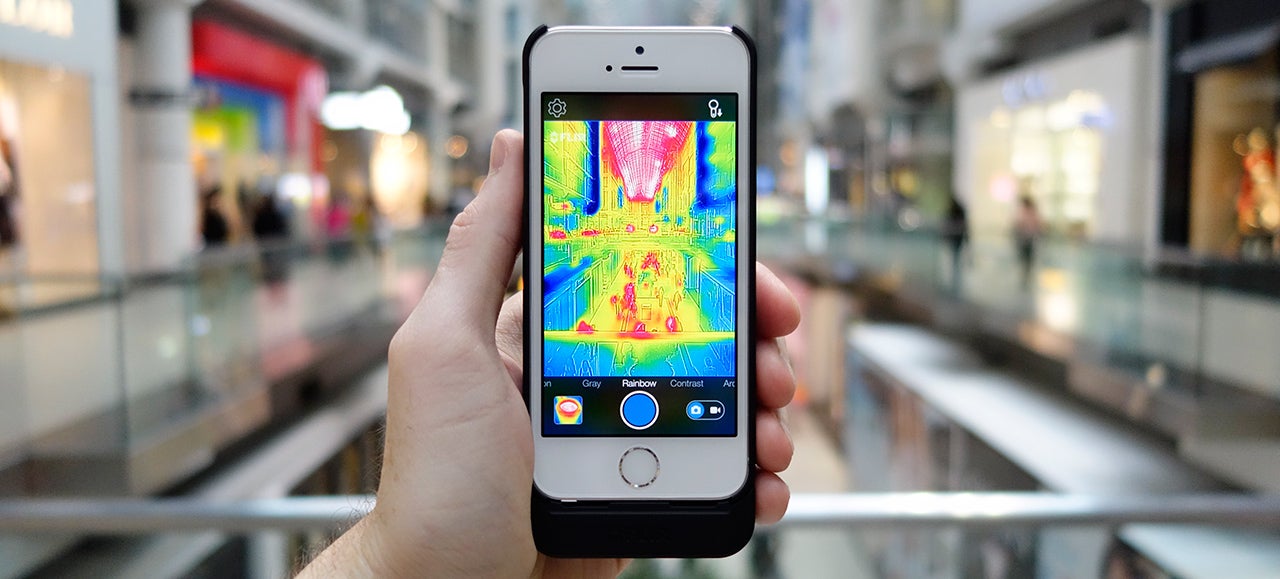 ---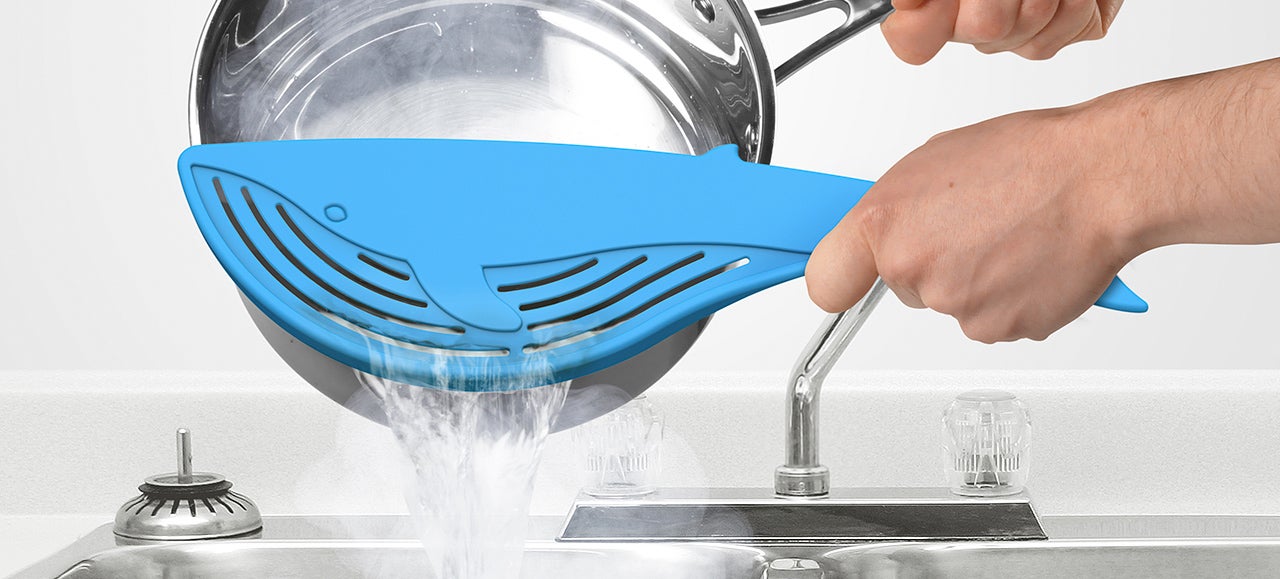 If adorable is the only criteria you look for in kitchen accessories, your hunt for a new pot strainer just ended. Taking inspiration from how a Blue Whale strains the ocean for krill using the baleen in its mouth, Fred & Friends' $US10 Big Blue pot strainer quickly drains a pot leaving only pasta, veggies, or whatever you've boiled behind.
---