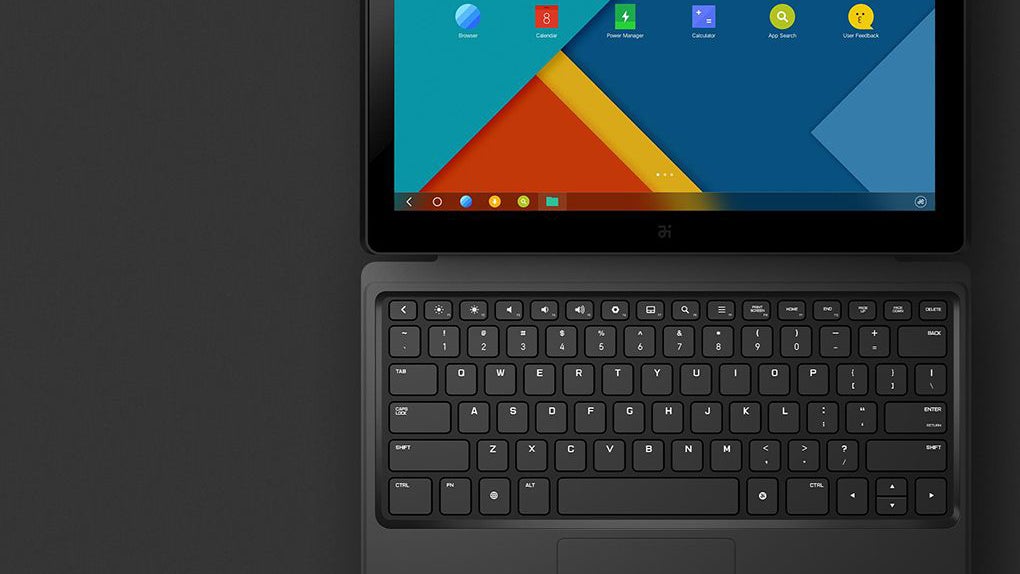 ---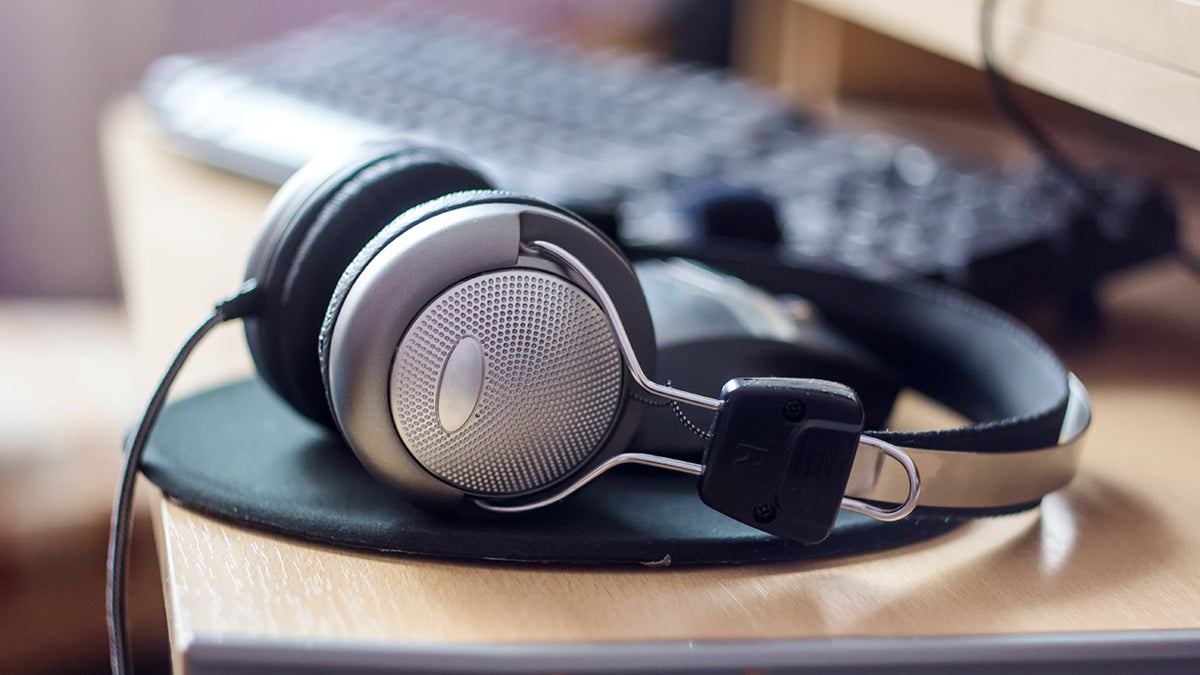 Headphones or earphones or whatever listening apparatus you have access to are crucial to having music and staying sane, so it's important that you treat them with the care and respect that they deserve. Keeping them in top condition is good for both your hygiene and the audio fidelity, so we've put together a variety of tips for doing just that.
---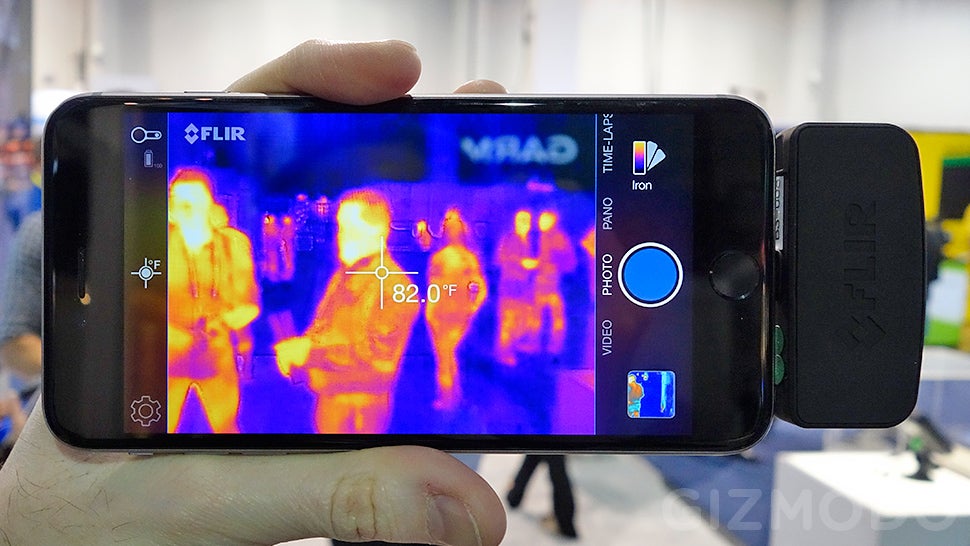 We loved everything about the compact FLIR ONE thermal camera the company announced at CES last year, except for the fact that it was initially only available for iOS devices, and it required your phone to be trapped inside a fairly cumbersome case. So the company decided to fix that, revealing a tiny new version of the FLIR ONE at CES this year that hangs off the bottom of either iOS or Android devices.
---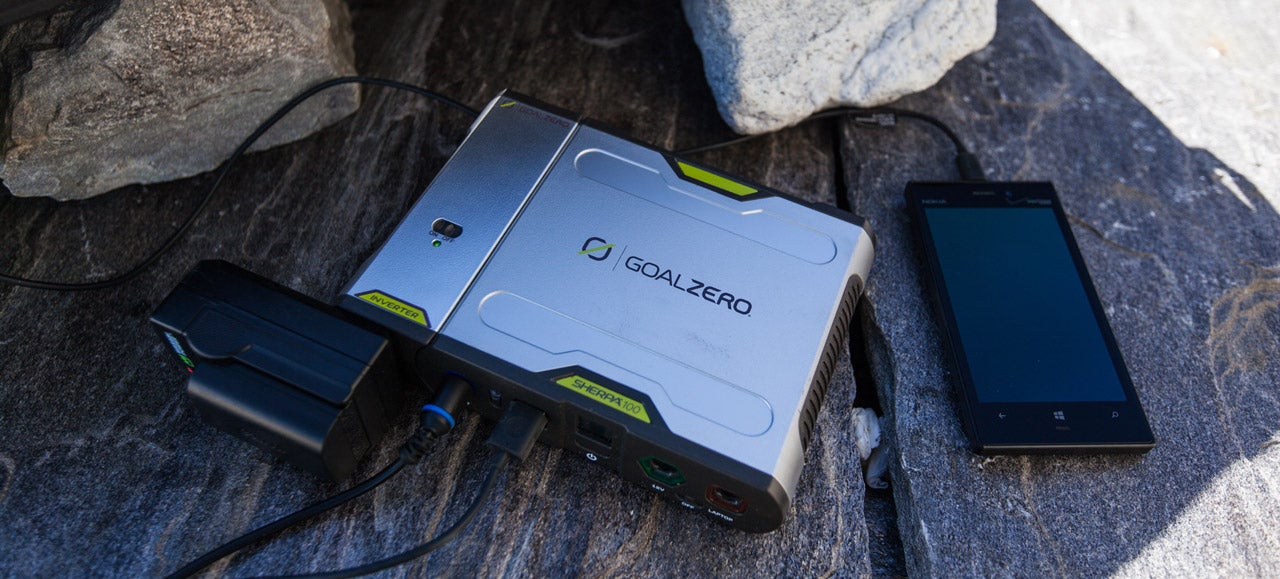 ---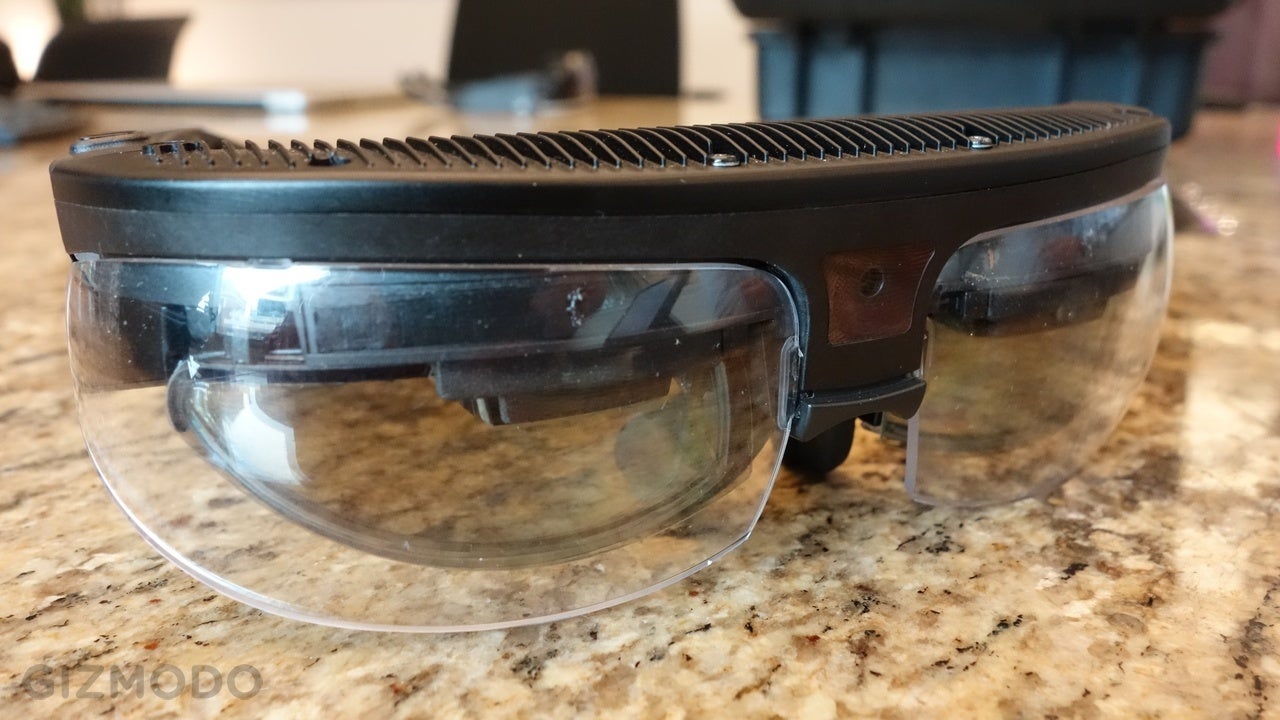 Ever heard of Ralph Osterhout? He's known as the real-life "Q". He created underwater vehicles featured in two James Bond movies. He's the guy who shrunk down night vision goggles to a size soldiers could afford to wear. He invented some of the most popular toys of the '90s, including the Yak Bak, the TalkBoy F/X+ and the gadget-filled Power Penz. And now, his Osterhout Design Group is back with a new Google Glass competitor.
---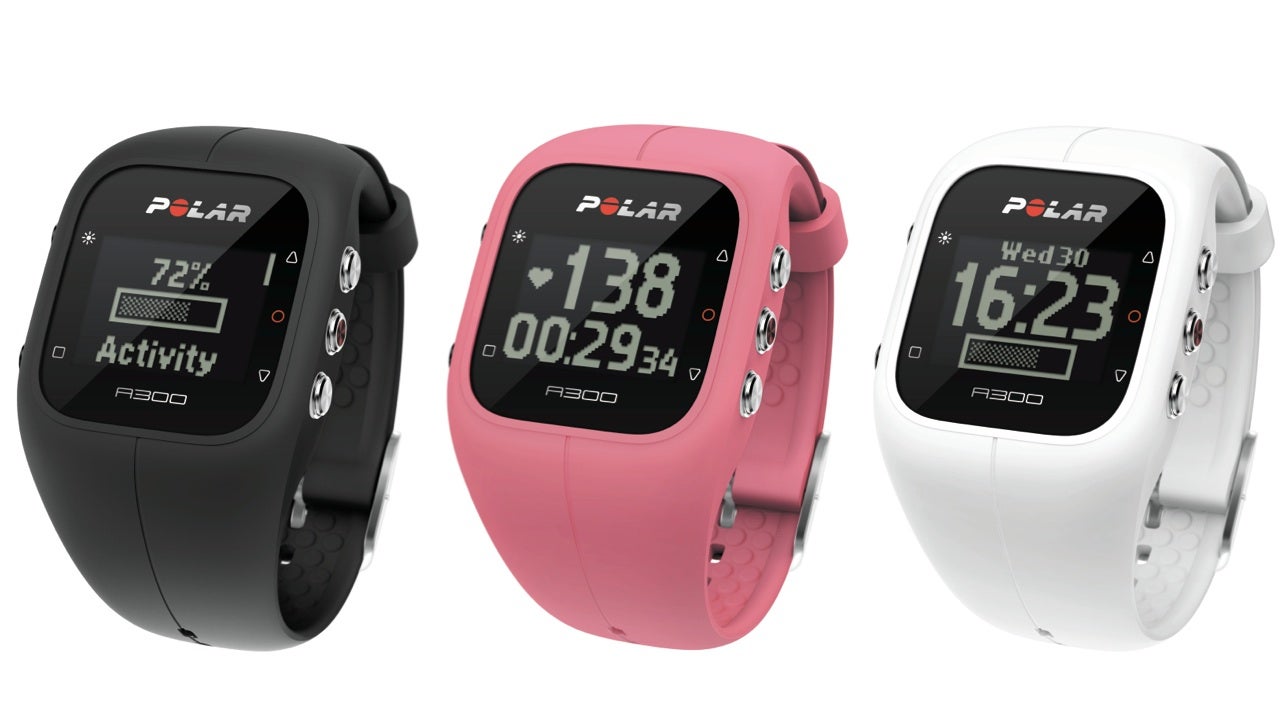 Polar has come a long way since its first fitness tracker, the Polar Loop, launched in 2013. Just months ago the Finnish company released the Polar M400, a lovely and capable GPS running watch with 24/7 fitness tracking capabilities. It was sweet enough to earn a coveted spot on our Best Fitness Trackers list. Today, Polar is announcing the A300. It's, basically, just the M400, but without the GPS and it's $US40 cheaper. No sale.
---
---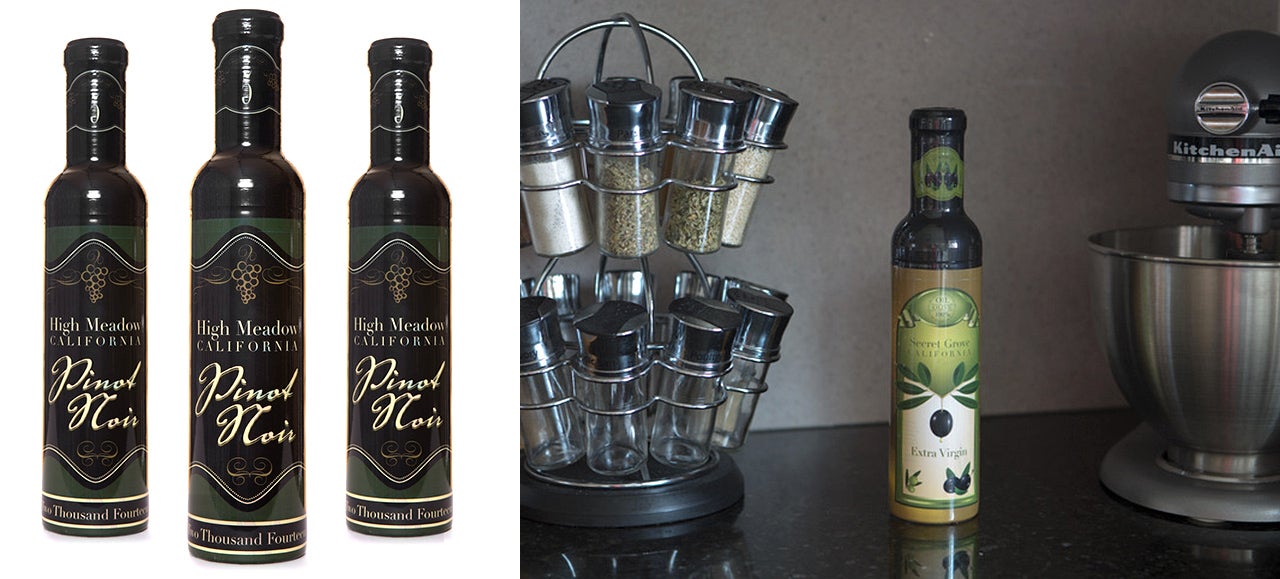 A fire extinguisher is only as useful as you're able to easily find it in an emergency. And being stashed under the kitchen sink means there's the risk it's not only hard to access, but might need recharging as well. So Greg Mockett created a camouflaged fire extinguisher shaped like a bottle that can be left on your kitchen counters so it's never out of sight or out of mind.
---