Loading page
---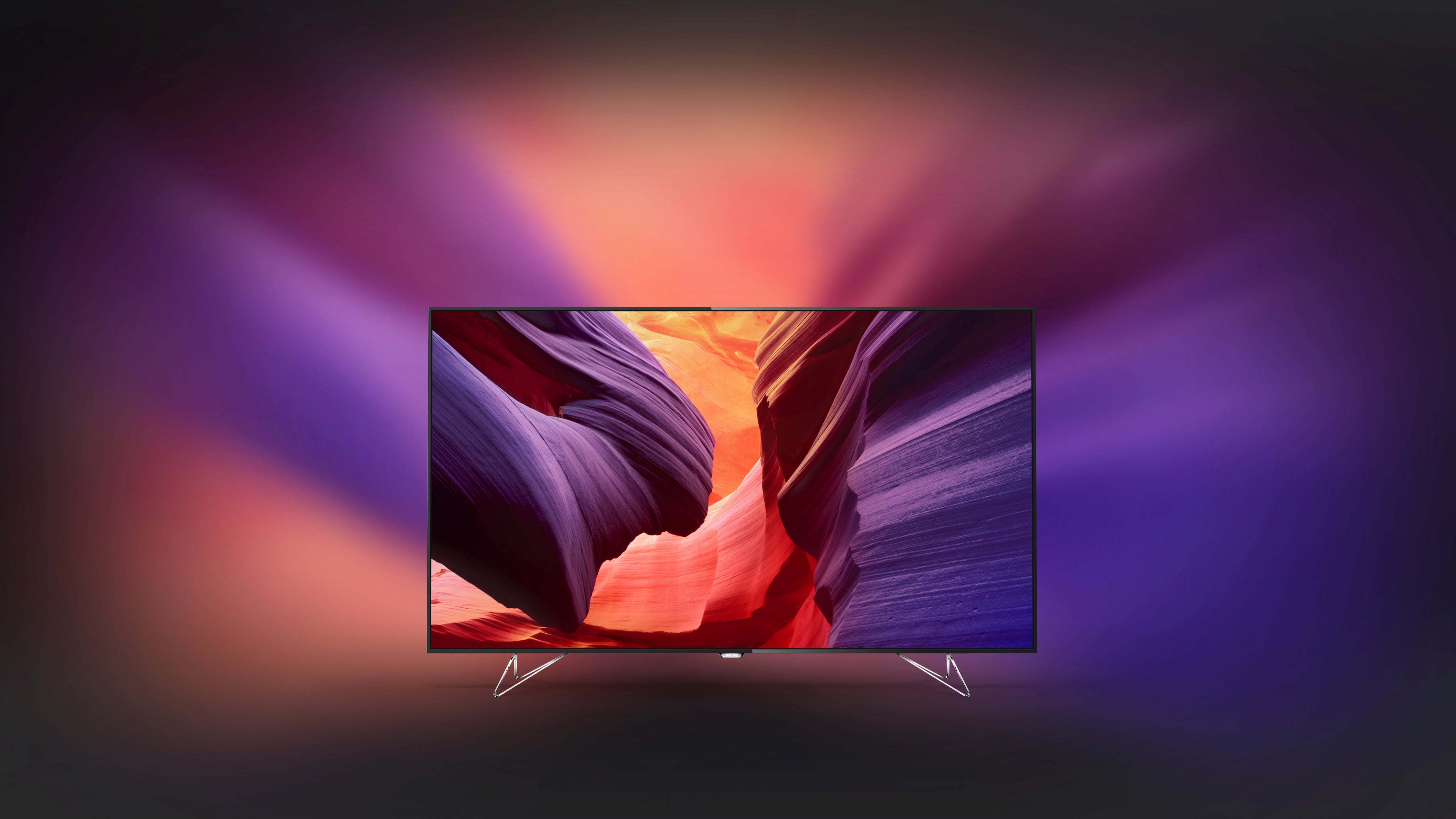 ---
Swimming from one end of a pool to the other in a straight line is a lot easier than trying to stay on track when swimming in a lake or open water. But a new pair of swim goggles can keep track of what direction you're heading and help keep you swimming in a straight line using a pair of subtle LEDs.
---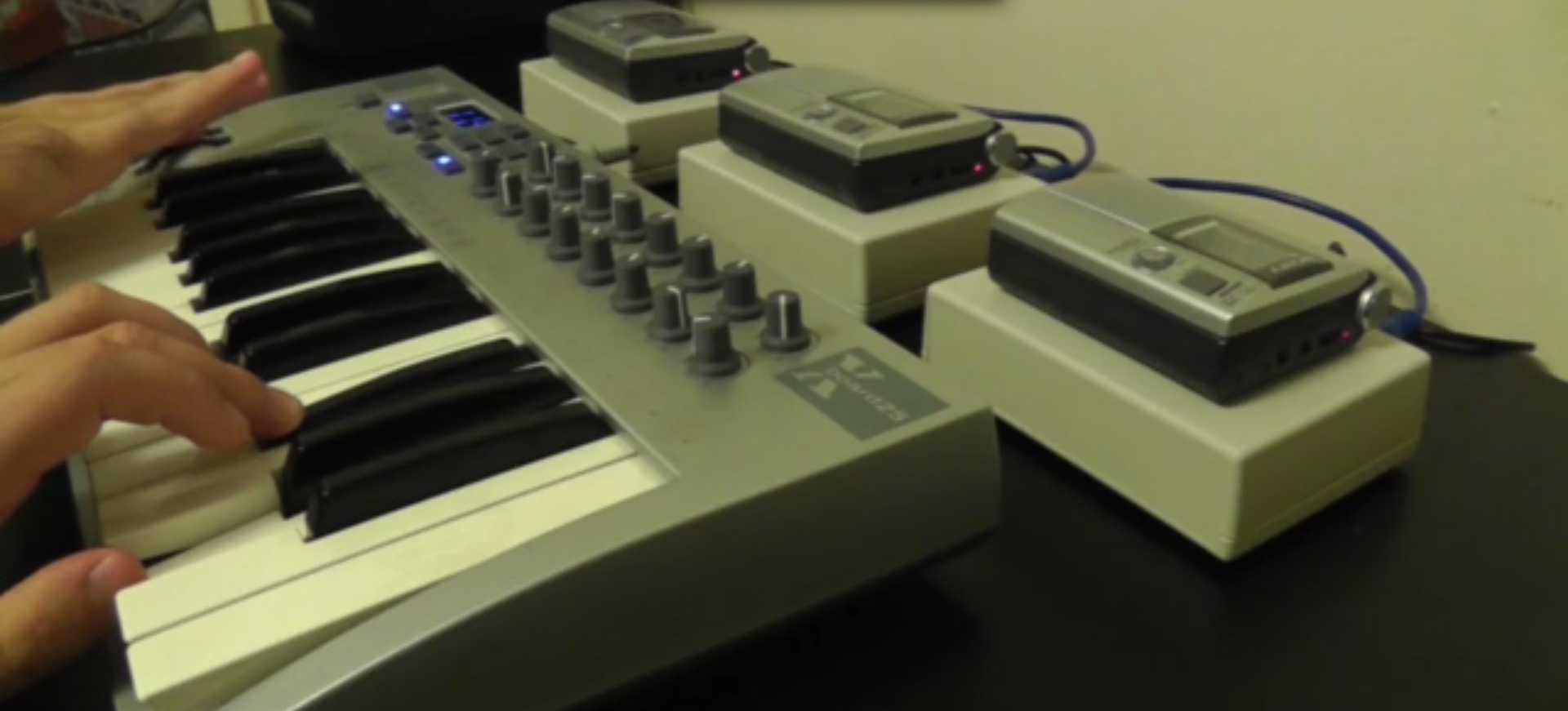 ---
I am air-quoting so hard right now I could air-quote in the Olympics for Australia and walk away with all the goddamn medals. Why? Because this, ladies and gentlemen, is hardcore garbage that needs to be in the biggest, smelliest bin you can find. Meet the "Pick Up Girls SmartWatch": a product that, if you wear it, promises to help you get laid while simultaneously being a massive fucking creep.
---
Facial recognition software is cropping up everywhere, so it was only a matter of time before anti facial recognition tech started to catch up. Naturally, Japan is leading the way. That's right: Japan's National Institute of Informatics is now developing 'privacy glasses' that make human faces unreadable to machines.
---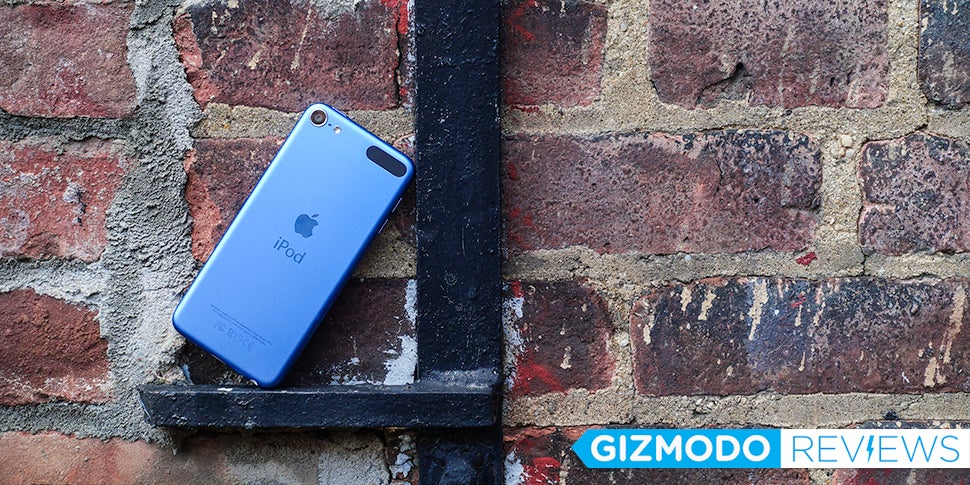 ---
Though they're often being lumped together, Microsoft's HoloLens headset is a very different beast to the Oculus Rift. Whereas the Rift wants to transport you to a whole other virtual reality world, Microsoft's augmented reality driven HoloLens wants to invade your real world. And that gives it a far wider potential for educational application.
---
Loading page