I own one pair of boots. They're great boots. I know they'll last me a decade, if I take care of them. I also own a backpack — a very expensive backpack — with a lifetime guarantee that I'm sure I'll never have to use, because it's built to last. I'm not really so sure that I can say the same for most of the technology that I own, though.
---
If you've ever felt compelled to randomly examine something at 150x magnification, look no further than the "Micro Phone Lens". Helmed by University of Washington Thomas Larson, the Kickstarter project seeks to turn your regular tablet or smartphone camera into a piece of amateur science gear using a single light and an itty-bitty piece of plastic.
---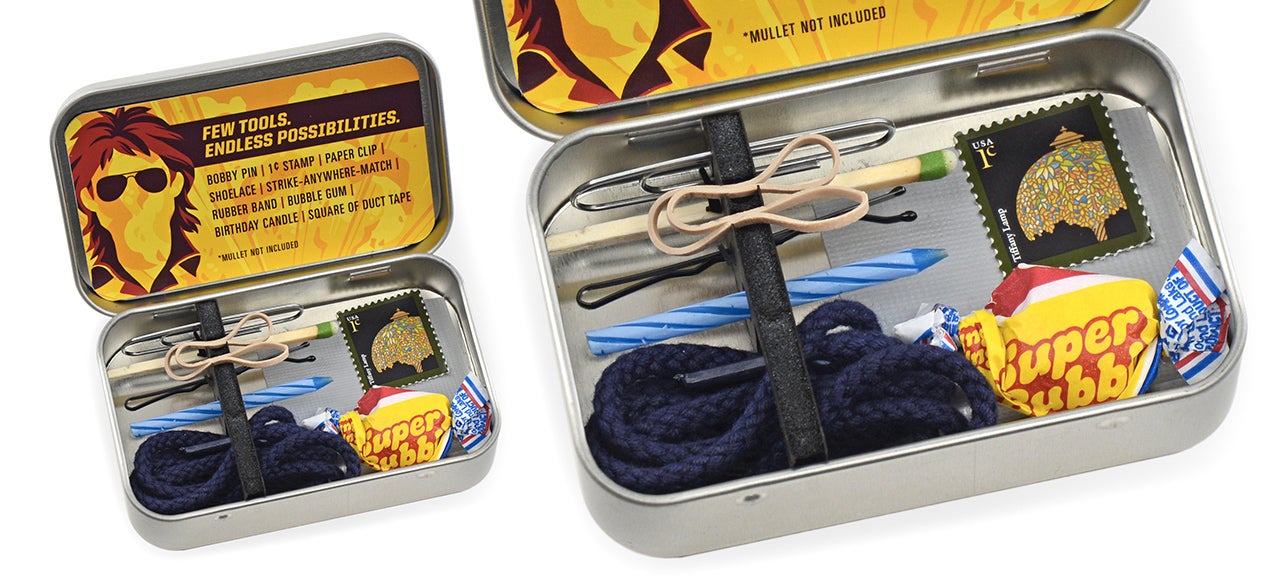 iFixit, the folks responsible for tearing down all of our favourite gear, also sell kits that include all the tools they use. But none will ever be as useful as this tiny $US6 "Action Hero Toolkit" inspired by TV's most resourceful hero: MacGyver.
---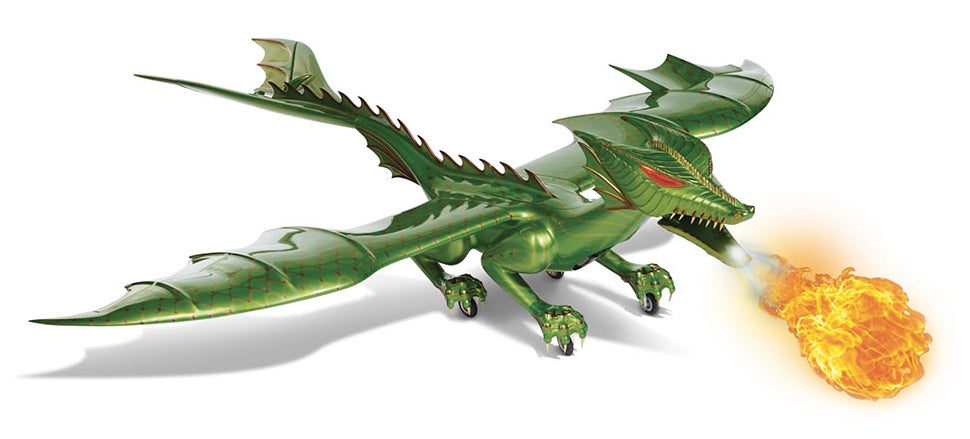 Thanks to Game of Thrones, dragons are en vogue again. And Hammacher Schlemmer is capitalising on their renewed popularity by letting you buy one of Rick Hamel's amazing flying RC dragons. In the air it can hit a top speed of around 112.7km/h, and on the ground it actually breathes fire. What more could anyone ever want?
---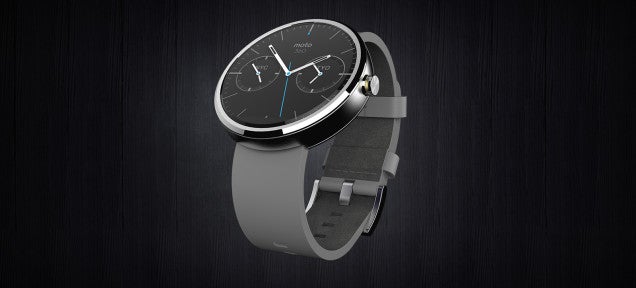 Motorola wowed us earlier this week with its sleek and incredibly watch-like take on the smartwatch. Now, Moto's design chief Jim Wicks has spoken out about the creative process that led to the new device.
---
Painters always sign their canvases, so why shouldn't bakers — proud of their tasty treats — not sign their work as well? But since pens don't work on dough, and Sharpies are probably an even worse idea, Etsy seller Zuzia Zuber will create a custom rolling pin for you, embossed with a repeating pattern of "made by (your name here)."
---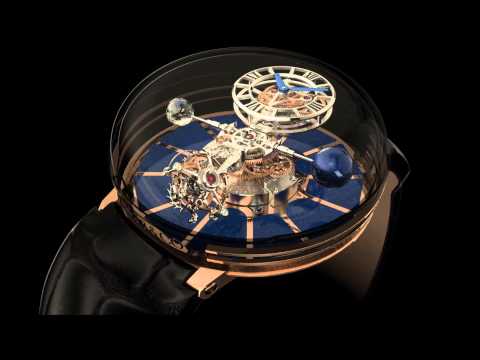 Baselworld 2014 — the CES for the watch industry — is just around the corner and you know what that means: an endless parade of mechanical wrist-worn masterpieces that most of us could never dream of affording. Like Jacob&Co's new Astronomia Tourbillon, which features enough spinning components to distract even a devout smartphone addict.
---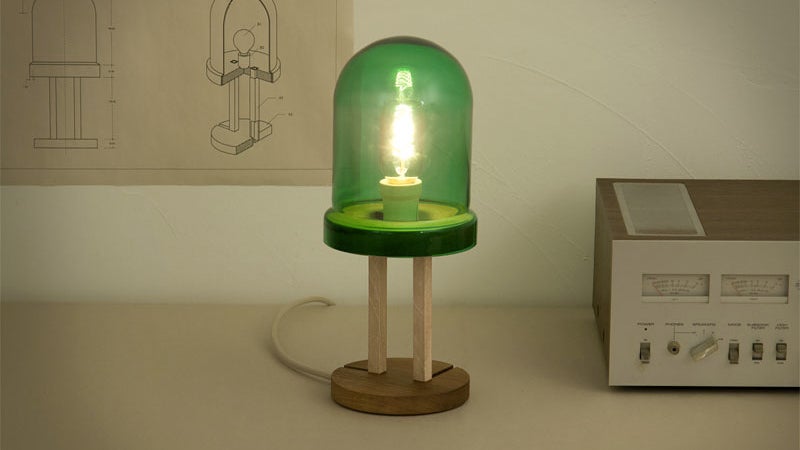 Energy-efficient LEDs have only just started replacing the energy-wasting incandescent bulbs we've been using for decades. But did you know that LEDs date all the way back to 1962? Most people don't, but this modern lamp designed to look like Nick Holonyak Jr.'s original LED design should help educate the masses — or anyone who visits your pad.
---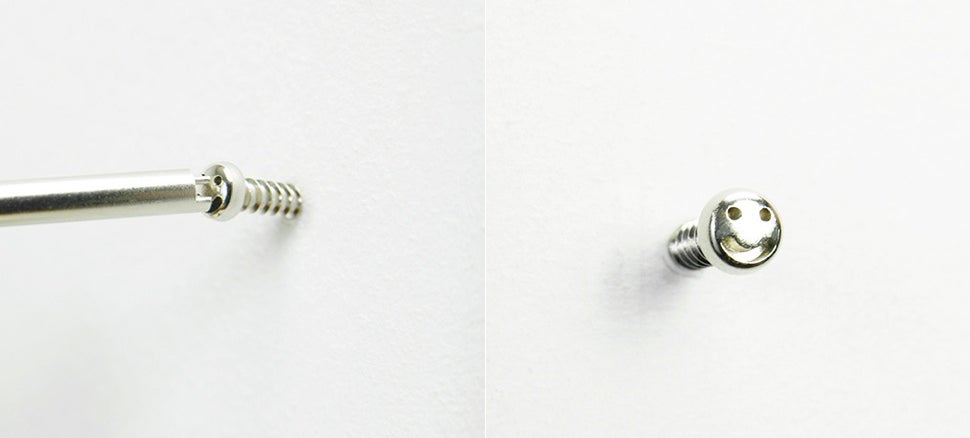 ---
Google recently took to Google+ to debunk what it claims to be the "Top 10 Google Glass Myths". But while there are plenty of Glass half-truths swirling around the internet, Google's list doesn't contain any of them. Instead, it's a sky-high pile of strawmen that confirms just one thing: Google's fully on the Glass defensive.
---