DJI's Phantom 2 Vision+ really upped the ante for a consumer-friendly all-in-one aerial photography drone. It shot solid 1080p video, and its built-in stabilised camera kept the shot super smooth. Well, the Phantom 3 is here — and while it isn't perfect, it blows the doors off the 2 Vision+. It's a mighty sweet birdie.
---
---
Admit it: You've always dreamed of being a farmer. Sim Farm's pixelated corn fields didn't quite cut it; Farmville promised action but delivered an endless series of mindless chores. Despair not, would-be agronomist: Soon, you'll be able to plow fields, sow seeds and whack weeds with the best of them, all from the mud and bug-free comfort of your living room.
---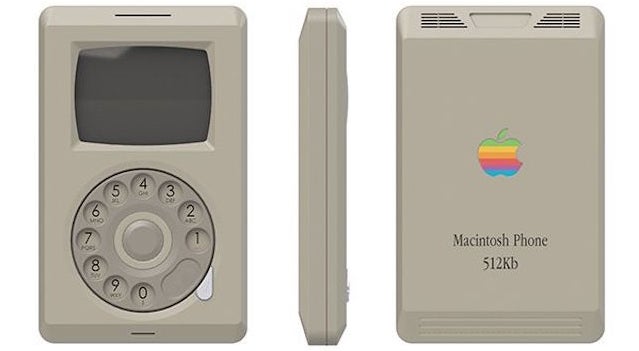 Some of my fondest childhood memories involve booting up my parents' Macintosh Plus to play Super Munchers or make pixelated masterpieces in MacPaint. Alas, Apple hadn't gotten into mobile devices just yet, but that didn't stop Pierre Cerveau from imagining what the tech giant's very first smartphone might have looked like if it were made in the 80s, too.
---
---
Video: When Macintosh II debuted in 1987, it was the first colour display for Apple computers. It was a software leap forward to be sure, and now it fits on your wrist — if that's something you want.
---