Need a new power laptop? The official Dick Smith eBay store has slashed $300 off the impressive HP Envy 17 with 17-inch display, 2.4GHz Core i7 processor, 16GB RAM and 2GB Nvidia graphics – now just $1699! Until midnight Monday you can also save $30 on Samsung's premium 8.4-inch Galaxy Tab S and score hundreds off Samsung's huge 65-inch Ultra HD LED TV. Here are the details.
---
Briefly: Having recalled its Force fitness tracker earlier this year, Fitbit has said that it's not going to do the same for the Flex — despite some user reports of the same skin rash problems as dogged the Force. Rather, future Flex units will ship with a warning that the product contains nickel, a common allergen.
---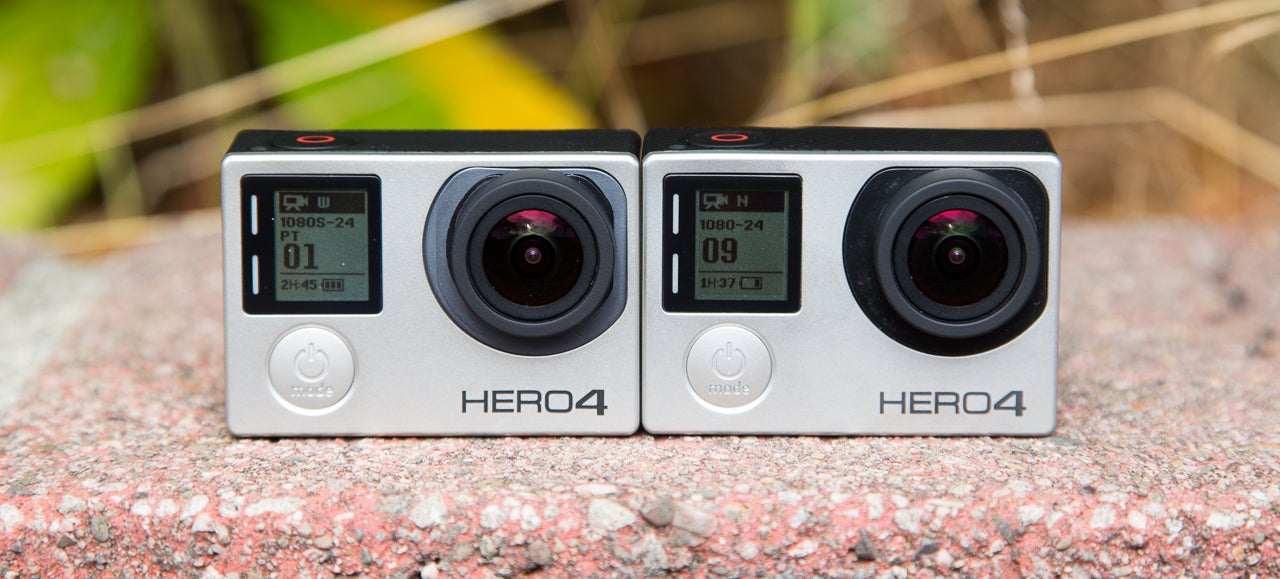 After several gazillion leaks over the last few days, they're finally here: GoPro's 2014 line of action cameras. As rumoured, there are in fact three models. There's the Hero, GoPro's new entry-level camera that comes in super cheap; the Hero4 Silver, which is basically last year's best action camera plus an LCD touchscreen; and last but certainly not least,there's the Hero4 Black, which seems to demolish every other action camera out there.
---
Earlier this year Kevin Bates revealed what had to be the best way to make an amazing first impression with any potential employer: a business card that actually played Tetris. That project is still in development (yes, you'll eventually be able to buy one) but in the meantime Kevin has reformatted the guts of his Arduboy into a wearable bracelet that turns the world's most popular puzzle game into a fashion statement.
---
Perhaps you're not willing to spend hundreds of dollars on a tablet, or you only need a basic gadget without all the fancy bells and whistles. Fortunately, there are many companies happy to sell you a such a device at the right price, though you might not expect one of those companies to be ALDI. Well, it is.
---
Although the nutcracker seems like an outdated piece of technology given you can buy nuts with the shells already removed, a small chunk of the population seems to still prefer doing it themselves. So nutcracker makers keep plying their trade, coming up with better and better designs, like this satisfying hammer that prevents shattered shells from becoming dangerous projectiles.
---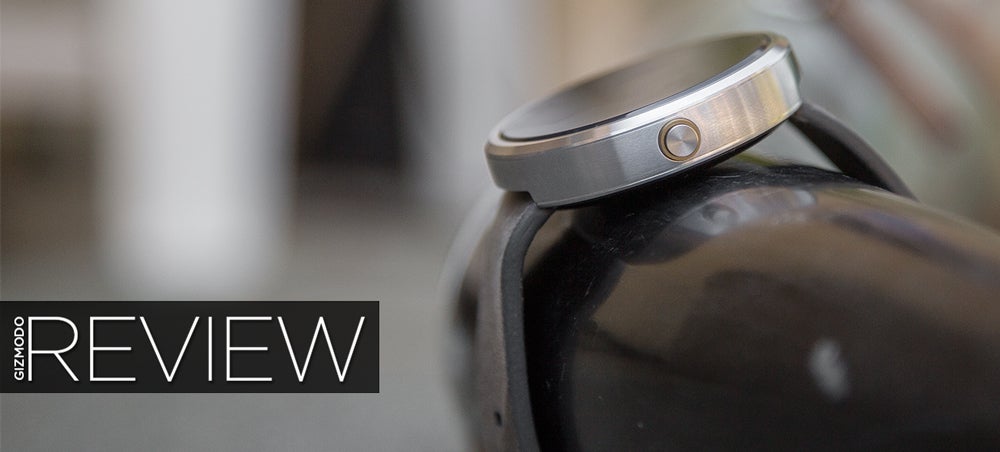 Early this year when Google first announced Android Wear, it teased us with the Moto 360. It was by far the best-looking smartwatch we'd ever seen. Many months later it's here at last. It's the best Android Wear device yet, but with the Apple Watch looming on the horizon, it's no longer clear if that's good enough.
---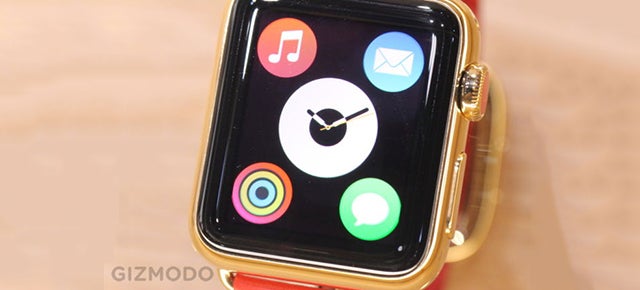 The Apple Watch we got a glimpse at this week is a powerful peripheral device, but most of its tricks require it to be tethered to an iPhone in the user's pocket. Last night on Charlie Rose, Apple CEO Tim Cook revealed one thing the Watch can do on its own: Send music to your Bluetooth headphones.
---
Regardless of how you slice it, 512GB is a lot of bytes. Sure, typical hard drives are comfortably in the terabyte-plus range, but in the fast-improving world of flash memory, this number is very much in the upper tiers. However! We're not talking SSDs here, no, Sandisk has just announced it'll be pushing out a 512GB SD card for all those outrageously high-definition video cameras and DSLRs.
---