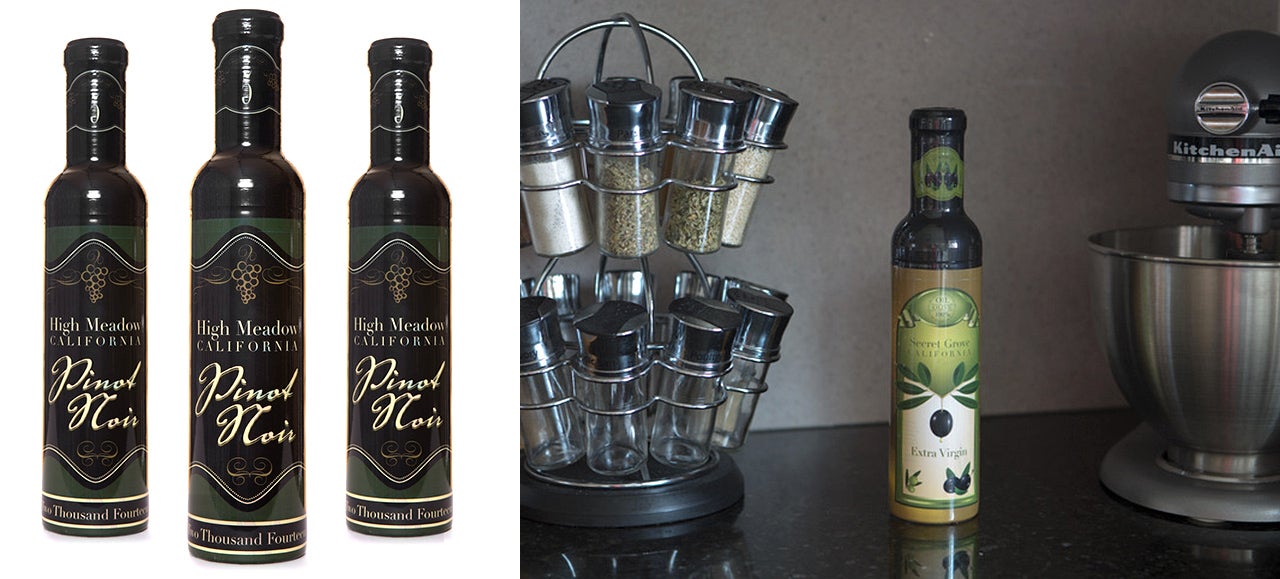 A fire extinguisher is only as useful as you're able to easily find it in an emergency. And being stashed under the kitchen sink means there's the risk it's not only hard to access, but might need recharging as well. So Greg Mockett created a camouflaged fire extinguisher shaped like a bottle that can be left on your kitchen counters so it's never out of sight or out of mind.
---
The technological complexity of most amateur magic tricks often doesn't develop past the "plastic-bag-inside-a-newspaper" level and that's because beyond this point, both cost and difficulty quickly become limiting factors. If you're happy to embrace the challenges, however, you can get some pretty neat stuff like, uh, plastic-coated playing cards. Only kidding — for less than $US200, you can launch fireballs from your hands.
---
---
Turns out if you want to know how much an upcoming Sony device is going to cost, you don't have to annoy your favourite gadget retailer or scour the rumour forums of the internet. No, you can just go straight to the source. Last week the local branch of the company was happy to share the price of the Xperia Z3 Compact tablet and now if you hit up its site, you can see how much the SmartWatch 3 will set you back.
---
Tetris has come to us in many forms since its release in 1984, some more interesting than others, but few manage to combine functionality with fun as well as this stackable Tetris LED lamp, which only lights up pieces that are connected to each other.
---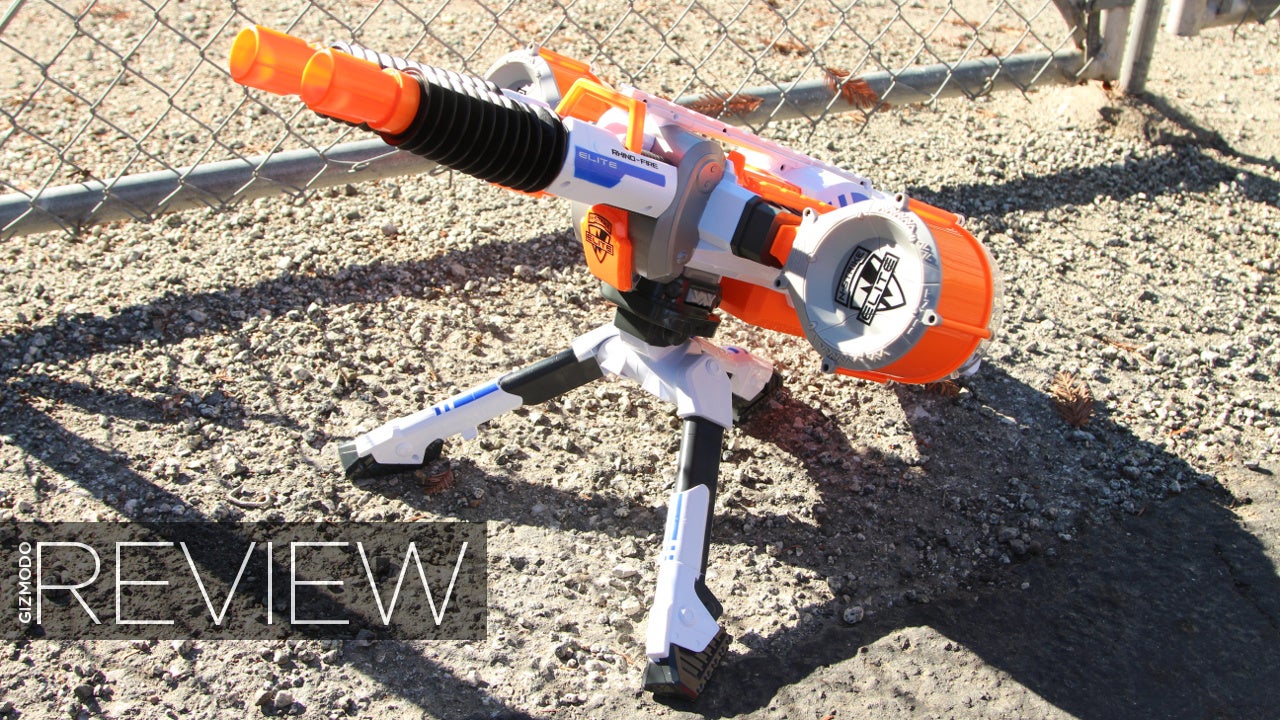 ---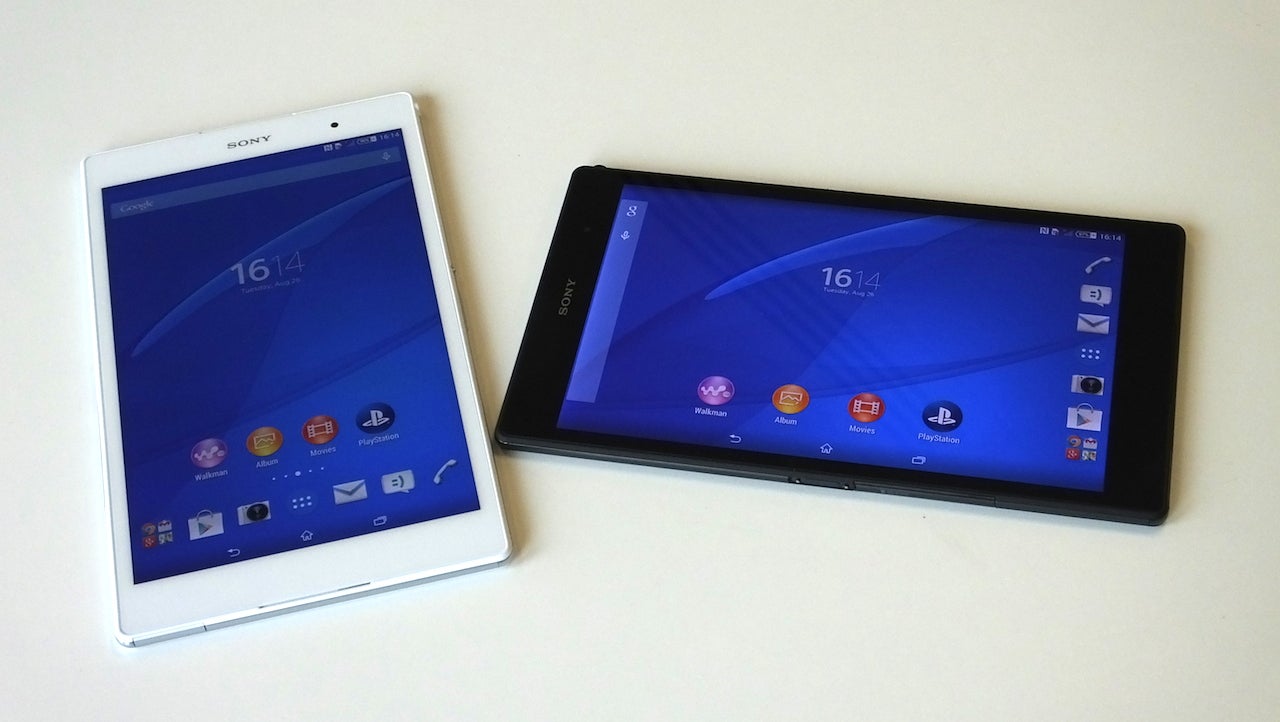 ---