---
Turns out if you want to know how much an upcoming Sony device is going to cost, you don't have to annoy your favourite gadget retailer or scour the rumour forums of the internet. No, you can just go straight to the source. Last week the local branch of the company was happy to share the price of the Xperia Z3 Compact tablet and now if you hit up its site, you can see how much the SmartWatch 3 will set you back.
---
Tetris has come to us in many forms since its release in 1984, some more interesting than others, but few manage to combine functionality with fun as well as this stackable Tetris LED lamp, which only lights up pieces that are connected to each other.
---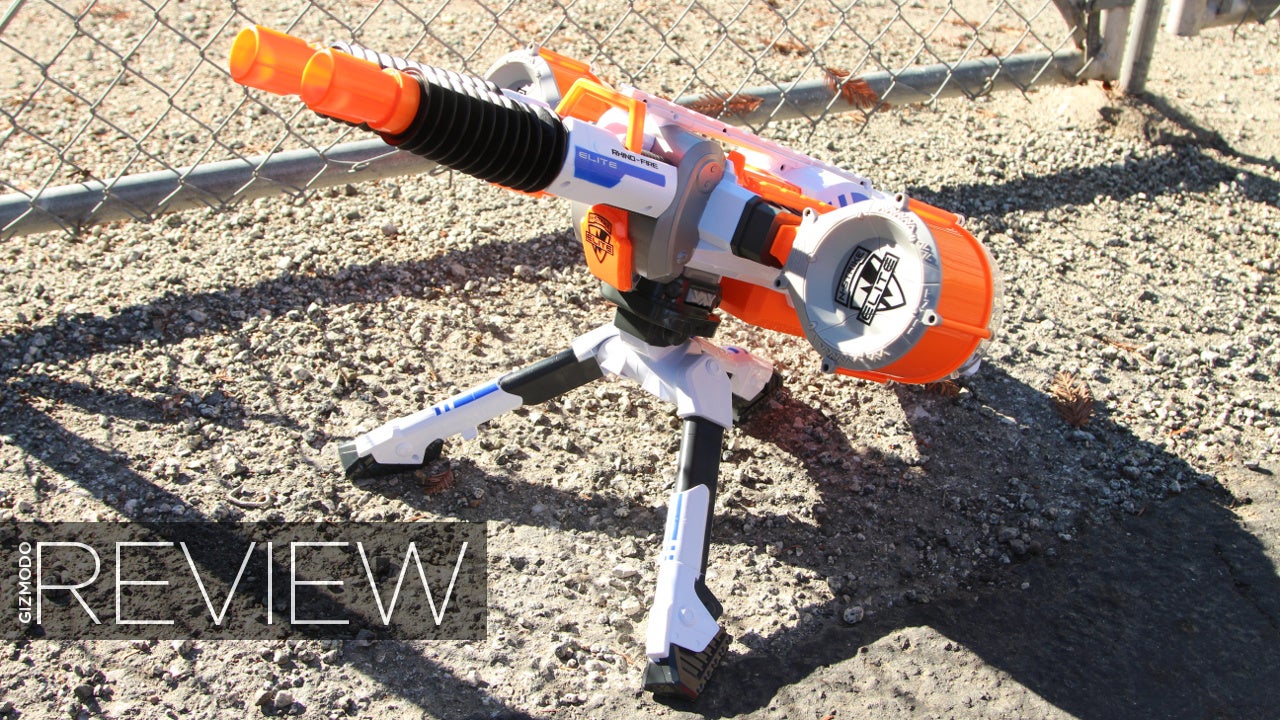 ---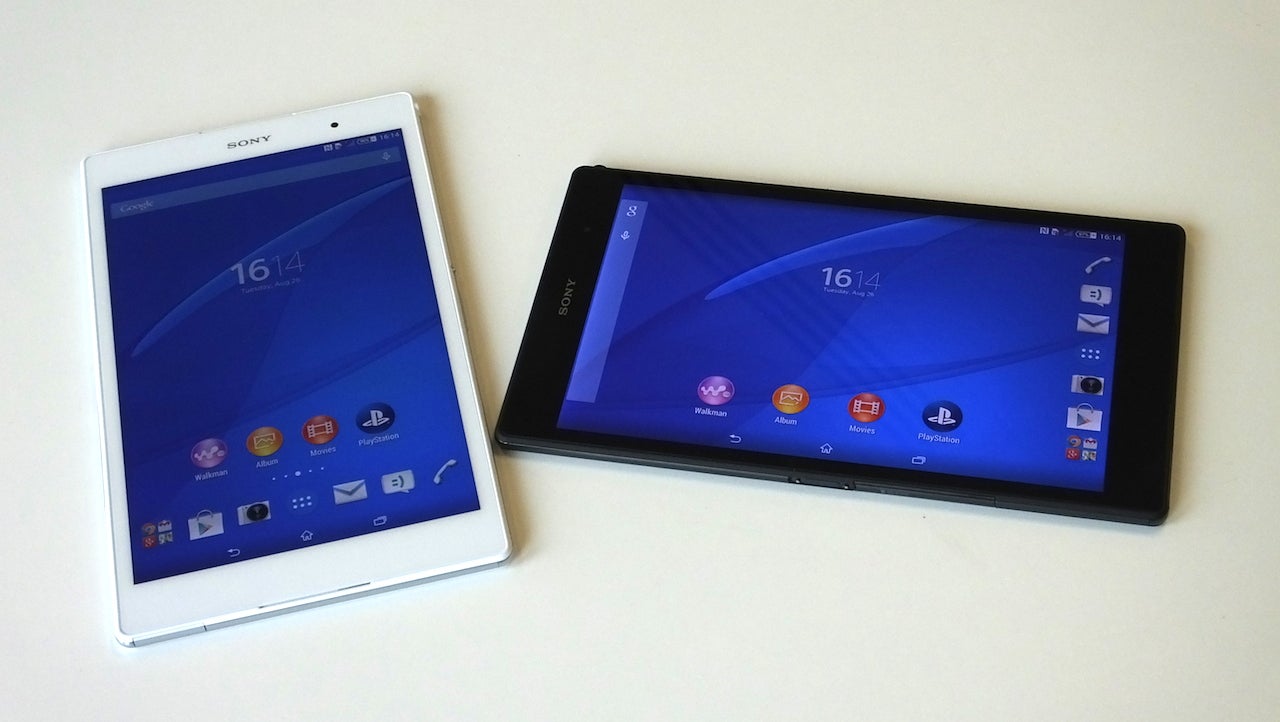 ---
There's a good chance that more people would 'get' and maybe even learn to appreciate art if it did something more practical for them. Van Gogh's Starry Night could serve as a nightlight, for example, and Seurat's A Sunday Afternoon could double as an air freshener, just like DaVinci's Mona Lisa is now a functional wall clock.
---
Here's our first detailed look at the Hewlett-Packard "luxury" smartwatch teased a few months ago. It's designed to look like a fancy metal rich-guy watch, but at $US350, you won't need to be a rich guy to buy it.
---
We recently learned that Sonos is beta testing integration with Android Wear, good news for anyone who ever dreamt of switching the song via wrist. But for many of us, the lure of the smartwatch doesn't end with being able to control a playlist from your watch.
---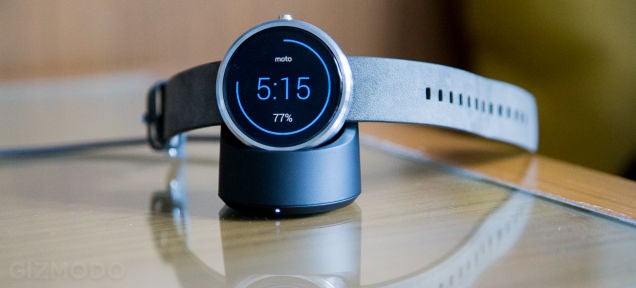 ---