Touchscreens are fine for solving puzzles and flinging birds, but for action-based mobile games nothing will ever beat a physical controller in hand. The makers of the FC30, a Bluetooth controller that paid homage to the original Nintendo Famicom, are back with a new and improved wireless gamepad that now hearkens back to the NES.
---
Back in January, we stumbled across one of the most exciting iPhone accessories we've seen in years. FLIR took the thermal imaging technology it sells to law enforcement and the military and squeezed it down into a compact iPhone 5/5S case called the FLIR ONE that will finally be available for pre-order starting tomorrow for $US350.
---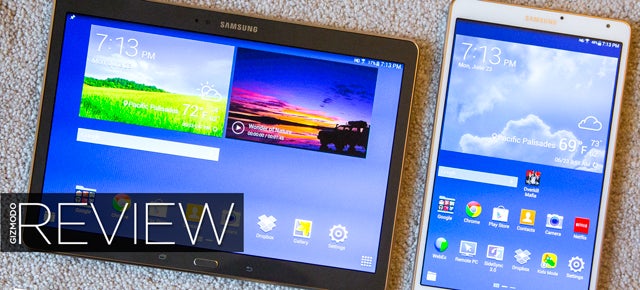 Samsung's tablet approach the last few years has been to toss every conceivable size into the stores to see if anything takes. They tended to all look they same, perform the same (not great), and vary by just an inch or two here and there. The Galaxy Tab S is different though. It grabs you by the eyeballs and won't let go.
---
Briefly: Android Police just published renders and specs on a rumoured nine-inch HTC Nexus tablet. With an 8.9-inch, 2048 x 1440 display, Tegra K1 processor and zero-gap aluminium body, Android Police's intel says the device, named Volantis, will launch later this year at $US400 for 16GB. Though it might not look exactly like the render above.
---
When it comes to mobile gaming, the iPhone gets all the glory, but the iPad Mini actually serves as a decent portable console as well, particularly with that larger display. The Gamevice, from the same folks responsible for the Wikipad, adds a much needed set of physical buttons and joysticks that clamp onto either side.
---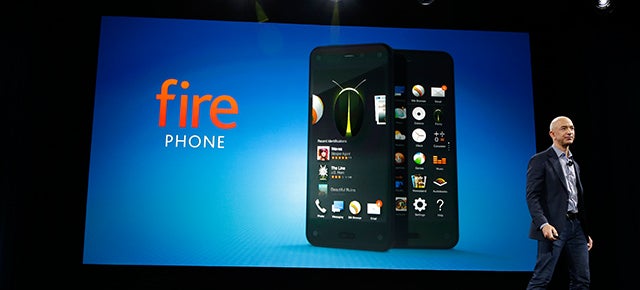 ---
4K has securely replaced 3D as the buzzword feature on new TVs, and as content producers scramble to churn out genuine ultra HD content, it looks like Sony's new A7S just might be their weapon of choice. It trades the 36.4 megapixels of the A7R for a 12.2-megapixel sensor optimised to shoot incredible low-light video in the darkest of conditions.
---