Just because a product seems perfect doesn't necessarily mean there isn't room to squeeze just a little more usefulness out of it. Take the humble binder, or bulldog clip, as it's often called. Its simple design lets it keep giant stacks of paper in order, prevent loose cables from sliding off your desk — but with a tiny design tweak, it can also serve as a handy spot to hold a cup of coffee.
---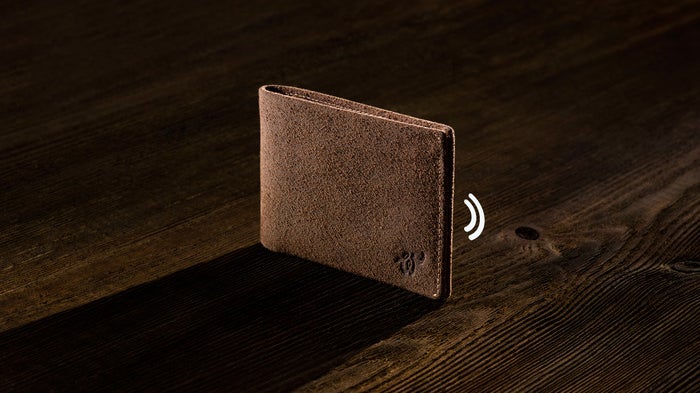 When a new Kickstarter launches for an everyday item with (Bluetooth/NFC/WiFi/solar panels/CNC'd aluminium unibody — delete as appropriate) capabilities on board, I'm normally first in the line of jeering sceptics. But a wallet with built-in Bluetooth actually makes a lot of sense. Sign me up, please.
---
Who hasn't stumbled across an episode of This Old House or New Yankee Workshop on a lazy Sunday morning and dreamed of being as skilled a woodworker as Norm Abram?
---
Video: I don't wear a watch and I hate time and yet I'm still so very impressed with the movement of this watch by FP Journe. It's stunning and it is the most complicated watch that FP Journe makes because it's a grande sonniere watch. Which means, it's a complication that is able to audibly chime out the time.
---
Remember Skip-It, the toy kids shackled and spun around their ankles in an attempt to rack up the high score on its built-in counter? It's back, and now packing some legitimate technology in the form of a kid-friendly wearable fitness tracker that remembers their high score, as well as other fitness-related metrics.
---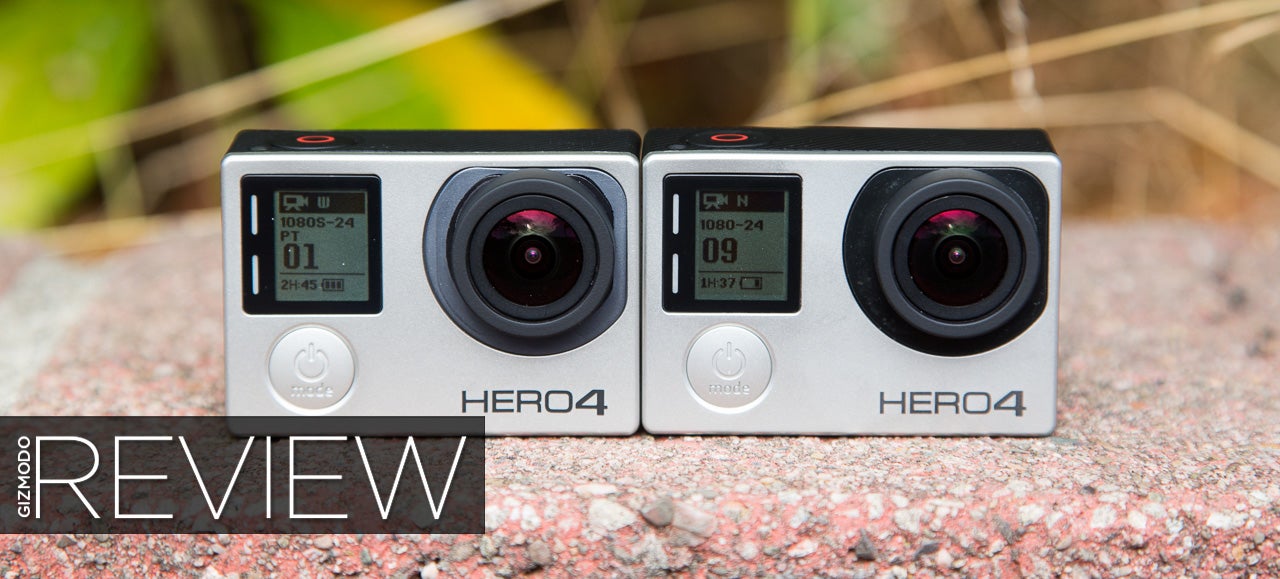 You know how people call every kind of facial tissue "Kleenex," even if it's technically from another brand? These days, GoPro is practically synonymous with action cameras. I can't use any other action cam without someone asking me, "Is that a GoPro?" But there's a damn good reason why GoPro is on top of the world.
---
When I started college, my family bought me a Mondaine Swiss Railway watch based on actual Swiss Railway clocks. I loved it. How could you beat a classic? Now, a new addition to the MoMA Design Store from Uniform Wares has shown me the way — in the form of a timepiece designed to look like Bauhaus-inspired wall clocks from British factories.
---
Fuel cell technology gets mentioned all the time, but you'd be hard-pressed to name more than a few implementations that are commonly used today, especially by the general public. eZelleron's "Kraftwerk" could change that, with the 198g gadget apparently capable of recharging an iPhone over 10 times before it needs a quick, three-second refilling.
---