Nerf changed the way we all played indoor basketball without a proper court; replacing trash cans and balls of paper with plastic nets and foam balls. And now you can take your scaled-down game to near NBA-calibre levels with Eastpoint's new wireless hoops and scoreboard that keeps tab on time and points complete with the simulated roar of a non-existent crowd.
---
---
---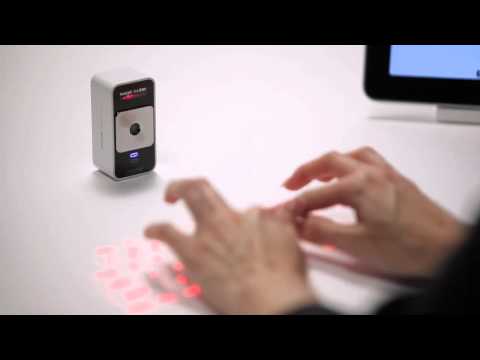 When I was a kid, I was promised a future loaded with flying cars, holographic movies, interactive billboards and crazy new ways of engaging with super-powered computers. A few of those I'm still yet to receive, but one of them landed on my desk the other week for review: a laser projection keyboard. Little did I realise that it was just another broken promise waiting to happen. Let me explain.
---
The exhaust fan — that rattling, dusty vent hanging above the toilet — is the single most important gadget for the health of a bathroom. It eliminates the steam from a hot shower, helping battle the mould and mildew constantly threatening a bathroom's finishes. The device also helps fix more immediate air quality issues — they'd never say it in front of a client, but in the salty slang of a plumbing supply house, pros refer to it as a fart fan.
---
---
It's these kinds of stories that bring a smile to your face. US based Android fanboy Sahas Katta was pulled over by a police officer for 'speeding' in a school zone. Little did the unsuspecting cop know, was that Katta was using Google's nifty My Tracks Android app on his phone and it was already recording his GPS movements.
---
The iRadar smart detection system integrates with its free app to provide visual alerts and notifications for speed and redlight cameras, dangerous intersections, and known speed traps. It detects all radar and laser guns, so no nasty surprises on your road-trip.
---