The last time we checked in with MIT's Self-Assembly Lab, it was showing off video proof of a chair that assembles itself in water. Now, the team has uploaded video of its latest project: A flatpack table that does the assembly itself.
---
Even if you've opted to spend a weekend car camping instead of truly roughing it with nothing but a pack on your back, you still don't want to pack too much stuff. So in lieu of a couple of awkward folding lawn chairs for cosying up next to the fire, Therm-A-Rest has created the Treo chair which folds up into a pod as small as a thermos.
---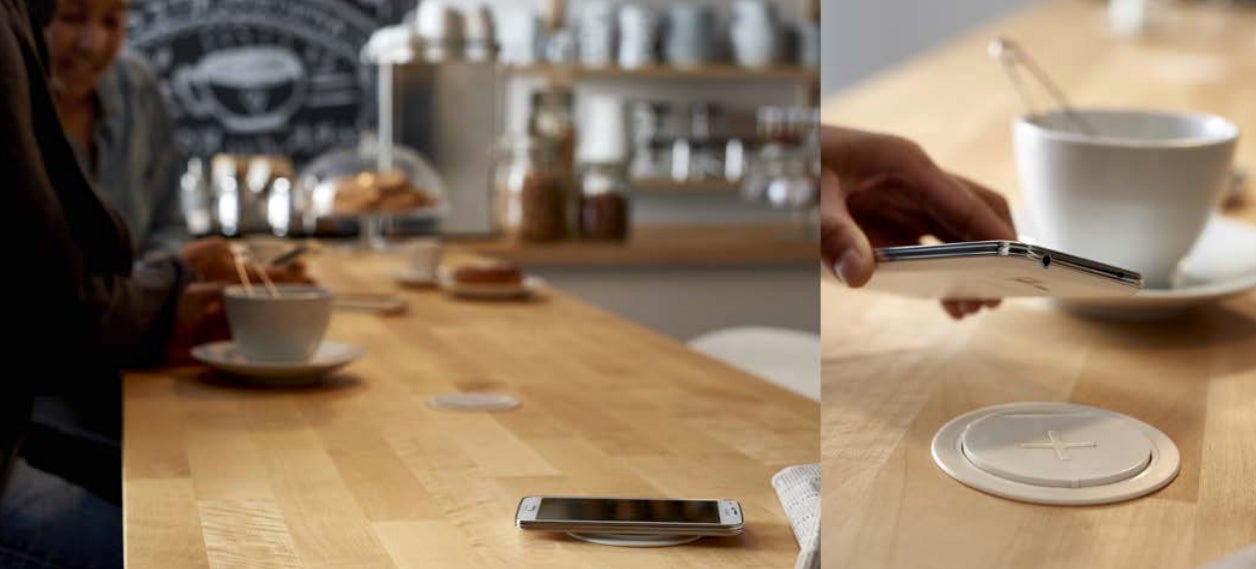 ---
Danny Cooke's short How Comfort Is Born shows the entire process of making an Arlo & Jacob couch. You see wood being framed, springs being made, framed wood being shaved, made springs being put together and then finally the cushions and fabric carefully being handled so each couch is perfect.
---
The latest episode of Super-Fan Builds just hit the internet, and this time the lucky recipient is a member of the 501st, a group of Star Wars fans who build their own replica costumes and visit hospitals and other charitable events while dressed in character. If anyone deserves an amazing 'Han Solo frozen in carbonite'-themed coffee table, it's Ray Choi who has nine hand-made costumes in his repertoire.
---
If you haven't yet embraced e-reading and donated all of your printed books to your local library, you're probably also the type who likes to put your various tomes on display. So to guarantee that your carefully-curated collection gets noticed by visitors, store them on this Skyline shelf that makes them look like buildings in a Instragrammed cityscape.
---