Loading page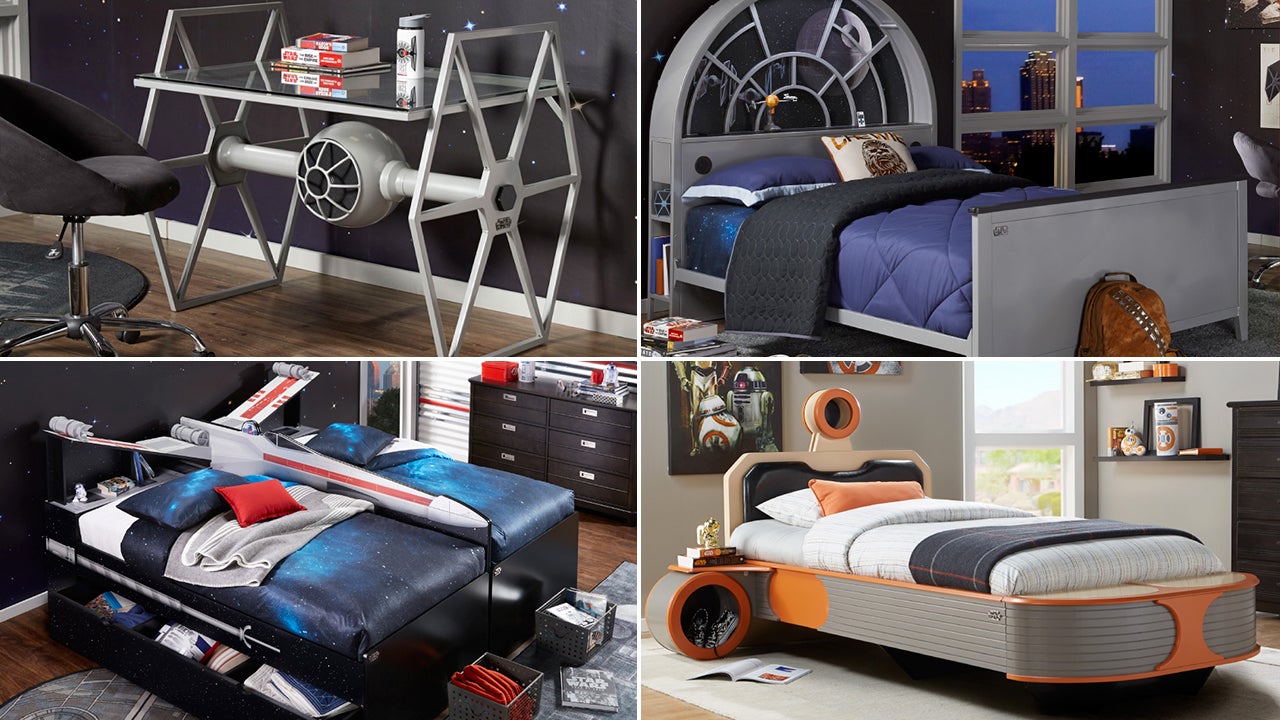 ---
---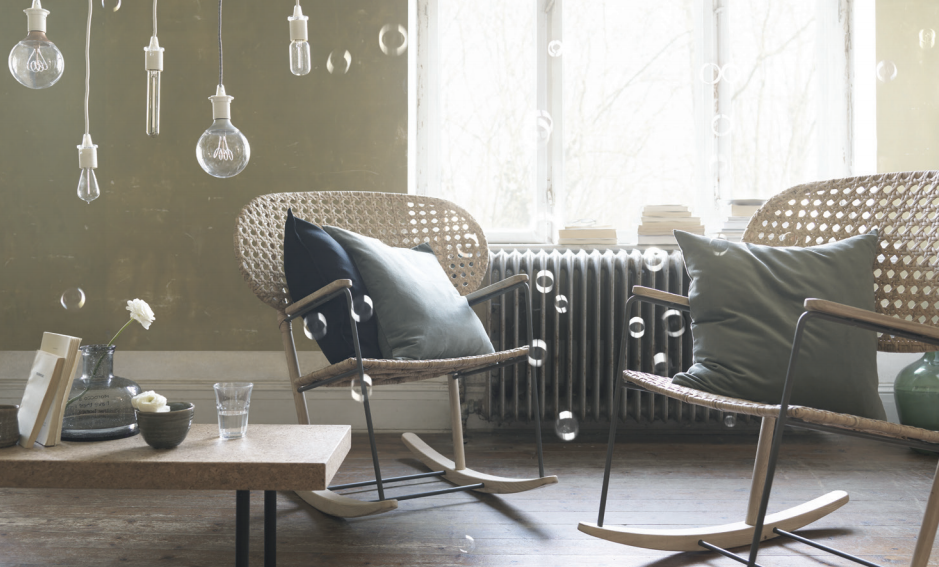 In the last few years, IKEA has shrugged off its false perception of a purveyor of cheap furniture and started selling some truly stunning stuff. For 2017, the Swedish flatpack furniture maker mixes classic and modern designs. But for every good-looking piece, there's a terrible one that some poor college student is going to get tricked into buying.
---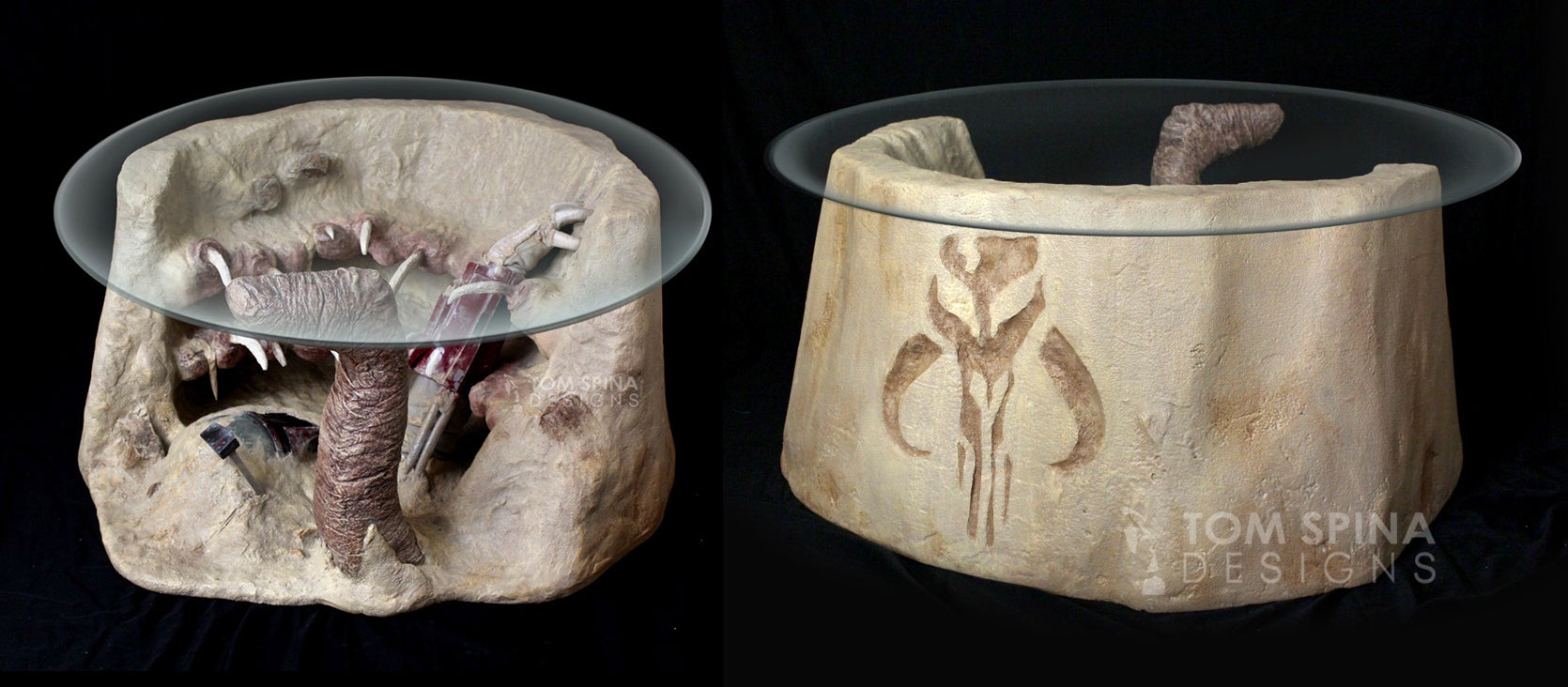 Tom Spina Designs is back with another custom Star Wars-inspired coffee table. The studio's previous efforts recreated The Empire Strikes Back's Wampa Ice Cave, but its latest creation is a little more gruesome, putting The Return of the Jedi's Sarlacc Pit in your living room — complete with a barely alive Boba Fett trying to crawl out.
---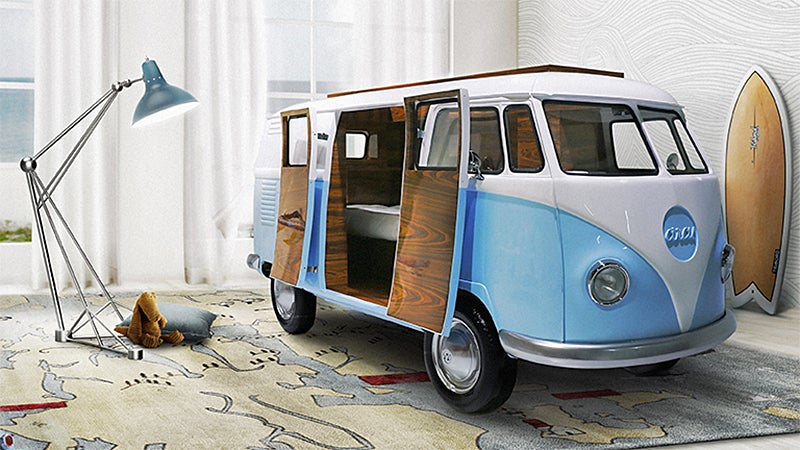 Lots of kids dream about drifting off to sleep in a racecar bed every night, but as you get older, privacy and relaxation are much higher priorities. It doesn't mean you have to eventually switch to a boring four-poster, though — not when a Portugal-based company called Circu makes a bed that lets you sleep in a kombi every night.
---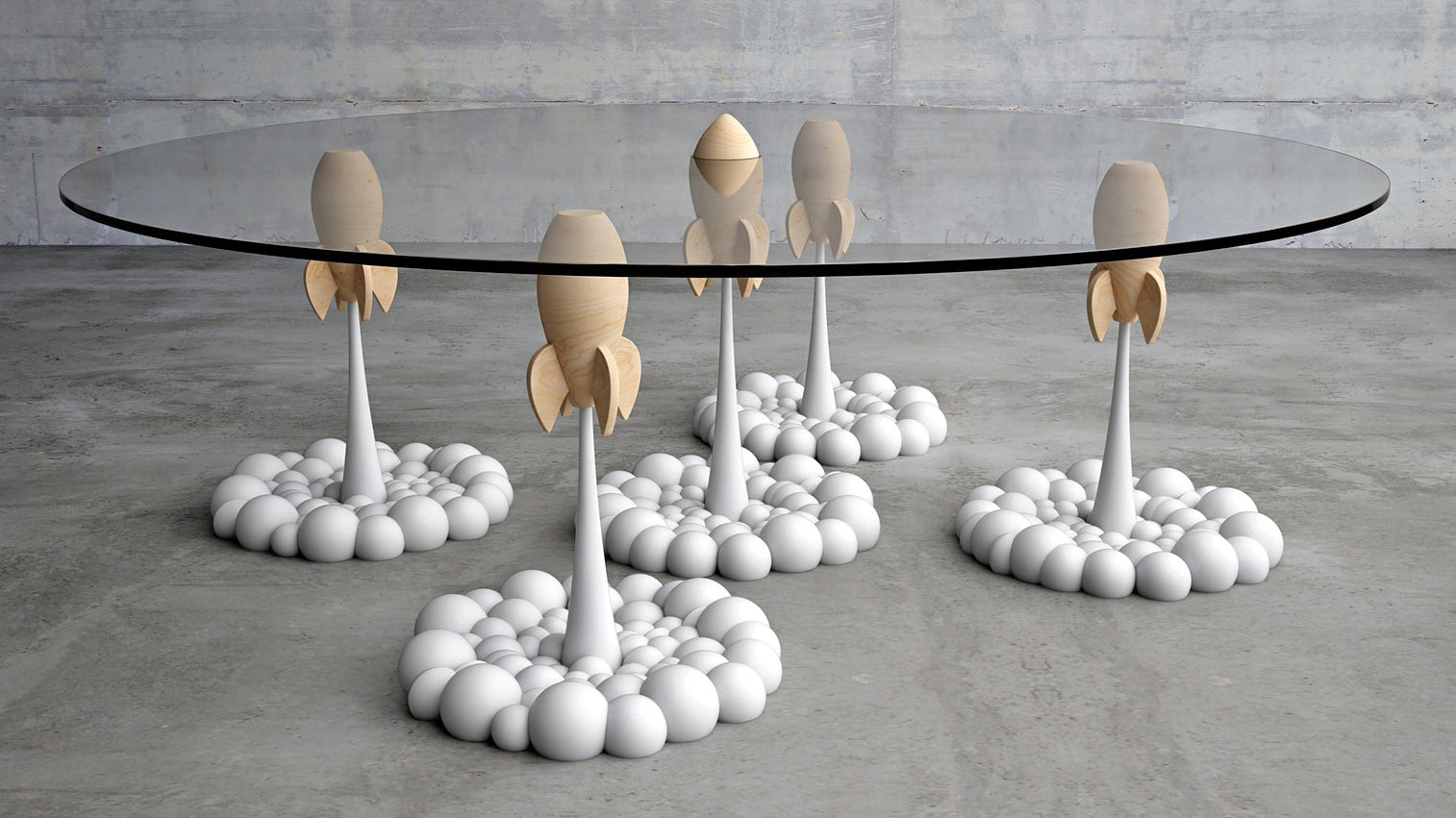 ---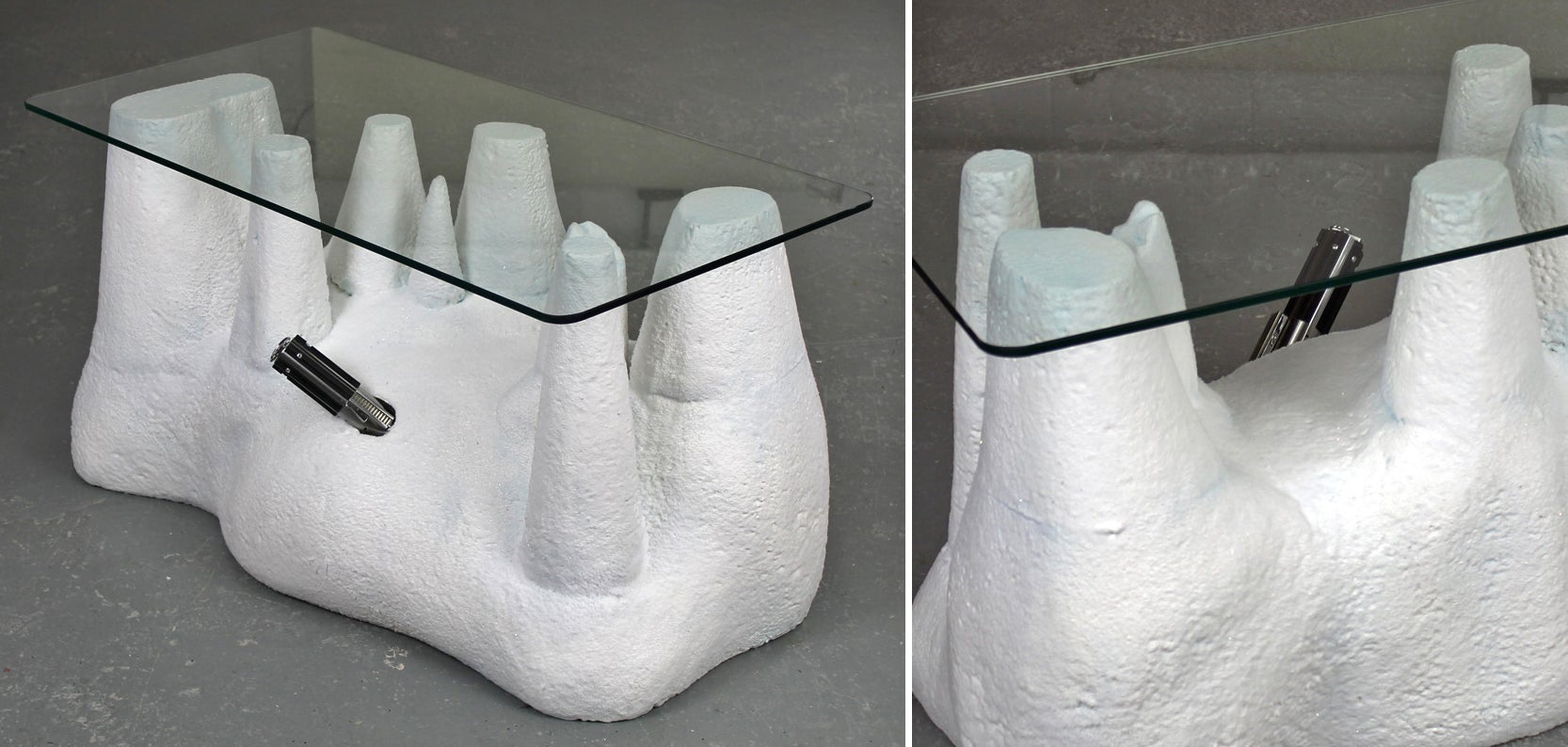 Tom Spina Designs has a long history of making custom furniture that doesn't exactly try to hide its pop culture influences. So it's nice to see the subtle design the studio has put into this The Empire Strikes Back coffee table that doesn't overtly look like it was inspired by the home of a giant Yeti-like snow creature indigenous to Hoth.
---
Video: A real-life version of Pong would actually be just a ping-pong table, since that's what the classic video game was based on. But a bunch of clever hackers in Uruguay have succeeded in making a real-life version of the video game that's still played using a pair of rectangular paddles and a square ball bouncing back and forth.
---
Loading page