IKEA, in general, is a frightening place, a bizarre isolated world unto itself filled with sad, desperate people. Sometimes, I feel like I'll never make it out of that maze alive. That's what makes this ad from IKEA Singapore, promoting its late-night shopping hours, one of the best Halloween ads I've ever seen.
---
It's often said the world isn't fair, and nowhere is that more obvious than when you're sprawled out on a lounger trying to soak up a little sun, and it won't stop moving across the afternoon sky. You can write all the angry letters to Neil deGrasse Tyson you want, but the only solution to the problem (besides getting up and moving) is this $US45,000 lounge chair from Remmus that automatically rotates so you're always getting a full blast of sun.
---
Were Penn & Teller to finish their popular Vegas magic show by simply rolling out this furniture set and relaxing while reading the paper, there would still be a standing ovation. Because Lago has managed to create the illusion that this couch, chair and coffee table are all floating — and you'll want to believe, even if deep down you know it's just a trick.
---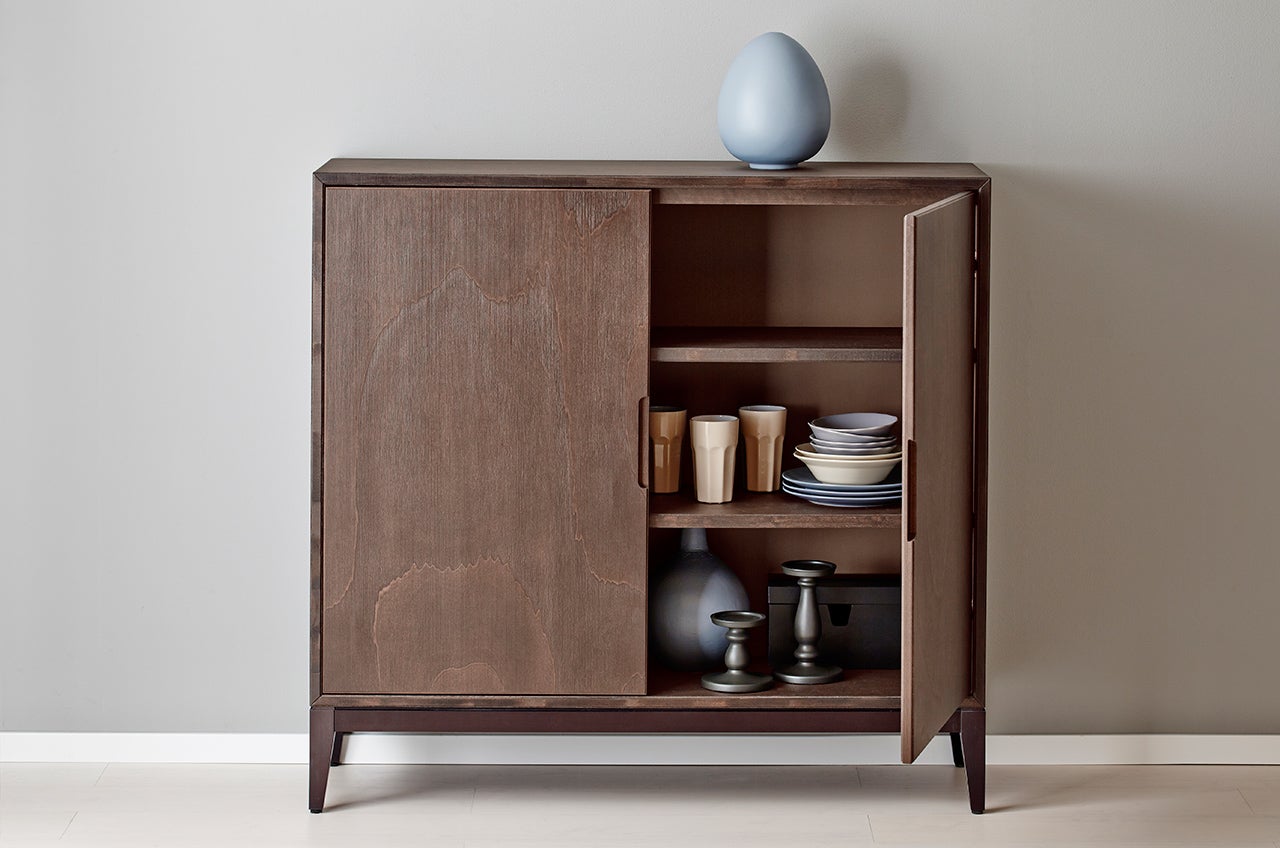 IKEA has made buying furniture as easy as picking up milk at the corner store, but as convenient as the company's flat-pack approach to selling desks and shelving is, the assembly part can still be a pain. But its new living room line uses specially-designed wedge dowels, allowing the pieces to be assembled using only your bare hands. Magic.
---
It's not exactly going to disrupt the furniture industry as we know it, but designer Christian Sjöström might be onto something with this unique flexible chair inspired by saddles that facilitates several different seating positions. If it's good enough for a cowboy, it has to be good enough for a desk jockey, right?
---
It might not be as heartbreaking as saying goodbye to a pet, but no one wants to see their plants die — it's a sign of failure. And since using a device that reminds you to water them is useless if you're never home, this simple set of shelving will serve as your horticultural assistant, keeping your plants watered — and alive — for up to an entire month without intervention.
---
Why the iPhone 6 Plus is mysteriously bending for a handful of users may never be fully known, but for the next version maybe Apple should talk to Alexander Purcell Rodrigues who has designed a stunning super-thin aluminium dining table that looks like a giant razor blade, and is promised not to bend or warp — even under the load of a Christmas feast.
---