If you haven't yet embraced e-reading and donated all of your printed books to your local library, you're probably also the type who likes to put your various tomes on display. So to guarantee that your carefully-curated collection gets noticed by visitors, store them on this Skyline shelf that makes them look like buildings in a Instragrammed cityscape.
---
Building flat-pack furniture is a major pain in the arse, so much so that a MIT team has spent years and millions of dollars solving the problem. Actually, that's not quite true: the problem they're trying to solve is actually a far more exciting one, even if it won't benefit IKEA quite yet.
---
From the right angle, Josh Carmody's Legless Bar Stool looks like it's one leg shy of safely resisting the pull of gravity. But it's just an optical illusion made possible by some clever woodworking, and in reality it has all the legs necessary to remain upright.
---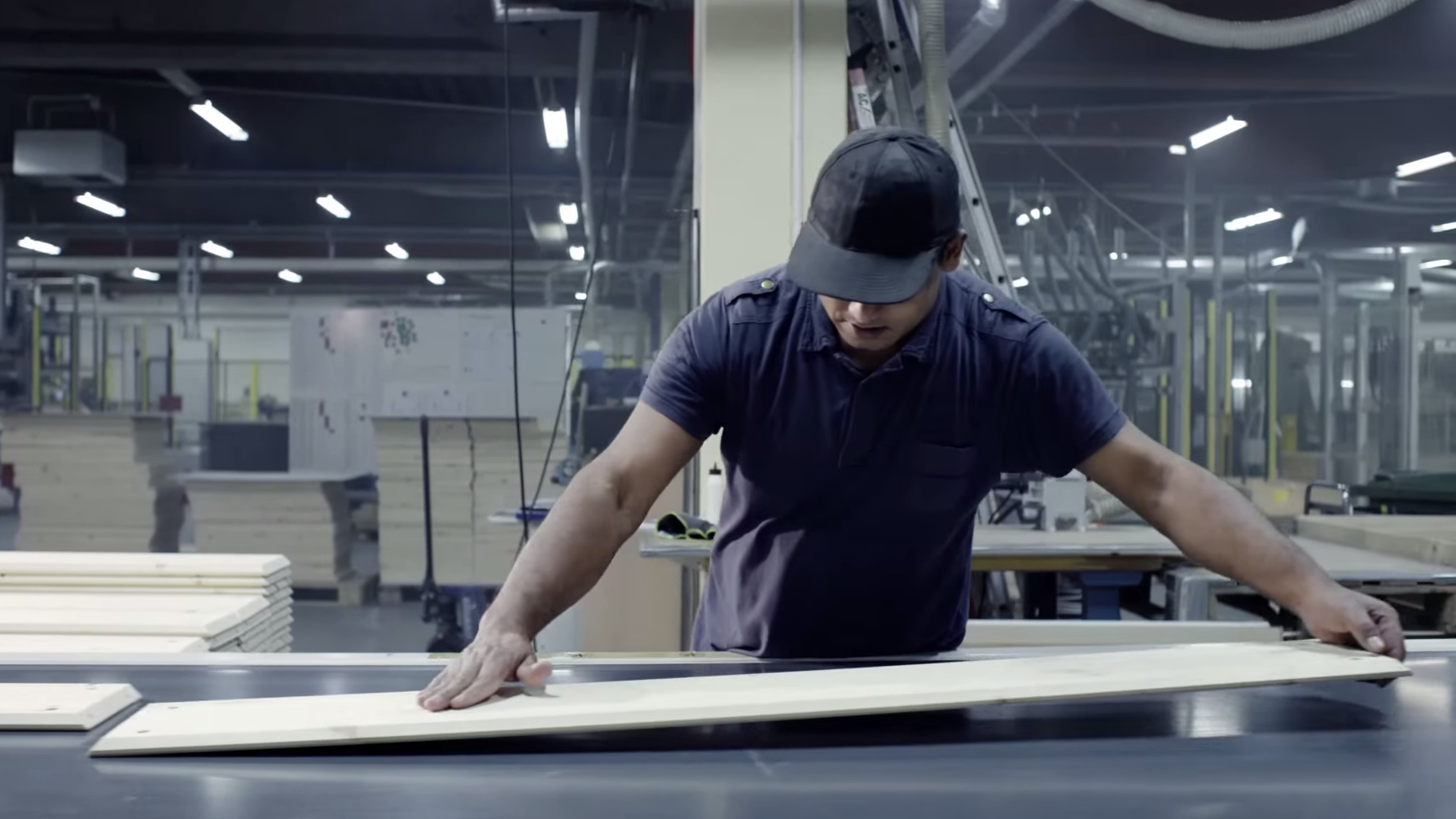 IKEA is one of the largest furniture companies on Earth. It's one of the largest companies on Earth. When a company this big decides to make even a slight change to how it makes or sources its products, it's a massive undertaking. That's exactly what IKEA is doing right now — and I got an inside look at the process.
---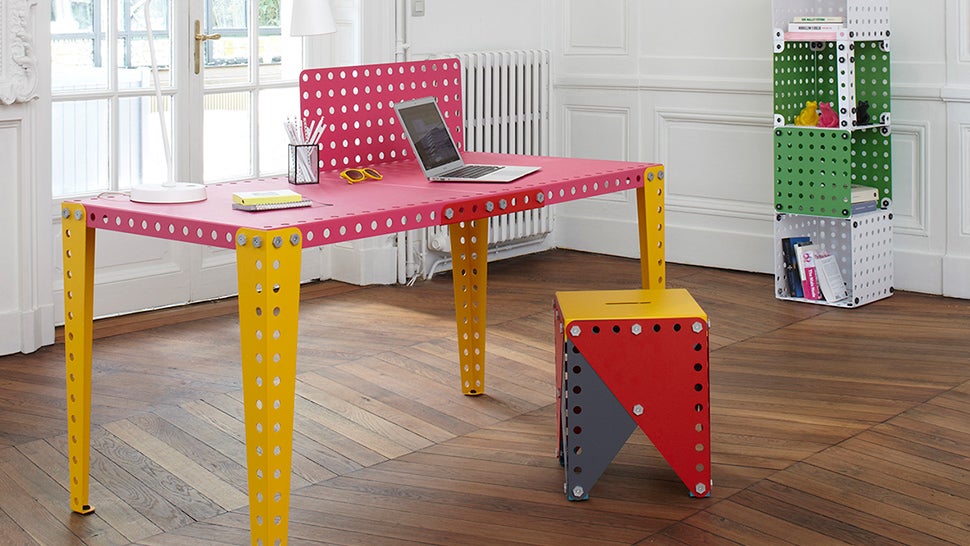 Most of us are accustomed to, and very comfortable with, building furniture using an instruction manual. But what about when that safety net is gone and you're forced to construct tables, chairs and shelves using just your imagination? That's what Meccano Home proposes, super-sizing the metallic construction toy so it can be used to build actual human-sized furniture.
---
We all laughed at Kramer's transforming coffee table coffee table book on Seinfeld (or maybe it was just the laugh track), but it turns out it's not actually a terrible idea. Or at least the version created by Mike Mak isn't. Using a combination of traditional book-binding techniques and a paper honeycomb structure, the Bookniture can actually support up to 170kg so it can be used as a portable stool.
---