Loading page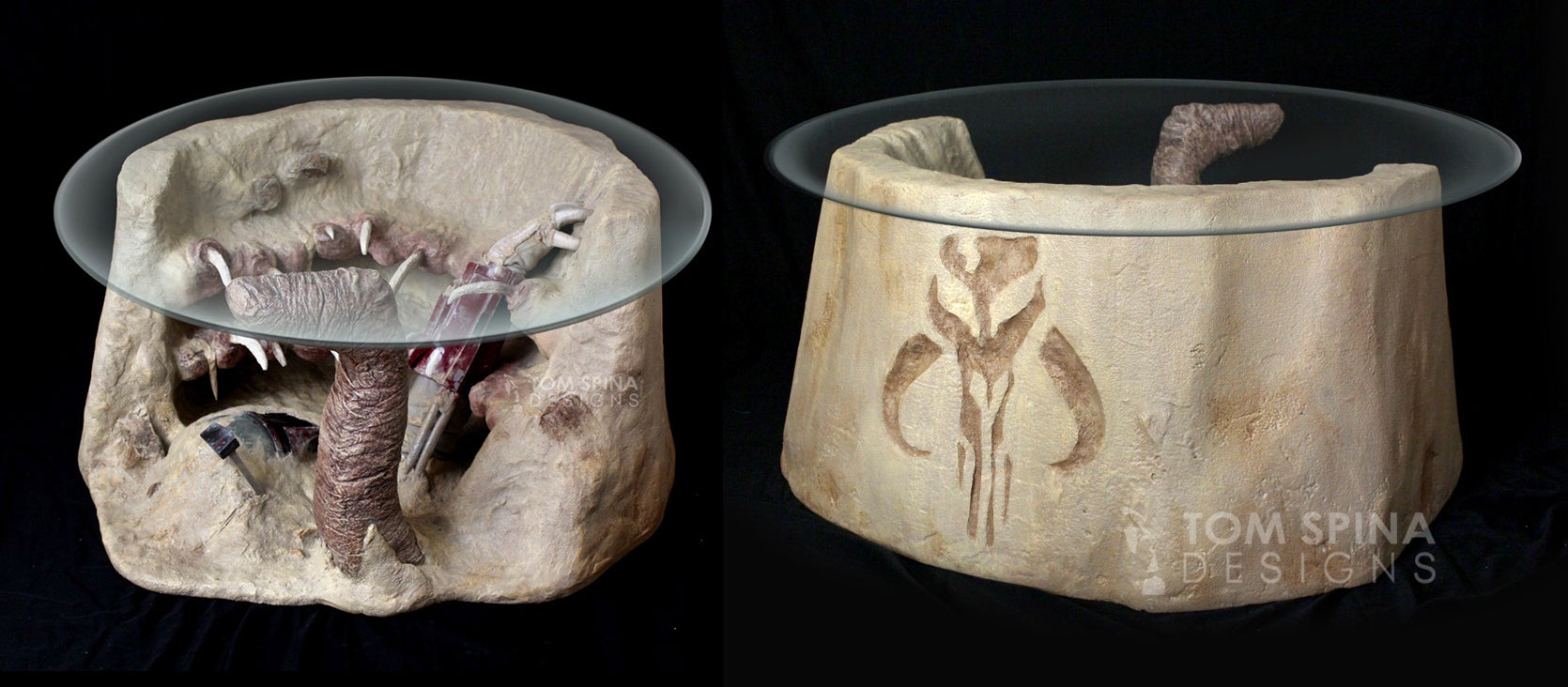 Tom Spina Designs is back with another custom Star Wars-inspired coffee table. The studio's previous efforts recreated The Empire Strikes Back's Wampa Ice Cave, but its latest creation is a little more gruesome, putting The Return of the Jedi's Sarlacc Pit in your living room — complete with a barely alive Boba Fett trying to crawl out.
---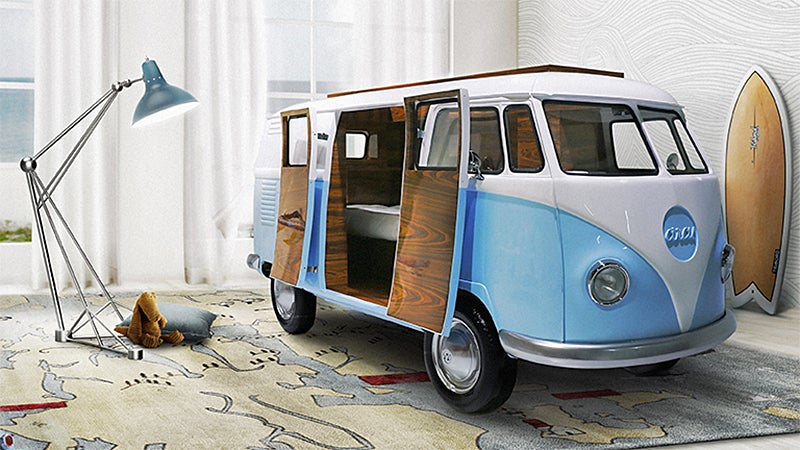 Lots of kids dream about drifting off to sleep in a racecar bed every night, but as you get older, privacy and relaxation are much higher priorities. It doesn't mean you have to eventually switch to a boring four-poster, though — not when a Portugal-based company called Circu makes a bed that lets you sleep in a kombi every night.
---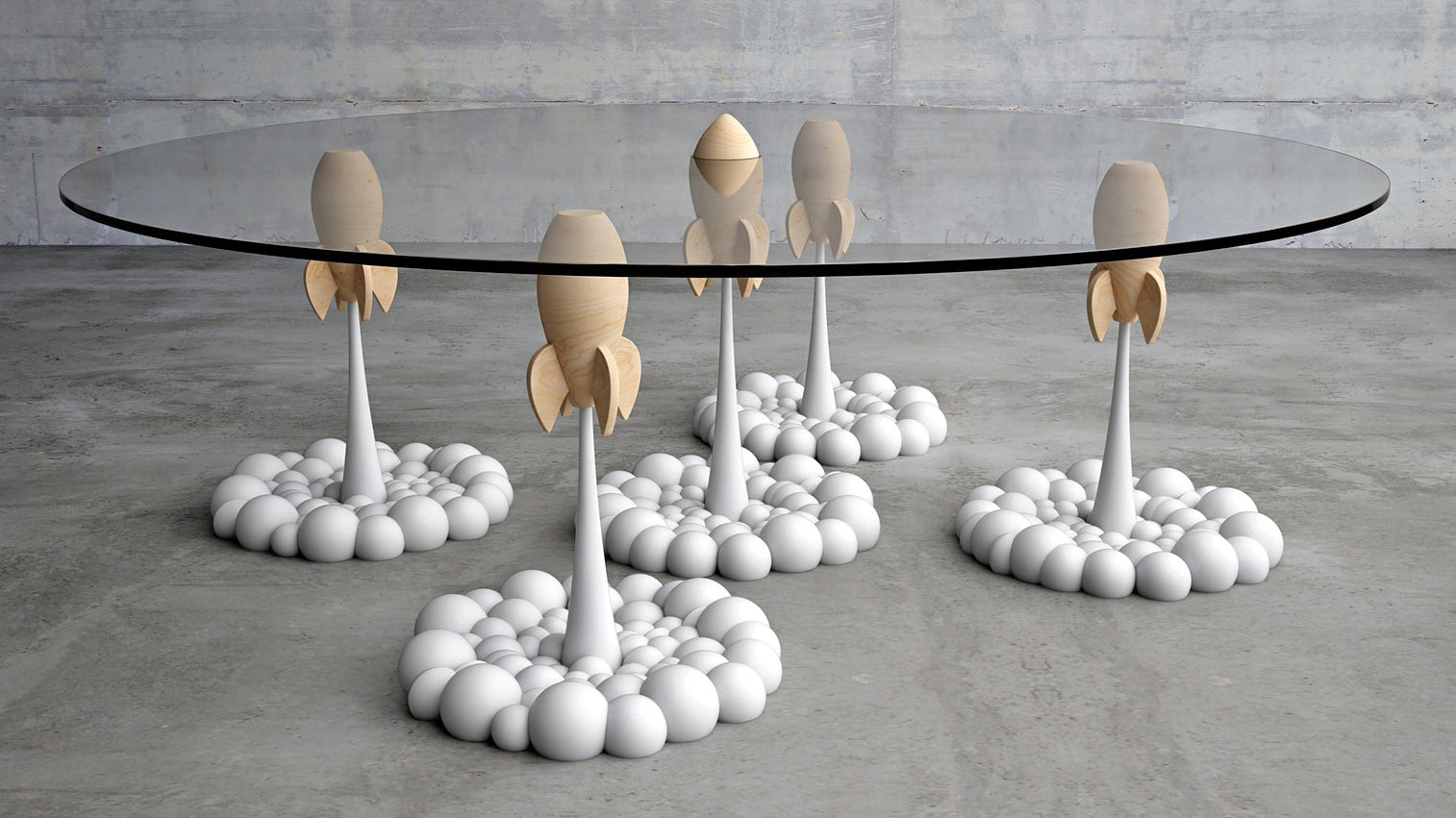 ---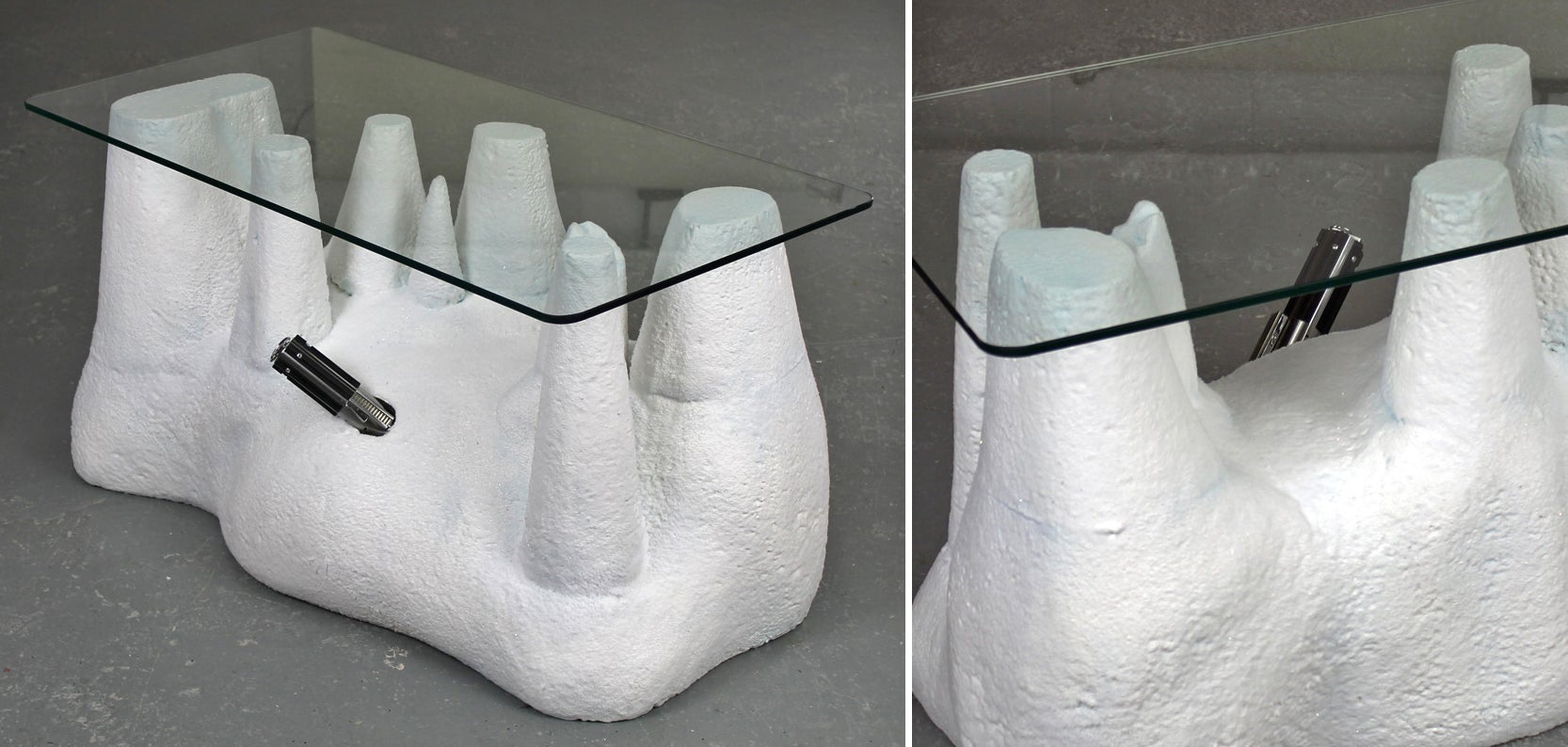 Tom Spina Designs has a long history of making custom furniture that doesn't exactly try to hide its pop culture influences. So it's nice to see the subtle design the studio has put into this The Empire Strikes Back coffee table that doesn't overtly look like it was inspired by the home of a giant Yeti-like snow creature indigenous to Hoth.
---
Video: A real-life version of Pong would actually be just a ping-pong table, since that's what the classic video game was based on. But a bunch of clever hackers in Uruguay have succeeded in making a real-life version of the video game that's still played using a pair of rectangular paddles and a square ball bouncing back and forth.
---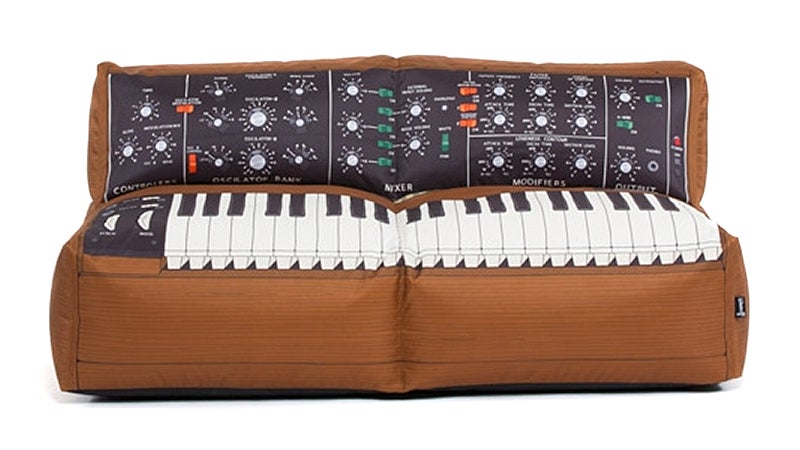 Originally released way back in 1970, the unique sound of the Minimoog analogue synthesiser means the hardware is still in demand today. But since Moog stopped producing the synths back in 1981, they're incredibly rare and expensive now — unless you're happy to add this sofa equivalent to your studio.
---
In a world that cherishes gadgets that keep getting smaller and lighter, the Fluance Fi70 is a big hulking WTF. The $US500 ($679) Bluetooth speaker is as big as your parent's oldest television set and weighs in at a hulking 37kg. It's so ridiculous, so surprisingly handsome, and so cheap that I almost want to buy it. Almost.
---
---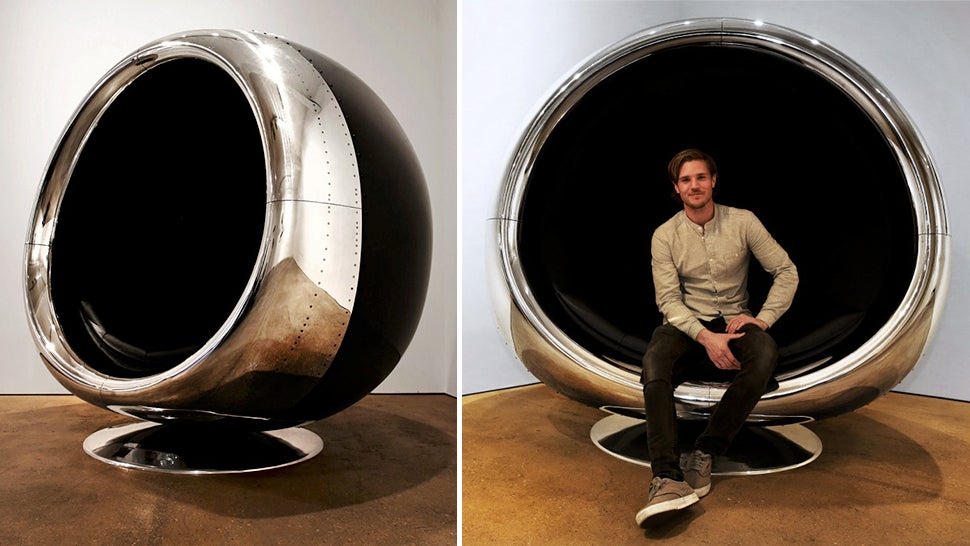 Mother Teresa? Gandhi? It doesn't matter how nice or upstanding a human being you might be, the second you plunk yourself down in a chair made from the remains of a Boeing 737's massive jet engine, you'll immediately be mistaken for a comic book-calibre supervillain. Whether or not that's a bad thing is up to you.
---
Loading page