Cheap and easy wireless charging sounds like Nikola Tesla's fantasy brought to life. It's downright futuristic to think your smartphone could suck up juice just by placing it near a power source. And that's exactly what IKEA wants to do with its new wireless charging devices. Yes, that IKEA — the Swedish furniture empire.
---
Video: Vancouver Urban Timberworks works with lumber and makes furniture. That is, they take trees that were cut down or fallen in urban areas and turn them into one of a kind, usable pieces of art that will last lifetimes. Hypebeast took a closer look at the process of what they do and it's pretty fascinating, even if just to see wood getting chopped to bits.
---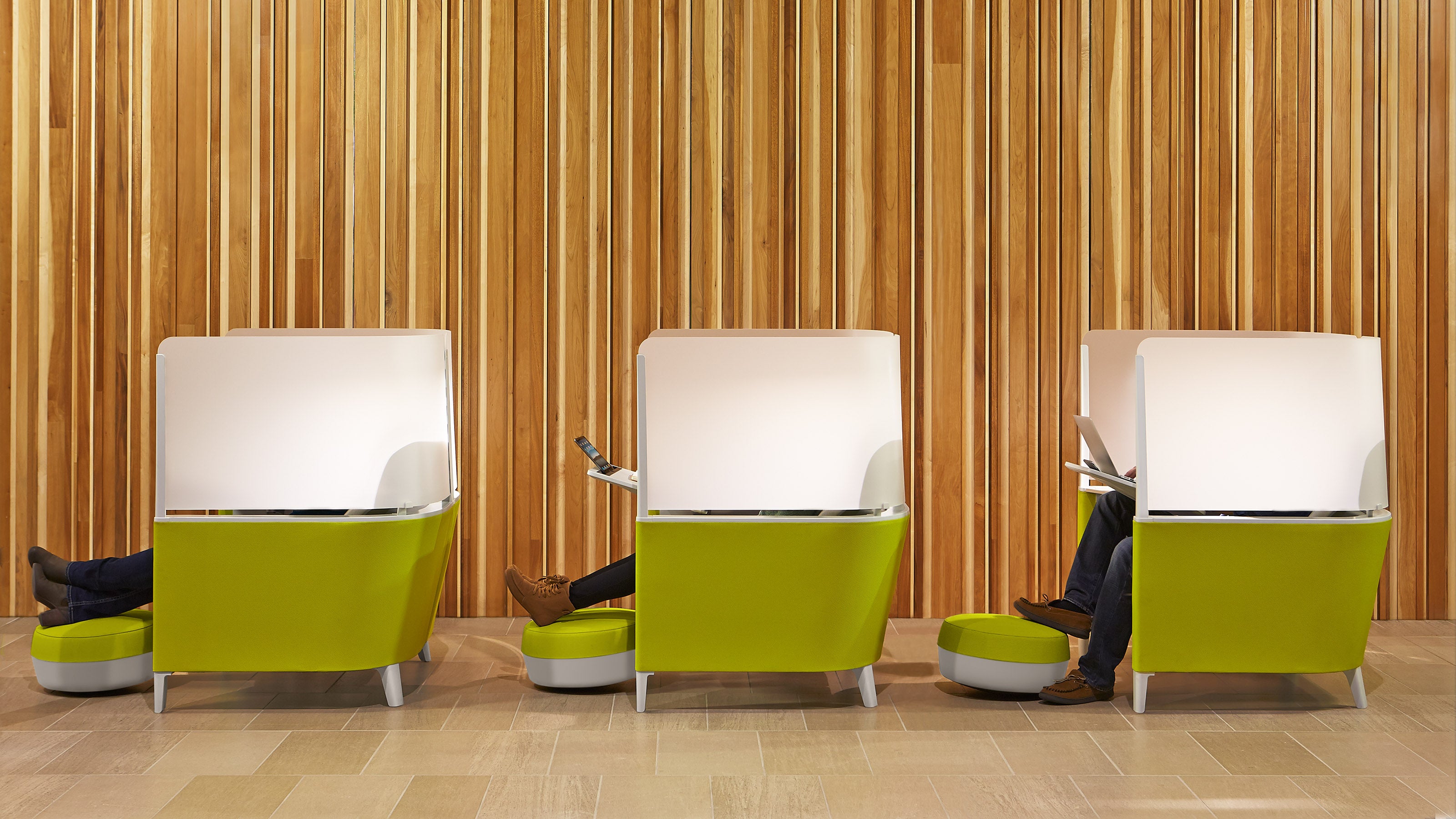 ---
When you walk out of the Älmhult train station, there's not much to see. To the west is a string of filthy box cars on the railroad, and to the east, a small park with no people. TripAdvisor will tell you that there is only one thing to do in the tiny Swedish village: Go to IKEA.
---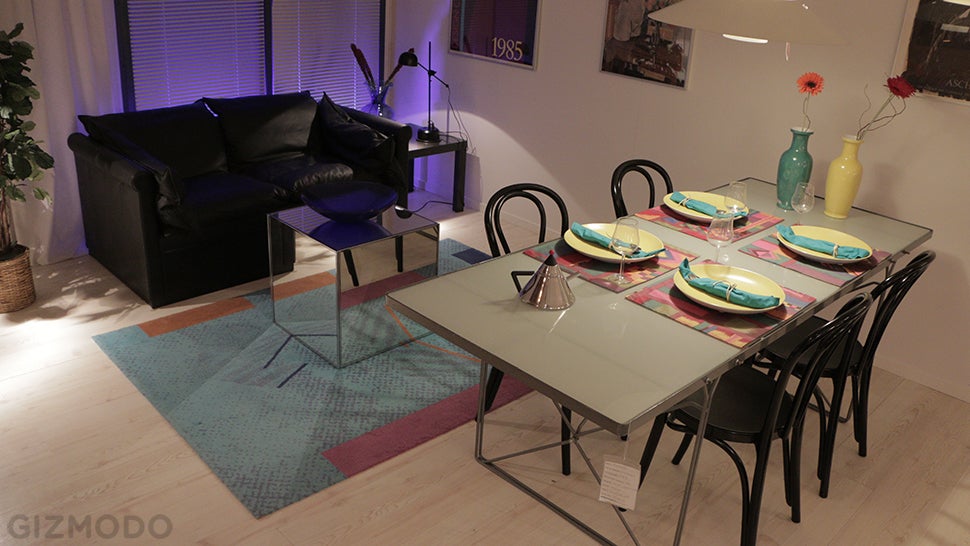 ---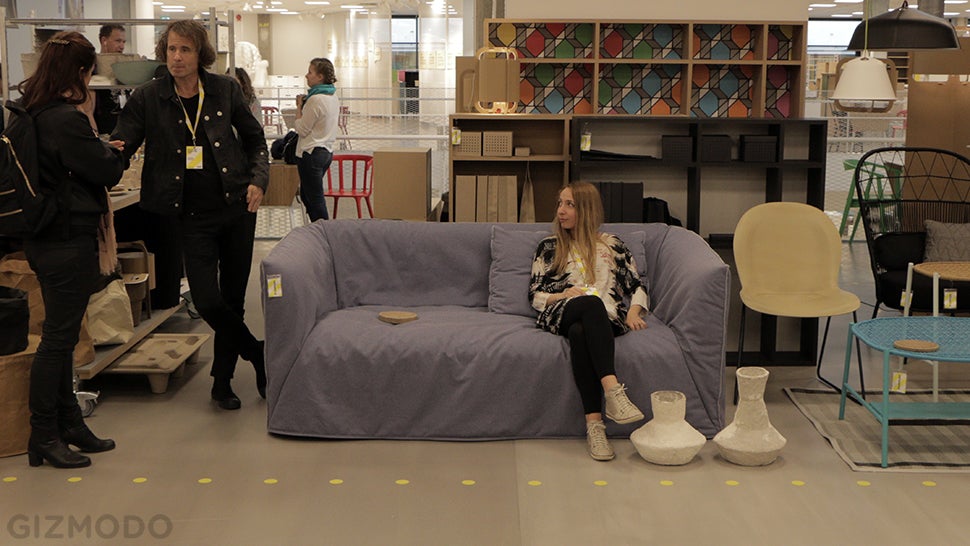 This is about as IKEA as it gets. The Swedish flatpack furniture giant is in the late stages of developing a line of furniture that's made out of paper. That's right: paper. Not cardboard. This durable stuff is a fascinating composite of repurposed pulp that can be moulded into any shape. The craziest thing? It looks great.
---
The idea of hacking IKEA products is not new, but it's still great. It's such a great idea that the flatpack furniture giant is developing an official IKEA Hack product. This is almost exactly a year after IKEA enlisted lawyers to shut down a down fan-made IKEA hack website, pissing off reasonable customers all over the world.
---