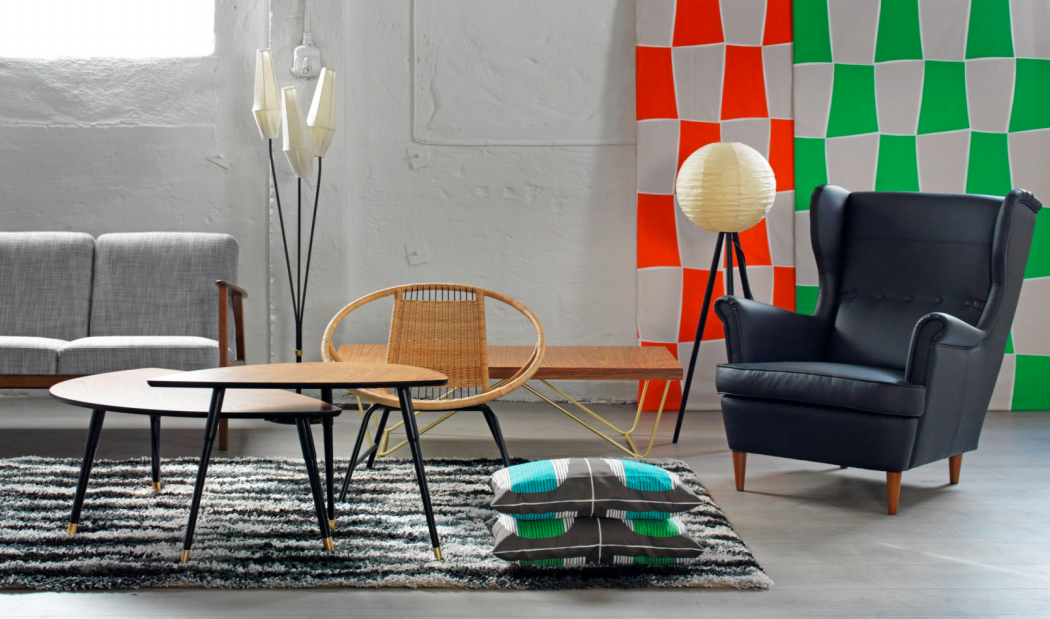 ---
We've seen our fair share of transforming apartments around here, from MIT's super-advanced version to this IKEA-esque wonder. But none of them can compare to the sheer inventive genius of this apartment, in which huge sliding racks make it possible to pack a whole household into a tiny corridor of space.
---
IKEA, in general, is a frightening place, a bizarre isolated world unto itself filled with sad, desperate people. Sometimes, I feel like I'll never make it out of that maze alive. That's what makes this ad from IKEA Singapore, promoting its late-night shopping hours, one of the best Halloween ads I've ever seen.
---
It's often said the world isn't fair, and nowhere is that more obvious than when you're sprawled out on a lounger trying to soak up a little sun, and it won't stop moving across the afternoon sky. You can write all the angry letters to Neil deGrasse Tyson you want, but the only solution to the problem (besides getting up and moving) is this $US45,000 lounge chair from Remmus that automatically rotates so you're always getting a full blast of sun.
---
Were Penn & Teller to finish their popular Vegas magic show by simply rolling out this furniture set and relaxing while reading the paper, there would still be a standing ovation. Because Lago has managed to create the illusion that this couch, chair and coffee table are all floating — and you'll want to believe, even if deep down you know it's just a trick.
---