It's that time of the year, folks. The new IKEA catalogue is heading towards mailboxes around the world, and it's full of neat little tweaks to the lines you've come to love. There's also a handful of completely new products that you'll love even more.
---
So you love flying. You love every type of aircraft. You would spend the whole day high above ground if you could. But that's impossible, and when you return to your home or to your office, you want to feel at least a tiny bit of that sensation you felt at those high altitudes. Thanks to a few designer and furniture makers, this is now possible.
---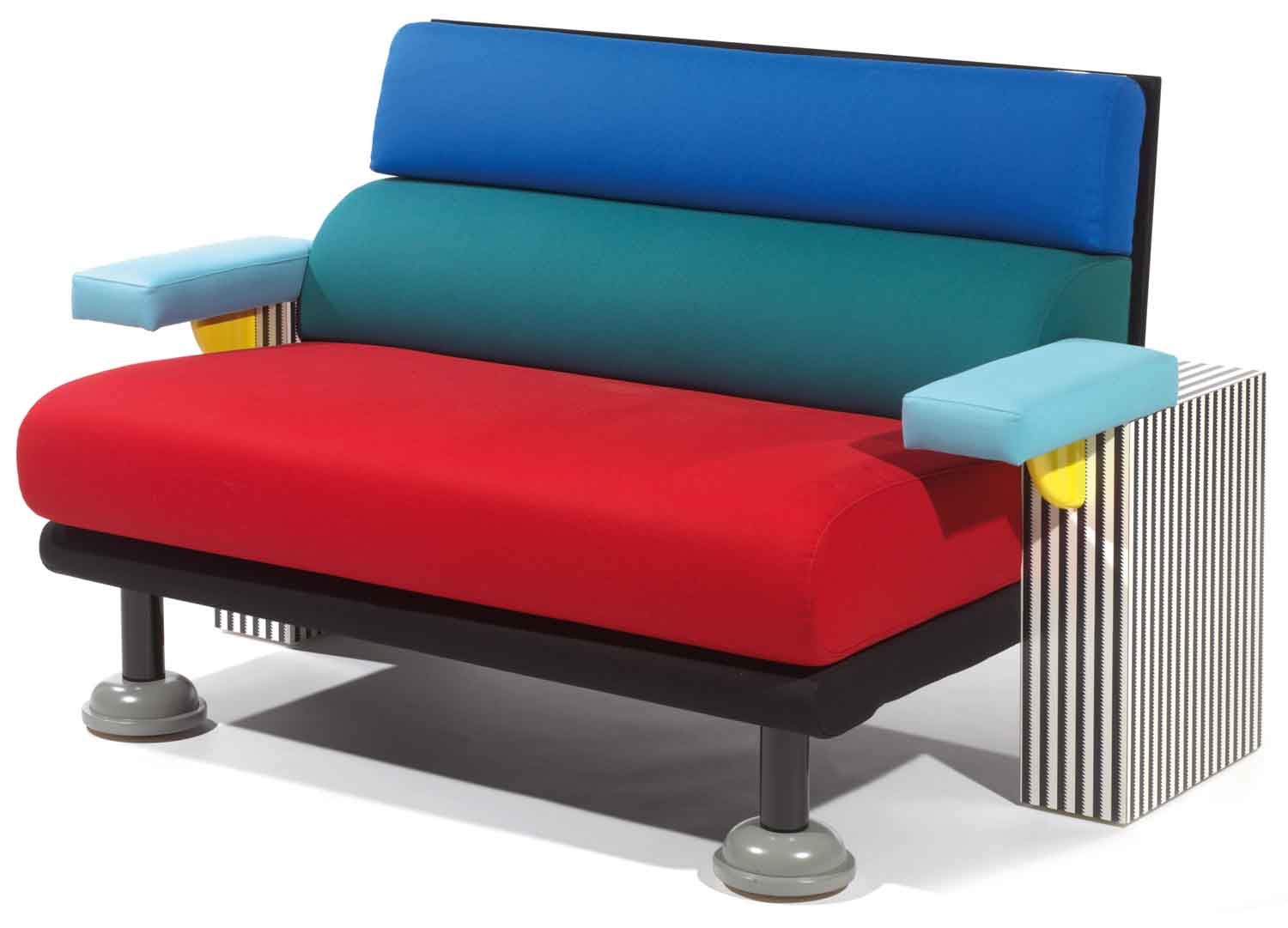 ---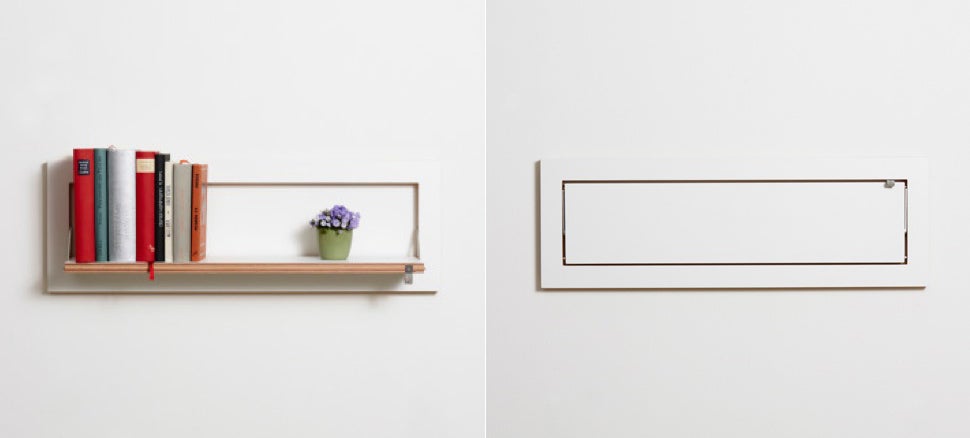 ---
If moving out of home involved finding a cheap apartment and filling it with even cheaper furniture, there's a strong chance you had at least one of IKEA's Billy bookcases filled with textbooks. The Billy has been one of IKEA's most iconic — and cheapest — pieces for over 30 years, and it's now getting some upgrades to improve its quality and appearance.
---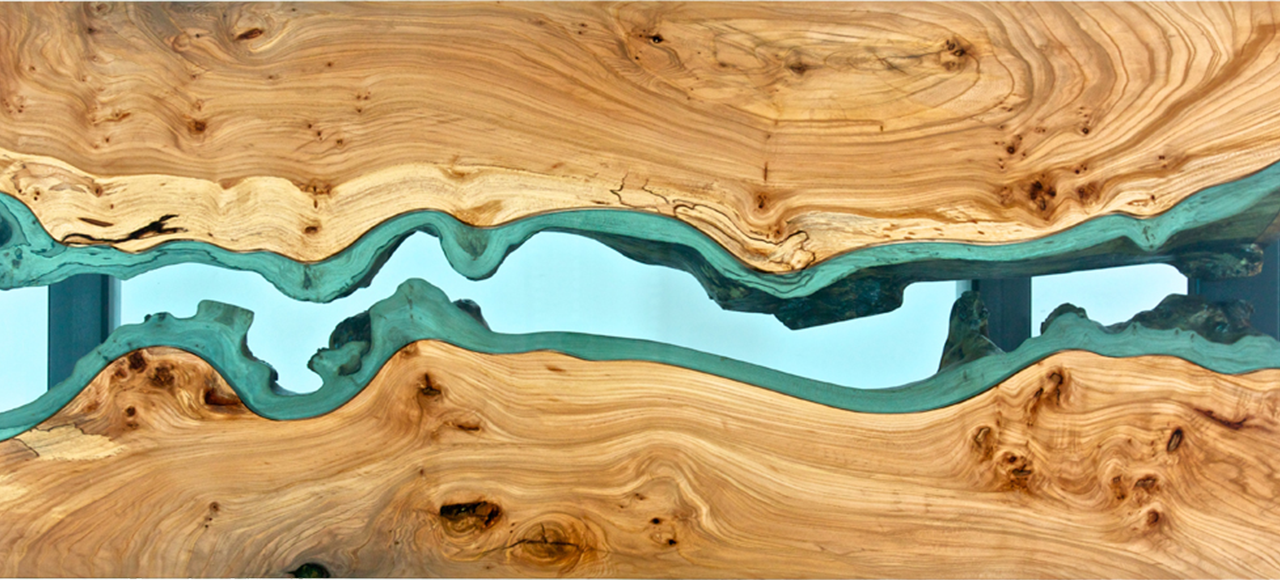 ---
IKEA started chasing its incredibly devoted fansite IKEAhackers earlier this week, threatening to shut it down, or at least force it to stop hosting advertising. But now it seems to be changing its mind after an upswell if internet upsetment.
---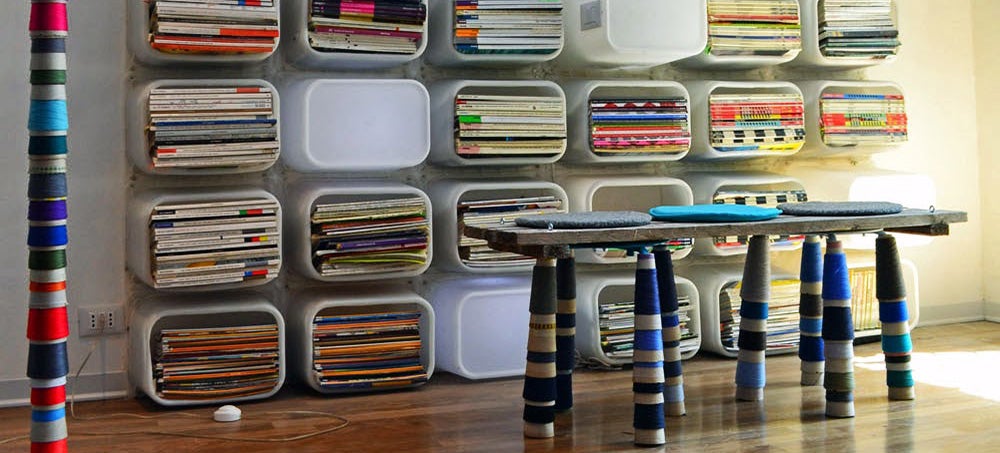 IKEA biffed by going after IkeaHackers, the fan site that shares all kinds of new uses and smart mods for the Swedish superstore's affordable furniture — seriously, you can't buy this kind of devotion. Until founder Jules Yap sets up shop under a new name, let's have a look at a few of the projects that make her site so endlessly scrollable.
---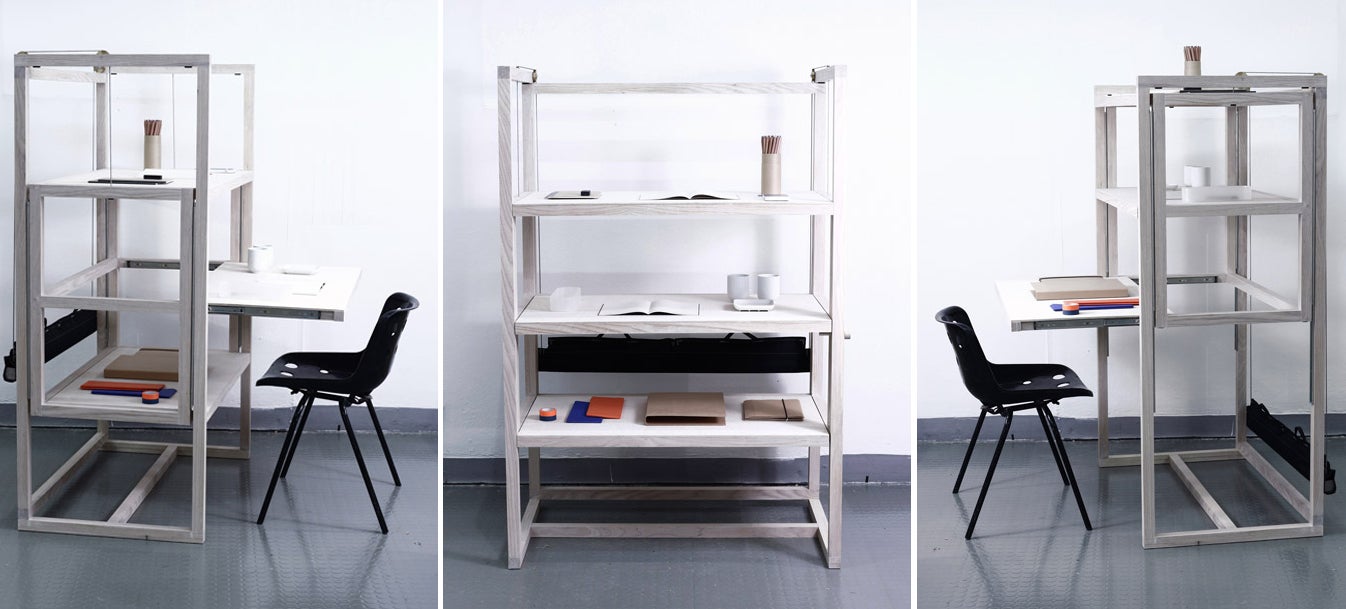 ---