It's hard enough to find the motivation to work out when you've got access to a gym, but it's even harder when you have to drag out your exercise gear in a cramped apartment because space is limited. So the creator of the Ram & Row engineered their rowing machine to transform into a stylish piece of living room furniture, allowing you to store it in plain sight when not in use.
---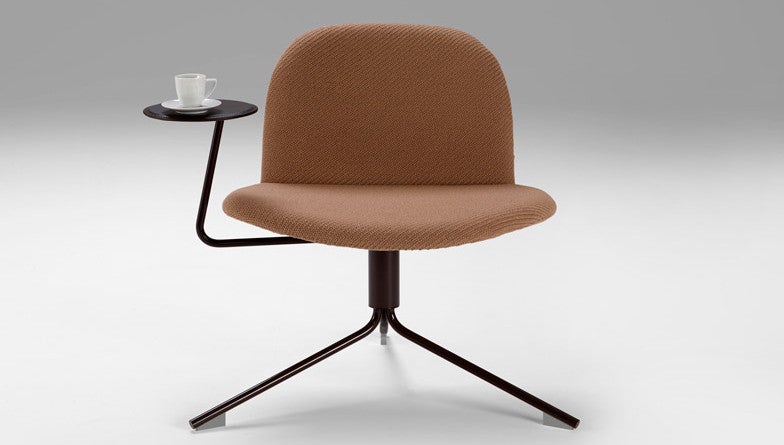 ---
Standing desks are not cheap. Or at least the extremely handy motorised ones aren't. That's why everyone — including this desk-agnostic blogger — freaked out when IKEA announced that it would sell a sit/stand desk powered by electricity for less than $US500. Finally, a healthy desk option for the masses. Finally!
---
It doesn't take long for a child's bedroom or playroom to become filled with a sea of toys, furniture and playsets, leaving it a perpetual mess. So like with any room in your home, finding furniture that does double-duty can help maximise that space, and this child-sized wooden chair that transforms into a dollhouse or fortress is a perfect accessory for kids.
---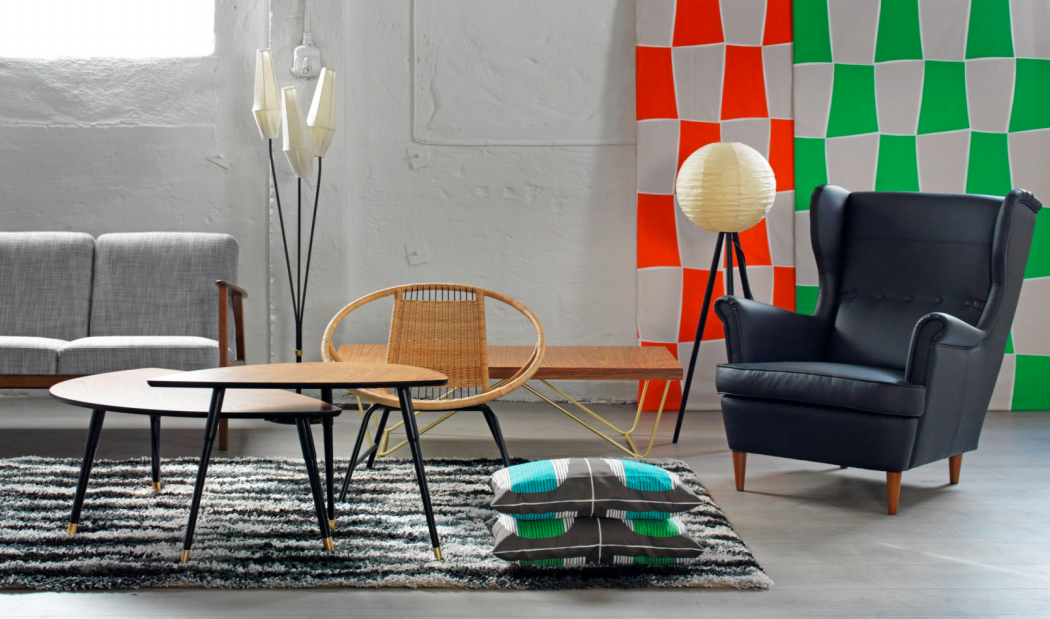 ---
We've seen our fair share of transforming apartments around here, from MIT's super-advanced version to this IKEA-esque wonder. But none of them can compare to the sheer inventive genius of this apartment, in which huge sliding racks make it possible to pack a whole household into a tiny corridor of space.
---