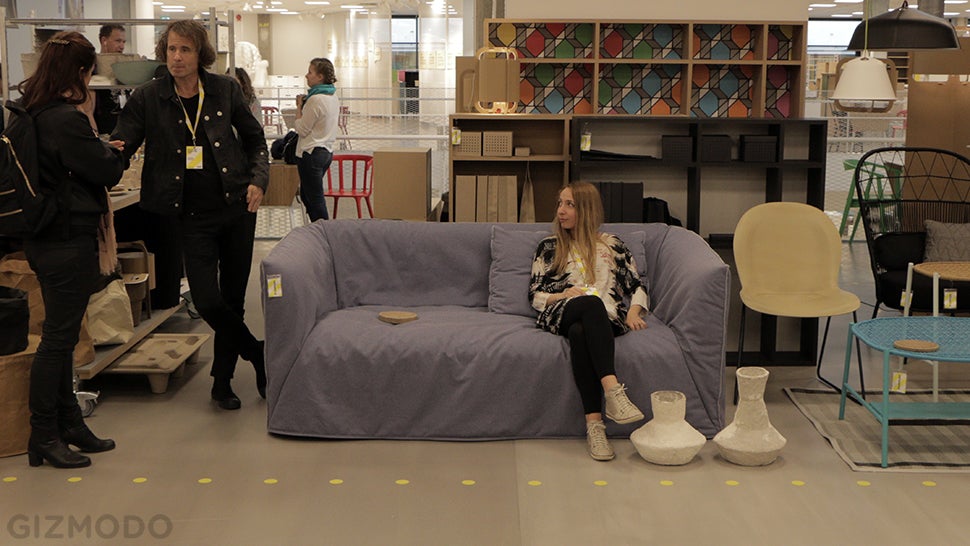 This is about as IKEA as it gets. The Swedish flatpack furniture giant is in the late stages of developing a line of furniture that's made out of paper. That's right: paper. Not cardboard. This durable stuff is a fascinating composite of repurposed pulp that can be moulded into any shape. The craziest thing? It looks great.
---
The idea of hacking IKEA products is not new, but it's still great. It's such a great idea that the flatpack furniture giant is developing an official IKEA Hack product. This is almost exactly a year after IKEA enlisted lawyers to shut down a down fan-made IKEA hack website, pissing off reasonable customers all over the world.
---
Can you watch an episode of television that just follows the multiple day process of making a chair from wood without any music? Without any commentary? As part of BBC Four Goes Slow series, we see just that. It's beautiful, ASMR-tingling, and so soothing to see tree trunks get chopped, wood being sawed down, and the quiet still soundtrack of the furniture being put together.
---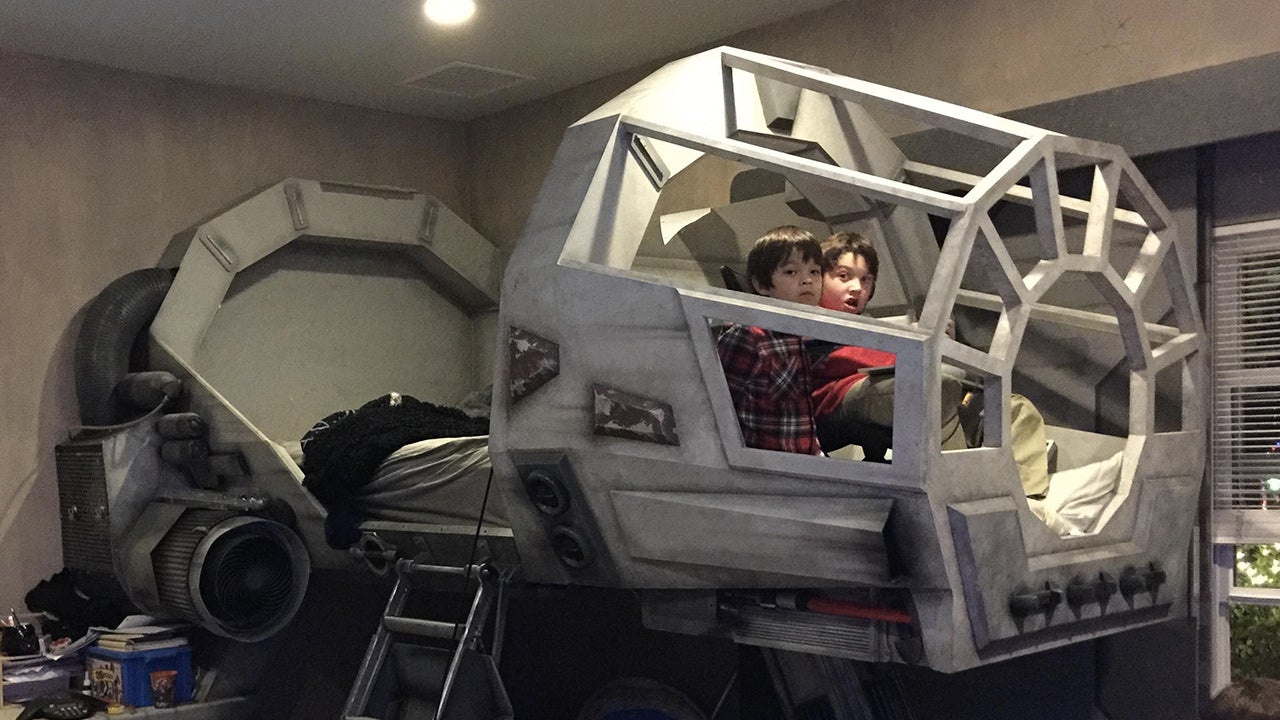 ---
I've always been into multi-functional furniture: like the wave-activated lamp that used to sit on my bedside, lighting the room, and scaring away any potential mates. So I desperately want this LED-powered lamp, which not only looks cool, but tells you in a glance what it's like outside.
---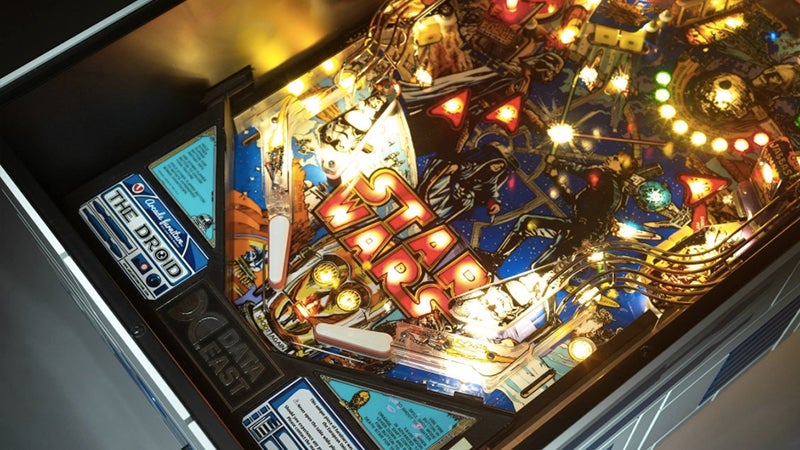 ---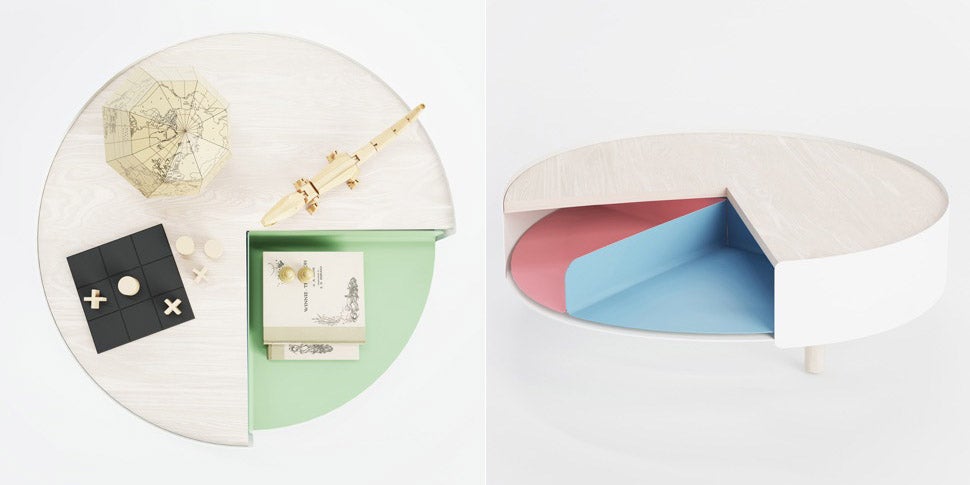 ---
The last time we checked in with MIT's Self-Assembly Lab, it was showing off video proof of a chair that assembles itself in water. Now, the team has uploaded video of its latest project: A flatpack table that does the assembly itself.
---
Even if you've opted to spend a weekend car camping instead of truly roughing it with nothing but a pack on your back, you still don't want to pack too much stuff. So in lieu of a couple of awkward folding lawn chairs for cosying up next to the fire, Therm-A-Rest has created the Treo chair which folds up into a pod as small as a thermos.
---