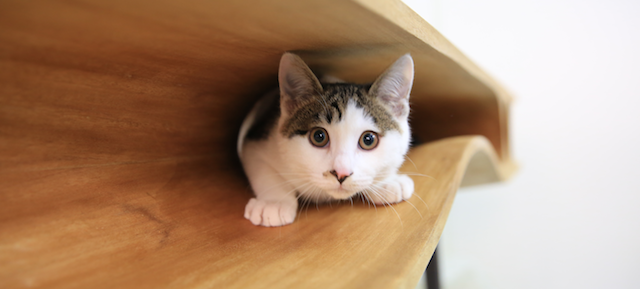 ---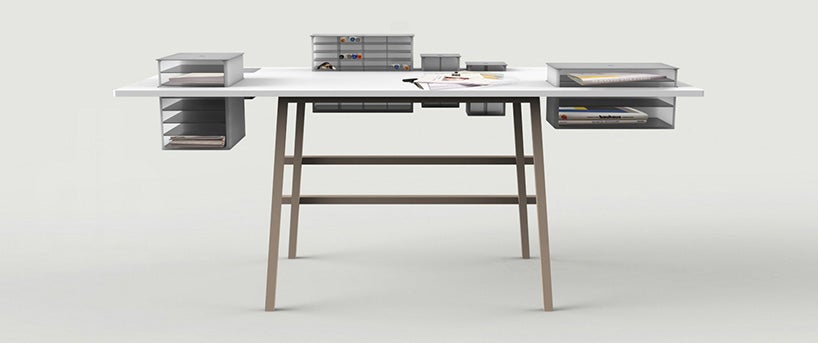 ---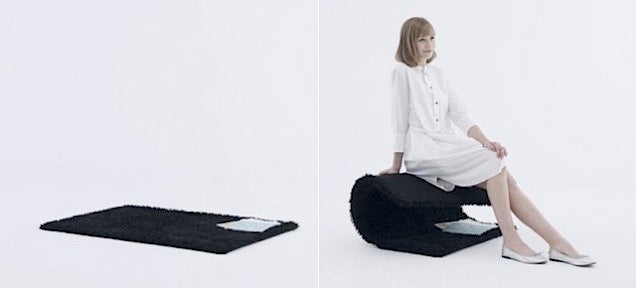 Every April around this time, Milan welcomes creative types from all across the globe for the Salone Internazionale del Mobile — pretty much the wildest week in the design world. Although the past few years have seen efforts to curb the rampant bacchanal of new production for new production's sake, there's still a hell of a lot to take in.
---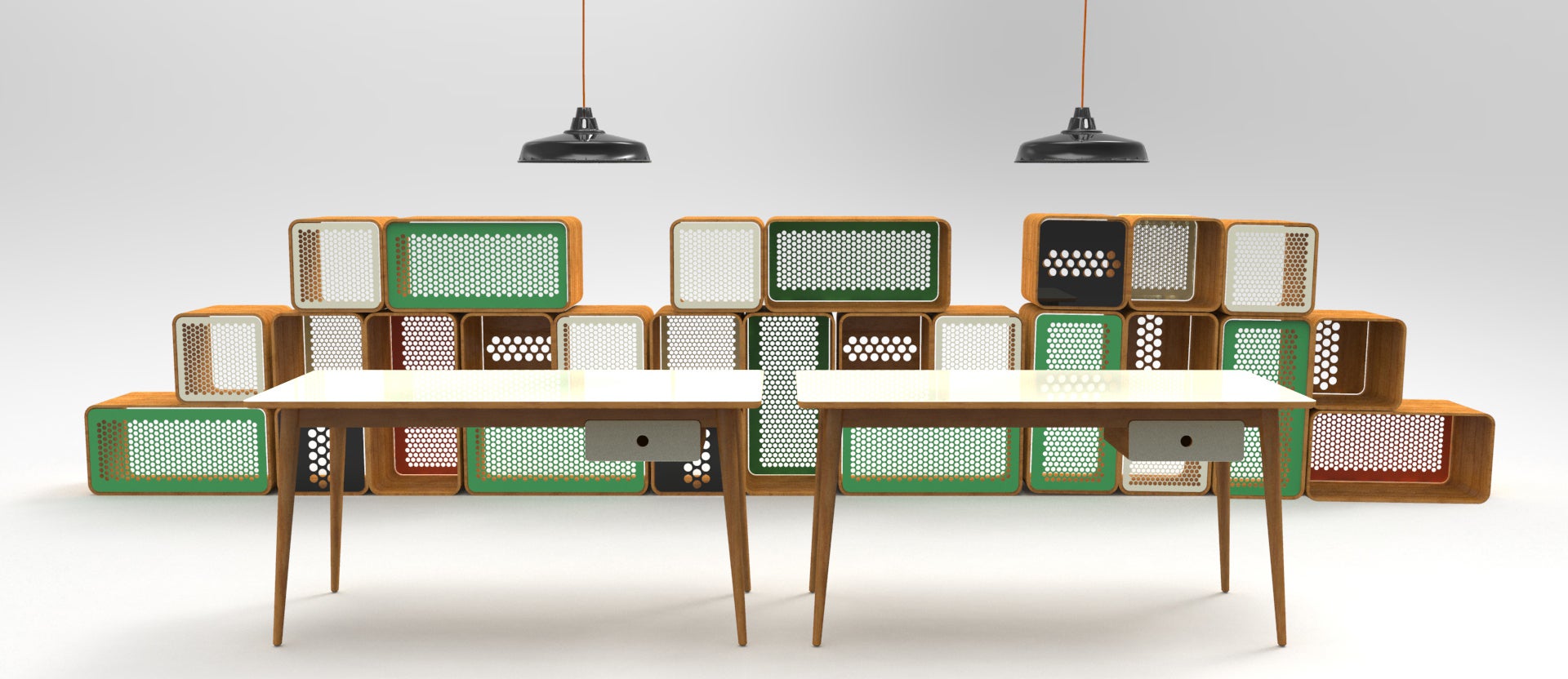 Everyone needs a little privacy at work, but this usually means erecting cheap walls of plastic which depress their inhabitants at the same time they define workspace. A new line of office furniture by the folks at Rack & Tack manages to divide up a room while still being cheery, colourful and clever.
---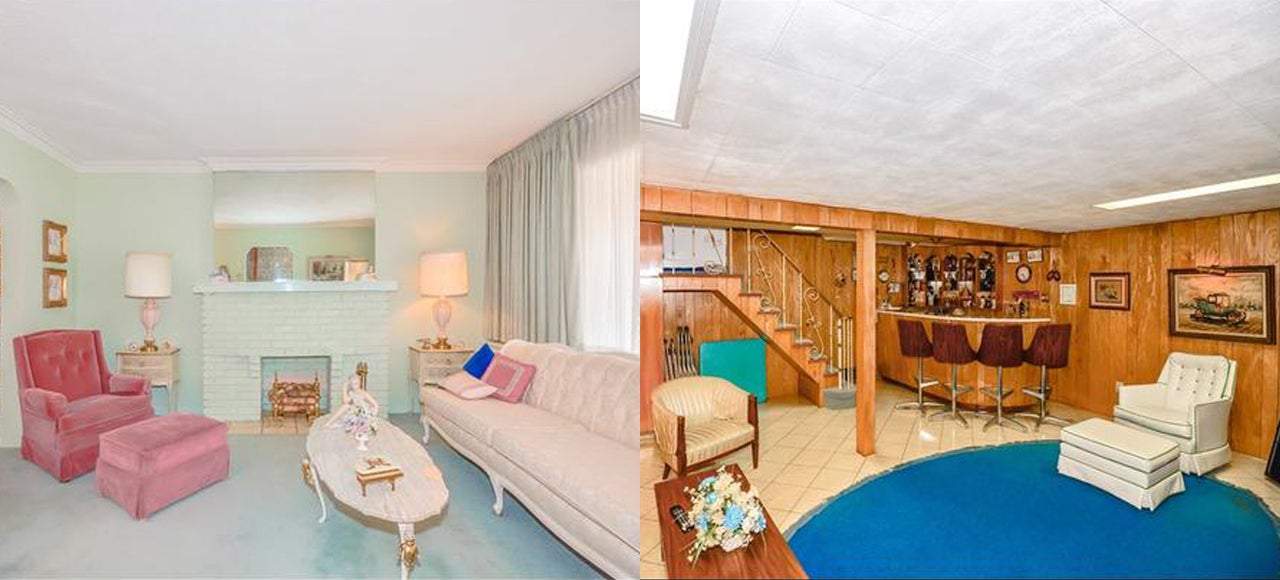 ---
Briefly: Tokujin Yoshioka's aptly named Agravic table sticks a marble slab between two perfectly placed prisms that balance the weight with crazy-precise accuracy. The Japanese designer calls it the "table of the universe" thanks to its apparent ability to eff around with gravity.
---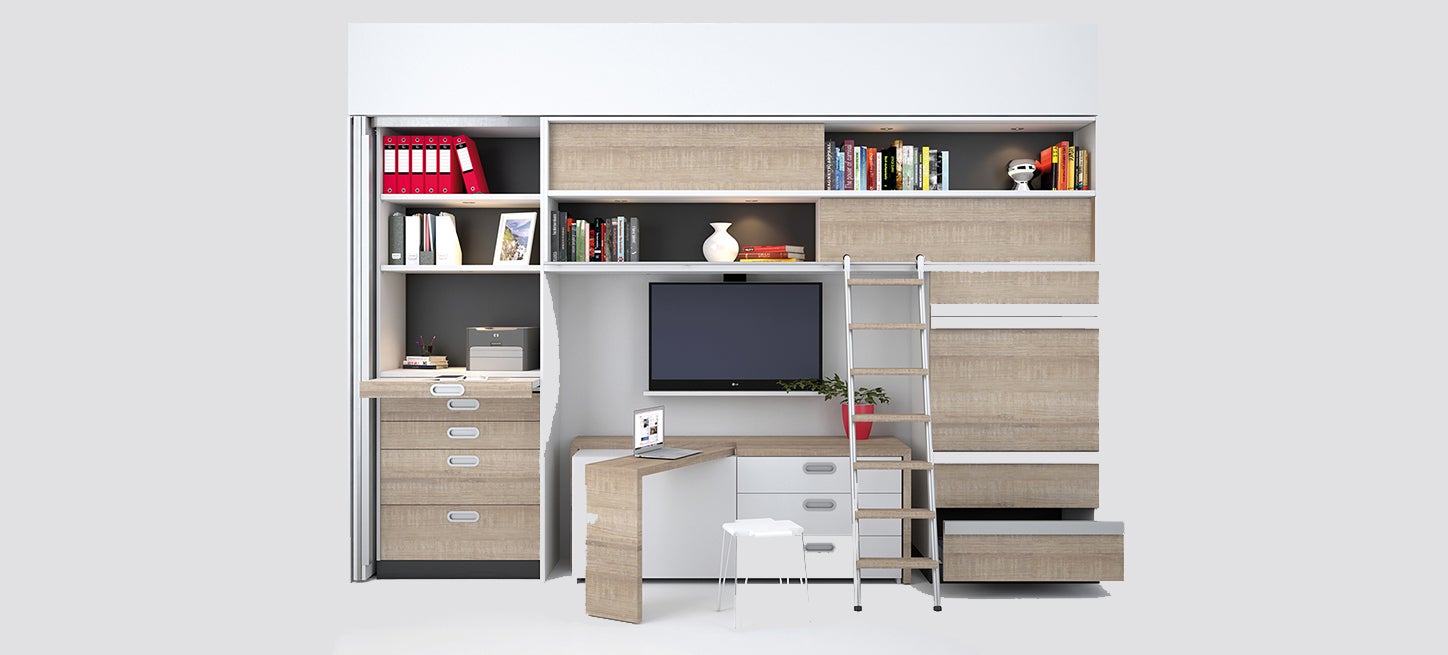 ---