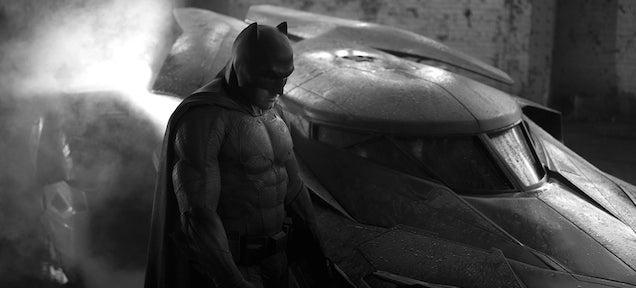 Video: Here's an enjoyable animation bit: it hilariously imagines different famous actors as Batman. All the impressions are great. You'll see Matthew McConaughey putting on his True Detective mask, Kevin Spacey doing his Frank Underwood shtick, Mark Wahlberg's everyman persona, Aaron Paul screaming bitch and more.
---
Video: The animators of The Lego Movie created this spoof grindhouse trailer featuring Abraham Lincoln and painter Michelangelo as crime fighters in a supposed flick called History Cops. The Lego Movie hits Blu-ray next week, but one of the special features is online now and it's a lot of fun to watch.
---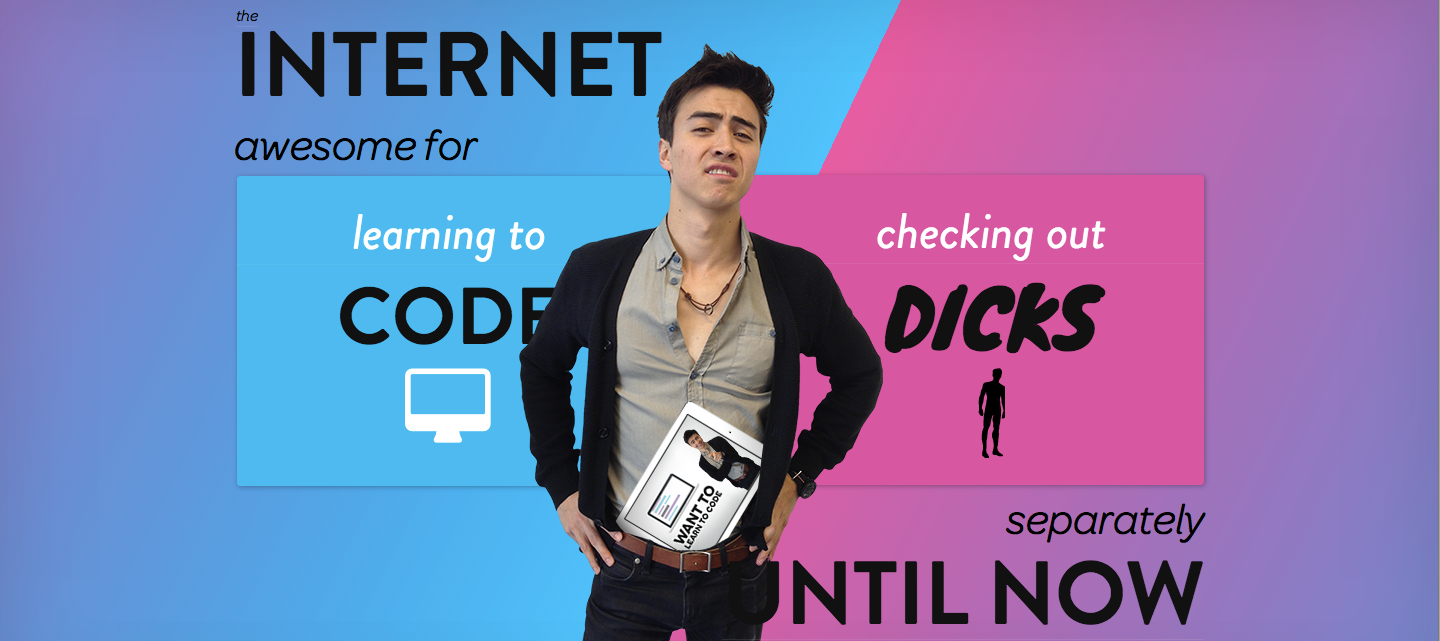 ---
Need to know what an upper decker is? Google Now has you covered. In fantastic detail.
---
Briefly: If you reverse the process in one of those enlightening How It's Made videos you get a fantastically funny How It's Unmade parody series. This particular comedic episode shows how a delicious Oreo is extracted to provide half the United States with flour and harvested for cocaine, gunpowder, cocoa and sugar by wizards. It's hilarious how much is hidden inside those cookies!
---
Video: Funny or Die pokes fun of those who like listening to stories over understanding science in its latest: Creationist Cosmos. It's like the new Neil DeGrasse Tyson Cosmos reboot TV show only made for Creationists. So instead of explanations about the universe, we get very unscientific reasons of why things exist. It's all in silly fun.
---
All anyone ever wanted to talk about for the past few months has been Frozen. It's so fun! The songs are so good! We want to lip sync them! Disney Animation is better than Pixar now! And so on and so on.
---