 Video: You've done this. I've done this. We've all done this before. Daniel Koren completely nails the hilarious truth about using the microwave late at night and how our initial goodwill for silence is negated by our stupidity and desire for hot food. We all start out as a do good superhero and end up as his goofy klutz of a sidekick.
---
I just love the fake cartoon reality that augmented reality artist Marty Cooper creates within our world because his character drawings pack so much personality that I just want them to be real. Here he is with part three in his Aug(de)mented Reality series, which splices crazy cute monster drawings into normal situations of real life.
---
Video: Oh boy. Looking back at the '80s is almost always funny. Looking back at the '80s through the prism that is a musicless music video for the Ghostbusters theme song? It is completely ridiculous. The chintzy special effects, the totally creeping Ray Parker Jr and the hilariousness of the movie all get smashed together for a rocking good watch.
---
As most of her fans know, Ellen DeGeneres has been messing (hilariously) with Today Show host Matt Lauer. Now, it'd seem, Matt's decided to get even. After opening her car door and spilling ping pong balls all over a parking lot, DeGeneres discovers a cardboard cutout of her prankster buried inside.
---
Game of Thrones is a beautiful show to watch, because the world is so interesting, the characters are so twisted, the story is so screwed up, the sets are so picturesque and the special effects are so well done. But strip all of that away and use crude animations to replace all that and somehow, it's still a fun show to watch.
---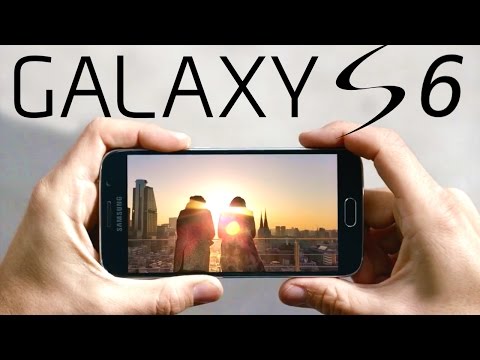 ---
This short animation Mr Selfie by We Are Seventeen totally nails everyone's over reliance on their phones. We use it in bed to fall asleep, we use it in bed when we can't fall asleep, we have our phone in the bathroom, on our commutes, on the footpath, through live events, through nature and basically through life.
---
I didn't think it was possible for that impossibly weird cage fighting nude shorts music video by Sia with Shia LaBeouf and Maddie Ziegler to get any weirder than it already was but if you remove out all the music from the video and replace it with sounds of what's actually happening, boy, it's a freak show.
---
The weather team down at ABCNews4 just made the most of a horrific, live computer crash. Apparently, the computer that generates the graphics for the TV weather forecasts failed recently, but instead of just standing up there and talking in front of a blank screen, the team created some super half-arsed chicken scratch pen drawings on printer paper.
---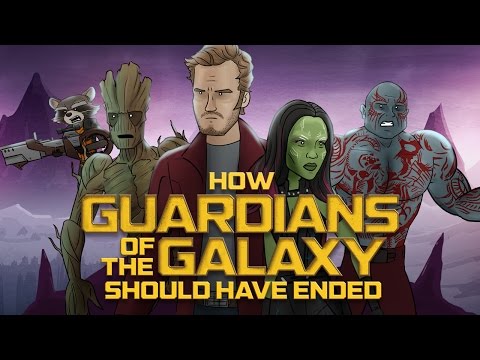 Guardians of the Galaxy was one of the best movies of the year and probably one of the funnest movies I've seen in a long while but it also had its fair share of logic gaps that were glossed over. HISHE hilarious fixed the movie by changing some scenes in the movie so it all makes sense. Spoiler alert: the bad guys win.
---