Briefly: If you reverse the process in one of those enlightening How It's Made videos you get a fantastically funny How It's Unmade parody series. This particular comedic episode shows how a delicious Oreo is extracted to provide half the United States with flour and harvested for cocaine, gunpowder, cocoa and sugar by wizards. It's hilarious how much is hidden inside those cookies!
---
Video: Funny or Die pokes fun of those who like listening to stories over understanding science in its latest: Creationist Cosmos. It's like the new Neil DeGrasse Tyson Cosmos reboot TV show only made for Creationists. So instead of explanations about the universe, we get very unscientific reasons of why things exist. It's all in silly fun.
---
All anyone ever wanted to talk about for the past few months has been Frozen. It's so fun! The songs are so good! We want to lip sync them! Disney Animation is better than Pixar now! And so on and so on.
---
Enjoy peace and quiet? Like it when you get to unwind? Maybe you look forward to a weekend filled with nothingness. If you have kids, all that alone time gets replaced with blaring pop music wondering what certain animals sound like and dolls getting smashed on your shoulder. Every damn day. What a wonderful trade off!
---
Everyday objects like keys and forks and spoons and brooms and umbrellas and so forth are always designed with usability in mind. You use them everyday so they better be easy to use, right? But what if you re-designed them to make them annoying and uncomfortable to use? They'd still technically be useful objects but they'd also be hilariously terrible to actually use.
---
You probably know a few people who use email in a way that drives you stark raving mad. But just be glad those annoying habits are relegated to the digital world. Because translated into real life, our email quirks are downright unbearable — and absolutely hilarious.
---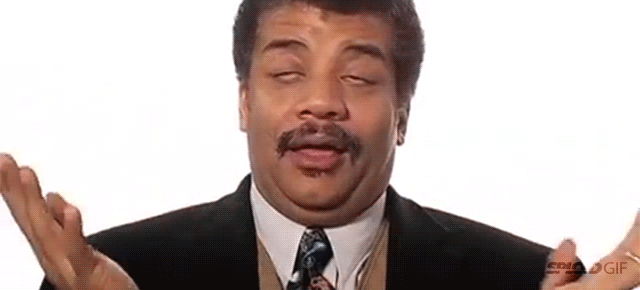 ---
There's a video currently doing the rounds on YouTube in which a pair of smugly beautiful parents lip sync to Disney's Frozen. The father isn't paying particular attention to the road and the mother isn't wearing a seat belt. Predictably, the denizens of the internet have taken this video to its natural, twisted conclusion. (Stick around to the 40 second mark.)
---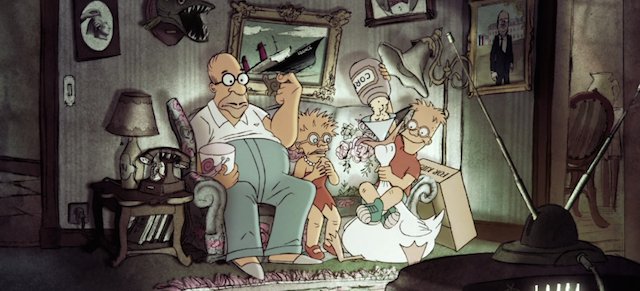 ---