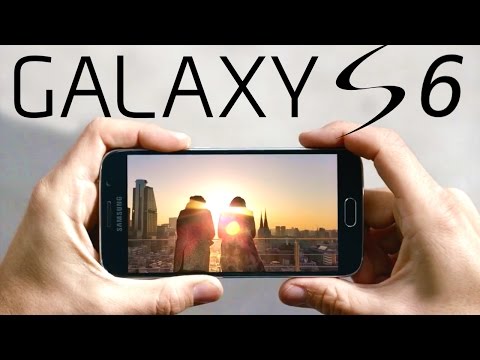 ---
This short animation Mr Selfie by We Are Seventeen totally nails everyone's over reliance on their phones. We use it in bed to fall asleep, we use it in bed when we can't fall asleep, we have our phone in the bathroom, on our commutes, on the footpath, through live events, through nature and basically through life.
---
I didn't think it was possible for that impossibly weird cage fighting nude shorts music video by Sia with Shia LaBeouf and Maddie Ziegler to get any weirder than it already was but if you remove out all the music from the video and replace it with sounds of what's actually happening, boy, it's a freak show.
---
The weather team down at ABCNews4 just made the most of a horrific, live computer crash. Apparently, the computer that generates the graphics for the TV weather forecasts failed recently, but instead of just standing up there and talking in front of a blank screen, the team created some super half-arsed chicken scratch pen drawings on printer paper.
---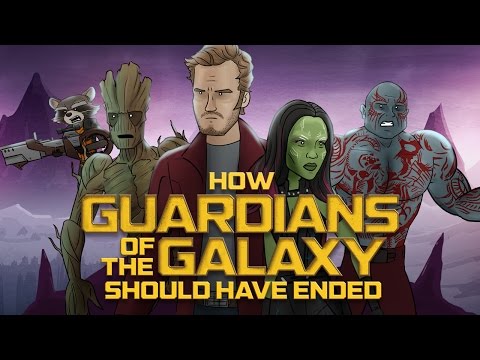 Guardians of the Galaxy was one of the best movies of the year and probably one of the funnest movies I've seen in a long while but it also had its fair share of logic gaps that were glossed over. HISHE hilarious fixed the movie by changing some scenes in the movie so it all makes sense. Spoiler alert: the bad guys win.
---
---
Because my only experiences with live lobsters are when they're on display in tanks at restaurants or used for poses in photographs, I never knew how insanely quick they can be. And because I didn't know they had cat-like reflexes, I never knew how hilarious it is to watch people fail at catching them. Now I know.
---
Here's the progression of my thoughts when I first saw this video of Hä Wie using a golden wheel barrow to do skateboard tricks on the street. I thought it was so dumb. So, so stupid. And then I started giggling. And then I started laughing. And then I started wondering, wait, is this any less ridiculous than skateboarding?
---