Loading page
Video: If there's one thing Pokemon GO is missing (besides functioning servers, trading, battling, a tutorial, serious nerfs to Vaporeon's stats, a clear indication of the rules surrounding gym battles and easier ways to acquire Stardust) it's a bespoke Pokeball-throwing experience that's indistinguishable from hate-lobbing a phone into the pavement. Well, scratch that one off the to-do list.
---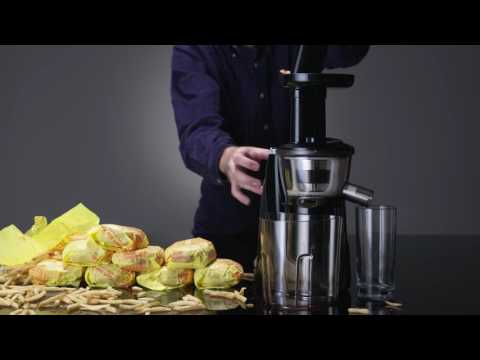 ---
Video: "What would a Trump presidency look like?" many of us have been wondering, in decreasingly hypothetical terms. Now, in all its bubblegum-tinted glory, we know beyond a shadow of a doubt that if elected, Donald J. Trump will pilot an enormous mecha in his likeness, use it to construct his long-threatened wall and then destroy both the wall and the planet it was built on with a sweet-as-hell laser blast.
---
Video: I thought I was sick of all those hydraulic press videos, and then I saw the one with the silly string can. It's suspenseful, and it's satisfying. Watch it until the end!
---
Loading page