Daily Pics and Flicks spotted this fun video of a woman using a laser pointer and a husky dog to wake up some poor sod, something that I want to do on myself (if I had a dog or a laser pointer.)
---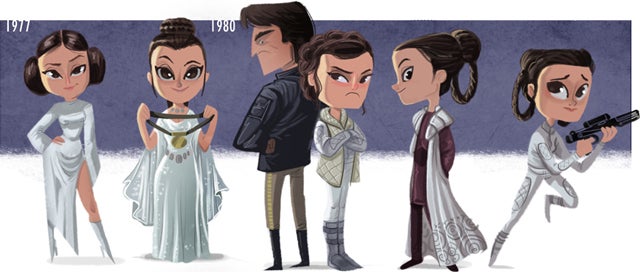 ---

Scandinavians are great with languages, but Finn-Swede smoccahontas isn't speaking any language in this video, even while it sounds like it. She's just making up most of the words and make it sound like she is. Having travelled through almost all of these countries, I've to admit that she really nails it.
---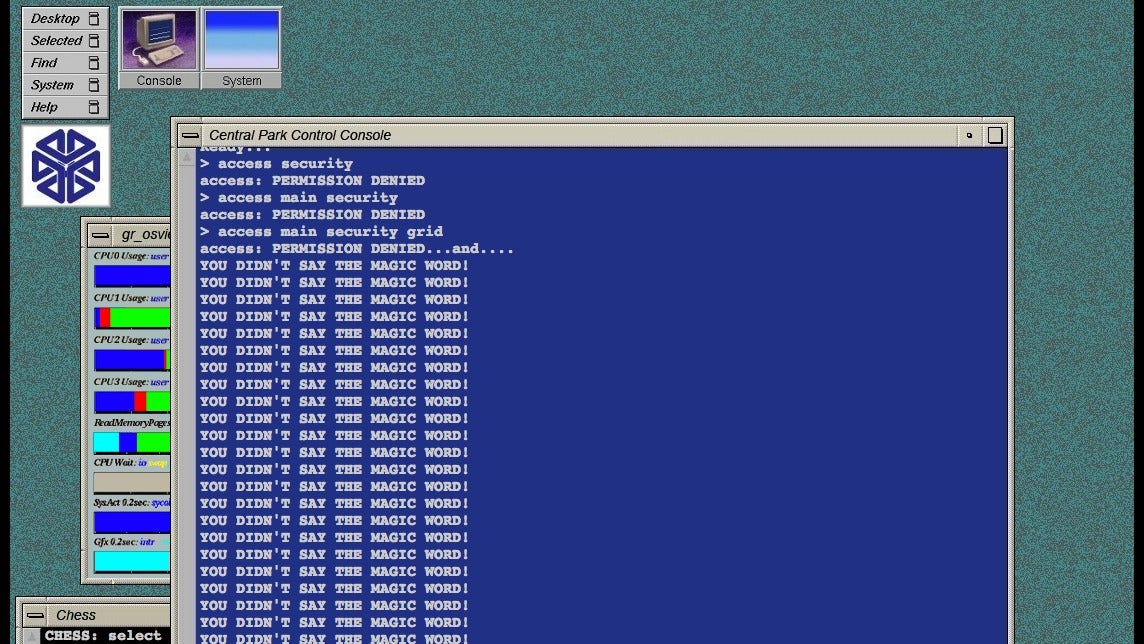 For the most part, Jurassic Park isn't the kind of movie you'd want a chance to live out, what with the mortal danger and velociraptors and all that. But thanks to the amazing Jurassic Systems website, you can experience of of Jurassic Park's safer thrills first-hand: getting hacked by Dennis Nedry.
---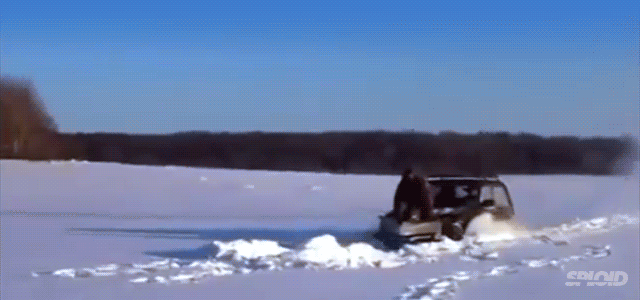 Winter came and overstayed its welcome in the Northern Hemisphere. At what point do you make like these Russians and turn your tiny crappy cars into snow plow sleds? I say the next snow. Just hop on the hood of your car and make a friend drive you through and pummel it. Winter is stupid, this type of stupid fun makes it a little less so.
---