 None of the mics are actually plugged in and this video is an ad for COS by Lernert & Sander, but it sure makes the job of a foley artist look like a lot of fun. Rushing to recreate noises by creatively manufacturing sounds, choreographing moves to heighten the senses, it looks like a band performing with ridiculous instruments.
---
I learned two things while watching this aww-inducing video. Scarlett, the cute two-year-old girl in the video, is a genius child with an eagle eye for instantly recognising typefaces better than most humans and that it's going to be awesome to be a parent because you can teach your kid whatever the heck you want them to learn.
---
Video: Adult Swim has new promotional shorts, and they are fantastically weird. This one is Fab Sauce, a film about a sauce so good that it makes every object, plant and animal irresistibly delicious. Humans too. John Carpenter should do a movie based on this.
---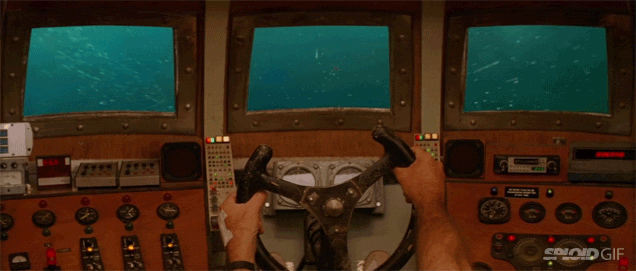 ---
---
When I was in school, I used poorly engineered retractable pen cannons to fire tiny beads at my friends and enemies during class. I thought it was pretty cool, but this mini grappling gun puts all my pre-adolescent tinkering to shame.
---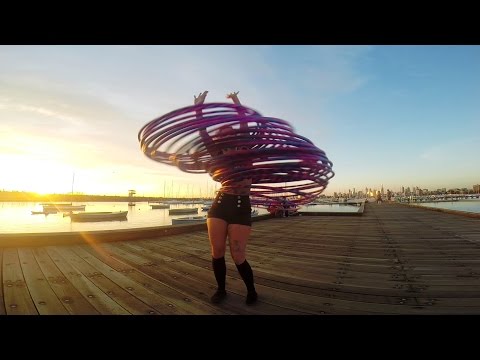 ---