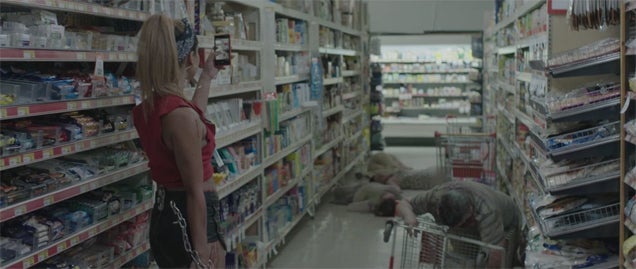 ---
This is Gary Dryfoos demonstrating one of the 2014 Ig Noble prizes: Use bacon "to stop uncontrollable, life-threatening nosebleeds". Seriously, it's a real research paper and it has already saved lives. Watch the ceremony to see the most ridiculous — but sometimes crucial and enlightening — scientific research of 2014.
---
If you think about it, ball pits are gross cesspools that hide violent bits of static charges and virulent diseases that smell like melting plastic. They are not fun. But that's because adults are not fun. For kids, there are few places better. This 5000 balloon pit is like a ball pit for kids, but for skateboarders.
---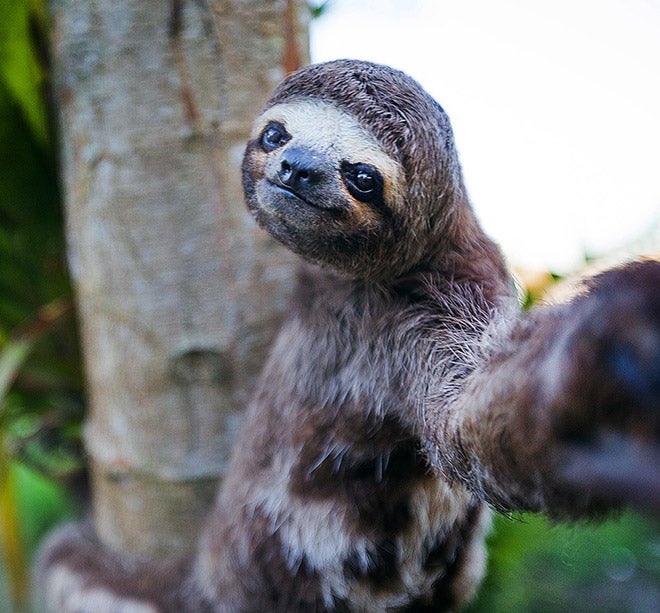 This animal selfie compilation got me thinking: If the courts say these photos can't be owned by humans because they are taken by animals, shouldn't there be some kind of international legal mechanism to make the people who use the photos pay some money to protect each species? Makes sense to me.
--- None of the mics are actually plugged in and this video is an ad for COS by Lernert & Sander, but it sure makes the job of a foley artist look like a lot of fun. Rushing to recreate noises by creatively manufacturing sounds, choreographing moves to heighten the senses, it looks like a band performing with ridiculous instruments.
---