The inside of Fukushima's three busted reactor cores are a big mess. It's basically just hundreds of tons of very, very, very radioactive materials like uranium, plutonium and caesium. Workers want to clean it up, but they have a problem. It's so dangerous, they can't peek inside, much less go inside.
---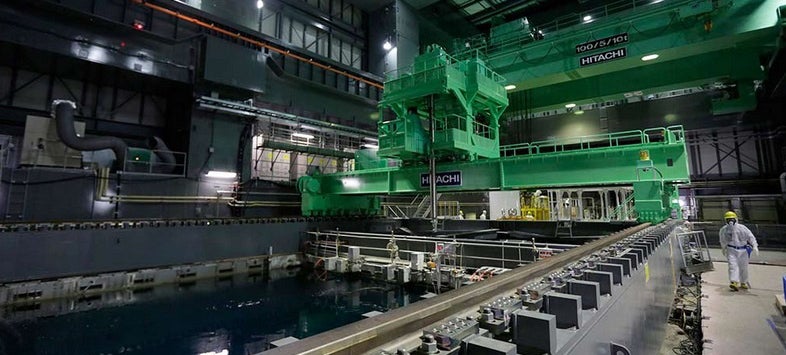 ---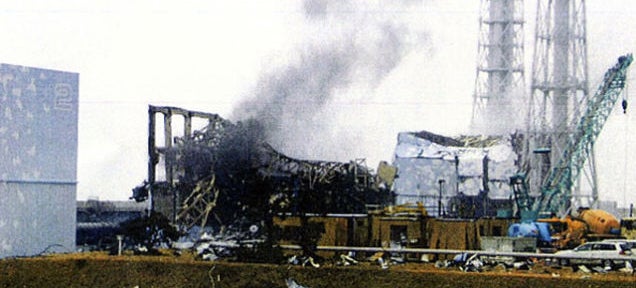 ---
Over three years after the catastrophic earthquake in Japan, the town of Tokioma near the Fukushima nuclear power plant remains abandoned. Or, more specifically, the radioactive soil beneath Tokioma remains too dangerous for humans to return home. Drones, on the other hand, have an easier time getting around.
---
The idea that a nuclear disaster could actually drive innovation is definitely a new way to look at Japan's ongoing Fukushima debacle. But a new report from the AP does just that, suggesting that the long-term cleanup effort that Japan now faces will make it a world leader in decommissioning nuclear plants.
---
As the immediate aftermath of the Fukushima nuclear disaster has passed, Japan is faced with another conundrum: Where to store thousands of tons of radioactive soil that have been harvested from around the region. This week, officials unveiled a $US970 million plan to build a massive storage facility to house the stuff.
---