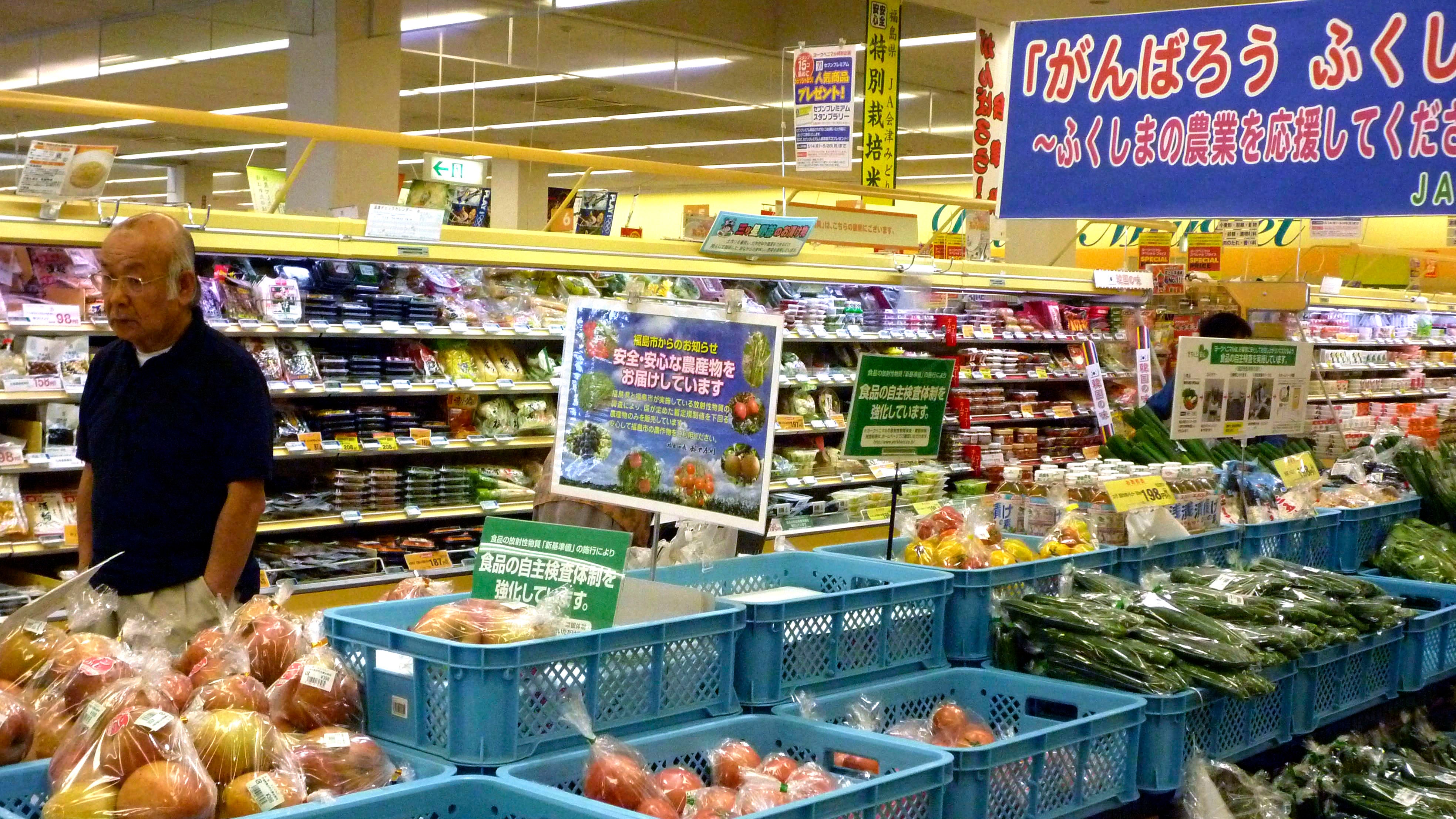 ---
Fukushima is Japan's radiation nightmare that just won't go away. Ever since March 2011, the damaged plant has been riddled with leaks and cleanup setbacks. Now Tepco, the operator of the damaged facility, says they have recorded spikes between 50-70 times above average readings in the gutters that pour water into a nearby bay.
---
People do some pretty dumb things for YouTube videos. Derek Muller does them for the sake of science, though. The host of Veritasium, a YouTube channel about science, recently visited the most radioactive places on Earth for a TV show about how Uranium and radioactivity affected the modern world. And he lived to tell about it.
---
The inside of Fukushima's three busted reactor cores are a big mess. It's basically just hundreds of tons of very, very, very radioactive materials like uranium, plutonium and caesium. Workers want to clean it up, but they have a problem. It's so dangerous, they can't peek inside, much less go inside.
---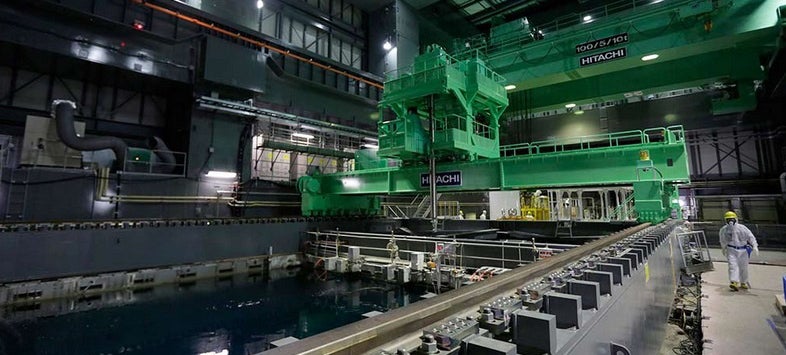 ---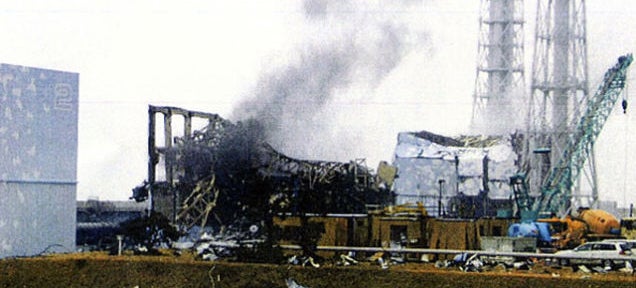 ---
Over three years after the catastrophic earthquake in Japan, the town of Tokioma near the Fukushima nuclear power plant remains abandoned. Or, more specifically, the radioactive soil beneath Tokioma remains too dangerous for humans to return home. Drones, on the other hand, have an easier time getting around.
---