Loading page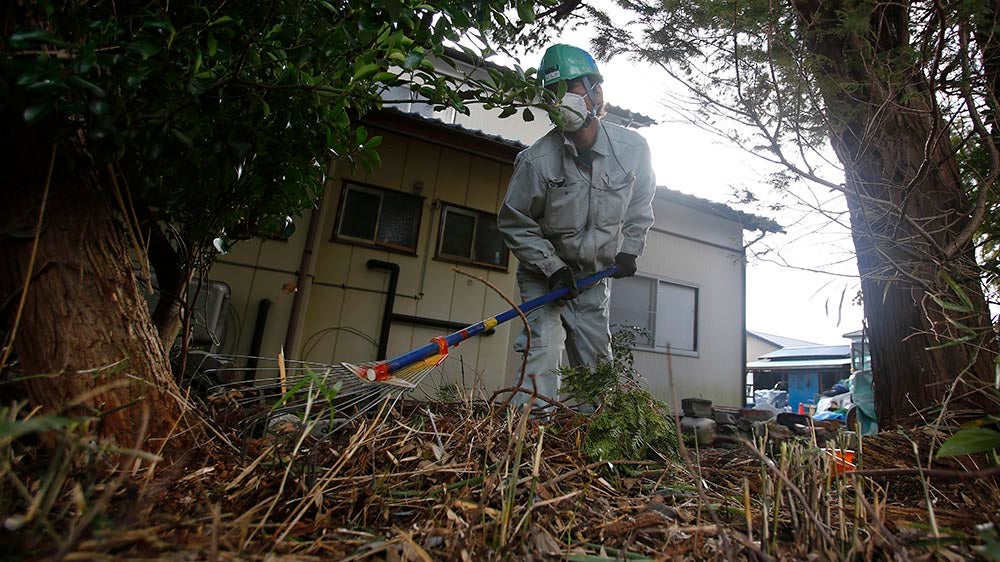 ---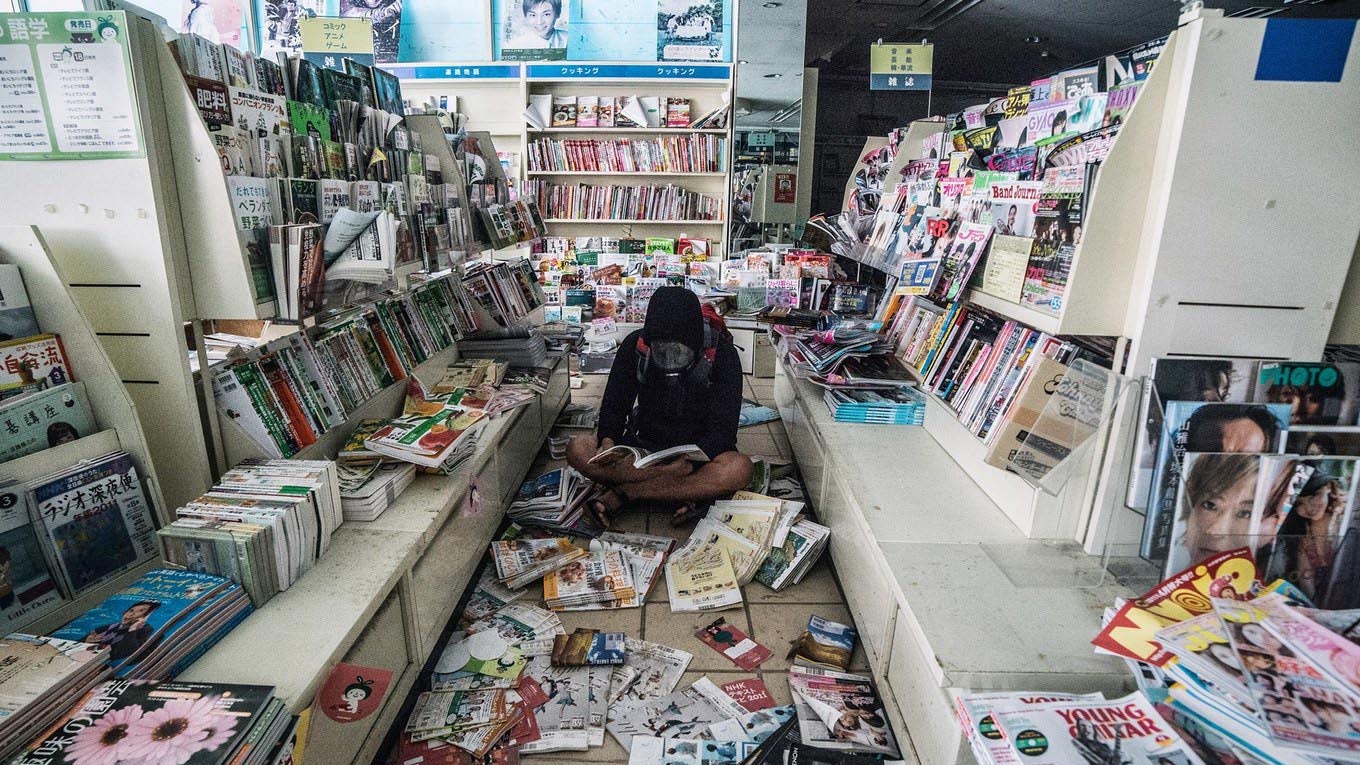 Image Cache: Since March 2011, a 50km radius around the ruined Fukushima Daiichi reactor has been a designated exclusion zone, unsafe to travel. Over 100,000 evacuees left in a hurry and left behind a snapshot of what life looked like in the moments just before they fled. A brave soul recently snuck in to photograph the apocalyptic scene today.
---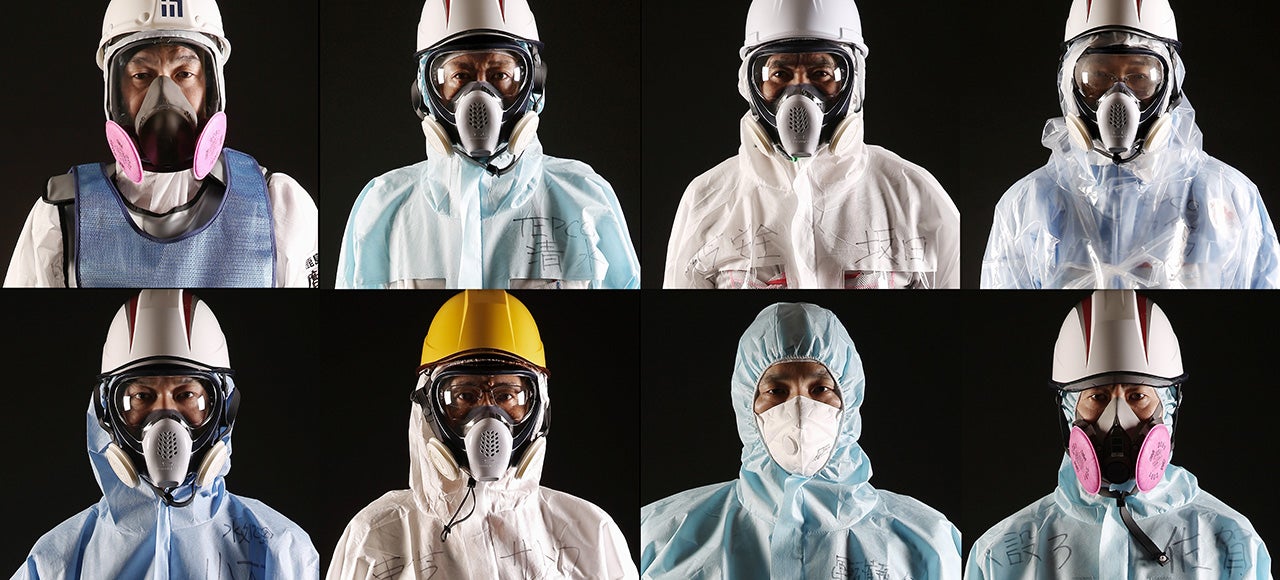 Five years ago, a 9.0 undersea earthquake shook Japan. It was the most powerful earthquake ever recorded in the country, and it was followed by devastating tsunami waves, killing 15,894 people. The tsunami caused level 7 meltdowns at three reactors in the Tokyo Electric Power Co.'s Fukushima Daiichi Nuclear Power Plant complex, resulting in the largest nuclear disaster since the Chernobyl explosion.
---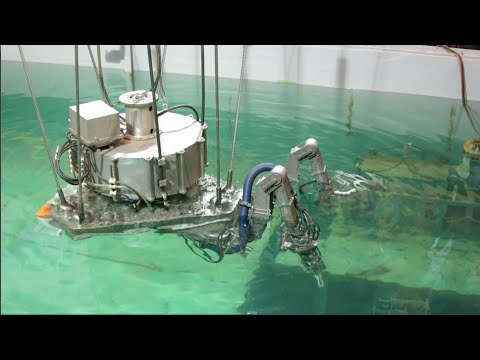 ---
After two years without any nuclear power in response to the 2011 Fukushima earthquake, tsunami and subsequent nuclear crisis, Japan has restarted its first reactor, Sendai 1.
---
When the 2011 earthquake in Japan damaged the Fukushima nuclear power plant, teams scrambled to find a robot that could go where humans couldn't. In many ways those robots failed, and ever since, there has been a focus on creating robots that can get the job done. Enter Toshiba's "Scorpion" robot, which will make its way inside the power plant this August.
---
Loading page