Loading page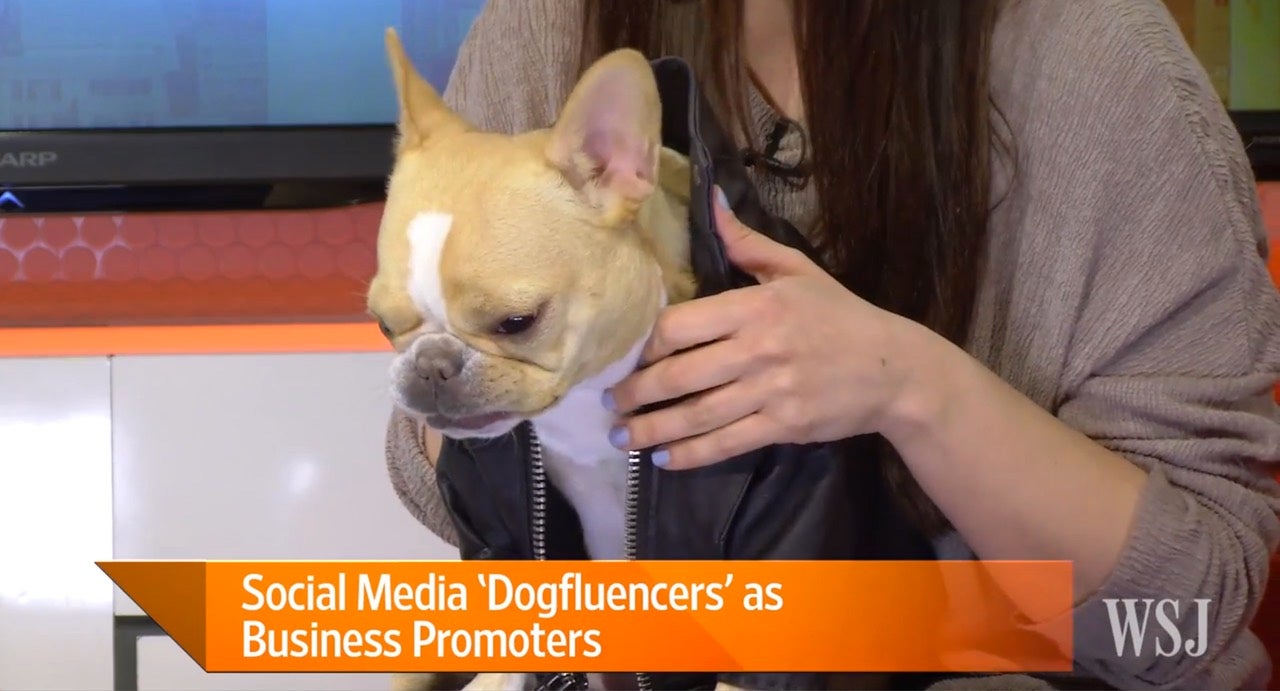 ---
For the first time, the FTC has laid the smackdown on the proprietor of a Kickstarter that failed to deliver on its promises. It's about goddamn time — but it's not exactly good news for the backers who, three years later, are still out some cash.
---
There's probably something you do right now you wouldn't really want everyone to know about. Maybe you're letting a Fitbit gather dust while you eat Doritos and watch The Good Wife (understandable). Maybe you're in the habit of driving around at 3am when you can't sleep. Whatever you do, if you're doing it while using "internet of things" devices, those private vices may not be so private.
---
Tim Wu, the guy who coined the phrase "net neutrality", went nose-to-nose with the House Judiciary subcommittee on Friday morning to fight for the future of the internet. Congress wants to know if somebody other than the FCC should decide the fate of net neutrality. Wu, for one, thinks that's a pretty silly idea.
---
Loading page