Australians, all let us rejoice. For we are getting decent streaming services after an age of waiting. Netflix is coming, Presto is here, Stan is awesome. We're being told that streaming will change our content consumption habits and our lives from 2015 onwards, and that's probably true. But keep this one simple truth in mind: there is still no one service to rule them all.
---
Looks like Foxtel's cheap plan pricing is starting to pay dividends: it scored loads of new subscribers as a result.
---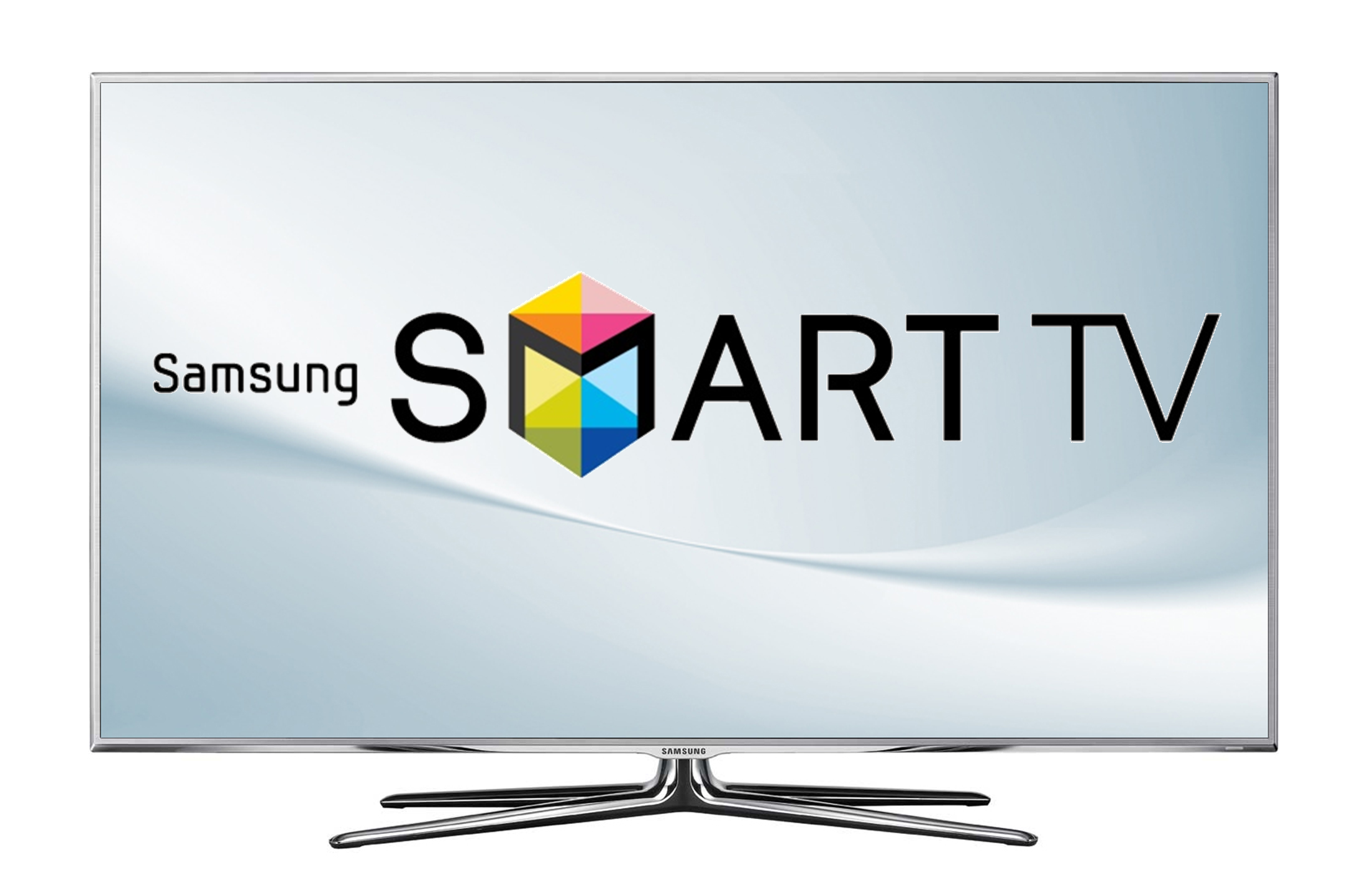 As if yesterday wasn't bad enough for Samsung Australia's TV business, now it has a new problem to contend with. Aussie Samsung Smart TV users are reporting that their sets are forcing Pepsi ads into their Foxtel, Plex and other media streams whether they like it or not.
---
---
---
Late last year, Foxtel announced plans to expand its Presto streaming service to include TV as well as movies — a clear attempt to make its mark before the launch of Netflix and Stan. Foxtel has now quietly launched the service — so what does it cost and what do you get?
---
---
Presto, the movie streaming service from Foxtel, is a bargain at $10 per month. It's restricted purely to movies, though, and it seems like Foxtel wants more — a new Presto Entertainment service, focusing on on-demand TV shows and series, will launch early next year.
---
200,000 Australians can't be wrong: Netflix is something that probably should come to Australia in an official capacity. Which is a good thing, because based on all the information we have so far, we're very close to an official launch of Netflix, in the land Down Under.
---