Foxtel is slipping. Slipping in the minds of you and I: streaming users who aggressively pursue new technology. It's slipping ever closer to the proverbial black hole of irrelevance by clinging onto its old-world set-top box products while also tacking on a few piecemeal streaming services on the side in the form of Go, Play and Presto. That's the story you know. The story you don't is far more interesting. "We haven't so much turned the great ship Foxtel around," Mike Ivanchenko, Director of Product, tells me over a coffee. "We built a brand new ship next to the old one."
---
---
---
---
If you're a Game Of Thrones fanatic, you should subscribe to Foxtel. If you want to watch it live, that is. As of the show's fifth season, which kicks off on April 13 — 32 days to go, guys — the Aussie pay TV provider will simulcast the show live and in line with the US as part of an event stretching across 170 countries around the globe.
---
Australians, all let us rejoice. For we are getting decent streaming services after an age of waiting. Netflix is coming, Presto is here, Stan is awesome. We're being told that streaming will change our content consumption habits and our lives from 2015 onwards, and that's probably true. But keep this one simple truth in mind: there is still no one service to rule them all.
---
Looks like Foxtel's cheap plan pricing is starting to pay dividends: it scored loads of new subscribers as a result.
---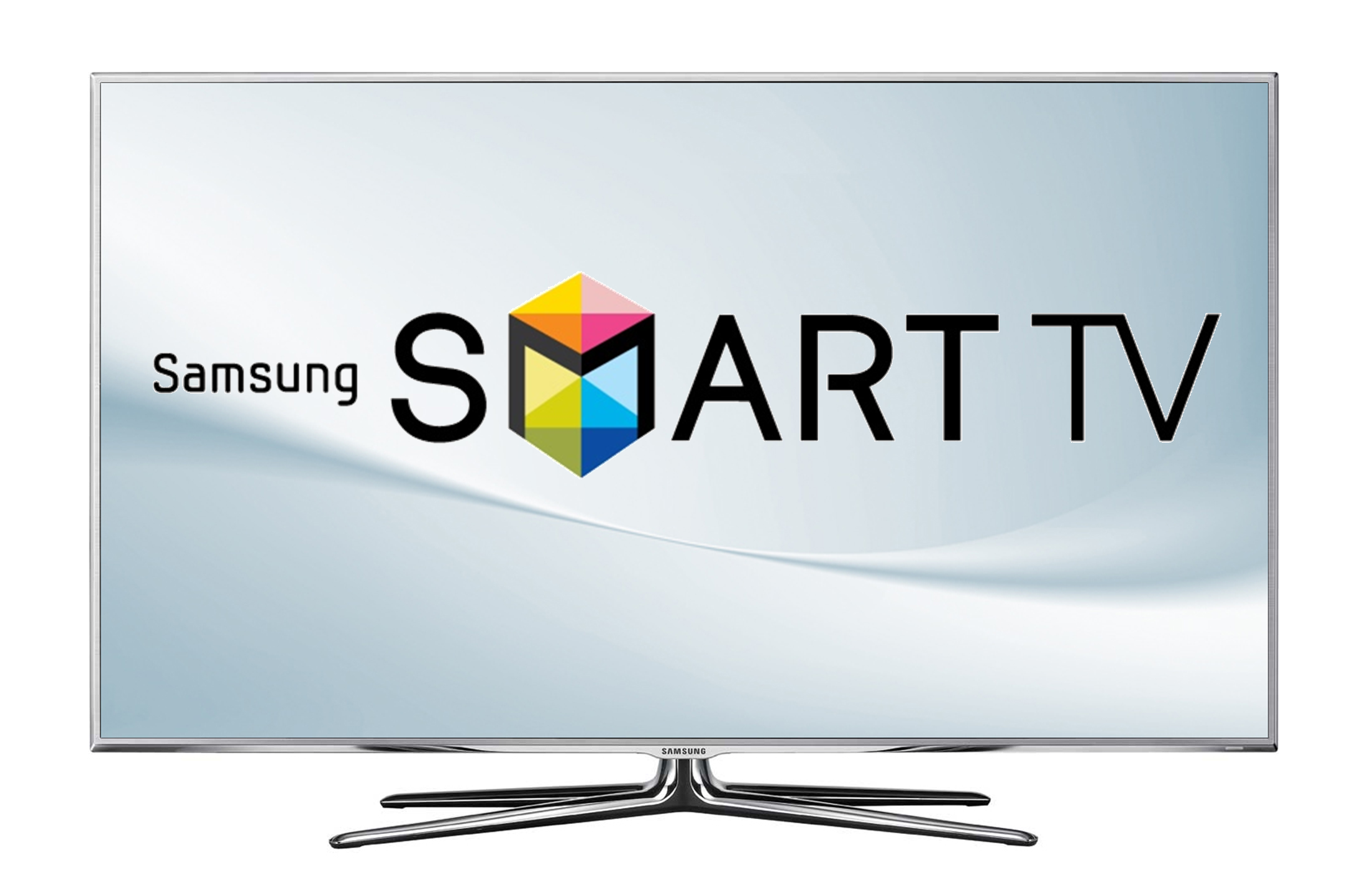 As if yesterday wasn't bad enough for Samsung Australia's TV business, now it has a new problem to contend with. Aussie Samsung Smart TV users are reporting that their sets are forcing Pepsi ads into their Foxtel, Plex and other media streams whether they like it or not.
---
---