Feeling peckish? Nothing good on TV? Oh my God all your prayers have been answered at once — for the next two weeks you'll get a free month's access to Presto, Foxtel's movie streaming service, when you buy a $24.95 KFC Family Burger Box.
---
Foxtel hates that you pirate stuff. According to the pay TV provider, it's costing jobs and hurting the company's bottom line. In its submission to the Government's copyright consultation process, Foxtel offers a pretty clear idea of how it would like to see you suffer for pirating content illegally.
---
---
---
One criticism often made of Foxtel is that it doesn't keep up with the latest in technology. Whether or not that is true for Foxtel Play and Go, it's not the case for the company's Presto movie streaming service. More than a fifth of all Presto movies watched since launch have been viewed via Google's $50 Chromecast dongle.
---
---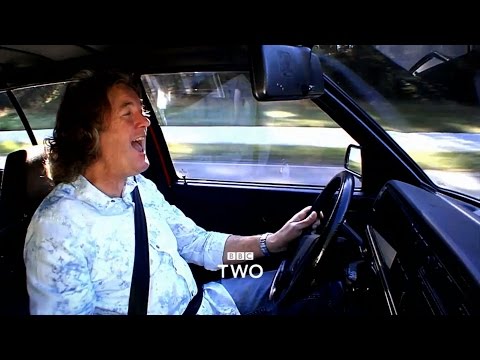 Are you feeling the effects of the Top Gear drought? There's a few other shows that should catch your attention. One of those is Cars Of The People, TG host James May's look at cars that changed the world, built for the people by the people (or sometimes by power-hungry dictators).
---
Malcolm Turnbull has turned his attention to the ongoing skirmish between Australia's copyright infringing public and the corporations that hold the rights to that copyrighted content. In a post on his personal website, he postulates on the "lively debate" around copyright and spruiks the government's Online Copyright Infringement Discussion Paper.
---