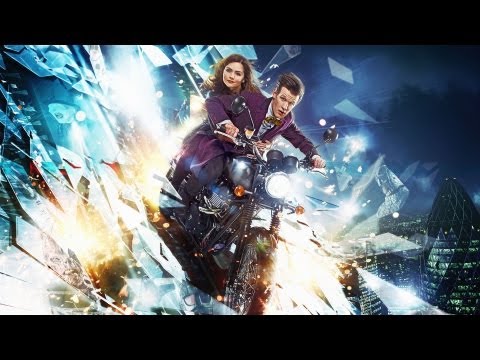 Foxtel just announced a deal that would give it exclusive access to content from the BBC from mid-2014 onwards. That means that BBC Comedy and Drama shows will be moved away from their traditional home on the ABC and onto a new channel from Foxtel. Good news, though: Doctor Who and the BBC global iPlayer platform are safe from Foxtel's reach.
---
---
Foxtel's various IP-delivered subscription services are OK, but they've always had the issue that you pay a slightly lower fee than the standard set top box, but get a lot less flexibility in return. It appears that Foxtel's changing that up with Foxtel Play, an IP-delivered package for multiple devices.
---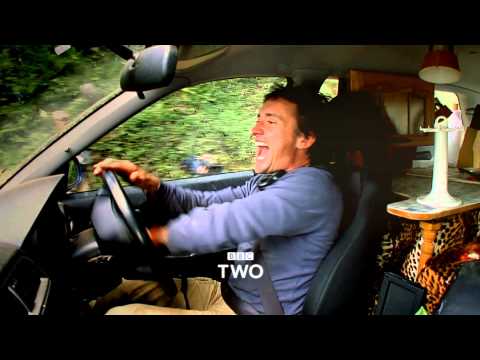 Just yesterday we were having a chat about Foxtel and its airing of the 19th season of Top Gear UK. We had a moan that, unlike another BBC series Doctor Who, Australians would have to wait a whole week for Top Gear to land here. The BBC has been in touch, and now we can tell you why it takes Top Gear so long to get here.
---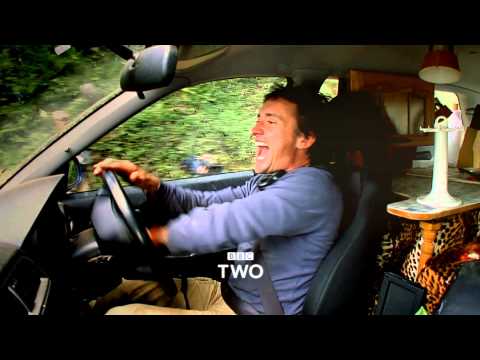 In 2012 we saw the ABC redefine the very meaning of the phrase "fast track" when it came to content, by bringing the new season of Doctor Who from the BBC in the UK to our shores within the space of an hour. Despite incredible feats like this, Foxtel — Australia's premier pay TV network — still doesn't seem to get it, forcing Aussies to wait seven days before being able to see the latest season of Top Gear UK.
---
---
FOXTEL announced late last year that it would change its movie packages come January 1, and nobody took much notice at the time. The change has now happened, and customers are noticing fewer movie channels in their program guides. Cue FOXTEL rage. Here's what the changes mean and what you can do if you really hate it.
---
---
---