---
One criticism often made of Foxtel is that it doesn't keep up with the latest in technology. Whether or not that is true for Foxtel Play and Go, it's not the case for the company's Presto movie streaming service. More than a fifth of all Presto movies watched since launch have been viewed via Google's $50 Chromecast dongle.
---
---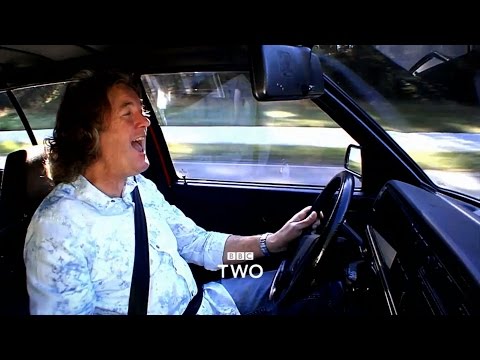 Are you feeling the effects of the Top Gear drought? There's a few other shows that should catch your attention. One of those is Cars Of The People, TG host James May's look at cars that changed the world, built for the people by the people (or sometimes by power-hungry dictators).
---
Malcolm Turnbull has turned his attention to the ongoing skirmish between Australia's copyright infringing public and the corporations that hold the rights to that copyrighted content. In a post on his personal website, he postulates on the "lively debate" around copyright and spruiks the government's Online Copyright Infringement Discussion Paper.
---
Piracy is apparently a big problem in Australia. One of the root causes for piracy is availabilty — it's easier for anyone with a computer to illegally download files than it is to purchase them. A collaboration between Foxtel, Village Roadshow, News Corp, APRA-AMCOS and other media rights-holders in Australia wants to show you where to find the best places to quickly, easily and legitimately acquire movies, TV shows, games, music and other media.
---
It's happening. Sharknado 2: The Second One is airing on Foxtel right now, as part of the subscription TV network's promise of bringing the cult hit sequel to Australia within minutes of the US.
---
---
The Walking Dead may be airing in Australia within half an hour of the US thanks to Foxtel's wheeling and dealing, but for some reason the new trailer for the fifth season released at Comic-Con isn't officially available in Australia just yet. Here's where you can watch it.
---