After a couple of months of delays, Foxtel's Presto movie service finally has a launch date: March 13. In just over a fortnight, you'll be able to sign up for a $19.99 monthly deal that gives you unlimited access to an archive from Foxtel Movies — both the existing live channels and on demand.
---
Lots of people are annoyed that the only legal way to watch Season 4 of Game Of Thrones in Australia this year will be to pay for a Foxtel subscription. Shadow Communications Minister Jason Clare was annoyed too — but unlike the average viewer, he organised a meeting with Foxtel to complain about it.
---
In the words of Frank Underwood himself: "Welcome back". Season two of House Of Cards lands on Netflix tomorrow, there's now more than one way to watch it in Australia.
---
The Walking Dead returns to TV next week, with FX in Australia airing the new episodes within hours of AMC in the US. To "celebrate", AMC decided to hide a pit of walkers underneath a grate in New York to swipe at people as they walked by.
---
---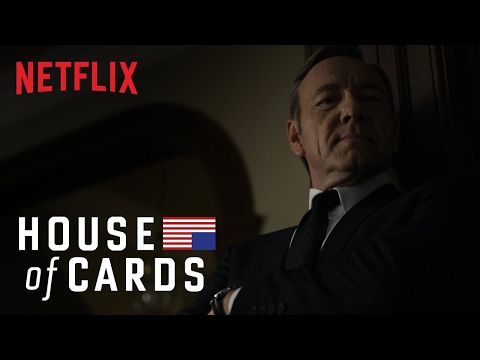 Season two of House Of Cards drops on 14 February, and now Aussies can binge watch the series without Netflix thanks to Foxtel.
---
Remember when Foxtel said it'd launch a competitive, Netflix-style online movie streaming platform called Presto by the end of 2013? Yeah, about that…
---
HBO, the network that brought you piracy-magnets like Game Of Thrones and Boardwalk Empire, will stick the first two episodes of GIRLS season three on YouTube tomorrow. Curiously, Australia will get it before YouTube does! Here's how.
---