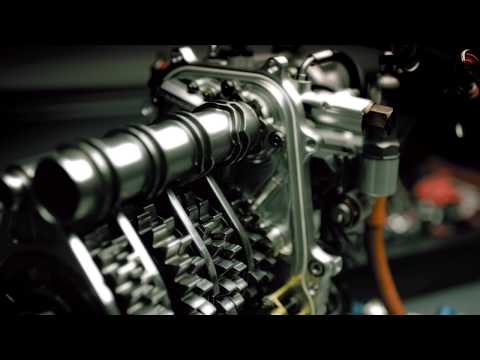 This is just gratuitous. It really is. It's car porn in its purest form. Team Red Bull has just had its 2013 season launch and to celebrate, it's showing us how the engineering masterpiece that is its Formula 1 car has been put together. You may want to sit down for this.
---
---
Lucas di Grassi is nuts. He drove with a camera covering one eye just so that he could capture what it really looks like from the driver's perspective to throw a Formula 1 car around a track.
---
3D photography requires precision, tons of equipment and heroic jury-rigging. Shooting a vintage Ferrari requires all of this plus serious balls. The Image Hunter shows us how it's done.
---
There's a real company promoting a not-so-real poweryacht called the Code-X. The differentiator—or "thing that's supposed to land a billionaire customer"—is that the boat will have two Formula 1 engines and two solar-powered electric ones.
---