---
The FIA's decided to get with the program of fuel efficiency and is forcing every F1 team to swap their beastly and incredibly-high-revving 2.4L V8s for smaller 1.6L V6s with turbos. On the face of it, that's better for our normal-car tech development, but what it means is they're going to end up sounding a bit crap. Like vacuum-cleaner whiny. Rubbish.
---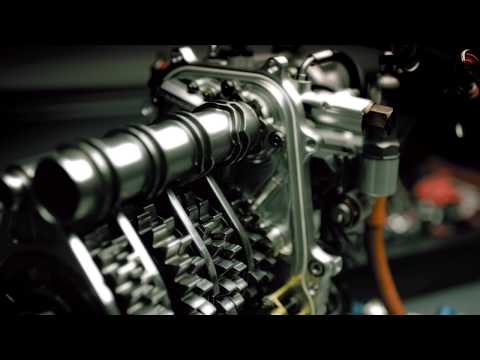 This is just gratuitous. It really is. It's car porn in its purest form. Team Red Bull has just had its 2013 season launch and to celebrate, it's showing us how the engineering masterpiece that is its Formula 1 car has been put together. You may want to sit down for this.
---
---
Lucas di Grassi is nuts. He drove with a camera covering one eye just so that he could capture what it really looks like from the driver's perspective to throw a Formula 1 car around a track.
---
Technology is truly wonderful. Just days after rumours emerged that would see a Formula 1 street-circuit brought to the beautiful city of London, a video emerges of Lewis Hamilton and Jensen Button flying through a concept render of what the circuit could look like. Forget concept cars, this is a concept track.
---
3D photography requires precision, tons of equipment and heroic jury-rigging. Shooting a vintage Ferrari requires all of this plus serious balls. The Image Hunter shows us how it's done.
---