In 1986, Benetton Formula — the team that would become Renault and later Lotus F1 — had the B186-05. Powered by the 1.5-litre, highly turbocharged BMW M12/13, it was an enormously powerful Formula One car, developing nearly 1500 horsepower in qualifying trim and clocking a fastest-ever 352km/h down the main straight at Monza. That engine is widely regarded to be the most powerful ever used in Formula One. Seven chassis in total were built throughout the 1986 season by Benetton, two were destroyed, and of the five left, one is up for sale — in Sydney.
---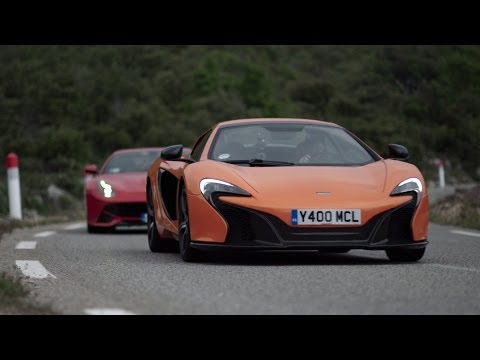 /DRIVE's YouTube operation is been the channel of record when it comes to great online motoring videos. NBC in the US saw the potential, and decided to give the lads a shot at their own cable show. Being magnanimous folk, /DRIVE decided to upload the whole thing for our viewing pleasure.
---
After six hours of deliberations before an appeals court, poor Red Bull team racer Daniel Ricciardo is still disqualified from the Melbourne Grand Prix after the court upheld the FIA's decision following a breach of the fuel flow rules for the new F1 season.
---
Jarno Trulli is one of the all-time greats of Formula One racing. With 256 Grand Prix starts under his belt, he's up there with Michael Schumacher and Rubens Barrichello — he knows more than a little bit about how to drive a fast car quickly. Like most F1 champions, he's a jack of all trades, with history in karts and Formula 3 as well. He's now turning his attention to Formula E — the all-electric racing class that's turning a lot of heads.
---
Daniel Ricciardo was having such a good weekend. He had just had a cracking race in his F1 debut for Red Bull in Melbourne, becoming the first Aussies to earn a podium finish. Now the FIA has disqualified the young Aussie from the race, alleging that he broke the new rule surrounding restricted fuel use in the race.
---
The F1 is coming up in Melbourne this weekend, and all the track-screaming action is now governed by a new set of rules for the teams to play by. The new rules will dramatically change the way the cars sound and drive, and will hamstring those with deep pockets to make it a more level playing field. Here's what's new, and how it affects one of the best teams in the game: Red Bull.
---
---
The FIA's decided to get with the program of fuel efficiency and is forcing every F1 team to swap their beastly and incredibly-high-revving 2.4L V8s for smaller 1.6L V6s with turbos. On the face of it, that's better for our normal-car tech development, but what it means is they're going to end up sounding a bit crap. Like vacuum-cleaner whiny. Rubbish.
---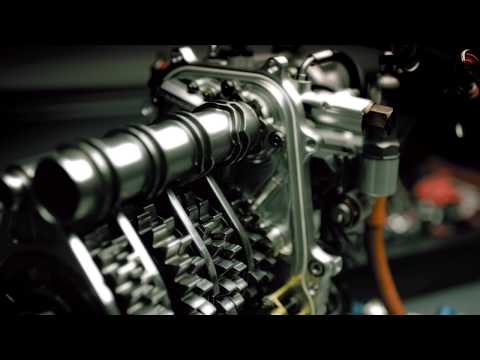 This is just gratuitous. It really is. It's car porn in its purest form. Team Red Bull has just had its 2013 season launch and to celebrate, it's showing us how the engineering masterpiece that is its Formula 1 car has been put together. You may want to sit down for this.
---