It's been 50 years since Ford built the world-renowned 1965 Mustang and placed it high above Manhattan on the 86th floor of the Empire State Building. Last night, Ford came back with a bigger, yellower, all around more complicated car from 2015 and decided to recreate the famous stunt as a 50-year homage — only this time, they did it in the snow and over the course of just five hours.
---
Ford Australia has a problem. The company's design lab is too small for its virtual cars. A brand new upgrade to its virtual reality lab in Broadmeadows will help Ford engineers work on the design of its Australian and international vehicles, with an Ultra HD 'immersion' environment that lets designers interact with cars in near-reality quality without needing a full-size physical model.
---
Ford has been riding high on its SYNC infotainment system for years now. But now, the platform it developed in partnership with Microsoft is starting to show its age. It's a good thing that SYNC2 is ready for launch: the new, practically buttonless infotainment system that relies almost entirely on your voice.
---
In mid-1933, Ford Australia designer Lewis Bandt was forwarded a letter from the company boss. The letter, from a farmer's wife in Gippsland, Victoria, complained that they couldn't afford both a car and a truck, but wanted a vehicle that could do double duty for both stock work and visiting church on Sunday. Bandt got to work.
---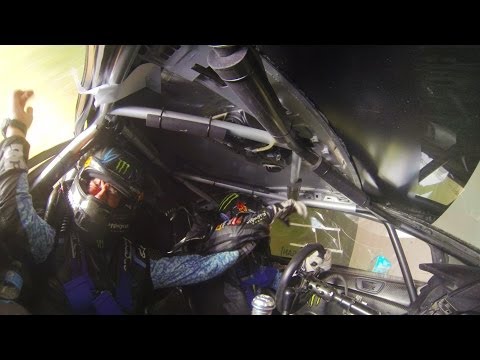 ---
Remember when we used to build things? Not "we" like you and me, but we like Australia. We're a country that built stuff like Wi-Fi, the Hills Hoist, the ultrasound and the goonbag. We were also a country that built great cars. Now we don't do any of those things. These are the cars Australia built.
---
---
---
---