---
---
---
Over the last three decades, Microsoft has been working. Quietly. Not just on software, hardware and the ongoing mission of a computer in every home, but on a city inside a city. That city now has a new mayor in the form of CEO Satya Nadella, and as a result, the city is going through a revival as more buildings go up and more staff come on to work for One Microsoft, and it's quite a site to behold. Here's how the other half lives.
---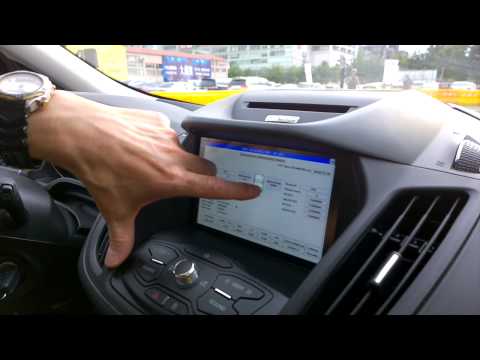 It starts with a blind spot: a corner you can't see around. You're rushing towards your holiday destination, kids on-board and your luggage in tow. What you don't know, however, is that there's someone exactly like you with kids in the car about to blast across your path at the blind T-junction ahead of you. All of a sudden, your proximity alarm goes off, and you slam on the brakes before you slam into the front of another vehicle. You couldn't see around that corner, but your car could. This is Vehicle-To-Vehicle technology, and it's going to save your life one day.
---
You didn't think Ford would make an anniversary-edition Mustang and forget to fill it to the brim with cool new tech features, did you? Here's the tech you'll get on the 50th Anniversary Mustang.
---
---
Need to go bush on a 4×4 adventure but feeling a little out of your depth? Let the pros help you out with these five tips.
---
If you're a fan of heading bush, towing stuff about or getting lost on your very own adventure, you'll need a set of wheels up to the task. We test drove the 2014 Ford Ranger, and it combines smart technology with rugged science to get you from point-A to point-B, allowing you to drive over just about anything in your way.
---