Ford has been riding high on its SYNC infotainment system for years now. But now, the platform it developed in partnership with Microsoft is starting to show its age. It's a good thing that SYNC2 is ready for launch: the new, practically buttonless infotainment system that relies almost entirely on your voice.
---
In mid-1933, Ford Australia designer Lewis Bandt was forwarded a letter from the company boss. The letter, from a farmer's wife in Gippsland, Victoria, complained that they couldn't afford both a car and a truck, but wanted a vehicle that could do double duty for both stock work and visiting church on Sunday. Bandt got to work.
---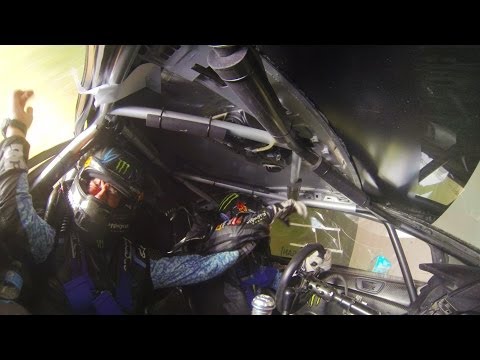 ---
Remember when we used to build things? Not "we" like you and me, but we like Australia. We're a country that built stuff like Wi-Fi, the Hills Hoist, the ultrasound and the goonbag. We were also a country that built great cars. Now we don't do any of those things. These are the cars Australia built.
---
---
---
---
Ford's new Mustang, officially unveiled overnight, is a technological tour de force. For a closer read on the car's equally stunning looks, Gizmodo spoke with Moray Callum, director of design at Ford.
---
---