Loading page
"In football everything is complicated by the presence of the opposite team." This observation by the French philosopher Jean-Paul Sartre has been cited in multiple contexts, ranging from tactical planning in team sports, to game-theoretic modelling of microeconomics, to full-blown robotic warfare.
The common thread in all these studies is conflict: adversarial interactions bring about a disorganisation that can disrupt the most prepared of schemes.
---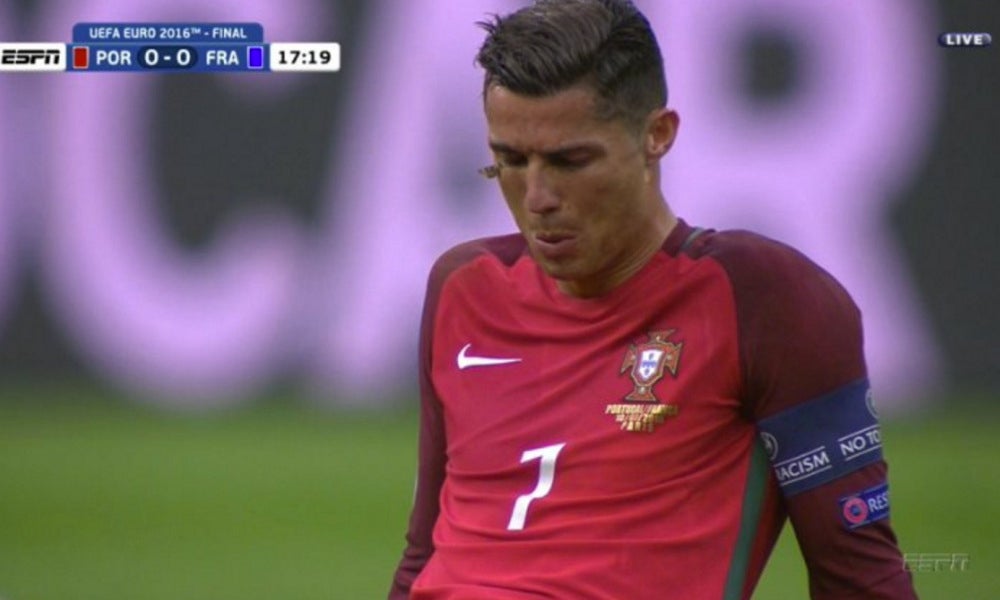 As Portugal and France snoozed their way through the final match yesterday at Euro 2016, thousands of Silver Y moths crashed the party — including one that fluttered onto Ronaldo's anguished face as he sat injured on the pitch. They're calling it the moth ball final. So what brought all these moths to the Stade de France?
---
If you're an aspiring NFL player who's determined to perfect their skills, finding someone to practice with for hours on end can be a challenge – especially in Australia. But with the PassBack training football, which features a flattened end on one side, all you need is a wall to play catch with yourself.
---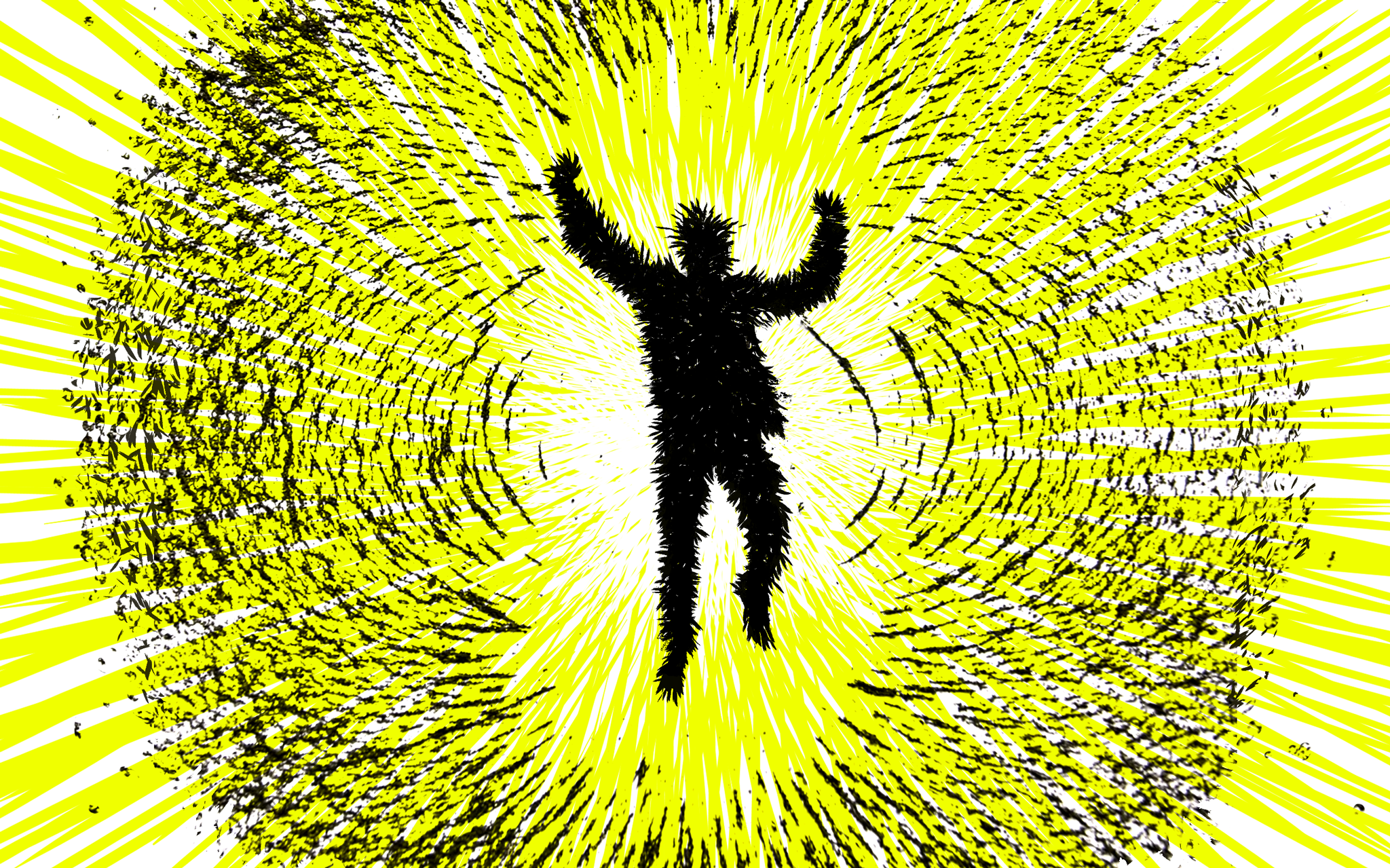 ---
This season, every NFL player will wear a motion tracking chip — and we're now getting a look at how the data these chips collect will be shown to fans in instant replays. This is the beginning of something beautiful.
---
Briefly: Who cares about playing with a regulation or FIFA-approved ball when you can now play soccer with a tiny version of the Death Star? It can't destroy planets (a minor trade-off) but this Star Wars Celebration-exclusive collectible could be yours if you're heading to the festivities in California next week. Just remember that it's as vulnerable to proton torpedo attacks as the real Death Star was, and also oncoming traffic if you accidentally kick it into the street.
---
Loading page