Maybe you're still mourning Brazil's catastrophic loss to Germany, but the rest of the world has moved on — to discussing the impact of the next series, which will take place in 11 Russian cities in 2018. And according to their reports, it's going to be very, very expensive. Like $US11,500 per seat expensive.
---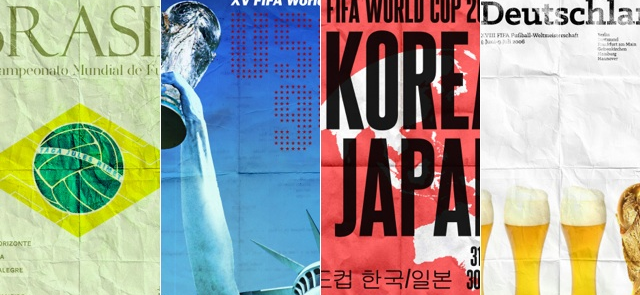 ---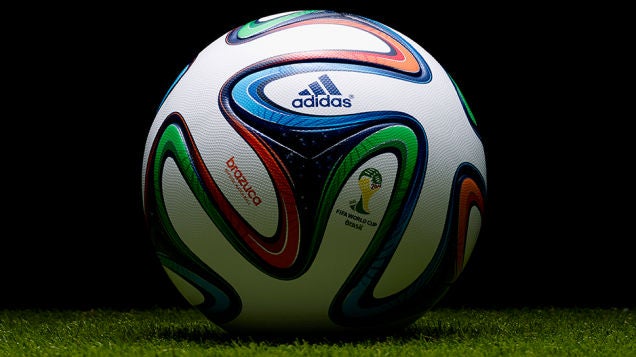 Every year, the World Cup is played with a new ball. That makes it unique—after all, few other sports reinvent the wheel every four years. But this element of uncertainty is also exciting, and it means that soccer ball technology has come a long, long way since the 1930s—when World Cup balls were still inflated through tie-up laces.
---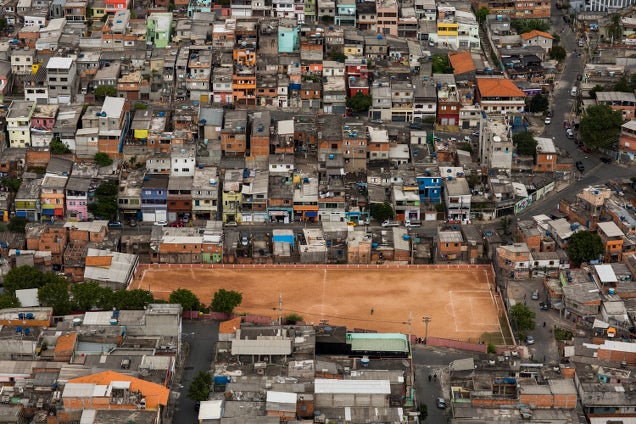 ---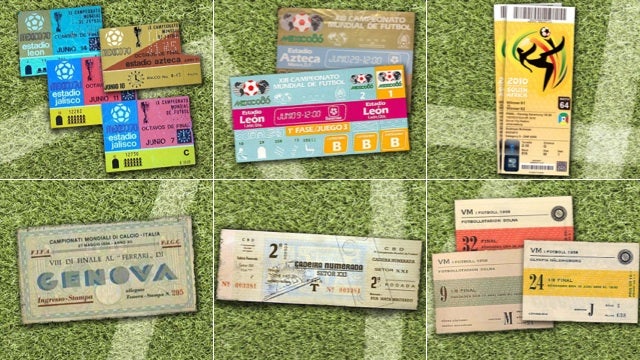 ---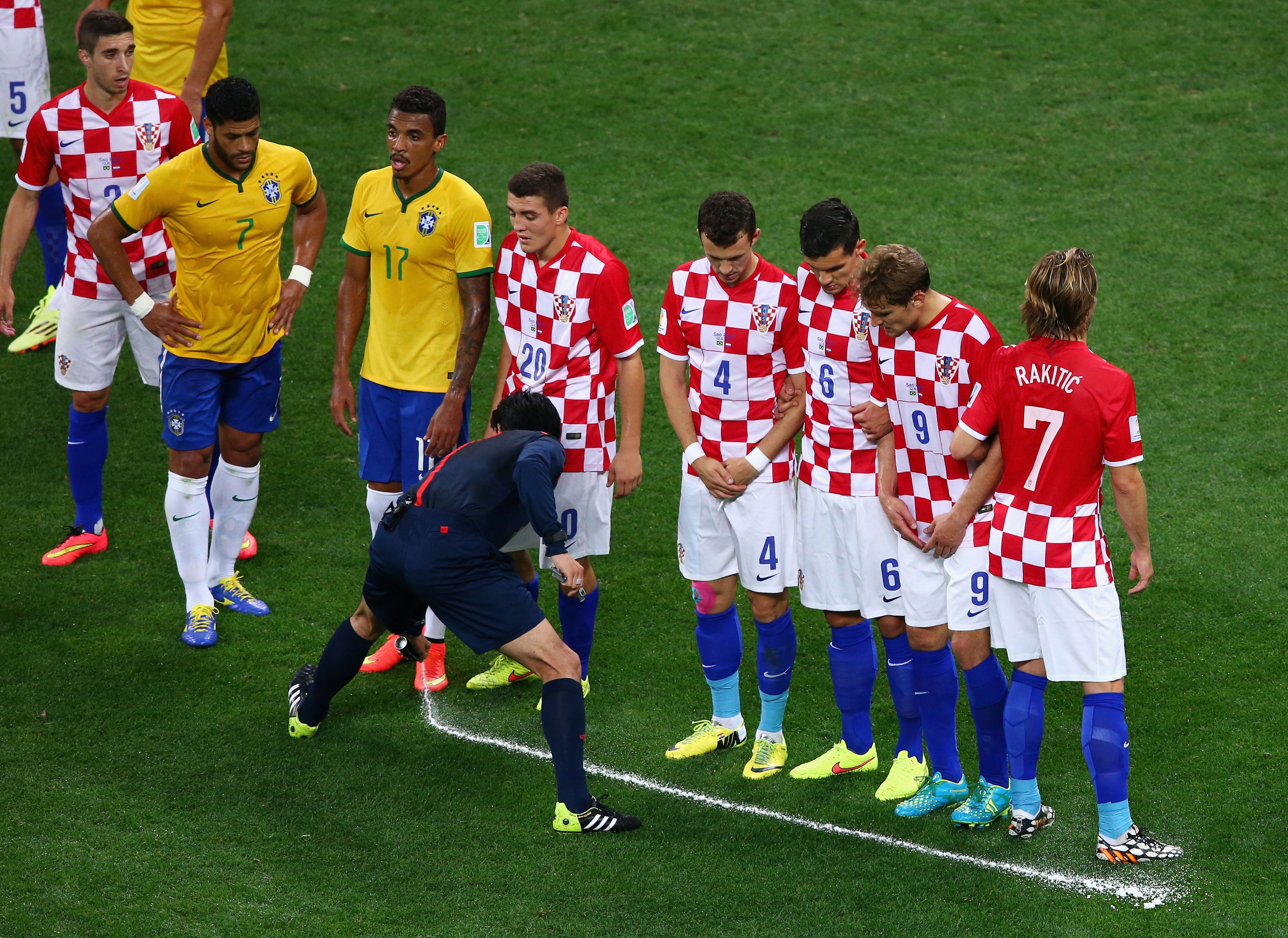 ---
At today's opening match between Brazil and Croatia, the referees will be wearing smartwatches that read "GOAL" and vibrate when a team scores. No, it's not punishment for the infamous Frank Lampard disallowed goal of 2010. It's part of a new "unhackable" goal line detection system, the first to ever be used in the World Cup.
---
---
When you're one of the world's top footballers, there are a lot of perks. One of these perks is some extremely cool bespoke kit from the world's top sporting goods manufacturers. Made exclusively for Ronaldo, Rooney and Neymar Jr., Nike's new Rebento sports bag has a supple leather upper, but a plastic base entirely 3D printed and integrated into the black and fluoro green nylon mesh.
---