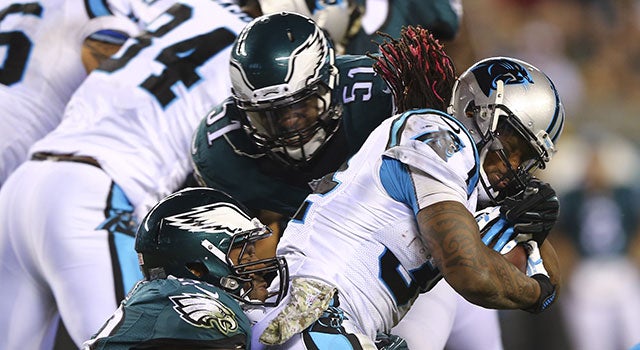 NFL teams across the U.S. have this weekend taken to the grid iron in an effort to scratch another W against their names. These players will play the same as any other Sunday, and like any other Sunday, the sport's biggest threat will remain unaddressed. Sixty-nine concussions have already been reported this year, and odds would suggest, more will be added in the next few hours.
---
Data Looks Dope's Max Einstein just made this visualisation that charts every touchdown pass that Peyton Manning, who is now the record holder for TD passes, has thrown in his career. Yep, all 510 of them (so far). It shows the distance of each pass along with the receiver who caught it from 1998 to October 19, 2014.
---
Earlier in September, the San Francisco 49ers' spanking new high-tech stadium opened with its 600 WiFi access points and green roof and hot dog-ordering app. But just 29 months ago, Levi's Stadium was an empty lot in the ground. The entire stadium takes shape in this two-minute timelapse video.
---
Maybe you're still mourning Brazil's catastrophic loss to Germany, but the rest of the world has moved on — to discussing the impact of the next series, which will take place in 11 Russian cities in 2018. And according to their reports, it's going to be very, very expensive. Like $US11,500 per seat expensive.
---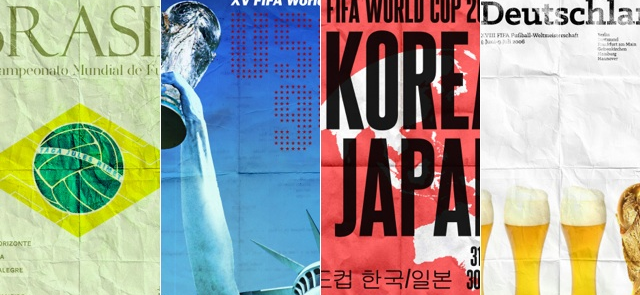 ---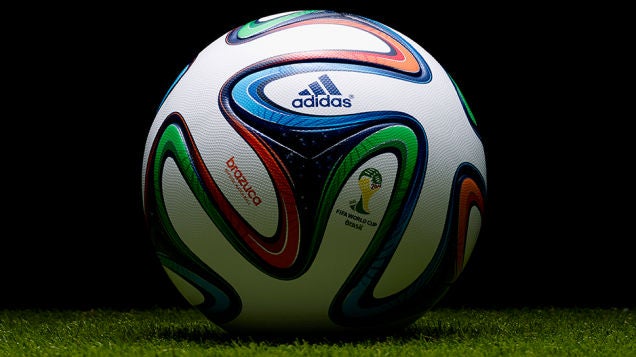 Every year, the World Cup is played with a new ball. That makes it unique—after all, few other sports reinvent the wheel every four years. But this element of uncertainty is also exciting, and it means that soccer ball technology has come a long, long way since the 1930s—when World Cup balls were still inflated through tie-up laces.
---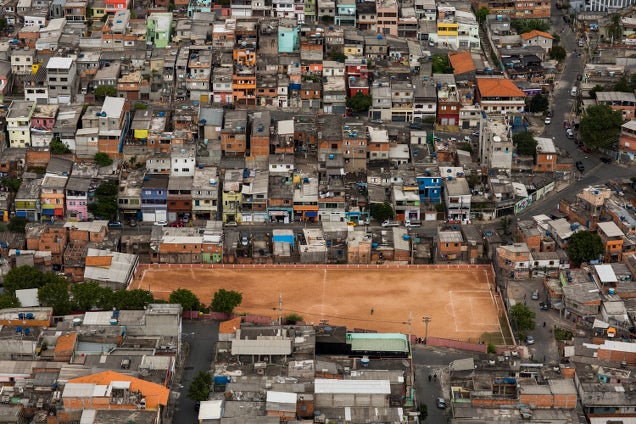 ---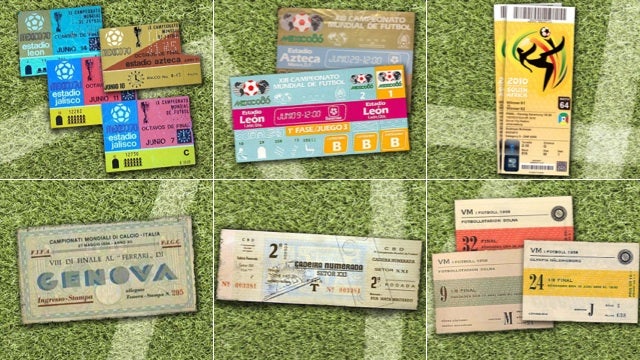 ---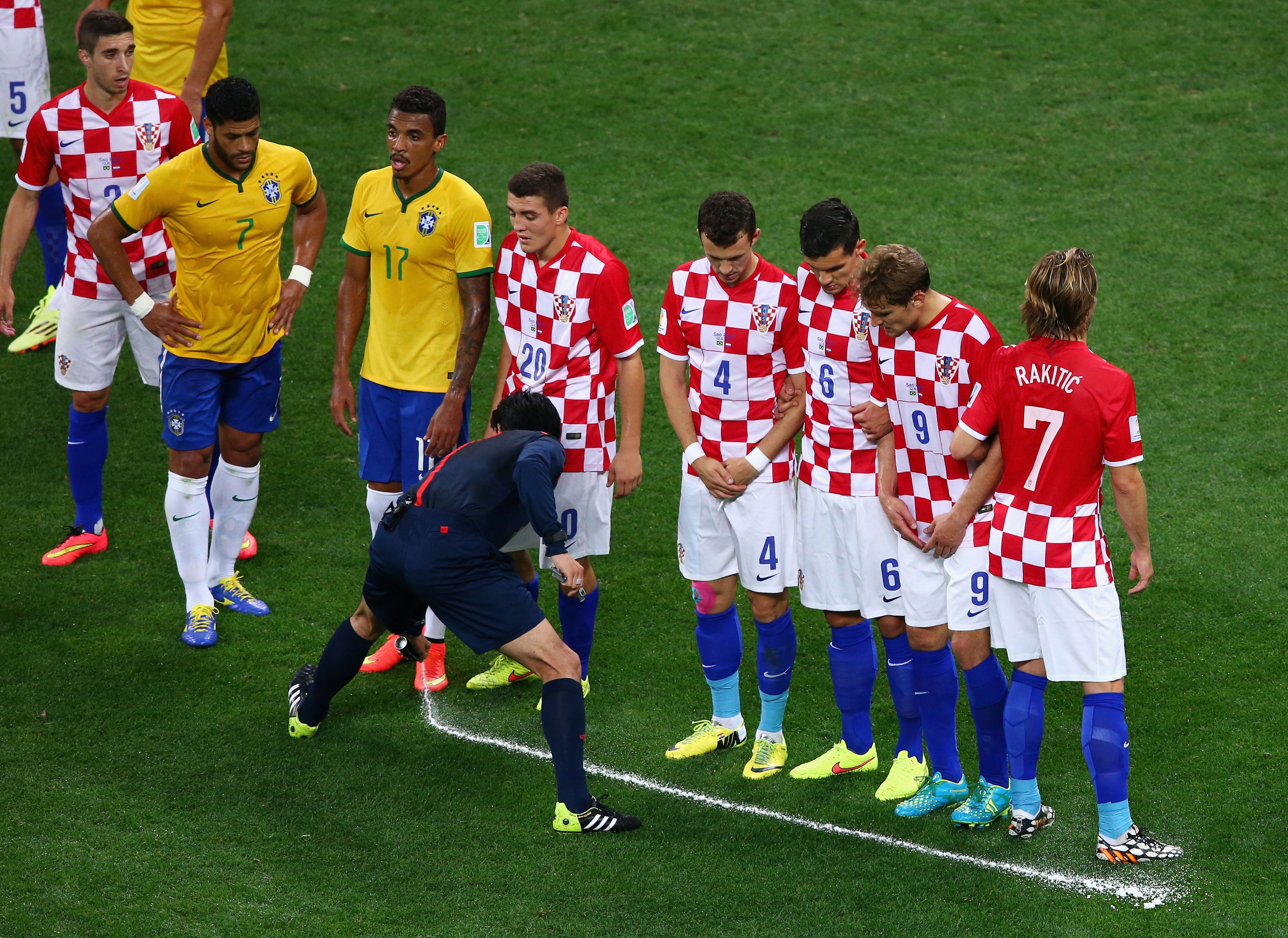 ---