So 8700kJ is the recommended daily energy intake for an adult. Pizza Hut's new 8-inch (20.32cm) choc chip Hershey's cookie is 6292kJ. No surprise here — you don't order Pizza Hut expecting a wholesome and nutritional meal. But using the "Hershey's" brand name to advertise it? That's just bad marketing.
---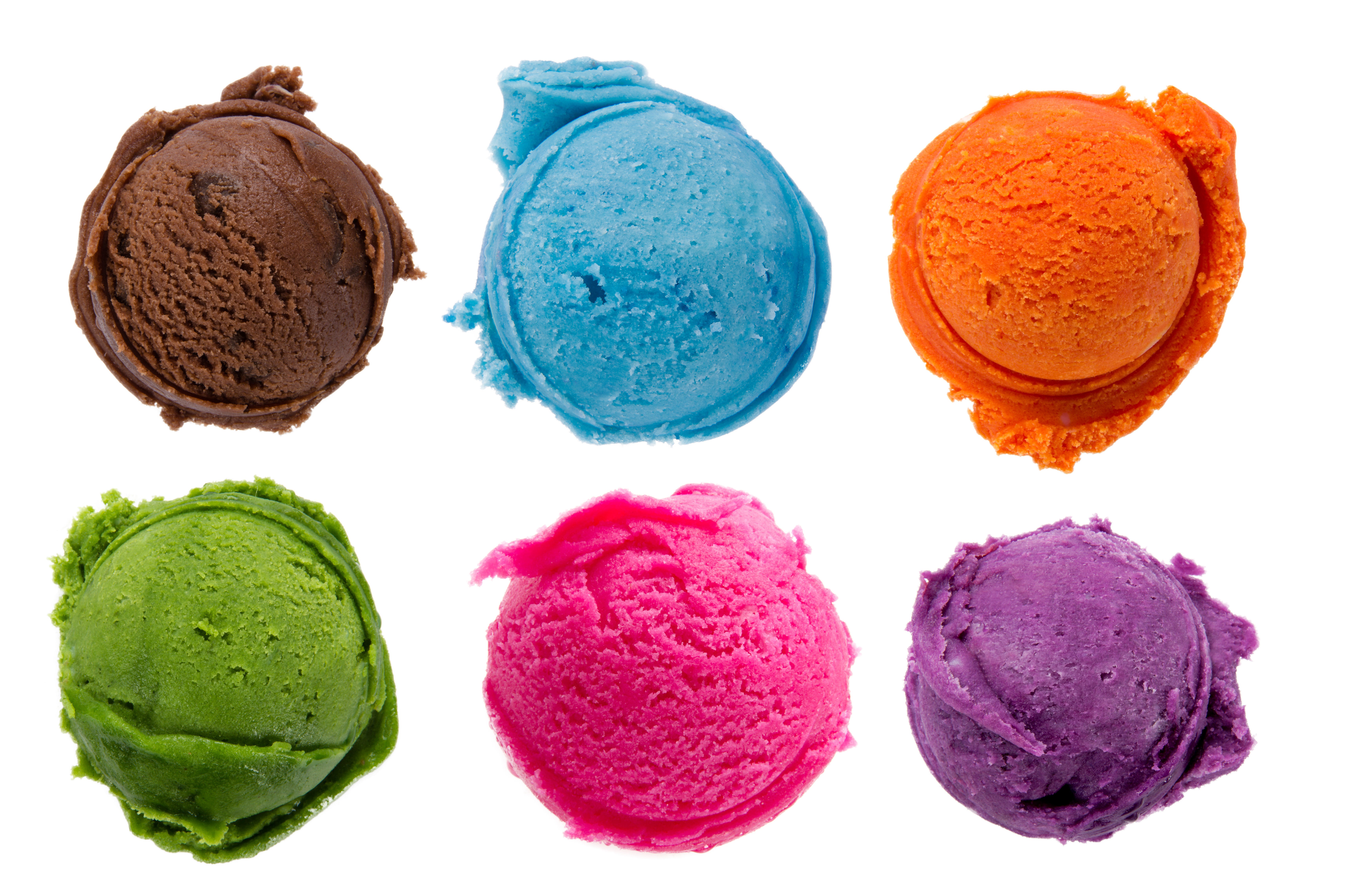 ---
I don't see anything excessive about this at all. Instead, I see a chocolate fountain I'd like to install at my house. I now crave a giant chocolate Easter egg I could spend 40 days and 40 nights eating. And I want every meal I eat to be put together by these joy givers who artfully assemble this humungous giant-sized snack.
---
Even those completely unskilled in the kitchen can manage to successfully boil a pot of water and make pasta. But Barilla doesn't want to stop there, it wants even those who can barely differentiate between a stove and a fridge to be able to make spaghetti, and so has created a new line of pastas called Pronto that don't even require you to boil water.
---
You wouldn't be wrong to think that a tiny cheeseburger is just a slider but you also wouldn't be all the way right either. That's because Miniature Space stretches (compacts?) the imagination of what tiny food can be in their tiny kitchen. Here they are grillin' up some burgers that are so tiny, they're probably meant for single tastebuds.
---
One of the reasons I desperately want to time travel is to blow the minds of people in the past with just the simplest of things today. Imagine going back hundreds of years and baking this gold 24 'carrot' cake. With a few drops of food colouring and a few edible gold leaf sheets, I'd be hailed as the greatest alchemist in the world.
---
Video: This commercial for Japanese restaurant Yugo — a very cool place in Madrid, Spain, decorated like a World War II Japanese bunker — is making me drool so much that I'm afraid of drowning in my own saliva. I want to stuff my face with a bucket full of those broiled toro nigiri. That's the only thing in my mind right now.
---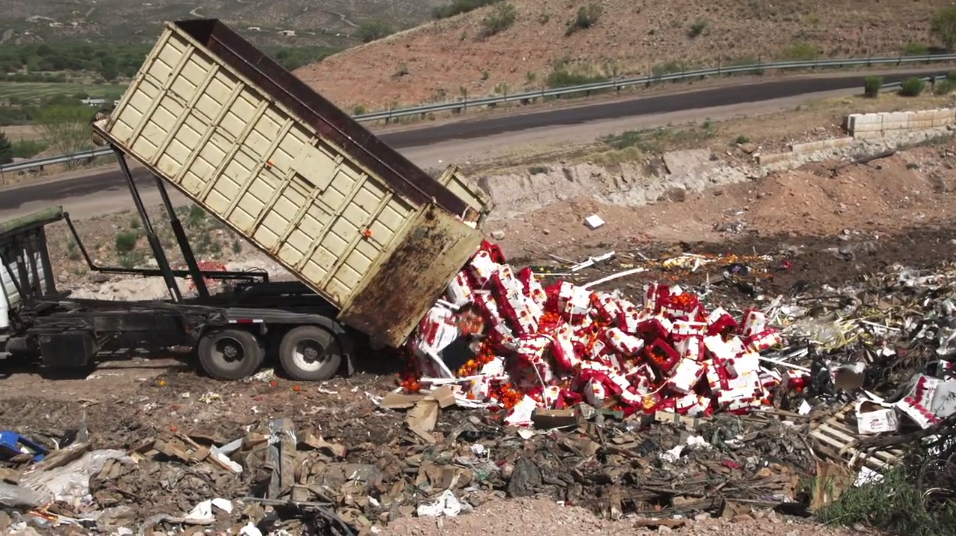 ---
Lucky Peach shows us a behind the counter look at what is probably the best pizza place in Rome (and maybe Italy? the world?): Pizzarium. Consistently placed on top 10 lists, it's famous for its pizza al taglio, which is pizza by the slice. Chef Gabriele Bonci gives us a rundown on how he makes pizza and it's pretty wild.
---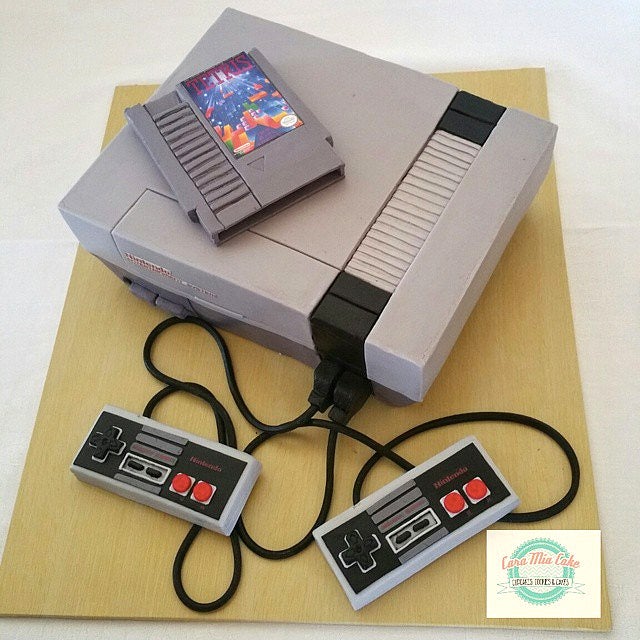 There's no shortage of wacky wedding cakes on the internet, but this creation is particularly noteworthy because until you get a good close-up look at it, it doesn't look like a cake at all. You'd swear it was a functional NES console complete with two controllers and a copy of Tetris, but it's actually completely edible.
---