Loading page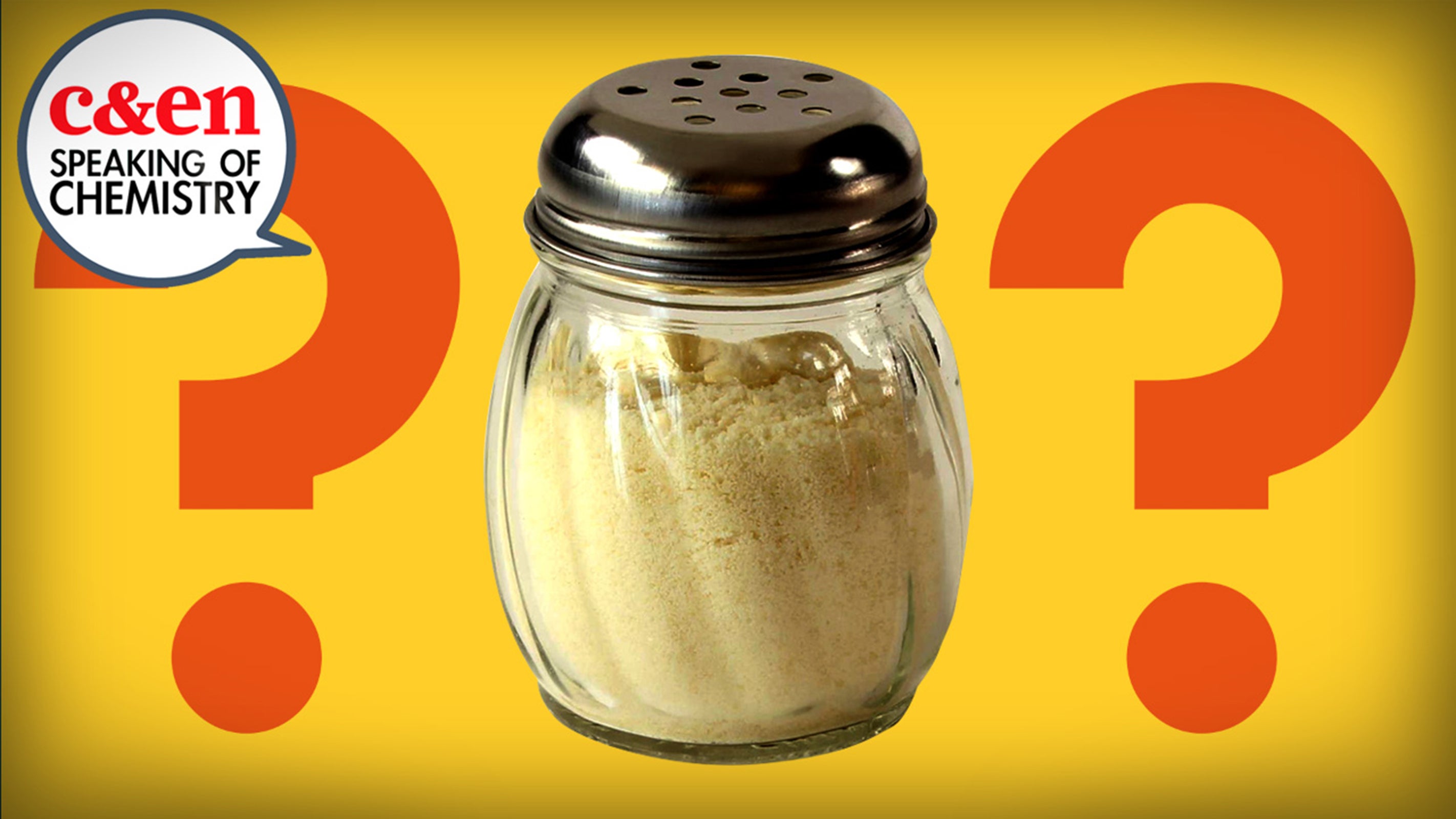 ---
Video: The burger drop shot, where the ingredients of the world's most perfect food appear to fall from the sky and perfectly stack themselves upon landing, pops up a lot in fast food commercials. But seeing what it takes to realise this footage without computer graphics makes you wonder if it's worth all the effort.
---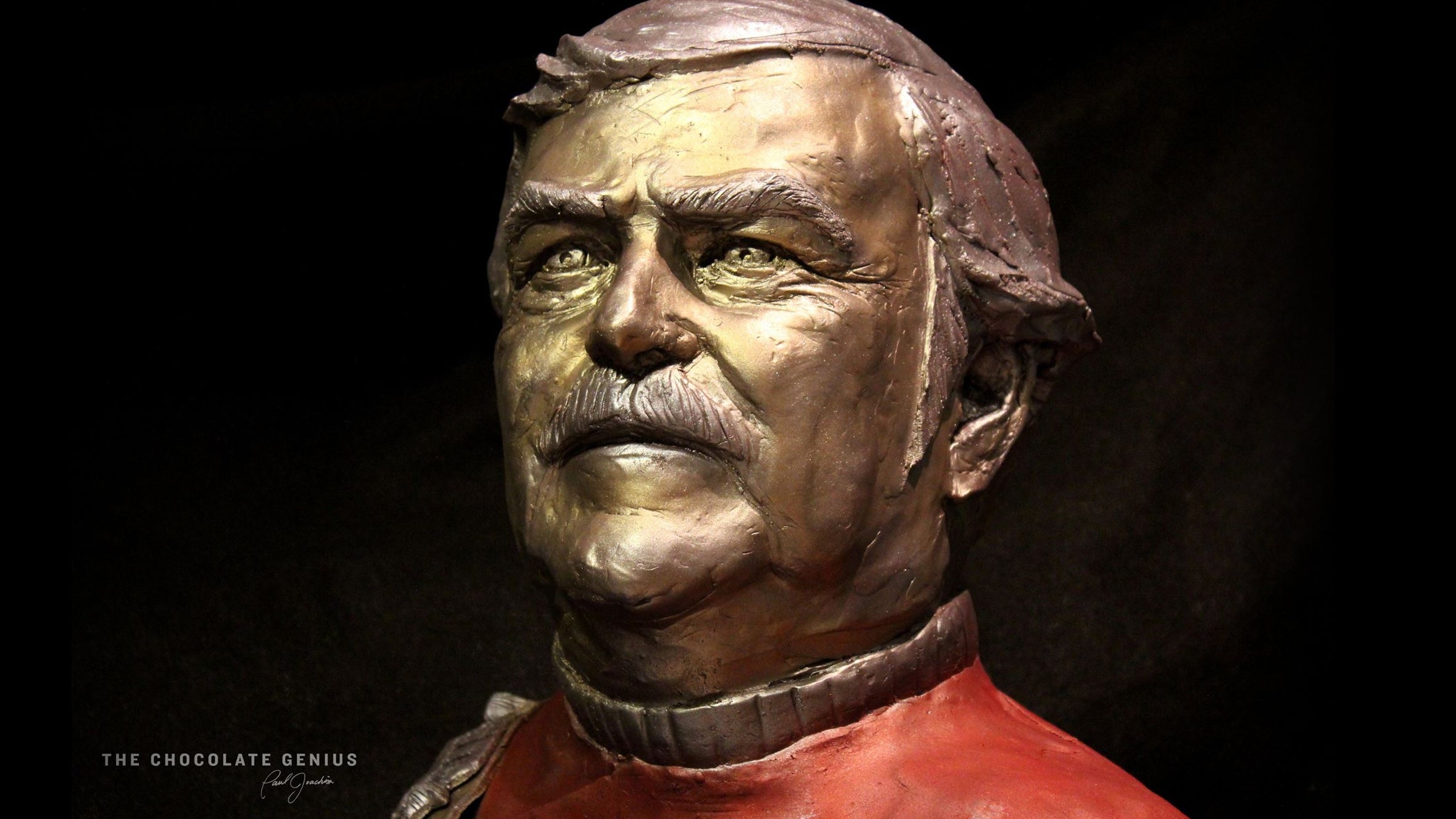 They can erect giant metal statues in your likeness, paint elaborate portraits and maybe even make a movie about your life. But when they make a life-size chocolate bust of you, that's when you know you really did something important with your time on Earth. Or off of it, in the case of Star Trek's Scotty.
---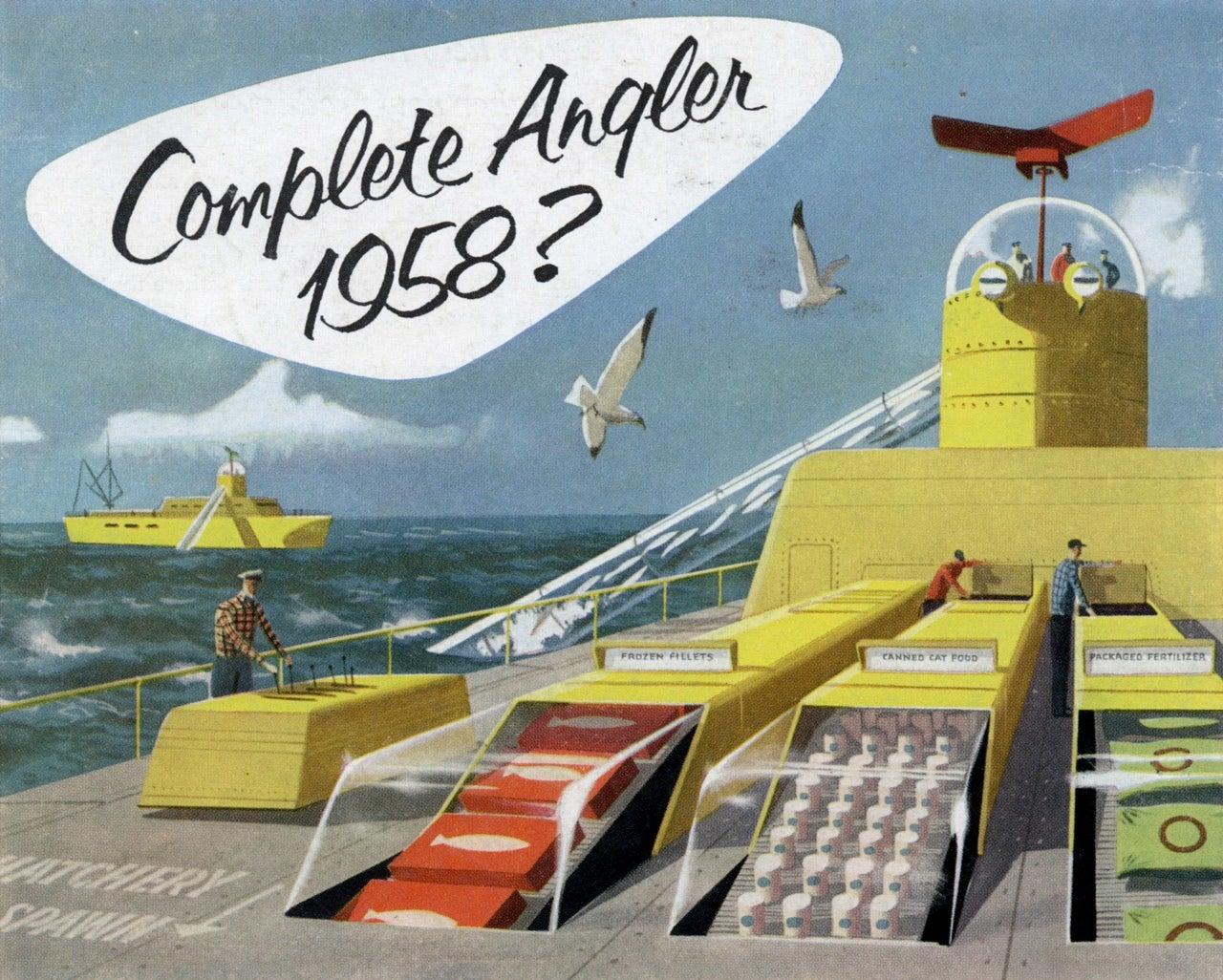 As a society, our relationship with food is in constant flux. Sometimes we value efficiency in the name of feeding as many people as possible. Other times we value quality ingredients in the name of nurturing the body or soul. When the modern fish stick was invented in the 1950s, it was definitely for efficiency. But rather than doing it in the name of feeding as many people as possible, it was all sold as being the wave of "the future".
---
Video: James Kenji Lopez-Alt is a chef and food writer. He's been called the "nerd king of cooking" and he's done plenty to earn that title. Unlike us plebs who pour a bowl of cereal, when Kenji gets a bit peckish in middle of the night, magic happens. The man's half-asleep dishes are better than what most of us can whip up at our best.
---
Loading page