Video: Holy crap, it's real! As this new video shows, the Teenage Mutant Ninja Turtles' Pizza Thrower — a full scale 3.66m-long version of the classic toy — actually works, throwing pizzas fast and far enough to actually hurt people with dough, cheese, and pepperoni projectiles. They should really call it the Pizza Tank.
---
Just when you thought that mankind's genius could stretch no further, a solid year of research has given birth to a new apex in cake innovation. Friends, say hello to Spray Cake, the Harvard-bred cake batter in a can.
---
The MIT students who hacked together a Cuisinart soft-serve machine, a Solidoodle, and a freezer to create this wonderful 3D ice cream printer have no plans to commercialize it; they just built it as a proof-of-concept. And that's too bad, because if perfected this machine has the potential to engineer a perfect ice cream cone that's far less likely to topple.
---
The bread and butter at US restaurant Razza Pizza Artiginale is made by James Beard Rising Star Chef semi-finalist Dan Richer. He's the chef behind the restaurant, and might be more obsessed with bread and butter than any person on the planet. This video shows how he made his restaurant's bread and butter the most delicious.
---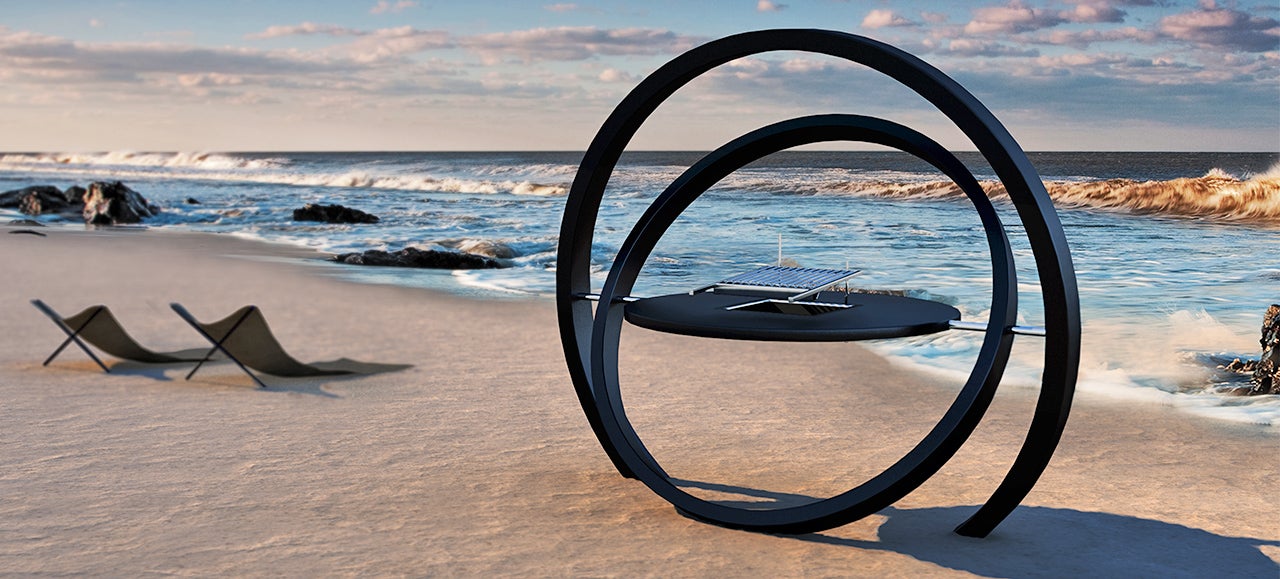 ---