Video: Last week, Michelin-star chef Raymond Blanc showed us how to roast to perfection. Today, he teaches us the secrets of slow cooking. Prepare to get hypnotized once again by Raymond's personality and his mouth-watering recipes.
---
Video: I spent the last few days in Hungary, where I had good food and discovered a new Kinja that I will watch every day even if I don't speak a word of Hungarian: Malackaraj. Where else can I learn how to make something as delicious and deadly as túrós csusza. Watch my new favourite food blogger Anna Péter preparing it.
---
As America gets ready for its upcoming Super Bowl parties (or Royal Rumble party, if that's your thing), Cheez Whiz — the yellowish-orange, gooey, bland tasting "cheese" product — will surely make an appearance at some of them. But what is Cheez Whiz? Why did get it invented? And is there really cheese in Cheez Whiz?
---
It's a question that every kid has kept in the back of their minds since first seeing that giant jug of sugary liquid come bursting through a wall on those Kool-Aid commercials: could the Kool-Aid Man really survive such an 0ver-the-top entrance? So Vsauce3 has finally taken the time to break down the science and answer that question once and for all.
---
In 1890, a group of eight large New York City bakeries combined to form the New York Biscuit Company and built a giant six-story factory in West Chelsea. Eight years later, they merged with their competitor, Chicago's American Biscuit and Manufacturing to form an even larger conglomerate — the National Biscuit Company, but the factory and headquarters remained in Chelsea. In 1901, the National Biscuit Company put their abbreviated company name on a box of wafers for the first time — Nabisco. Soon, Nabisco became the company's official name.
---
I don't know if I'm hungry or turned on right now and it's such a weird mix of feelings to experience at the same time. The close up shots of this Chocolate Framboise Mille-Feuille is borderline explicit and yet it's just food being whisked and dolloped, whipped and dripped around. It's artful pornography you can eat.
---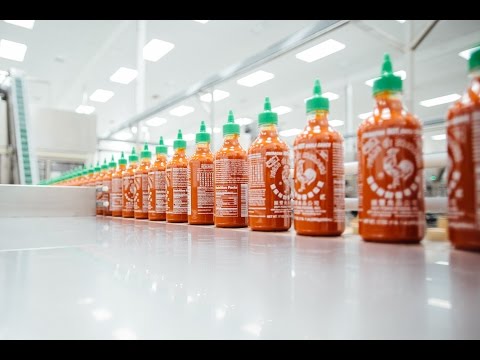 Sriracha, the hot sauce God would ask for if he ate on Earth, is still made from the same recipe when it first started decades ago. Only the chillies are hotter now. And the sauce is more popular. And the production is much, much larger. Hypebeast took a tour of the giant factory that makes Sriracha in the video below.
---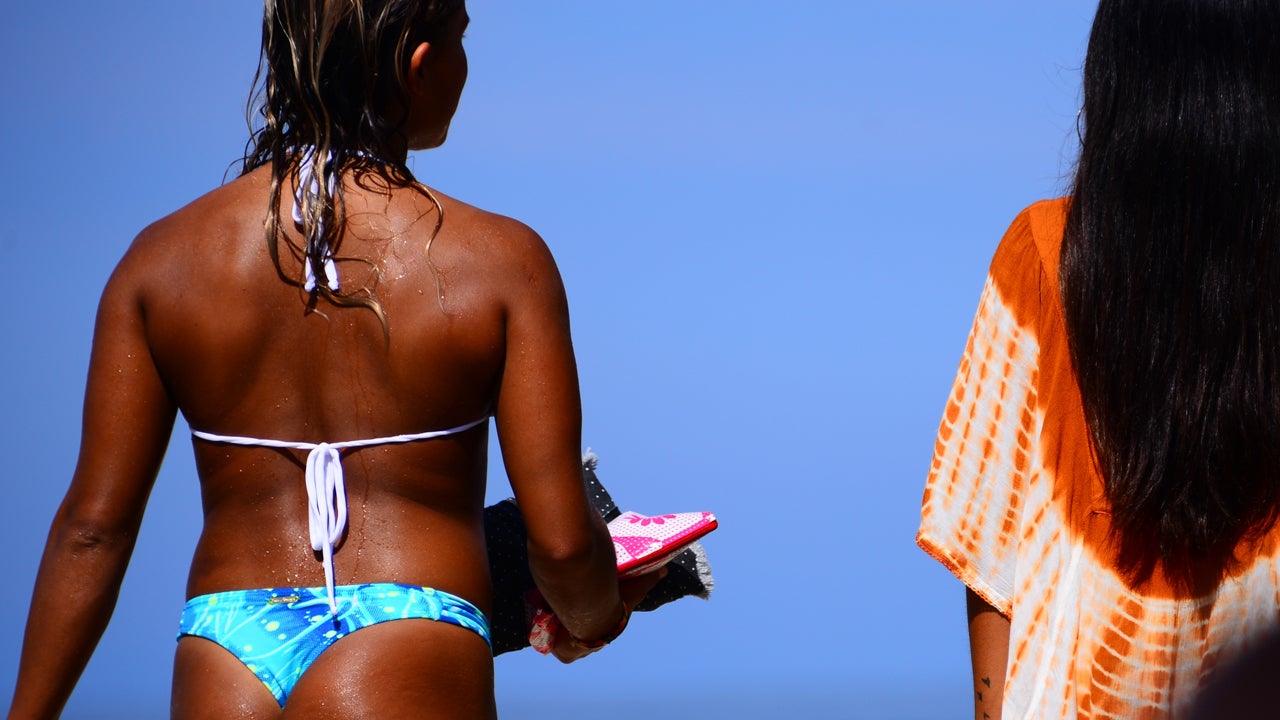 ---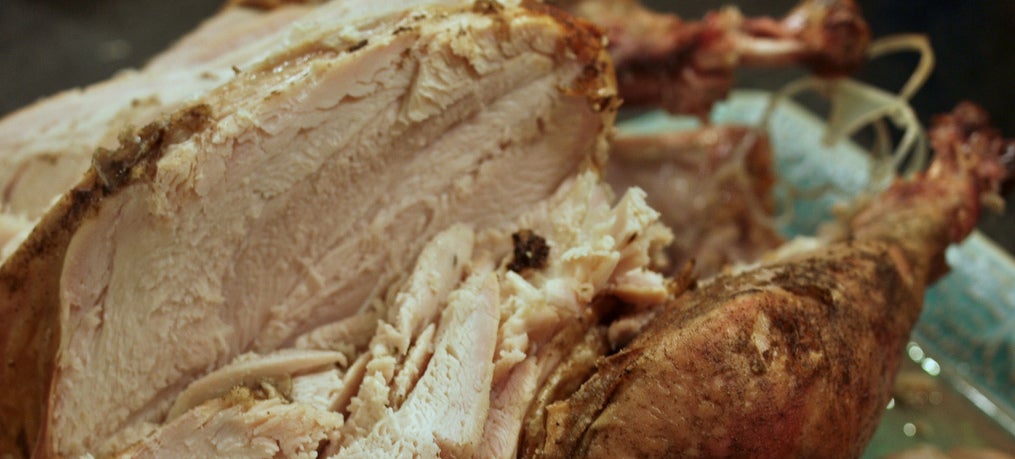 ---