Around Christmas, a lot of food comes laced with alcohol. But while the commonly held view is that much of it gets burned off in the cooking process, this video demonstrates that there's plenty left in there to see you exceed the safe limits for driving.
---
It doesn't hinder how it tastes in any way, but that white film that often appears on the surface of chocolate after a while looks really unappealing. Known as fat bloom, it affects even the highest quality of chocolate, and most often chocolate-covered treats. But it's only recently that Fraunhofer's researchers were finally able to figure out why chocolate coatings were more prone to the effect.
---
Arachibutyrophobia is a proposed humorous name for the fear of peanut butter getting stuck to the top of your mouth, coined by Charles M. Schulz in a 1982 edition of his famed Peanuts comic strip. But why does peanut butter have such a tendency to get stuck in your palate when so many other foods don't?
---
It never occurred to me to wonder who or what cuts those soul crushing pre-packaged sandwiches that I always find myself eating at an airport, but now I know: it's one of these magic machines. The cutting arm seeks out whole sandwiches and positions its slicer perfectly with ultrasound to deliver the optimal cut.
---
Video: The first time I saw someone eating a live octopus was in the movie Old Boy and I thought it was just a far too gross scene made up by its creators. But later I learnt it's an actual Korean dish, a rather dangerous one because if you don't prepare it properly, the tentacles can stick to your throat and kill you.
---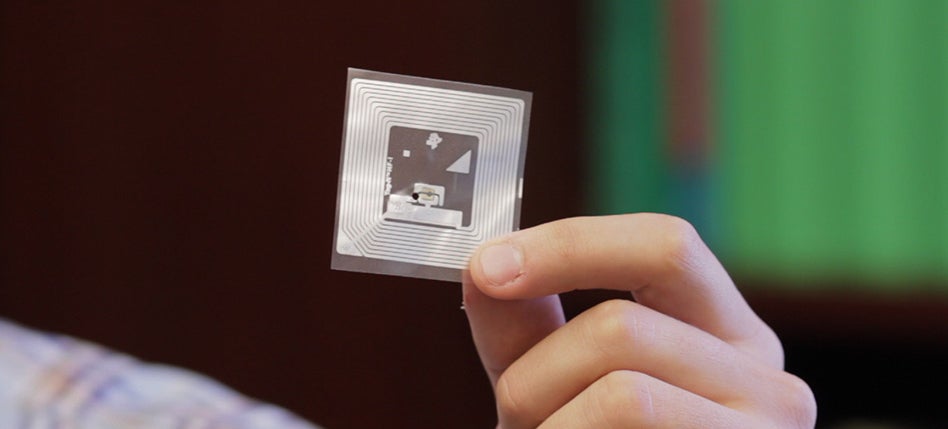 Some MIT eggheads invented a very impressive and very inexpensive sensor that stands to protect you against anything from a bomb to a bad pack of beef. And it's so simple. The new sensor is just a modified near field communication (NFC) chip that can detect the presence of specific gases with the help of carbon nanotubes.
---
Video: Watch famed British chef Marco Pierre White — perhaps the first celebrity chef ever, the youngest to win three Michelin stars, and teacher of Gordon Ramsey, among many other accomplishments — teach you how to chop an onion in the finest way possible. It is simple method — good to learn if you haven't yet.
---
Video: Our beloved burgers needed eight centuries to evolve from the raw meat Mongolian soldiers kept under their saddles, to the grilled juicy beauties we enjoy inside a bun nowadays. This excerpt of The History of the Hamburger, a documentary by National Geographic, explains that evolution.
---