Anyone who's squeezed every last molecule of air out of a Ziploc bag full of leftovers knows that food lasts longer that way. But instead of man-handling a plastic bag, or buying some kind of vacuum contraption to get the air out, consider upgrading your canisters to Prepara's new Evak line which features a manual piston to eradicate O2.
---
Baking a cake is a labour of love but also just basic chemistry, you're mixing ingredients together and making it react into something typically delicious. But each ingredient is important! Leaving out eggs or baking powder or butter can change the cake dramatically. Here's what a cake looks like without one of those ingredients.
---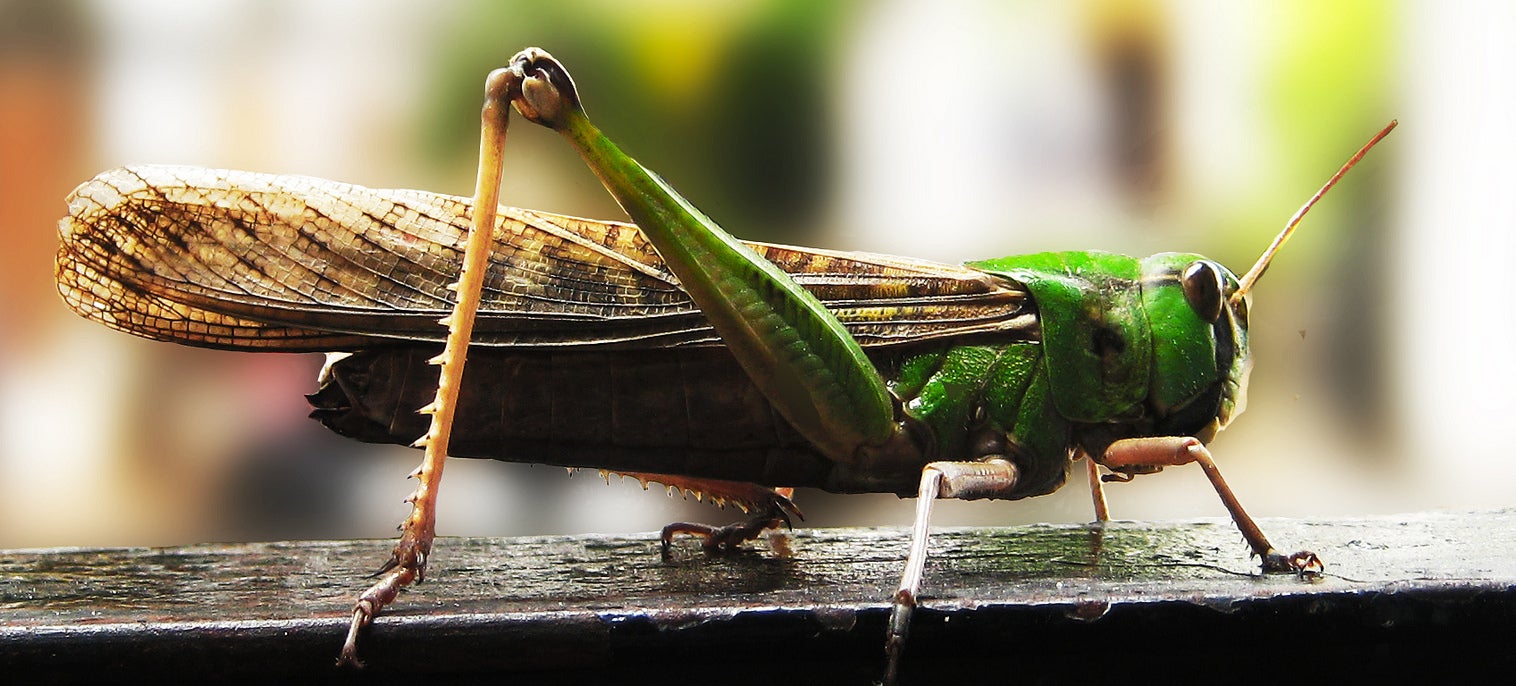 Emily Anthes braves locusts, beetles, mealworms and more as she asks whether eating insects is the answer to feeding ever more humans and livestock. At first, my meal seems familiar, like countless other dishes I've eaten at Asian restaurants. A swirl of noodles slicked with oil and studded with shredded chicken, the aroma of ginger and garlic, a few wilting chives placed on the plate as a final flourish.
---
They're what stimulate your sweet tooth without adding girth to your waistline; they give diet colas and sugar-free snacks a saccharine kick without the consequences. At least that's the idea. But these sweeteners have been the subject of hoaxes and misinformation for years, slowly discrediting their wondrous health claims. Can you really, as Dr Susan Swithers of Purdue University quips, "have your fake cake and eat it, too?"
---
It only makes sense that a barbecue that looks like a jet engine fallen off a plane is called the Jet Grill, but — and some of you might be disappointed in this — it doesn't cook your meats via some high-powered afterburner. The design and functionality is still clever, though, as it harnesses rising heat to keep your food constantly turning and grilling evenly without the need for a powered motor.
---
---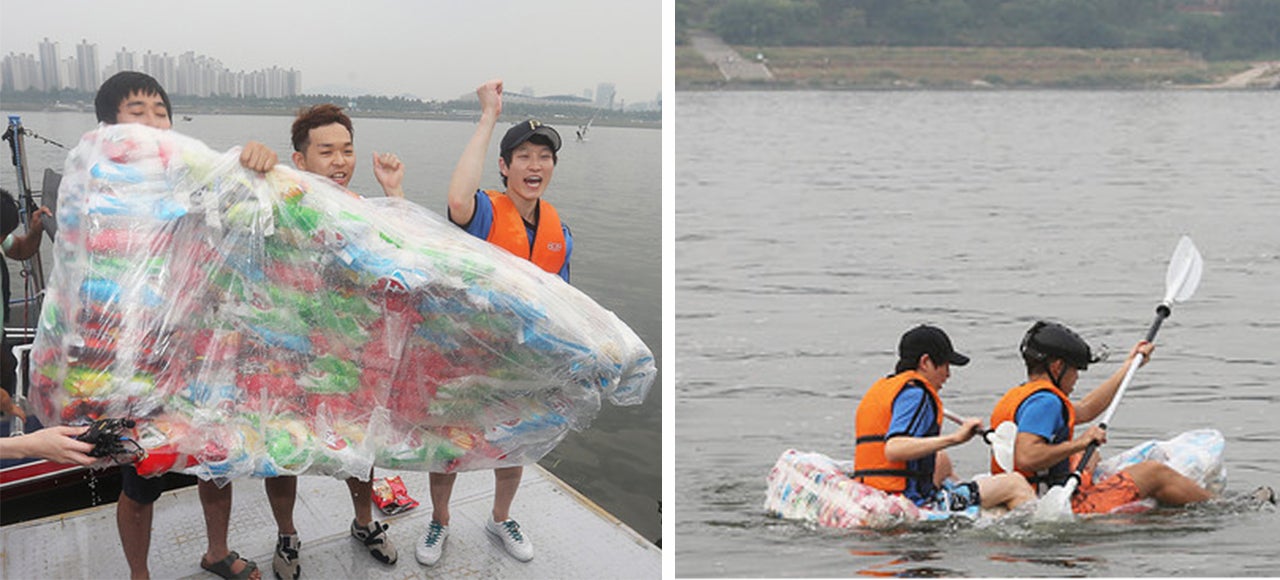 ---
The government of Thailand does not approve of your town's crappy Thai restaurant. In fact, it's so upset about the global scourge of tasteless Tom Yum soup and dank drunken noodles that's spending $US1 million to combat it. A large portion of that money has gone into the development of an electronic tongue.
---