Although it might look like some sort of condom testing or water balloon making, what you're actually looking at is bologna being made. The natural casing gets fitted over a stuffing horn and filled with a meat mixture of beef, pork and seasoning. It's then smacked with a spike and smoked until it comes out looking veiny and alive. Pretty cool (gross), right!
---
Here's a shocking number that speaks to the USA's love for meat (and pizza): Americans eat so much pepperoni per year that if you put the slices side-by-side, they could circle the Earth 50 times over. The fact bit comes from Bill Gates look at Vaclav Smil's interesting book Should We Eat Meat? That's, uh, a lot.
---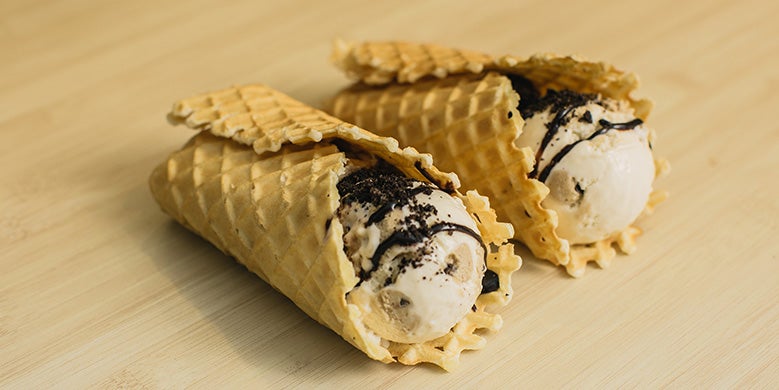 I'd actually consider Ben And Jerry's BRRR-ito more of a wrap but what's truly important is that this cross between an ice cream sandwich and your normal waffle coned ice cream exists in the first place. Think of it like a giant cannoli with ice cream. Or a Choco Taco in burrito form. And then it will maybe make sense.
---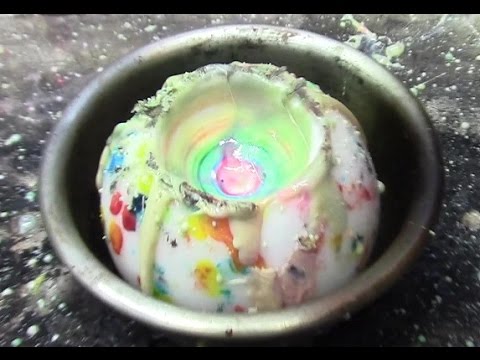 Video: My favourite foe for the vaunted red hot nickel ball is food items. The bigger and more ridiculous and goofier the food, the better the destruction. Take this burning of a giant jawbreaker; it crushes the exterior and then starts boiling and bubbling the gooey green innards. It's like alien candy blood leaking out.
---
Video: What would you say about eating a breakfast sandwich on a pizza? Sizzling bacon, a runny egg and perfectly melted cheese on top of pizza dough. Maybe add mushrooms and chives if you'd like. How can you say no? I know I couldn't. Even if there's no tomato sauce, I'd eat the heck out of this breakfast pizza every morning.
---
In this quick short, Foodie explores how Cassia (synonymous with cinnamon in the States) is harvested to make cinnamon. It's an interesting and decidedly old school process, the bark of the trees are cut and peeled off and then scraped and dried (where the bark curls up). Big pieces become powder, narrower pieces become cinnamon sticks.
---
Briefly: The only thing that could make these Skate Chop Boards a better addition to your kitchen would be a layer of grip tape on top to prevent fruit and vegetables from sliding all over the place while being chopped. But at just $US18 in pink or blue, that's something you could easily add afterwards — even if it makes cleanup nearly impossible. [doiy design via Fancy]
---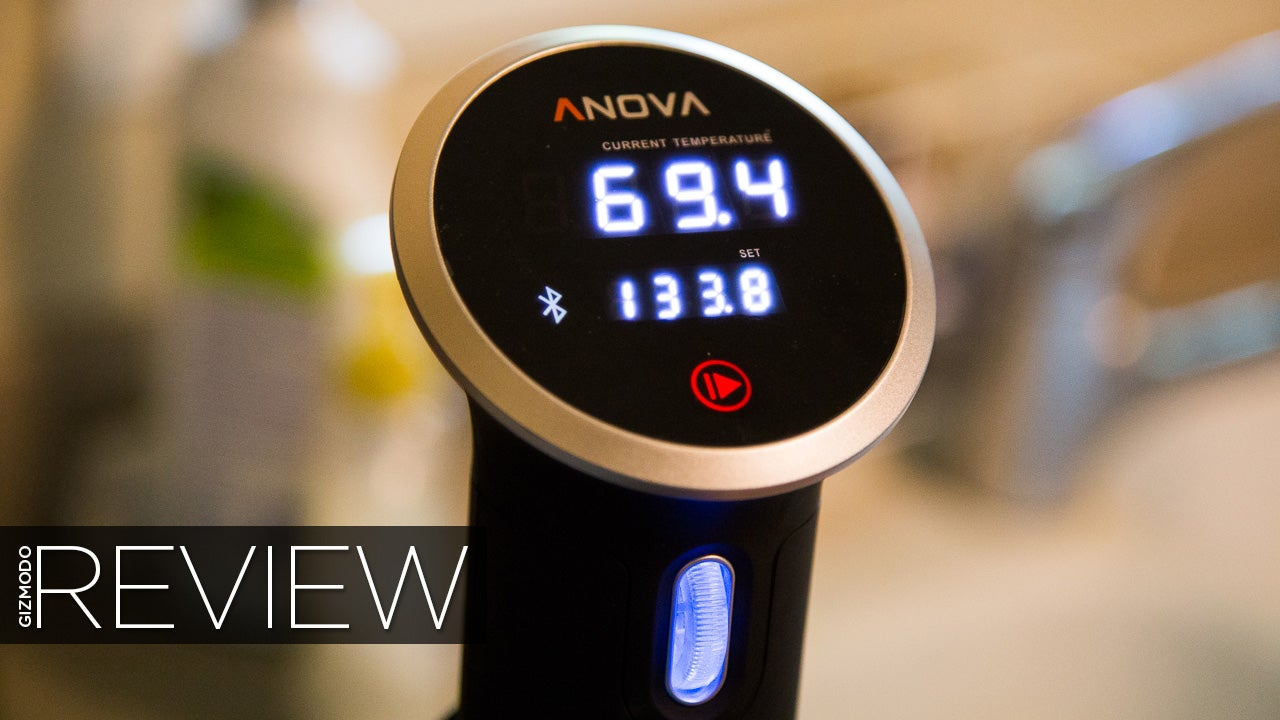 I have a problem. It's a kitchen gadget addiction. Ever since I was a kid, I've always wanted to try the latest and greatest cooking appliances — or at least all the As Seen On TVand Sky Mall shit. Well, that addiction just paid off: The Anova Precision Cooker has been bringing me stupid amounts of joy for the past few weeks. Sous vide, anyone? This $229 gadget makes it so, so easy.
---
Many people have strong opinions about genetically modified plants, also known as genetically modified organisms or GMOs. But sometimes there's confusion around what it means to be a GMO. It also may be much more sensible to judge a plant by its specific traits rather than the way it was produced — GMO or not.
---
Ramen burgers are just nutty mad scientist creations cooked up to force people to form lines. It's shock value packaged in a sandwich and it doesn't even make sense. But this. This spaghetti bun and meatball sandwich makes perfect sense. Spaghetti and meatballs are perfect together. A meatball parm is a perfect sandwich. Let's add perfect with perfect and see what we get.
---