Video: Why send this tandoori lamb chop to space when it can be in my belly? I don't know, but Nikesh Shukla and Nick Hearne thought it was a good idea to put it in a weather balloon and film its flight to the stars — or at least 25,000km up there. I can imagine ISS astronauts looking at this video and weeping.
---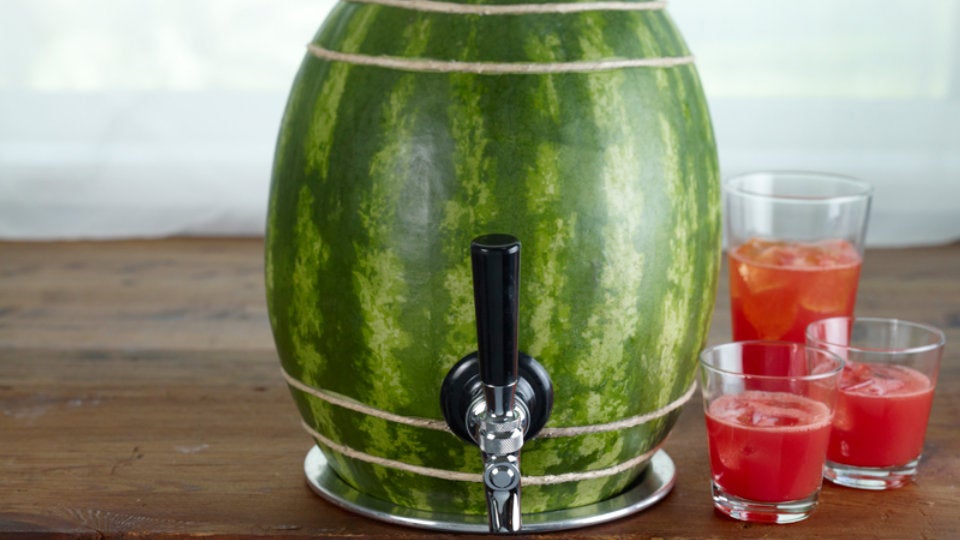 ---
Video: Nobody makes a burger look better than pornburger master Matthew Ramsey. Each of his burgers are stunning works of art that you can almost taste and feel the savoury meat juice just by looking at them. Here's a video he made with National Geographic that reveals how he makes his creations look so damn good.
---
---
Food all goes down the same but there's so much beauty in food and each ingredient that chefs like Niki Nakayam of Los Angeles Japanese Kaiseki restaurant n/naka turn the idea of putting plate of food into an art form. You're no longer eating protein and vegetables, but edible art on a plate.
---
Did you know there's a proper way to eat sushi that doesn't involve completely soaking the rice in soy sauce? You're only supposed to dip the fish, which can be tricky if you're not skilled with a set of chopsticks. So Fukuma, a Japanese soy sauce manufacturer, is now packaging the salty brown side in tiny spray bottles so you can perfectly spritz your sushi.
---
I love Thanksgiving. Family and food and football and more food and Fall and friends and even more food. And though all of that makes me smile, nothing captures the essence of holiday better than this tiny hamster: it ate so much tiny Thanksgiving food that you can see the guilt and worry on its face.
---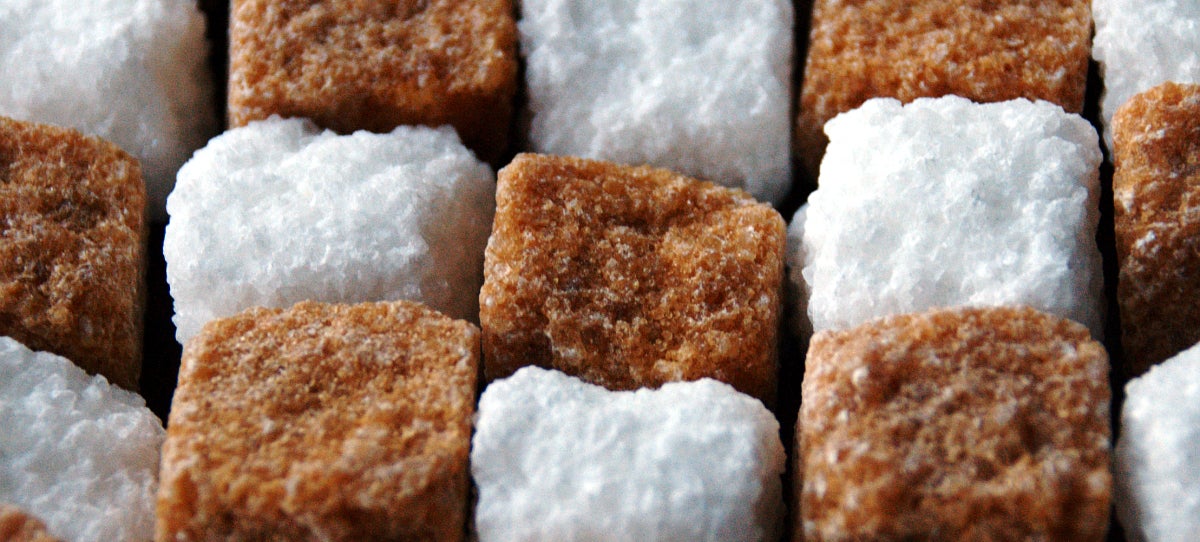 ---
If you don't know the restaurant Alinea, know this: it's one of the best restaurants in the world and it's as much a mad science lab and art museum as it is a place to eat dinner. It's crazy, I mean they serve things like edible helium balloons. Somehow, this normal guy recreated all of that magic at home.
---