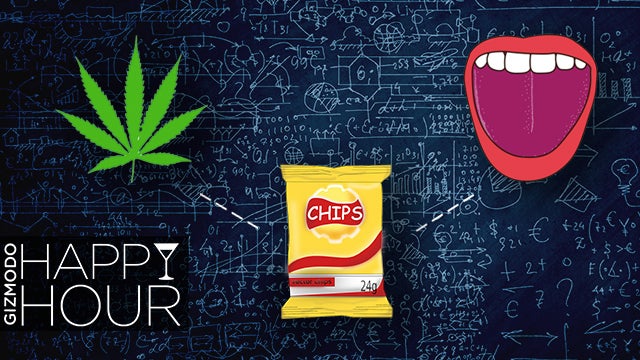 ---
When you're a kid, corn on the cob is one of the best meals imaginable, because it's really just an excuse to eat pure melted butter. But wrangling a chunk of that golden goodness onto a hot piece of corn fresh off the grill is a tricky task that's made a lot easier with this butter spreader that also happens to make your cob look like The Beatle's famed yellow submarine.
---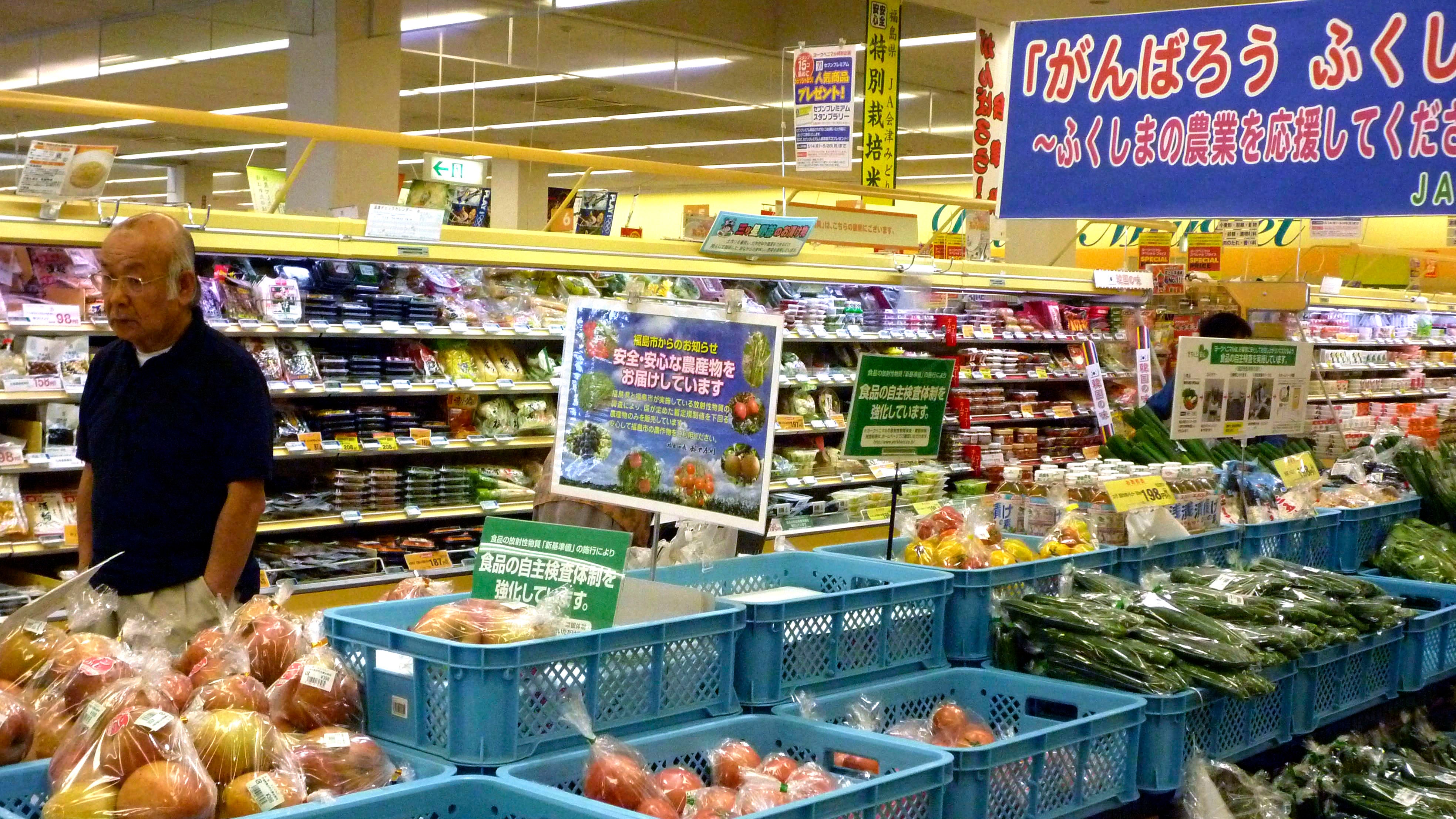 ---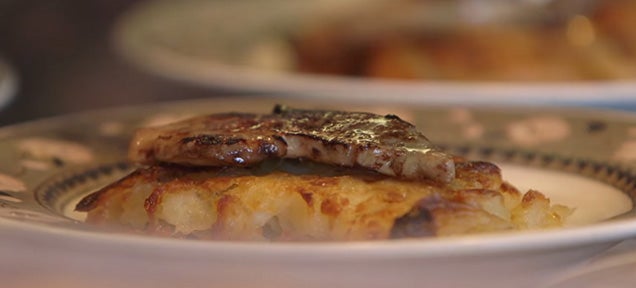 --- Video: I don't especially love pistachio. I don't go crazy over tiramisu. Heck, I don't always have the sweet tooth hankering normal humans have for dessert and yet after watching this pistachio tiramisu get made, I can't help but feel as if my taste buds have all banded together demanding that I eat this right now. It looks so good.
---
If you find it hard enough to keep order when all of your kids are gathered in the dining room for dinner, this set of air hockey salt and pepper shakers is just about the last thing you'd want to bring to the table. Because thanks to felt pads on the underside they're just as functional as air hockey paddles as they are at seasoning a bland dish.
---
On good days, my knife skills could be considered rudimentary. On most other days though, I'm probably a danger to myself. So never in my wildest dreams would I ever think that I could pull this sorcery off: turn a regular carrot into a perfectly webbed net by strategically cutting it with a knife. The chef is a magician.
---