Loading page
Apple is currently embroiled in a momentous legal battle against the government, but they're also staying on top of what really matters: dicks.
---
When Penguin Books US hired French artist Malika Favre to illustrate the cover of its 2011 edition of the Kama Sutra, she created letterforms that highlighted the erotic nature of the text, riffing on the two thousand-year old manual's recommendations for sex positions.
---
Some might see downloading this free font called Seen as the digital equivalent of donning a tin foil hat. Except that we know that security agencies like the NSA are intercepting emails and other communications, scanning for specific trigger words that this font automatically crosses out.
---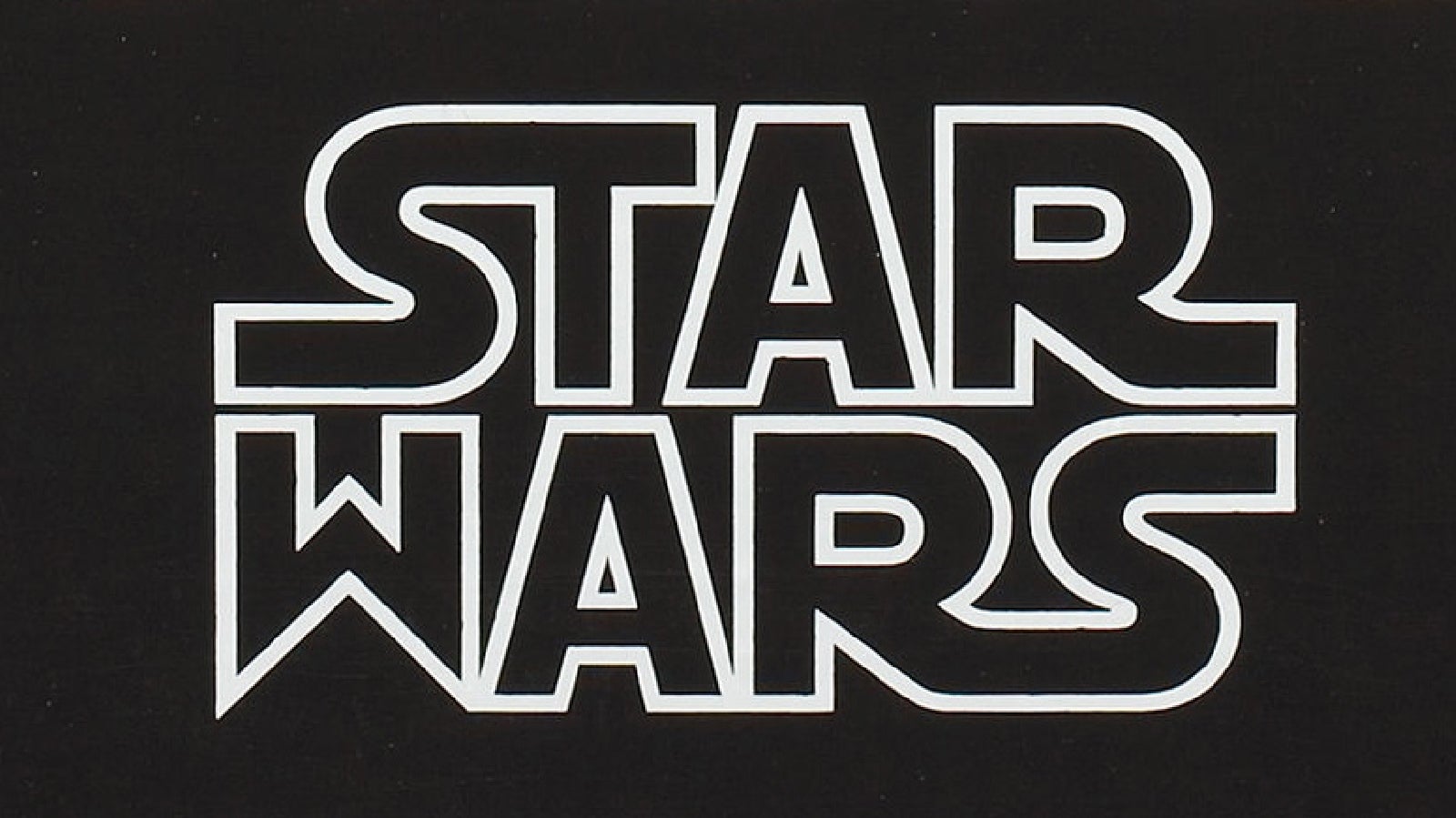 ---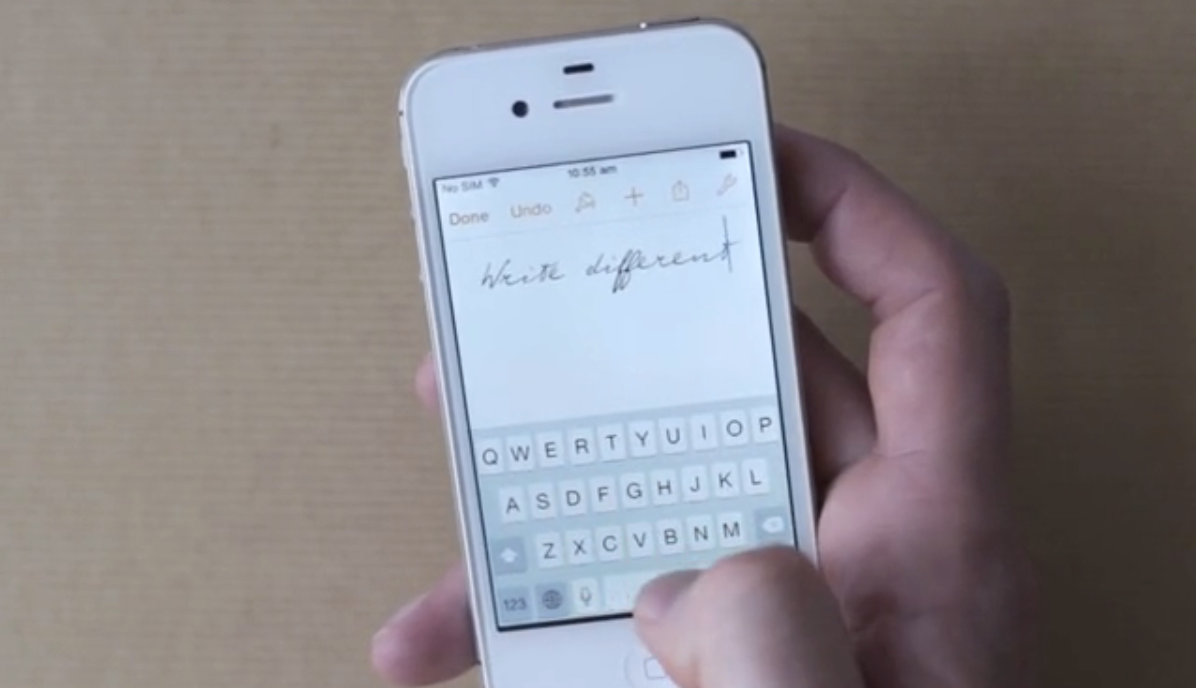 The art of handwritten script is lost on most of us keyboard-attached slobs. But over the past few years, a small group of designers have dug into the archives of famous thinkers and artists to bring their script into the digital world — meaning that you, too, can write like Einstein, even if you can't think like him.
---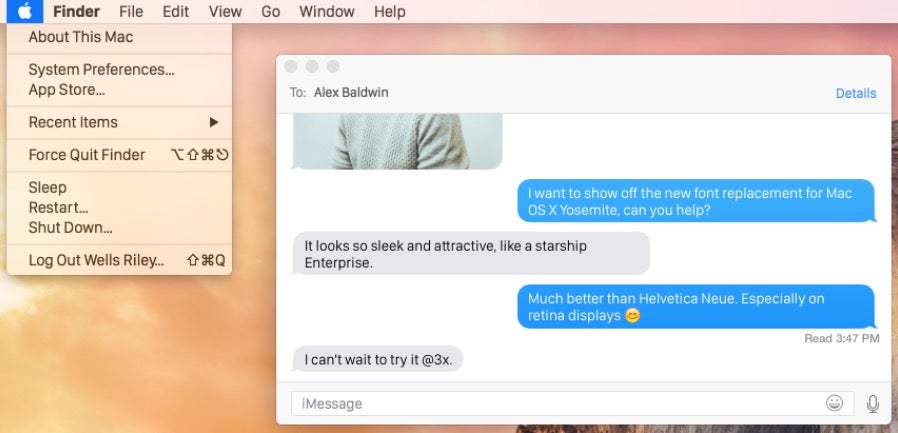 ---
Forget Myriad Pro, Helvetica or Futura. The only font you'll ever need is designer Harald Geisler's "Albert Einstein", painstakingly crafted to match the "clear rhythm, even flow and soft curves" of the theoretical physicist's handwriting. But Geisler wants to take the font even further, adding letter variations and upping the quality and hence, he's fired up a Kickstarter for funding.
---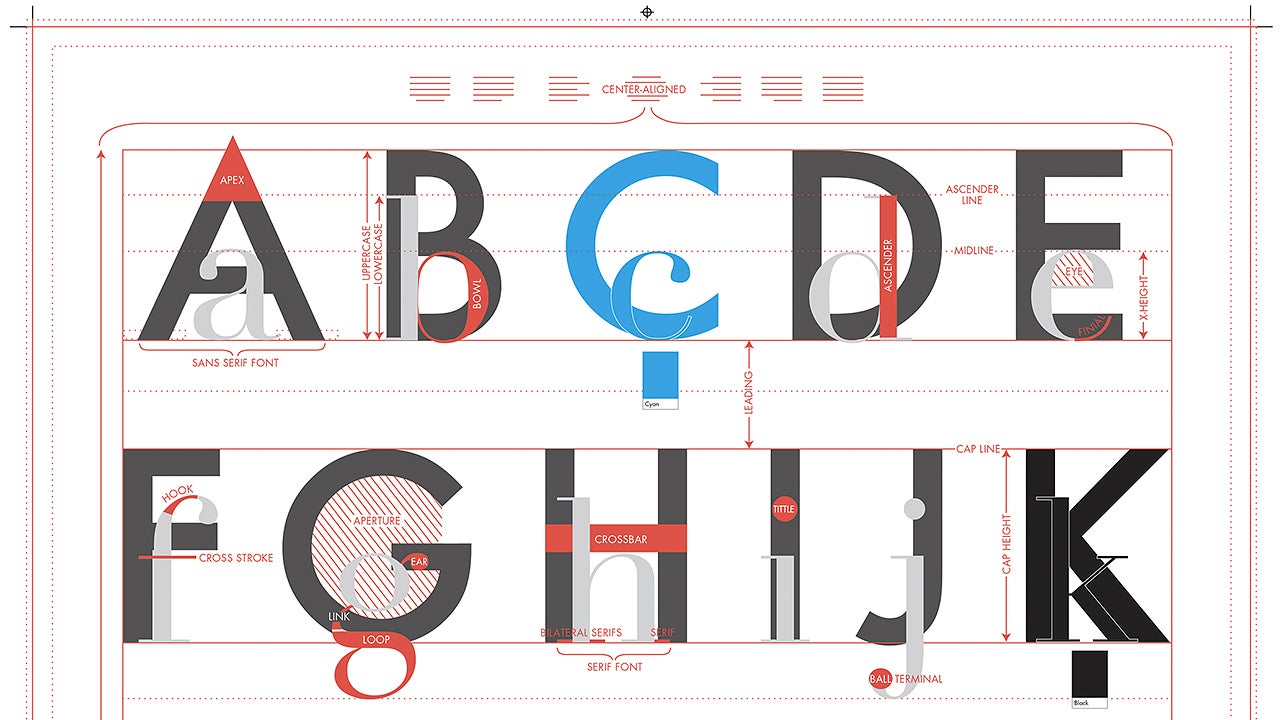 ---
Loading page