The idea of branding a place is a fairly new one, and the notion of place-based typefaces is even newer, with national and local governments from Qatar to Chattanooga commissioning their own fonts. The latest country to set its on typeface is Sweden — but it's also questioning whether a national font is a bit too nationalistic for their progressive Scandinavian sensibilities.
---
I learned two things while watching this aww-inducing video. Scarlett, the cute two-year-old girl in the video, is a genius child with an eagle eye for instantly recognising typefaces better than most humans and that it's going to be awesome to be a parent because you can teach your kid whatever the heck you want them to learn.
---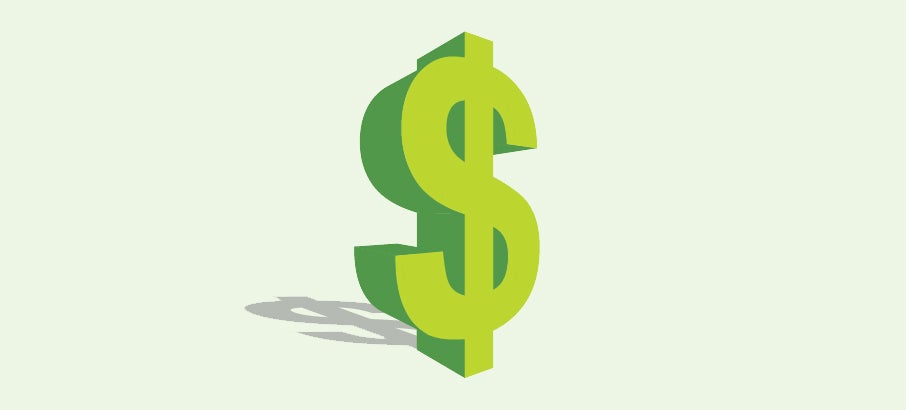 This symbol first showed up in the 1770s, appearing in documents of English-Americans who had business dealings with Spanish-Americans. However, it wasn't until the very early 1800s that it became popularised, around the same time as the first official US dollars were being minted. Previous to this, the symbol had already been in use as an abbreviation for names of Spanish currency, namely as an abbreviation for the Spanish peso "p".
---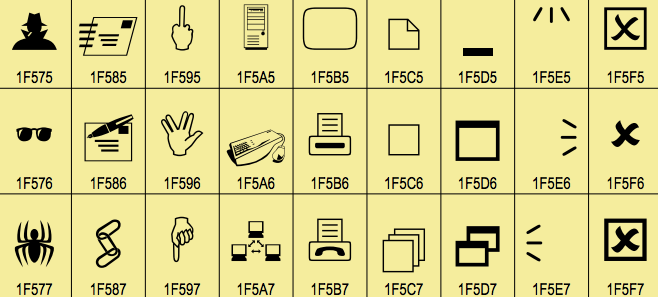 ---
Whether we realise it or not, the fonts we interact with on a daily basis can be wildly impactful in some pretty surprising ways. But these everyday fonts blend in so seamlessly with the world around us that we hardly even notice them. So what would happen if we tried blending our world into the fonts themselves?
---
In yet another crushing blow to Comic Sans, pen-maker Bic is currently soliciting handwriting samples from anyone on Earth who wants to participate in its Universal Typeface Experiment. The goal is to create a universal font that will presumably supplant Comic Sans as the go-to typeface for amateur designers making birthday cards, lunch room signage or business cards for toddlers.
---