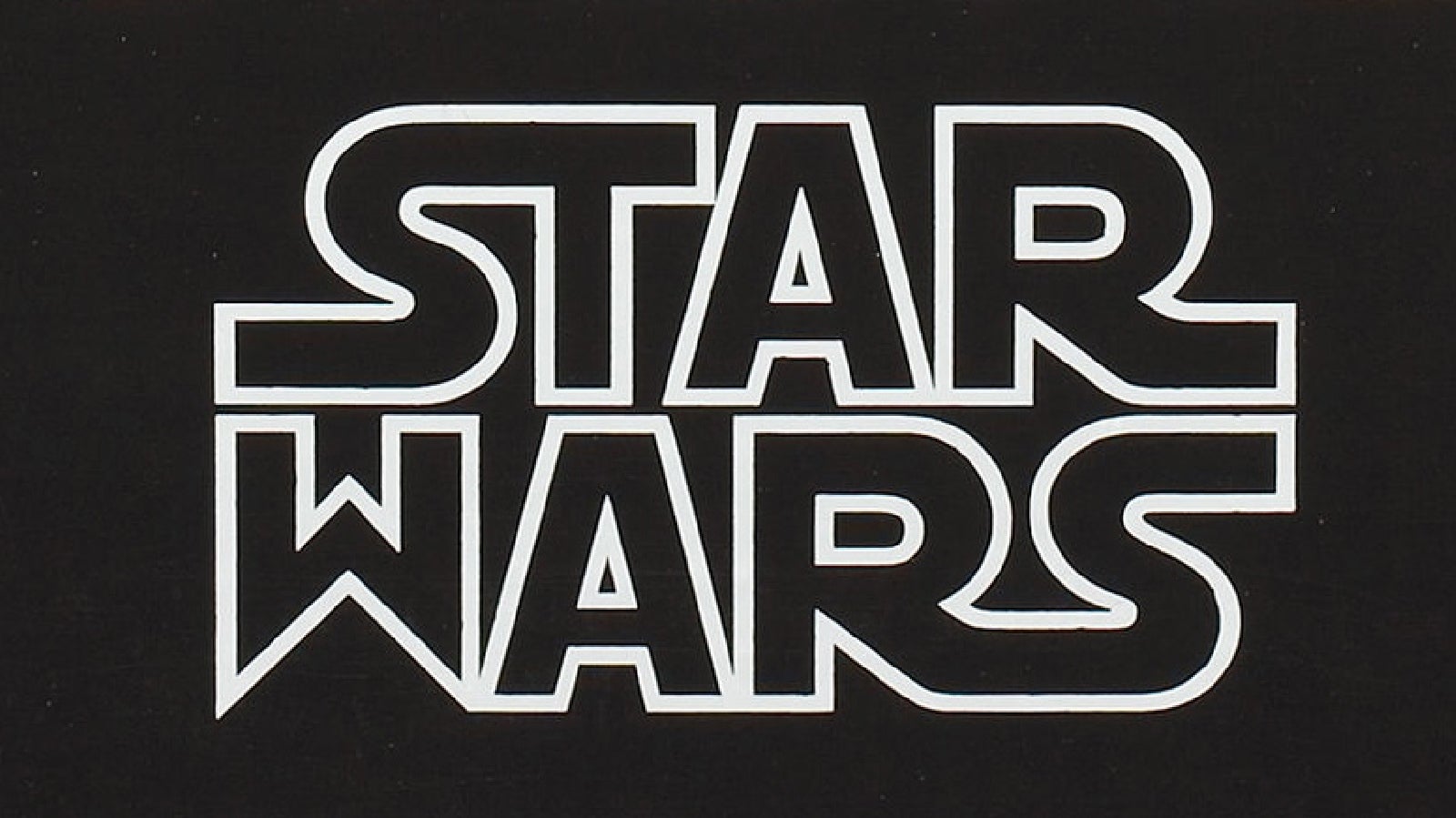 ---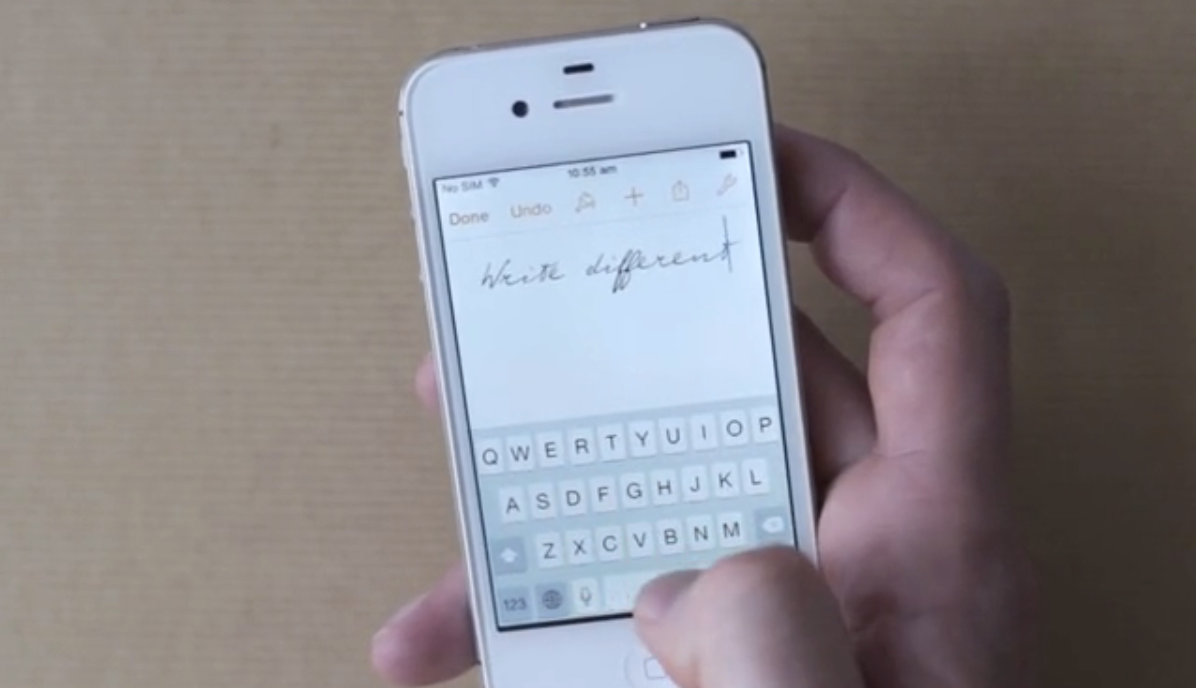 The art of handwritten script is lost on most of us keyboard-attached slobs. But over the past few years, a small group of designers have dug into the archives of famous thinkers and artists to bring their script into the digital world — meaning that you, too, can write like Einstein, even if you can't think like him.
---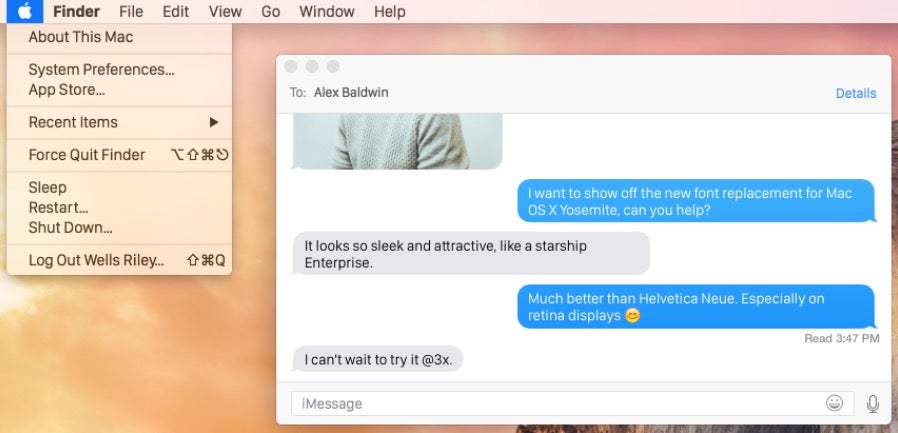 ---
Forget Myriad Pro, Helvetica or Futura. The only font you'll ever need is designer Harald Geisler's "Albert Einstein", painstakingly crafted to match the "clear rhythm, even flow and soft curves" of the theoretical physicist's handwriting. But Geisler wants to take the font even further, adding letter variations and upping the quality and hence, he's fired up a Kickstarter for funding.
---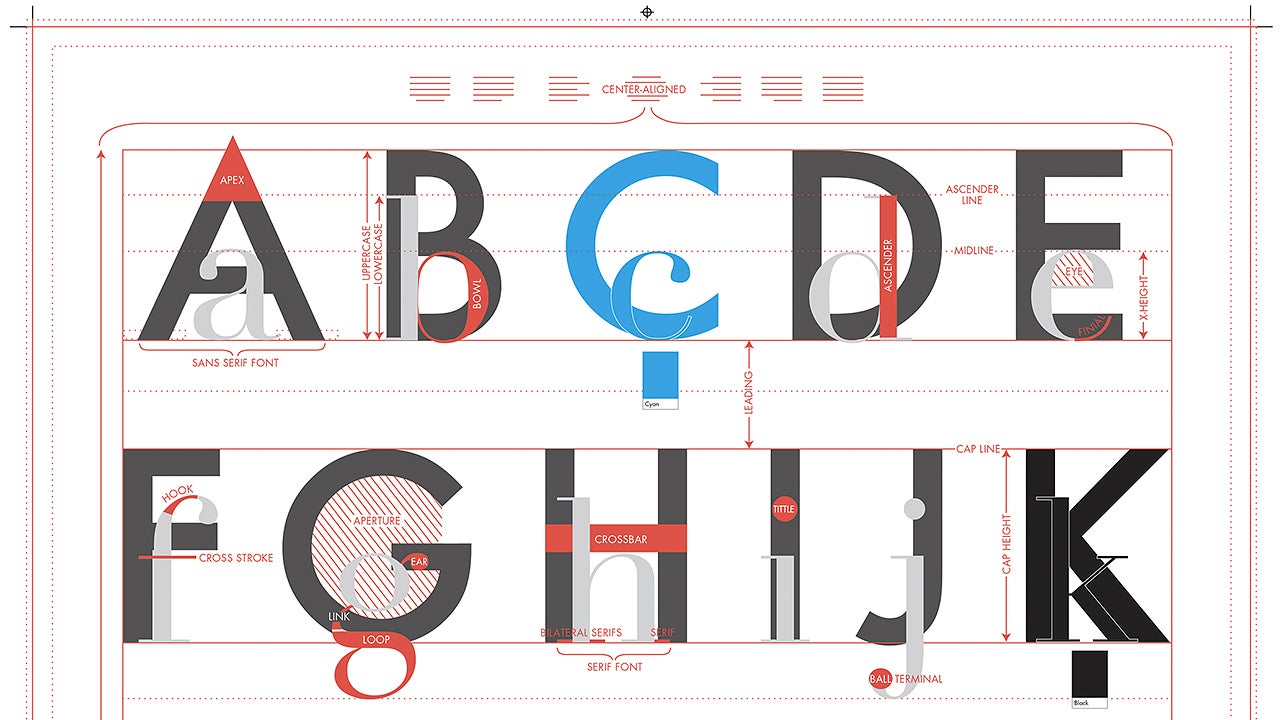 ---
In 1992, mere days after Windows 3.1 was released, it was revealed that typing the letters NYC in Wingdings — Microsoft's all-symbols font — produced the following antisemitic and/or Jewish conspiracy-backed text, depending on who you asked:
---
Brittle, anaemic Helvetica is simply not a good choice as a default display font on Apple's operating system. That's why I'm pretty excited about this little trick to replace Helvetica Neue (the standard font that comes with Yosemite) with San Francisco, Apple's new typeface designed in-house for the Apple Watch.
---
We've known for a while that the Apple Watch has a brand-new custom font designed by Apple, but now it has a name: San Francisco.
---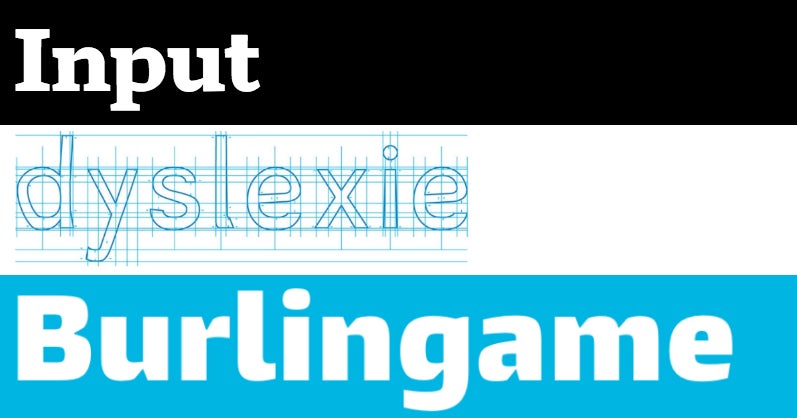 Humans have been writing for a long, long time — we were making lettermarks for thousands of years. Of course, that doesn't mean we've ever reached a consensus about the perfect way to write or print. And over the past few years, we've seen designers take on real, tangible problems using type design.
---
The idea of branding a place is a fairly new one, and the notion of place-based typefaces is even newer, with national and local governments from Qatar to Chattanooga commissioning their own fonts. The latest country to set its on typeface is Sweden — but it's also questioning whether a national font is a bit too nationalistic for their progressive Scandinavian sensibilities.
---