Loading page
Video: La Fabrique DIY, who once showed us how to turn a drill and an old bicycle into a frisbee cannon, is back with another simple tutorial that involves building a phosphorescent glowing boomerang that will make you feel like an X-Men character every time you give it a throw.
---
Jet lag is objectively terrible. It grants no immunity and bends to no form of treatment, unless "consuming an entire bottle of liquor and popping a few Stilnox" is considered treatment. (It's not.) But according to conventional wisdom, some kinds of jet lag are worse than others — travelling east, for example, is harder on the sleep cycle than travelling west. As it turns out, conventional wisdom is largely correct.
---
Video: Flying in a wingsuit? That's just not enough anymore. Anyone could do that (I would never do that). You have to make it more extreme, like by hitting a target while you're cutting through the air at crazy speeds. Or by making that target a small ring that you have to somehow fly through. Or by lighting that ring on fire. Or by… actually, that should be extreme enough for now.
---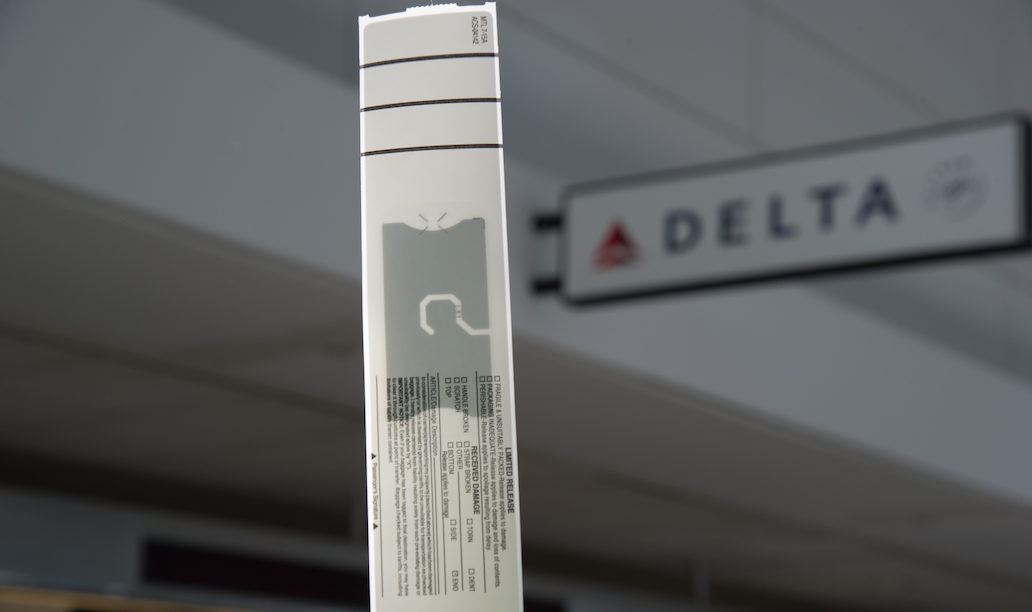 The US' busiest airline just spent $US50 ($65) million on tech that promises to more efficiently route your checked luggage to its destination. By the end of the year, all Delta Airlines flights will be tracking bags using RFID, or radio frequency identification. But can RFID really solve one of the most annoying things about air travel?
---
Video: When a pigeon flies, you can hear it sloppily slap its wings as it makes its way through the air. When a peregrine falcon flies, the flight is powerful and beautiful but you can still hear the movement. When a barn owl flies? Complete silence. It's amazing to see. BBC Earth set up microphones along the flight path of the birds to let us hear the difference.
---
Video: Ever wonder how those advertising aeroplanes get their flying banners attached to the aeroplane? Me neither. I thought the planes just had those banners attached when they took off. Not the case! Apparently, the planes have to first be flying before they hook onto a specific target in order to launch the banner. They're picking up the ad as they fly by!
---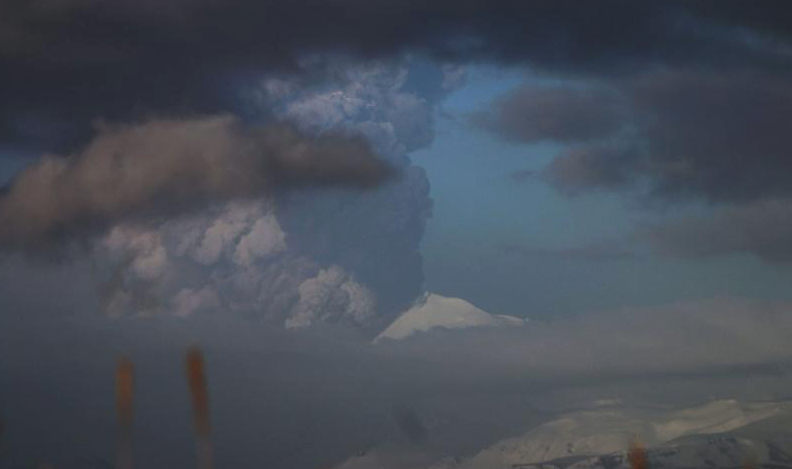 A very active volcano erupted in Alaska yesterday afternoon, sending a giant ash cloud up 11,300m in the air. Although the eruption is diverting some flights in the area, it will likely only serve as the subject of some beautiful photos — unless a bunch of ash gets sucked into the jet stream.
---
Loading page