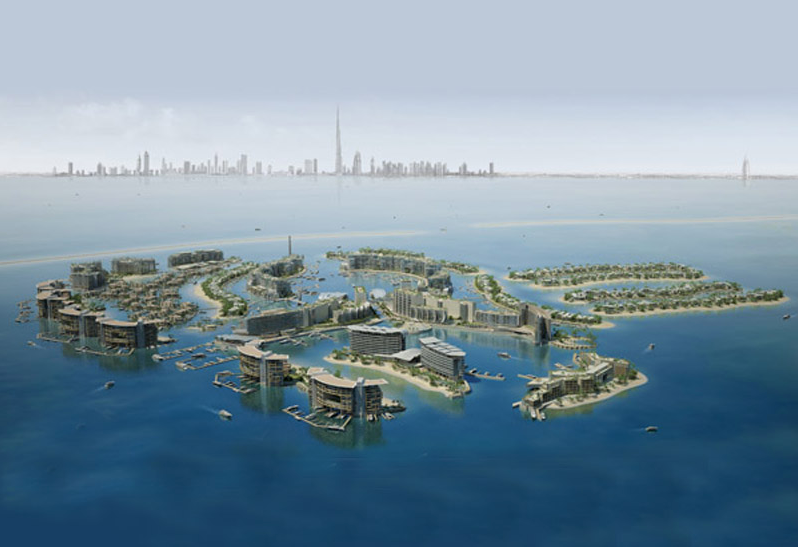 ---
In 1962, three inmates at Alcatraz Federal Penitentiary attempted one of the most daring and ingenious escapes of all time. They got out of Alcatraz, but where they ended up is still a mystery. The FBI concluded they most likely drowned. But the inmates did have a slim chance at survival, according to a few Dutch hydrologists who have reanalysed the tides that night.
---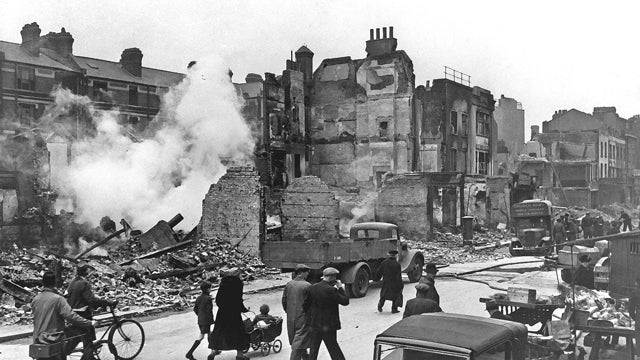 When bombs rained down on London during the Blitz, they fell on houses, on churches, and, less famously, on embankments along the River Thames. The damaged embankments could have sent devastating floods through London, but they didn't — thanks to a group of engineers who worked secretly and at night.
---
Imagine taking a scenic gondola tour through Boston's historic Back Bay as Red Sox fans saunter towards Fenway over arched bridges. Not far away, the Charles River Basin is padded by wetlands that soak up the rising sea water. This surreal scene, a sort of Venice in New England, could be the reality in a few years.
---
Venice? Sure, it's sinking. So is Mexico City, Bangkok and Ho Chi Minh City. But none of them are being submerged as fast as Jakarta, which is sinking as much as several centimetres a year — for comparison's sake, Venice is sinking by 2cm every year. Now, Jakarta is undertaking a three-decade-long plan to save its coastline.
---
At one time, Epecuén was a booming resort city: a grand town on a beautiful lake, attracting holidaymakers from all over Argentina in the 1920s with its revitalising salt waters. There were hotels, nightclubs, and restaurants. Today, it's a thicket of bleached white ruins, latticed with rusted steel and fallen power lines.
---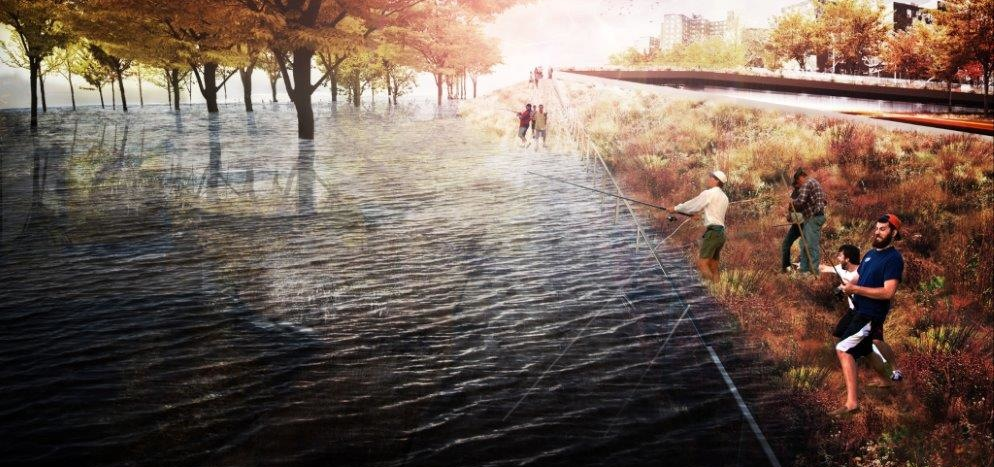 ---
When the Missouri River spilled over its banks in a catastrophic 2011 flood, we could have seen it coming — from space, that is. There's more to the story than meets the eye: the satellites don't take photos of snowpacks or rivers, but rather, they detect tiny changes in gravity over the Earth's surface to track water.
---
Mies van der Rohe's Farnsworth House, a masterpiece on the banks of the Fox River, has been hit by three different "100-year-floods" in the last 20 years. Now, preservationists are considering putting the home on permanent hydraulic jacks to lift it above floodwaters. The Farnsworth House would become a cyborg building — and it's far from the only one.
---