Loading page
Video: How many thousands of ants do you think are in this floating ant raft? I mean, the size of it is just ridiculous and there's more ants clumped up in balls on top of the raft too. Ants have been known to link their legs and mouths with each other to create these sort of ant rafts during flooding but this one is more like the size of an ant island. Apparently, they can survive for weeks just holding each other like this.
---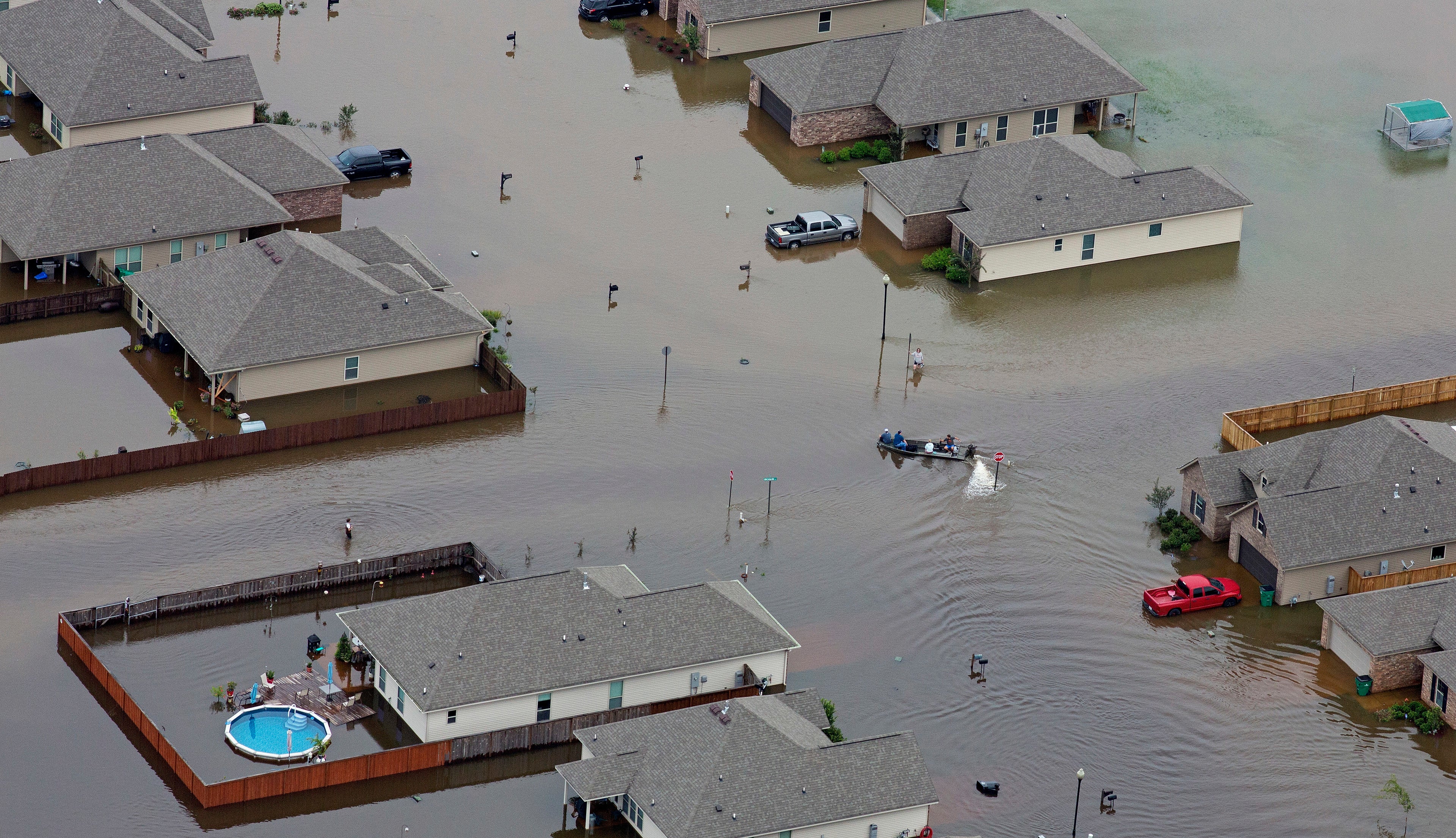 Historic, record flooding gripped southeastern Louisiana this weekend after neighbourhoods from Baton Rouge to Livingston were swamped under an absolute torrent of rainfall. As of this morning, 20,000 people had been rescued from their homes, and the danger is far from over.
---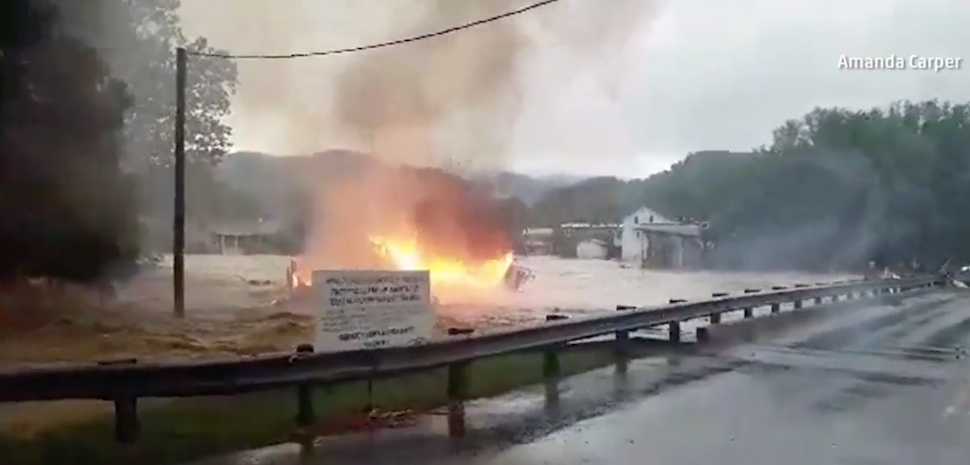 ---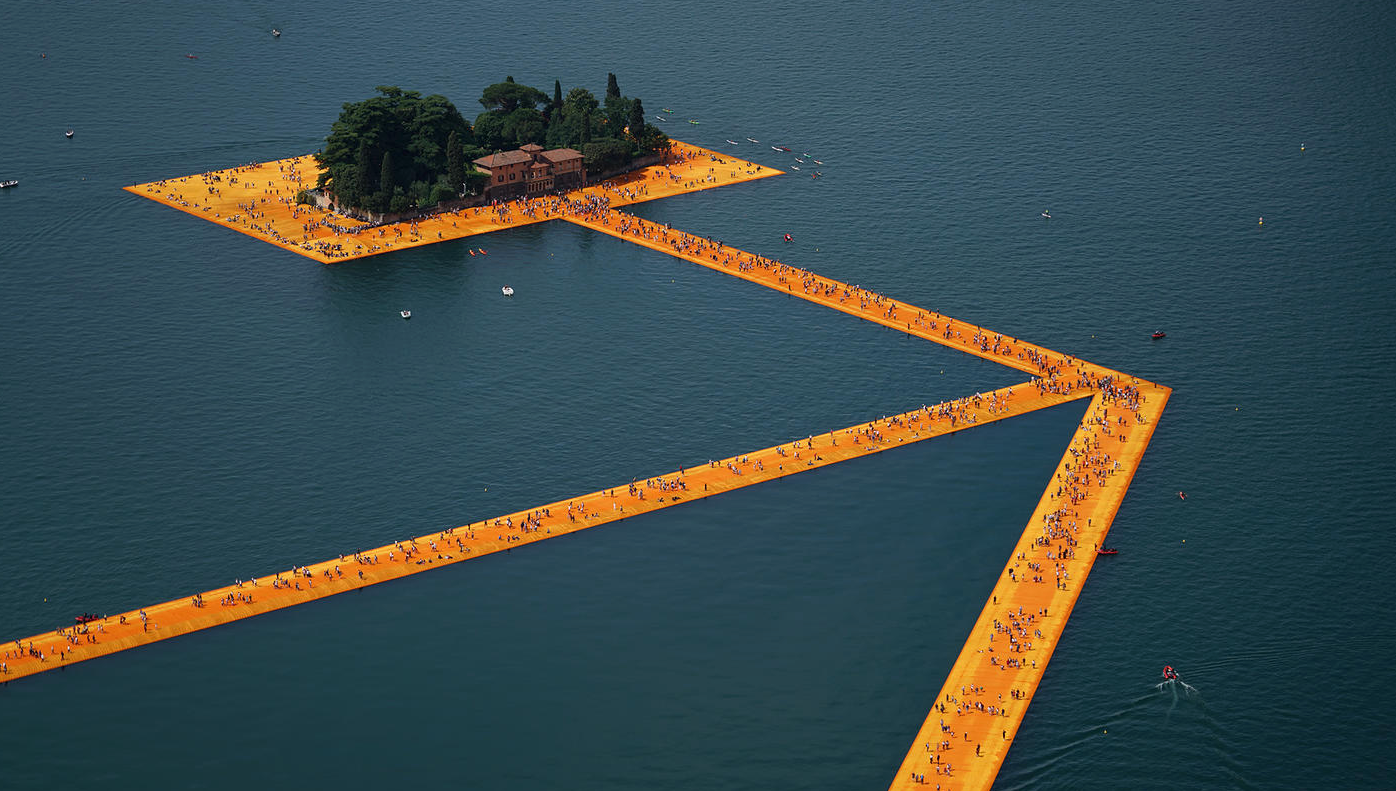 Over the weekend, my social media feeds were draped in neon orange as the world exuberantly shared the first photos of Christo's latest work, The Floating Piers, a 3km walkway across an Italian lake. It is easily the artist's most ambitious piece from an engineering perspective — and one that actually adds value to its location.
---
Video: When you throw a GoPro on a fishing rod and toss it in the flooded Seine in Paris and then flip that footage upside down, you better be prepared for some interesting shots of the City of Light. Some of it is really cool, what you think is the real world gets all bendy and warped. Other parts can get a little bit dull, since it's just dirty brown water covering your view.
---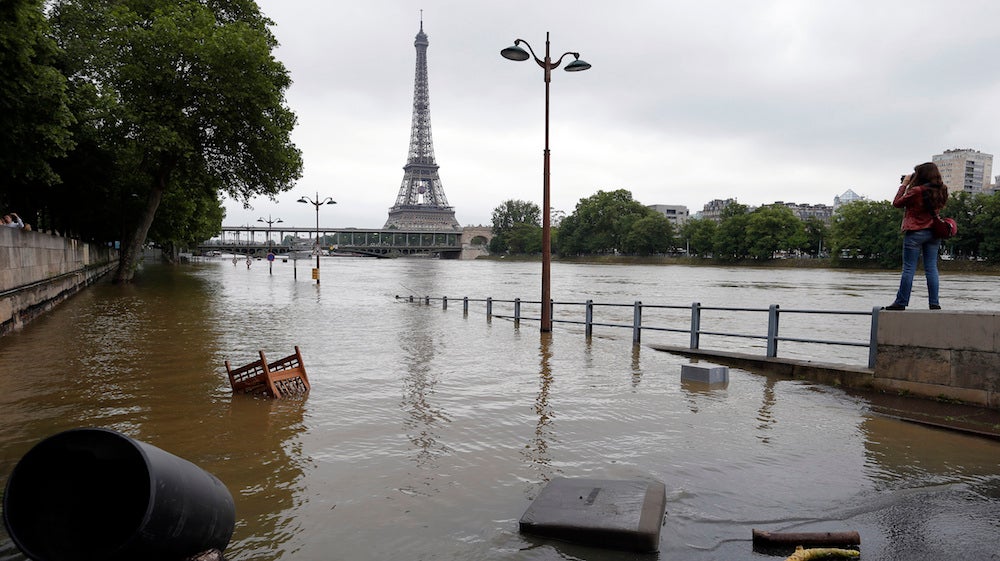 Last week's flooding in France saw rivers reach their highest levels in 50 years, forcing the Louvre to move its art away from rising waters. After the floods caused 18 deaths and nearly one billion Euros in damage, French President Francois Hollande made a statement urging his country to take stronger action against climate change. Now a group of researchers have scientific evidence to back up Hollande's plea, and have issued a report stating that human-caused climate change played an "important role" in France's destructive deluge.
---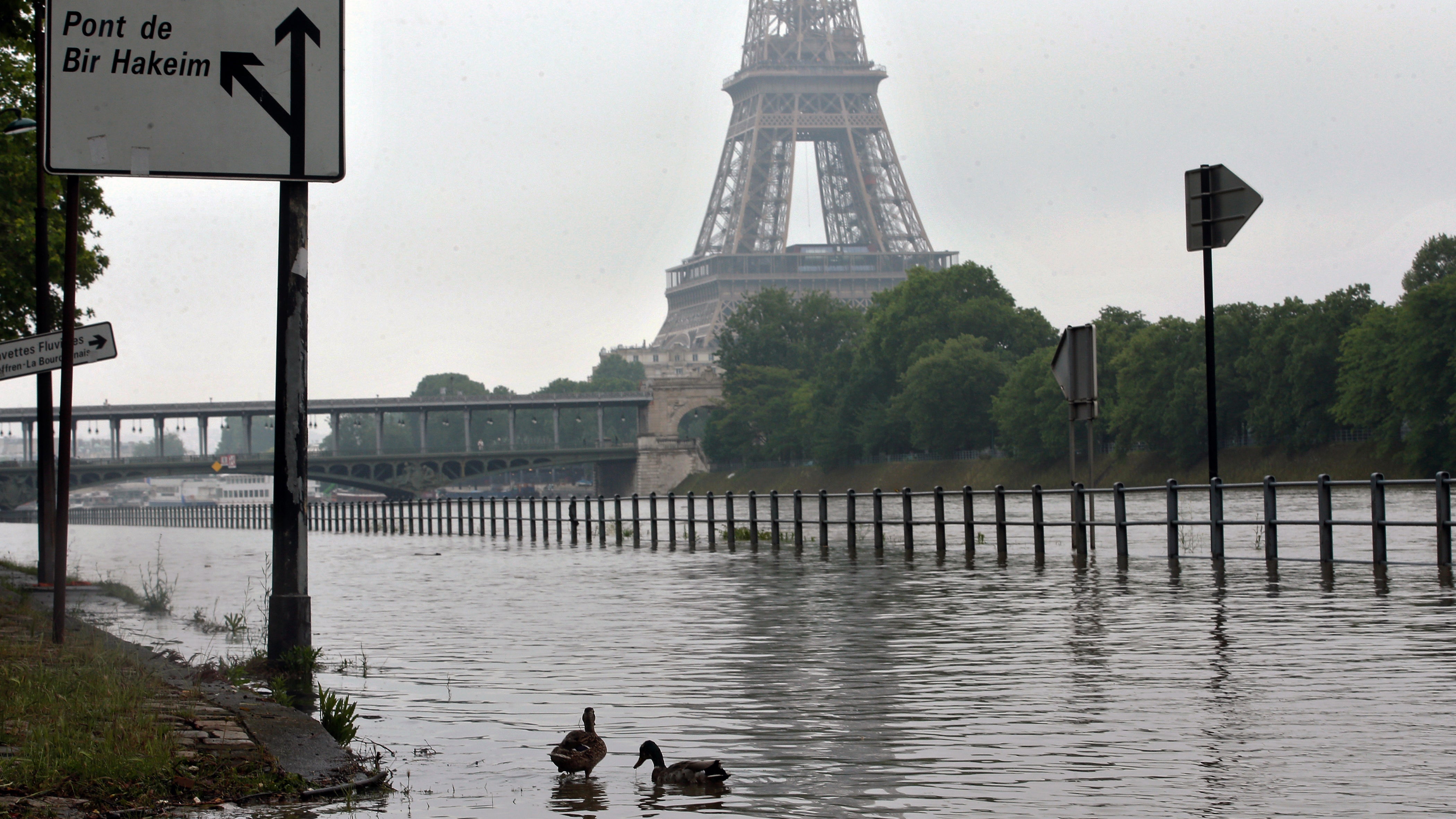 ---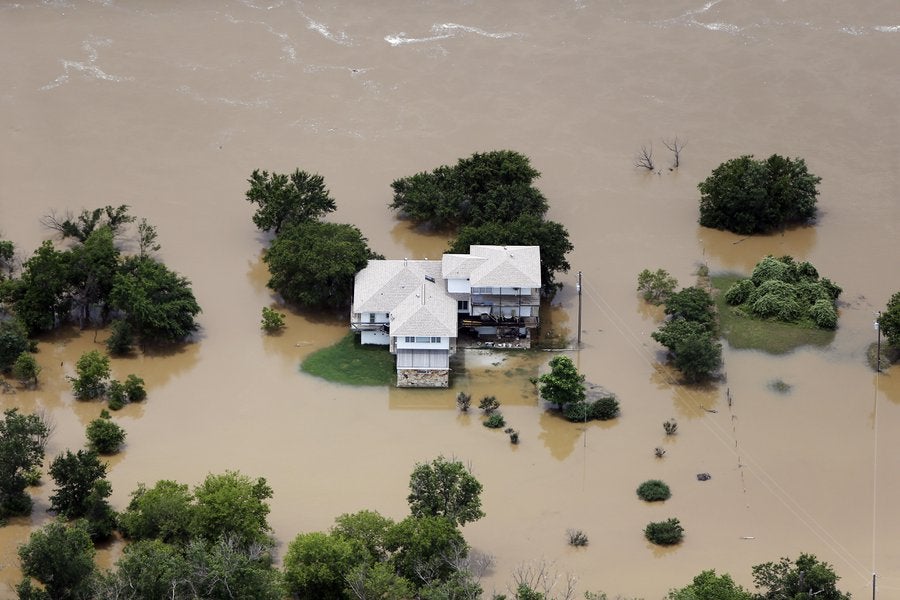 ---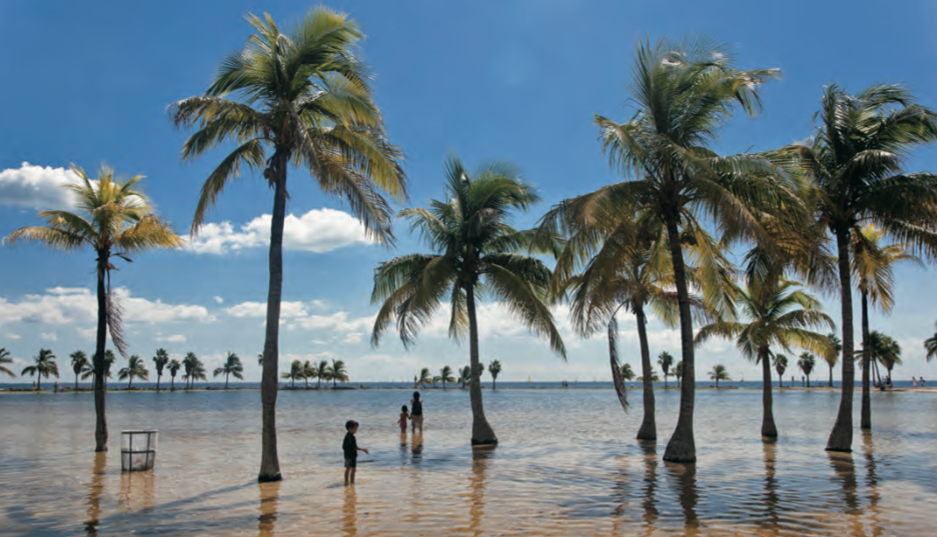 Florida, America's lowest-lying state, faces dire predictions thanks to the accelerated melting of the world's ice sheets. But a new study says this future is coming sooner and faster than previously predicted, prompting a major survey by the US Army Corps of Engineers to shore up the state's most vulnerable regions.
---
Loading page