Loading page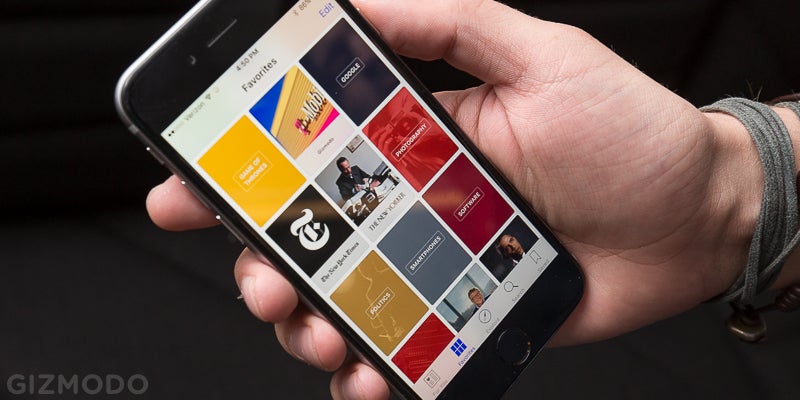 ---
Nope, you can't escape advertising. Flipboard, the gorgeous mobile reading app with over 100 million users, will now start showing you full-page video ads as you try to catch up on your reading.
---
During Nokia World 2013, Flipboard announced it would be bringing its popular social news reader to the Windows ecosystem, starting with the Nokia Lumia 2520 tablet (read our first impressions of the device here.) During the event, we chatted with Flipboard's CTO Eric Feng about some of the new features the company will be bringing to the Windows platform.
---
Today we learned that Facebook and Flipboard will be getting "official" apps for Windows 8. Indeed, Flipboard has confirmed that an app will come out this year. Yes! But all its got to show so far is an eight-second prototype animation.
---
Loading page