Loading page
Graphene is one of those material science breakthroughs that's so frequently described as a harbinger of technological revolution, it almost feels hackneyed. Almost, until an update like this rolls around: Scientists at Cambridge today demonstrated the first graphene-based flexible display.
---
We only recently learned about LG's new 18-inch flexible display that can roll up like a magazine. It sounds crazy, but seeing it bend and twist in on video makes my heart palpitate.
---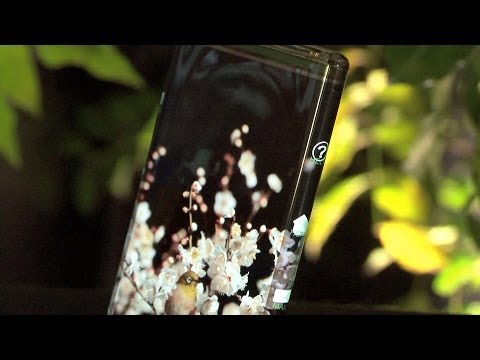 As if we needed any further convincing of the wonderful potential of flexible displays, a Japanese company called SEL has developed a high-resolution screen that can be rolled to a tight 4mm radius, allowing it to wrap around the edge of a smartphone while still working.
---
---
Hmm, rumour has it that Samsung are set to release some kind of foldable touchscreen device (perhaps related to the bendy screens above?) at some point next year that will tout a 5.3″ Super AMOLED HD Dual display, and of course, will be Android powered. Sounds rather interesting, and well, pretty nifty to be honest.
---
---
Loading page