Loading page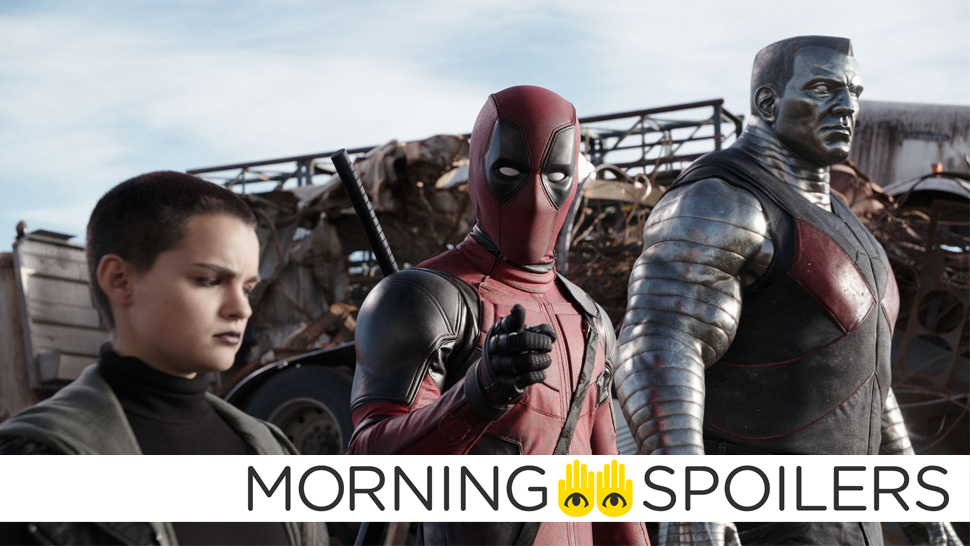 A familiar villain is coming back to The Flash, but with a twist. Kevin Fiege talks about Dan Harmon's involvement in Doctor Strange. 12 Monkeys goes back to the future with some major new casting. Plus,new looks at Resident Evil: The Final Chapter and The Walking Dead, and new Power Rangers posters. Behold, Spoilers!
---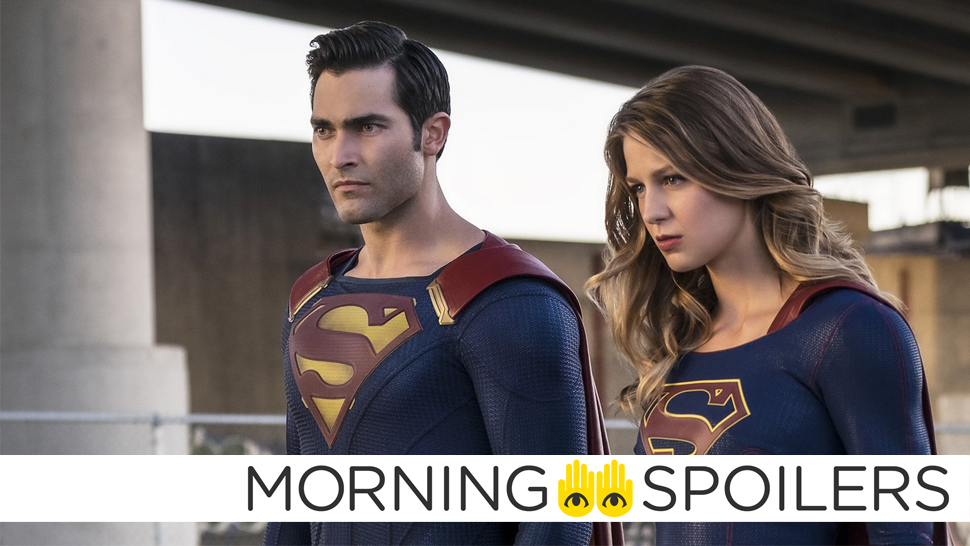 ---
Avengers: Infinity War may not be as connected to its follow-up movie as we thought. Take a look at a few new minor characters from the world of Rogue One. A familiar face is returning to Doctor Who. Plus, what's to come from the CW/DC TV universe, new looks at the next episode of Agents of SHIELD and the Minecraft movie gets a writer. Spoilers!
---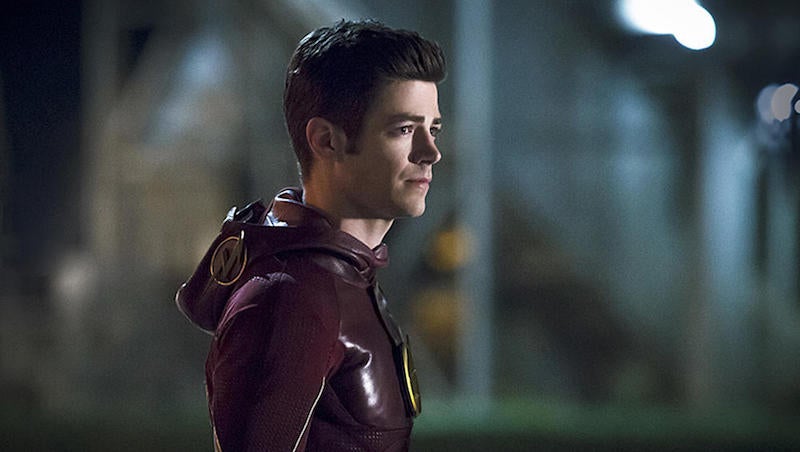 ---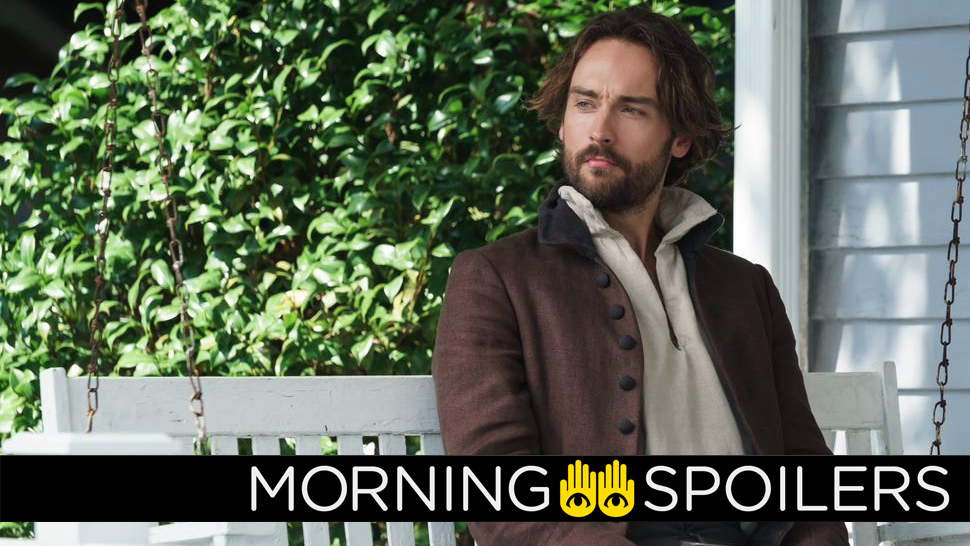 ---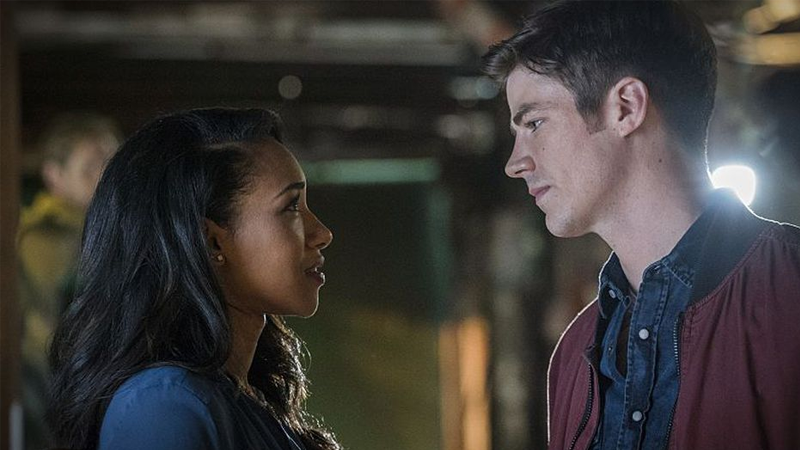 The Flash might have altered reality and created an entirely new timeline for its third season premiere, but one thing seems like it will always remain the same: Barry messing something up and slowly realising that using his powers for selfish reasons is a bad idea. It's a lesson he learned in the latest episode "Flashpoint" — and it would have been much more effective if it wasn't a lesson we'd seen him learn a bunch of times already.
---
Video: Late last week, the CW released a sequel to its delightful fanservice ad for its DC superhero shows, now featuring the much-needed and lovely addition of Supergirl — and then made it only available to watch in full on its app. Thankfully, the CW has now released it all online, and it's well worth watching (again and again and again).
---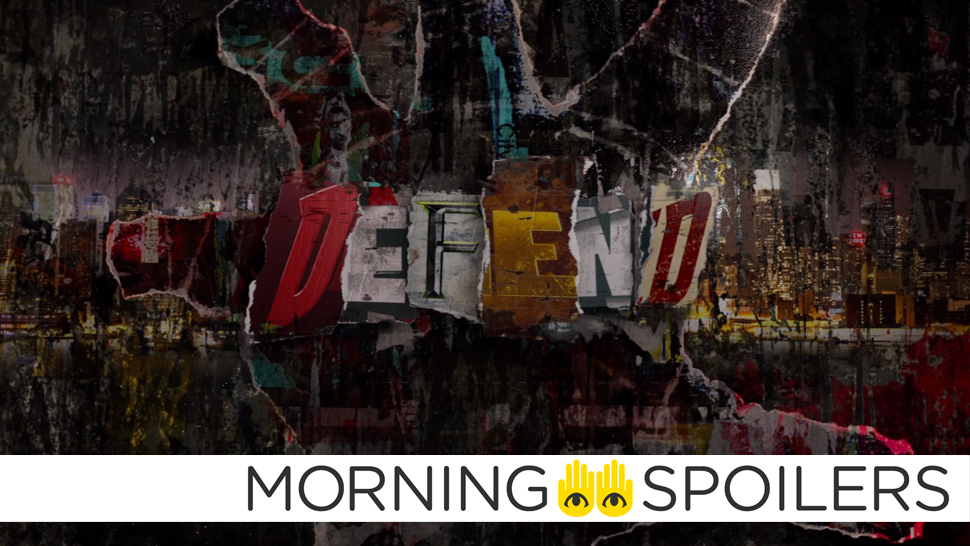 ---
We already know that Kara, Barry, Ollie and the Legends are all teaming up for a one week-long crossover on the CW, and now we know why. They will all be facing a very old threat from the pages of DC Comics: The alien race best known as the Domination.
---
Loading page