Loading page
---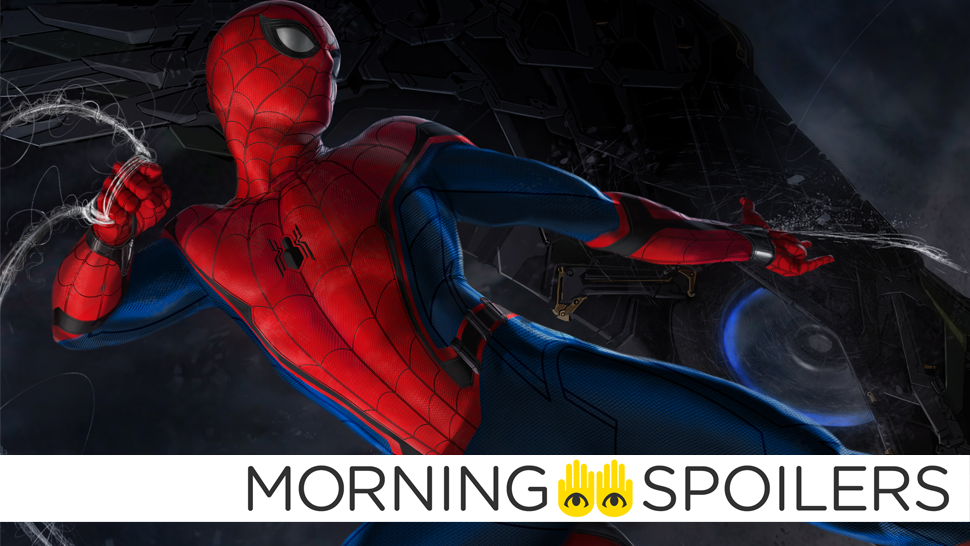 ---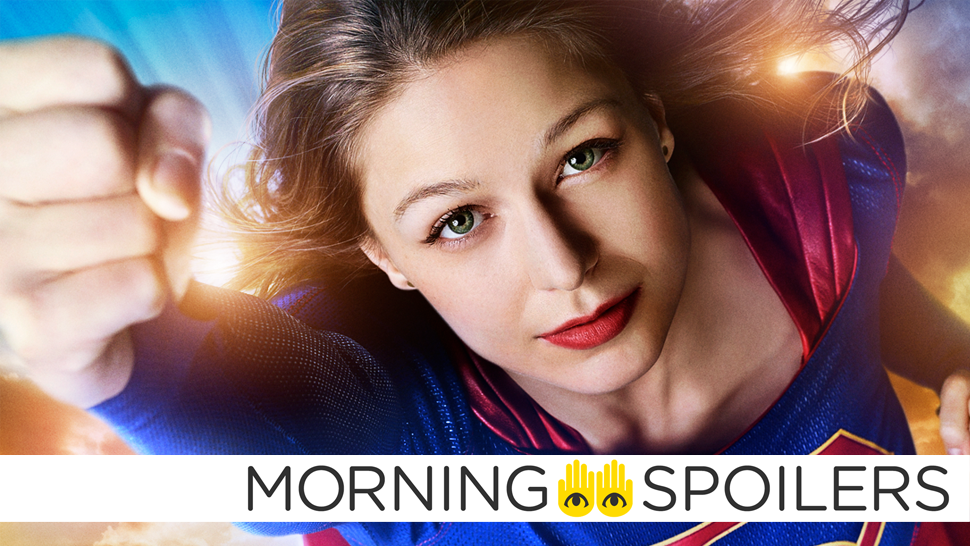 ---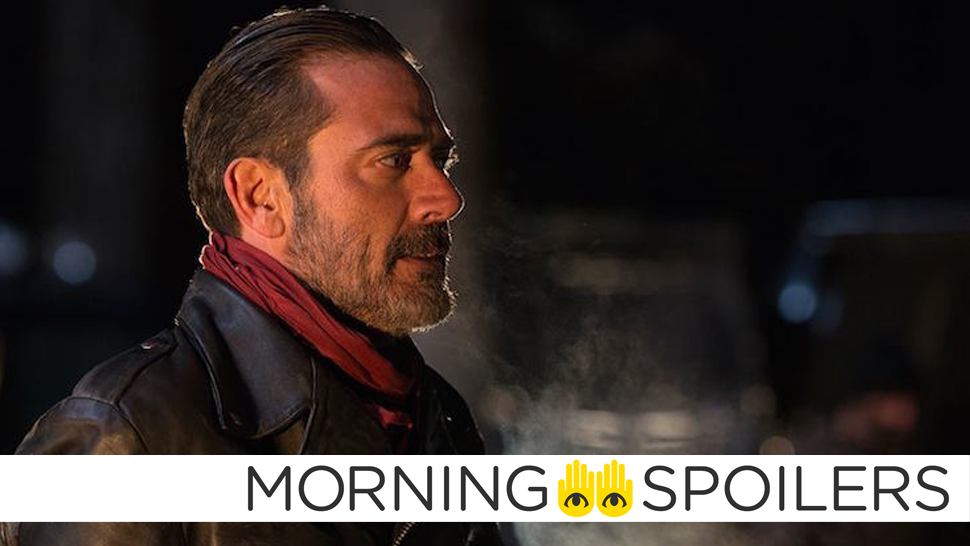 Natalie Portman says she's done with Marvel. There are more teases for Flash and Supergirl's musical crossover. The Punisher is already beginning casting for its supporting characters. Plus, new looks at Scream and Scream Queens, and Ray Palmer gets an interesting armour update in Legends of Tomorrow. Spoilers now!
---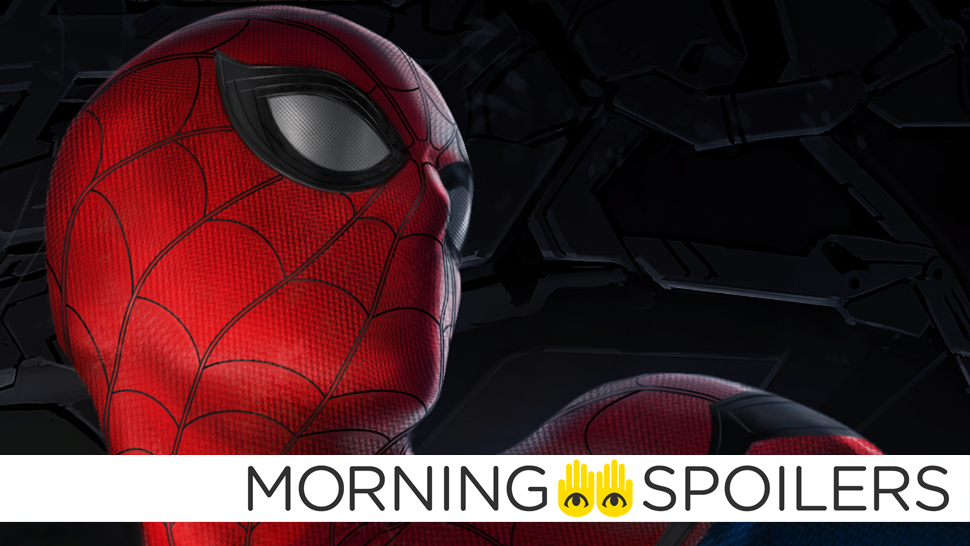 ---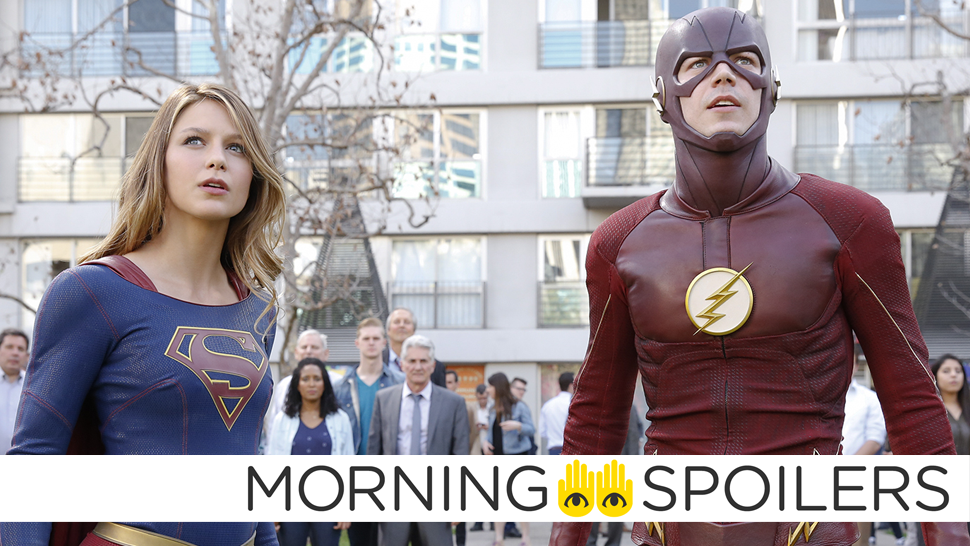 ---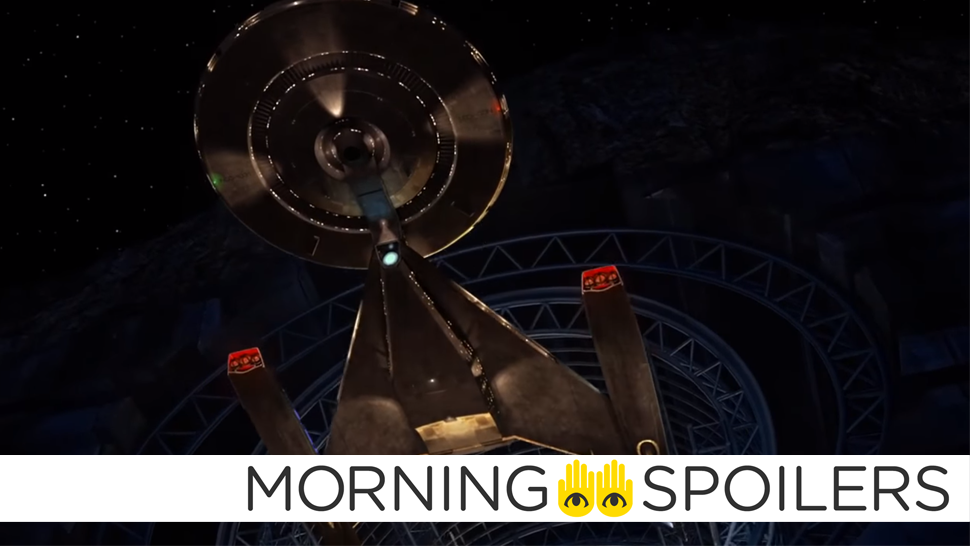 Pumpkinhead is being rebooted. Jai Courtney is open to doing more Terminator films… but would prefer if they stopped altogether. Grant Gustin teases the extent of the effect Flashpoint has on The Flash. Plus, more details on the next season of Agents of SHIELD, and Jai Courtney talks about his approach to portraying the Australian-ness of Captain Boomerang. Spoilers now!
---
If there's one thing we can count on in the DCCW universe, it's that the various shows will crossover with each other, every year, like clockwork. For example, we already know that Felicity's going to show up in The Flash this year, and Green Arrow will visit the Legends of Tomorrow. But now we know a bit more about the season's biggest crossover.
---
Loading page