Loading page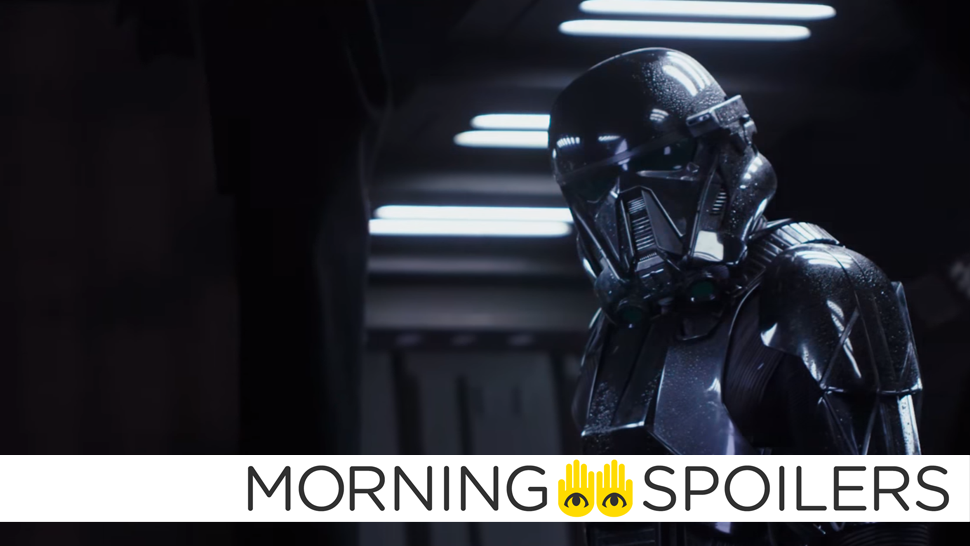 ---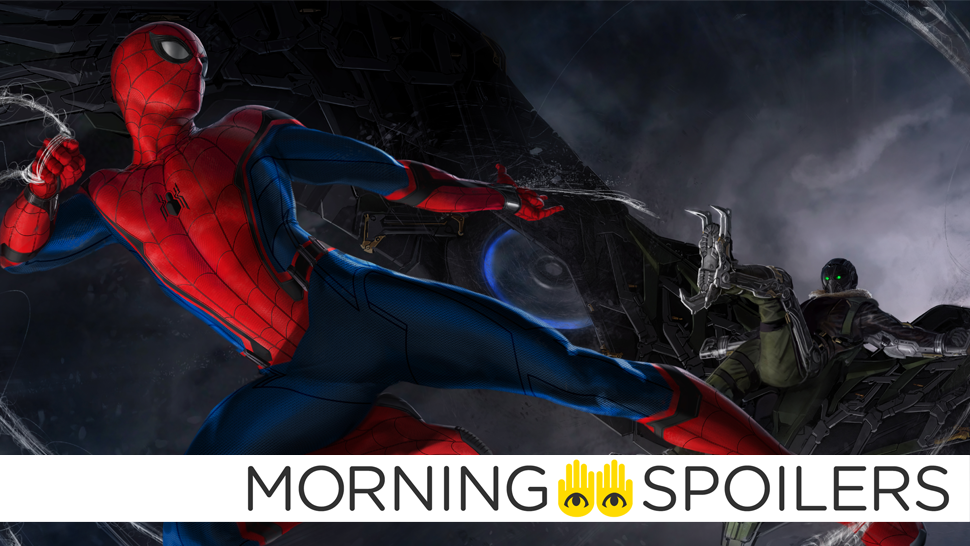 Michael Fassbender promises scares for Alien: Covenant. Agent Coulson's robo-hand is getting some upgrades on Agents of SHIELD. Echo Kellum says he'll be suiting up in Arrow season five. Plus, more details on the plans for the CW's big DC show crossover event, and new looks at Wonder Woman and MacGyver. Spoilers now!
---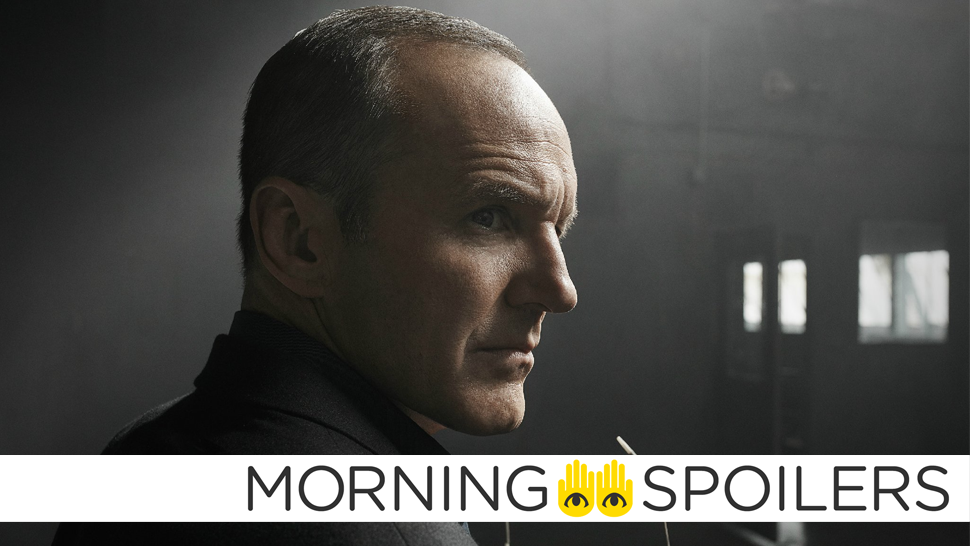 ---
Flash is an lingering remnant of an older internet that's basically been on life support for years now. It's buggy, insecure, sucks the soul out of your battery and honestly you should have disabled Flash by now anyway. But Firefox will soon be pulling the plug for you.
---
Plus more pictures of Kid Flash in action. Karen Fukuhara talks up Katana's role in Suicide Squad. Spider-Man swings into action in new footage from the set of Spider-Man: Homecoming. Tyler Hoechlin talks about his approach to playing Supergirl's Man of Steel. Plus, the Flatliners remake gets a release date, and Arrow set pictures. Spoilers now!
---
Ever since Keiynan Lonsdale debuted as Wally West in season two of The Flash, we knew he would eventually gain super-speed and help Barry Allen fight villains as the Fastest Teen Alive. Here's the first look as Lonsdale in his superhero duds, which turns out are about as comics-accurate as a fan could want.
---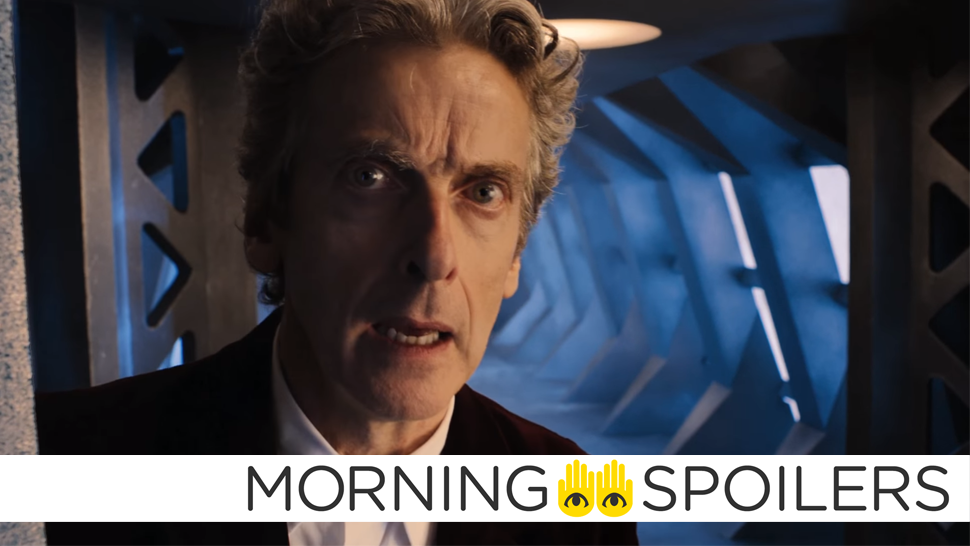 ---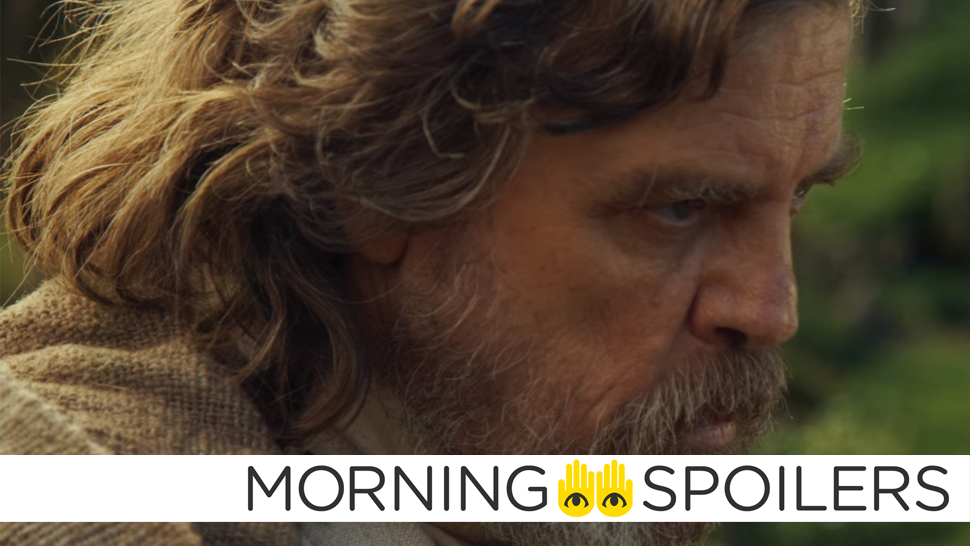 ---
Loading page