---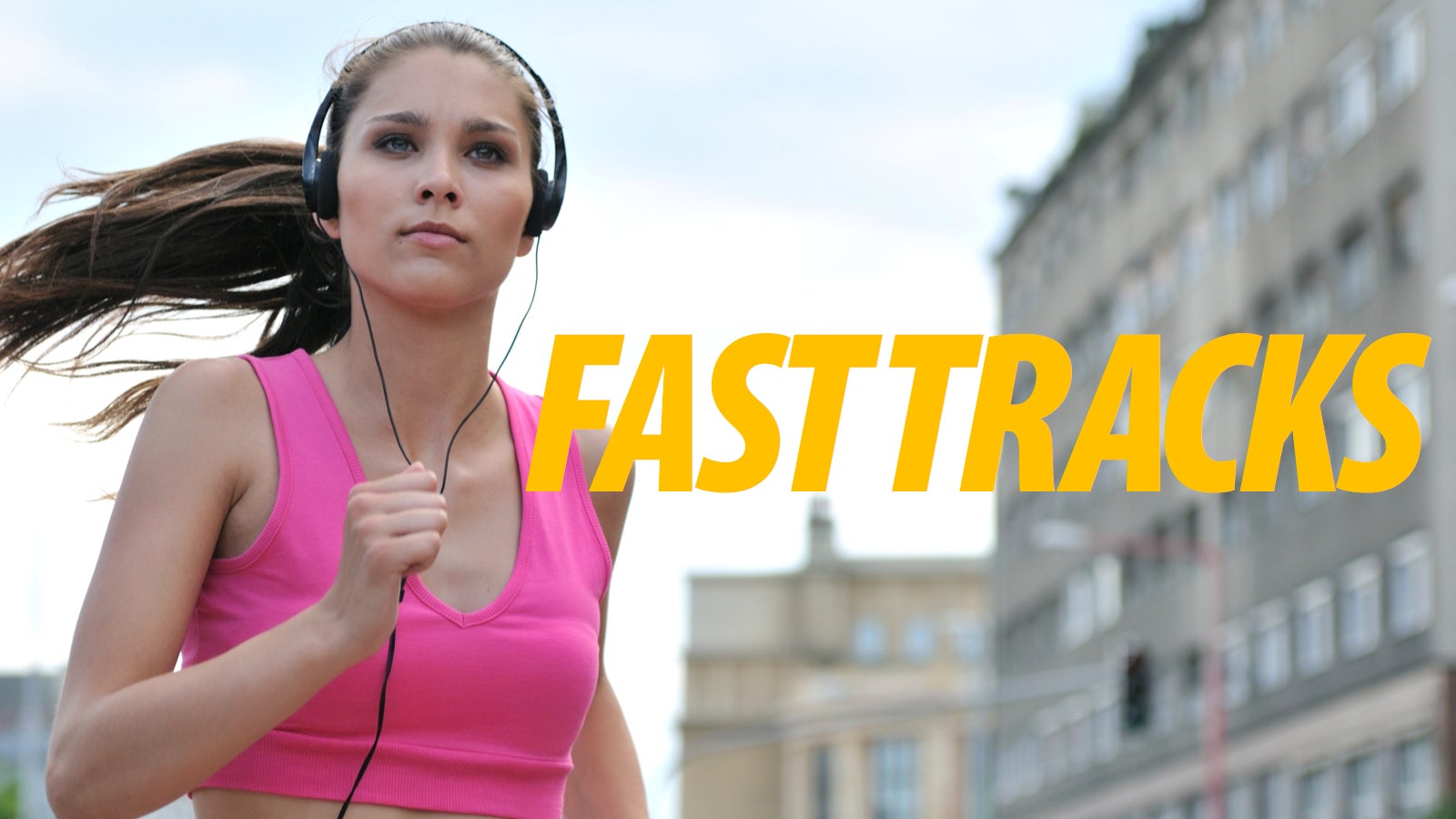 ---
---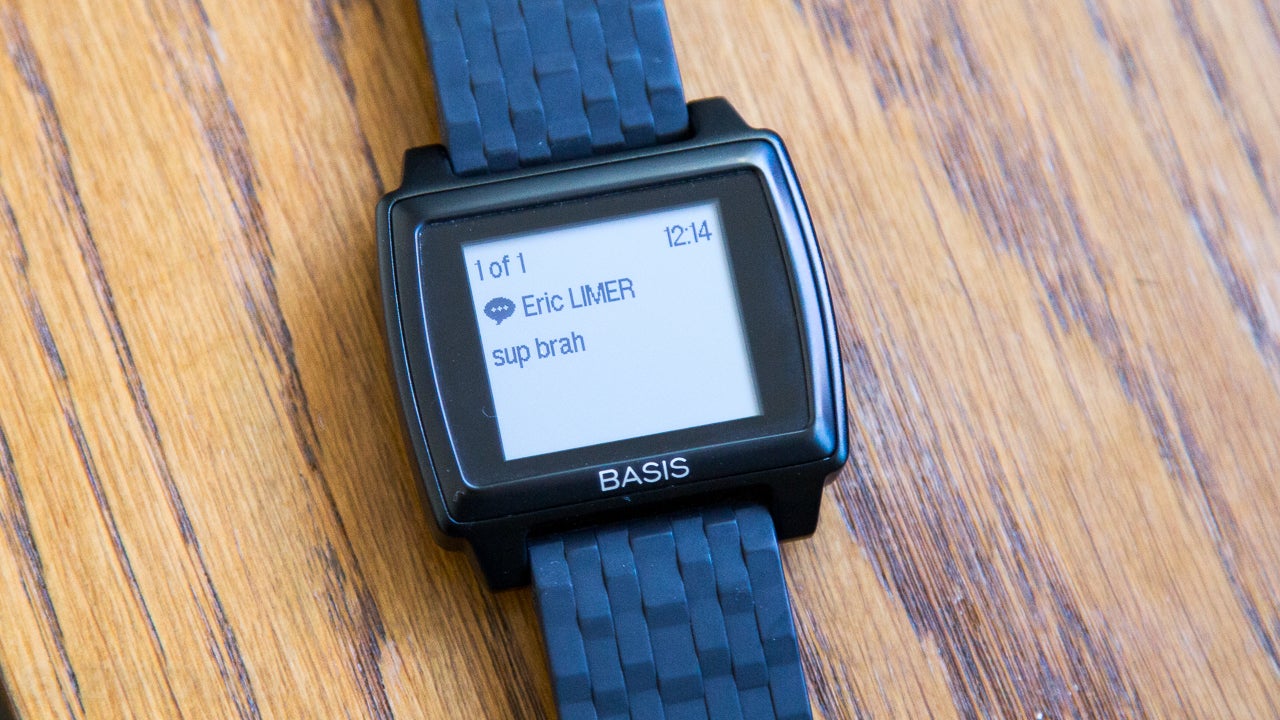 ---
5 kilometres; tens of thousands of smiling faces. Four zones of food-dyed cornstarch colour assault all up in your bits. This is the Swisse Color Run, the 'Happiest 5k on the Planet'. Last Sunday, Gizmodo Australia's Luke Hopewell, Campbell Simpson and Danny Allen slapped on our protective sunnies, braved a lack of early morning coffee and put together this video of our Olympic Park battle.
---
Fitbit is such a tease. In October, the company announced three new fitness trackers just in time for the holiday gift-giving season — but decided not to ship two of them till 2015. Well, having now spent time with the Charge, Charge HR, and Surge, we believe the Charge HR is the one you want.
---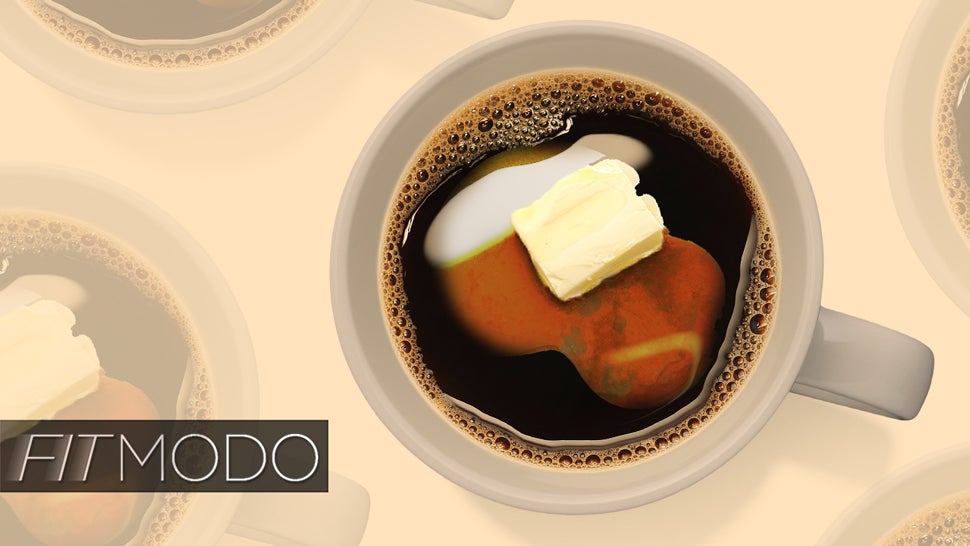 People are putting butter in their coffee. And, hey, if you're just craving a new flavour experience, more power to you. The problem is that Bulletproof Coffee, the company behind the trend, is claiming that drinking a mug of fatty joe every morning instead of eating breakfast is a secret shortcut to weight loss and mental superpowers, and now the butter coffee has developed a cult of highly caffeinated, shiny-lipped adherents. So now we have to talk about it.
---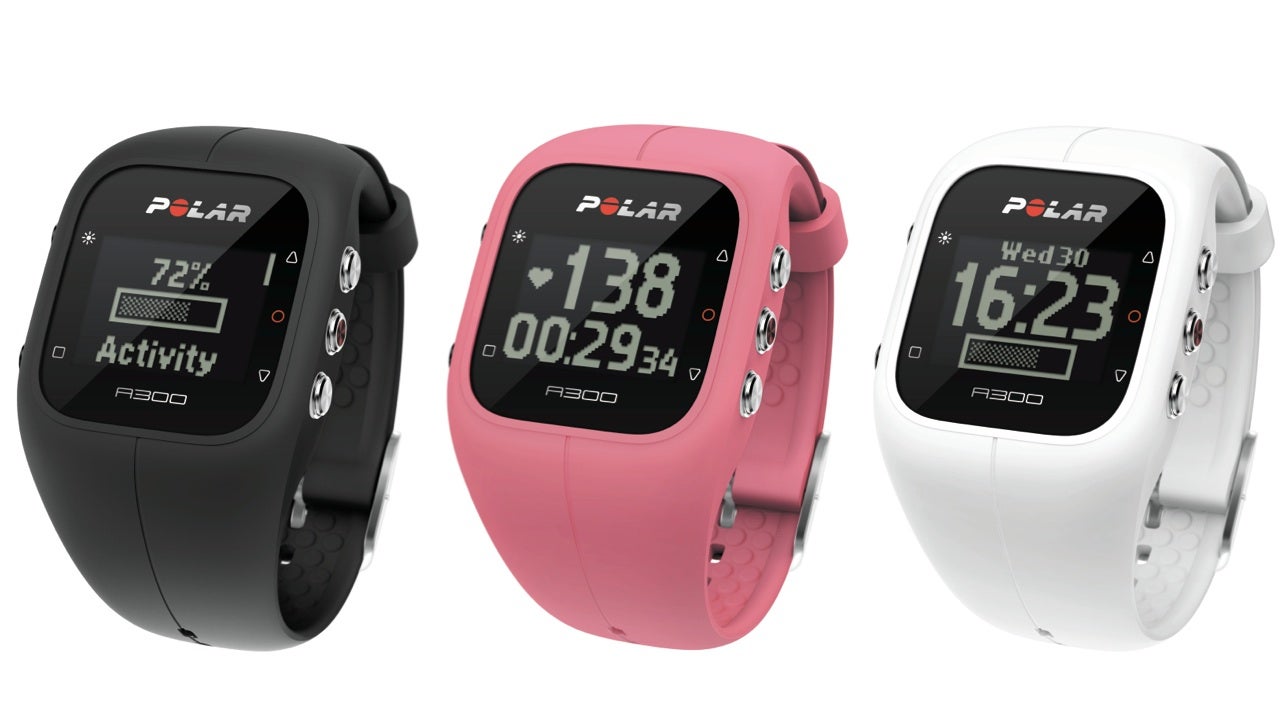 Polar has come a long way since its first fitness tracker, the Polar Loop, launched in 2013. Just months ago the Finnish company released the Polar M400, a lovely and capable GPS running watch with 24/7 fitness tracking capabilities. It was sweet enough to earn a coveted spot on our Best Fitness Trackers list. Today, Polar is announcing the A300. It's, basically, just the M400, but without the GPS and it's $US40 cheaper. No sale.
---