Donning a full suit of motorcycle leathers for your morning bike ride to work is probably overkill, but cyclists can still be subjected to road rash should they fall while wearing less-than-protective gear. So athletic gear manufacturer Scott is developing shorts and jerseys strategically reinforced in key areas using both carbon fibre and ceramics, so the garments hold up if the rider ends up sliding across pavement.
---
I've lived something of a double life over the last 4 or so weeks. By all appearances, I've ducked out to the gym at lunch as I sometimes do. But that's not entirely true. I've actually been hitting the treadmill wearing a semi-airtight wetsuit attached to a series of tubes forcing positive and negative air pressure around my stomach and love handles. This is Hypoxi weight loss and it actually works. This is my sweaty story.
--- On July 20, I rode in a cab from my apartment to San Francisco's Aquatic Park; struggled into a wetsuit; took a ferry to Alcatraz; jumped off the boat into the Bay; and swam the 2.4km back to shore. I also wore a GoPro on my head for good measure. Here's what it was like.
---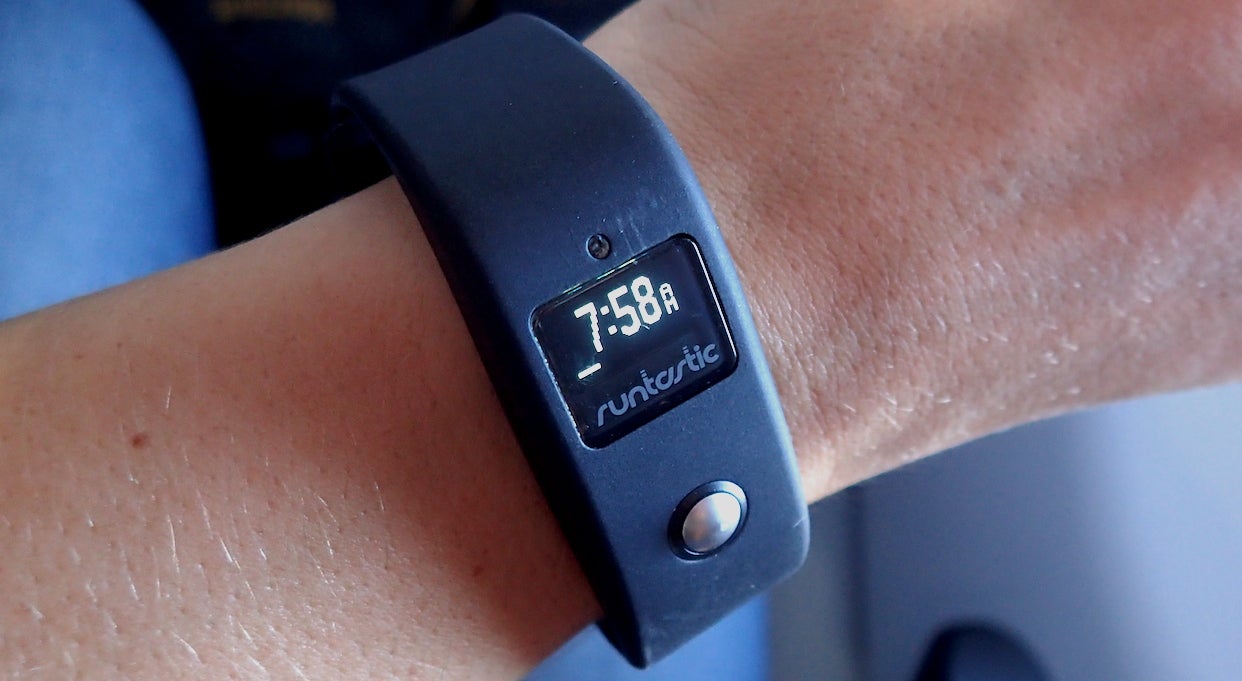 ---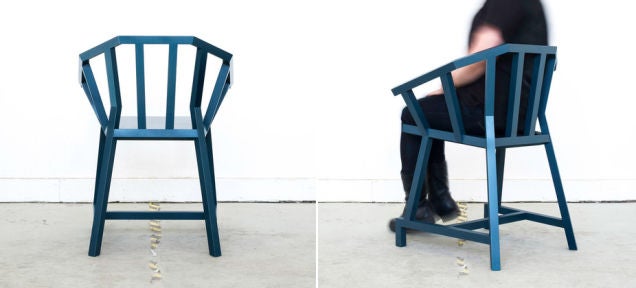 ---
Over the past few years, fitness bands have come to completely dominate the "wearable computing" market. Unlike smart watches, which don't really seem to know what they're for, fitness bands have been honed to a singular purpose: improving the wearer's health. There are currently scores of different fitness bands on the market, ranging from trendy pedometers to complete life coaches on-a-wrist. We take a look at some of the most popular options on the market.
---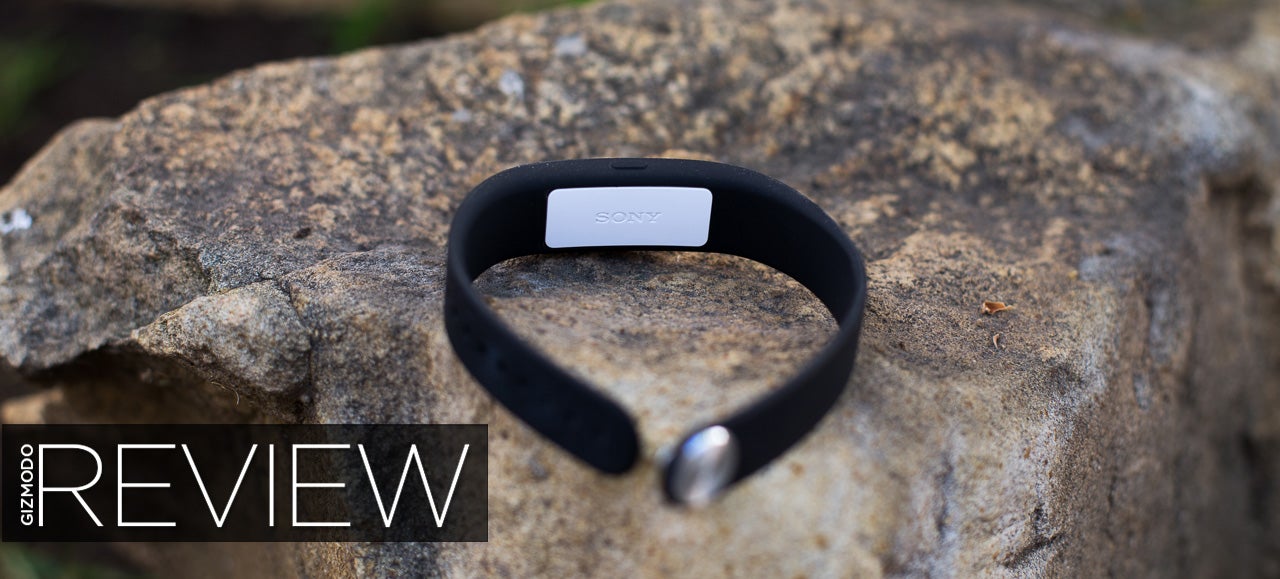 In the great pantheon of activity trackers (and it's quite a crowded pantheon at this point), there are those that focus on style, those that focus on metrics, and those that focus on bells and whistles. And then there's Sony's new SmartBand SW10, whose modest ambition is simply to track every little thing you do ever. It's a game that cannot — and should not — be won.
---
---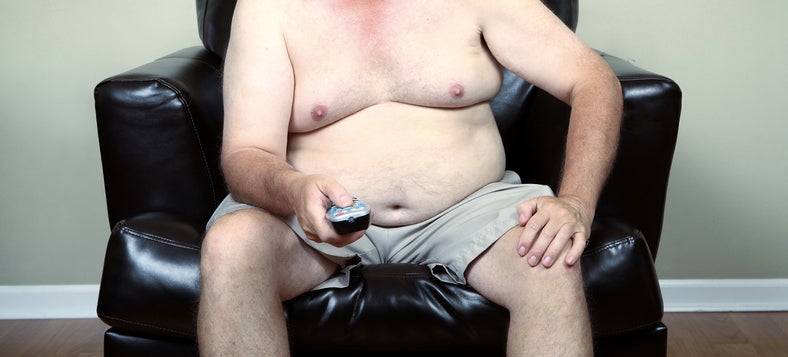 A quick internet search will yield countless claims of ways to remove the unwanted fat from around your mid-section. From over-hyped diet pills promising to reduce levels of cortisol to cutting-edge workouts. The truth is that there is no scientifically proven diet pill or exercise that will specifically target your stomach's fat vs the fat providing a nice bone blanket for other parts of your body.
---