Oh. My. Holy. Bananas. This shark attack video from Hillary Rae shows a 3.5m shark biting and gnawing and trying to rip open an underwater cage with such fury and abandon and ferocity that it looks like the killer beast might actually break through. You get an up-close view of the razor sharp teeth and feel the enormity of the monster.
---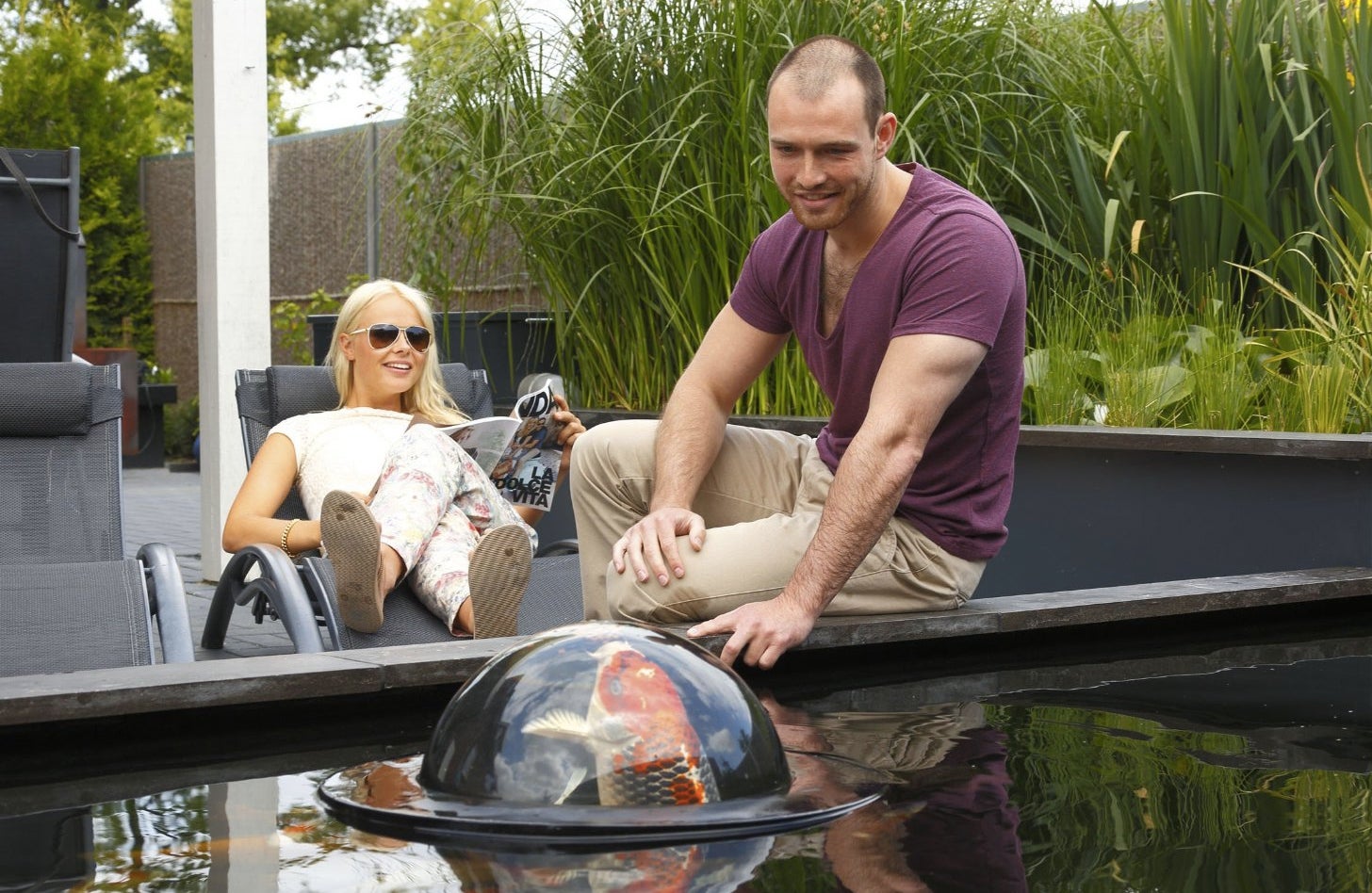 ---
Video: The camouflage on this fish is so impressive that you can barely see it. I mean, it's essentially invisible. Anytime it stops, I lose track of it because it blends in so perfectly with the ground. Even when it's moving, it looks more like a pile of dirt than an animal. Amazing.
---
This clip from Yann Arthus-Bertrand's 2012 film Planet Ocean shows a parrotfish pulling one of the oldest tricks in the book to get away from sharks: it hides right next to coral while staying impossibly still as the sharks just swim right by it, over it and next to it while completely missing it. It's the silly scene that happens in movies happening in nature.
---
I'm not exactly sure I know what a teleportation tunnel actually is, but I'd imagine it would look a lot like this. This being swimming with a million silverside fish in the ocean. It's beautiful, like travelling through organic warp speed or being a part of a swarm from a sci-fi movie that's about to swallow you or something.
---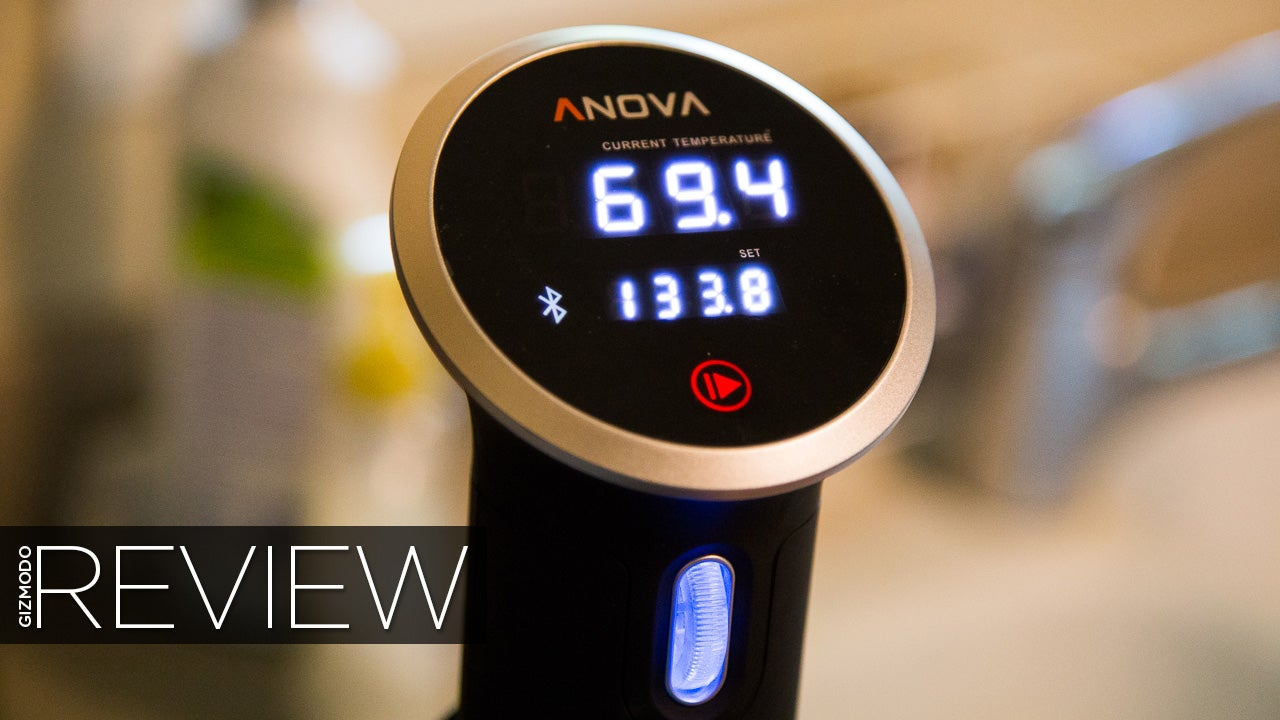 I have a problem. It's a kitchen gadget addiction. Ever since I was a kid, I've always wanted to try the latest and greatest cooking appliances — or at least all the As Seen On TVand Sky Mall shit. Well, that addiction just paid off: The Anova Precision Cooker has been bringing me stupid amounts of joy for the past few weeks. Sous vide, anyone? This $229 gadget makes it so, so easy.
---
An aquarium full of fish is basically just a nature-powered screensaver that you need to feed once a day. Wouldn't it be more exciting if there was more interaction than just tapping on the glass? With Hexbug's new Angelfish Aquabot, you can finally take control of your robotic underwater pet, and make it do more than just behind a rock all day long.
---