Loading page
Video: Hey buddo, I get it. Going to the dentist is no fun and fish need to eat. It's logical — symbiotic even. And fish aren't going to chastise you about cavities, or drinking too much coffee, or not flossing. And they won't try to talk to you about classic cars while inside your mouth (looking at you, Dr Gershon).
---
Video: It's time for some hot bear-on-fish action.
---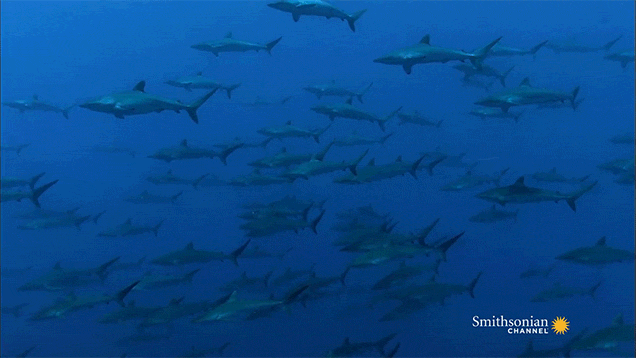 Video: Smithsonian Channel's Secrets of Shark Island is a wonderful documentary about the ecosystem in the waters around the Revillagigedo Islands, a group of four volcanic islands 386km off of Mexico. Because it's "the only natural juncture for miles" in the Pacific Ocean, there's a lot going on around there. Most scarily, a shit ton of migrating sharks. My God, just look at all them.
---
Video: There's nothing I want more in the world than to be surrounded by so many sardines in the ocean that it looks like you're stepping into a magical vortex that will transport you to another dimension. Which means, I need to book a ticket to the Philippines, drive to the airport, figure out how to get to Moalboal, Cebu, rent a scuba mask, take a deep breath, and then dive into the ocean.
---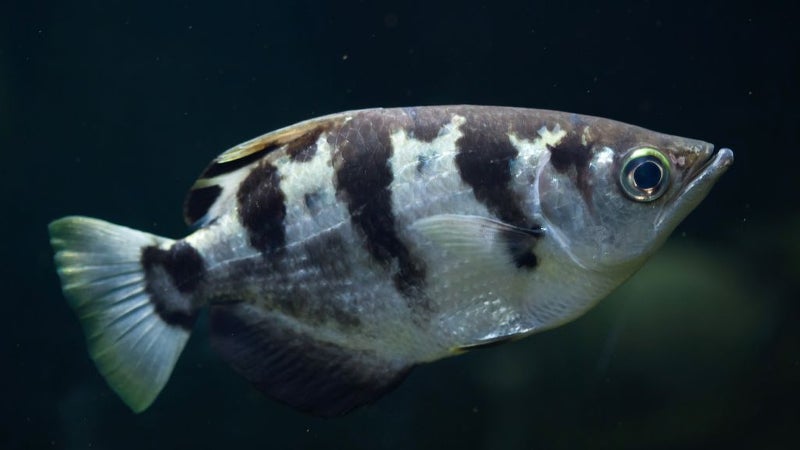 We don't usually think of fish as being particularly smart, but a new experiment reveals that at least one species of tropical fish is capable of distinguishing between human faces. Scientists have never seen fish do this before, and it's changing our understanding of these creatures and how brains work.
---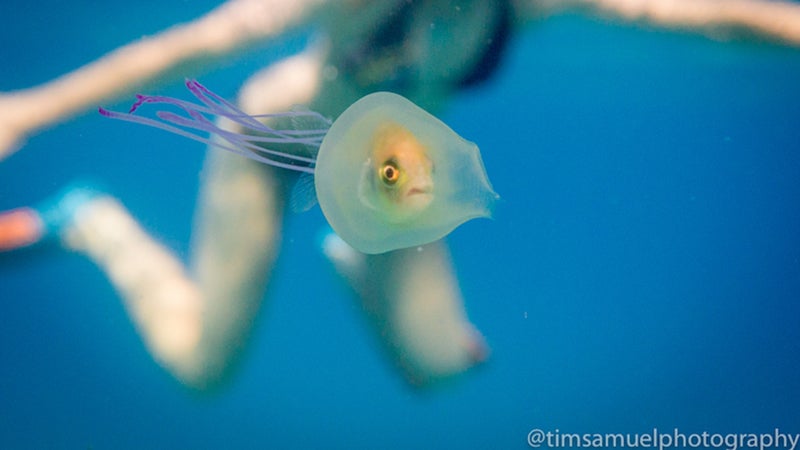 ---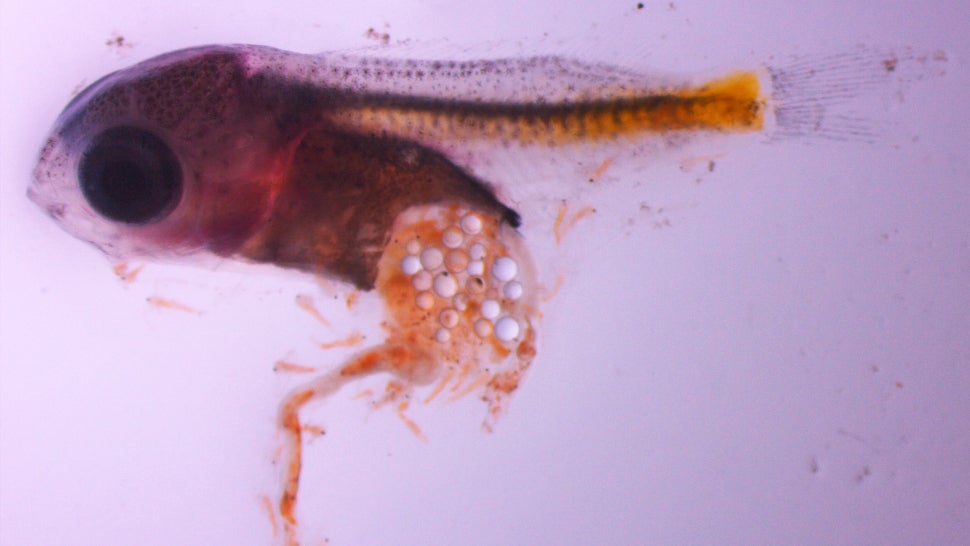 ---
Video: In order to serve fugu (pufferfish) in Japan, a chef needs to have a special licence. That's because fugu is poisonous, toxic and lethal. So why would someone eat something that could kill you? Because when prepared properly, it's safe to eat and delicious. Watch chef Sasaki, a fugu specialist for over 45 years, prepare his fugu dish.
---
Loading page