Loading page
Most of us, when we picture life beneath the sea, tend to focus our imaginations on the sights — shimmering schools of fish, predatory sharks, luminous reefs. We seem far less concerned with what it sounds like beneath the waves — which is why you may be surprised to learn that marine life has a lot to say.
---
A new study has found that "schooling" is a horrendous process in which an individual's unique personality is unceremoniously supplanted by group-think and the notion of bravery is cast aside when a danger to the overall status quo is presented. School, in this case, is the group that fish swim in. What did you think we were talking about?
---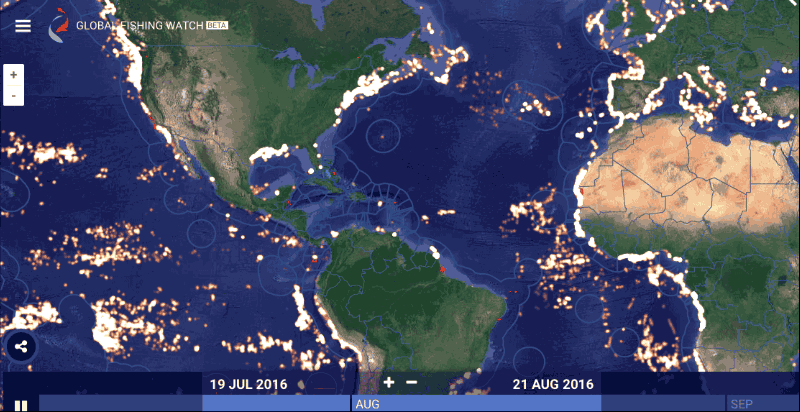 ---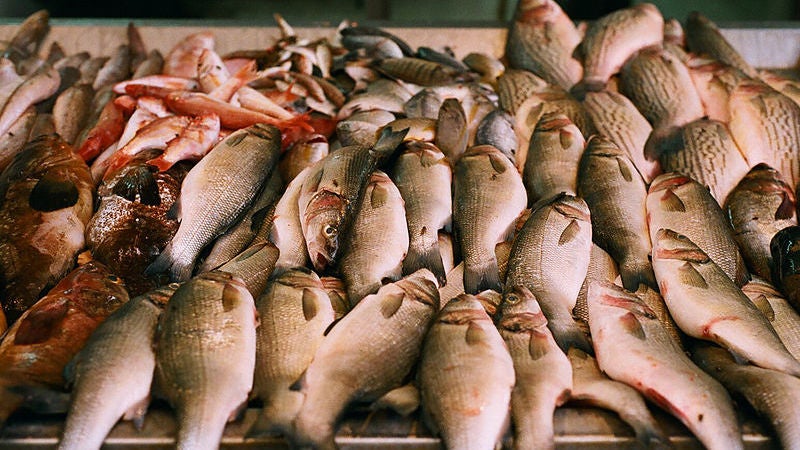 ---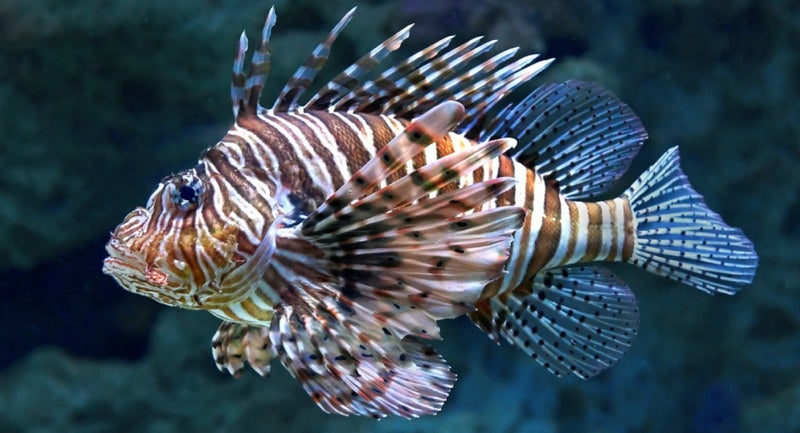 Hordes of lionfish have been roaming the Atlantic for several decades now, and their voracious appetite — and lack of natural predators — has seriously upset the ecological balance of those waters. Now there's a new foundation devoted to building robots to hunt them down — a Terminator for lionfish.
---
Video: Hey buddo, I get it. Going to the dentist is no fun and fish need to eat. It's logical — symbiotic even. And fish aren't going to chastise you about cavities, or drinking too much coffee, or not flossing. And they won't try to talk to you about classic cars while inside your mouth (looking at you, Dr Gershon).
---
Video: It's time for some hot bear-on-fish action.
---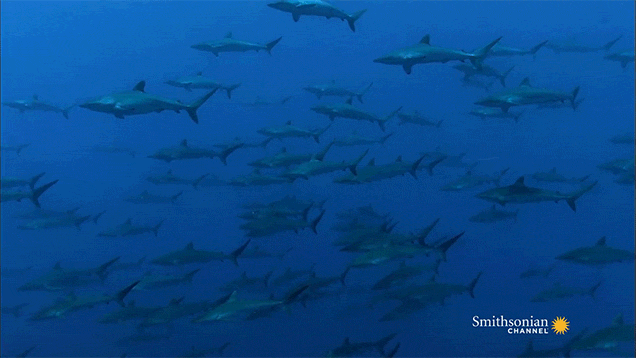 Video: Smithsonian Channel's Secrets of Shark Island is a wonderful documentary about the ecosystem in the waters around the Revillagigedo Islands, a group of four volcanic islands 386km off of Mexico. Because it's "the only natural juncture for miles" in the Pacific Ocean, there's a lot going on around there. Most scarily, a shit ton of migrating sharks. My God, just look at all them.
---
Loading page