Loading page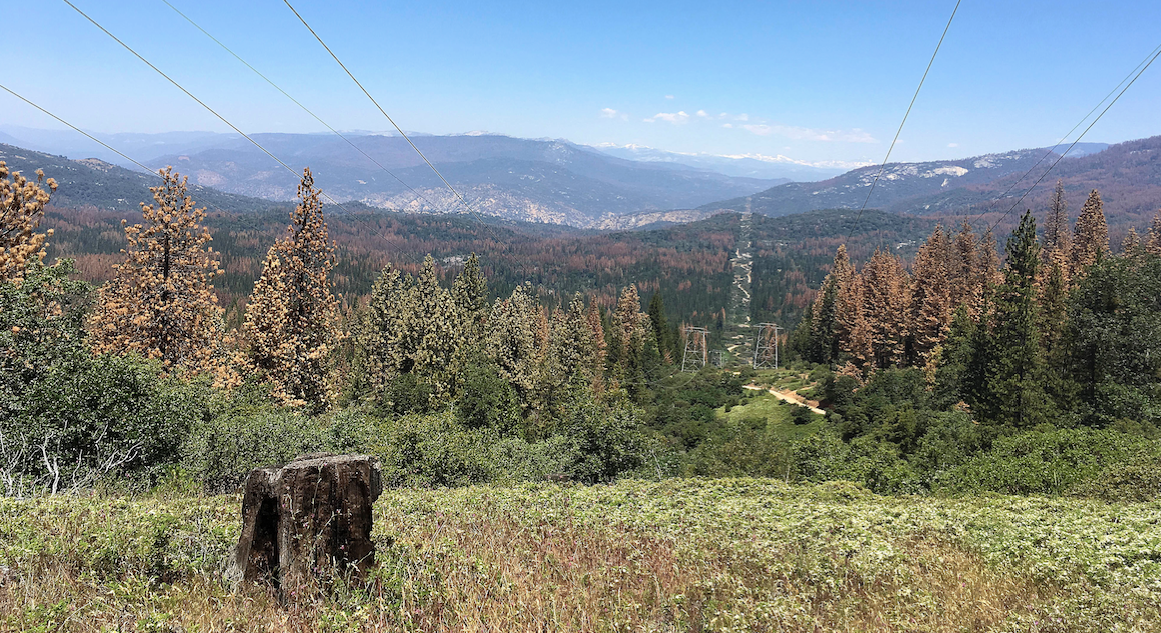 One more horrific prediction has come to pass for California's drought-ravaged forests. According to the US Forest Service, trees are dying at an even more astonishing rate than they were last summer (Australia's winter), creating fuel for what will almost certainly be the worst wildfire season in memory.
---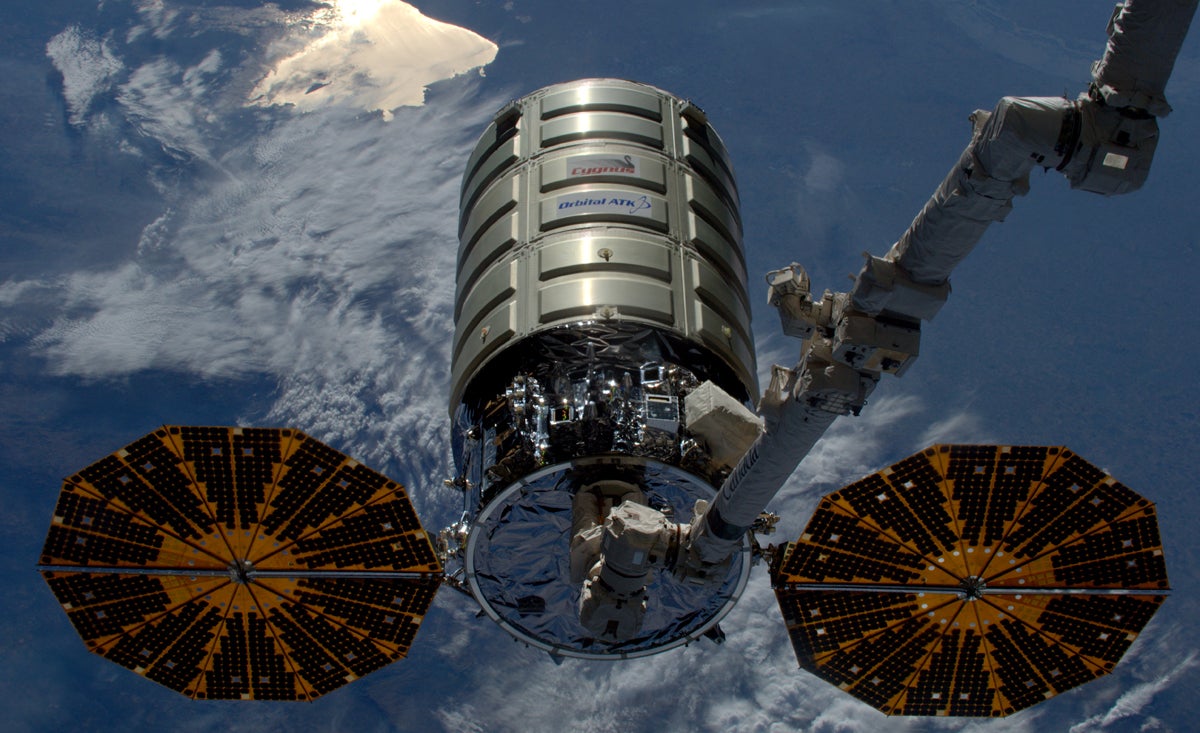 On the list of things you're not advised to do in closed quarters with a limited oxygen supply, lighting a fire definitely ranks high. But this week, NASA did exactly that: The agency intentionally ignited a "large scale fire" aboard a spacecraft.
---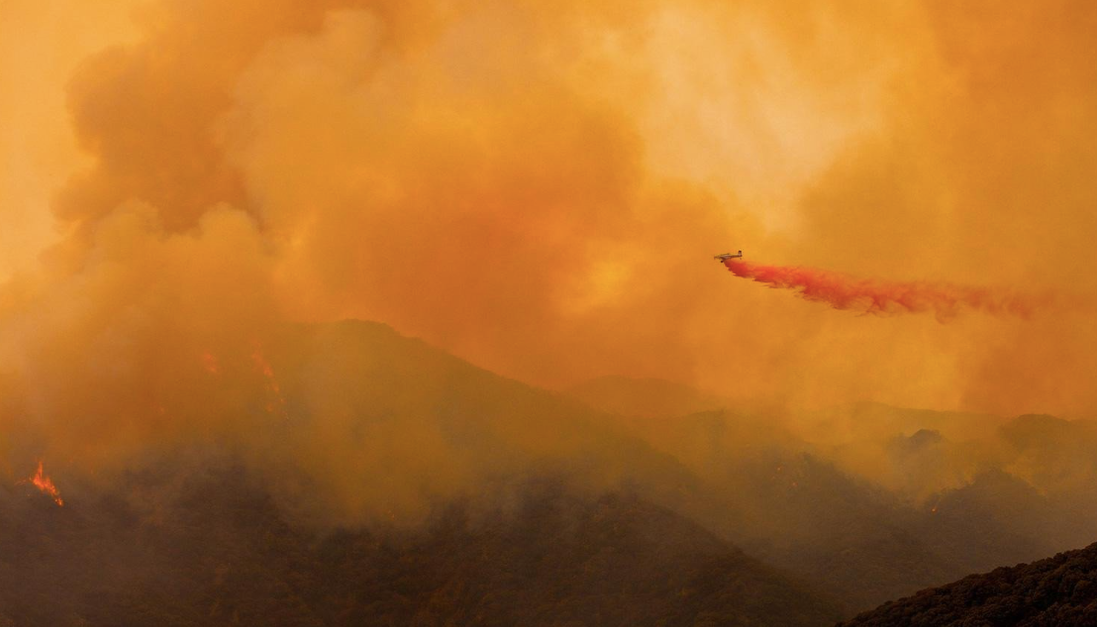 It had all the elements of a catastrophe: A truck hit an electrical pole in the bone-dry canyons outside LA, exploding a transformer. Winds were brisk with temperatures above 32C. Despite that, the 500-acre blaze that looked particularly scary has only damaged three structures, reportedly because local residents had take the right precautions to protect themselves from bushfire.
---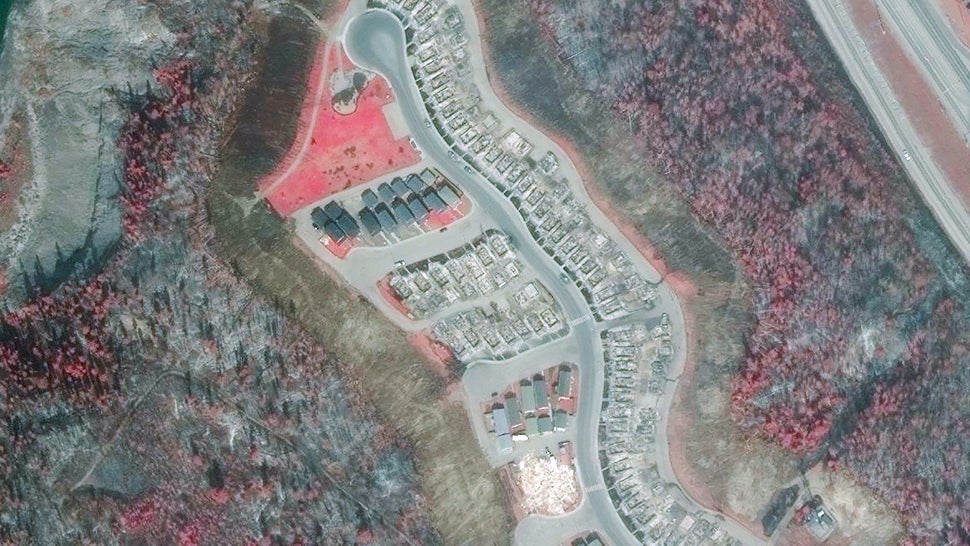 ---
A new observation tower will be built in Dubai, and it's already being billed as an "architectural wonder that will be as great as Burj Khalifa and Eiffel Tower". That's great, but what I really want to know is this: Will it catch on fire?
---
If drones aren't chasing firefighters away from a fire, then they're probably close enough that the delicate plastic and sensitive sensors are slowly melting. Fire and drones are basically a terrible combination in every way, unless they're a tool being used by firefighters to map out a burning building.
---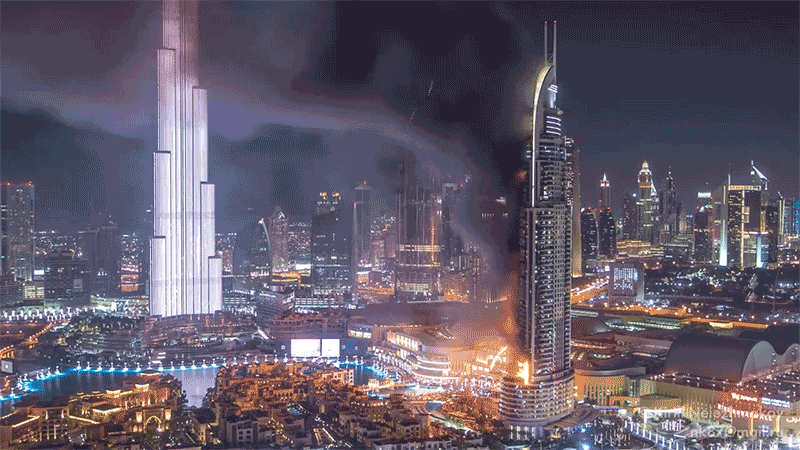 ---
Loading page