Loading page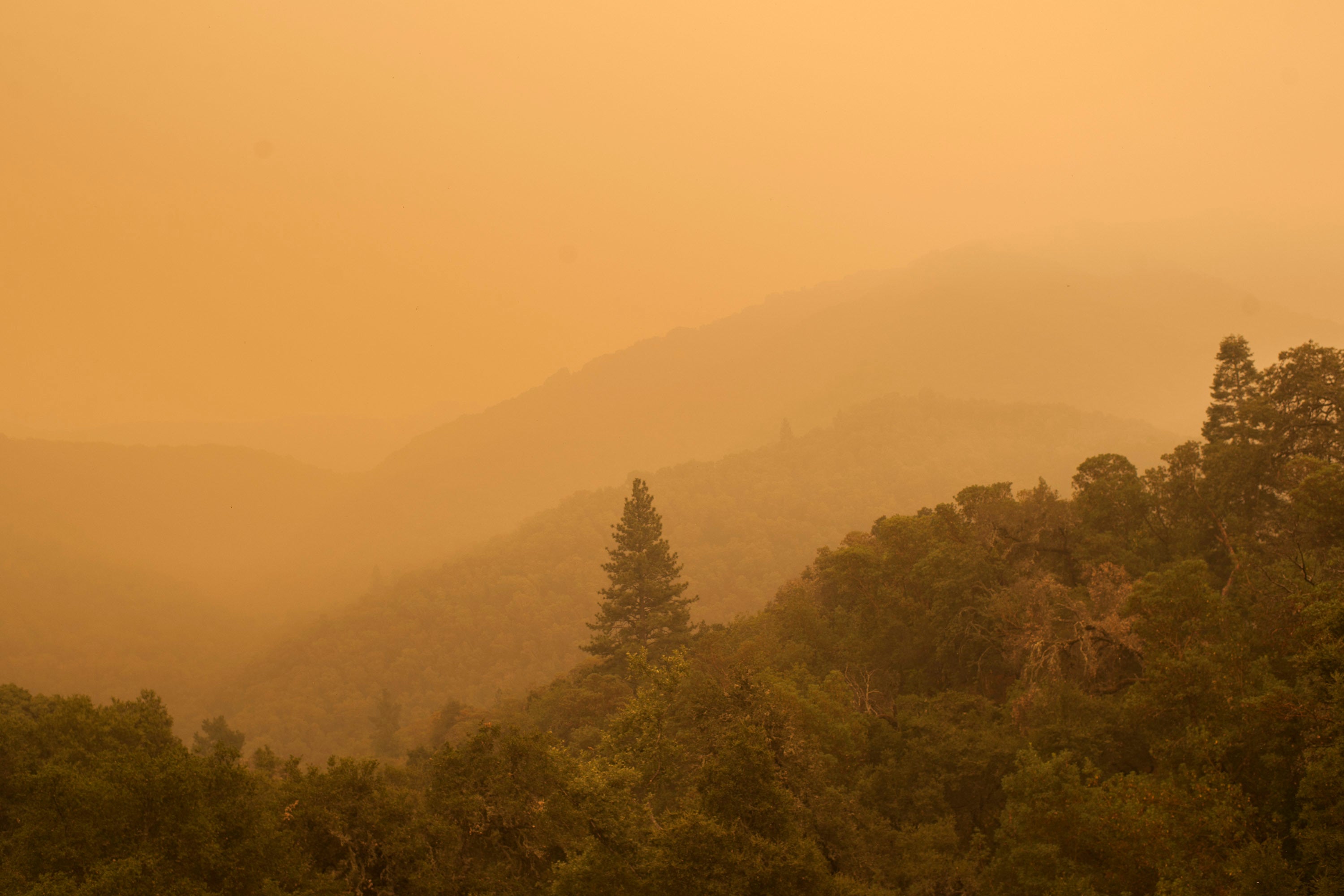 An out-of-control bushfire ripping through California's central coast is expected to get worse before it gets better. On Saturday, California's Department of Forestry and Fire Protection (CalFire) announced that the so-called Soberanes fire, which has already burned an area larger than San Francisco, could quadruple in size and rage for another month.
---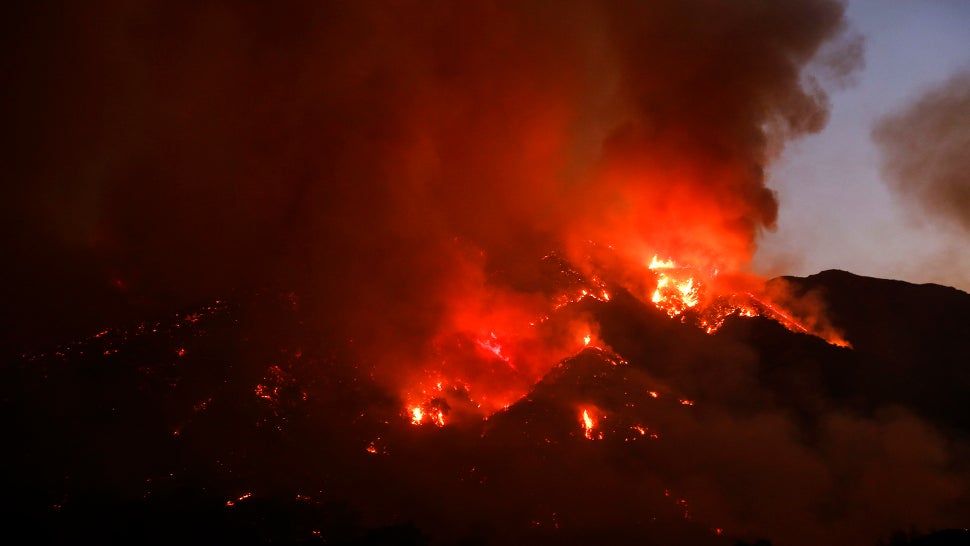 ---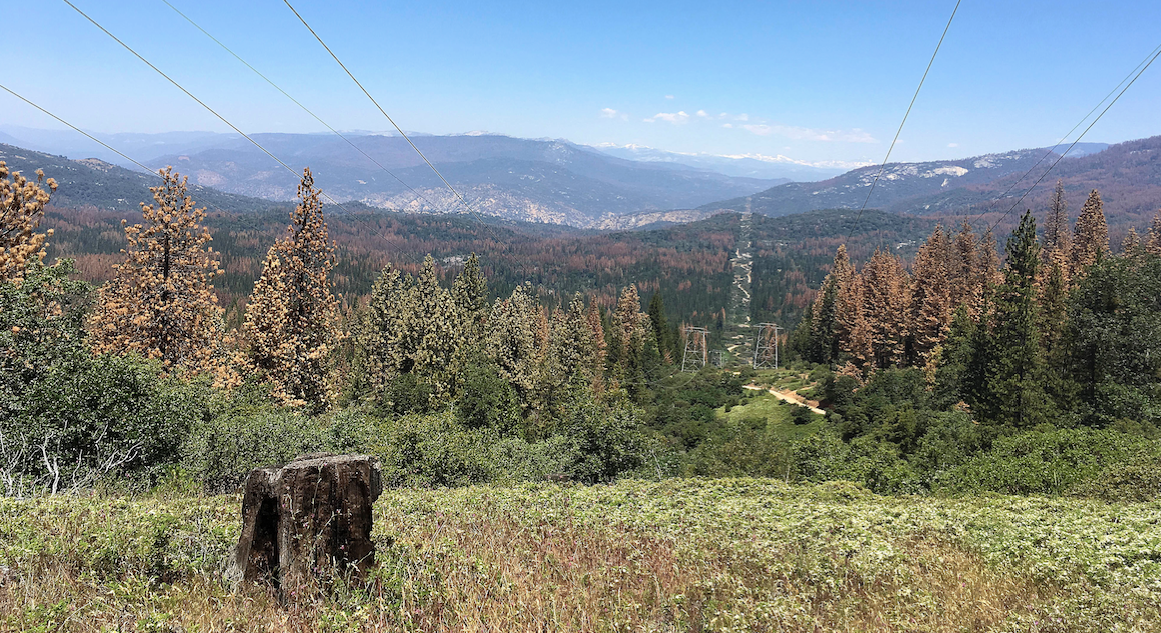 One more horrific prediction has come to pass for California's drought-ravaged forests. According to the US Forest Service, trees are dying at an even more astonishing rate than they were last summer (Australia's winter), creating fuel for what will almost certainly be the worst wildfire season in memory.
---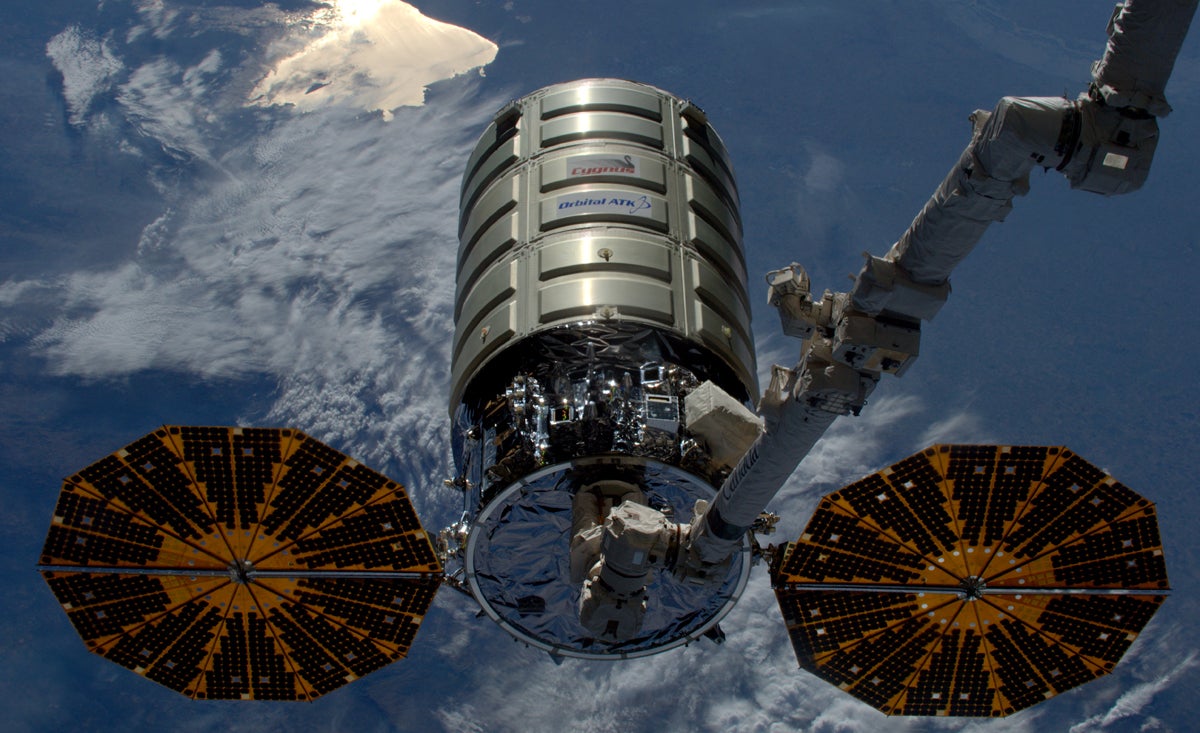 On the list of things you're not advised to do in closed quarters with a limited oxygen supply, lighting a fire definitely ranks high. But this week, NASA did exactly that: The agency intentionally ignited a "large scale fire" aboard a spacecraft.
---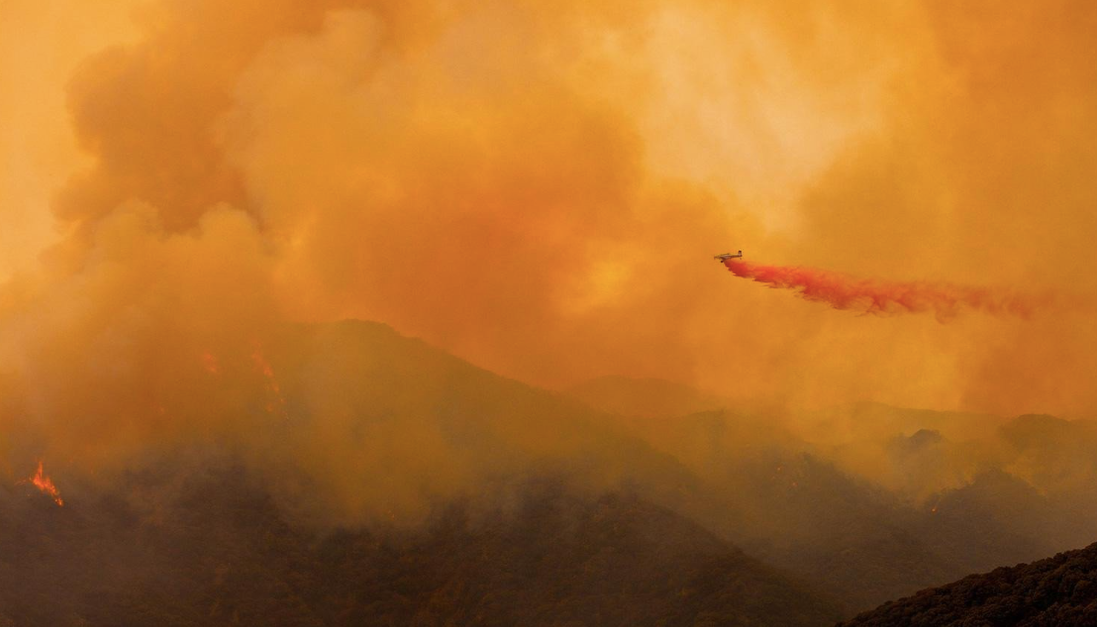 It had all the elements of a catastrophe: A truck hit an electrical pole in the bone-dry canyons outside LA, exploding a transformer. Winds were brisk with temperatures above 32C. Despite that, the 500-acre blaze that looked particularly scary has only damaged three structures, reportedly because local residents had take the right precautions to protect themselves from bushfire.
---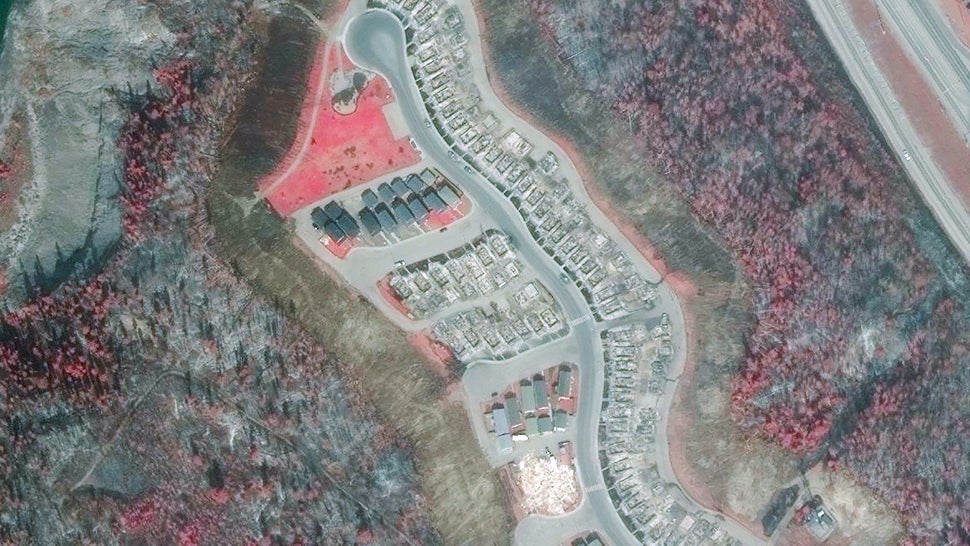 ---
Loading page