Who knew that Gatorade, an elixir of life, would be such a fun thing to blast a flamethrower at? Turns out because the plastic bottle shrinks while the cap disintegrates (since there's no liquid in it), the delicious hangover-curing fluid starts spewing all over the place. Science experiments that involve flamethrowers are fun.
---
The strongest material on Earth, fictional substances included, is a hockey puck. It's true. After surviving against the red hot nickel ball and going toe to toe with liquid nitrogen, it totally edges out adamantium and whatever T-1000 was made out of. Here's another battle that it holds up admirably to: thermite, which is basically fire transported in from Mordor.
---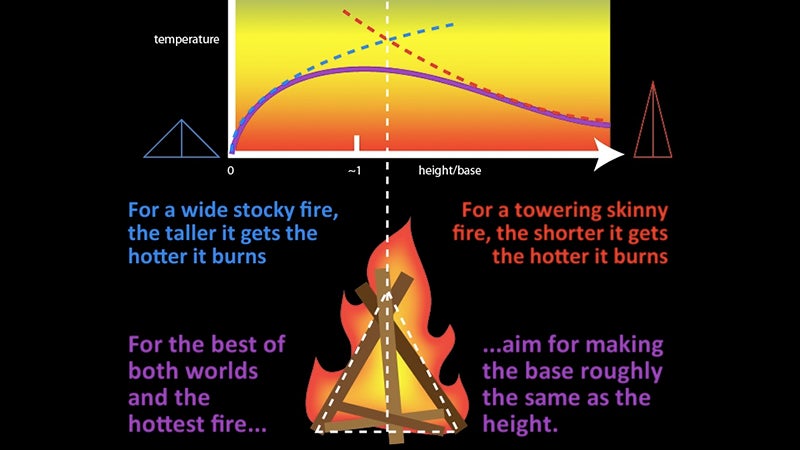 ---
Video: Really bad things happen. Although everyone should know this, here's a lovely slow-motion video reminder on what happens when you pour water onto an oil fire in an attempt to put it out: the fire gets even crazier, because the water vaporises into steam, which expands causing it to spit out the oil, which makes the flames even bigger.
---
---
I found the entrance to hell and it's this 120m long tunnel of fire. When Enrico Schoeman and André de Kock hop on their motorcycle and burn through the tunnel, it looks like they're on the surface of the sun. The tunnel reaches temperatures of 480C and you can't even see where you're going when you're inside.
---
Video: There are a lot of cool things you can see in slow motion, but few might be as satisfying as watching a hand on fire slapping a guy in the face. The face gets smushed in all kinds of ways with spit flying everywhere while the flames dance around all over the guy's face and stays there a frighteningly few seconds too long.
---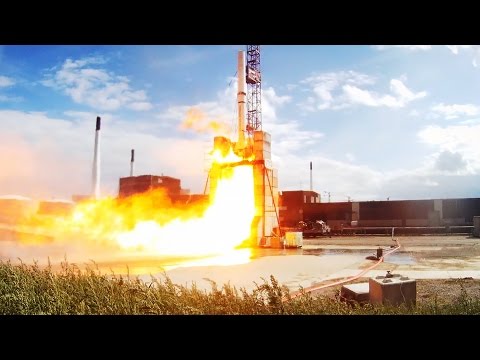 --- Michael König's Sun is a spectacular timelapse compilation of our star from the Solar Dynamics Observatory from 2011 to 2015. It includes fantastic clips of solar activity, coronal rain, plasma eruptions, planet flybys, eclipses and more in jaw dropping clarity that you feel like it's alive, in an omnipotent God-like burning orb sort of way.
---