Loading page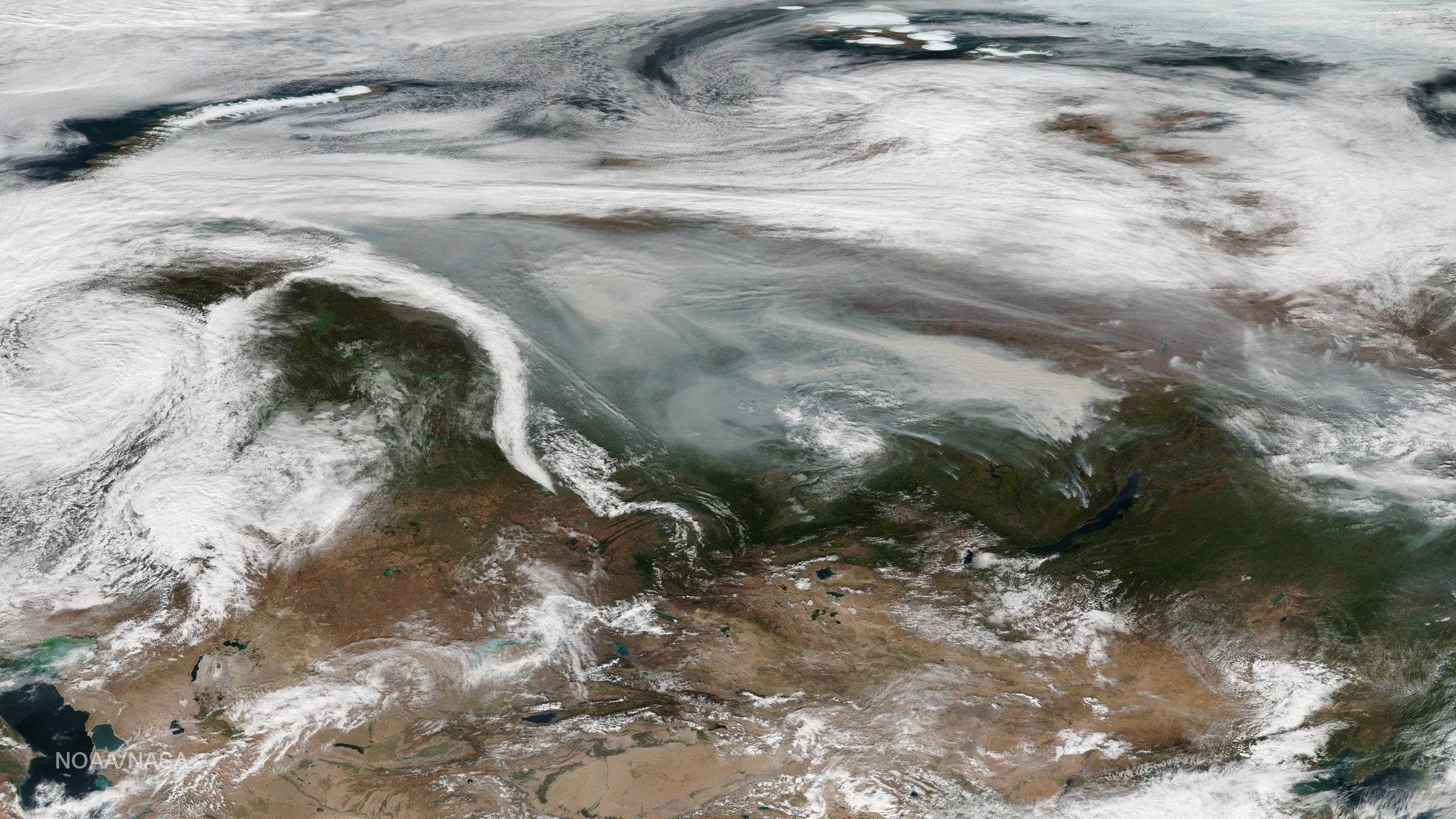 As enormous wildfires in Canada and the United States make headlines on the daily, Siberia has been burning ferociously all summer, and nobody seems to be noticing.
---
Video: Making matches at a factory involves some staggering numbers: two million splints an hour get fed into a perforated steel plate so that they can be ready to get dipped in the red lighter material, 500 boxes of matches get made per minute to house the matches, and 200 matches are processed per second. It's a doozy. And surprisingly goopy.
---
Ah, in a tale as old as ice and fire, here's a liquid nitrogen 'squirt gun' versus a flamethrower. The Backyard Scientist outfitted a liquid nitrogen canister with a release valve that basically turns liquid nitrogen into a freeze ray death weapon of sorts (as in, the pressure makes the liquid nitrogen shoot out pretty strong). He pitted it up against a flame thrower to see how long it would take the liquid nitrogen shooter to win and it's quite the battle.
---
The story of mankind is one of doing as little work as possible. And that plays out most excellently as Christian Bale lookalike Primitive Technology seeks to build the most efficient "forge blower" he can with the bounty of the forest.
---
Loading page