Loading page
Ah, in a tale as old as ice and fire, here's a liquid nitrogen 'squirt gun' versus a flamethrower. The Backyard Scientist outfitted a liquid nitrogen canister with a release valve that basically turns liquid nitrogen into a freeze ray death weapon of sorts (as in, the pressure makes the liquid nitrogen shoot out pretty strong). He pitted it up against a flame thrower to see how long it would take the liquid nitrogen shooter to win and it's quite the battle.
---
The story of mankind is one of doing as little work as possible. And that plays out most excellently as Christian Bale lookalike Primitive Technology seeks to build the most efficient "forge blower" he can with the bounty of the forest.
---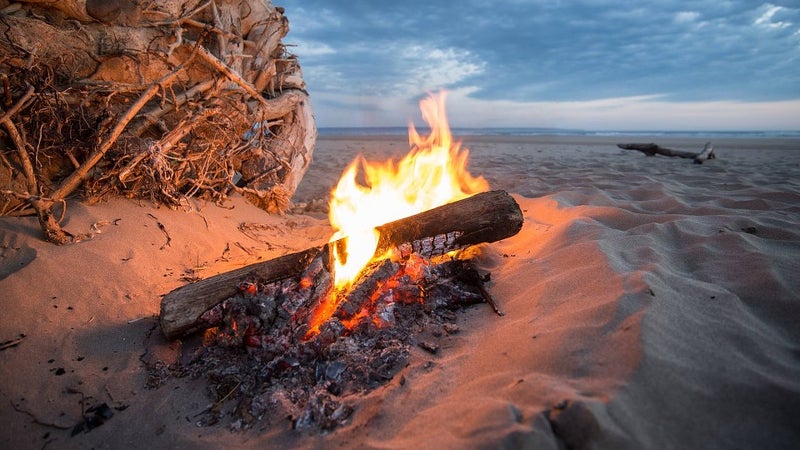 ---
---
Warning: If you already have a fear of flying, just sit this one out. At 2:25am Monday local time, Singapore Airlines flight SQ368 took off for Milan, only to turn around hours later due to engine oil warning, according to the airline. But as soon as the plane touched down at Changi Airport in Singapore, passengers were greeted with this hellish scenario.
---
Loading page