 Video: This woman totally seems like she has harnessed the power of a black hole and can suck up all the light and everything around her. But it's just a nice little camera trick showing swinging burning steel wool in reverse. The light flies to her as she twists and turn but in reality, it's just being flung away. Still nice though!
---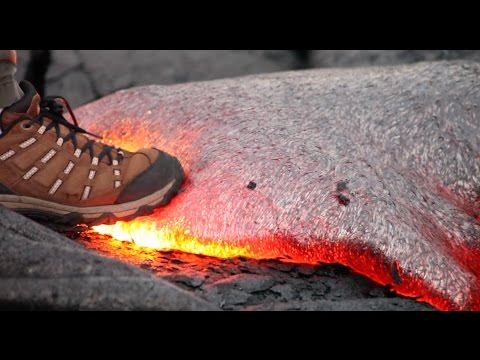 ---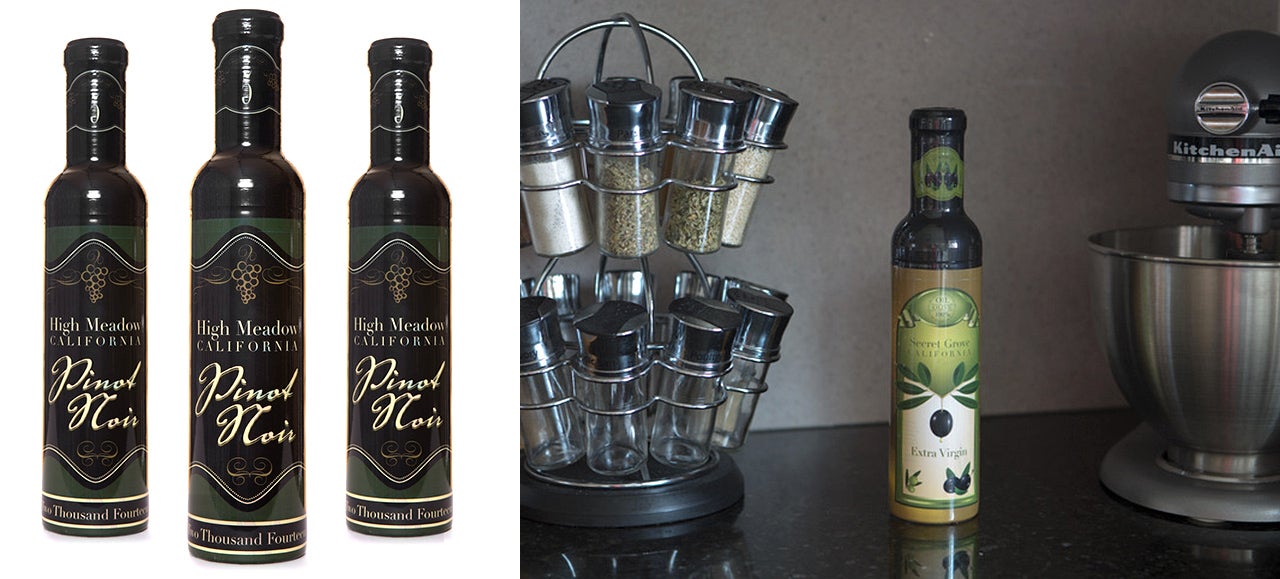 A fire extinguisher is only as useful as you're able to easily find it in an emergency. And being stashed under the kitchen sink means there's the risk it's not only hard to access, but might need recharging as well. So Greg Mockett created a camouflaged fire extinguisher shaped like a bottle that can be left on your kitchen counters so it's never out of sight or out of mind.
---
The technological complexity of most amateur magic tricks often doesn't develop past the "plastic-bag-inside-a-newspaper" level and that's because beyond this point, both cost and difficulty quickly become limiting factors. If you're happy to embrace the challenges, however, you can get some pretty neat stuff like, uh, plastic-coated playing cards. Only kidding — for less than $US200, you can launch fireballs from your hands.
---
Is shaving the best way to remove hair? Mehdi Sadaghdar emphatically answers yes after performing stunts for this video. He hilariously tries crazy alternative hair removal methods — burning it off and electrocuting it off, for example — and decides that shaving is so much easier than any other way.
---
Sure, you're not supposed to play with fire but what about painting with fire? That's what artist Steve Spazuk does. He uses flames and smoke to create beautiful artwork with images that are literally burned in. Spazuk employs other tools like feather brushes and x-acto knives but his artwork begins with fire. Pretty neat.
---
Aerial firefighters are some of the most badass pilots out there, flying through smoke, extreme heat and turbulences, in often battered aeroplanes to drop water with amazing skills and courage. Sometimes, however, they get to do fun stuff like this: put out a semi truck fire on a road in the middle of nowhere.
---
Our favourite destroyer of objects, the red hot nickel ball, is back. This time it's torching artificial sweeteners like Splenda, Sweet N' Low and Truvia. Splenda and Sweet N' Low put up honourable fights but essentially caramelizes. Truvia, however, starts shooting out these weird spider web looking things when burned.
---