Loading page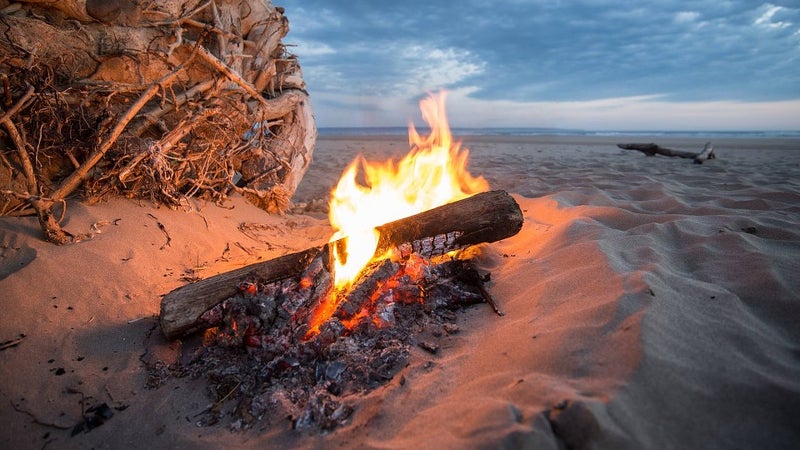 ---
---
Warning: If you already have a fear of flying, just sit this one out. At 2:25am Monday local time, Singapore Airlines flight SQ368 took off for Milan, only to turn around hours later due to engine oil warning, according to the airline. But as soon as the plane touched down at Changi Airport in Singapore, passengers were greeted with this hellish scenario.
---
Two fundamental rules in most science labs are 1) always have protective eyewear on and 2) don't stick your face next to stuff that's on fire. For these reasons, Sufficiently Advanced's flamethrower welding helmet presents a conundrum.
---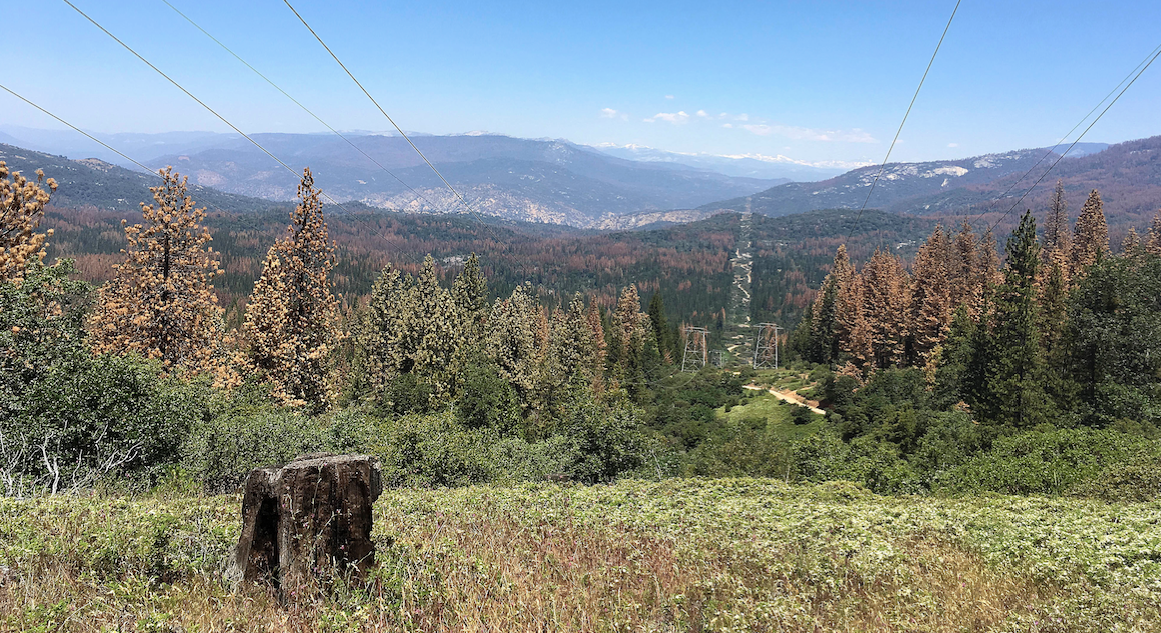 One more horrific prediction has come to pass for California's drought-ravaged forests. According to the US Forest Service, trees are dying at an even more astonishing rate than they were last summer (Australia's winter), creating fuel for what will almost certainly be the worst wildfire season in memory.
---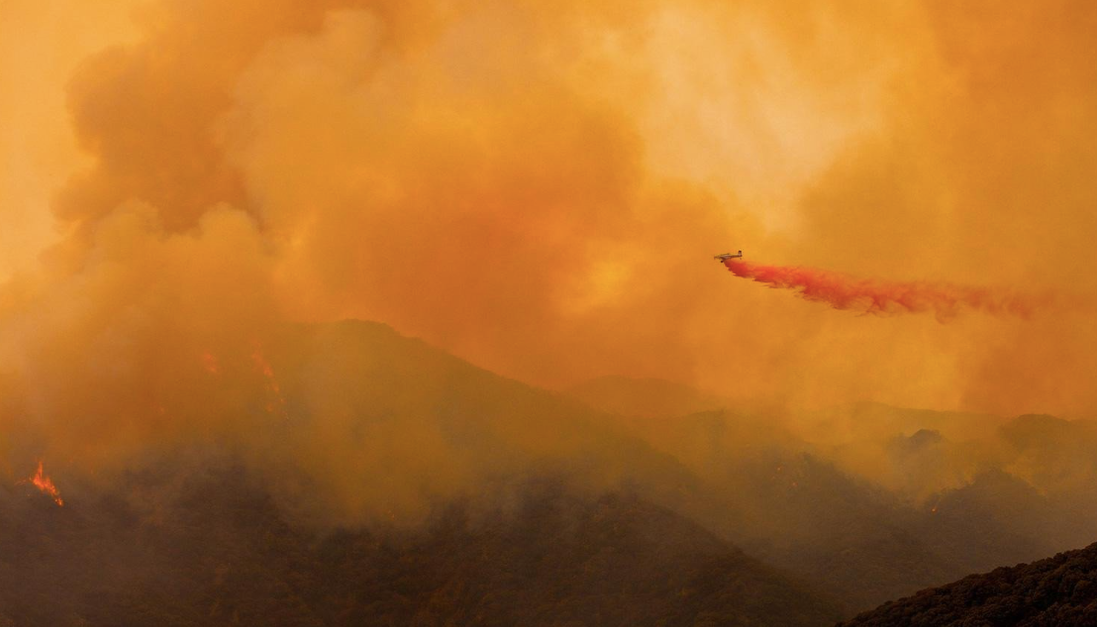 It had all the elements of a catastrophe: A truck hit an electrical pole in the bone-dry canyons outside LA, exploding a transformer. Winds were brisk with temperatures above 32C. Despite that, the 500-acre blaze that looked particularly scary has only damaged three structures, reportedly because local residents had take the right precautions to protect themselves from bushfire.
---
Video: Aside from sparklers, the most least piece of fireworks kids have access to are black snakes, those tiny pucks that grow into long ashen serpents as they burn. As far as pyrotechnics go, black snakes incredibly lame, except when YouTube's NightHawkInLight super-sizes them. Once the mix powdered sugar and baking soda ignites, it becomes a miniature active volcano that appears out of nowhere.
---
Loading page