Loading page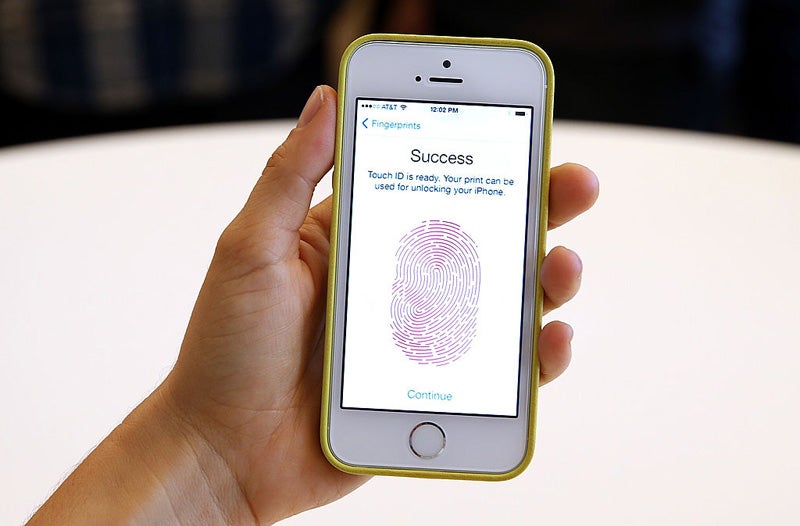 Under the Fourth Amendment, Americans are protected from unreasonable searches and seizures, but according to one group of federal prosecutors, just being in the wrong house at the wrong time is cause enough to make every single person inside provide their fingerprints and unlock their phones.
---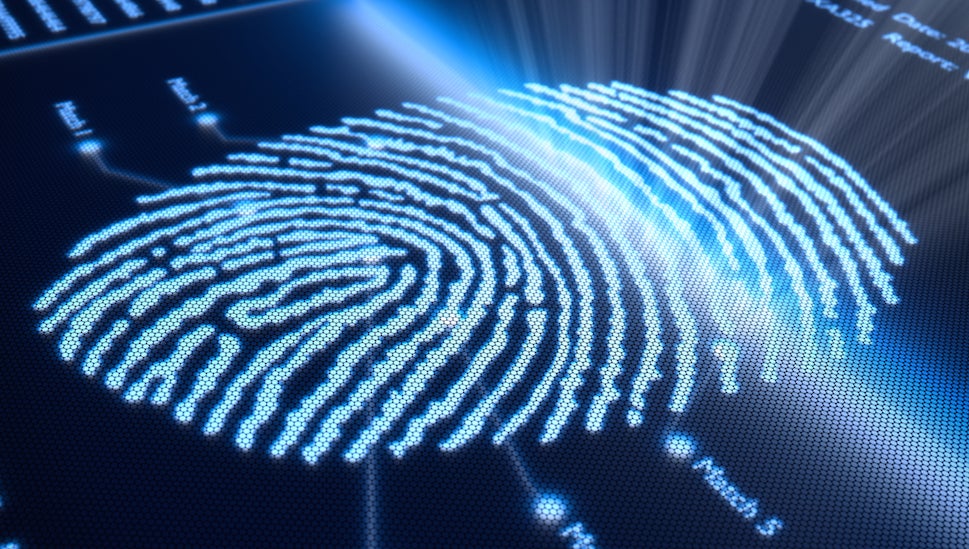 Asking Apple to help break into an iPhone is so three months ago. Police have a new, and higher-tech idea: 3D print the fingers of a dead man and use those fingerprints to unlock the phone instead.
---
Using your fingerprint to verify your identity is not only more secure than a password, there's also no complex string of characters for you to forget or repeatedly mistype. But if you're also determined to use your ancient laptop until the day it dies, Synaptics' will soon have an easy and unobtrusive way to upgrade it with another layer of security.
---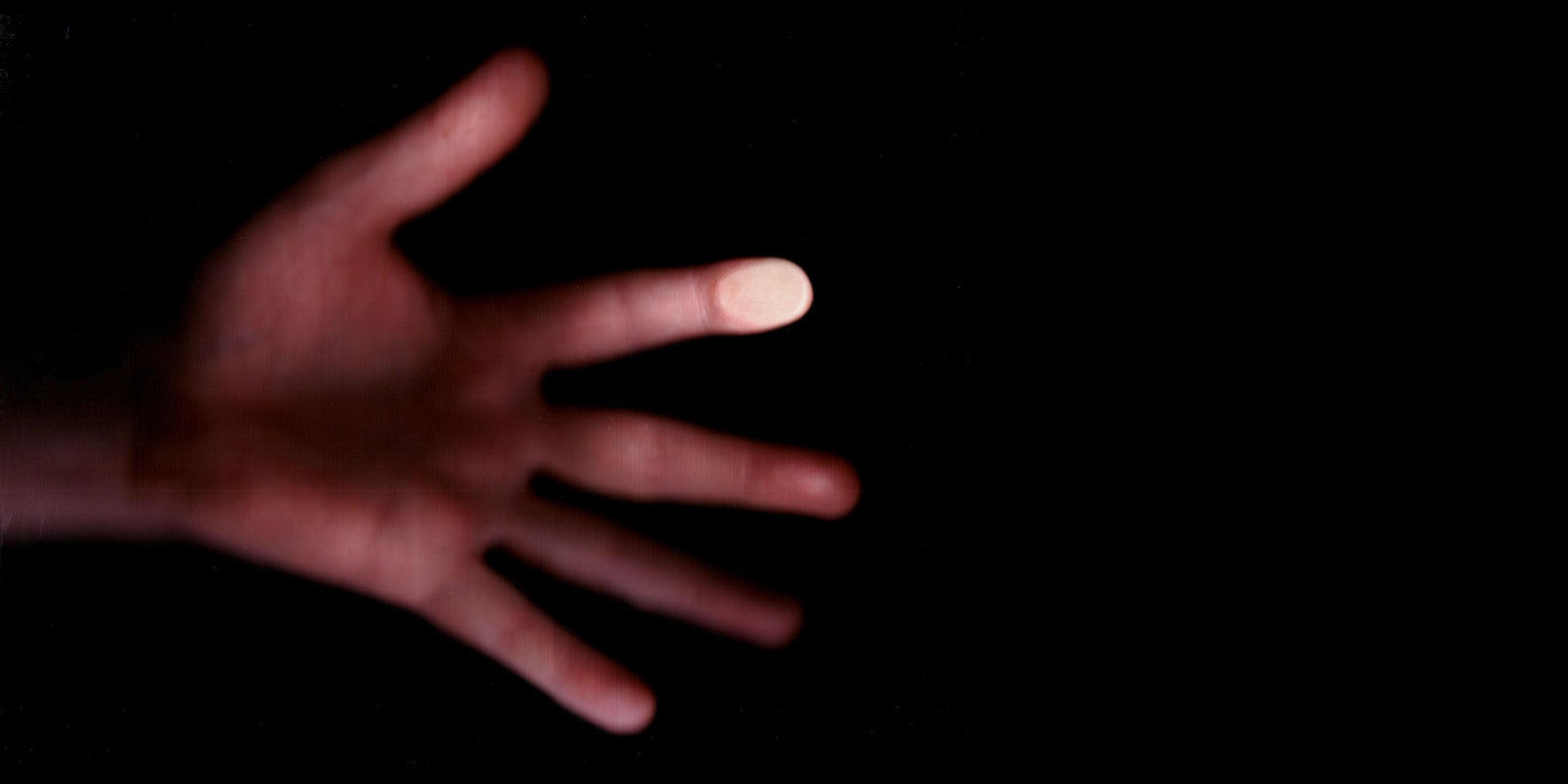 ---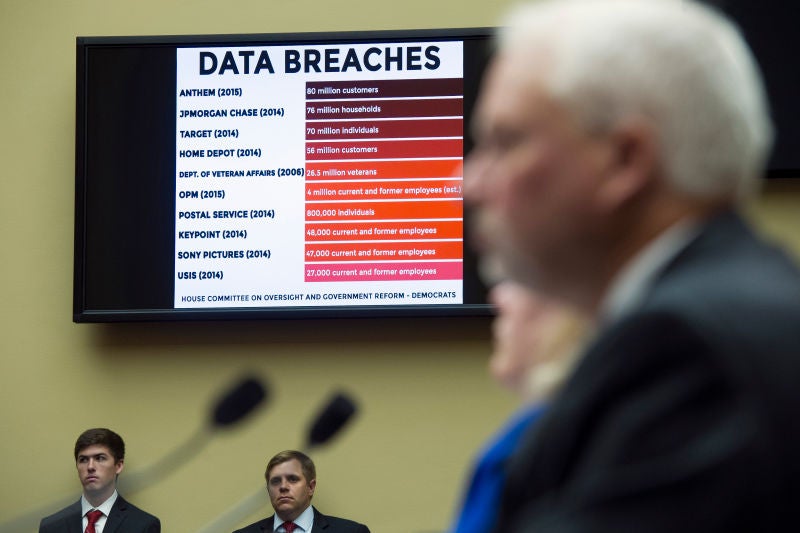 The US Office of Personnel Management hack keeps getting worse. We already know over 21.5 million federal employees had their personal information hijacked from the OPM's servers. And now the American government agency admits that 5.6 million federal employees had their fingerprints stolen.
---
Compared to a password that's either too simple to be effective, or too hard to remember, a fingerprint is a great security tool. But they're not infallible, in fact, they can be easily replicated with just a photo. So researchers are taking fingerprint security one step further and scanning them in three dimensions.
---
In an effort to fix our broken password system, manufacturers are looking to the world of biometrics, sticking fingerprint scanners into everything from photocopiers to school buses. Now, a team of Yahoo researchers might have come up with a way to extend biometric recognition to anything with a touchscreen.
---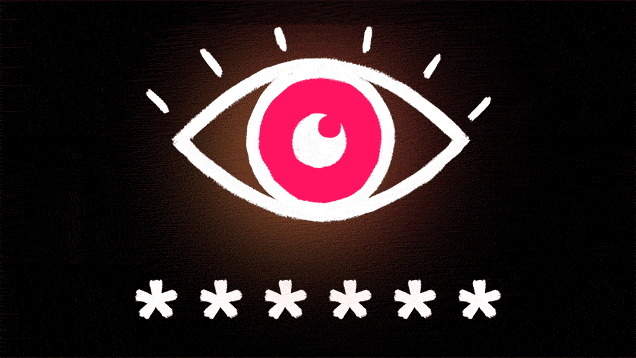 ---
The FBI just switched over to Next-Generation Identification, a new digital system for keeping track of the 83 million fingerprint cards the bureau maintains. That means dismantling thousands of filing cabinets that were once hand-searched by Bureau employees, twenty-four hours a day. Here's how they did it.
---
Loading page