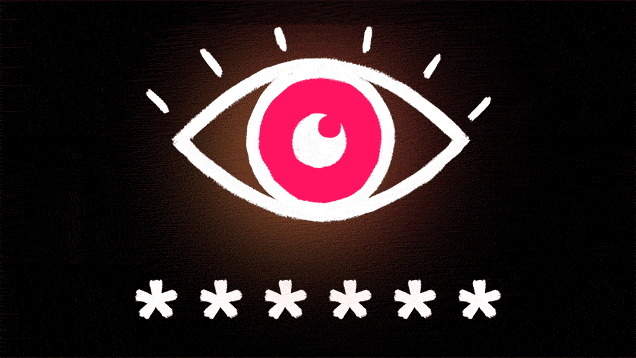 ---
The FBI just switched over to Next-Generation Identification, a new digital system for keeping track of the 83 million fingerprint cards the bureau maintains. That means dismantling thousands of filing cabinets that were once hand-searched by Bureau employees, twenty-four hours a day. Here's how they did it.
---
Apple was just granted a patent for technology that could lead to a fancy new biometric unlocking mechanism on future products. The technology could also be used to implement new security features for ecommerce. The patent comes just a few months after Apple bought security technology company AuthenTec for $US356 million.
---
Following in the footsteps of USB flash drives that have shrunk to mere slivers of plastic, Eikon's new Mini biometric fingerprint reader is barely noticeable as it hangs off your laptop. And the convenience of not having to remember passwords will cost you just $US10.
---