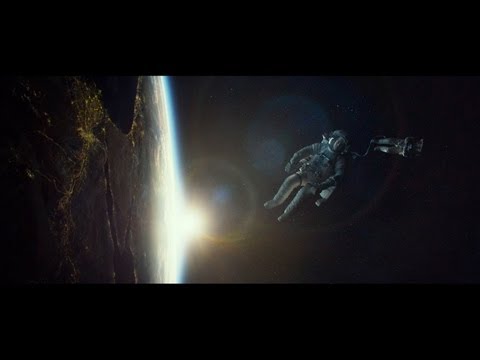 Holy. Crap. I have watched the trailer for Gravity about five times already, and each time I watch it, it shakes me to my very core. You need to see this trailer.
---
Elysium, Neill Blomkamp's long-delayed futuristic Matt Damon vehicle, tells the story of a class war between the unwashed masses, who live on Earth, and the super wealthy, who live in an absurdly opulent community in the sky. And, as it turns out, the super-luxe buildings of Elsyium's tomorrow actually exist right here in the present day.
---
Lomography has made sharing photos from a film camera a heck of a lot easier with its new Smartphone Scanner that's finally available from the company's online store. It replaces a desktop scanner and PC with a compact collapsible rig that uses your smartphone's camera to digitise negatives and slides.
---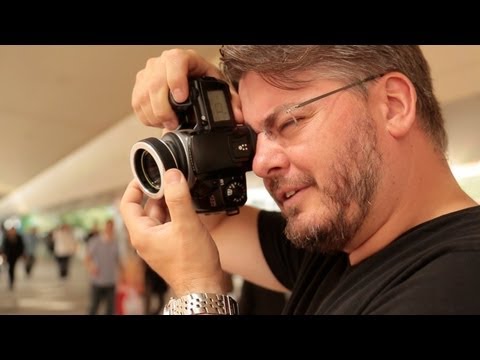 ---
If you loved the Back To The Future speedrun video, you're going to love The Matrix one. Get in here and enjoy classic sci-fi cinema in just 60 seconds.
---
Did you have 29 January marked in your calendars, Star Wars-fans? I certainly hope so, because it's an important day. Today is the day that Jedi-godfather and modification-enthusiast George Lucas finished the second draft of a little script called Adventures of the Starkiller, Episode I: The Star Wars — a film that would alter become Episode IV: A New Hope.
---
Many photographers who still shoot on film do so for its unique aesthetics. But a small subset just downright hate digital cameras, and with Lomo's new Belair X 6-12 and its retro bellow mechanism hanging around their neck, no one will ever mistake their shooter for one of those new-fangled digital monstrosities.
---