 Maybe because the idea of fighting with swords today seems so impossibly dangerous and probably because seeing steel on steel clang and cut flesh is just so damn viscerally satisfying, but there are few things more riveting to see on screen than watching two or more actors try to kill each other with a sword.
---
The funnest and maybe even best movie of 2014 that nobody saw when it came out but when they finally watched it all agreed was the funnest and maybe even best movie of 2014: Edge of Tomorrow. Seriously, even if you don't like Tom Cruise, you'll enjoy the movie. Here are 9 other movies that were overlooked in 2014.
---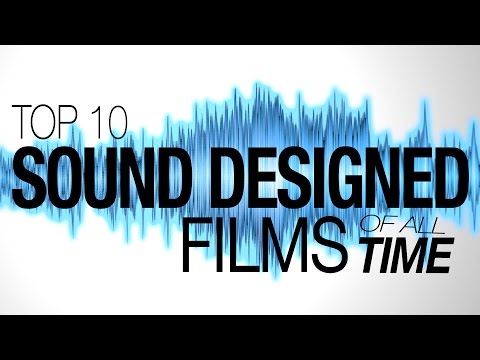 It's not often I walk away from a movie and talk about how great the sound design was. But that's because I'm easily wowed and blinded by impressive visuals and crafty storytelling and great acting and so forth. But after watching this CineFix top 10 list of movies with great sound, I think I should pay more attention with my ears.
---
The number of people who still shoot film is small. The number of people who shoot and develop their own film is smaller, and the number of people who then make their own prints in a darkroom is minuscule. Andre D. Wagner is one of the few. This video is a window into not only his process, but his approach to taking pictures on the streets.
---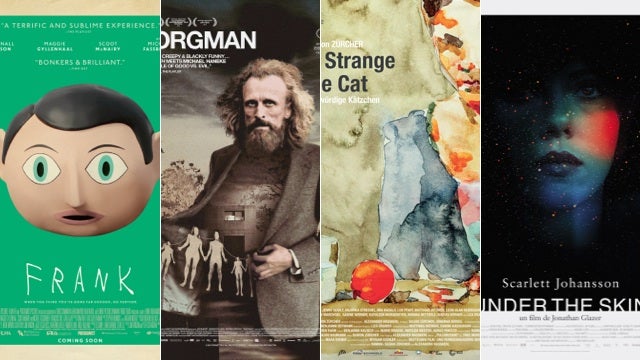 Even if you saw every movie that came out this year, it's unlikely you can recall the poster art for most of them. That's where Adrian Curry, the purveyor of the excellent Tumblr Movie Poster of the Day, comes in. Curry recently rounded up the best poster designs of the year on Mubi.com's Notebook — check them out below.
---