Video: Obviously, it's not quite as stylised and sexy as the original Sin City but this 8-bit video game version by CineFix does a great job in mimicking the original by adding the perfect dab of colour to accentuate the shadowy world of the graphic novel. The whole thing plays out like a comic strip.
---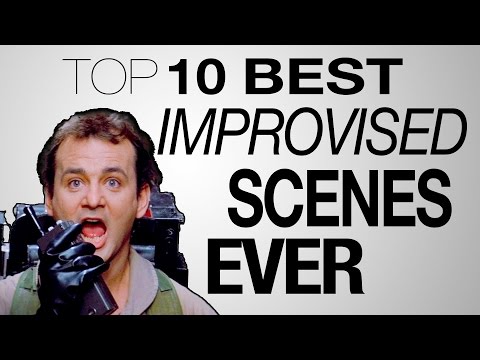 ---
Video: Though CGI may be overused in some movies and poorly executed in more, some visual masterpieces have relied on the fantastic tool to create beautiful worlds that push the possibilities of our imagination. Here's Watch Mojo's list of the 10 most visually striking movies that are filled with CGI.
---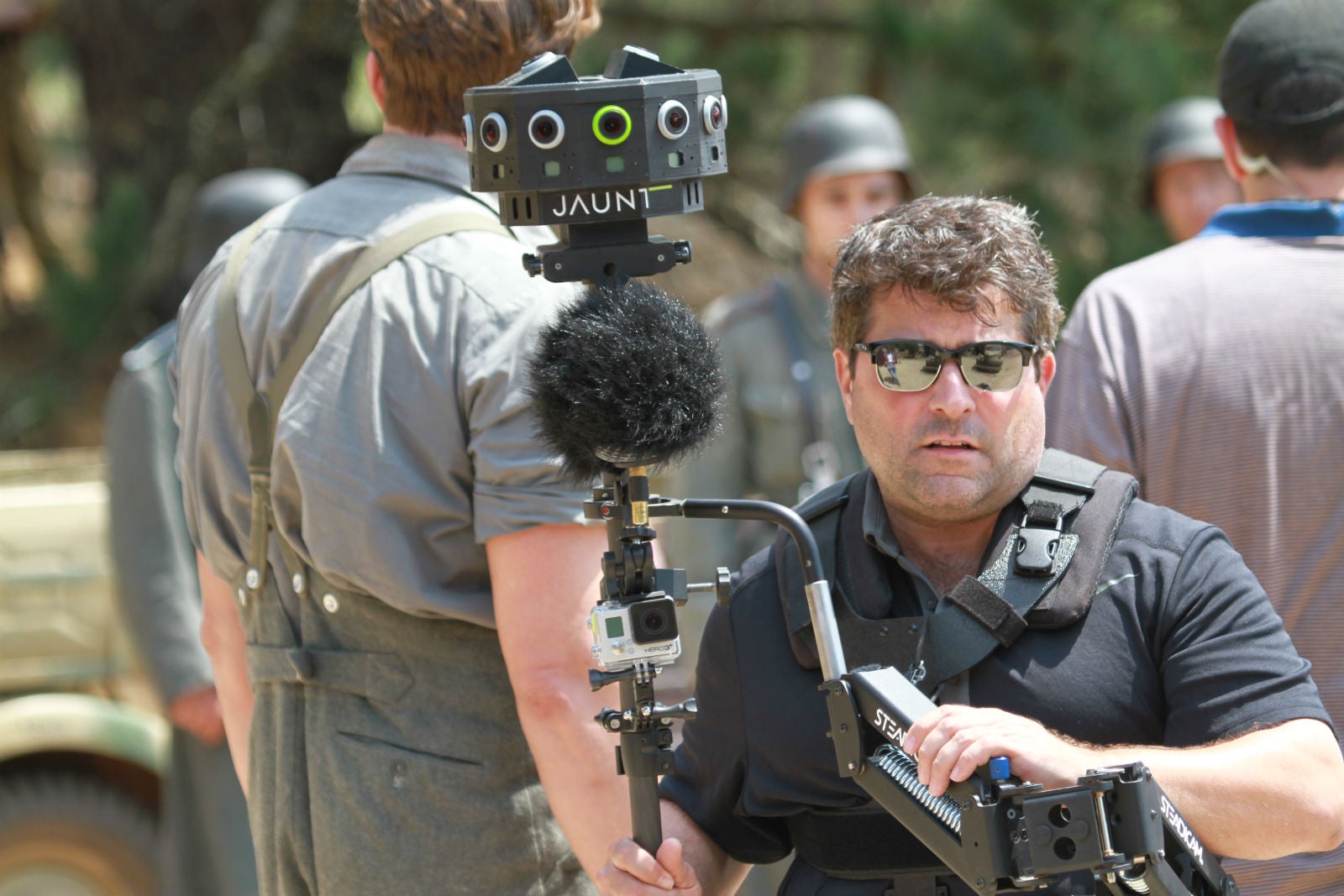 ---
Like most people with eyeballs, I've scrubbed the memory of The Matrix sequels from the creases of my brain. That's why I had so much fun when I watched this scene from The Matrix Reloaded. Oh and hearing 8-bit sounds instead of real noises makes it way more enjoyable. It's an action comedy movie now!
---
Super 8 broke onto the scene as an entry-level option for every backyard filmmaker of the 1960s and '70s. However, it soon fell into film format purgatory when digital film spread throughout both the professional and amateur market as a more dominant preference. And after a long hibernation, it might be making a comeback thanks to a new camera that runs on Super 8.
---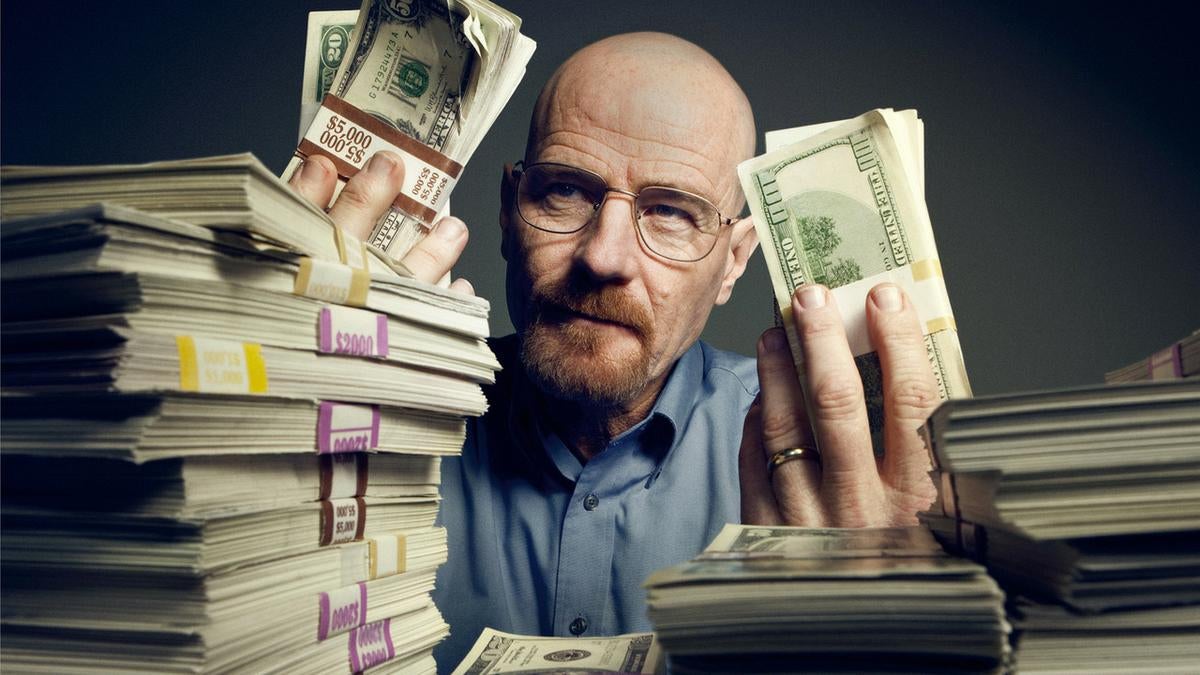 In late 2000, the producers and crew for action flick Rush Hour 2 gathered at the now-defunct Desert Inn in Las Vegas and prepared to blow up a casino. The scene, which pitted policemen and Secret Service agents against a counterfeiter attempting to launder $US100 million in superdollars, was to culminate with hundreds of thousands of fake bills floating through the air.
---