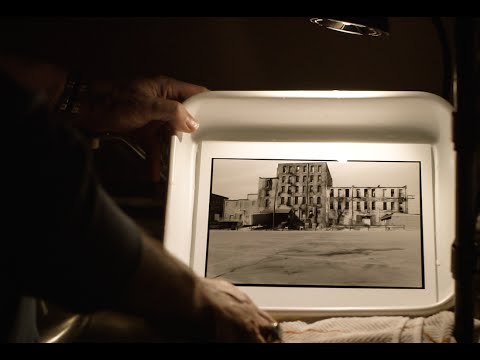 Editing a photo is as easy as clicking a mouse with the modern magic of Photoshop. But another type of magic dominated when the only option was a darkroom and enlarger. Some of us remember these days well, but for the young'uns out there, this Lynda.com demo shows just how photo editing went down in the film days.
---
When I think of the colours red and yellow together, I think of Big Macs and french fries and chicken nuggets. Yep, I think of McDonald's. But maybe I should think of Wes Anderson movies now. As you can see in this lovely supercut by Rishi Kaneria that shows Anderson's use of colour, red and yellow a lot in his films.
---
Video: Dissolve is back at it again with one of my favourite recurring series: recreating famous movie scenes with just stock footage. This time they focus on Academy Award winning movies and make you guess the film using hints such as 'theme park fail' and 'midlife strife with rose petals'. It's pretty uncanny how close they can get.
---
Making a photograph today is a matter of pressing a button and letting a bunch of electronics do their thing. Before that we had film, and before film we had even more cumbersome processes. Did you know that making photographs once involved materials like egg-whites, asphalt and platinum? Watch these videos to hear and see how the magic of photography came to be.
---
One of the many reasons why Interstellar was such a wonderful movie was that it used genuine scientific equations to show what happens in the vicinity of a black hole. But, just like the actors in front of the camera, it seems the black hole also got a little make up to make it more presentable for the big screen.
---
This is interesting not only because you get to see the juxtaposition of the orchestra and scenes from The Great Human Odyssey or because you learn how 70 musicians score an entire film in three days without any preparation or how the filmmakers painstakingly do their job, but also because it's just cool to see people play music.
---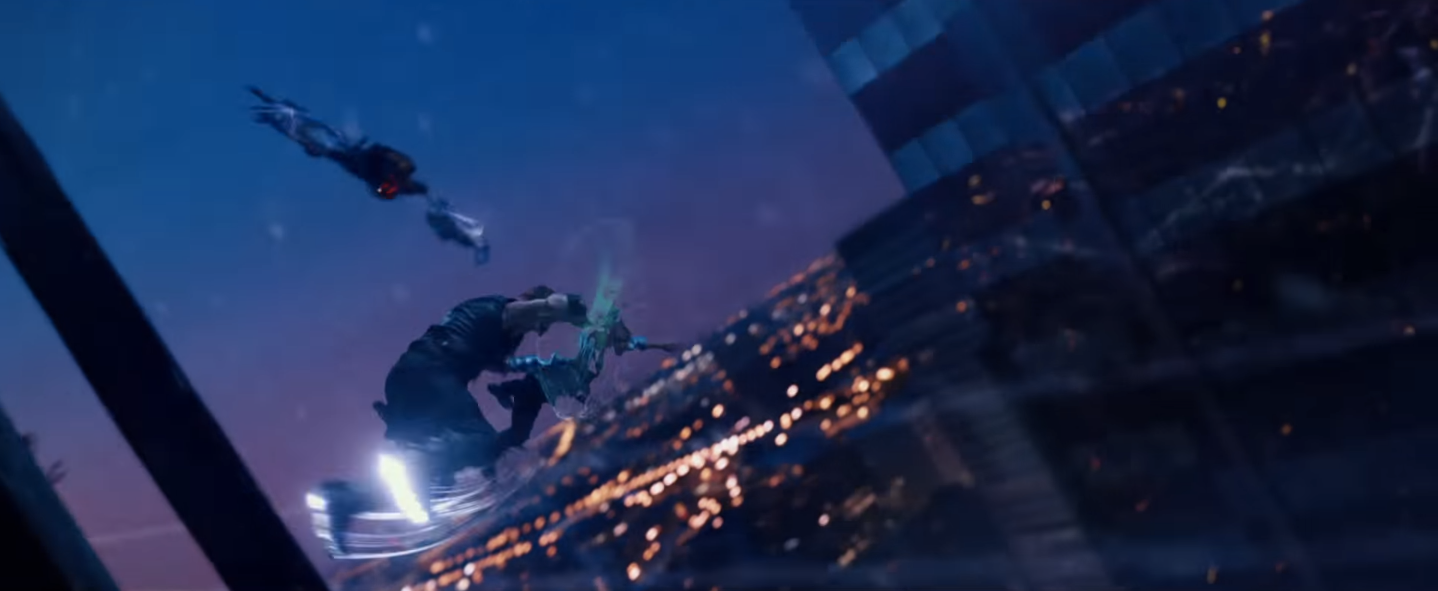 Lovely though it is in person, Chicago can seem like a grim, grey place on film. So when the Wachowskis decided to film key moments of their new movie Jupiter Ascending there, they didn't just wait for the most beautiful light — they built a whole new type of camera to capture it.
---