I really thought Godzilla was going to be cool. I mean the the teaser had that sick HALO jump scene and the cast had a post-Breaking Bad Bryan Cranston with an always watchable Ken Watanabe and oh yeah, GODZILLA! There was no way they were going to screw it up like they did in 1998. And yet, they did.
---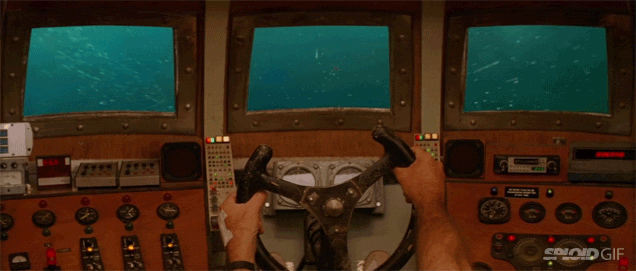 ---
You can recognise these shots even if you only saw them for a second. Because they have been spoofed and parodied, referenced and homaged, spliced into our brains through pop culture, recreated in conversation so many times that these iconic shots are what we'll remember even when we forget everything else.
---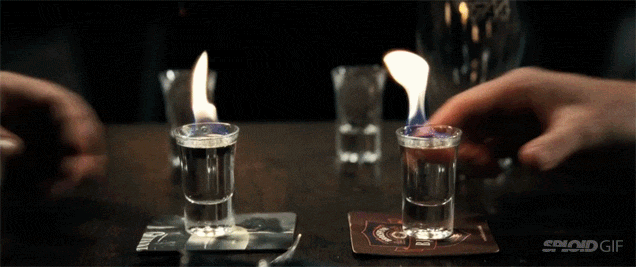 Although we know funny movie maestro Edgar Wright uses a ginormous arsenal of visual tools and tricks when he's directing a movie, one of his trademarks is his use of close up shots. They're quick, they're snappy, and they're so fun to see on the screen. James R. Lloret stitched all of them together in this fun supercut.
---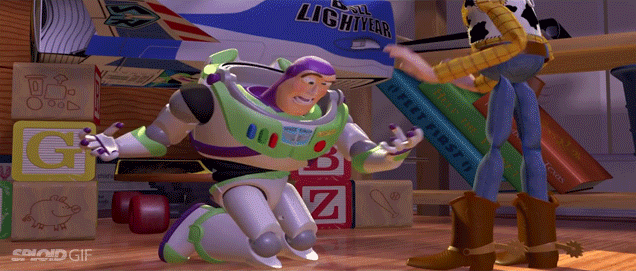 ---
Video: Obviously, it's not quite as stylised and sexy as the original Sin City but this 8-bit video game version by CineFix does a great job in mimicking the original by adding the perfect dab of colour to accentuate the shadowy world of the graphic novel. The whole thing plays out like a comic strip.
---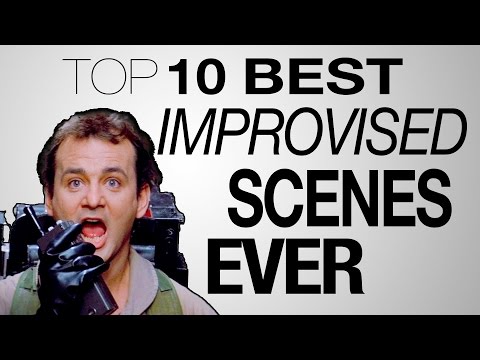 ---
Video: Though CGI may be overused in some movies and poorly executed in more, some visual masterpieces have relied on the fantastic tool to create beautiful worlds that push the possibilities of our imagination. Here's Watch Mojo's list of the 10 most visually striking movies that are filled with CGI.
---