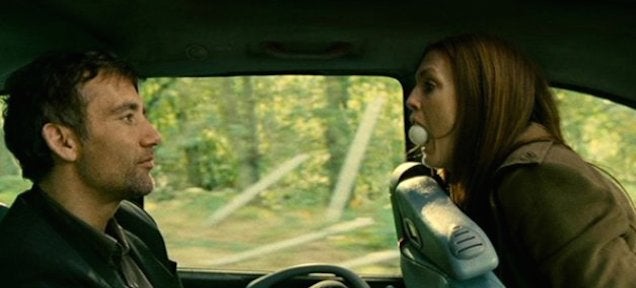 --- It's not often that you get a chance to see the place where your childhood memories were literally built. It's kind of like peeling back the curtain on your dreams and finding the architects of them busily at work, pulling the strings, painting the scenery and creating the characters you will vividly remember decades later. That's what it's like to visit Jim Henson's Creature Shop.
---
We don't know the identity of the mystery man in these photos, but, starting in the photobooth boom of the 1930s, he began snapping black-and-whites of himself. Thirty years later he had hundreds of nearly identical shots, and now the entire collection is being shown to the public for the very first time. This is some Amélie-in-real-life biz, and hoo-boy it's fascinating.
---
The lightsabre is perhaps the best ever sci-fi weapon — but how did it come to appear in the Star Wars movies? In this short documentary, George Lucas, actor Mark Hamill and sound designer Ben Burtt discuss how the lightsabre was born.
---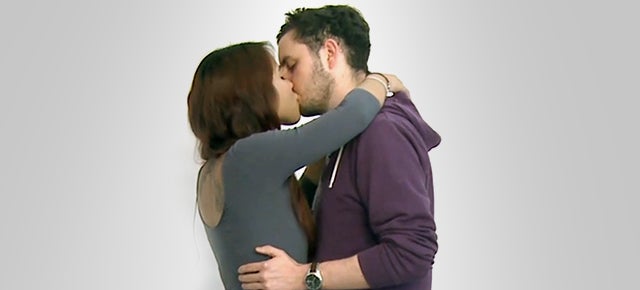 ---
If you crossed Hunger Games with Oblivion, mixed in some feelings of Moon, sprinkled a little of action from that Bourne movie without Matt Damon and shook it all up with astronaut suits, futuristic guns, another planet and an eerie death match you would get Project Skyborn, a heart pumping short by Marko Slavnic. It's amazing.
---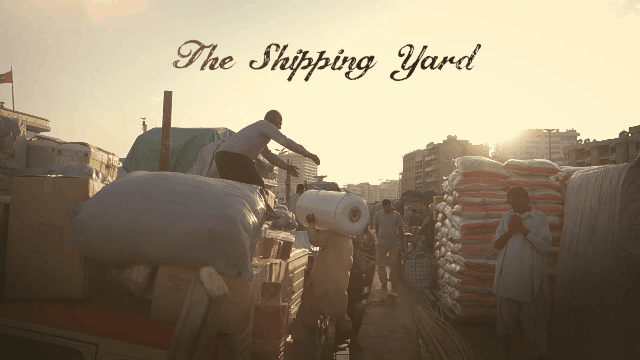 ---
---
This is so great. Famous movies you know and love — like Citizen Kane, Blade Runner, The Shining and others — are re-imagined and re-told in the form of a 30-second animation movie trailer. So E.T. becomes a horror flick, The Big Lebowski is now a Kung Fu tale and Citizen Kane becomes a story about a Gross Butt and not Rosebud.
---