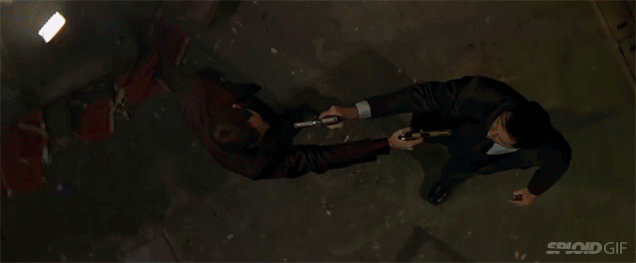 Oh, nothing to see here. Oh wait. Just kidding. There is everything to see here. This two minute clip of action scenes from MovieClips Trailers is so badass that I've watched it multiple times now. I can't get enough. In fact, it has me hankering for an action movie so bad. Good thing John Wick is out soon, right?
---
Video: X-Men: Days of Future Past is basically Terminator 2 with mutants. Screen Junkies explains the plot similarities: "An indestructible bad arse gets sent back into time without his clothes to protect a vulnerable young man with long hair who will one day become a leader and stop a shape shifter from destroying the future." Yep.
---
I always enjoy these stupid simple and zany animation summaries of movies by 1A4STUDIO that take film classics and squeeze all the important scenes in goofy squealing glee. Here's the newest: Indiana Jones and the Last Crusade. It's like one awesome chase scene.
---
Buying an analogue camera can be daunting if you are new to the game. There are decades worth of varieties to consider! The good news is, you can get something really premium without breaking the bank. DigitalRev, an camera outfit based in Hong Kong, has enlisted the help of Bellamy Hunt of Japan Camera Hunter for some advice on the best film cameras to look for if your budget is $1000.
---
Red pill or blue pill. This TL;DW 2.5-minute summary of The Matrix Trilogy hilariously compares those opposing views on how to interpret The Matrix and nails the important parts of The Matrix 2 and The Matrix 3: the Oracle does things, the KFC guy shows up with TVs and there is a crazy DragonBall Z fight scene.
---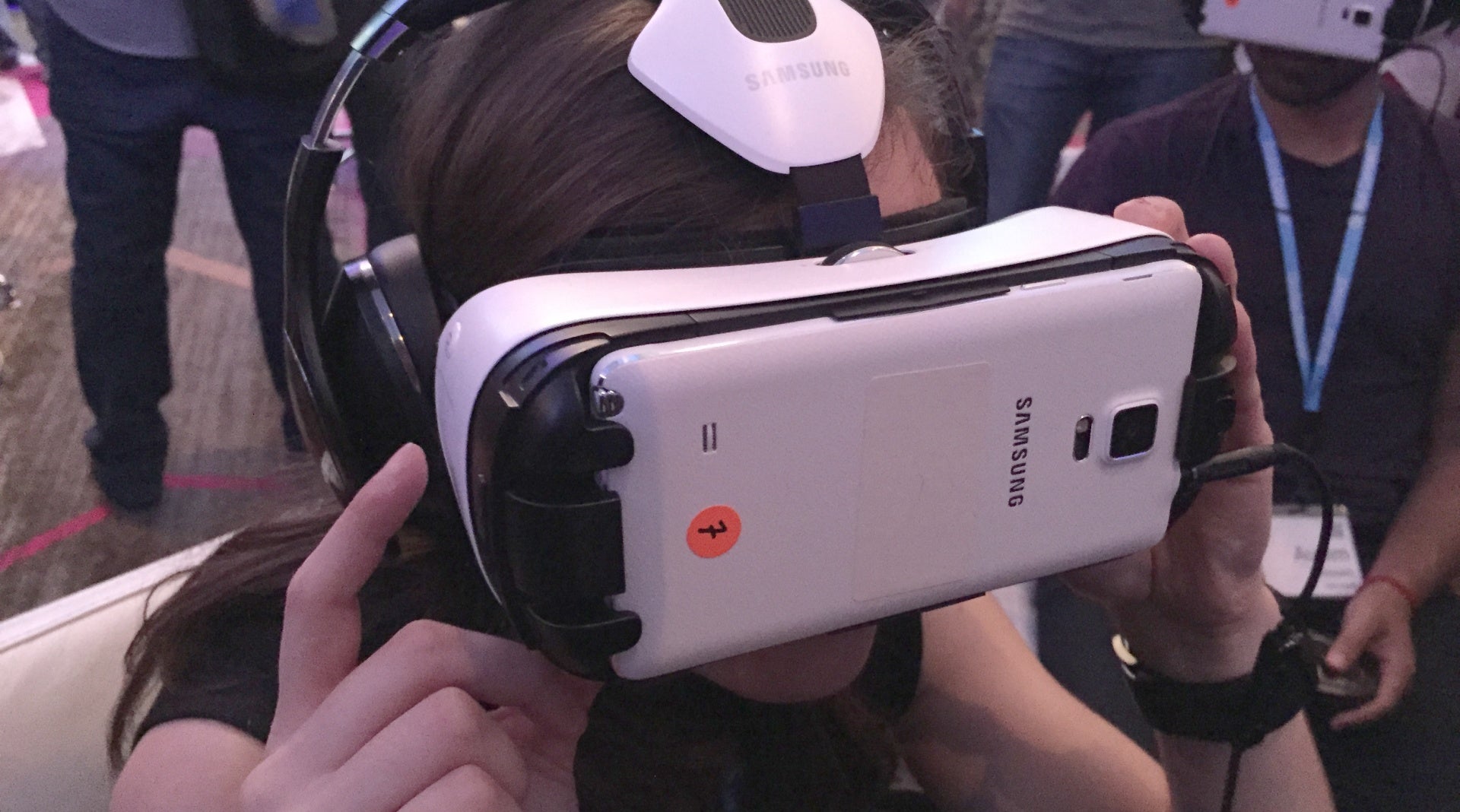 The Samsung Galaxy Note 4 is now the best big phone you can buy, but it's also something more. It's the first smartphone designed with virtual reality in mind — just slot it into the Gear VR headset and a whole new world opens up. I say "the first" because I learnt something intriguing at Oculus Connect last month: Samsung is planning to build more.
---
I'm not entirely sure at what point I stopped thinking this video was incredibly stupid and started thinking it was incredibly hilarious but I think it was probably after The Big Lebowski got a hold of the basektball. And once it hits space thanks to Shaolin Soccer and Anchorman, I pretty much couldn't stop giggling.
---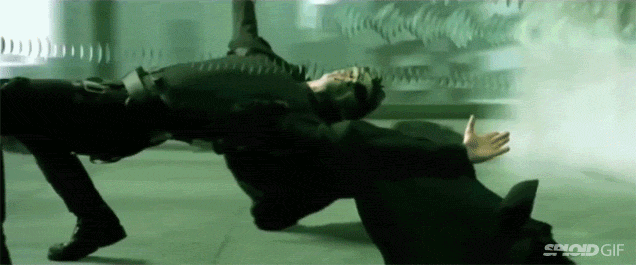 Video: Among other reasons like the guy always getting the girl and that explosions look cool and never seem to kill anyone, awesome slow motion shots are why movies are so much cooler than real life. CineFix shows us what it thinks the best 10 slow motion sequences of all time are in the list below.
---