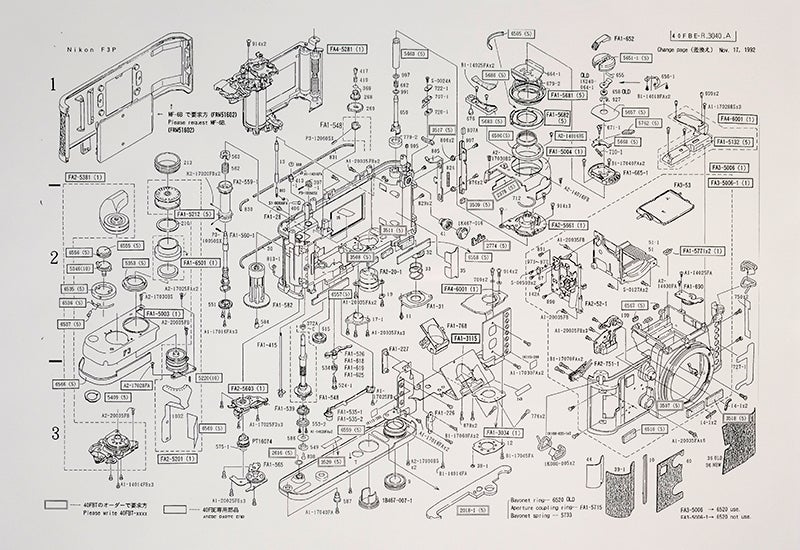 ---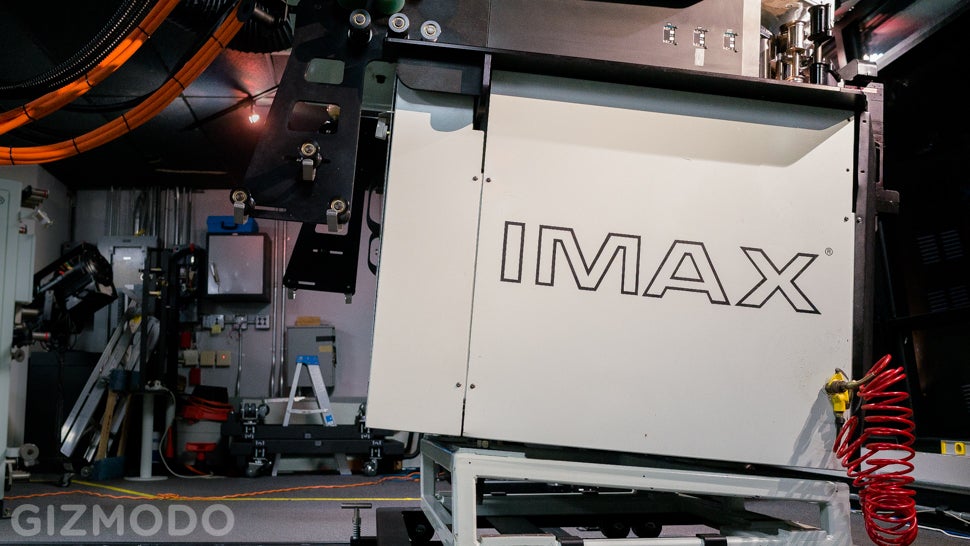 ---
Video: Brazilian editor Leandro Copperfield combined the most iconic and spectacular images from two of my favourite directors, Stanley Kubrick and Martin Scorsese, in one video. Hit play and get ready for an overdose of film excellence.
---
Before cameras were a thing that was always in our pocket attached to our phones, human beings actually carried standalone gadgets for capturing casual photographs. Crazy, I know. Just ask these kids.
---
There are very few things that are actually cooler in real life than in the movies. Being in space is one of them. Sure, movies might make space look more cinematic and epic but being a real astronaut who actually put on a suit and got on a shuttle to go to space trumps any movie. Movies can't beat that.
---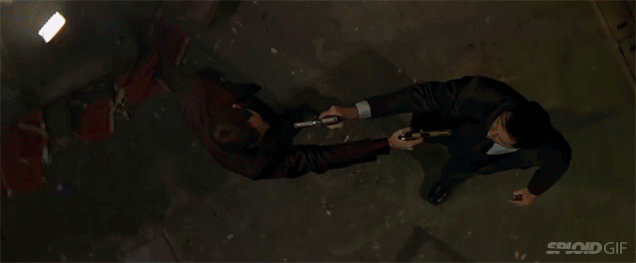 Oh, nothing to see here. Oh wait. Just kidding. There is everything to see here. This two minute clip of action scenes from MovieClips Trailers is so badass that I've watched it multiple times now. I can't get enough. In fact, it has me hankering for an action movie so bad. Good thing John Wick is out soon, right?
---