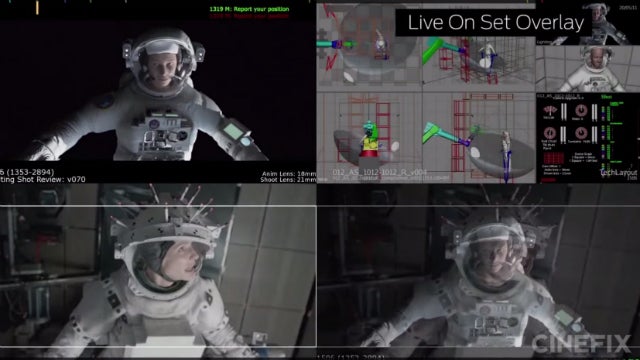 ---
When a movie does an epic scene right, it leaves your mouth gasping for air, sends your brain in a tizzy, flips your idea of reality on its head and makes you wonder just how in the hell they did that. Watch Mojo lists 10 scenes that do just that, 10 movie scenes that they consider the toughest to shoot in history and the list is pretty great.
---
Most movies, especially big blockbuster action movies, look embarrassingly awkward when you strip away the CGI and special effects and expose it in real life. It's because so much is fake these days! Not Mad Max: Fury Road though. That movie's action sequences still look so bad arse in real life. Check it out.
---
The glass of water rippling because of T-Rex in Jurassic Park is a classic scene in movie history. The visualisation is so simple that you'd think it was easy to achieve. It actually wasn't! CineFix explains how in a movie filled with special effects and dinosaur animatronics, making the water ripple was also a cinematic achievement.
---
Mad Max: Fury Road is an undeniable triumph for humanity. But in case you needed even more reason to love and respect this visual masterpiece, we now have a series of comparisons showing some of the film's original action sequence shots next to their post-visual-effects counterparts.
---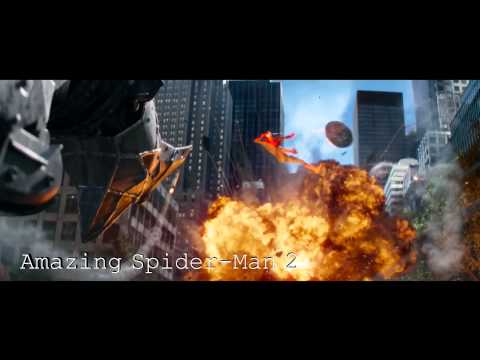 Before it was that Inception horn. You know the one, that BRAAAAM sound that strategically tingled your spine because you know something action-packed yet suspenseful is going to happen. And now there's a new favourite sound for movie trailers — it sounds a lot like pulling the power on something and hearing the noise get sucked out.
---
Movies — no matter how groundbreaking or vision changing or future defining — are trapped under the limitations of the technology of their time. Which often means that a movie's imagination of the future is handcuffed with those same limitations. Their vision of the future may be correct but the technology used to execute that idea is often hilariously outdated.
---
The biggest movies are spectacles that can teleport your eyeballs to another world, but so much of that is done through green screens and special effects now that it's important to note when it's not (or when it's done really, really impressively digitally). CineFix has come up with 10 of the coolest movie sets that actually existed in real life (or took a helluva impressive time to build).
---