The number of people who still shoot film is small. The number of people who shoot and develop their own film is smaller, and the number of people who then make their own prints in a darkroom is minuscule. Andre D. Wagner is one of the few. This video is a window into not only his process, but his approach to taking pictures on the streets.
---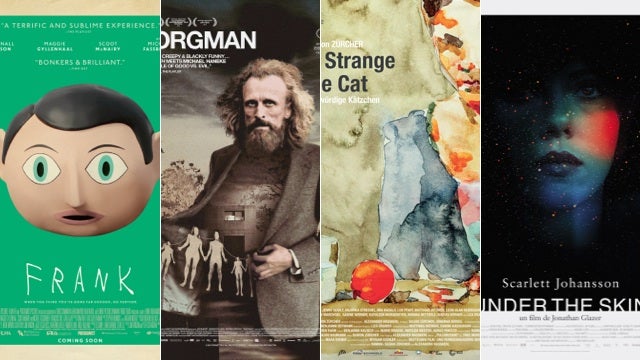 Even if you saw every movie that came out this year, it's unlikely you can recall the poster art for most of them. That's where Adrian Curry, the purveyor of the excellent Tumblr Movie Poster of the Day, comes in. Curry recently rounded up the best poster designs of the year on Mubi.com's Notebook — check them out below.
---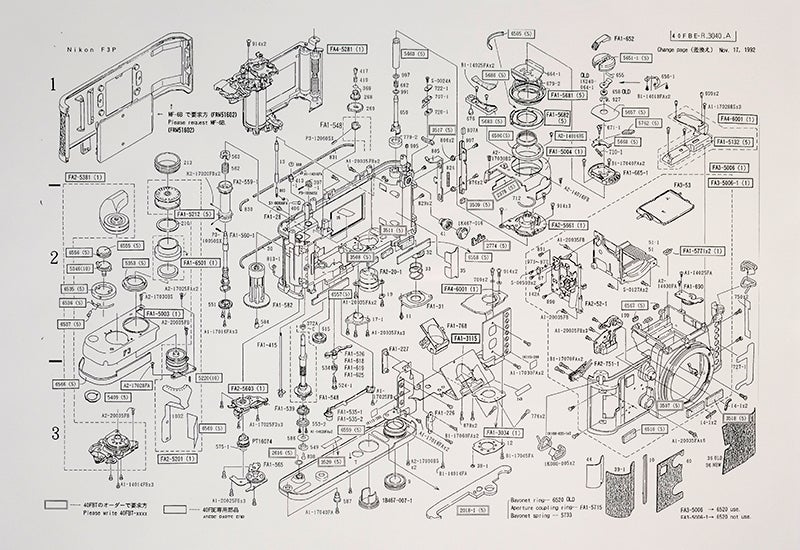 ---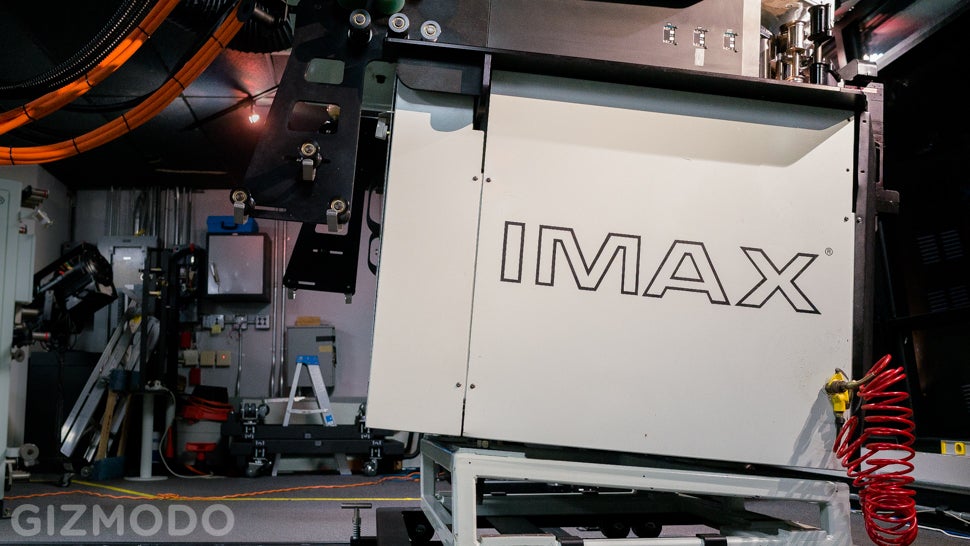 ---
Video: Brazilian editor Leandro Copperfield combined the most iconic and spectacular images from two of my favourite directors, Stanley Kubrick and Martin Scorsese, in one video. Hit play and get ready for an overdose of film excellence.
---
Before cameras were a thing that was always in our pocket attached to our phones, human beings actually carried standalone gadgets for capturing casual photographs. Crazy, I know. Just ask these kids.
---