Loading page
Video: The Libyan Air Force sure loves pulling wild stunts from inside its MiG fighter jets. This time we get to see the perspective of an insane low pass — and the plane flies so low that you'd think it was trying to land and touch down on the ground — from inside the cockpit. It's a crazy new angle to the madness of flybys like these.
---
Video: It's always fun to melt your brain from what looks like the laws of physics breaking. Therefore, it's always fun to see a pilot pour water up into a cup while upside down in a fighter jet. It's something we've seen plenty before, but this view is especially cool. You get to see the entire process happen so clearly: The pilot pours the water while the plane twists around, the pilot drinks the water while it flips around and then he holds the cup of water out for good measure and doesn't miss a single drop as the plane goes upside down.
---
Let me get this out of the way: the trillion dollar US F-35 fighter jet program is an embarrassing mess. But it's hard not to marvel at the very expensive technology's promises. This conflict squeezed my brain this week, when the Air Force stopped by Gizmodo's US office with a $US400,000 ($554,212) F-35 helmet in hand. They even let me wear it.
---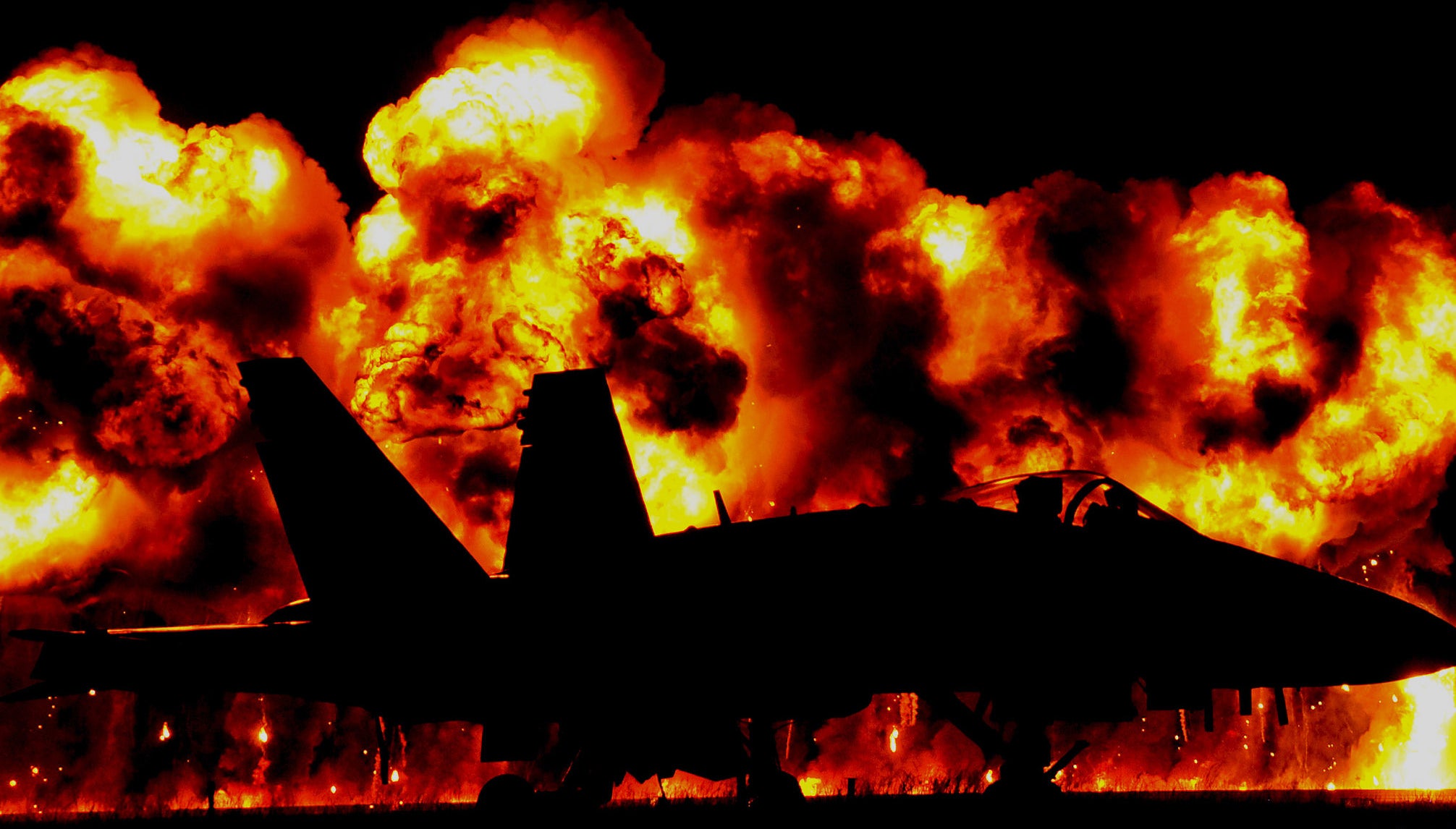 ---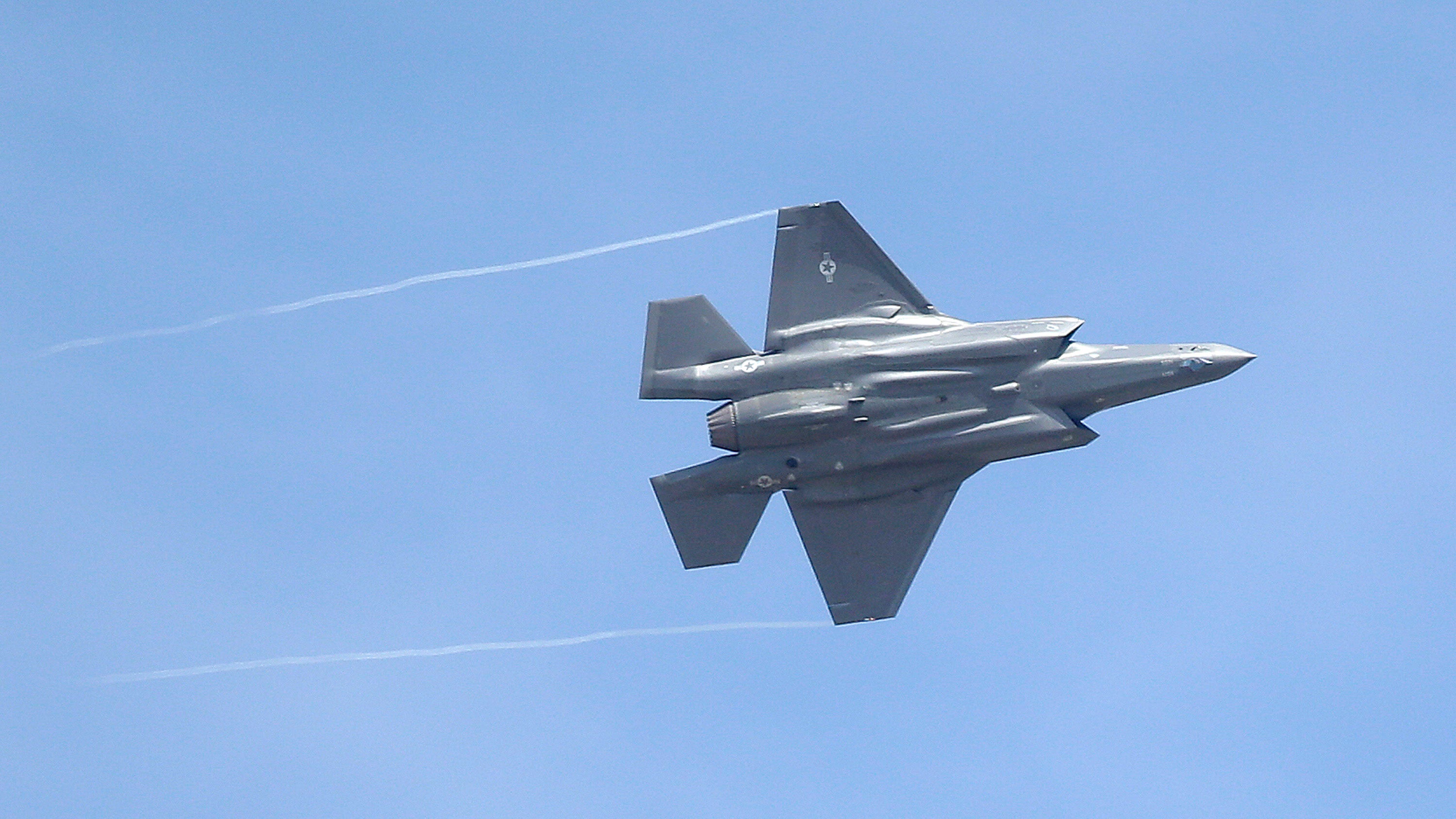 Now, more than $US1 trillion into its development, the F-35 aircraft is experiencing glitches with its radar systems. US Air Force major general Jeffrey Harrigian explained the problem in an IHS Jane report: "What would happen is they'd get a signal that says either a radar degrade or a radar fail — something that would force us to restart the radar."
---
A submission to a Senate inquiry into the feasibility of Government's planned purchase of at least 72 F-35 Lightning II fighter jets says that the multirole planes will be instantly outmatched in air superiority by the airborne wings of competing countries in the region like China and Indonesia, and will fare even worse against future threats. It suggests — hypothetically — that Australia instead push for the F-22 Raptor, a jet that the United States has never sold to even its closest military allies.
---
Video: Each F/A-18 Super Hornet carries a sticker price of about 60 million dollars and requires a whole lot of work to put together. This fun time lapse video shows the entire building process of the first Australian F/A-18, and you can see where a lot of that money goes. To transform scraps of metal into a flying war machine will always be an impressive feat of engineering (and will always be cool to see).
---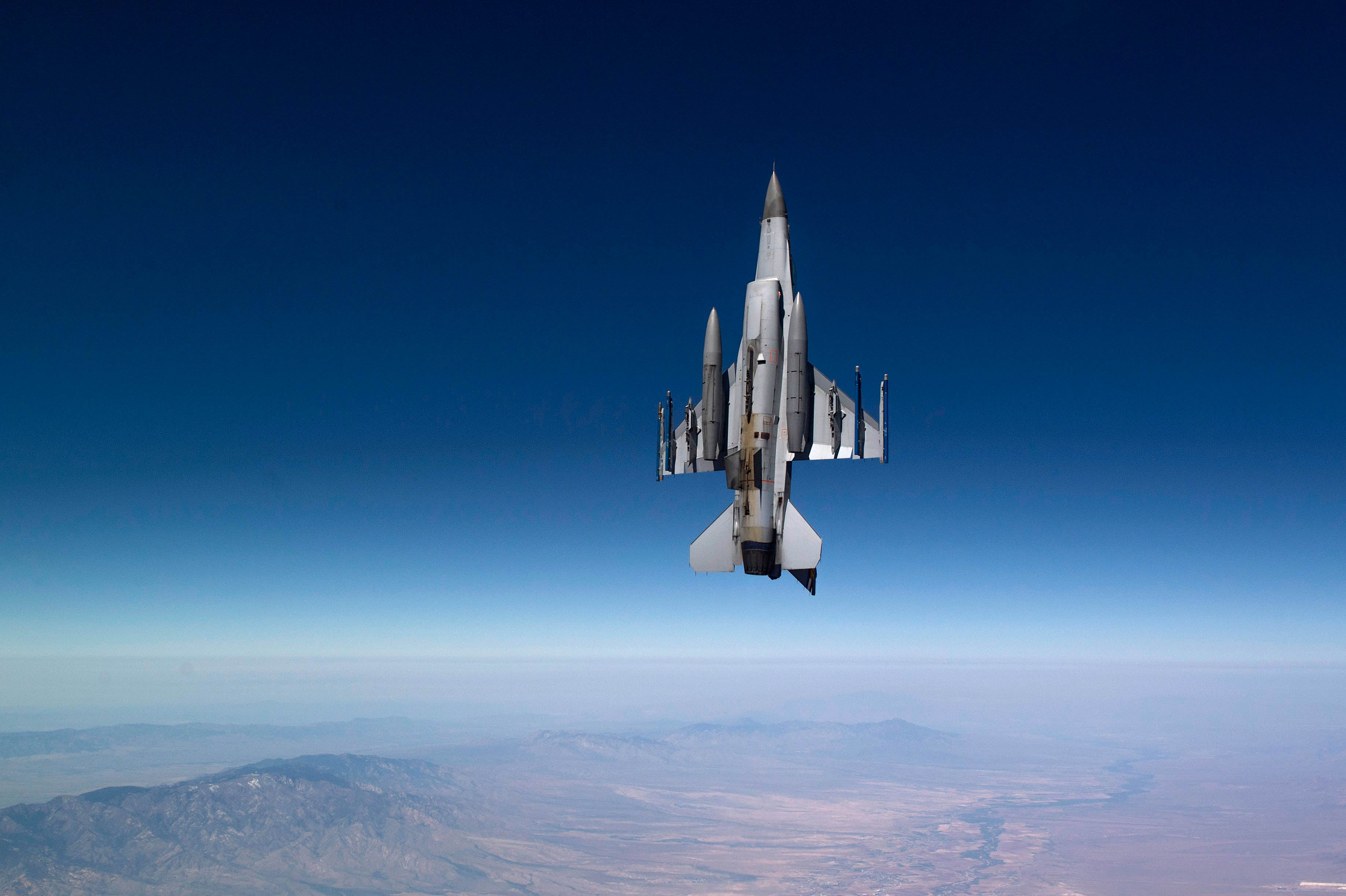 Image Cache: This here is one helluva shot. The F-16 looks suspended in space and time, perfectly perpendicular to the ground and the horizon while shooting straight up to all that is holy. The vertical pose reveals the weaponry on its underside and the super slick manoeuvre shows just how incredible these aeroplanes are. Great, great photo.
---
Loading page