As humans, we live in a colourful world, but differences in visual systems means that not all animals see the world in the same way. Unlike other aspects of an object such as size or mass, colour is not an inherent property of an object but a result of the sensory system of the viewer. In other words, colour is a construct of the mind.
---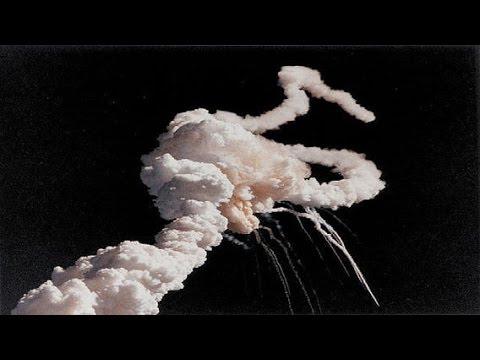 Last week was a particularly grim one for private space flights. Virgin Galactic's SpaceShipTwo crashed in the Mojave Desert, about 150km north of Los Angeles, killing a pilot, Michael Alsbury, and seriously injuring another, Peter Siebold.
Although the US National Transportation Safety Board investigation is ongoing, there have been reports the "feathering" system that SpaceShipTwo uses may have been prematurely activated, leading to the crash.
---
Autonomous vehicles, or self-driving cars, are likely to be seen more widely on roads in 2015. Already, legislation authorising the use of autonomous vehicles has been introduced in the US states of Nevada, Florida, California and Michigan, with similar legislation being planned for the UK.
To date, these laws have focused on legalising the use of autonomous vehicles and dealing, to an extent, with some of the complex issues relating to liability for accidents. But as with other emerging disruptive technologies, such as drones and wearables, it is essential that issues relating to user privacy and data security are properly addressed prior to the technologies being generally deployed.
---
In our 24/7 culture, sleep loss is a major problem. Back in 1942, we averaged almost 8 hours of sleep a night — now that's down to 6.8. (Seven to 9 hours per night are what's generally recommended.) Almost 40 per cent of Americans get less than seven hours of sleep a night, a recent Gallup poll found, and an estimated 70 million Americans have a sleep disorder. Everyone knows that it's important to get enough sleep — but you may not realise just how many things can go wrong when you don't.
---
Opinion: Australia is home to some incredible high-tech businesses, and Aussies can access some technologically amazing services — take video on demand, for example — with the quality of internet that we already have. Our download speeds, on the world stage, are okay. In the long and ongoing and convoluted and annoying argument about the National Broadband Network and about our countrywide internet, though, we're all getting caught up talking about downloads, and it's uploads that really matter.
---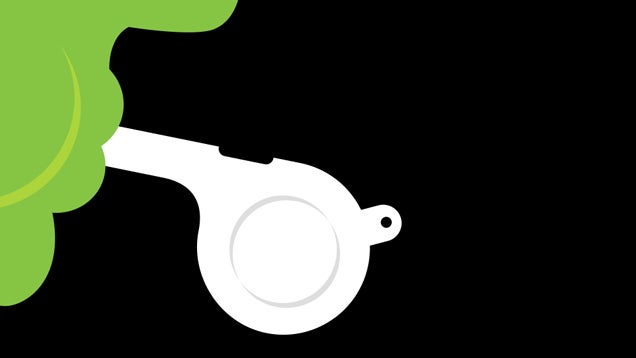 Here's a staggering statistic: Kickstarter backers pledge roughly $US1.5 million every day. Crowdfunding is a big business, despite its image as a folksy, grassroots-style approach to money. It's so big, in fact, that it's spawning a cottage industry of professionals who can help you cash in on your idea. For a fee.
---
The immune system is critical for protecting against illness-causing organisms, such as viruses, bacteria and fungi, which are collectively known as pathogens. Without it, we would quickly become infected, sicken, and die. Immune cells are constantly on the lookout for pathogens, patrolling the blood by moving around in the blood. Around half your blood volume is fluid known as plasma; the remainder is made up of millions of different types of cells.
---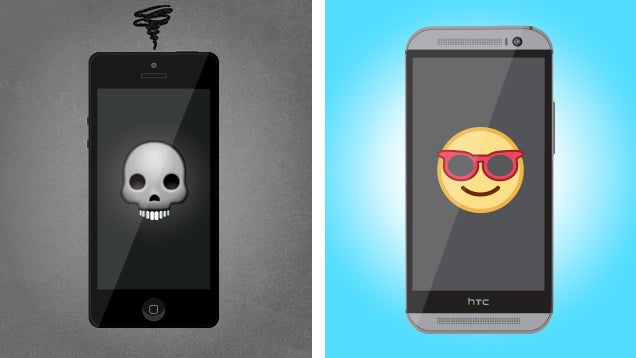 For five straight years, I spent an inordinate amount of time staring at the screen of an iPhone. I'm not alone in that, but I am usually quick to buy new models and even quicker to download new operating system updates. Perhaps I'm a little too quick, because earlier this year my enthusiasm got the best of me.
---
Brought to life by a Kickstarter campaign that raised nearly $US1 million last year, the Neptune Pine is the most literal interpretation of the word "smartwatch". It's a huge, phone-like Android device that you strap to your wrist in order to feel smart. The $US350 Neptune Pine does almost everything you would expect your phone to do — it just does it all badly. I just spent a few weeks trying the Neptune Pine, so you don't have to.
---