On Christmas Day 1859, the Victoria Acclimatisation Society released 24 rabbits for hunting, to help settlers feel more at home. Given the millions of dollars in damage to agricultural productivity that ensued, as well as the impacts on biodiversity as the rabbits bred and spread to cover 70 per cent of the continent, this could be seen as Australia's worst Christmas present.
---
With Christmas lights and glowing decorations already up in houses across the country, this is the time of year that we bring out those rarely-used extra power boards and overload them with double adaptors on top of other adaptors. The ACCC wants you to check those boards for defects, though, with over 200,000 unsafe power boards and double adaptors sold across Australia within the last few months.
---
---
---
The famous theoretical physicist Stephen Hawking has revived the debate on whether our search for improved artificial intelligence will one day lead to thinking machines that will take over from us.
---
As humans, we live in a colourful world, but differences in visual systems means that not all animals see the world in the same way. Unlike other aspects of an object such as size or mass, colour is not an inherent property of an object but a result of the sensory system of the viewer. In other words, colour is a construct of the mind.
---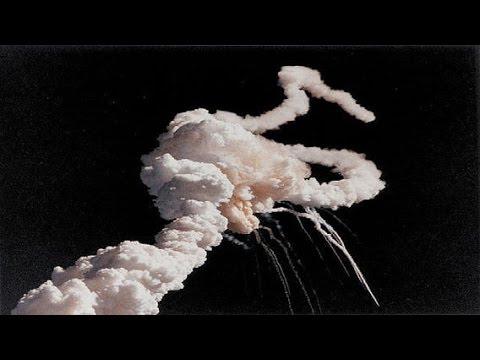 Last week was a particularly grim one for private space flights. Virgin Galactic's SpaceShipTwo crashed in the Mojave Desert, about 150km north of Los Angeles, killing a pilot, Michael Alsbury, and seriously injuring another, Peter Siebold.
Although the US National Transportation Safety Board investigation is ongoing, there have been reports the "feathering" system that SpaceShipTwo uses may have been prematurely activated, leading to the crash.
---
Autonomous vehicles, or self-driving cars, are likely to be seen more widely on roads in 2015. Already, legislation authorising the use of autonomous vehicles has been introduced in the US states of Nevada, Florida, California and Michigan, with similar legislation being planned for the UK.
To date, these laws have focused on legalising the use of autonomous vehicles and dealing, to an extent, with some of the complex issues relating to liability for accidents. But as with other emerging disruptive technologies, such as drones and wearables, it is essential that issues relating to user privacy and data security are properly addressed prior to the technologies being generally deployed.
---
In our 24/7 culture, sleep loss is a major problem. Back in 1942, we averaged almost 8 hours of sleep a night — now that's down to 6.8. (Seven to 9 hours per night are what's generally recommended.) Almost 40 per cent of Americans get less than seven hours of sleep a night, a recent Gallup poll found, and an estimated 70 million Americans have a sleep disorder. Everyone knows that it's important to get enough sleep — but you may not realise just how many things can go wrong when you don't.
---
Opinion: Australia is home to some incredible high-tech businesses, and Aussies can access some technologically amazing services — take video on demand, for example — with the quality of internet that we already have. Our download speeds, on the world stage, are okay. In the long and ongoing and convoluted and annoying argument about the National Broadband Network and about our countrywide internet, though, we're all getting caught up talking about downloads, and it's uploads that really matter.
---