Hundreds of hours of video are uploaded to YouTube every minute, and hundreds of millions of hours are viewed daily, including many that cover areas of science. Despite this, if you want to use YouTube for science communication, reaching an audience is not always guaranteed.
---
Standards are a key part of technical progress and for the increased use of renewable energy. Solar power provides an obvious example — if a photovoltaic unit is used to put power back into the electricity grid, then the power needs to satisfy the standards for the grid in terms of voltage, cycles-per-second, and so on.
---
The average American's daily hygiene ritual would have seemed unusual — nay, obsessive – to our forebears a hundred years ago. From mouthwash to deodorant, so many of our hygiene products were invented in the past century and so too, you could say, the necessity for them. Americans had to be convinced their breath was rotten and theirs armpits stank. It did not happen by accident.
---
On Christmas Day 1859, the Victoria Acclimatisation Society released 24 rabbits for hunting, to help settlers feel more at home. Given the millions of dollars in damage to agricultural productivity that ensued, as well as the impacts on biodiversity as the rabbits bred and spread to cover 70 per cent of the continent, this could be seen as Australia's worst Christmas present.
---
With Christmas lights and glowing decorations already up in houses across the country, this is the time of year that we bring out those rarely-used extra power boards and overload them with double adaptors on top of other adaptors. The ACCC wants you to check those boards for defects, though, with over 200,000 unsafe power boards and double adaptors sold across Australia within the last few months.
---
---
---
The famous theoretical physicist Stephen Hawking has revived the debate on whether our search for improved artificial intelligence will one day lead to thinking machines that will take over from us.
---
As humans, we live in a colourful world, but differences in visual systems means that not all animals see the world in the same way. Unlike other aspects of an object such as size or mass, colour is not an inherent property of an object but a result of the sensory system of the viewer. In other words, colour is a construct of the mind.
---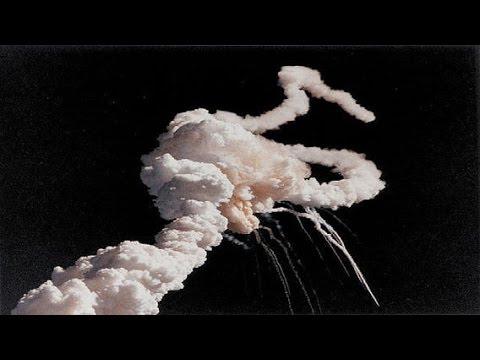 Last week was a particularly grim one for private space flights. Virgin Galactic's SpaceShipTwo crashed in the Mojave Desert, about 150km north of Los Angeles, killing a pilot, Michael Alsbury, and seriously injuring another, Peter Siebold.
Although the US National Transportation Safety Board investigation is ongoing, there have been reports the "feathering" system that SpaceShipTwo uses may have been prematurely activated, leading to the crash.
---