Loading page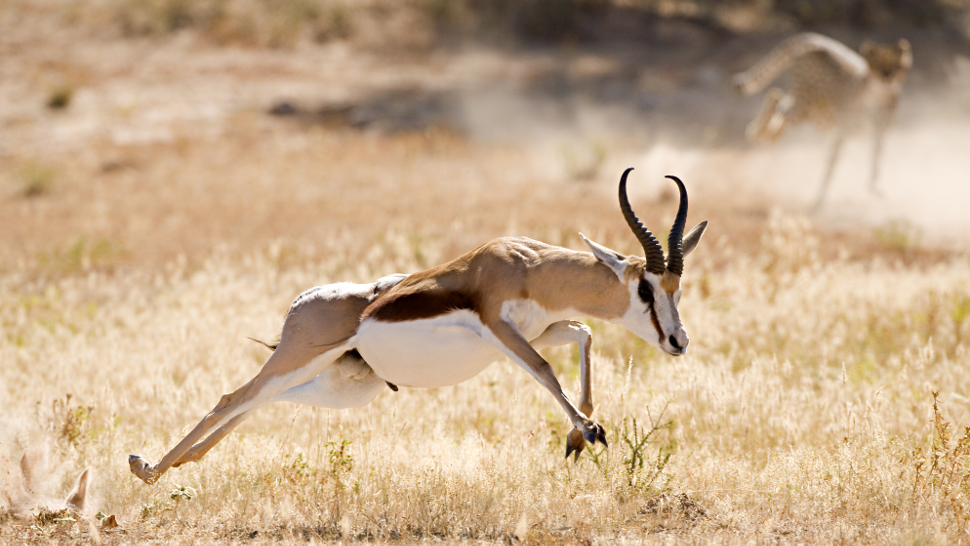 ---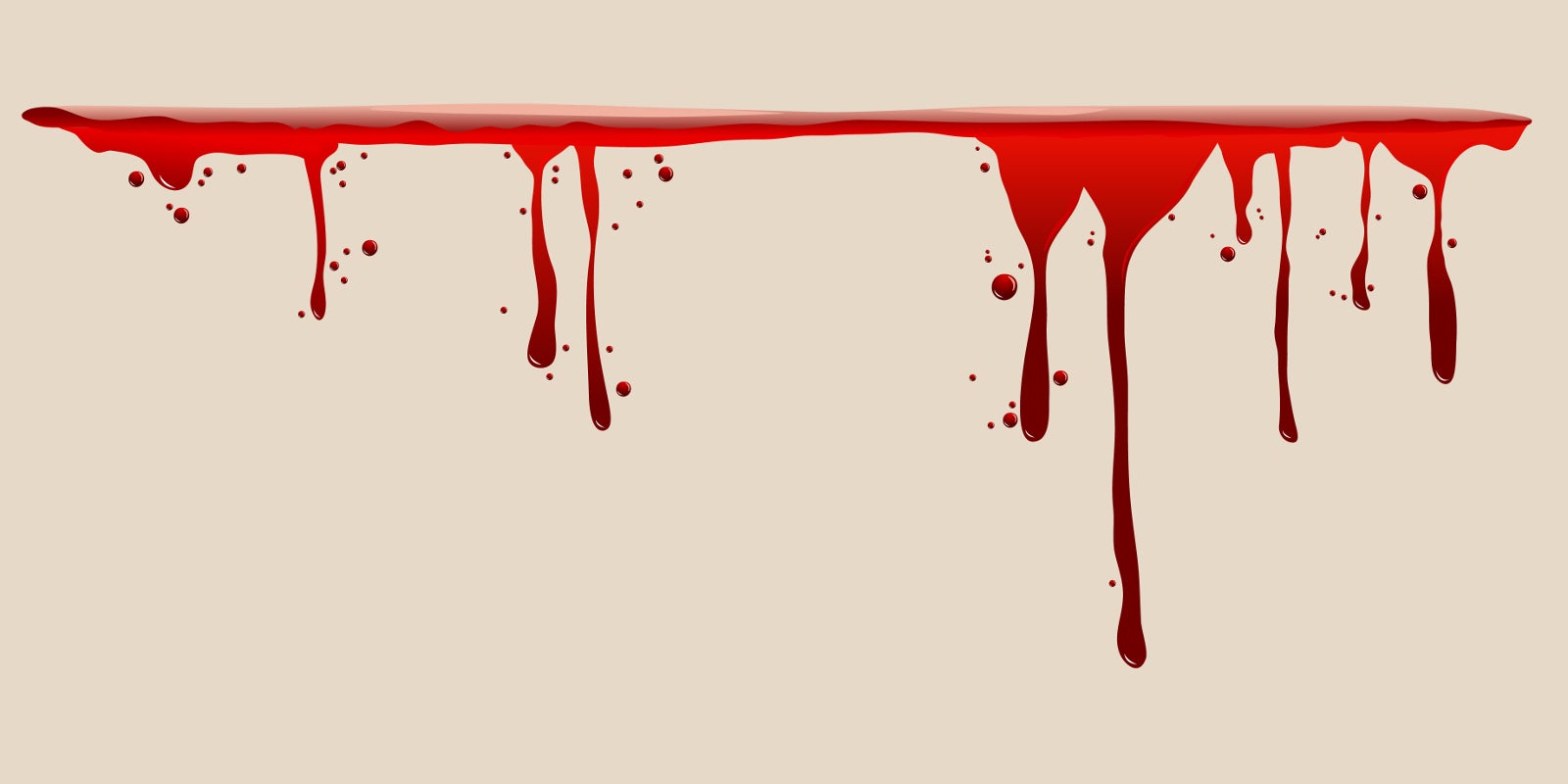 ---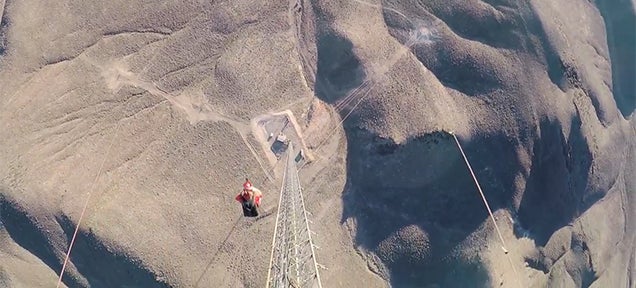 Video: I started to watch this video expecting a routine BASE jump, but no, it's nothing routine. "JT Holmes follows Mark Broderick as he pushes the limits of base jumping with nine front flips on a tower," says the description. Indeed. Broderick cut it so close that, for a moment there, I thought he was going to crash.
---
Last year, neuroscientists unveiled a remarkable new technique called CLARITY that makes whole mouse brains invisible. And now they're proving it's not just a cool trick. A striking new video shows the complex circuits that light up when mice experience fear or cocaine addiction.
---
Video: Luckily for Eric Hjorleifson, the avalanche that he started by going down a big mountain pillow line doesn't fully consume him, leaving him relatively unscathed — he just "twisted his knee a bit." You can hear the fear in his heavy breathing after the incident, though. I don't blame him. It's quite scary.
---
Kirill Oreshkin doesn't appear to have any fear or vertigo. That or he's the craziest of the craziest Russians who climb — without any safety measures — to the top of buildings, cranes, towers or any other structure that guarantees that they would end like a flesh omelette if they make the tiniest mistake.
---
Everyone knows what it feels like to be absolutely terrified. And while it might not be your favourite flavour of fun, you can't deny it's a rush. That's because your brain takes fear as a cue to start dishing out its own kind of Halloween lollies in the form of delicious neurotransmitters.
---
Loading page