Earlier this month, an FDA advisory committee voted to recommend the approval of flibanserin, Sprout Pharmaceutical's drug for women with persistently low sexual desire. The drug has a number of vocal critics, who believe that its side effects, relative to its modest effect, could be harmful for women.
---
With Apple Watch quickly approaching its April release month, app developers are giving us a better sense of the wearable's capabilities than the designers at Cupertino. For instance, we know how the watch will work with your car or draw up a to do list. Now its health merits are getting some attention.
---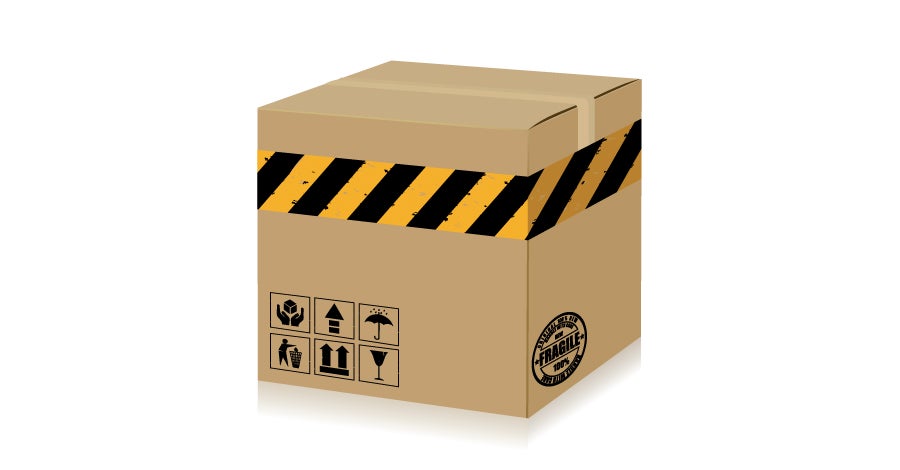 ---
If you've ever found yourself staring at a dubious bottle of tablets from the back of a bathroom cabinet or suspicious-looking pudding from the local store, help may be at hand. The US Food and Drug Administration runs a wonderfully useful Flickr gallery to which it posts pictures of recalled products that might just kill you.
---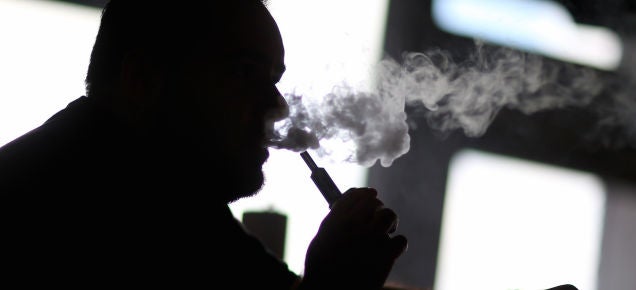 An upcoming study in the peer-reviewed journal Nicotine and Tobacco Research says that some tank-style e-cigarettes emit cancer-causing formaldehyde in their vapour at levels similar to traditional tobacco cigarettes. The New York Times, which revealed the findings ahead of publication, says a second study confirms the results.
---
Straight out of a '70s sci-fi film, PillCam has long existed as a means to image your insides — but only now has the US government approved the device for use inside the colon. During an eight-hour trip through your gut, the pill-shaped camera transmits images to a device on your belt. The images aren't as good as a traditional colonoscopy, but many individuals struggle to undergo that procedure — which makes the device incredibly useful.
---