Loading page
Homeopathy is widely (and rightly) regarded as quackery. But an ongoing FDA investigation into homeopathic teething tablets and gels for infants is attempting determine if these products led to seizures and deaths, Buzzfeed reports.
---
EpiPen, the life-saving allergy product, is now a $US1 billion ($1.3 billion) a year business for Mylan, a drug company that's currently enduring a wave of bad publicity over the extraordinary surge in US EpiPen pricing. In 2007, an EpiPen in the US cost about $US57 ($75). Today that price has skyrocketed to over $US600 ($787) — all for about $1 worth of injectable medicine.
---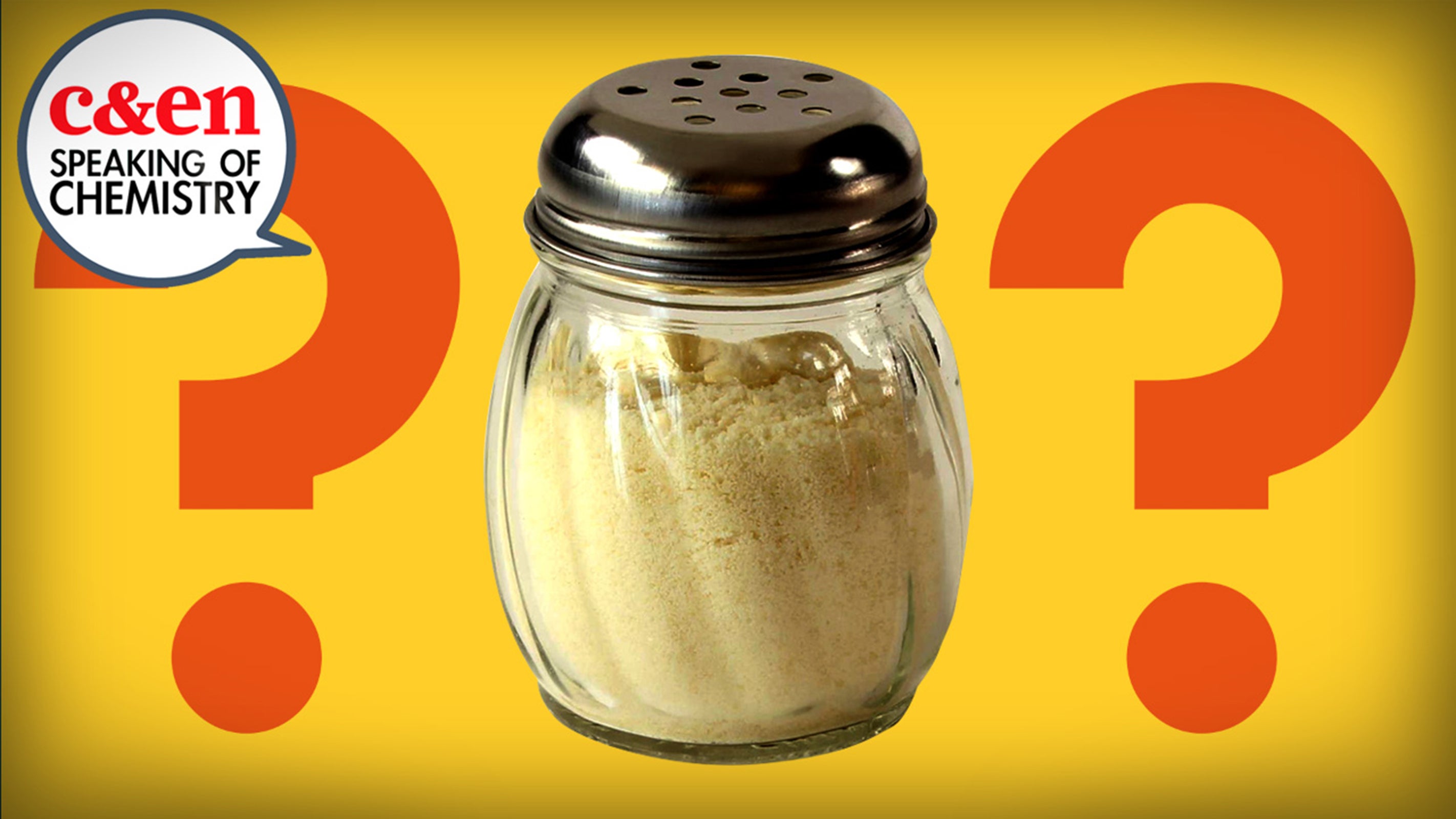 ---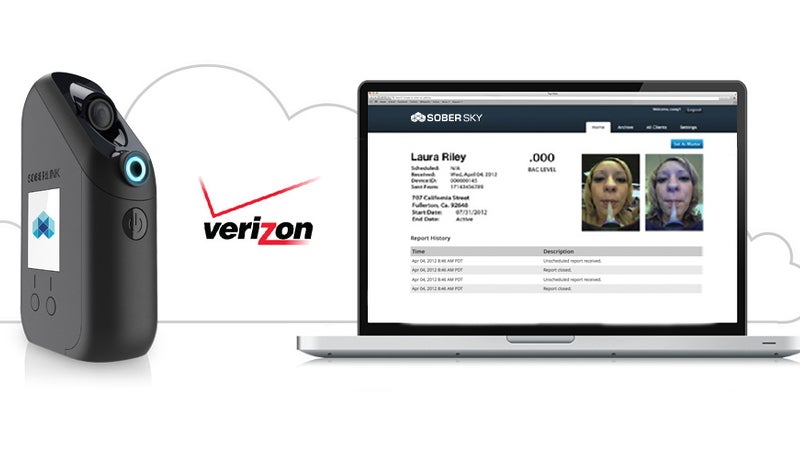 ---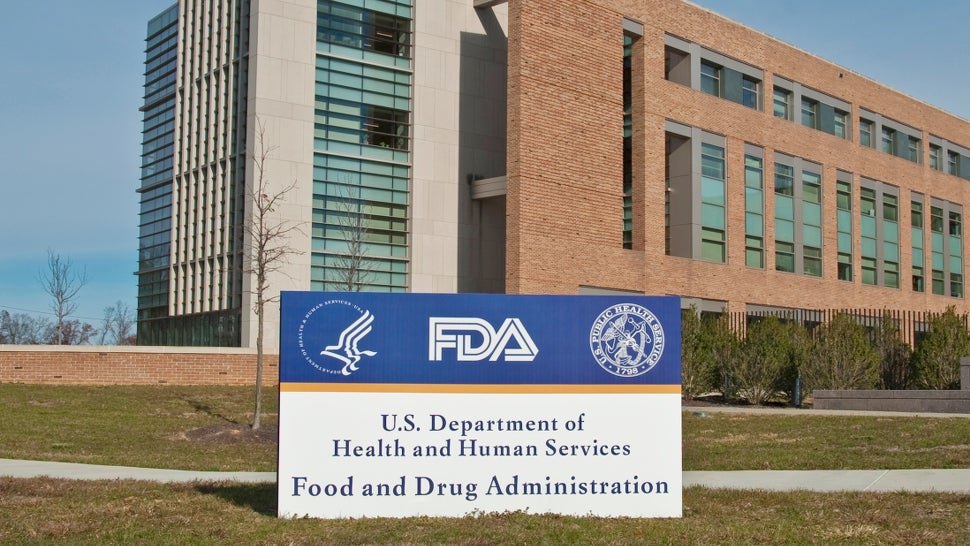 ---
A growing number of businesses are offering whole body cryotherapy, telling customers it can treat everything from asthma and Alzheimer's right through to insomnia and arthritis. The US Food and Drug Administration is finally speaking out on the practice, saying there's no evidence to back the many purported benefits — and that it's actually quite dangerous.
---
In the right hands, broken electronics can be turned into something useful again. But useful isn't the best way to describe Drake Anthony's 200-watt laser bazooka made from a bunch of old DLP projectors that he bought off eBay. Words like incredibly "dangerous", "do-not-try-this-at-home" or "are you crazy?" seem more appropriate.
---
Loading page