Let's all agree on one thing: The Federal Communications Commission passing the strongest net neutrality rules in America's history is a step in the right direction. But that didn't stop an army of naysayers from crowing about an imaginary government takeover of the internet or how the new plan would slash their profits. Some chose half-intelligent ways to make those arguments. Others did some pretty dumb stuff.
---
The Federal Communications Commission is scheduled to vote on a proposal today that effectively bars Internet companies from prioritising some internet traffic over others. As John Oliver famously explained, "ending net neutrality would allow big companies to buy their way into the fast lane, leaving everyone else in the slow lane."
---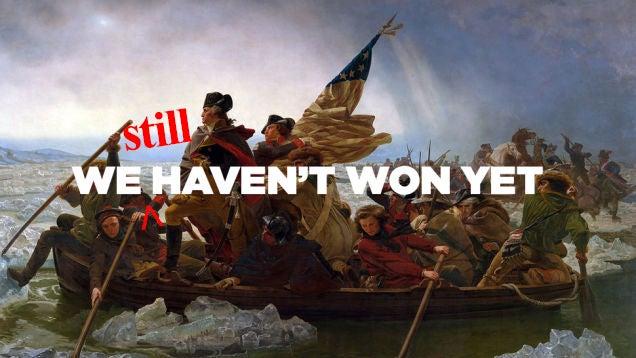 It's a historic day for the internet. The Federal Communications Commission (FCC) just passed the strongest net neutrality rules in this country's history. This is great news! But let me repeat: The battle for net neutrality is still not over. In a sense, the real battle begins now.
---
Things are looking good for net neutrality. On Thursday, the Federal Communications Commission will vote on whether to treat the internet more like a public utility. This vote comes after a lengthy political battle over the best course of action, but it looks like that fight is winding down. The New York Times reports that key GOP opponents have accepted near-certain defeat:
---
The biggest news on the internet last week was about the internet itself, specifically FCC Chairman Tom Wheeler's announcement that he will be proposing that broadband be reclassified under Title II, allowing everyone equal, unbiased access to the internet. In November, President Obama called on the FCC to support net neutrality by exercising the Title II option. When Wheeler did exactly that on Wednesday, some members of Congress grew suspicious.
---
Net neutrality propaganda is starting to get weird. A brand new interest group showed up this week with a confusing porn parody that seems to equate Title II reclassification of the internet with dragnet surveillance, among other fallacies. It's a good chance to talk about what the Federal Communications Commission's new open internet policy is — and what it isn't.
---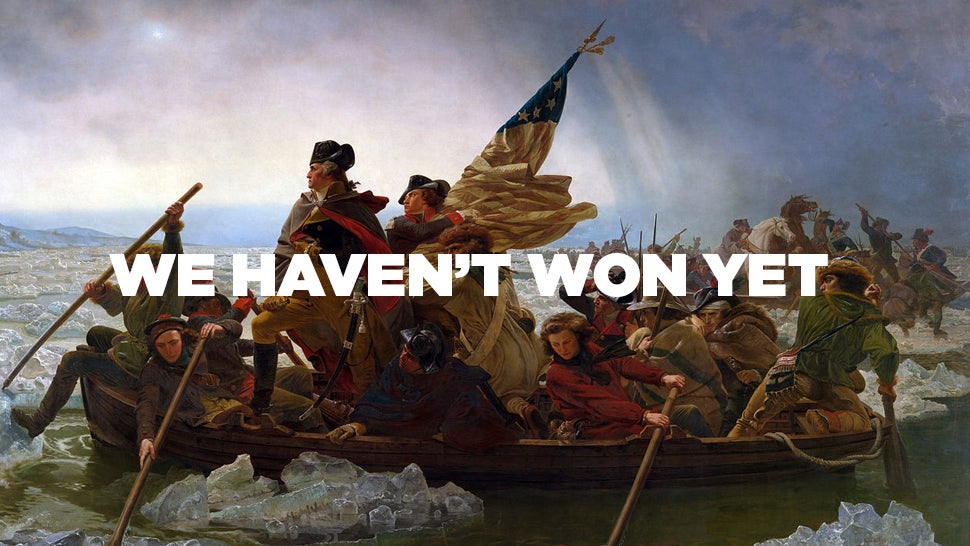 ---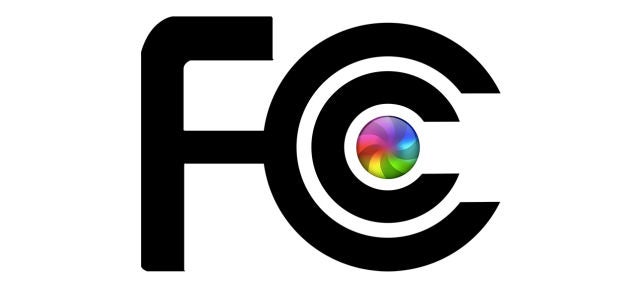 It's game time for net neutrality. US Federal Communications Commission Chairman Tom Wheeler is proposing new rules to protect the internet, recommending that telecom companies be treated like a public utility and thus overseen by the government. This is a blow to big cable companies who want to create "internet fast lanes" and the push to create a tiered system of internet delivery.
---