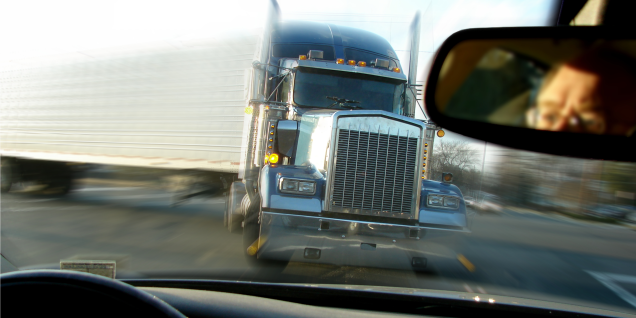 ---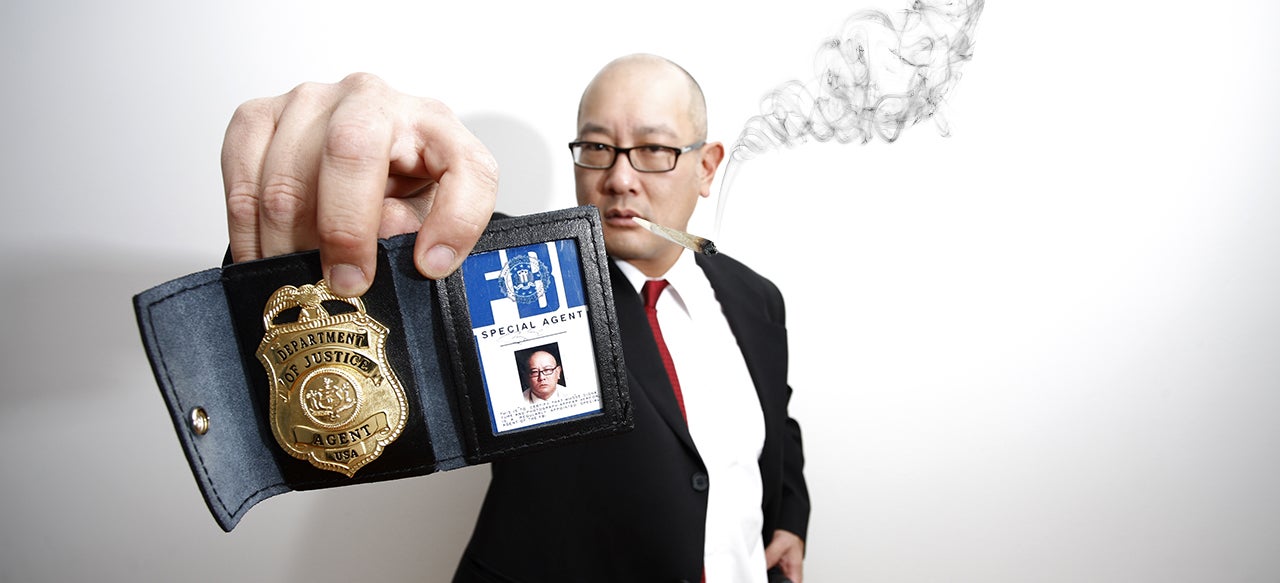 ---
If you've been imagining NSA surveillance as something distant, with analysts sitting in remote data centres quietly analysing metadata — stop now. NSA surveillance has become a part of day-to-day law enforcement fabric in the United States. The Snowden disclosures that were made public as part of Glenn Greenwald's book No Place to Hide drive this point home, and they emphasise why we need real change to government surveillance, not minor reforms.
---
From regional access to 2SER, 3RRR and FBi — community broadcasting provides vital diversity across our airwaves thanks to armies of volunteers, sponsorships and pledges. Despite this, the recent Commission Of Audit recommended complete abolishment of the sector given various Commonwealth-funded ABC and SBS services. However, after Tuesday night's budget, community TV and radio lives to broadcast another day.
---
Remember Sabu, the Anonymous hacker turned FBI informant? According to the New York Times, he's been linked to a series of international cyberattacks — and the suggestion is that they may have been ordered by the Bureau.
---