Loading page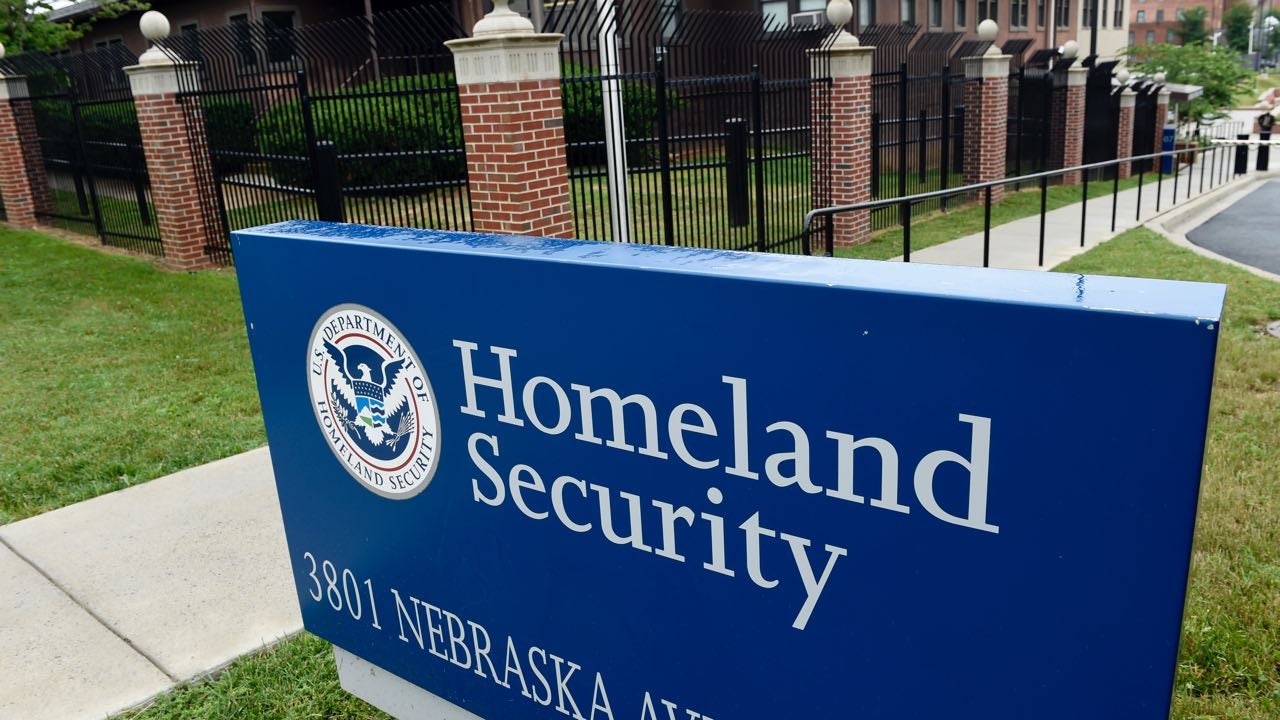 ---
Look to your left. Look to your right. Do you see two people? Congrats on being social today. One of those two people is probably included in the FBI's massive facial recognition database. A new Georgetown report says there are 117 million Americans in the database. That's about 50 per cent of the US population.
---
The FBI just released 100 more pages about the investigation into Hillary Clinton's use of a private email server and the classified emails on it while she was Secretary of State. The release appears to include allegations that the State Department offered to provide the FBI with more resources overseas if the classification on a Clinton email was retroactively altered. But the FBI itself says that it was all a misunderstanding.
---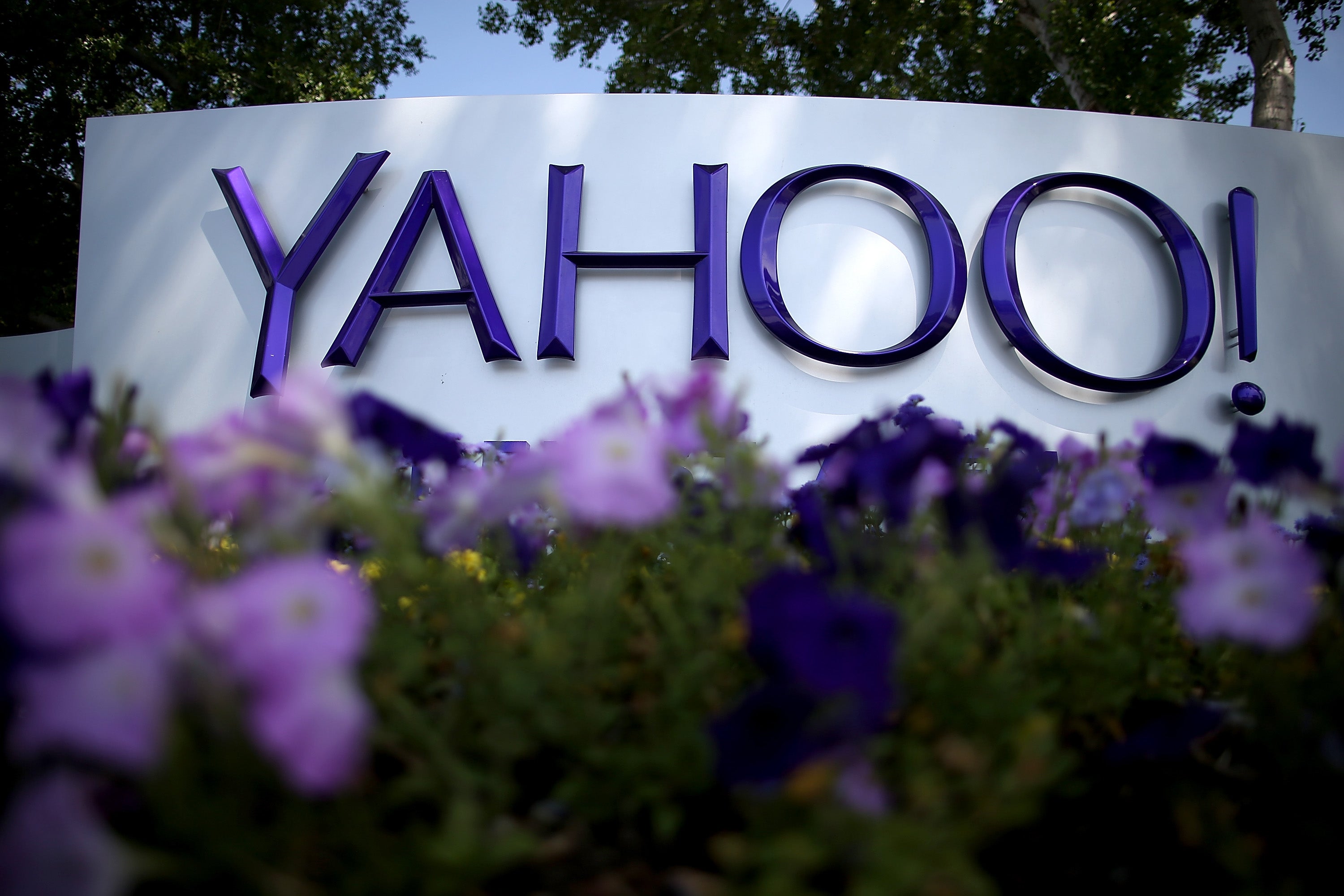 Yahoo built software to secretly scan its users emails at the behest of US intelligence officials, according to a report by Reuters.
---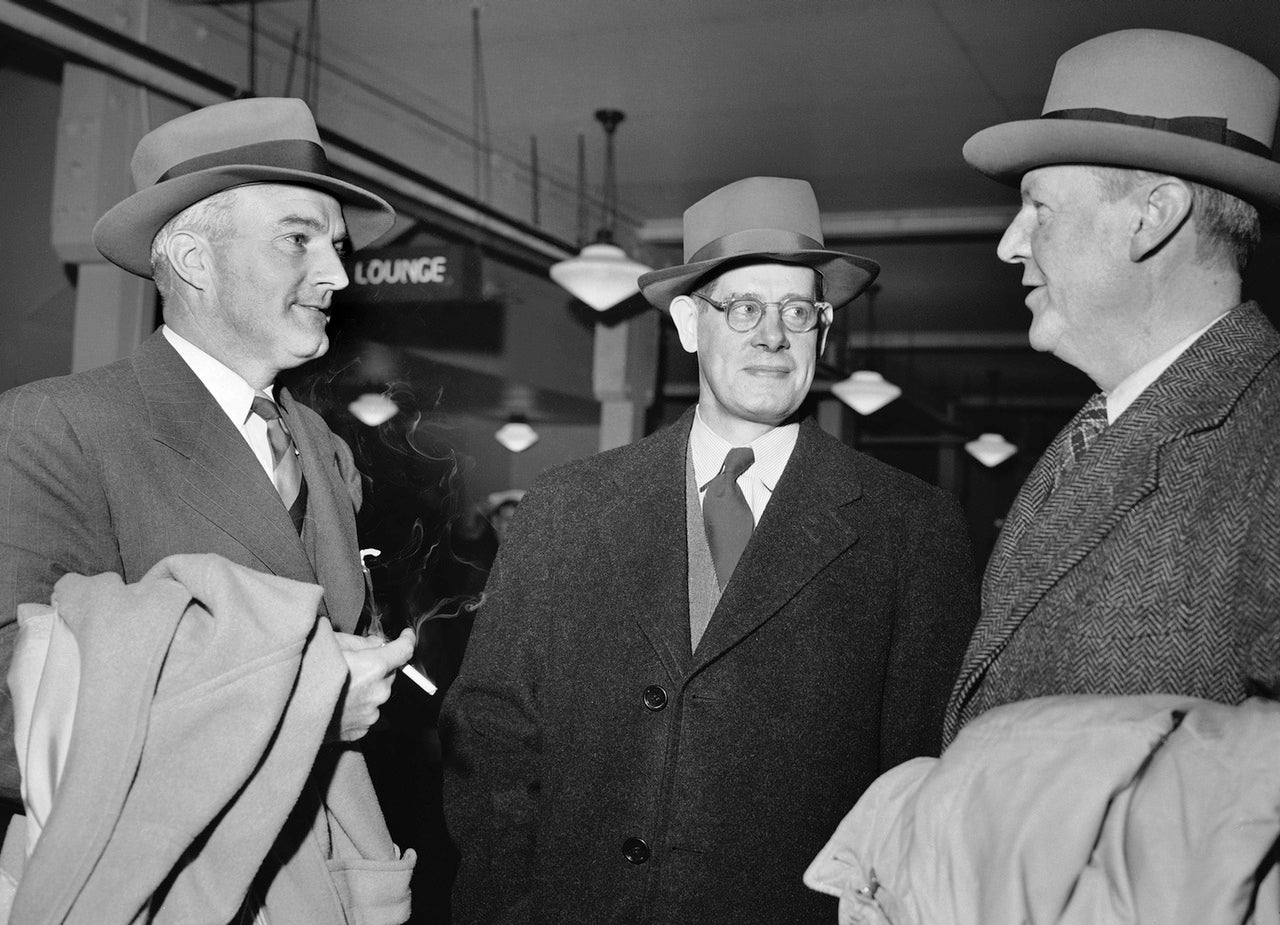 The Chandler family spent over a century helping to build Los Angeles with the town's newspaper of record, the LA Times. The paper was kept in the family from 1882 until 2000, with Norman Chandler at the helm during World War II. But newly released FBI files show that Norman may have had some particularly nasty friends in the 1930s. Specifically, Nazi friends.
---
Do you cover your webcam with tape or a sticker? Mark Zuckerberg does. It's used to guard against hackers who might want to peek at your or your environment through your devices. And now the FBI Director has come out defending his own use of tape on his devices.
---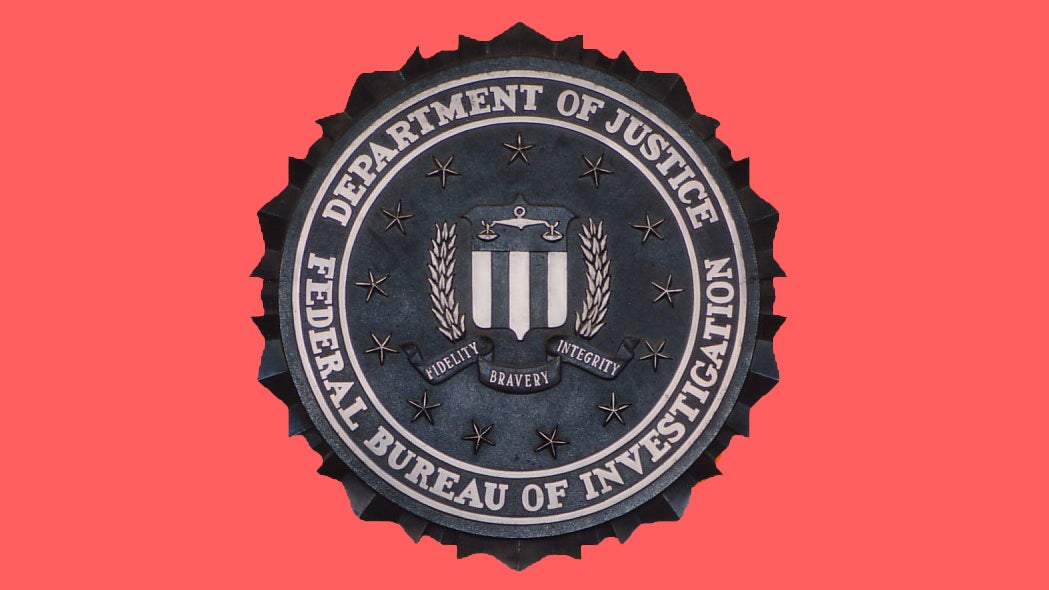 ---
Loading page