Loading page
Do you cover your webcam with tape or a sticker? Mark Zuckerberg does. It's used to guard against hackers who might want to peek at your or your environment through your devices. And now the FBI Director has come out defending his own use of tape on his devices.
---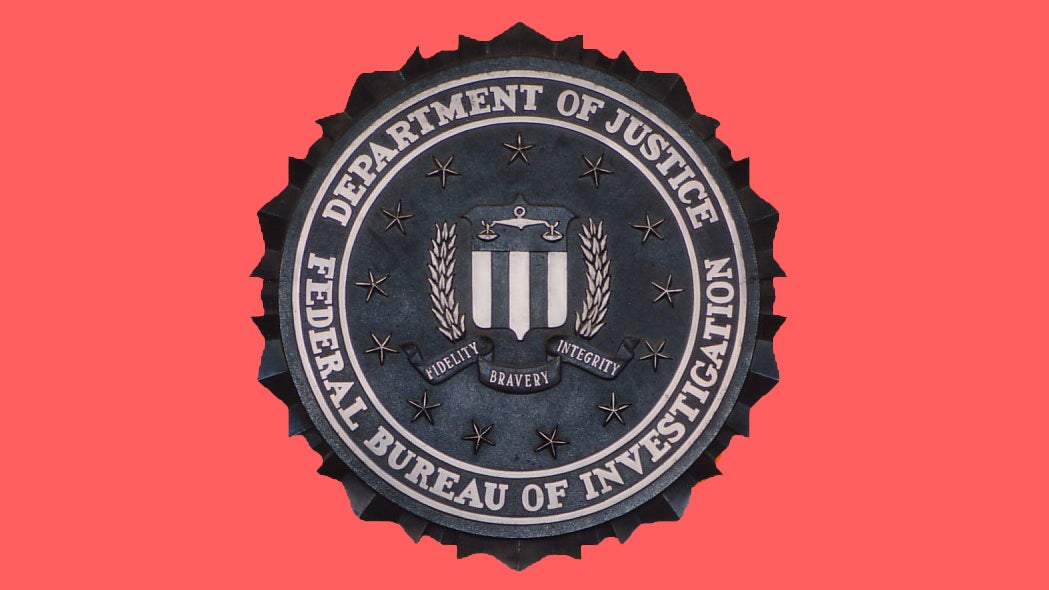 ---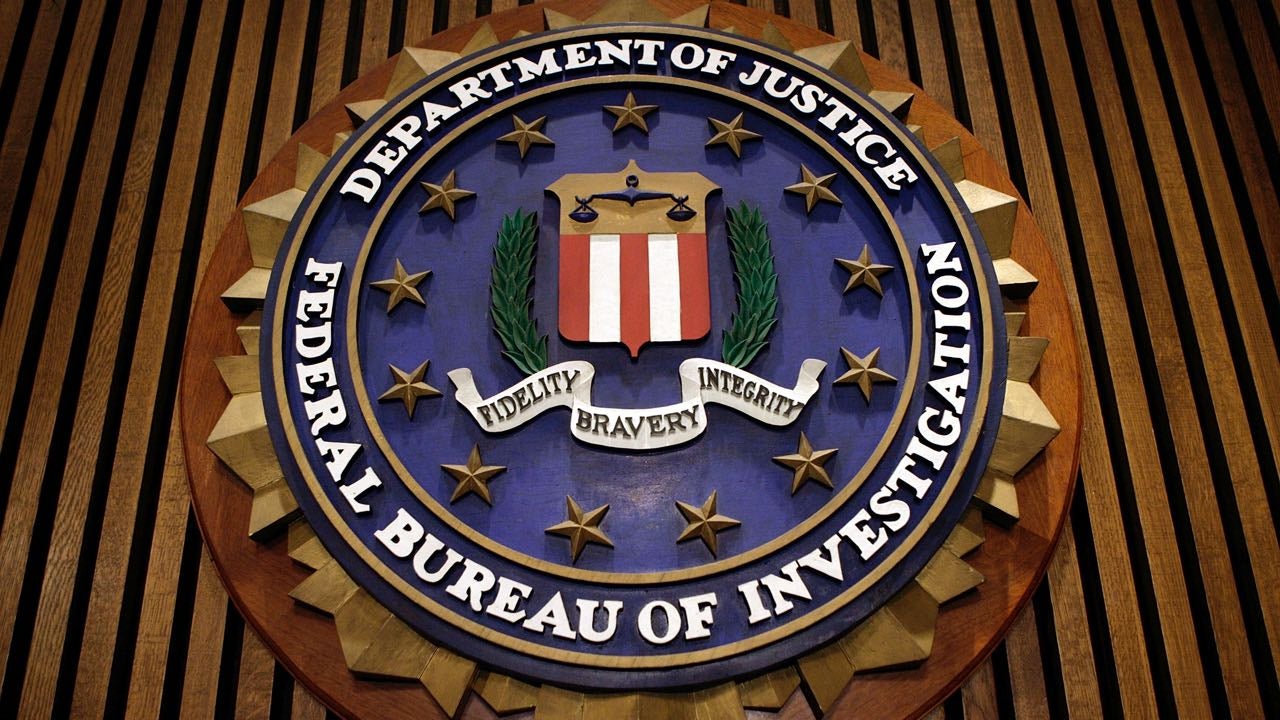 ---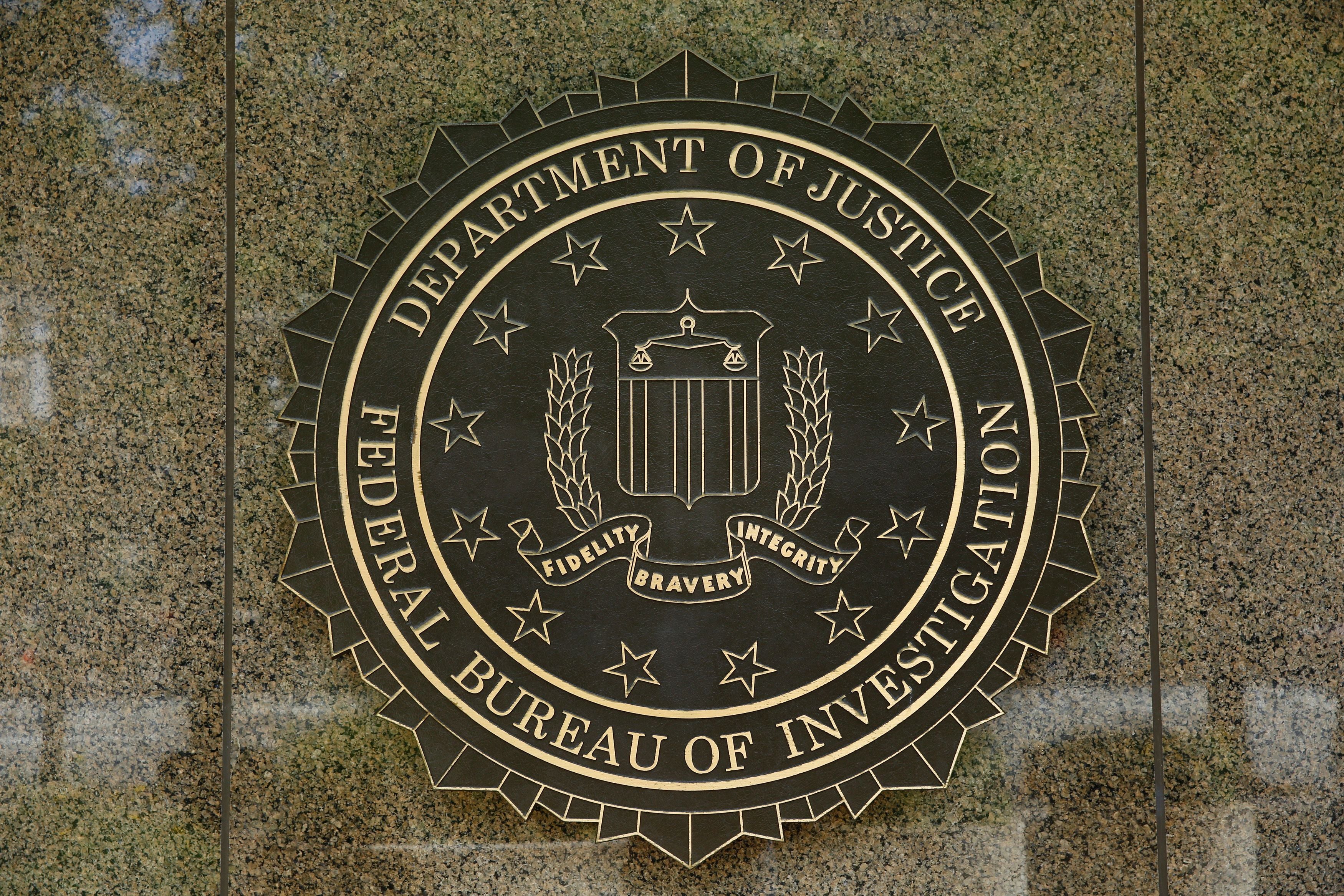 The FBI is facing accusations that malware it deployed while running Operation Playpen, a sting that infiltrated and maintained a dark web child pornography website for two weeks and eventually led to more than 100 arrests, was illegal. But the agency swears that using malware was good because, well, the FBI had good intentions.
---
Since 2011 the FBI has used facial recognition software to identify people during criminal investigations. The agency combs through a database of over 411 million photos, including everything from mugshots to driver's licenses. Today, the Government Accountability Office (GAO) released a report that's critical of the technology.
---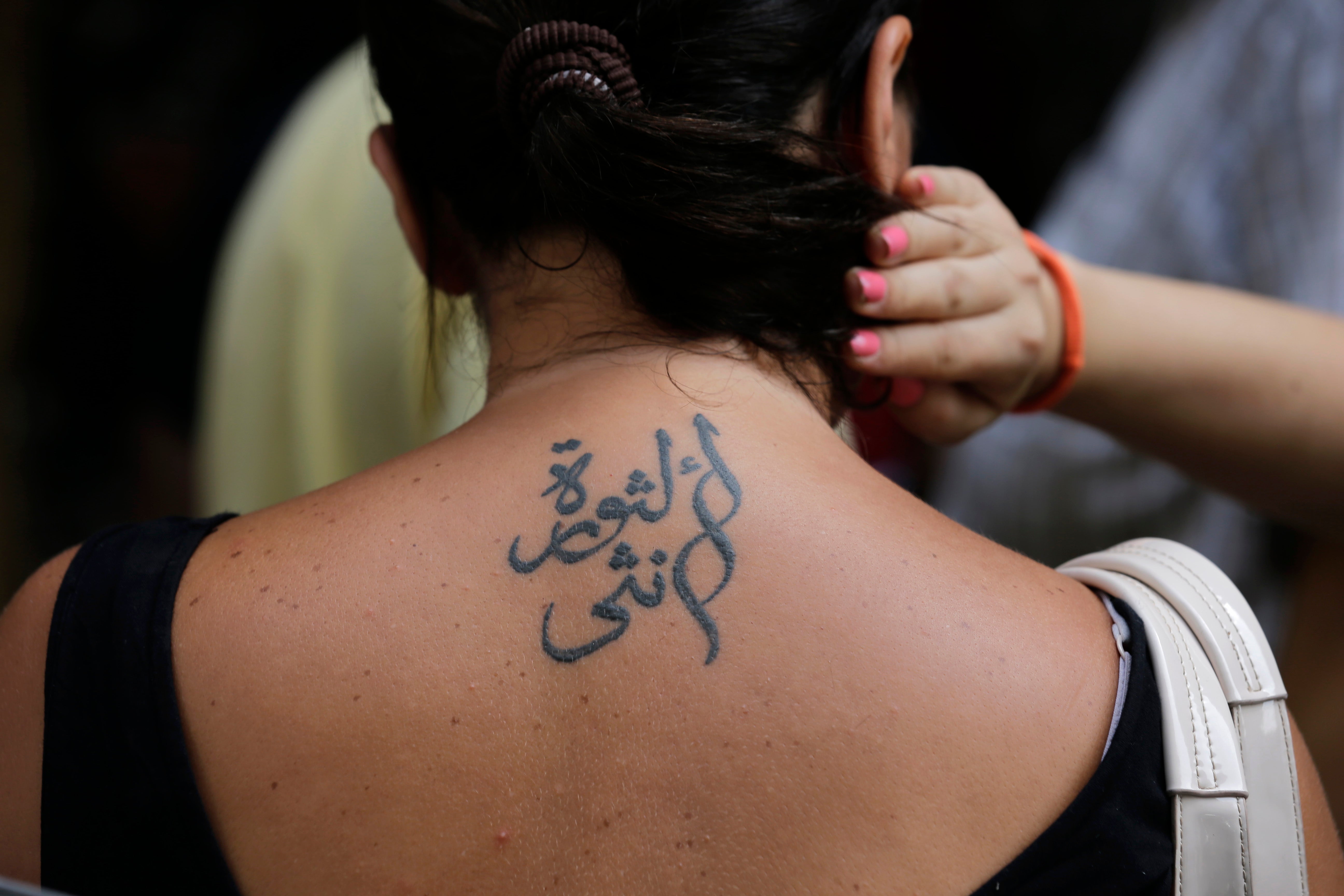 An Electronic Frontier Foundation (EFF) investigation just revealed an awfully Orwellian fact: the FBI is working with government researchers to develop advanced tattoo recognition technology. This would allow law enforcement to sort and identify people based on their tattoos to determine "affiliation to gangs, sub-cultures, religious or ritualistic beliefs, or political ideology".
---
Loading page