The FBI has over 77.7 million Americans in its master database of criminals. And according to the Wall Street Journal, they're adding between 10,000 and 12,000 new names per day. That means that roughly one out of every three American adults has a file with the FBI.
---
Here's some not-so-surprising news for you: US prosecutors apparently think it's perfectly fine to hack into American citizens' computers without first obtaining a warrant. After all, that's how they caught Silk Road kingpin Ross Ulbricht.
---
Today in cops getting angry about the new encryption on smartphones features FBI Director James Comey, who is "very concerned" about the matter. He's so concerned that the FBI's had conversations with Apple and Google about how they're marketing the devices. And Comey wants the world to know that he's upset.
---
After six years and over one billion dollars in development, the FBI has just announced that its new biometric facial recognition software system is finally complete. Meaning that, starting soon, photos of tens of millions of US citizen's faces will be captured by the national system on a daily basis.
---
Well, here's timely NSA revelation for you: The Intercept reports that the spy agency built a "Google-like" search engine for its seemingly bottomless cache of data on persons of interest. This tool allows the spy agency to share over 850 billion records with nearly two dozen US government organisations, including the FBI and the DEA.
---
The FBI just switched over to Next-Generation Identification, a new digital system for keeping track of the 83 million fingerprint cards the bureau maintains. That means dismantling thousands of filing cabinets that were once hand-searched by Bureau employees, twenty-four hours a day. Here's how they did it.
---
Tor's had a tough week. Just a few days ago, the organisation made the difficult announcement that an attack on its system likely stripped users of anonymity. Now, Wired reports that the FBI effort has been running a campaign to identify Tor users by installing malware on their computers for years, virtually unchecked by the courts.
---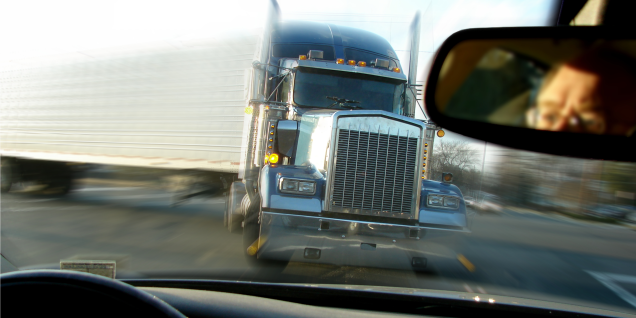 ---