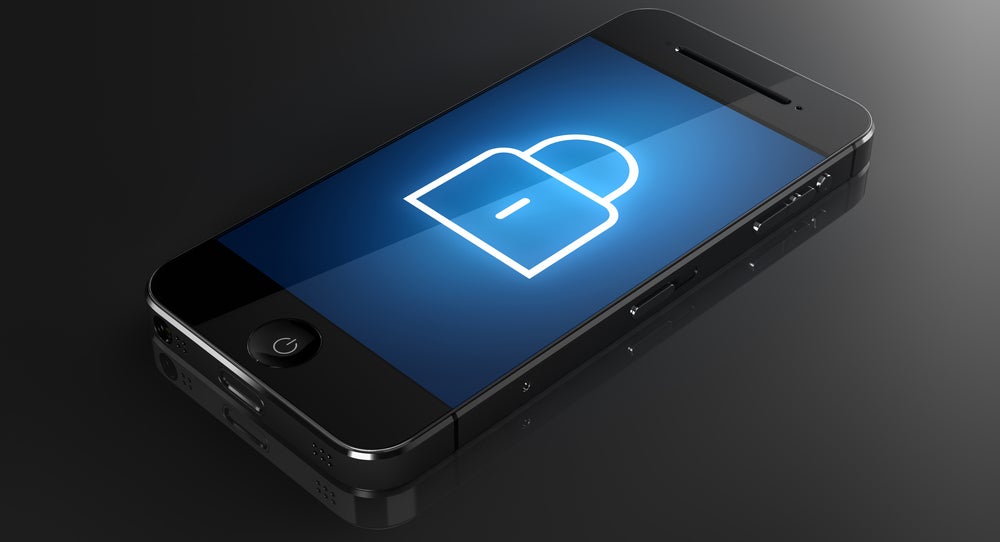 When Apple decided to encrypt its iPhones by default, the move was hailed as a major step forward for security. Except, of course, by the FBI, which is now saying that such encryption should be outlawed. For the safety of Americans, of course.
---
The US Justice Department inspector general's recent audit of the FBI's drone program revealed something surprising: the FBI drone pilot team is literally just two people sitting in a room.
---
The FBI wants to keep stealthy phone surveillance tools called Stingrays as secret as possible, for obvious reasons (to use them whenever they want with as little oversight as possible, growing tipsy on the intoxicating liquor of unfettered power). And now another reason for secrecy just came out: Using Stingrays can disrupt regular peoples' phone reception.
---
The FBI is known to have flown unmanned aerial vehicles since at least 2005 and, like any other federal agency, it's supposed to conduct a privacy impact assessment prior to such activity. But, according to Muckrock, the Bureau can't track them down, and nor can the Justice Department office that's supposed to collate them.
---
Newly released documents show that the US government drew up a plan in April of 1956 for how to deal with an impending nuclear war. What was its strategy? Declaration of martial law, evacuation of top American personnel to secret offices, and the immediate detention of over 12,000 people with ties to "subversive organisations." It was called Plan C.
---
WikiLeaks is demanding explanations after it has come to light that Google gave the FBI emails and digital data belonging to three WikiLeaks staff members when warrants were served in March 2012. It's taken almost three years for Google to admit to WikiLeaks that it handed over the data to US authorities.
---