Loading page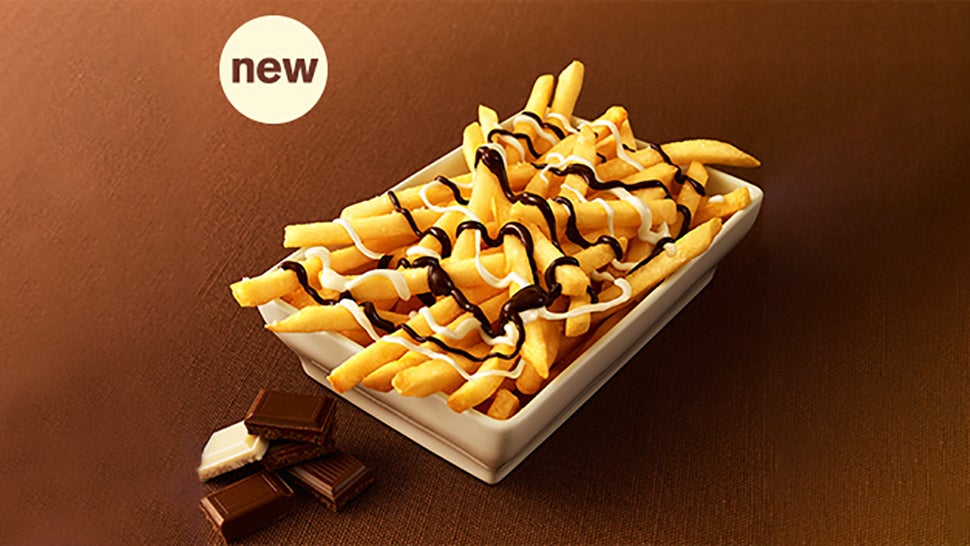 ---
If you want to be remotely healthy, don't eat junk food. It's that simple. Because it's really not worth it (oh but it is, sometimes) when you try to burn off all those bad kilojoules you just ate. Think about the exercise! Think about the weights! Think about the cardio! Think about all that when you're about to eat a Big Mac and Fries because you need about an hour and a half of cardio or two hours of weights to whip that out your system.
---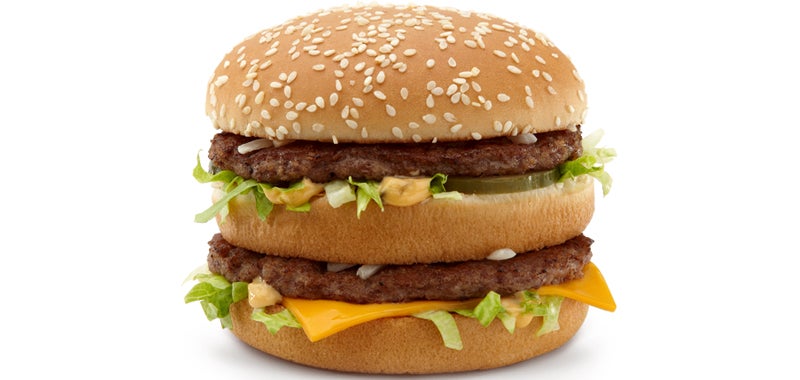 When you first bite into a Big Mac, it is absolutely glorious. The two patties sandwiching the chewy bread in the middle with the lovely thousand island sauce mixing in with the pickles and lettuce, the taste is iconic. Add in fries and a sip of Coke in between bites and you have reached Fast Food nirvana. But after you eat a Big Mac? Your body doesn't always feel so hot.
---
When McDonald's decides to make a change in its suppliers, it moves markets. The American fast food giant just announced that it would shift to cage-free eggs. That's a big deal since McDonald's purchases accounted for "more than 4 percent of the 43.56 billion eggs produced in the United States last year."
---
These pictures by photographer Rebecca Rütten made me laugh so much because she re-created Renaissance-era poses and still life paintings with people today and a whole lot of junk food. It's a wonderful commentary on our culture and is pretty much what the Renaissance would look like, if it happened in 2015.
---
We've seen beyond the greasy curtain of fast food and discovered how KFC actually makes fried chicken from the raw animal to the final product that gets put into buckets and double downs at their stores. It's basically like how your grandma would do it — except they use an infernal magic machine called "pressure fryer".
---
Loading page