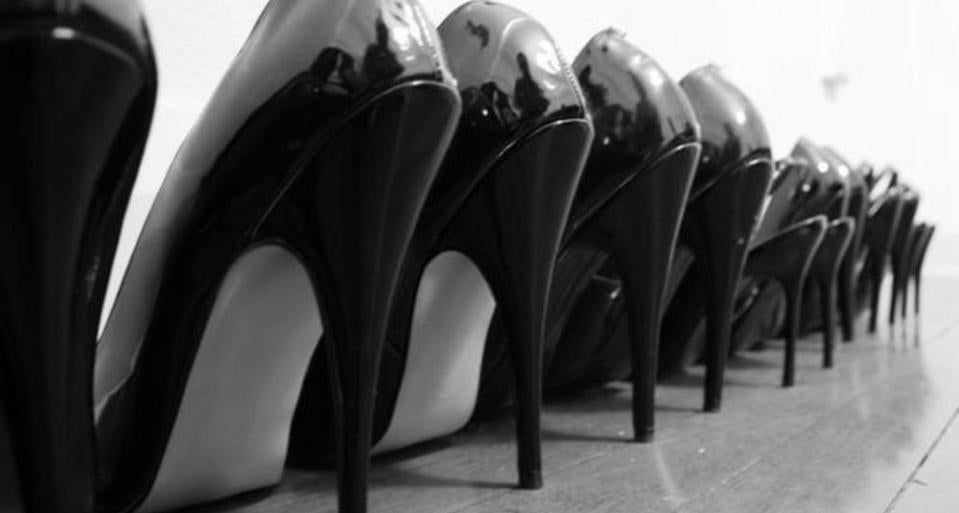 ---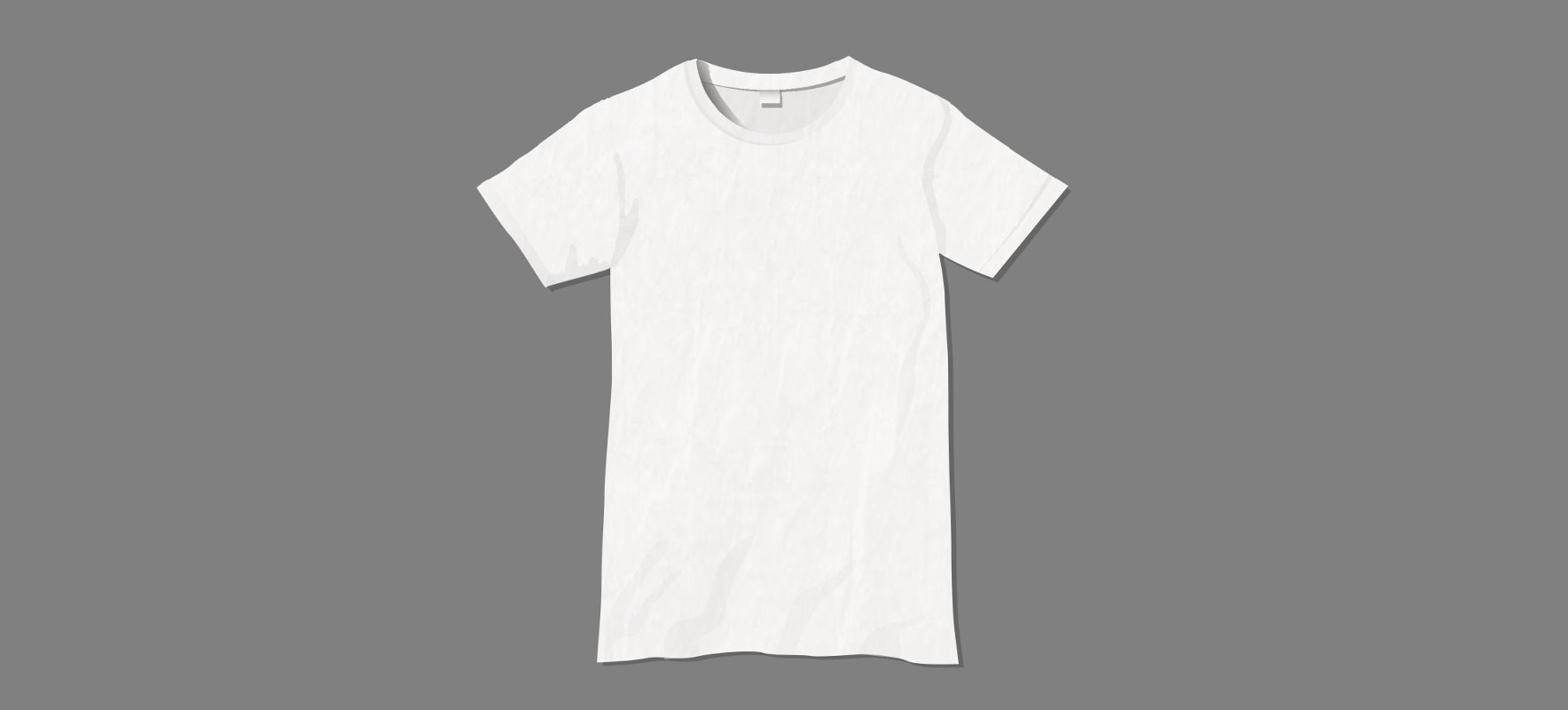 ---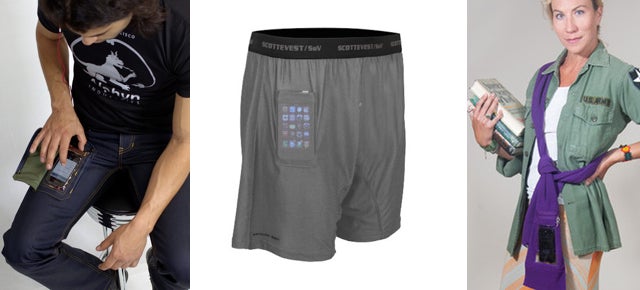 ---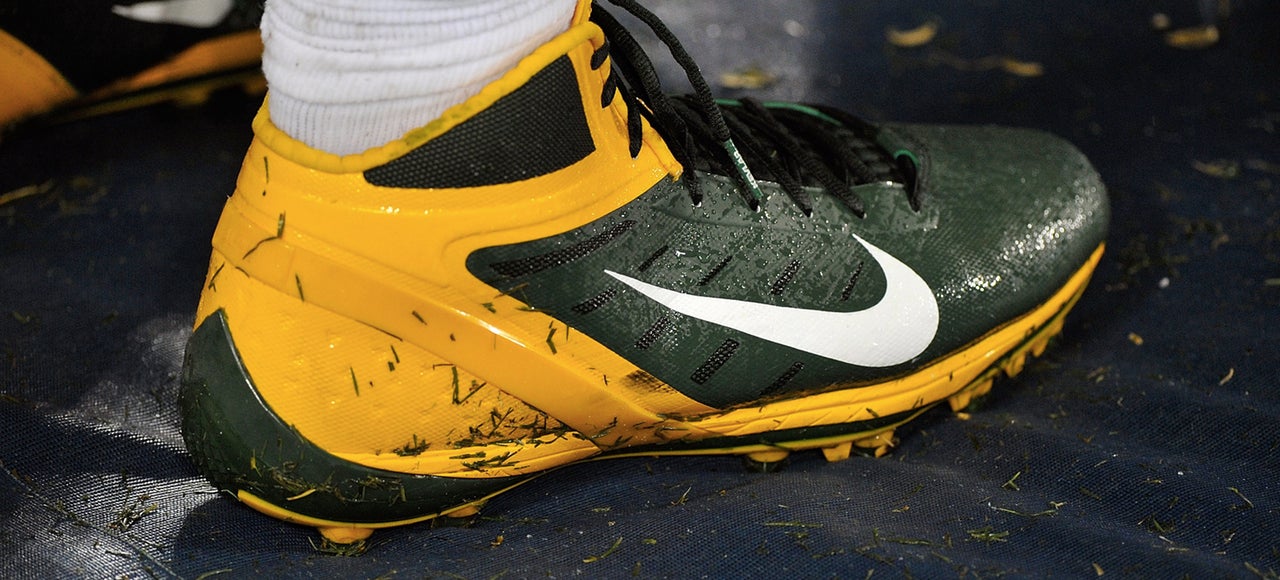 In 1971, Carolyn Davidson was a design student at Portland State University. This is where Phil Knight, one of the founders of Nike and an assistant professor at PSU, struck up a conversation with her and asked Davidson to come up with some logo designs for his new sportswear company. Davidson designed the swoosh, perhaps the most recognisable logo of the 20th century. She was paid just $US35 for her work.
---
We love Bellroy wallets here at Gizmodo. They're made from lush leather, they're well-built and they're all about slimming down and getting rid of unnecessary bulk. The new Elements range of three weatherproof sleeves look like they should stand up to some serious punishment, while looking pretty damn good at the same time.
---
The fact that our poor oceans are overflowing with our disgusting floating garbage is not news, but we keep on keeping on disposing of a crazy amount of non-biodegradable trashola — and lightly worn wardrobes. A new project called Your Shoes Are Rubbish represents one small step towards increasing awareness of the massive problem; these kicks were made entirely from washed up junk.
---
An origami-inspired purse sounds needlessly complex. Futzing around with folds when you're trying to find your keys in the abyss of a bag? No thanks. But! But: The reality of this Distortion clutch, designed by tech-friendly design icon Issey Miyake, is rad. Like, I-would-definitely-carry-the-hell-out-of-this rad.
---
Oh, high heels. You look so hot but hurt so much. Think a little interior padding will save your feet from a world of pain? Psssh. The Kinetic Traces collection by London College of Fashion grad Silvia Fado Moreno, however, are like Easy Spirits with an advanced engineering degree. Check out the hydraulics on these babies!
---