I spent the last week gliding around San Francisco in the now infamous "Suitsy", an adult-sized pyjama onesie disguised as a full business suit. At bars and in meetings, no one seemed to notice anything amiss. But, perhaps, I thought, this was because San Francisco is the home of weird attire and my colleagues were just unfazed. So, I found the only place in the Bay Area were most people where guaranteed to be wearing suits: a Republican convention.
---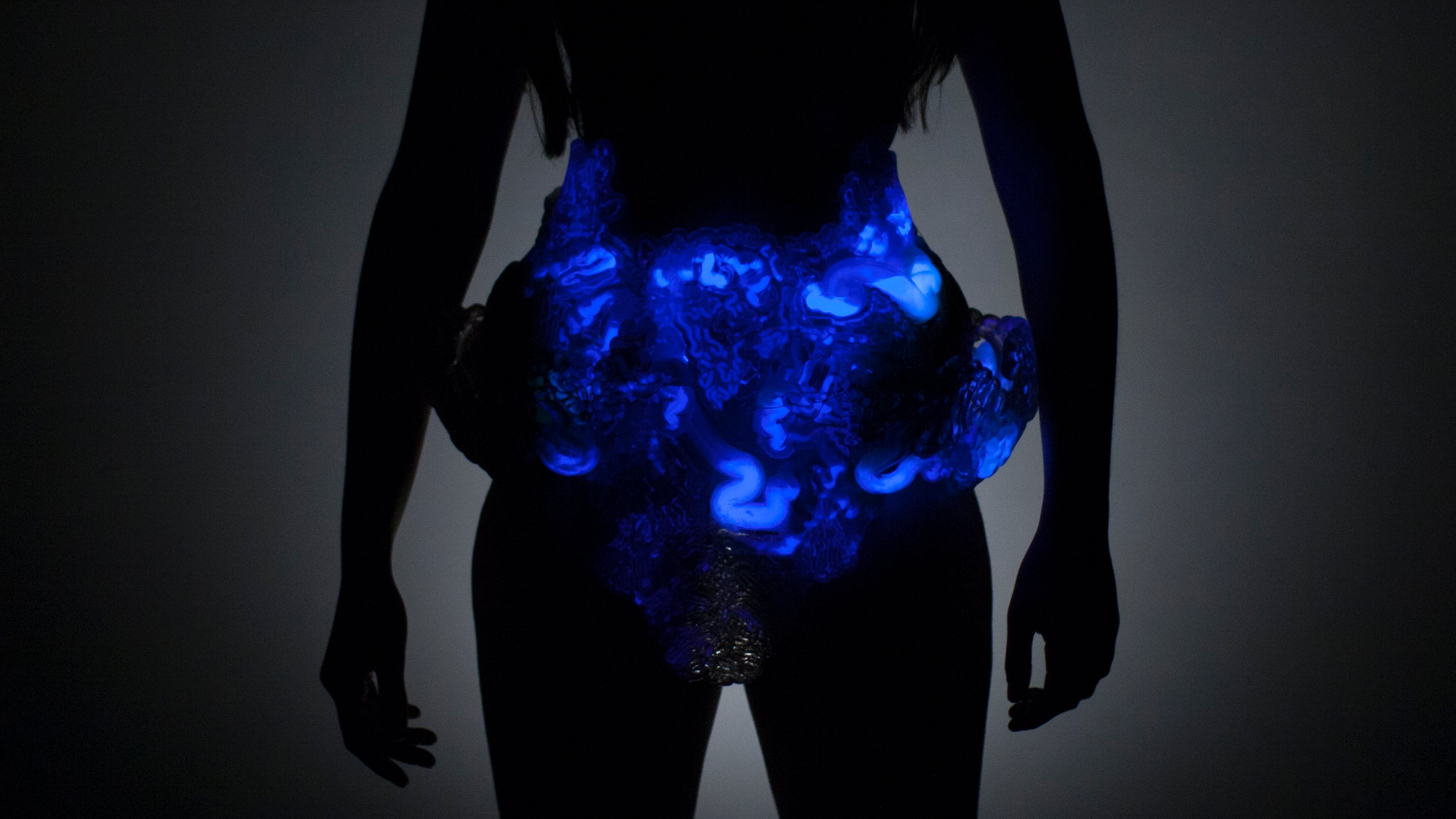 ---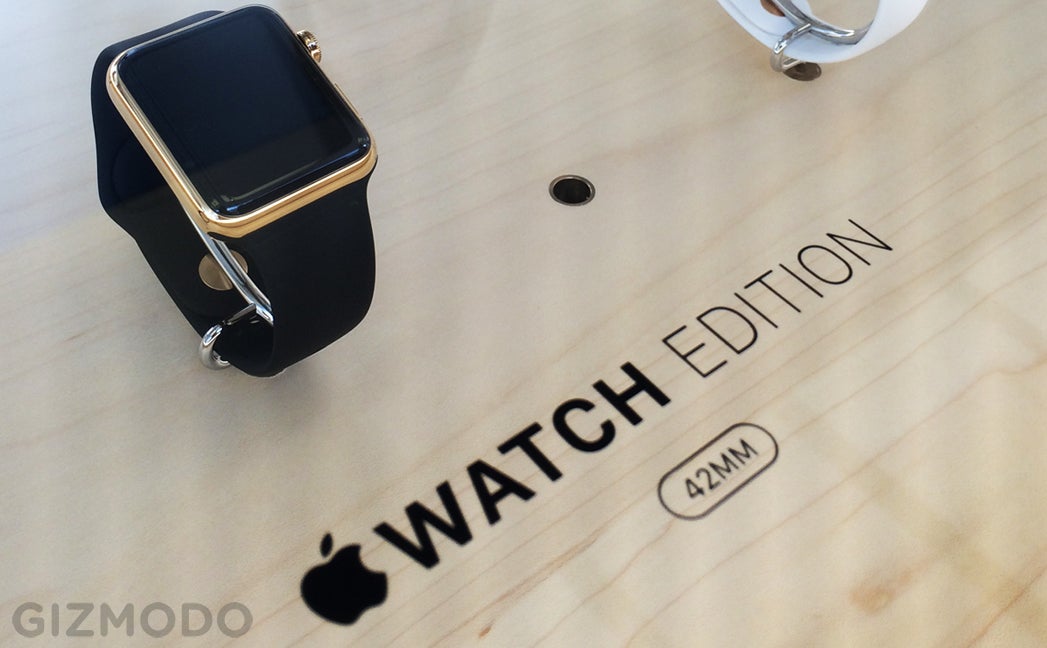 ---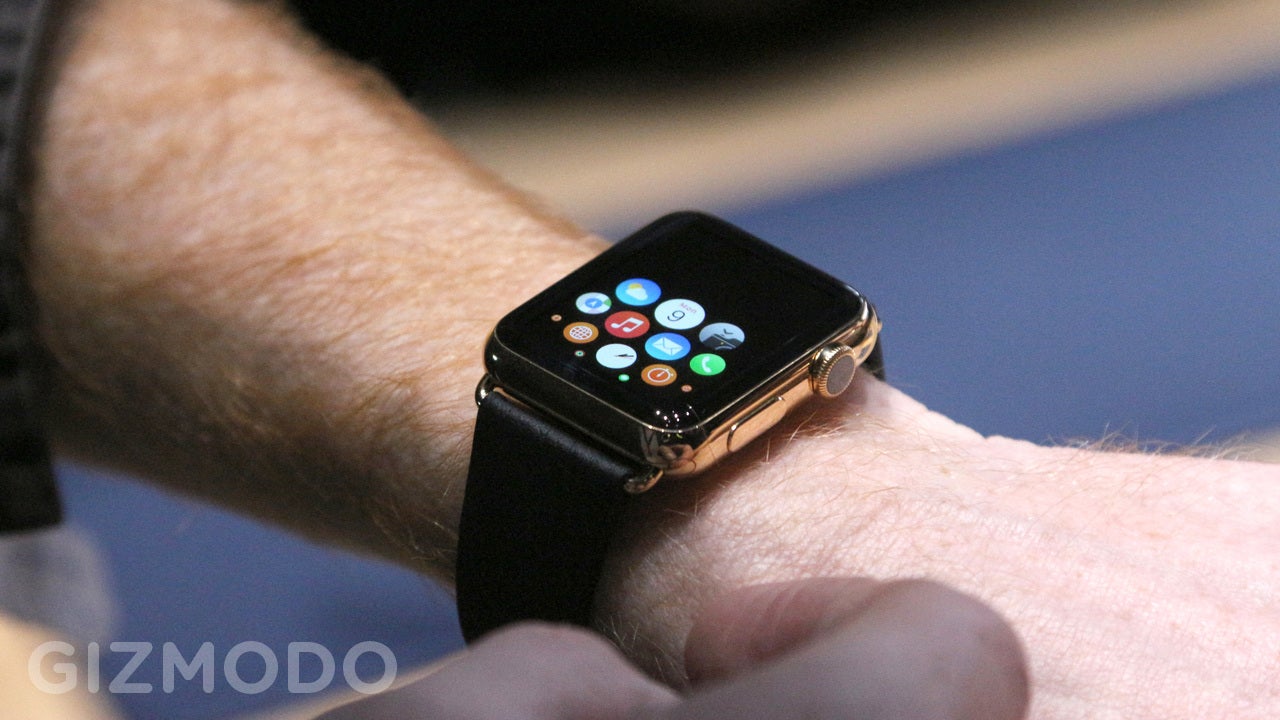 ---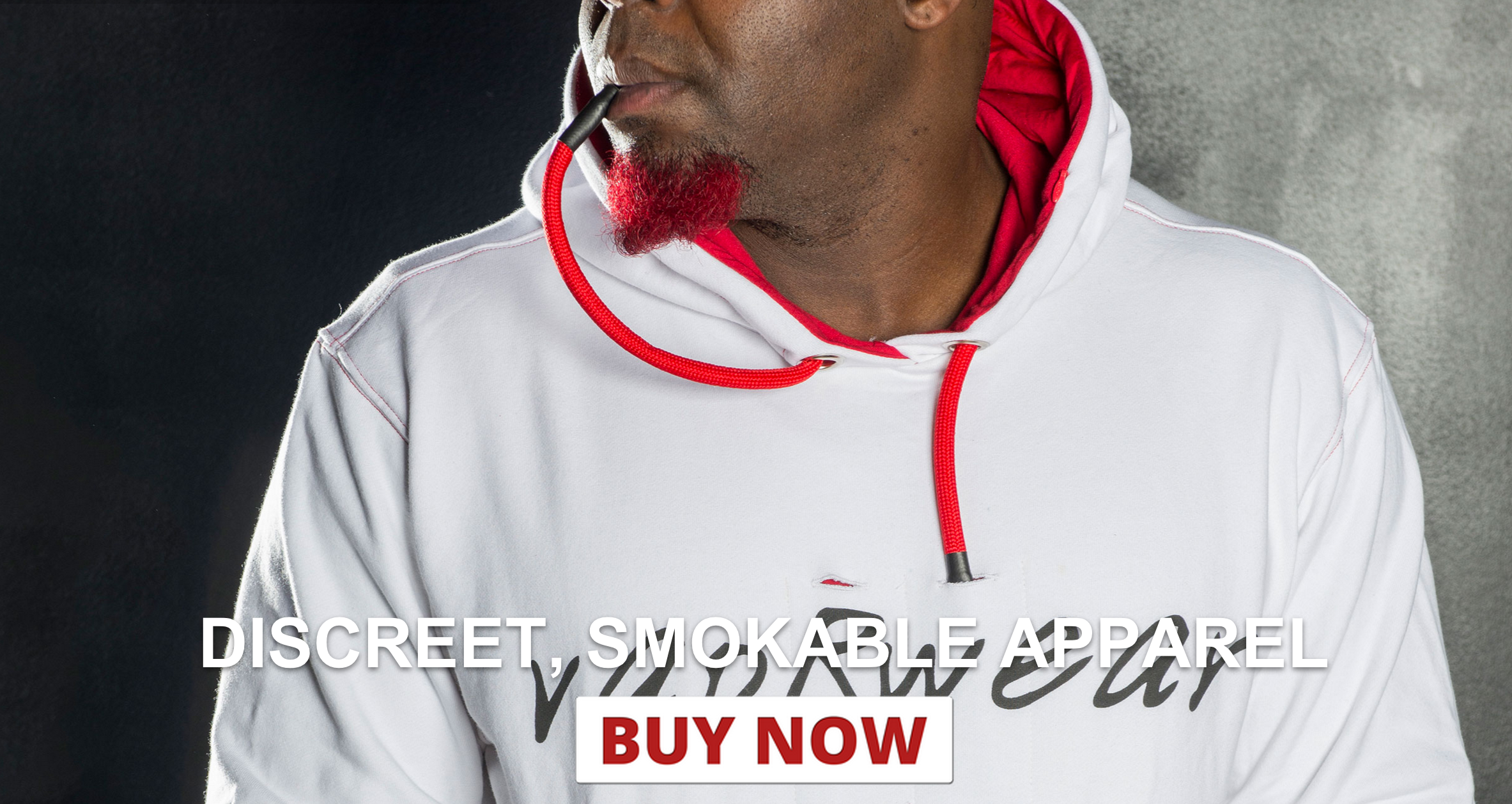 ---
People want their smartwatches to be fashion statements. And some have gone to extreme measures — including one enterprising, sandpaper-equipped individual — to make them uniquely their own. Now, Motorola is making it way easier to build your own Moto 360 smartwatch — no sandpaper required.
---
A blazer and jeans is just about the official uniform for stand-up comics with a modicum of success, and to guarantee you keep bringing down the house once you've made it, the folks at Adafruit have put together a tutorial showing you how to make a jacket with a built-in laugh track (and other useful sound effects).
---
There's a bit of a chicken or the egg thing for me when it comes to umbrellas. I never spend too much money on umbrellas because they always break. Or do they break because I never spend too much money on them? After watching this titillating video of a beautiful umbrella being made, I think I know the answer.
---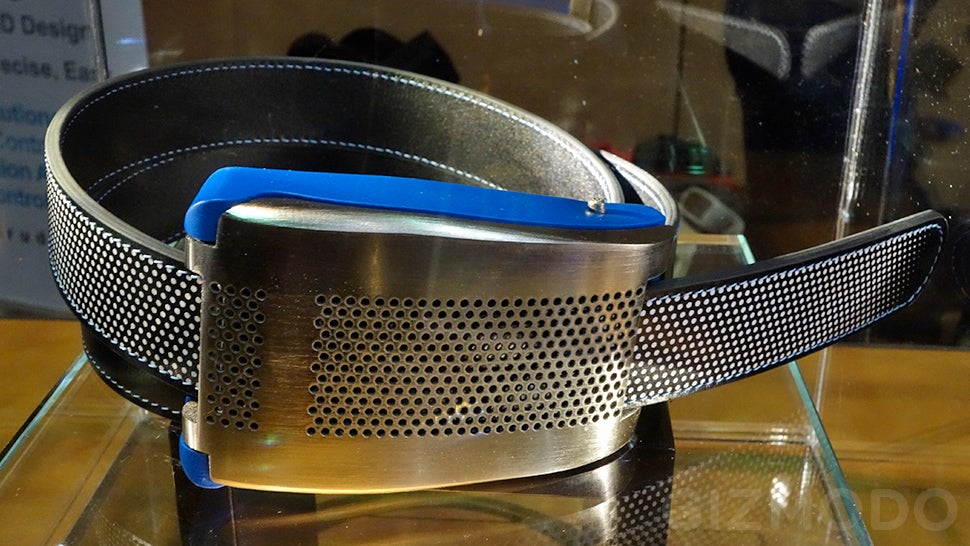 You can keep your 4K TVs and your autonomous puppy dog drones. The Belty promises to have a greater impact on humanity than even the wheel. It's the world's first smart belt featuring an electric-powered motor built into the buckle that automatically loosens the strap when you sit down, and then tightens the belt again when you stand up to head off any Benny Hill-esque pant droppings.
---