A blazer and jeans is just about the official uniform for stand-up comics with a modicum of success, and to guarantee you keep bringing down the house once you've made it, the folks at Adafruit have put together a tutorial showing you how to make a jacket with a built-in laugh track (and other useful sound effects).
---
There's a bit of a chicken or the egg thing for me when it comes to umbrellas. I never spend too much money on umbrellas because they always break. Or do they break because I never spend too much money on them? After watching this titillating video of a beautiful umbrella being made, I think I know the answer.
---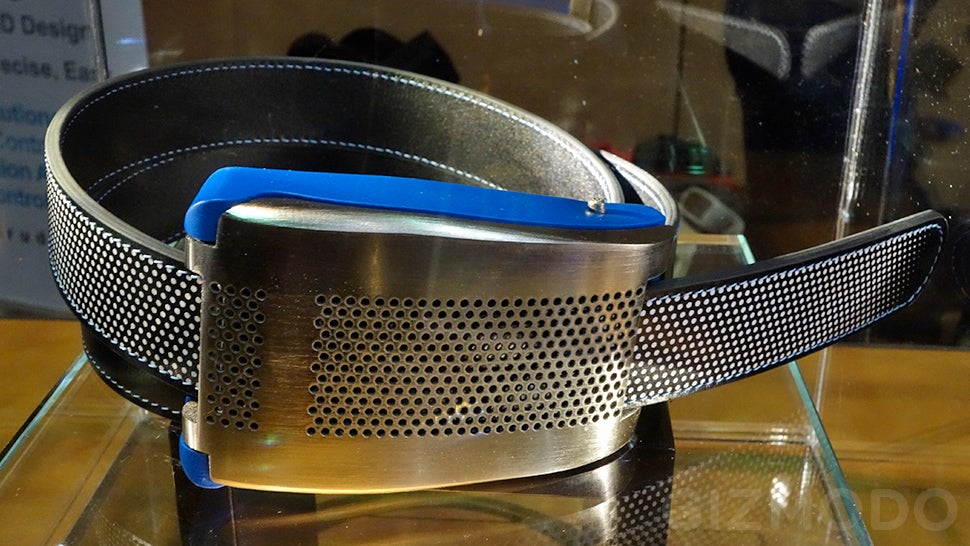 You can keep your 4K TVs and your autonomous puppy dog drones. The Belty promises to have a greater impact on humanity than even the wheel. It's the world's first smart belt featuring an electric-powered motor built into the buckle that automatically loosens the strap when you sit down, and then tightens the belt again when you stand up to head off any Benny Hill-esque pant droppings.
---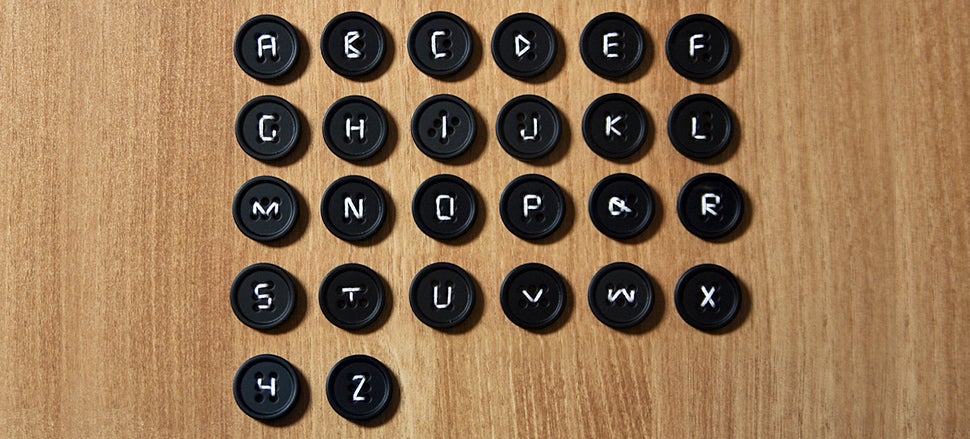 It turns out that with the addition of just two extra holes on a standard button and some strategic stitching, you can express yourself even more creatively with your fashion choices. Because these delightful Typo Buttons let you spell out messages down the front of your shirt, or on the cuff of a blazer.
---

---
It's not hard to smell like a brewery. You don't even have to drink anything — just take the spirit of your choice and dash it strategically across your clothes. Why would you do this? Excellent question… and one I'm sure a lot of people will be asking fashion outlet Harris Tweed and scotch whisky-producer Johnnie Walker, as the pair have come up with a fabric that smelld like the latter's intoxicating liquid.
---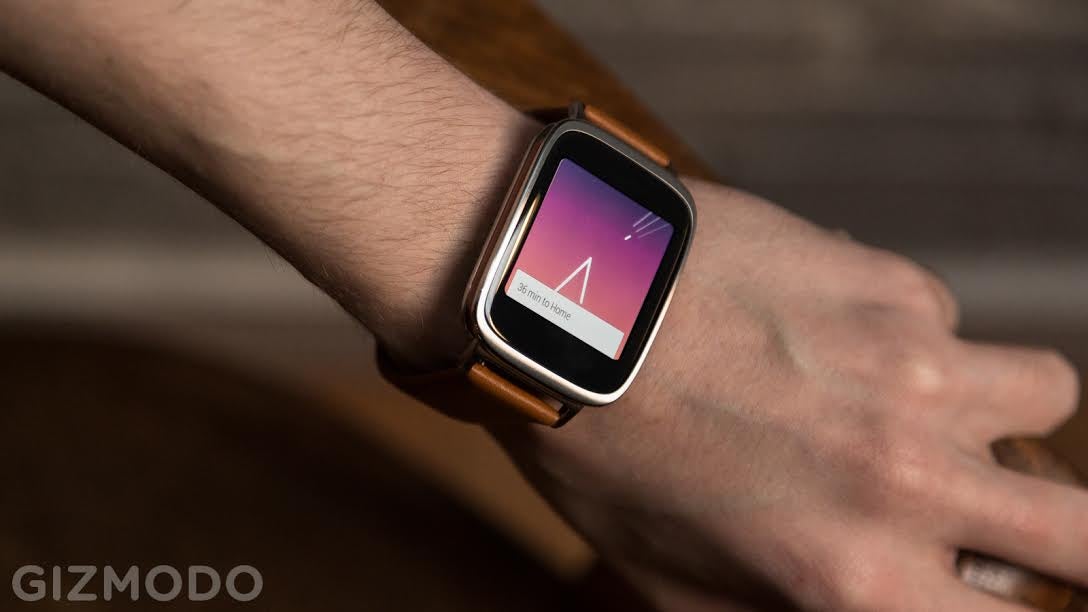 For years, I've wanted a smartwatch: a device that would blend style with digital convenience. Unfortunately, the first crop of smartwatches have predominantly been bulky pieces of plastic and glass for which adjectives like "elegant" seem disingenuous. But the Asus ZenWatch is evidence that things are getting better.
---
It's silly season so here come the invitations for work dinners, Christmas drinks and parties. You want to present yourself well. The editors at Gizmodo's sister-site, ShopStyle.com.au, have compiled an edit of modern Australian wardrobe essentials that'll act as wearable staples to see you through a variety of occasions. Combining comfort and style, the selection has all the foundations for a stylish summer — at a range of prices.
---