Loading page
Featuring sneakers in movies is a fun way to blend fiction and reality and adds another layer of geekery to any film (what are those?). But the best movie sneakers either give them a personality of their own, like the Nike Mags in Back to the Future or the Reebok Alien Stompers in Aliens. Or they're just damn cool like the Space Jam Jordan XIs in Space Jam.
---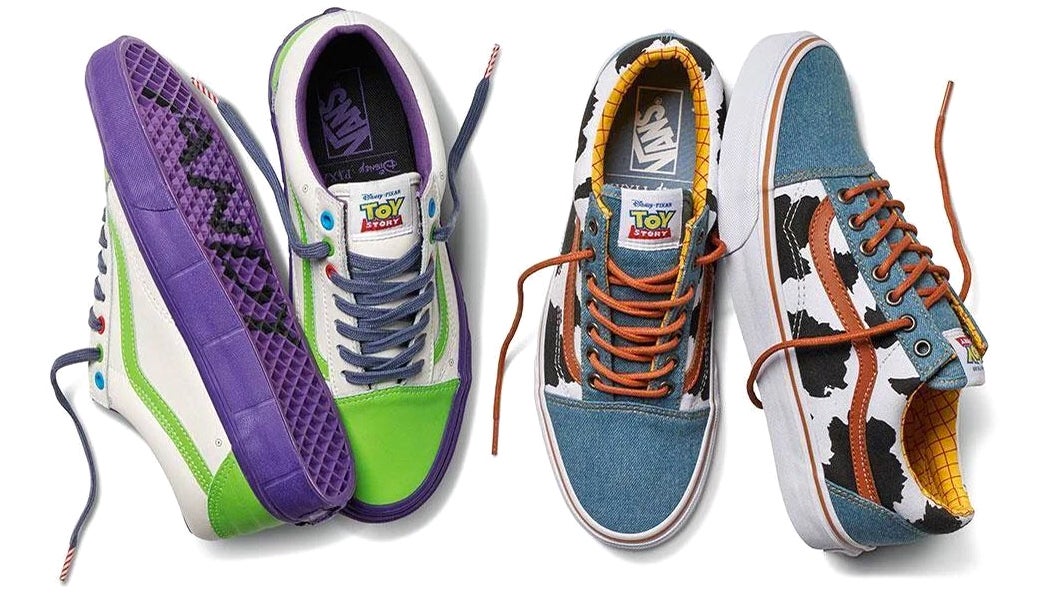 ---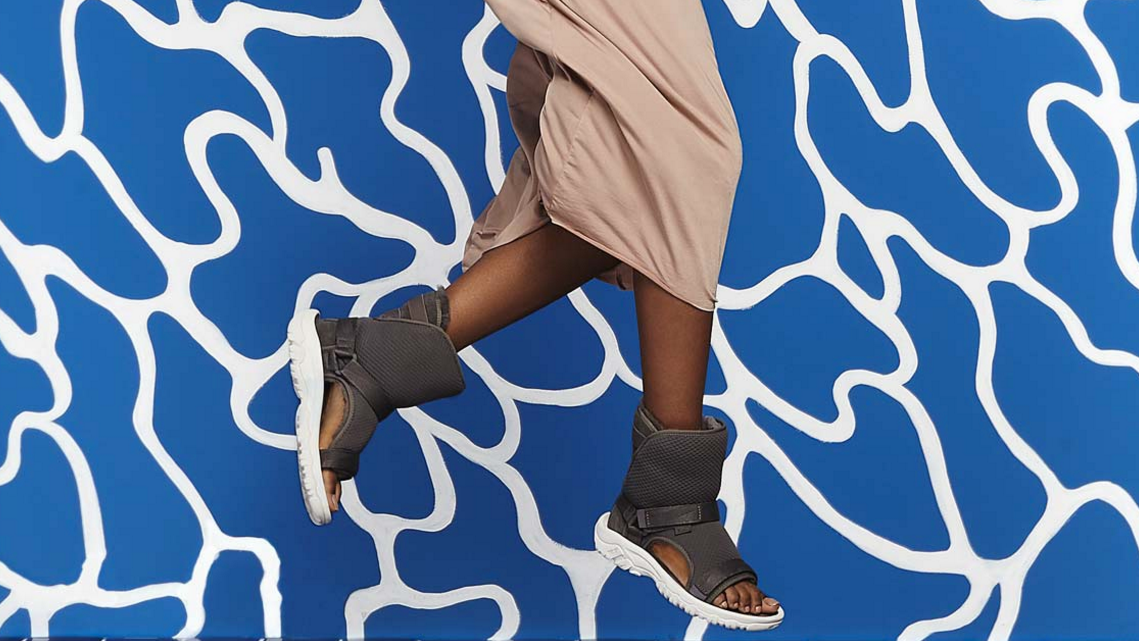 Ever wanted to wear a foot brace, but didn't have an injury to justify it? Well you're in luck. On Thursday, Teva and Ugg released a collaboration of fur-lined sandals that bear an eerie resemblance to a foot brace. It's the perfect shoe for those who love cold toes in the winter or sweaty feet in the summer.
---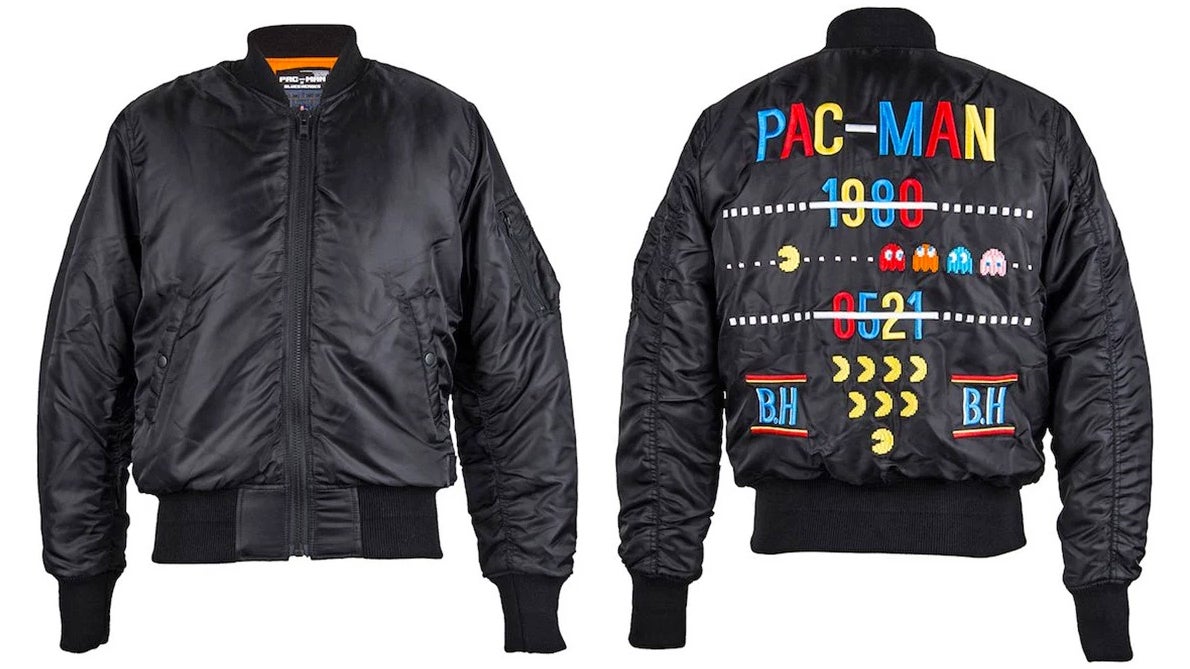 They might not be remembered in 75 years the same way the battles of World War II were, but that doesn't mean you shouldn't be proud of all the times you fought those menacing ghosts while playing Pac-Man as a kid. Now, you can commemorate your valiant deeds with this on this bomber jacket from Blues Heroes.
---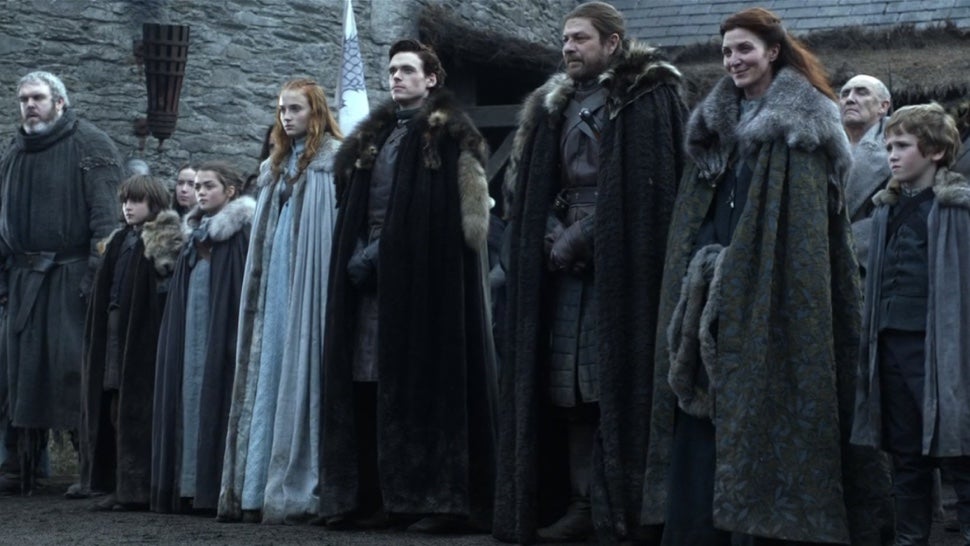 ---
You think body hacks are cool, but aren't quite ready to get that electronic implant. Fair enough. If you're style-conscious, then a set of RFID-impregnated fake fingernails might be a good compromise. It's certainly fashion forward.
---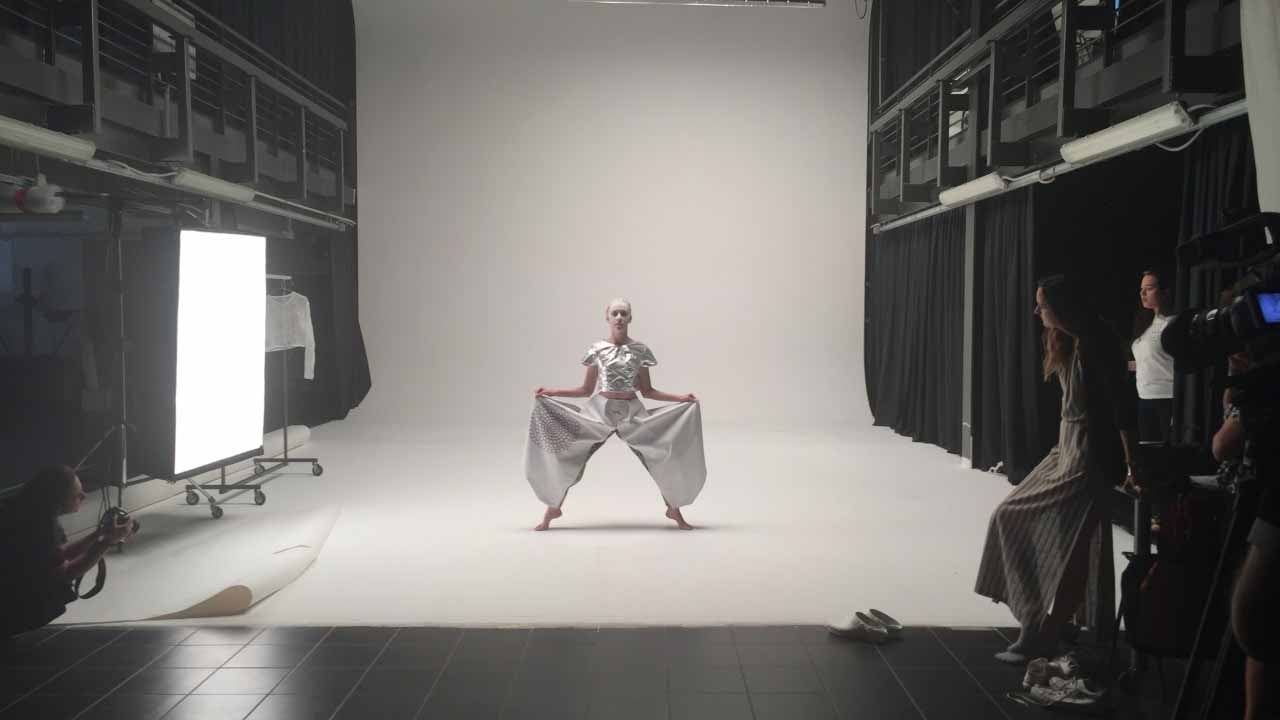 ---
Video:: From Carson Nicely, this fun peek inside a factory that makes jeans shows the creative methods a manufacturer uses to create a pair of distressed denim. They spray paint colour on them, mark up some fake whiskers on the front of the pants, tumble the jeans with a bunch of rocks and basically mutilate the hell out of a brand new pair of jeans in order to create a worn in look.
---
KFC has been known to experiment with it's food offerings from time to time. But now its decided to drop the "food" part altogether, in a bid to make your keratin as delicious as possible.
---
Loading page