Loading page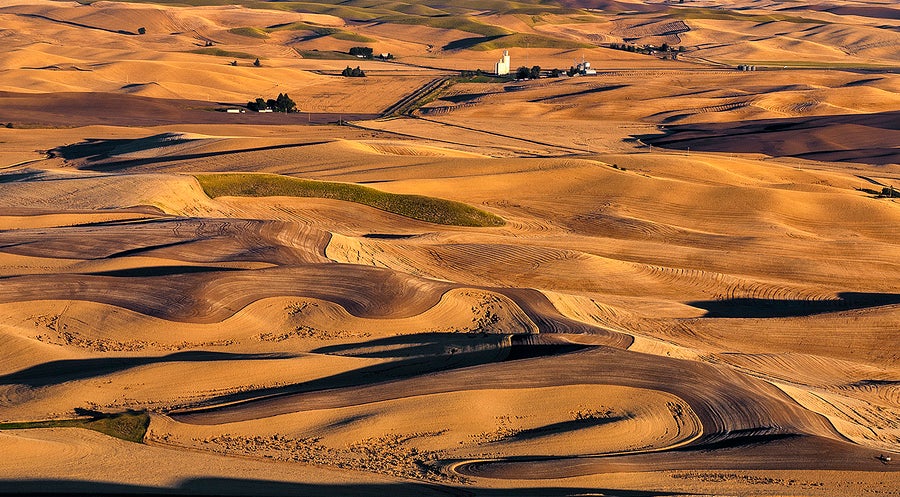 ---
A huge vertical farm — where crops are planted, grown and harvested all with neither sun nor soil — is being built in New Jersey. When it's finished, it will be the largest one in the world.
---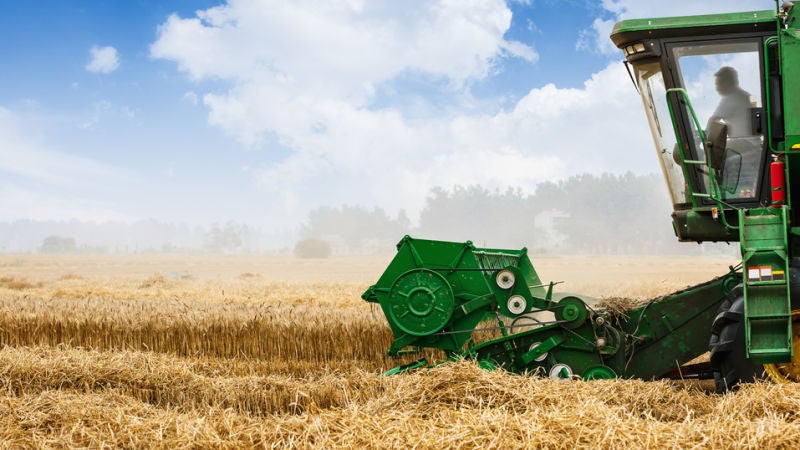 ---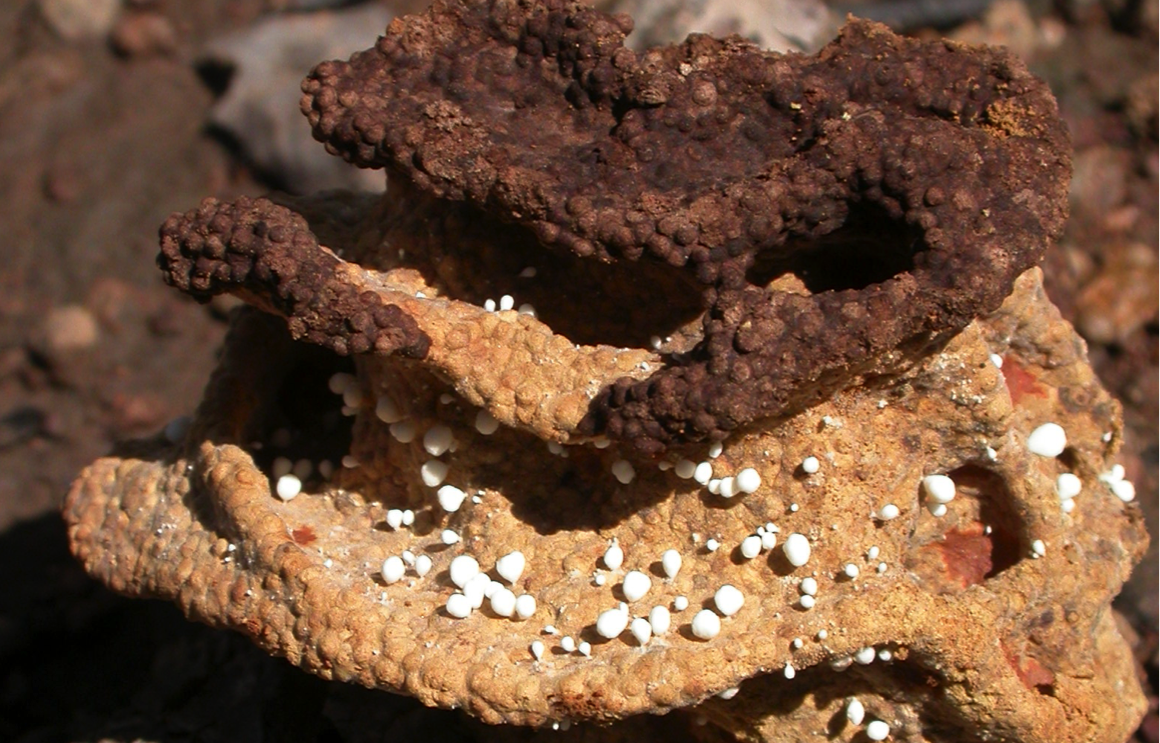 Hey termites, we're not so different, you and I. Termites are usually one of the banes of human existence, as they feed on dead matter — such as the wood that we use to build our homes — but they supersede humans in one interesting way: they have been farming for millions of years longer than humans.
---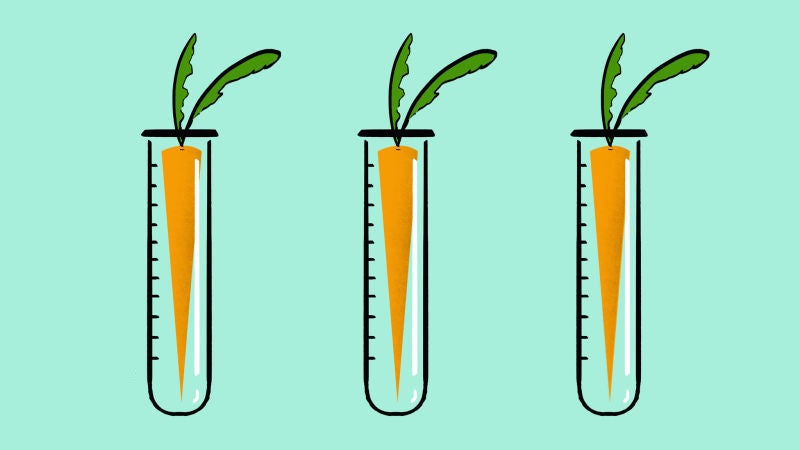 ---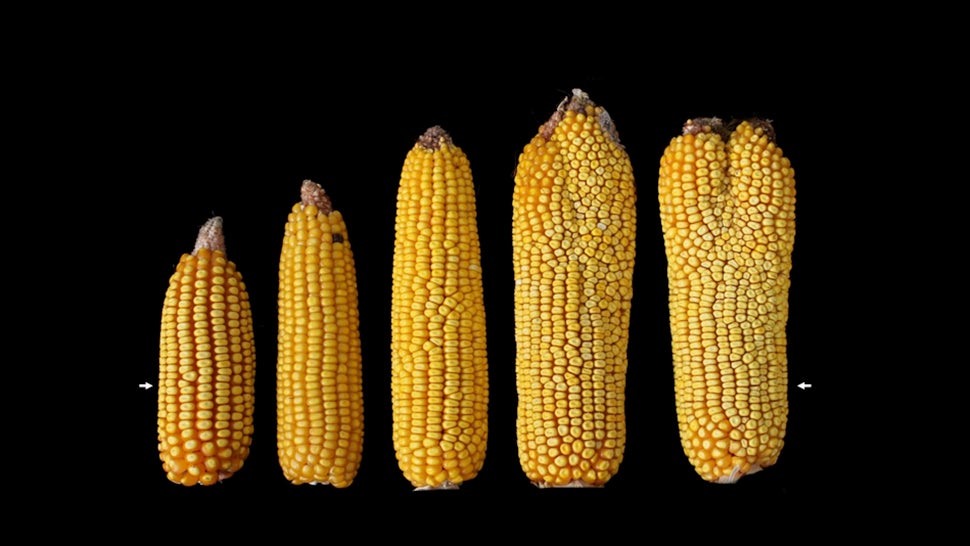 ---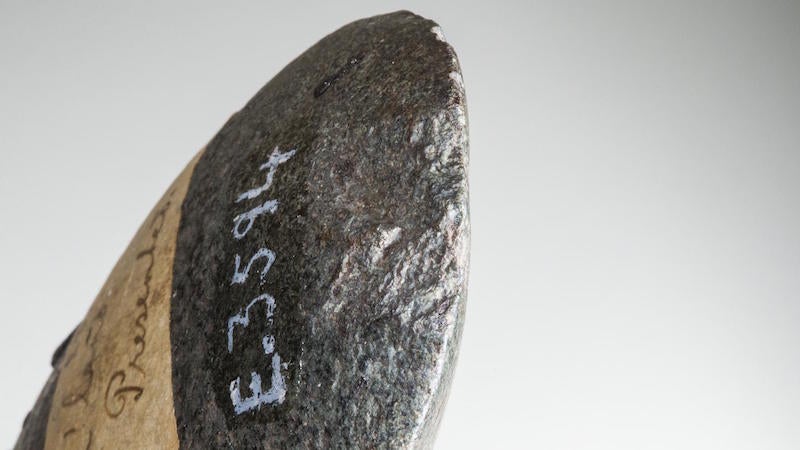 ---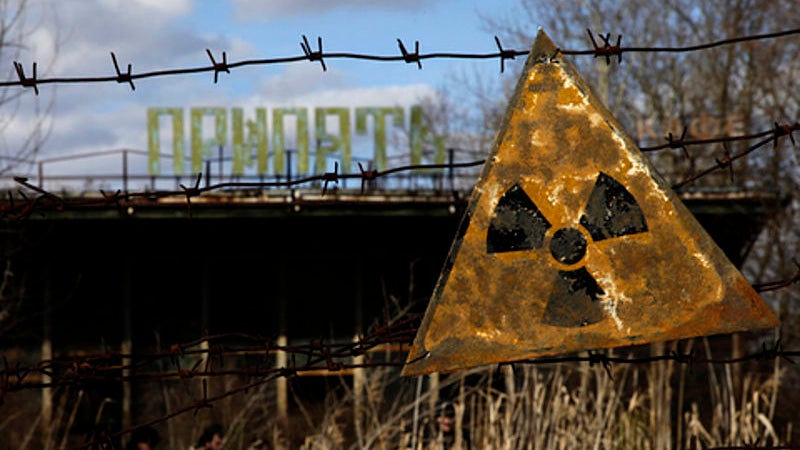 ---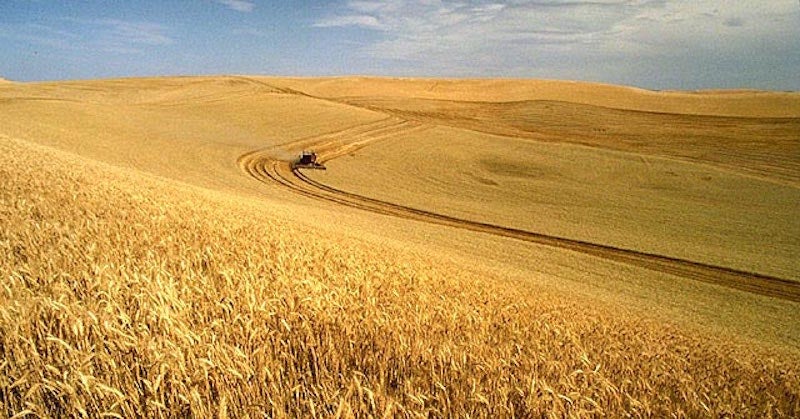 ---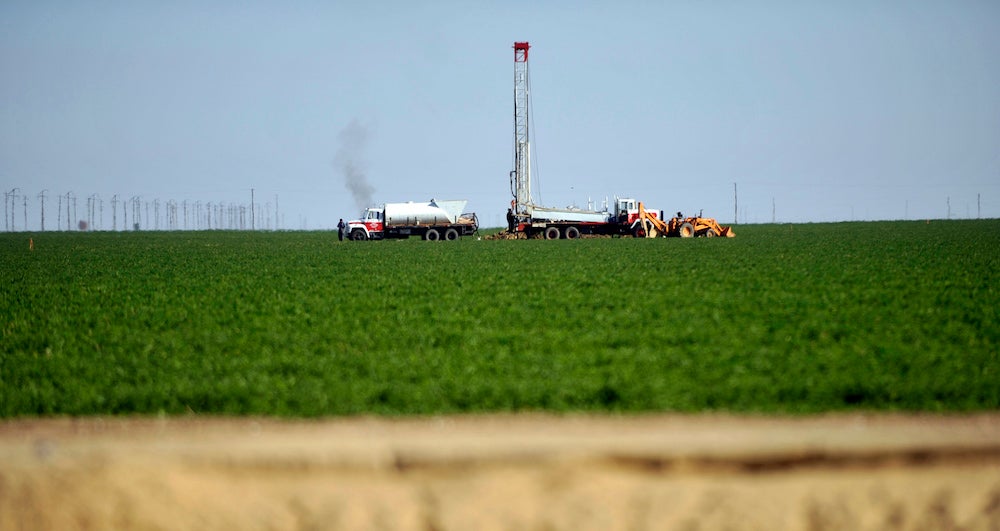 For the last few years, the drought-stricken nation of Saudi Arabia has been responsibly cracking down on thirsty crops to conserve water. But their cows still need alfalfa, one of the most water-intensive crops around. To solve the problem, Saudi Arabia wants to grow its alfalfa in a land that apparently has plenty of water: California. Wait, what?
---
Loading page