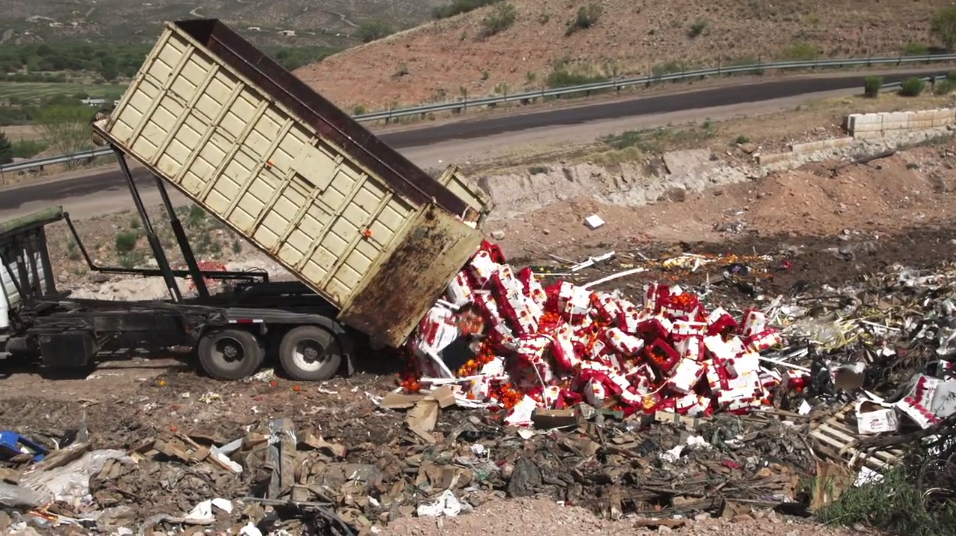 ---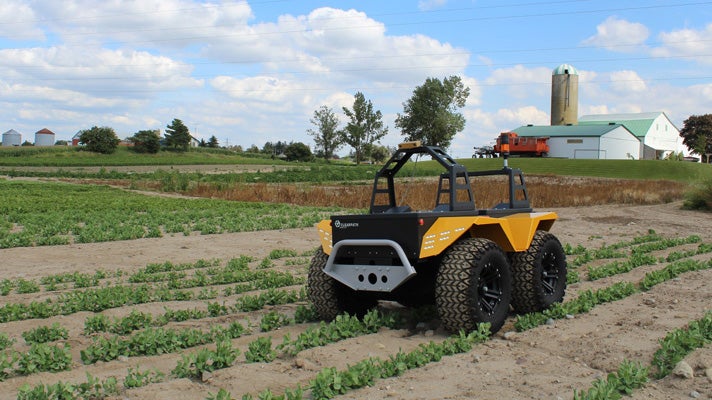 Among other predictions, Interstellar offered us some clues about the future of farming. Long story short: It's all about the robots. From field scouting drones to robotic harvesters, the industry that keeps you fed is becoming totally dominated by autonomous machines.
---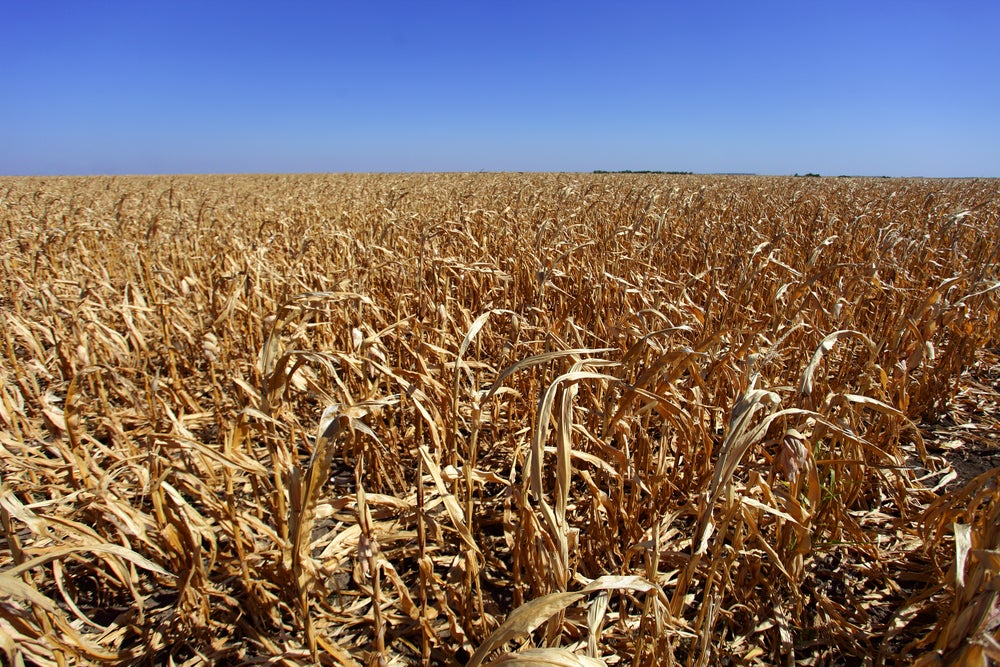 ---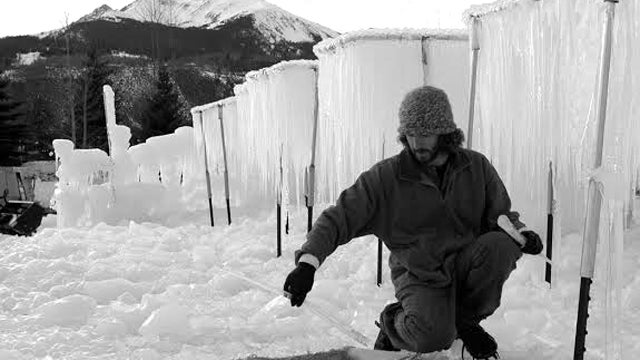 ---
Canadian orchards face an enviable problem: they're over-productive, resulting in heaps of apples, pears and cherries left to rot each season because it's simply too expensive to transport, store and process them. But that's where this mobile cider mill comes in.
---
In a factory that once made floppy disks, herbs are growing. Inside an old semiconductor factory, there's lettuce taking root. Oddly enough, electronics factories make great farms. And Toshiba, Sony and Panasonic are swapping industrial infrastructure for a business that's as old as civilisation itself.
---
Bad news, dudes. After unwelcome spring frost in decimated nearly a quarter of Turkey's hazelnut crop, there is real fear that we're now facing a Nutella shortage. That's because the production of Nutella consumes 25 per cent of the world's hazelnut crop. And naturally, less crop means less Nutella.
---