Loading page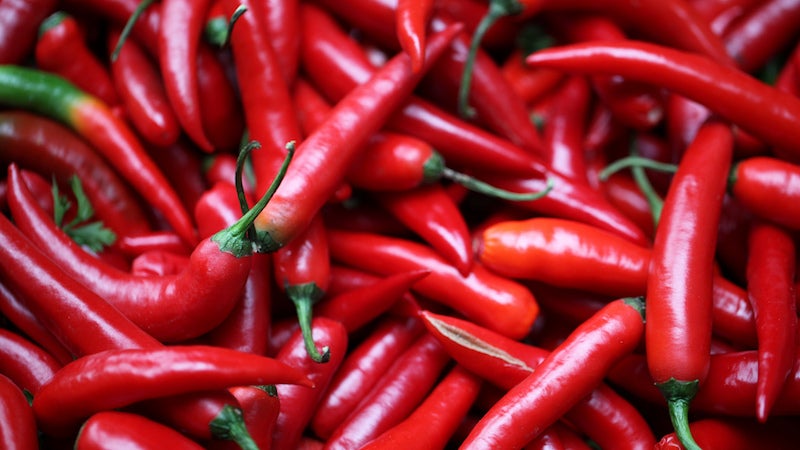 ---
Video: I could tell you that this hay floating in the air and spinning around in a circle is a result of a dust devil, where hot air rises up through a small pocket of cooler, low-pressure air above it (kind of like a harmless mini-tornado). Or I could tell you that it's obviously dark magic at work and the dust devil is actually trying to suspend as much hay as possible in the air to open a hole into another dimension. I don't know. You decide.
---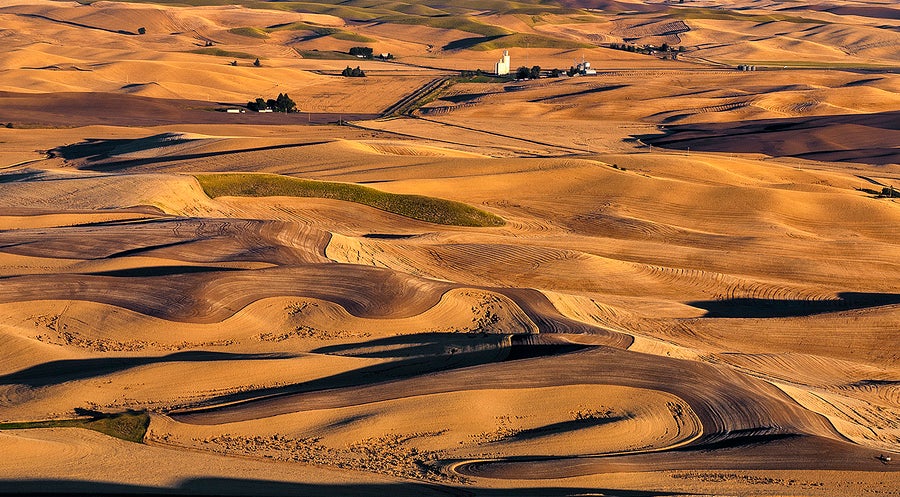 ---
A huge vertical farm — where crops are planted, grown and harvested all with neither sun nor soil — is being built in New Jersey. When it's finished, it will be the largest one in the world.
---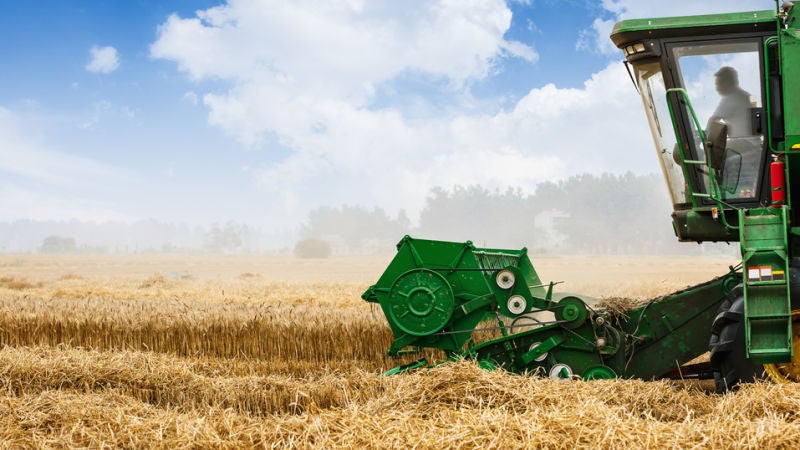 ---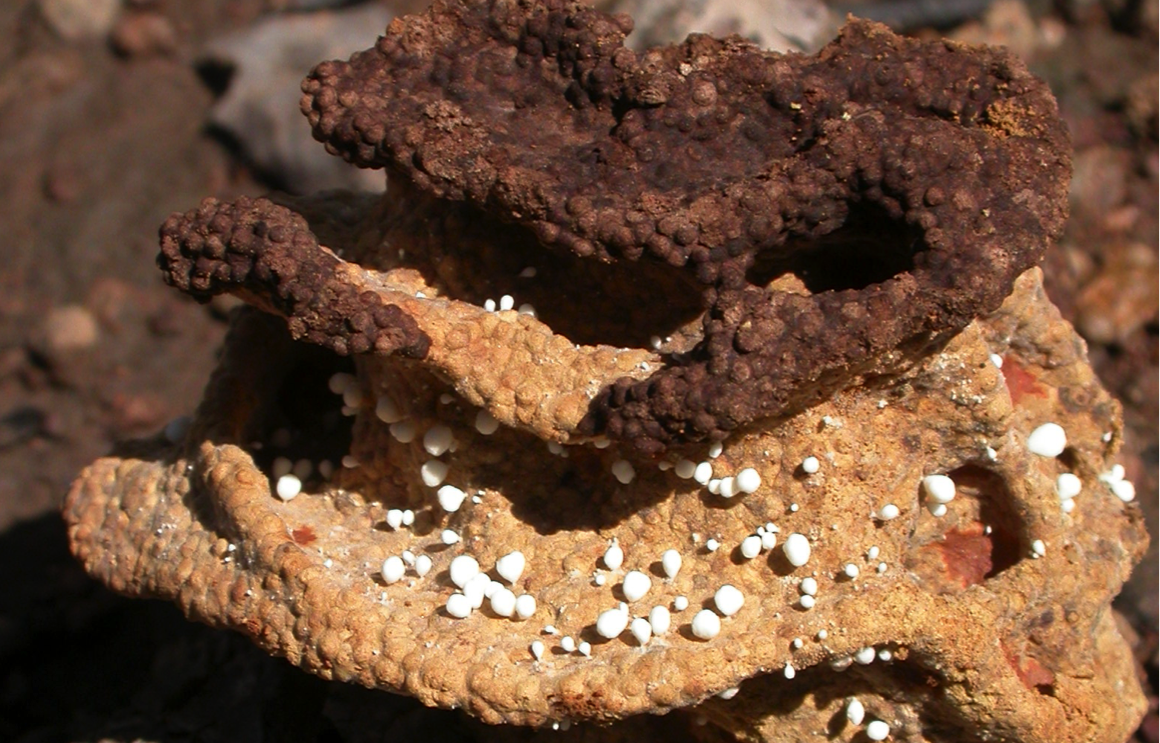 Hey termites, we're not so different, you and I. Termites are usually one of the banes of human existence, as they feed on dead matter — such as the wood that we use to build our homes — but they supersede humans in one interesting way: they have been farming for millions of years longer than humans.
---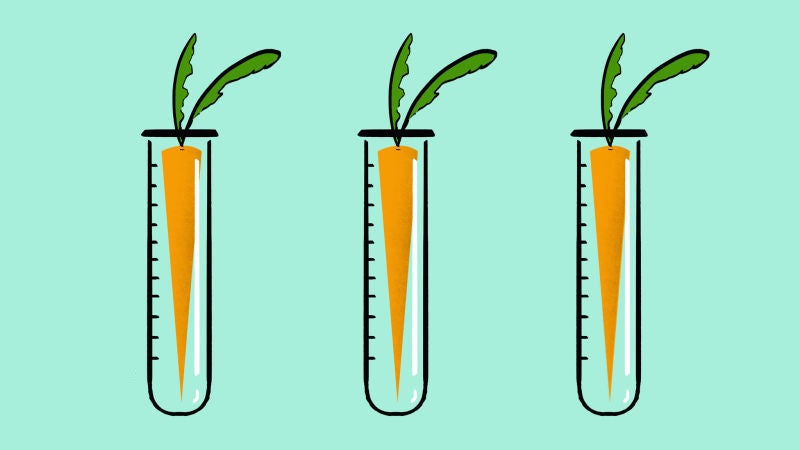 ---
Loading page