Due to the unprecedented drought, many of California's farmers won't be allocated any water this year, thanks to the way that the state's water rights work. But what actually happens to the farms that don't get water? Some of the farmers are ditching produce altogether for a more profitable alternative to crops — they're installing solar farms.
---
If we're talking about who's wasting water during California's drought, one of the big culprits is oil production — about 10 gallons of wastewater are produced for every gallon of oil. Now oil companies like Chevron are selling that water back to farmers. But it's not as tidy of an idea as you'd think.
---
We have seen the real cause of the California drought, and it's one crunchy inch tall. One gallon of water to grow a single nut? BAN THEM ALL, writes everyone. But almond outrage is misplaced. We shouldn't stop eating any fruit or vegetable due to how much water it takes to grow it. Especially when there actually is a crop that's stealing California's water.
---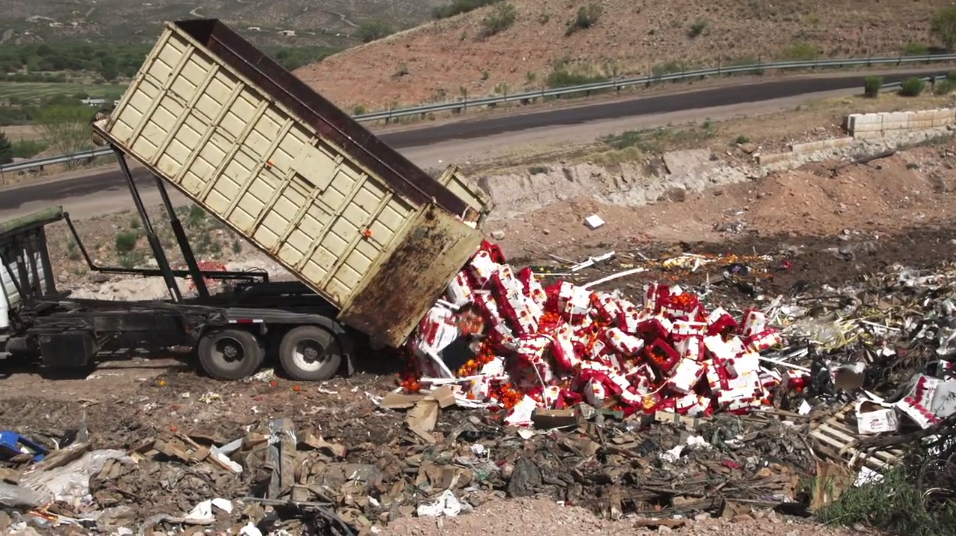 ---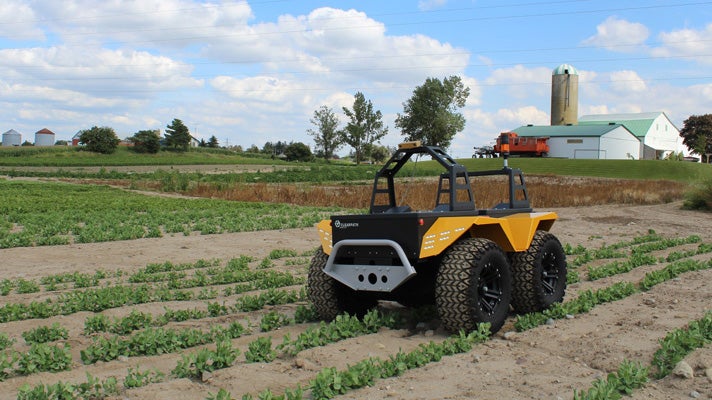 Among other predictions, Interstellar offered us some clues about the future of farming. Long story short: It's all about the robots. From field scouting drones to robotic harvesters, the industry that keeps you fed is becoming totally dominated by autonomous machines.
---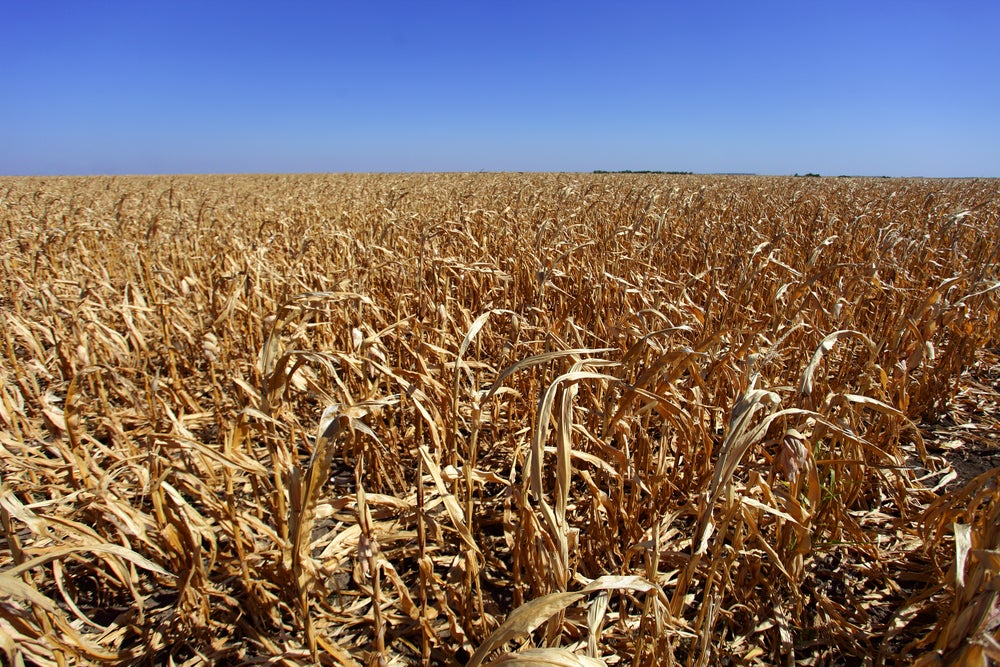 ---