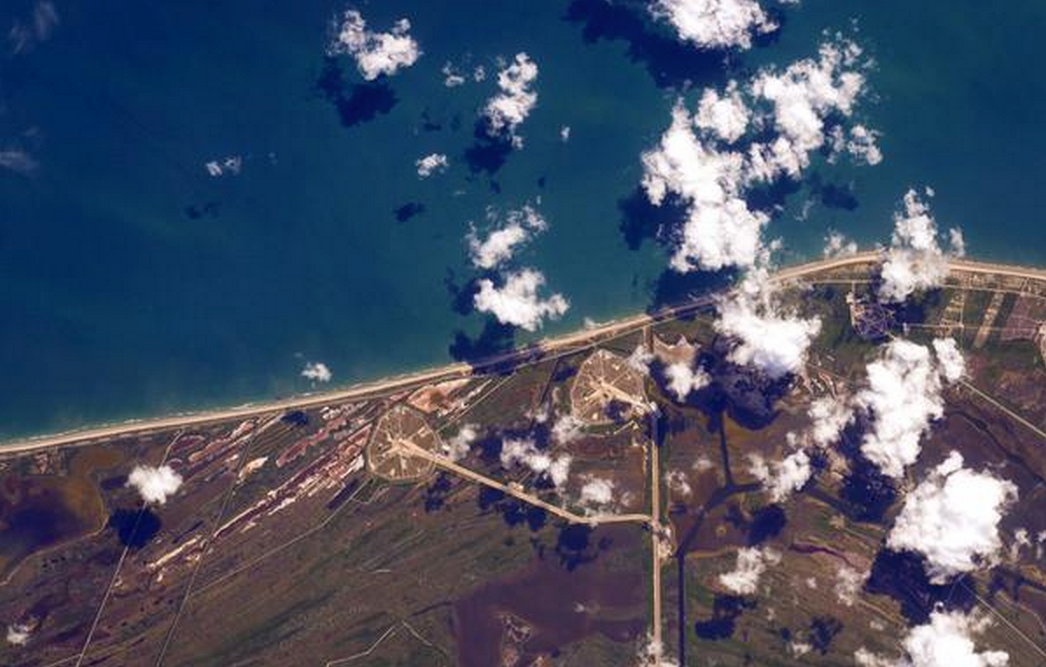 On Sunday, Elon Musk's SpaceX saw another rocket explode — this time only minutes after launch. And following what must have been a fun night of review for the SpaceX team, the verdict on what went wrong is in: They don't have a clue.
---
To send really big rockets into space, you need equally enormous buildings to construct them in. Enter SpaceX's new hangar, under construction right next to the pad that used to send Apollo missions to the moon.
---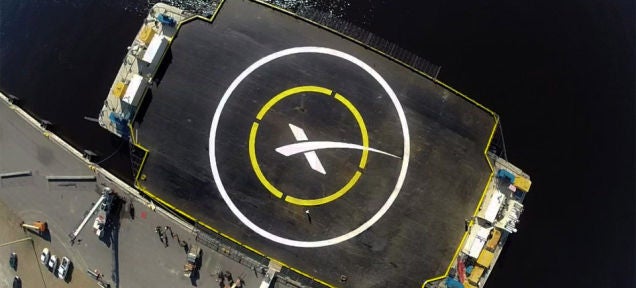 ---
Video: On March 1 SpaceX's Falcon 9 deployed two all-electric communication satellites to a supersynchronous transfer orbit. This is the second: The EUTELSAT 115 West B. According to EUTELSAT's website it "will provide the Americas with new satellite capacity to reach markets serving high-growth data, video, mobility and government applications."
---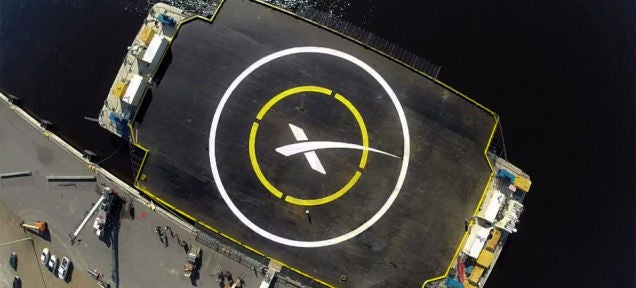 ---
Elon Musk's list of crazy/brilliant inventions is getting pretty lengthy, but he's decided to add to the list with the Saturday afternoon unveiling of "X-wing config" wings for the Falcon 9 rocket, and a self-piloting ship to act as a landing pad for the reusable rockets.
---
Video: The Falcon 9 performed a vertical soft landing test last week, and SpaceX got a pretty neat point-of-view video of the re-entry and touch down from an onboard camera. The camera's glass broke thanks to the landing burn but the images of the rocket entering the earth from such an unusual perspective are really impressive nonetheless.
---
SpaceX celebrated a flawless launch of its Falcon 9 spacecraft from the Cape Canaveral Air Force Station on Wednesday. It delivered an SES-8 satellite into orbit without a glitch bringing the Falcon 9 one flight away from being qualified to fly missions for the US Air Force. [SpaceX via BoingBoing]
---
The original launch of SpaceX's redesigned Falcon 9 rocket was planned for just a few days ago on Monday — but that mission was scrubbed at the last minute due to a technical glitch. It was sad for those who tuned in at the beginning of the week to watch the livestream, but the good news is that right now SpaceX is making another attempt with a 65-minute launch window that started at 5:39pm EST.
---