Loading page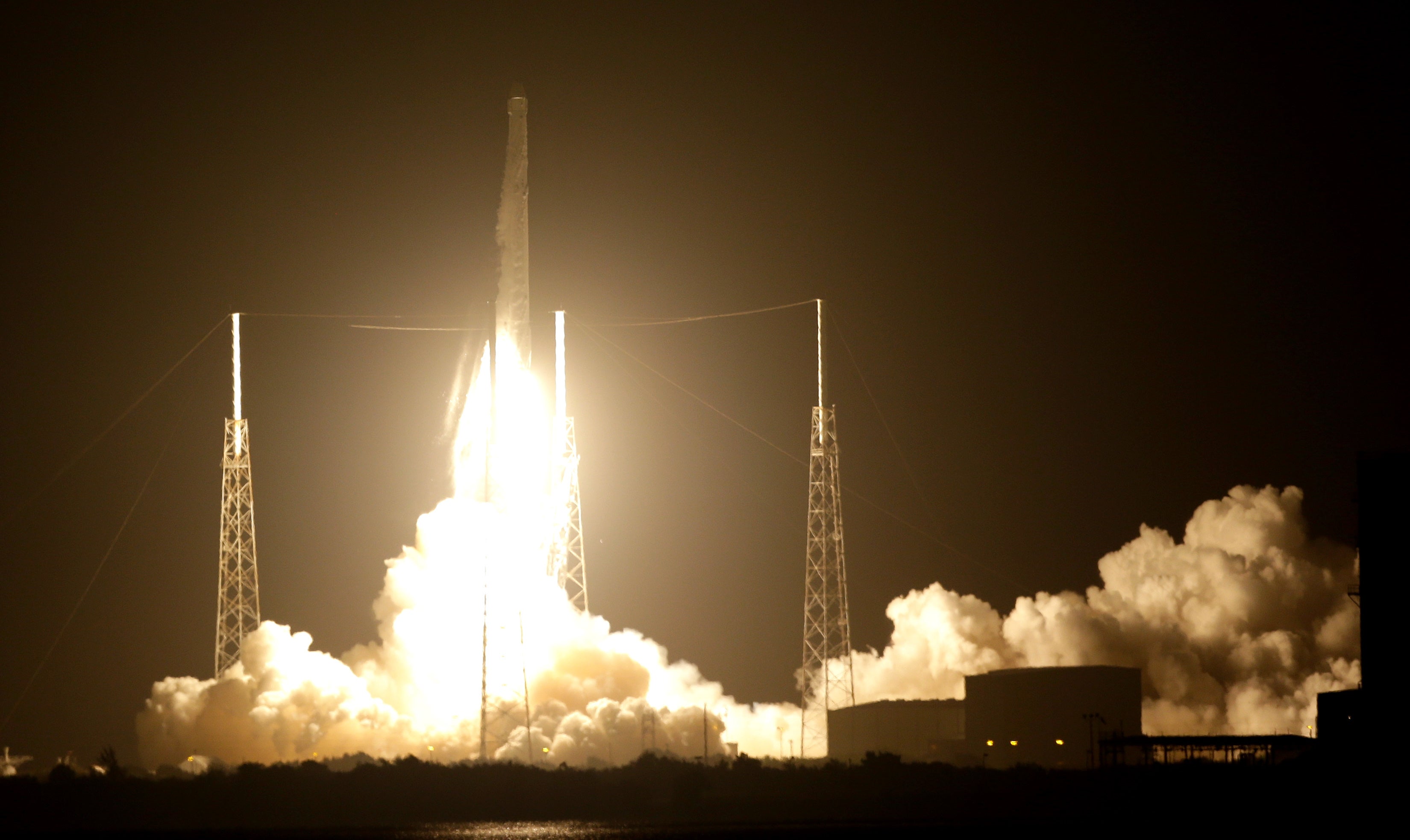 ---
Video: You can pretend to be disappointed every time SpaceX's Falcon 9 crashes during a landing attempt, but deep down you know part of you wants to see an explosion. That's why this video of a miniature flying SpaceX Falcon 9 drone is both awesome and disappointing, because there's never going to be a fireball.
---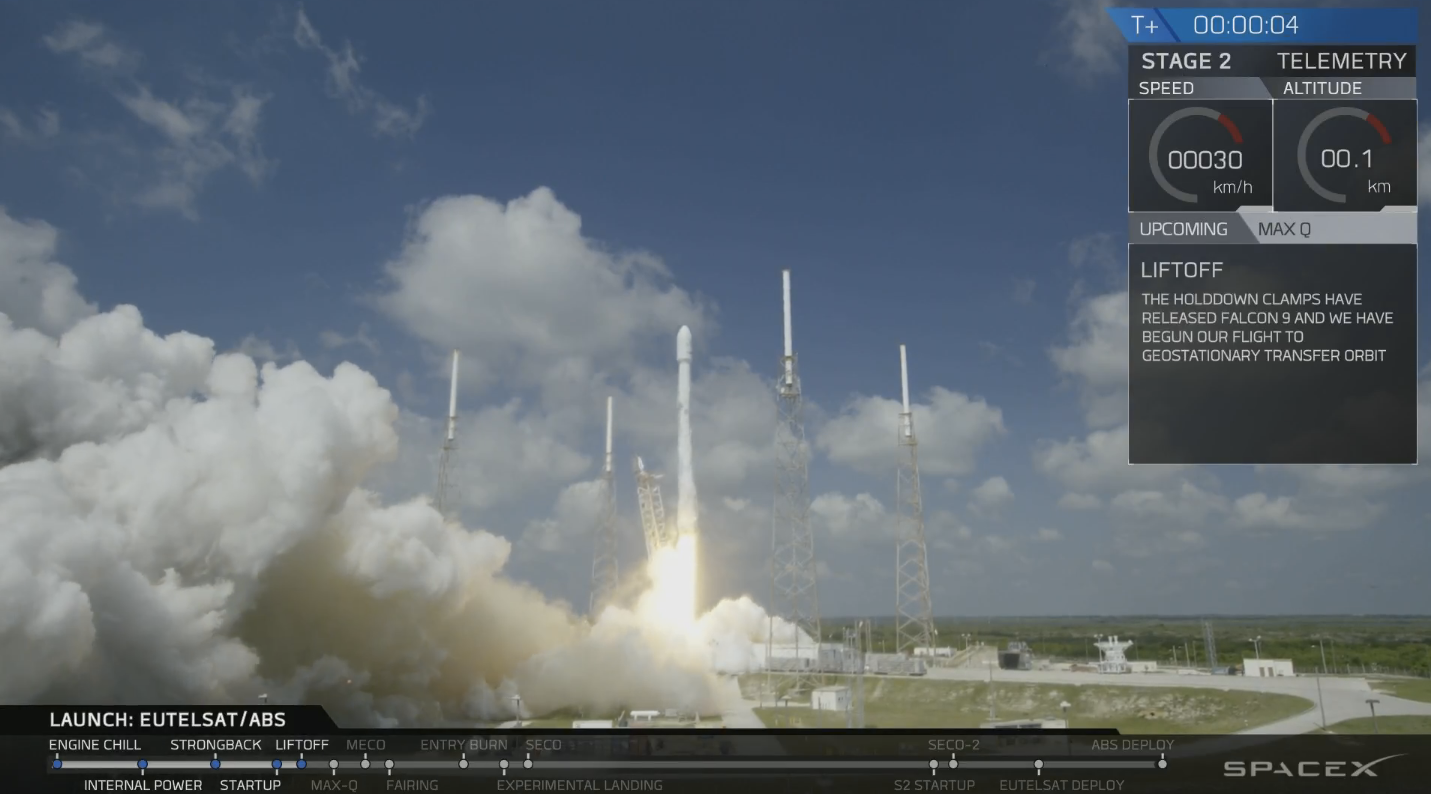 ---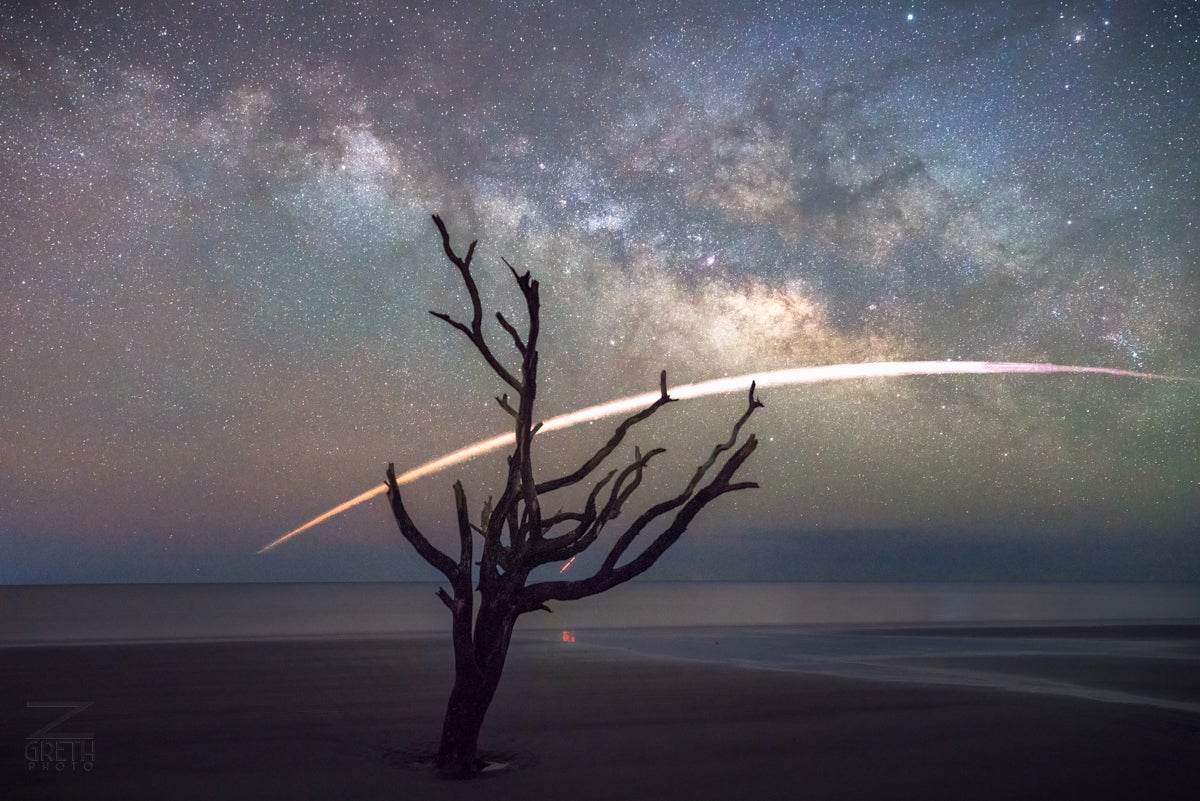 Time for your daily dose of space porn! Photographer Zack Grether posted photos on his blog of what he said was the landing of the SpaceX Falcon 9 rocket.
---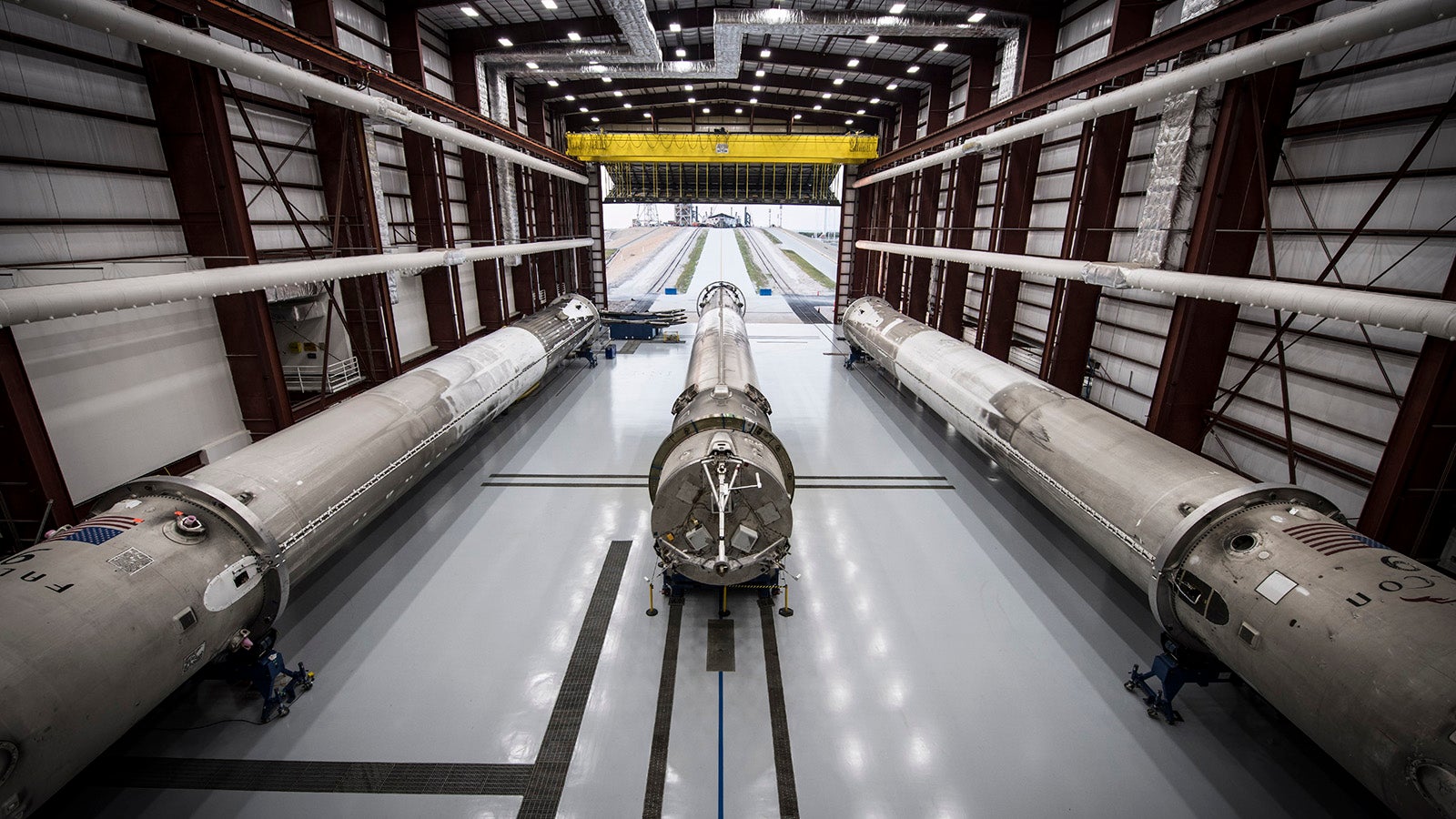 ---
Overnight, SpaceX attempted to make its most audacious rocket landing yet on a drone ship. Amazingly, it succeeded. Last month, SpaceX managed to land a Falcon 9 rocket on the drone ship Of Course I Still Love You after a resupply mission to the ISS.
---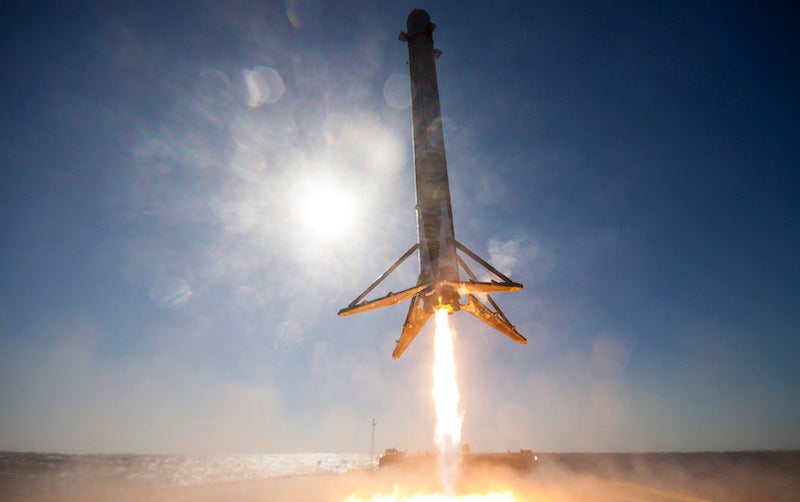 ---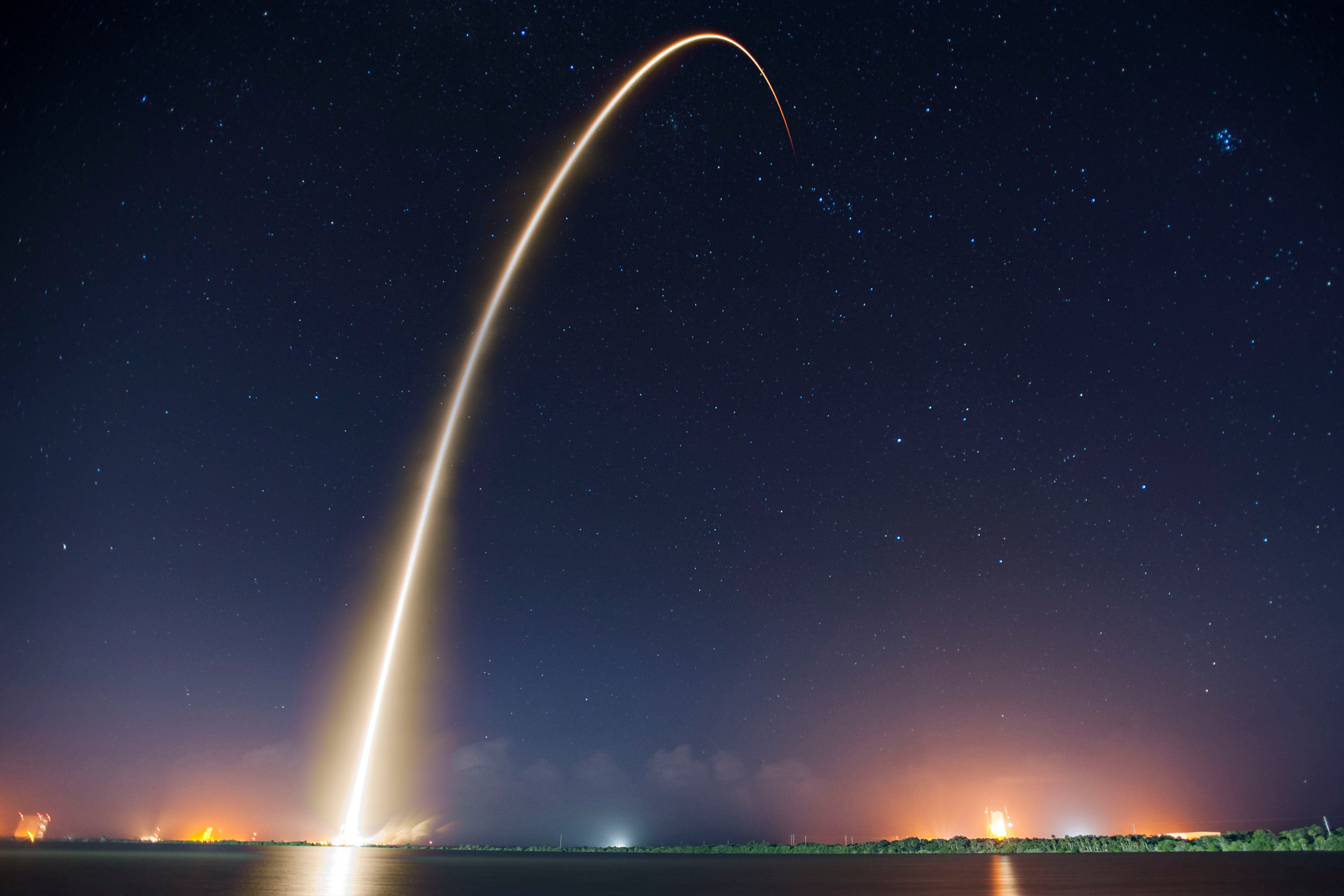 ---
Loading page