Loading page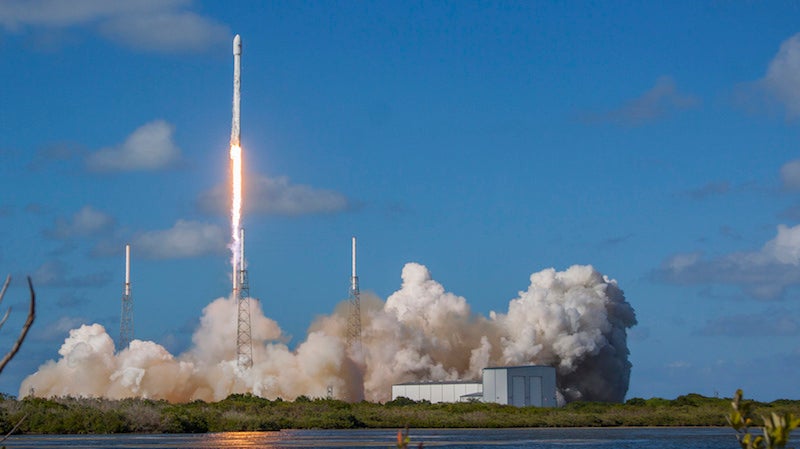 ---
Facebook wasn't the only one who saw millions of its dollars go up in smoke when a SpaceX rocket exploded on a Cape Canaveral launch pad last Thursday. Facebook was actually making use of a satellite operated by Spacecom, an Israeli-based satellite operator, in it's attempt to expand internet use on the entire continent of Africa.
---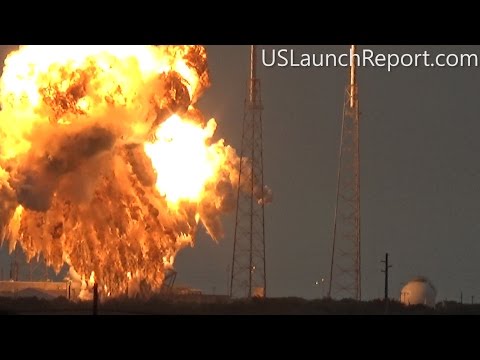 Last night, a routine test firing of a SpaceX rocket ended in a fiery explosion, destroying both the vehicle and its payload, a communications satellite that Facebook planned to use for beaming free internet down to Africa. As the smoke begins to clear, the future of SpaceX remains clouded in uncertainty.
---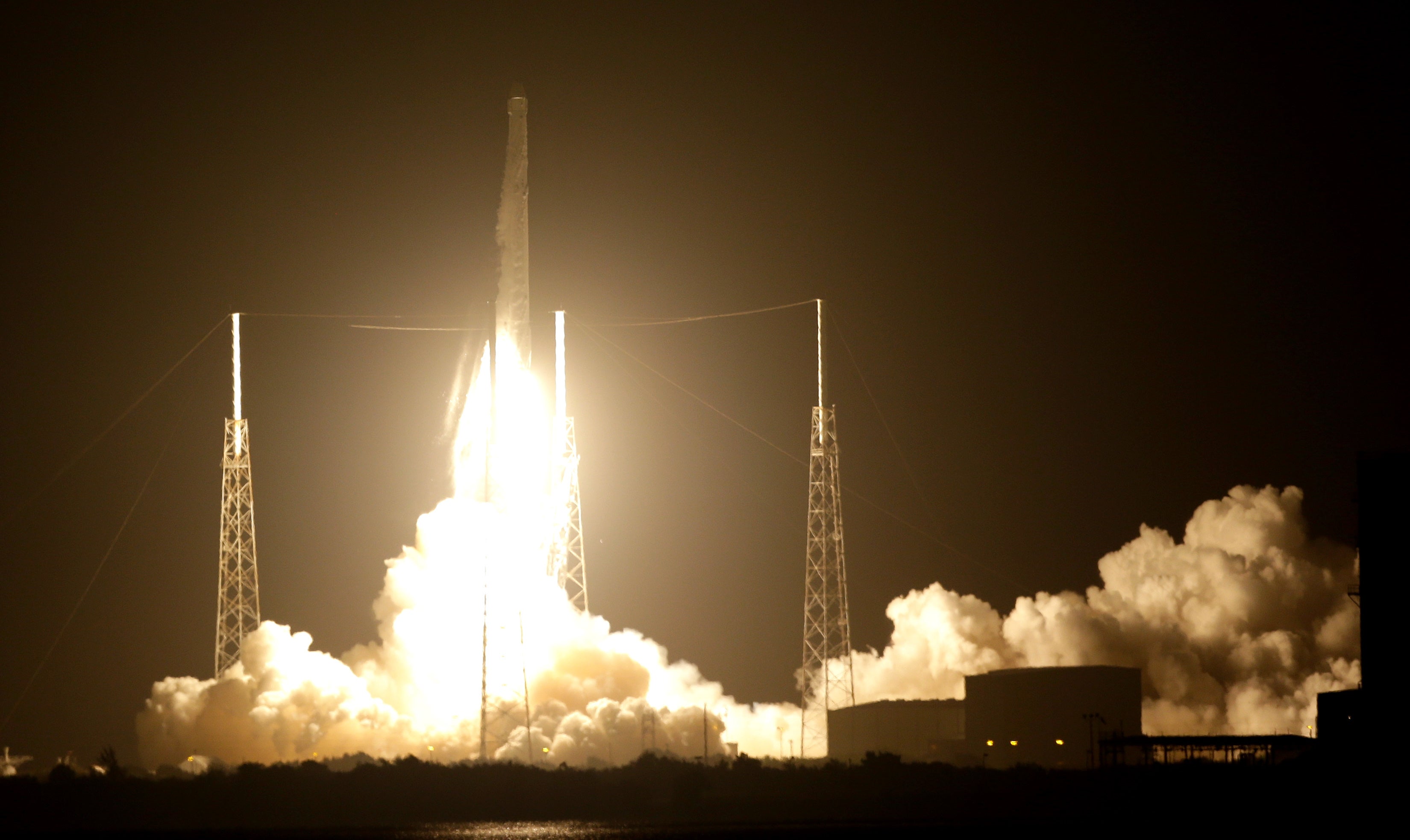 ---
Video: You can pretend to be disappointed every time SpaceX's Falcon 9 crashes during a landing attempt, but deep down you know part of you wants to see an explosion. That's why this video of a miniature flying SpaceX Falcon 9 drone is both awesome and disappointing, because there's never going to be a fireball.
---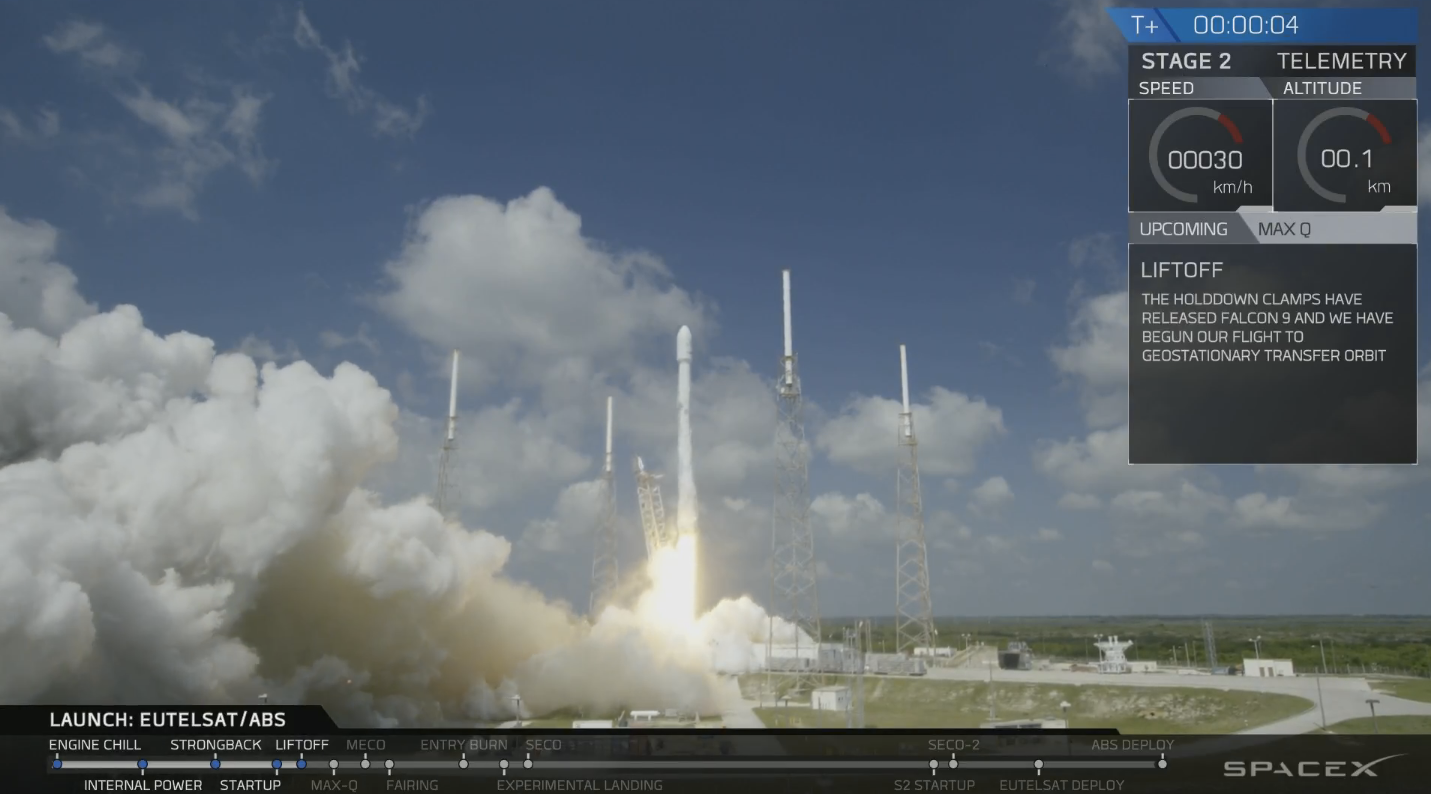 ---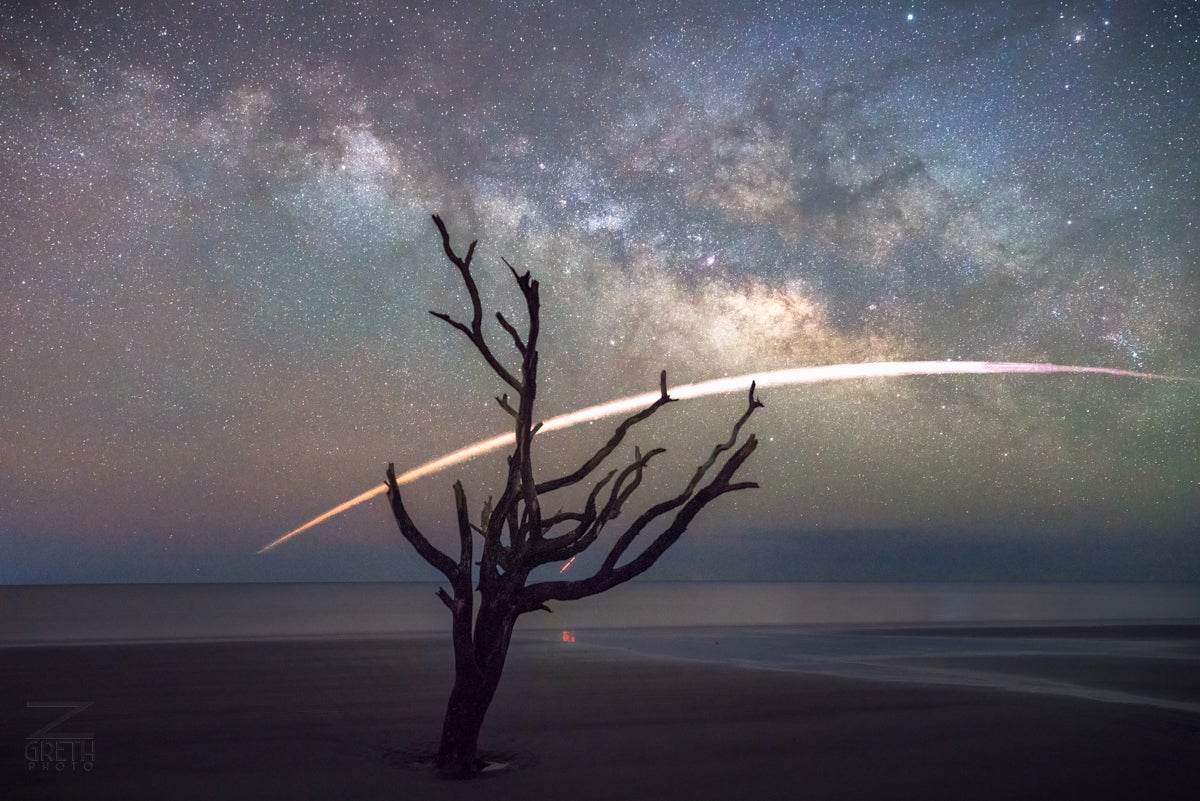 Time for your daily dose of space porn! Photographer Zack Grether posted photos on his blog of what he said was the landing of the SpaceX Falcon 9 rocket.
---
Loading page