Loading page
While consumers can learn a lot about a product by reviewing specs and features, it takes hands-on experience to know how something like the iPhone 7 holds up in the real world. We've previously covered how Apple's new smartphone withstands some of the most common stress scenarios, but Gizmodo recently found that the device has several less obvious vulnerabilities the tech giant hasn't disclosed.
---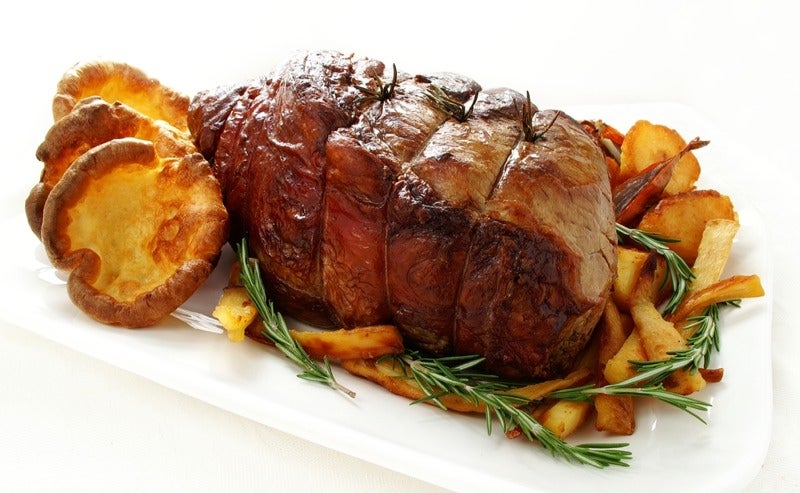 For most British folks, it's just not the holiday season without a classic Yorkshire pudding: an eggy, puffed-up-pancake dish, traditionally served before the main course with gravy and meat drippings. Think of it as a sort of meat doughnut.
---
Video: Cars, motorcycles, trucks, aeroplanes, mopeds, tanks, fighter jets, ships, trains, big rigs and so on. We've figured out that those are the vehicles that work out best for our purposes and our world and our needs. But we had a lot of missteps and weird arse experimental vehicles along the way. Here are eight crazy vehicles that once existed but have disappeared because they were, well, crazy.
---
Movies like the Terminator series have convinced us that robots are eventually going to kill us all. That's still eventually going to happen but we've got a long way to go before we build a T-1000 or even an Arnold version, because as DARPA's 2015 Robotics Challenge shows, even the best and smartest robots right now are still so hilariously dumb that they can't even walk right.
---
These two guys were enjoying their skydiving so much that they lost track on their altitude meters failing to open the parachute on time for a safe landing. Luckily they fell on what it seems to be a corn field and that softened the landing.
---
Because my only experiences with live lobsters are when they're on display in tanks at restaurants or used for poses in photographs, I never knew how insanely quick they can be. And because I didn't know they had cat-like reflexes, I never knew how hilarious it is to watch people fail at catching them. Now I know.
---
---
Loading page